One of the most effective ways of transforming a space is through the use of art. Not only can art instantly bring a space to life, but the right piece can dictate the entire mood of a room and tie a scheme together. A little skill and creativity go a long way when incorporating a beautiful piece of art into a home.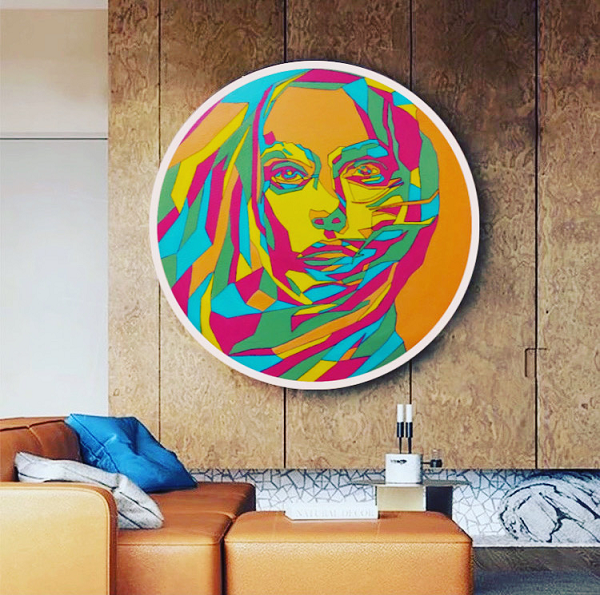 A simple canvas wall painting can transform your interior space and most people are unaware of how it can affect the look and atmosphere of the whole room. It's about bringing life, colour, creativity and personality into your home.
What kind of art?
Art should evoke a reaction so ensure whatever you choose brings about feelings of happiness, excitement, calm or joy. The right wall art also gives your space a more artistic feel to it and is generally more interesting to look at than your usual static decor. As a decorative element, it also encourages dialogue between family members and even visitors.
Also Read | 7 Creative ways to revamp your outdoor space and impress your guests
While there are no set rules for adorning a home, following these basic instructions will help you select the perfect wall art pieces for your home, in all of its uniqueness.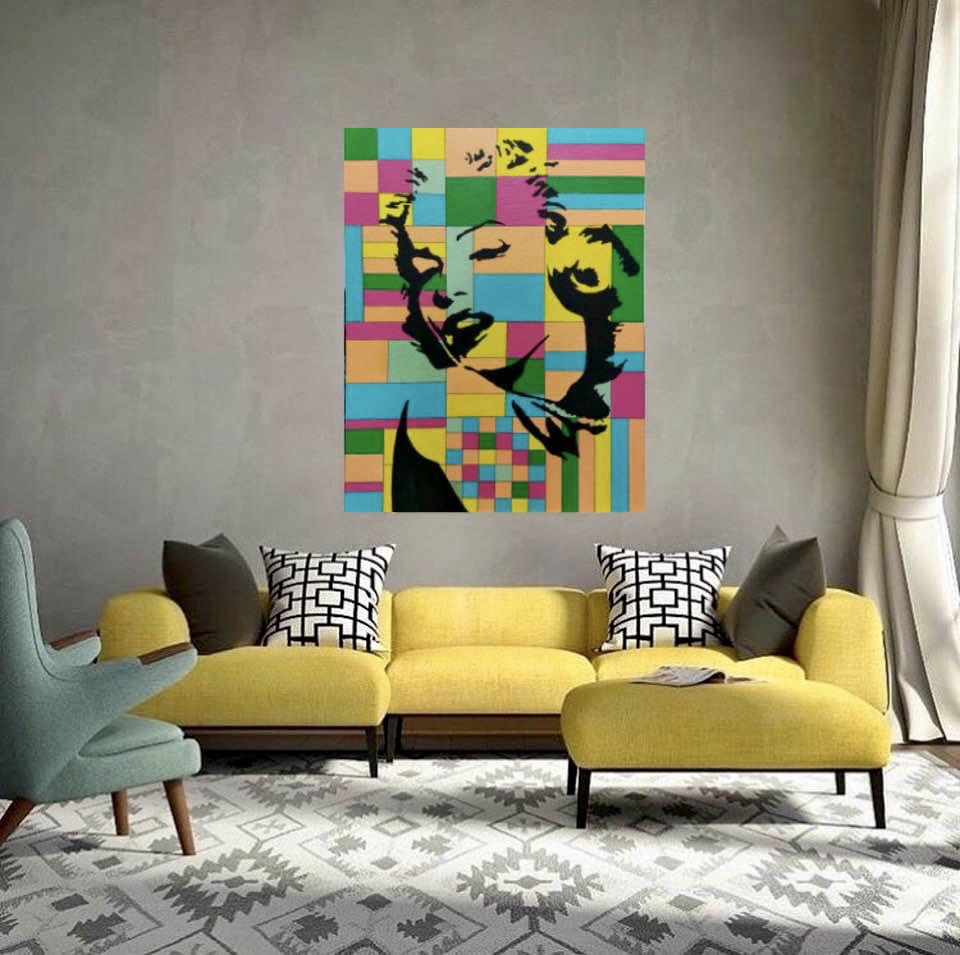 Selecting wall art by theme
The theme of your home determines which pieces fit and which ones stand out like a sore thumb, so it's possibly the most important consideration to make when shopping for a new piece. Source and select your new art pieces based on the theme of your house or room, and you simply cannot fail.
Also Read | 6 Unique ideas to make your dull and dark room look bright
With bolder colours, dark wood and distinctive shapes, mid century modern homes evoke a completely different feel, and as a result, need to be treated differently through the artwork selection process.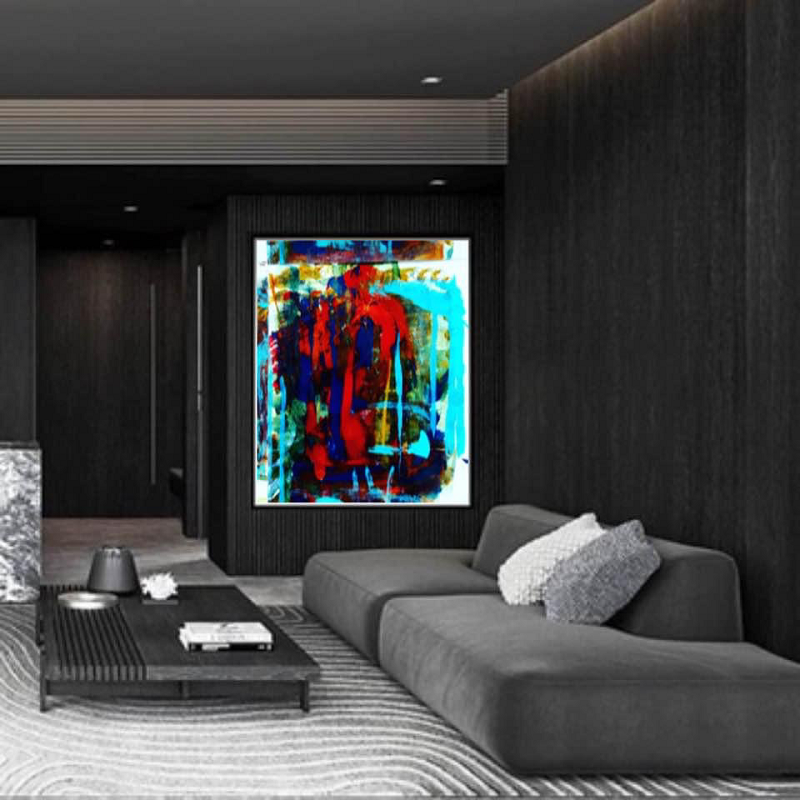 Selecting wall art by colour
For instance, if your home is mainly neutrals with some darker terracotta colours, hone in on this and play with it in its varying forms – bright, dark, light, and so on. The art you choose should support and enhance the lines and colours throughout the room.
For dark or dull interiors, colourful and abstract paintings are an excellent way of bringing your room to life, as well as providing a little artistic style. Abstract art also works as a great conversation starter and can even provoke an emotional response amongst guests.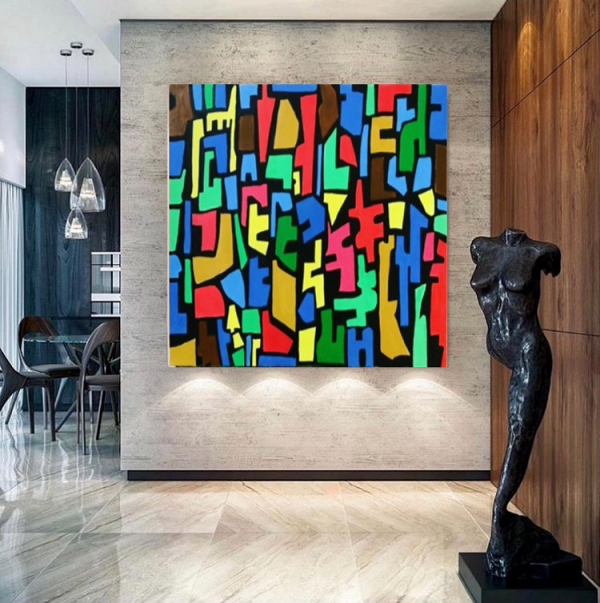 Selecting wall art by size
For instance, if you want a large statement artwork above your sofa, start with this first, as it will be the first thing that people see. Large, striking pieces of art can transform a bland, lifeless room into a work of art in itself. Statement pieces work best in larger living areas or spacious foyers, for that all-important 'wow-factor'.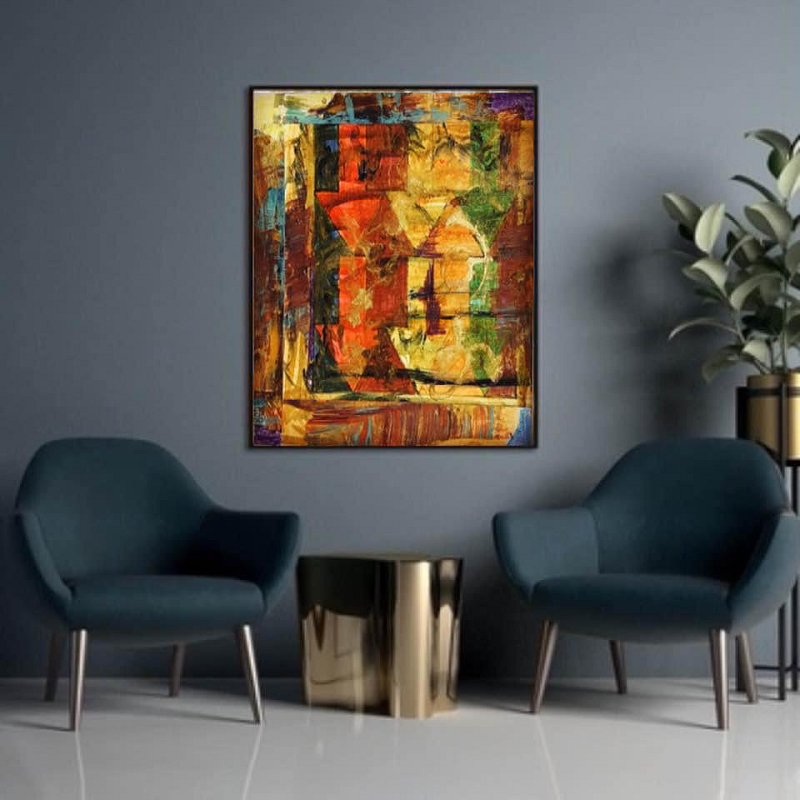 Selecting wall art by contrast
Hanging wall art that has a sharp contrast with the rest of the room is an effective way to draw attention to it and turn it into the new focal point. Keep in mind though that there's a thin line between standing out and looking out of place, and the last thing is to make your wall art look tacky. To establish proper high contrast on your wall art without making it look out of place, utilise the same colour scheme as the complimentary colours or decor.
Also Read | 10-Storey building made in 28 hours and 45 minutes with pre-fabricated containers in China
It's when decor and artwork come together seamlessly, the outcome can be simply breathtaking, having a transformative effect on any SPACE.
Article Courtesy: Shruti Vij