Sometimes, while decorating our homes, we tend to avoid the outdoor space and leave it completely unattended. But if revamped in the right way, the outdoors can impress your guests in an unbelievable way and make your home stand out. So, here are some easy and innovative ideas to spruce up your outdoor space.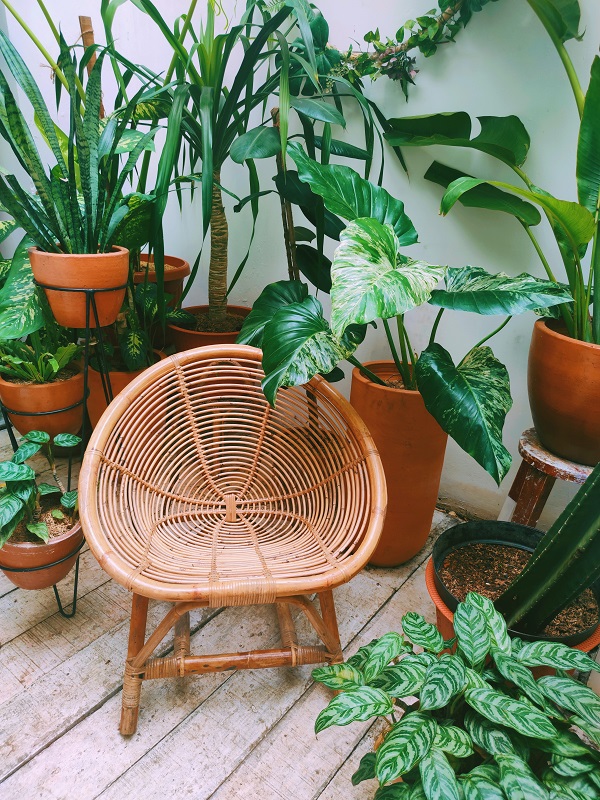 1. You can first create a platform where the entire set-up would be arranged- it can be a deck or a stone patio. First, decide the place and then plan everything; try to visualise the entire set-up. It will be easier for you to work accordingly.
2. Don't forget to leave some space to add some greenery. You can put some potted plants to create your own dazzling garden.
3. DIY your own fire pit. Having a fire pit will let you enjoy the cold nights with your friends and get warm by the fire. Don't worry, creating a fire pit is not at all a tough job. Check out the video below to create your own fire pit in the outdoor space.
4. Then decide the furniture- whether you want to go for cage swing, or built-in storage bench. You have to save the right amount of space so that the furniture fits in properly.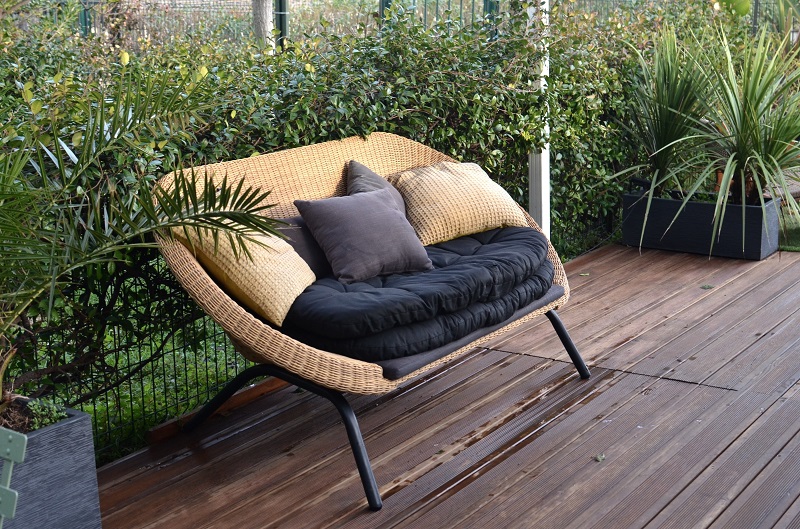 5. Make sure, you water your plants and the entire garden properly because they are the prime parts which make your outdoor space look mesmerising. Provide them right amount of sunlight as well.
6. If you are a water baby, then don't hesitate to plan for a small fountain or water feature. This will take your outdoor décor to another level.
7. The shed is another important part that will keep your food and beverages safe. If you want to keep your outdoor kitchen on other side of your platform, then put a shed over the kitchen area only.
Also Read | 7 decor must haves for your living room