As working from home is becoming the new norm, businesses are working towards re-organising themselves and trying to converge indoors in the post-COVID era. With such a situation, there will also be very many who would start their entrepreneurships from home as well. And even if the businesses are from office spaces, there would be an increasing number of meetings happening virtually through remote terminals.
Also Read: Mind your posture while working from home
Remote monitoring of the staff and remote operations would be almost a daily affair. In such a situation, it would be effective to follow some simple Vastu tips that would usher in productivity and the energies of prosperity to your business.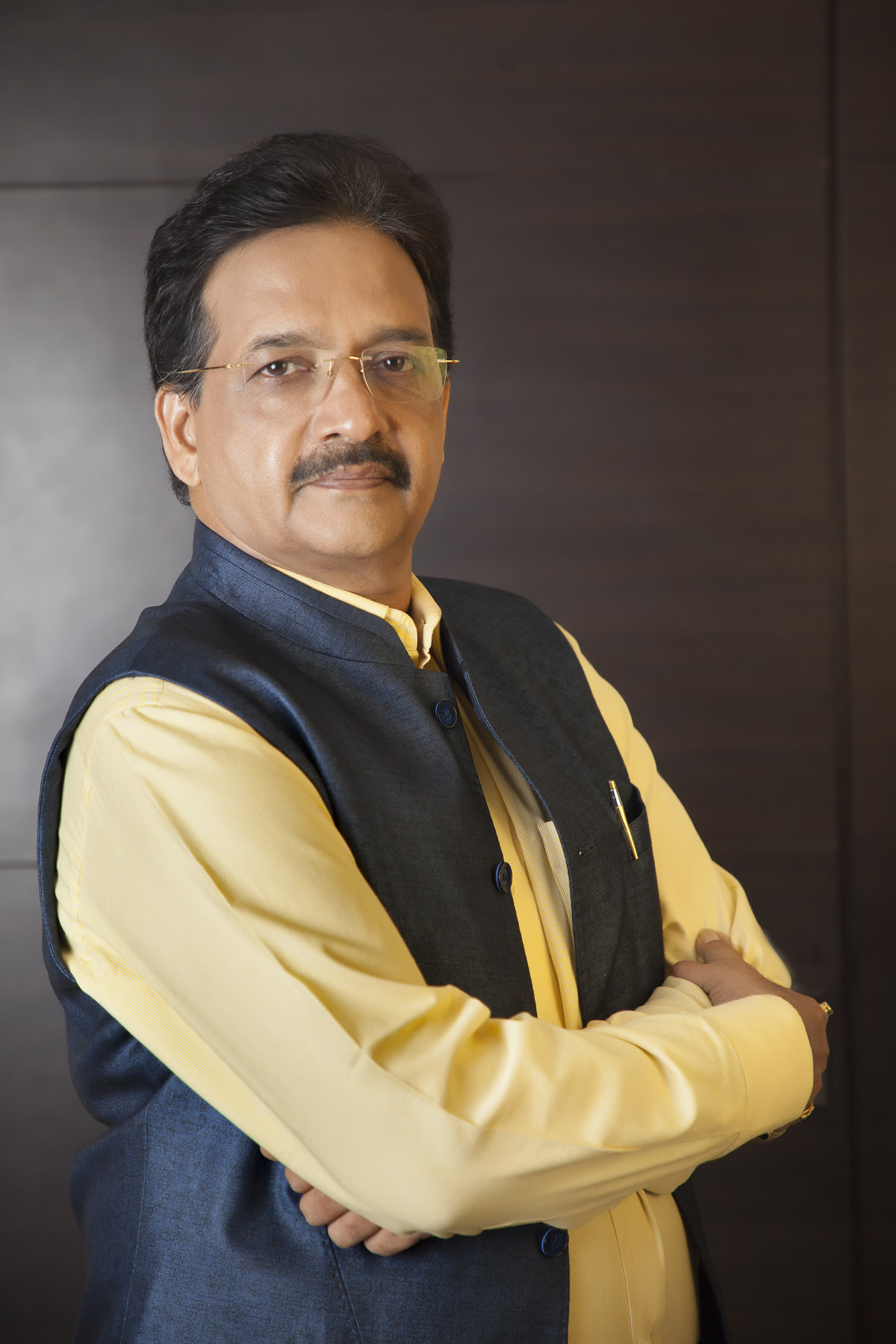 Vastu tips for an Office in a Residence

The master bedroom and your office should ideally be in the South-West direction of the house. If that is not possible then the keeping the master bedroom in the South West direction, you can make your make-shift office in the South/West directions. This would definitely being in progress to your business.

If you are the owner of the business or belong to the top management at the helm of affairs then you should consider having your seating arrangement in the South-West direction of your house and you should be ideally facing North-East direction. Sitting like this can help you to be in direct control of different aspects of the office functions.

If there is a paucity of space in the South or West then you can build your office or build your work environment in the available space in any direction but it would help in installing suitable Vastu specific remedial measures, of course, under the guidance of a Vastu expert to ensure occupational stability and rapid progress

If you are planning to have your office in the ground floor (with the rest of the residence above it) then it would be better if you could have this office in South-West direction

If you run a business that is primarily related to sales, marketing and logistics, then it would be best to operate from North-West region of your homes

For Finance related businesses the North direction is the most ideal

North-East of your house is ideal for people working in the HR department or for creative people like artists, authors or even developers.

It is not always that you would have all the space and conducive locations as per Vastu Shastra based on your businesses. In such a case, you should have one thumb rule – your back should ideally be positioned and supported by a wall and your face should be towards North to East direction for effectiveness

Keeping of some Crystals like clear quartz, Pink Rose, Tiger- eye, Citrine on your work table, will usher in positive vibrations

You can also look at colouring your premises as per some genuine Vastu tips. Certain colours would help in increasing your productivity and efficiency. The prescribed colours are:
With these easy and simple Vastu Tips now you can start a successful entrepreneurship venture or be much more effective during your Work from home.
Also Read: Transitioning to working from home
About Vastu Shastra:
Vaastu Shastra, the metaphysical edifice science of Indian origin, is a science of construction that synchronizes balance between human life and nature. The five basic elements (namely space, air, fire, water and earth), the eight directions (namely North, North-East, East, South-East, South, South-West, West, North-West), the electro-magnetic and gravitational forces of the Earth, the cosmic energy emanating from the planets as well as the atmosphere & its influence on human life are all taken into consideration in the science of Vaastushastra.