For a house to become a home, it needs to radiate the right kind of energy. Vastu Shastra is the ancient Indian science of architecture and acts as a guideline to designing your home in a way that enhances positive energy. With the rearrangement of furniture, choosing the right colour of the upholstery and bringing in Vastu-approved decor pieces, a serene and spiritual atmosphere can be procured. Ensure your home is a happy, positive and safe haven with these Vastu principles.
Also Read: 10 reasons to use greenery in decor
1. Comfort
Comfort is an important consideration while selecting a piece of furniture. A habitable home depends largely on its comfortable furniture items and furnishings. For example, a chair should be deep enough to reach the back of the knees of the seated person, with an appropriate backrest slant enough to support the shoulder blades. A comfortable living provides good health and energy to the habitants.
2. Size & Specifications
It is wise to buy furniture decor items considering their size and proportion and how they complement each other and to space or the room. Height, length and dept of furniture should be according to the home ergonomics. Inappropriate furniture is not only visually unappealing but also interrupts the positive energies.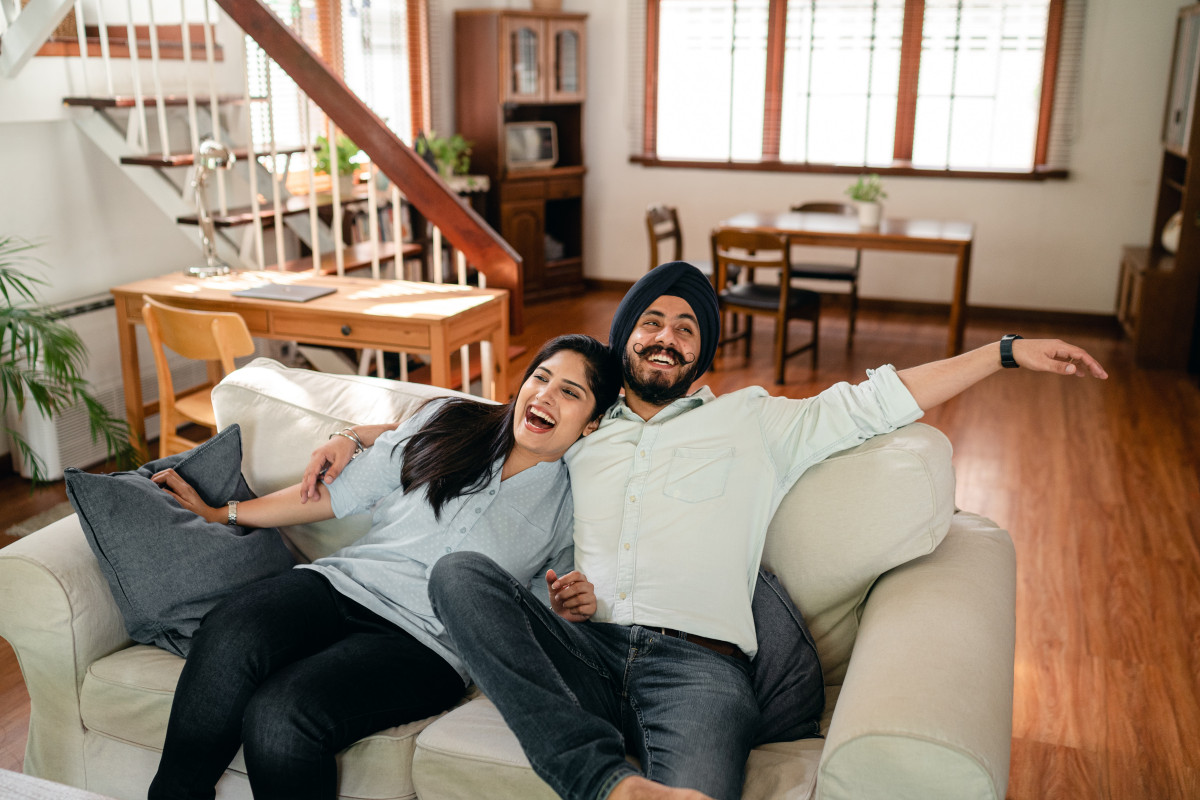 3. Direction & Placement
Proper orientation and placement of furniture radiates good and positive vibes in all directions. Place the heavy furniture in the South or West direction and the lighter furniture in the North or East direction. Keeping furniture at least three inches away from the wall helps in a free flow of positive energy.
4. Colour
The right choice of colours plays an important role and contributes to good mental and physical health. Before choosing colours, considering the direction of the room, the amount of sunlight it gets is important. Brown, beige, maroon and earthy shades are ideal for furniture placed in the south direction. Blue can be considered for the west. Furniture in the north and north-east can be in pastel shades of green, yellow and orange, while the furniture in the eastern part of the house can be white, ivory and off-white.
5. Shape & Material
Avoiding too much cornered and pointed furniture is advised, as they give negative energy. Furniture made of the wood of Sheesham, Sandal, Ashoka, Sal, Sagwan, or Neem tree should be chosen as they are easy to maintain, less defect-prone and considered as auspicious and positive trees. Steel and metal furniture are suitable for offices rather than at home. For windows facing the north or east from where the morning sun comes in, hang light or sheer curtains, and for windows in the south or west, use heavy drapes.
Also Read: Decorating home with Fresh flowers
Redefine your house with these Vastu-approved tips and curate each space to ensure positive and happy vibes.