The green cover from the city landscapes is diminishing, slowly disconnecting us from nature. The experience of nature in everyday setting is profoundly important for human health and wellness. Accessible green spaces in places where people live, work, play and learn adds to the quality of life. Today, when urban living is undergoing a rapid transformation, the importance of living amidst nature cannot be stressed enough.
To highlight the need of reconnecting with the environment, The Trees, Godrej Properties' flagship mixed-use development along with MuseLAB, created an interactive, consciously green installation called 'Live #LifeAtTheTrees' at Godrej L'Affaire, the 4th edition of the lifestyle event by Godrej Group.
One with nature
The Trees is the Group's flagship development where nature has been integrated into every aspect of day to day living. Majority of the green cover on the site was saved while constructing The Trees and the plan is to enhance it further by the time the area is completely developed. Taking cues from the sustainability initiatives at the development and how it embodies the future of urban living, the 'Live #LifeAtTheTrees' gave the visitors a glimpse of what life at The Trees.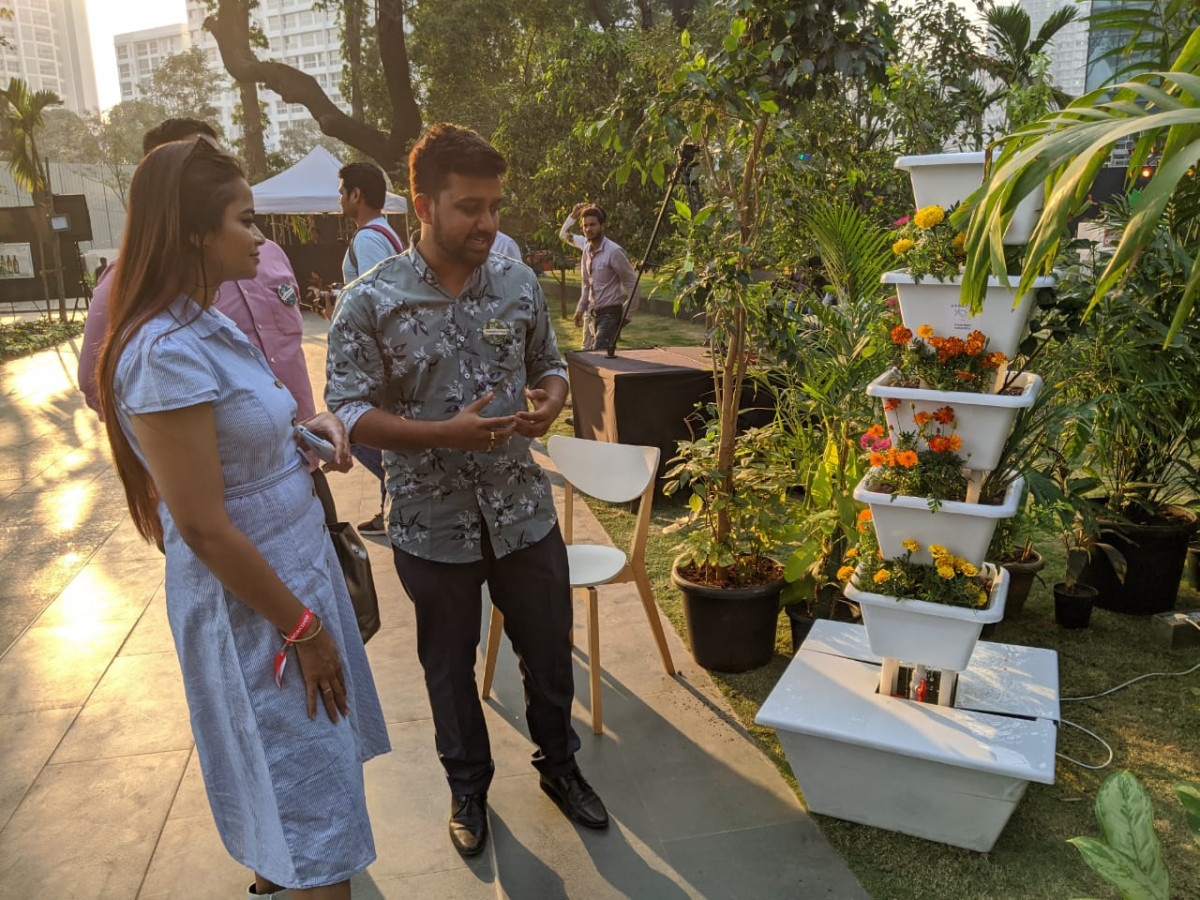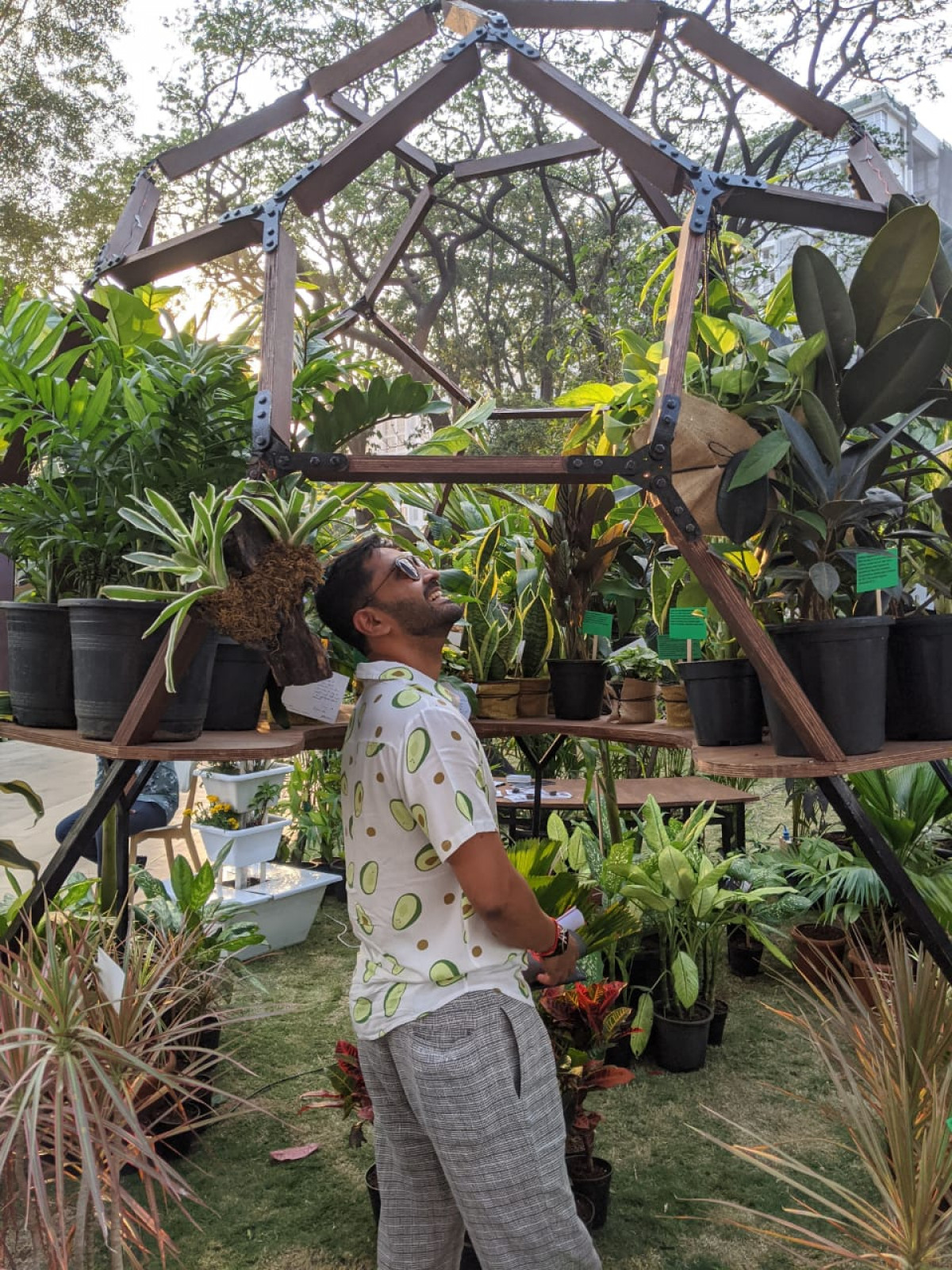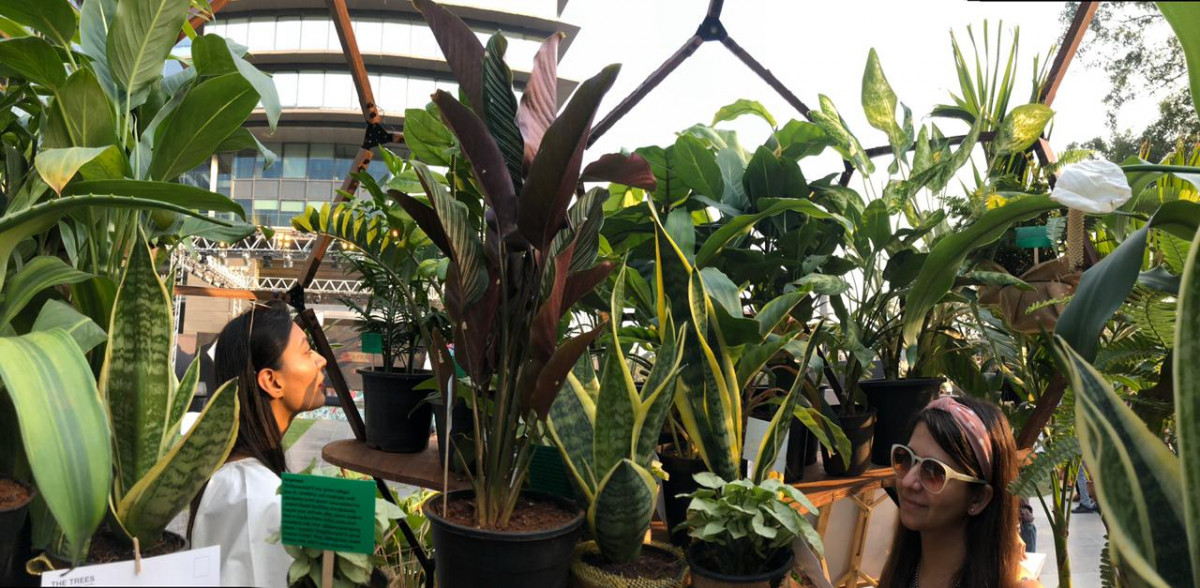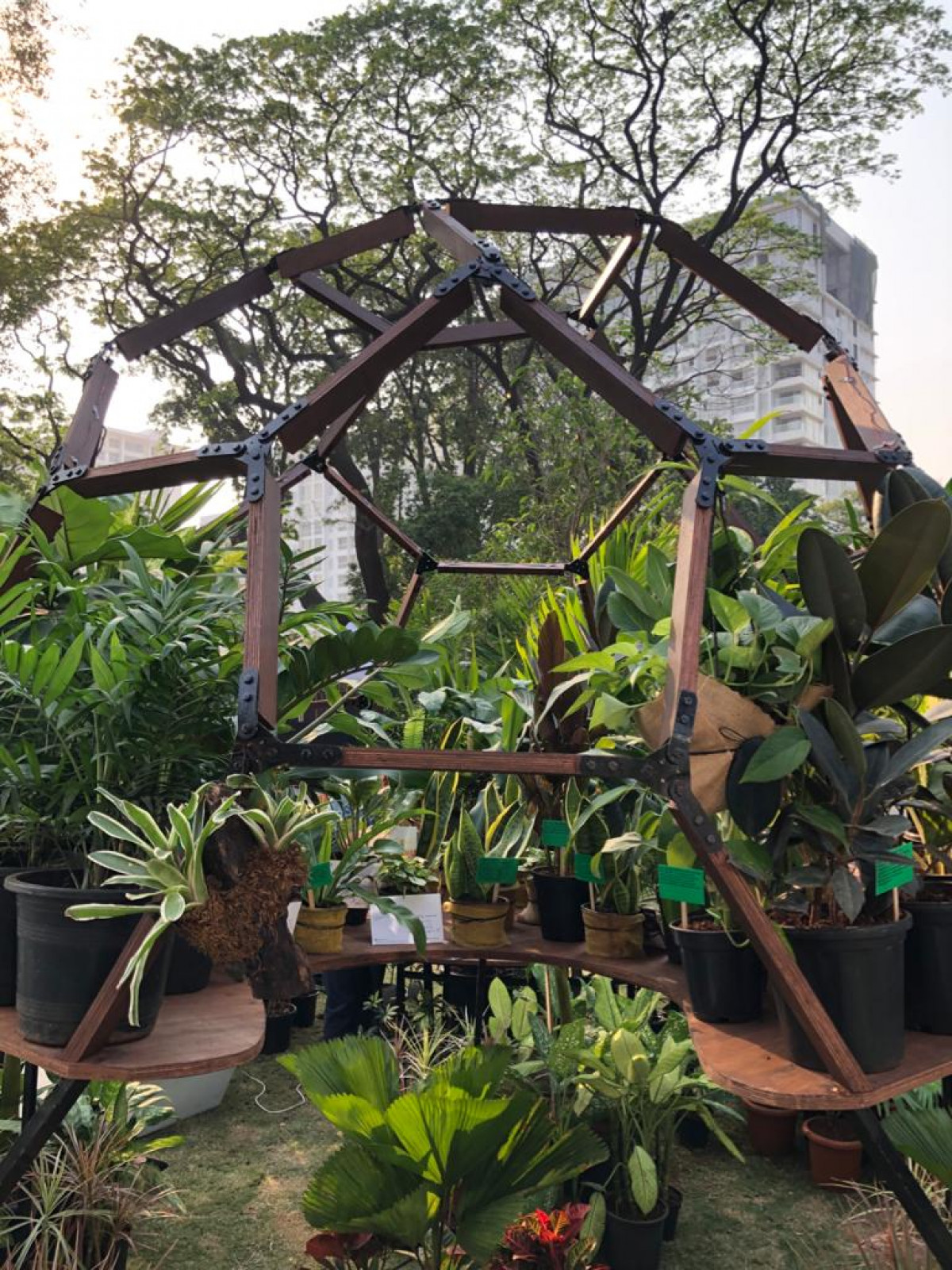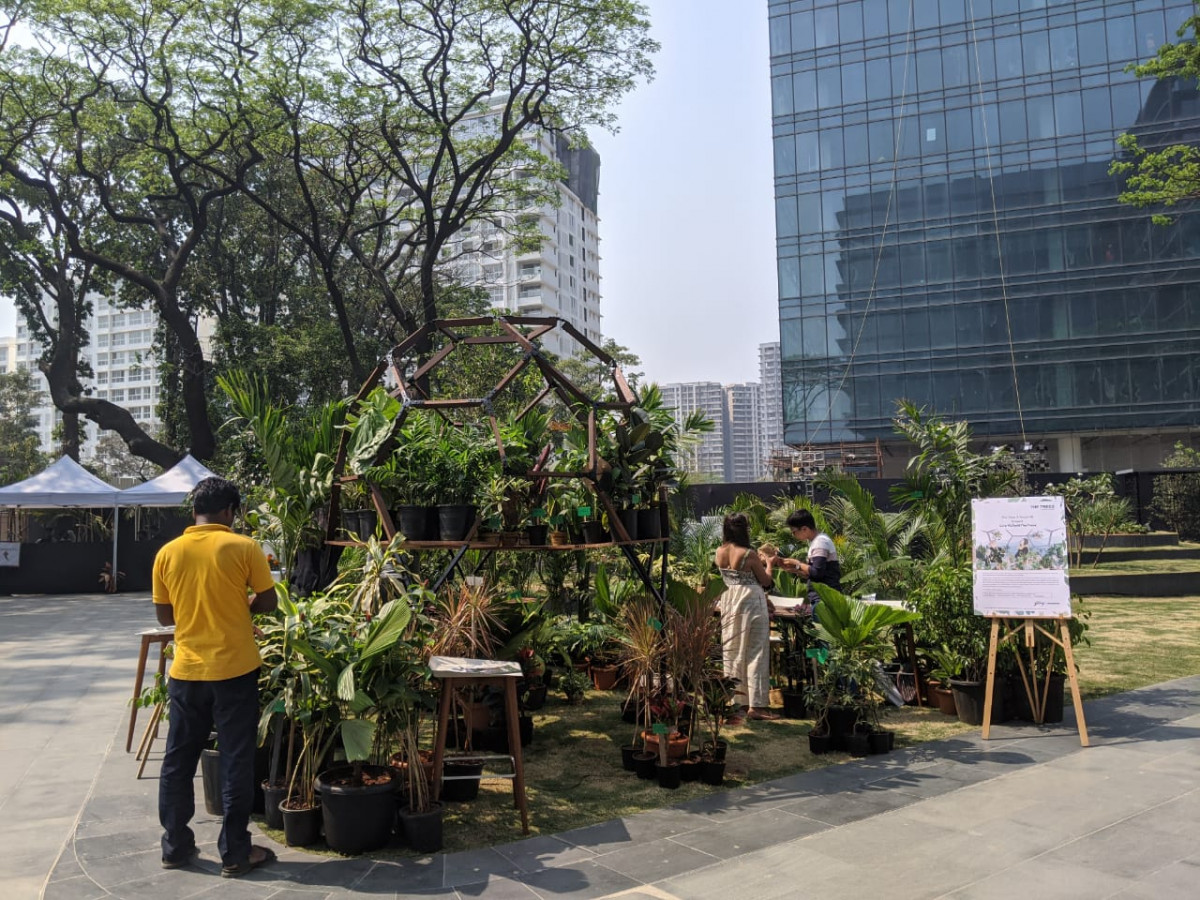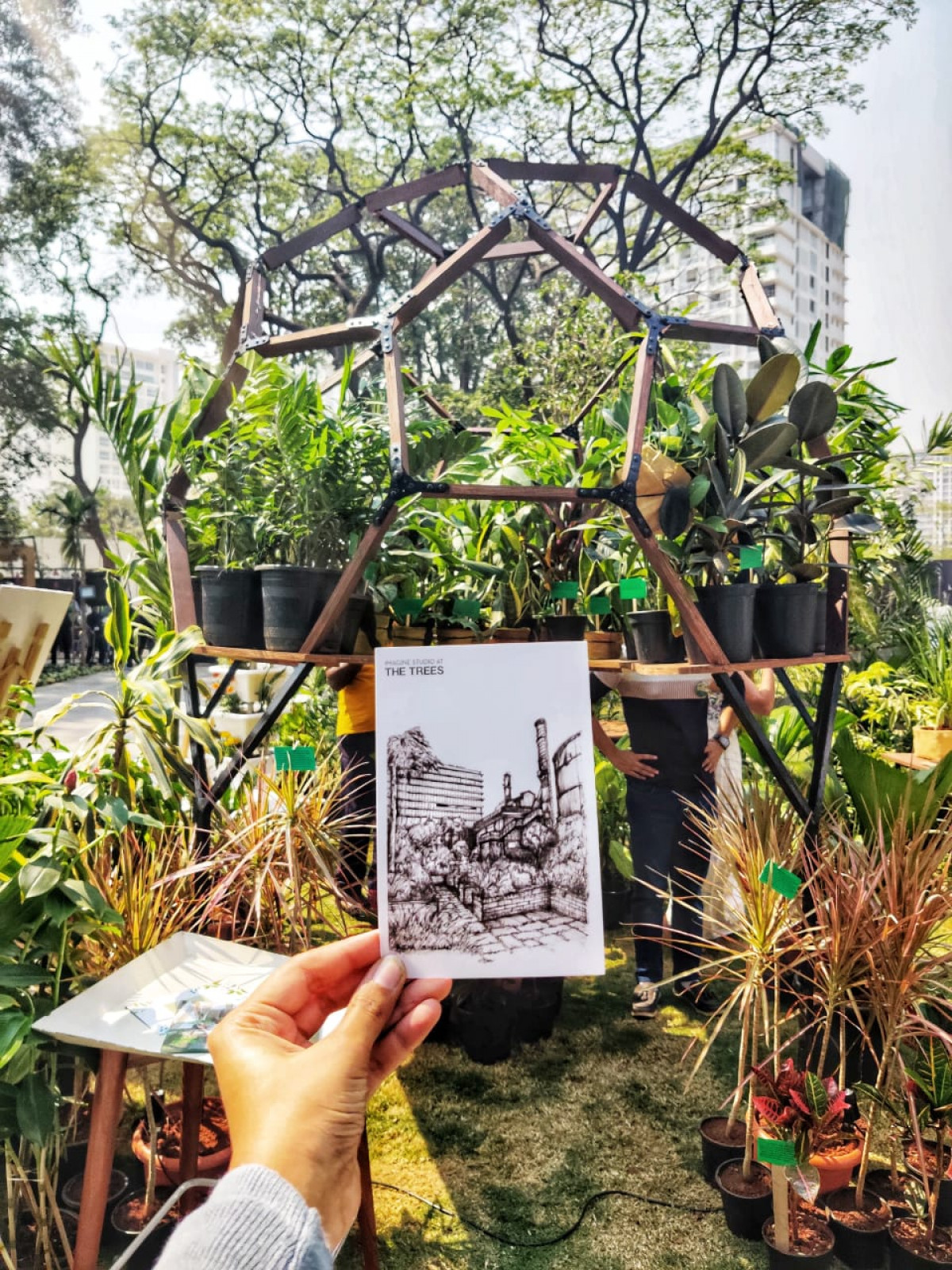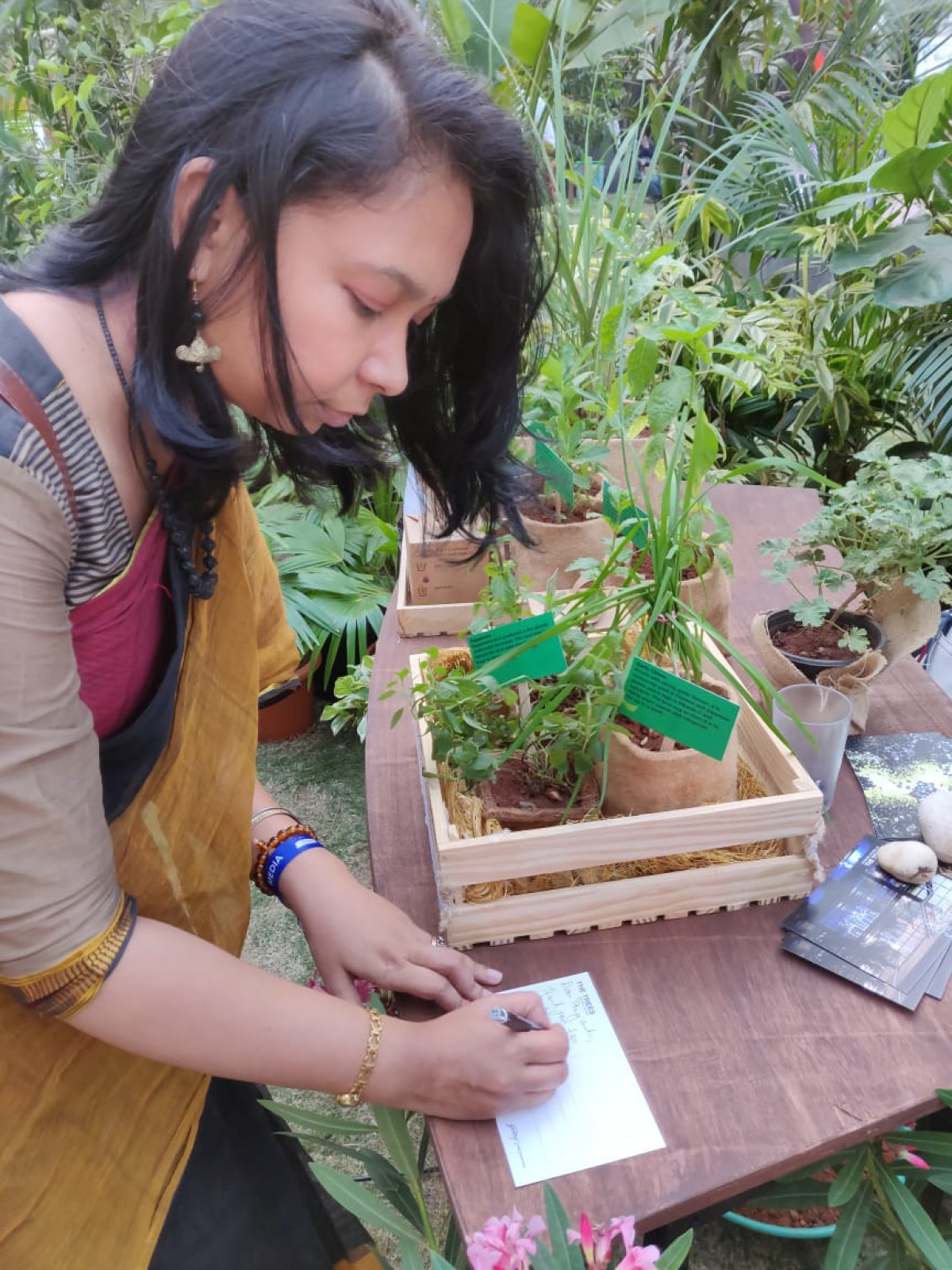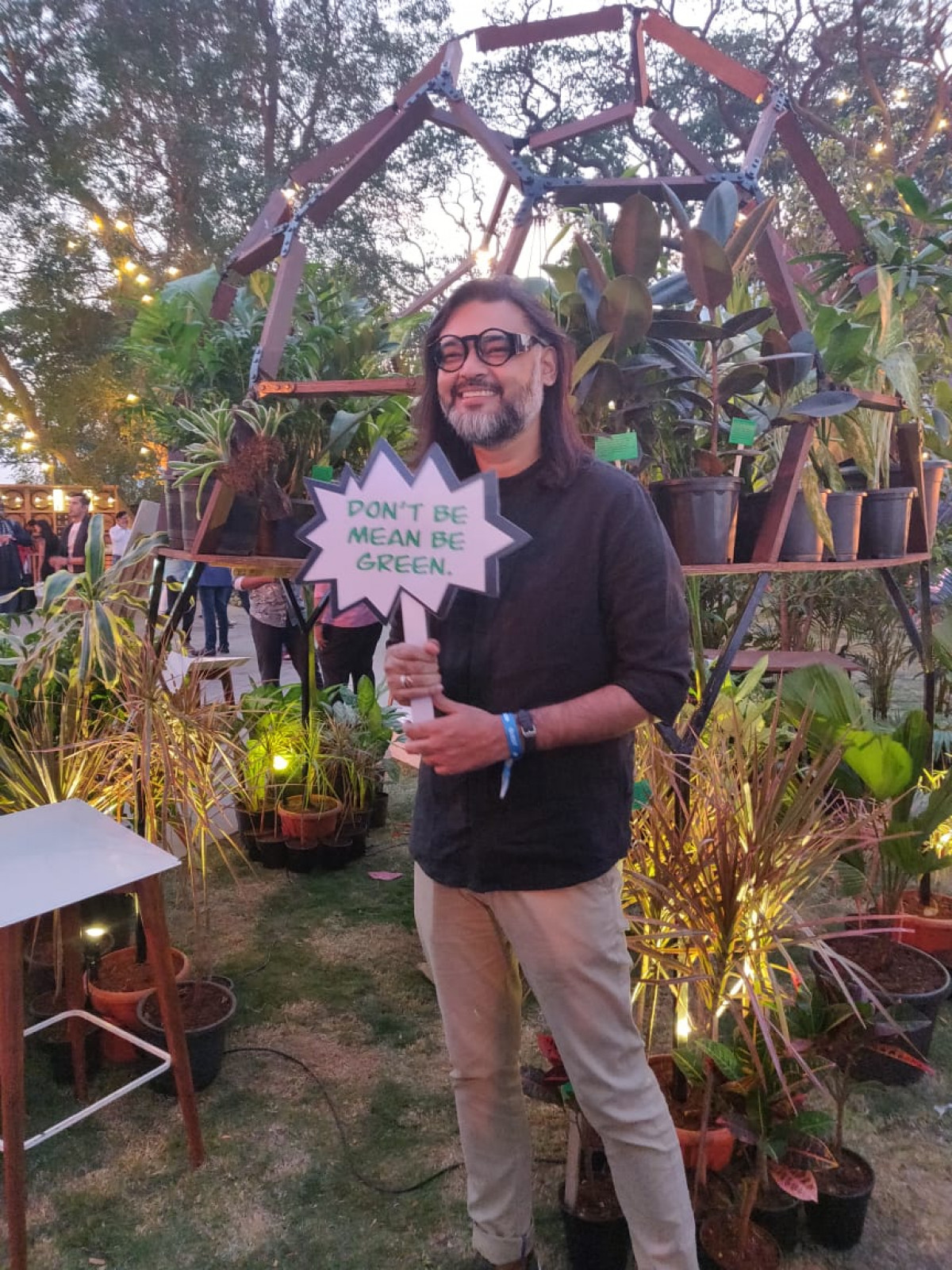 They could experience the feeling of being within a natural ecosystem through sights, sounds and scents. The installation consisted of a dome and knowledge-sharing bars, surrounded by rich verdant forest, a refreshing oasis of green. At the knowledge sharing bars, powered by iKheti and Grospire, visitors received free advice and tips on taking care of all kinds greens consciously, growing a kitchen garden, the wonders of aquaponic farming and much more.
MuseLAB is a Mumbai based interior design and architecture firm which offers a bespoke and leading-edge approach to design. They focus on unique and highly customized environments, interiors and furniture. "Live #LifeatTheTrees", the green installation at The Trees was a nod to not only being sensitive to the environment but also responsible towards it. It is simple but showcases urban complexities and endless possibilities of natural infrastructure. The installation created an immersive experience of what it feels like to be one with nature for your life at The Trees.