Houzz Inc., the leading design inspiration platform for home renovation and design, has unveiled the Houzz community's pick for Best of Houzz 2020.
"This year's Best Of Houzz awards go to an incredibly talented and service-oriented group of home remodelling and design professionals, and we're proud to highlight the winners on the Houzz website and app," said Preeti Singh, Houzz India. "This award is particularly meaningful as it reflects the sentiment of the millions of homeowners in the Houzz community who are hiring home professionals for their projects across India. and around the world."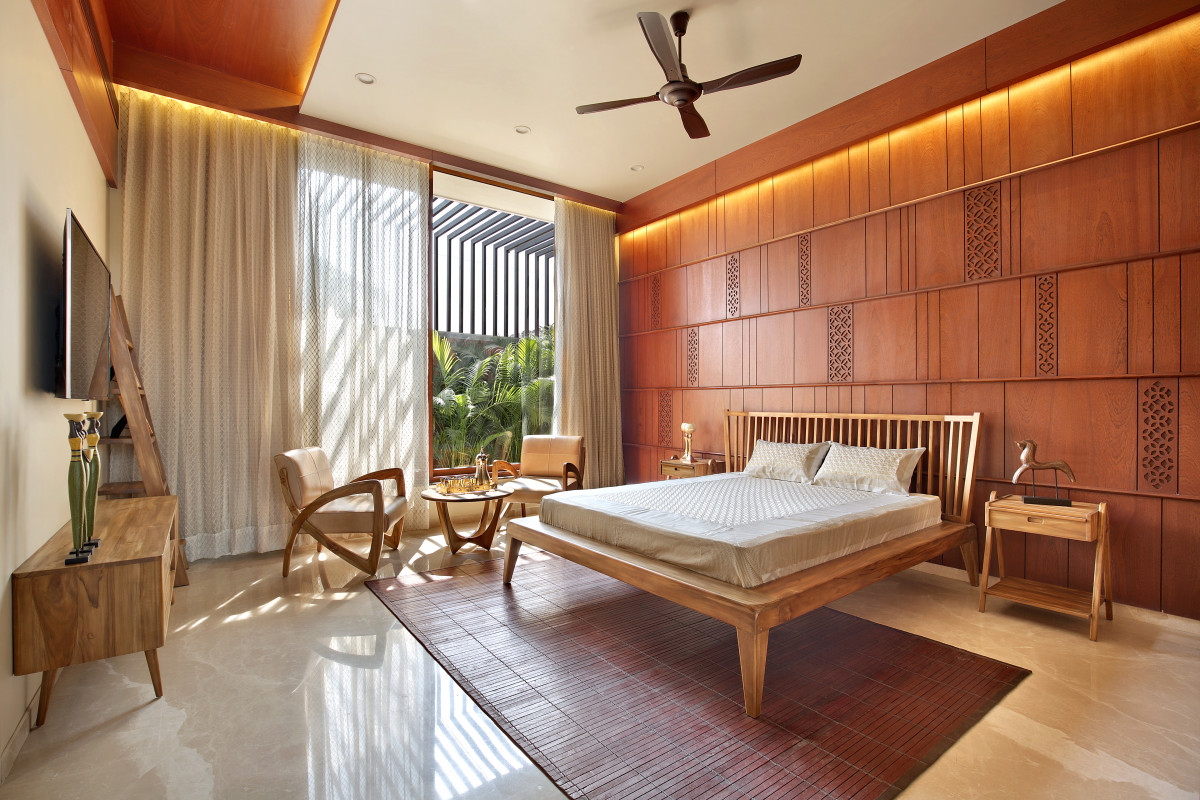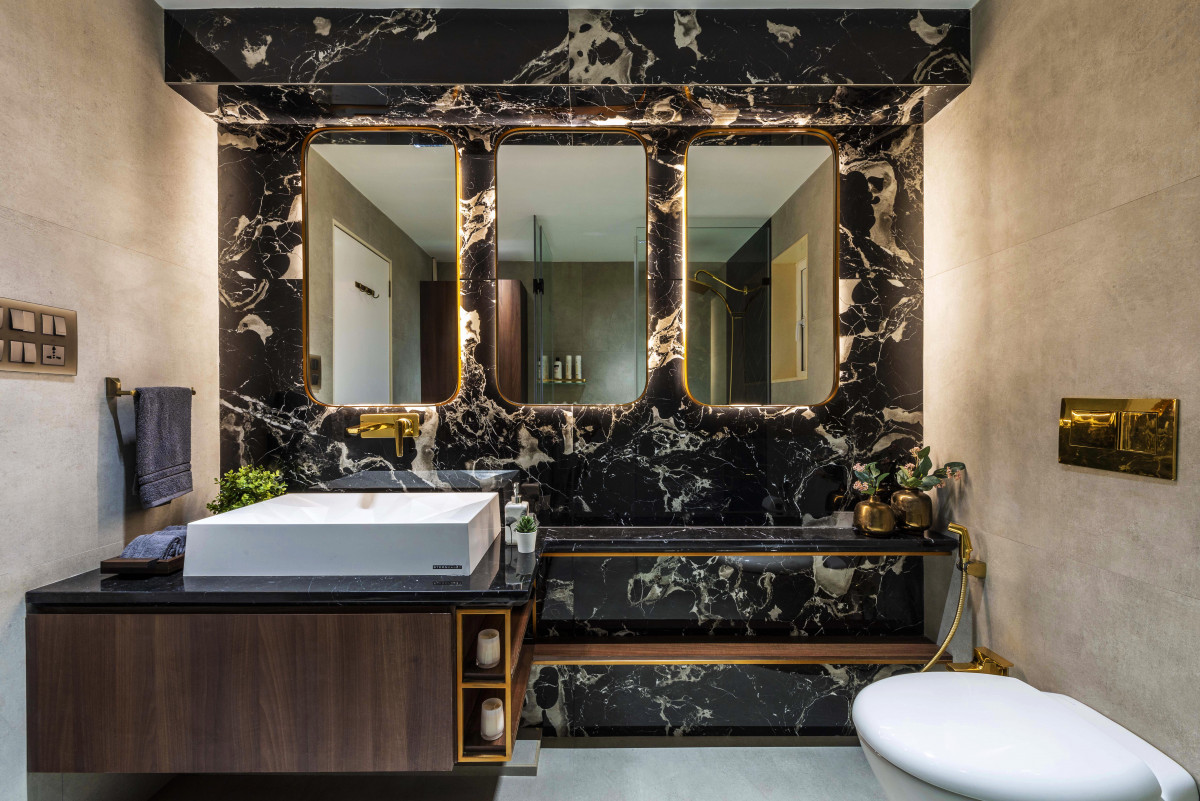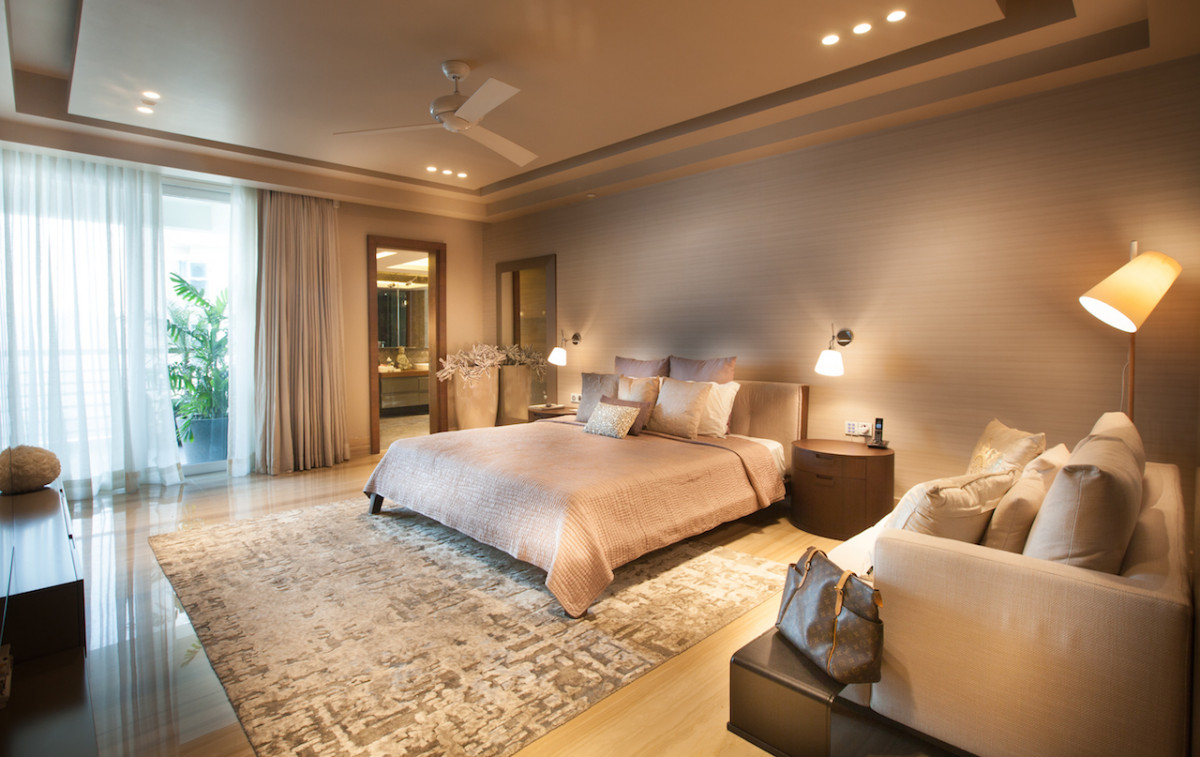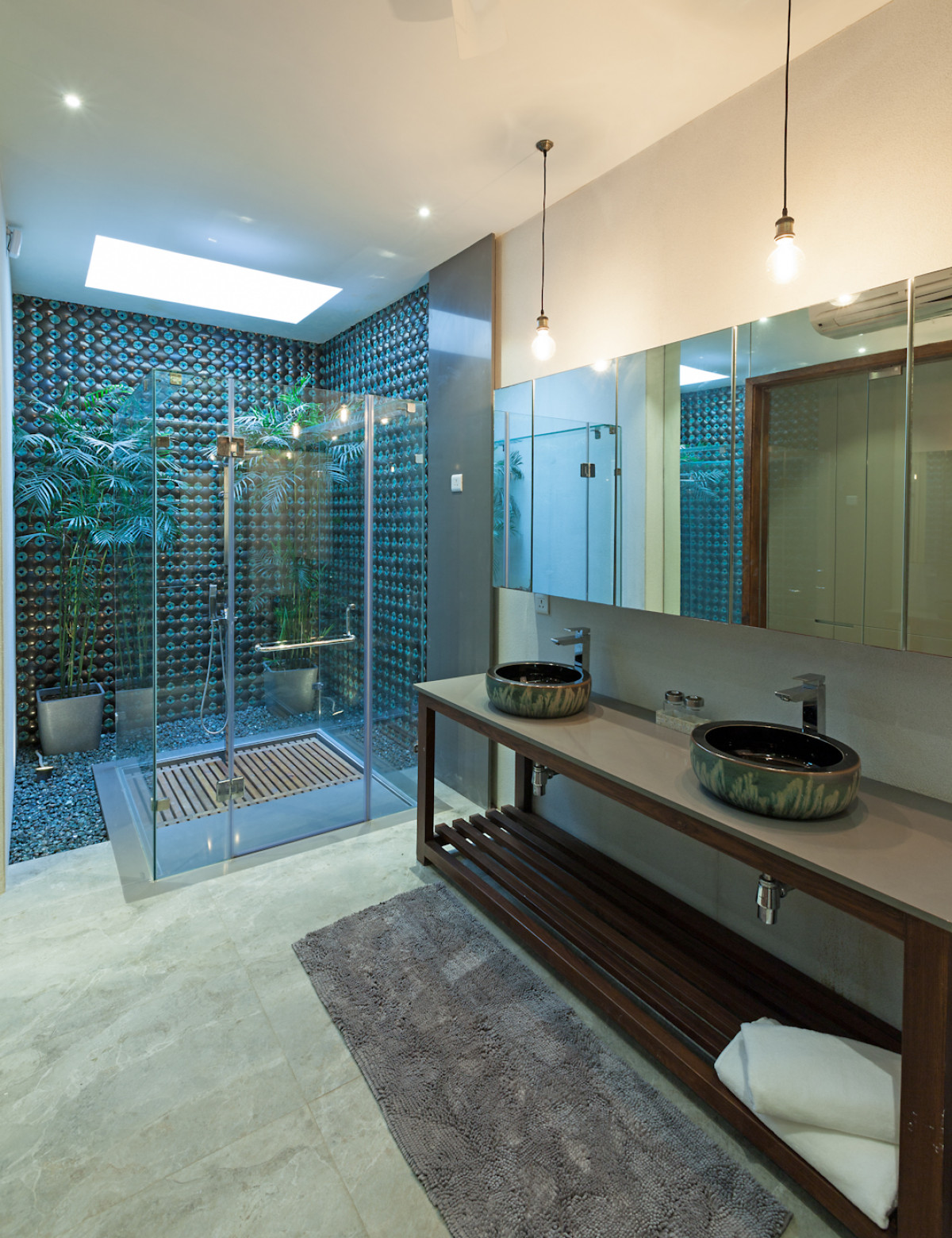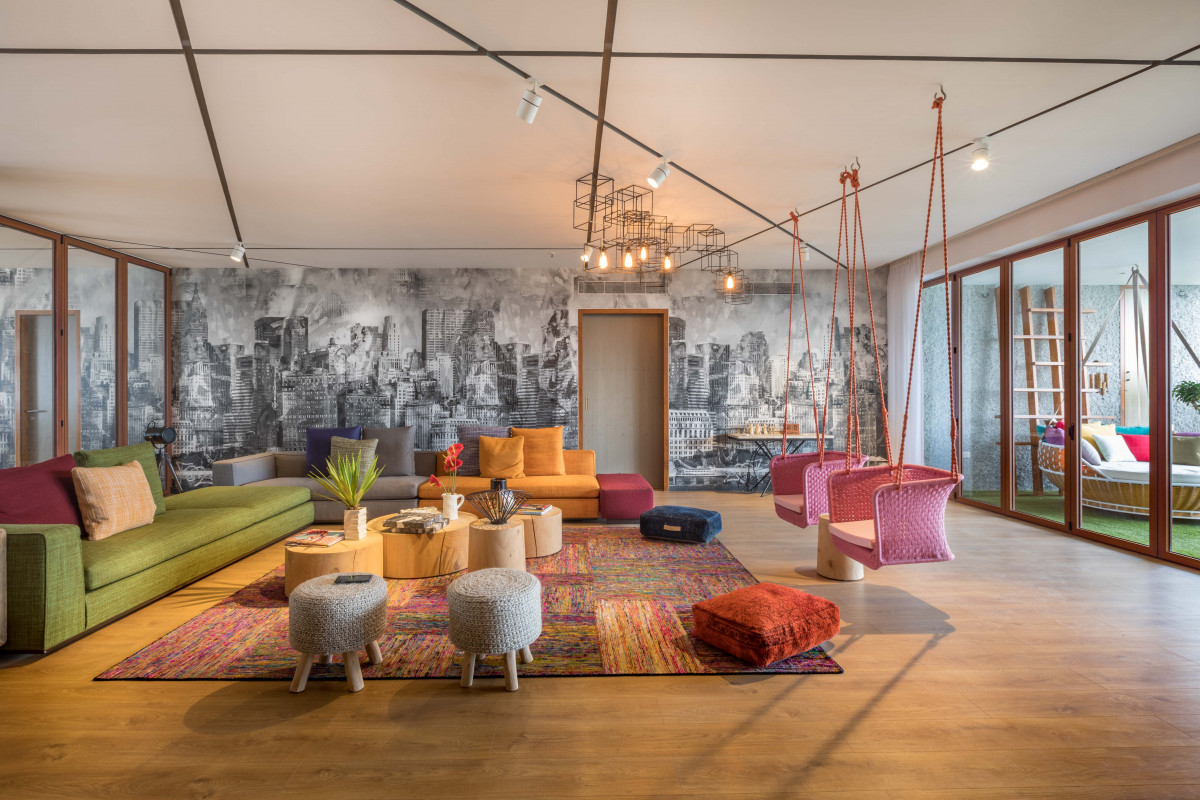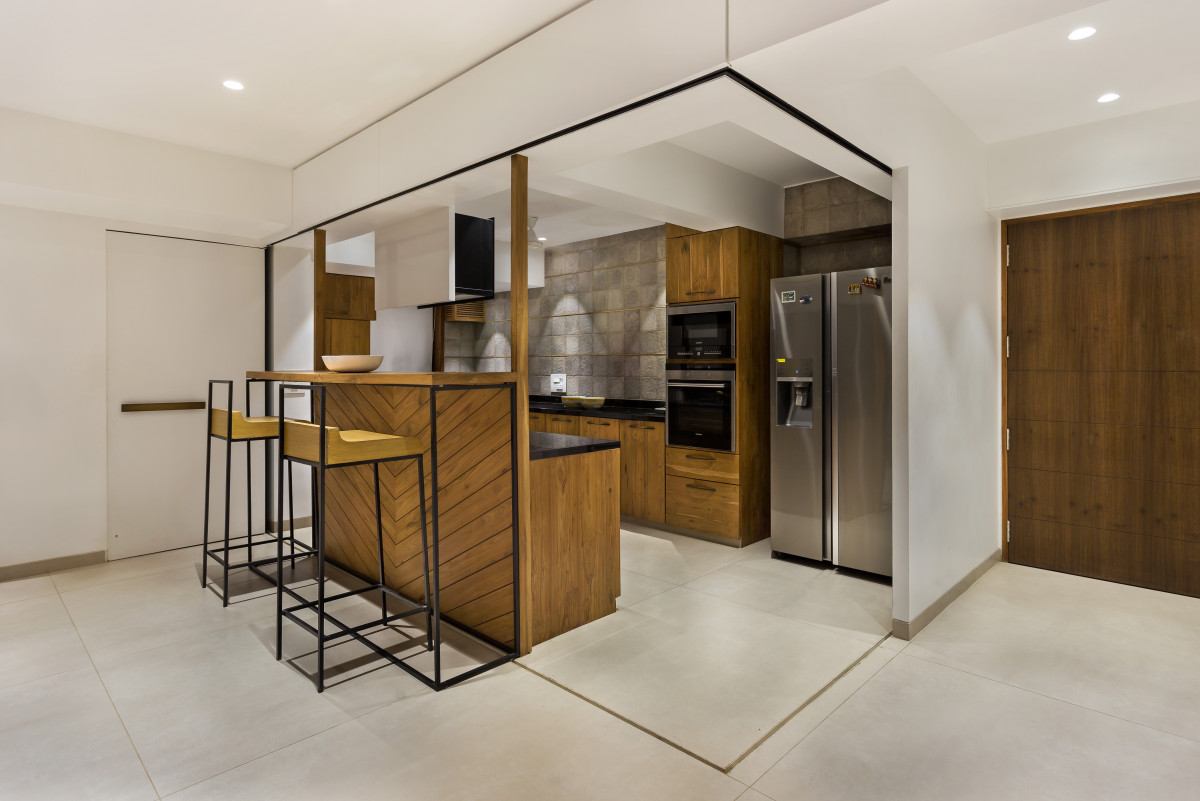 This exclusive award is a homeowner-to-homeowner guide to the top architects & building designers, interior designers & decorators, civil engineers & contractors and other residential remodelling professionals on Houzz platform.

Swapnil Sharma, interior designer from Ahmedabad, and this year's winner said, "I am extremely honoured to be receiving such an important award. I am glad to be associated with the Houzz team as at every achievement they have guided me to broaden my horizon through opening up right business opportunities, along with generously recognising and appreciating my work."

Applauding the selection process of the awards, Sarah Sham of Essajees Atelier said, "Best of Houzz truly celebrates the best in the country because it's a democratic vote. It's the actual users of Houzz that get a say in what design they like, and I'm so happy to be part of this list for the third year in a row."

Best Of Houzz is awarded annually in three categories: Design, Customer Service and Photography. Design awards honour professionals whose work was the most popular among the Houzz community. Customer Service honours are based on several factors, including a professional's overall rating on Houzz and client reviews submitted in 2019. Photography badges are awarded to architecture and interior design photographers whose images were most popular.

A "Best Of Houzz 2020" badge, specifying category won, appears on winners' profiles to help homeowners identify popular and top-rated home professionals on Houzz locally and around the world.

For the full list of winners, visit https://www.houzz.in/best-of-houzz-2020.