As we know, colours are all around us. They can be found in the natural world, in our homes, cars, clothes, and entertainment. But colours aren't just meaningless parts of our environment. They also affect the way we feel and react to different situations. That's where colour therapy comes in. It uses the power of colours to heal and energise us.
Also Read | Visioarq wins Architizer 2022 Architecture + Wood
The workshop, facilitated by art therapist Trishna Patnaik, participants will be introduced to basic colour theory, the colour wheel, and various painting techniques using watercolours. This Splash Art or Colour Therapy Workshop will focus on using watercolours to create a design that emerges from the subconscious mind.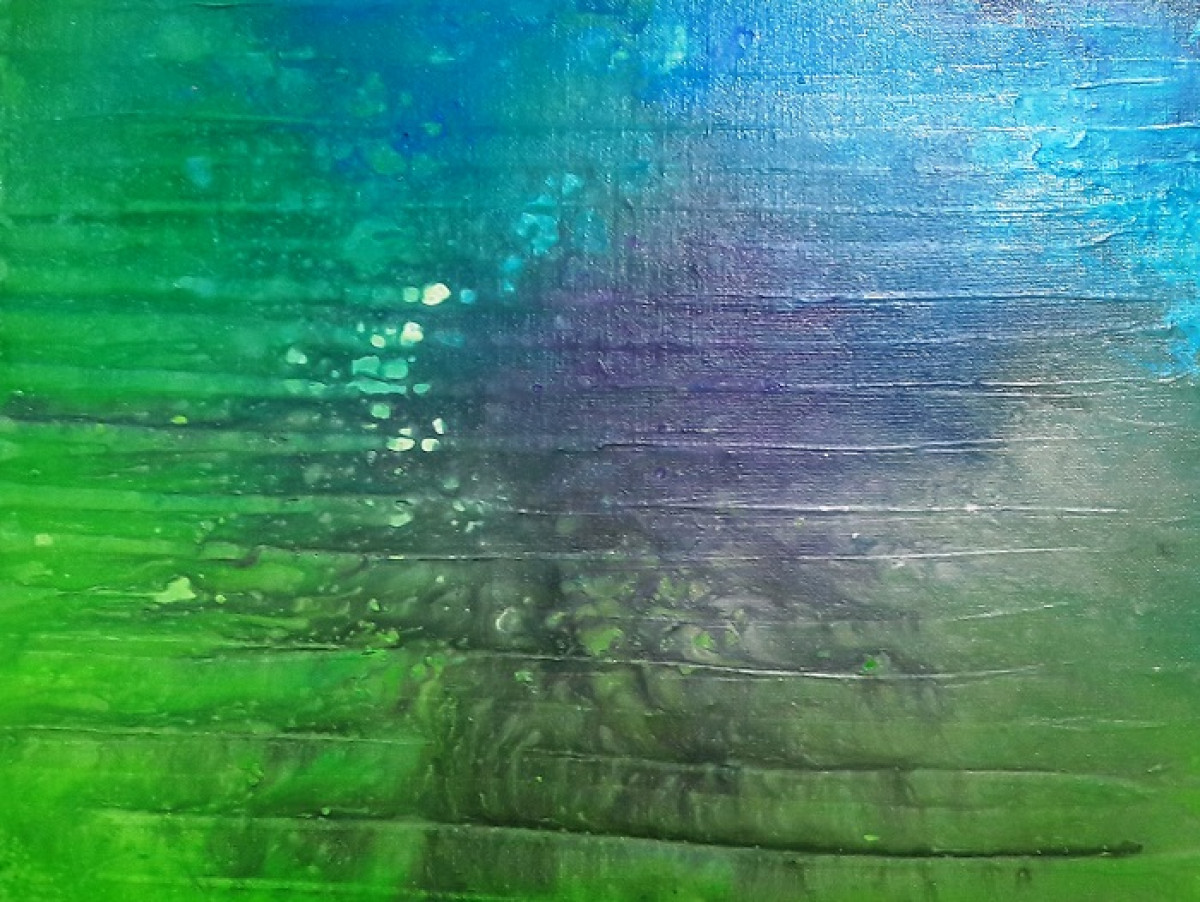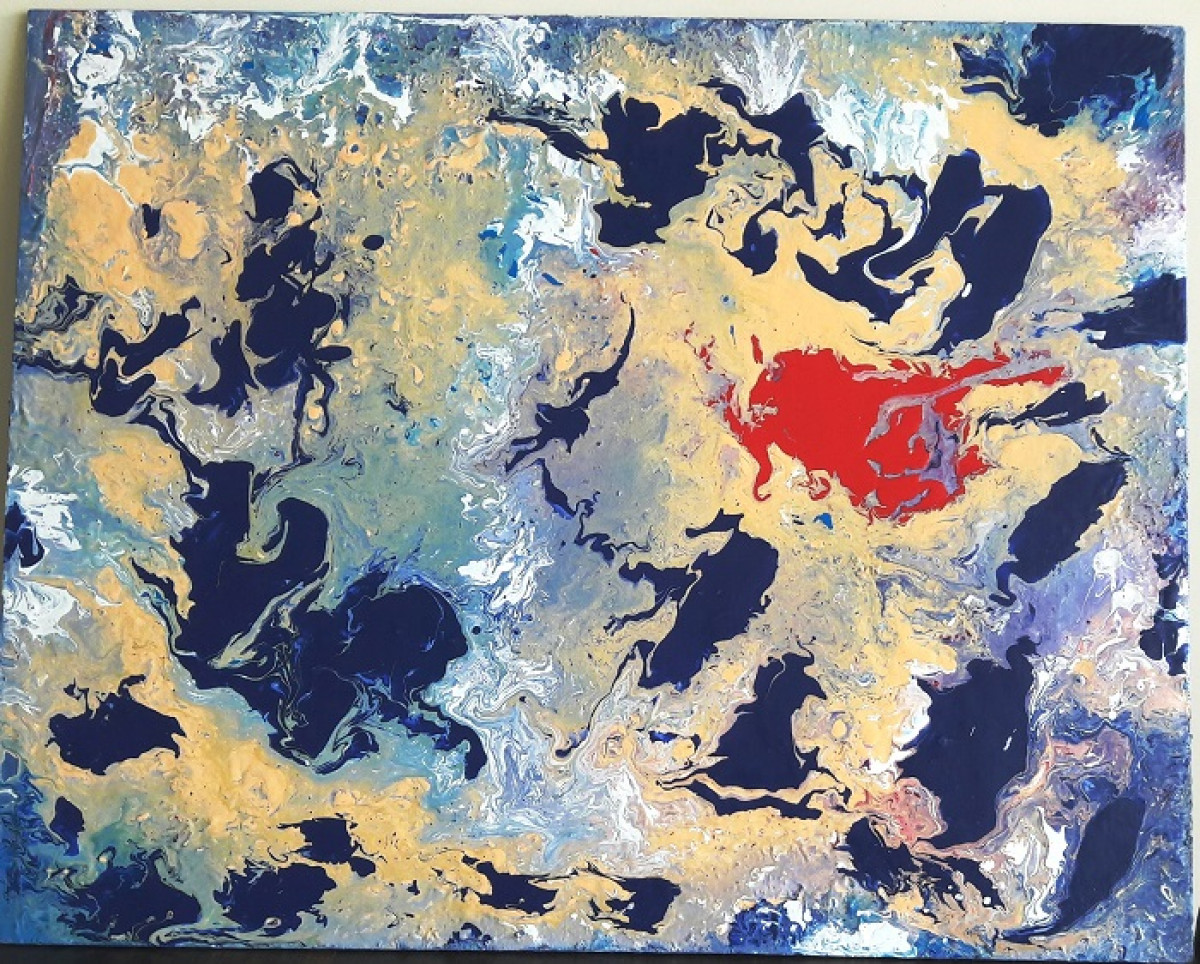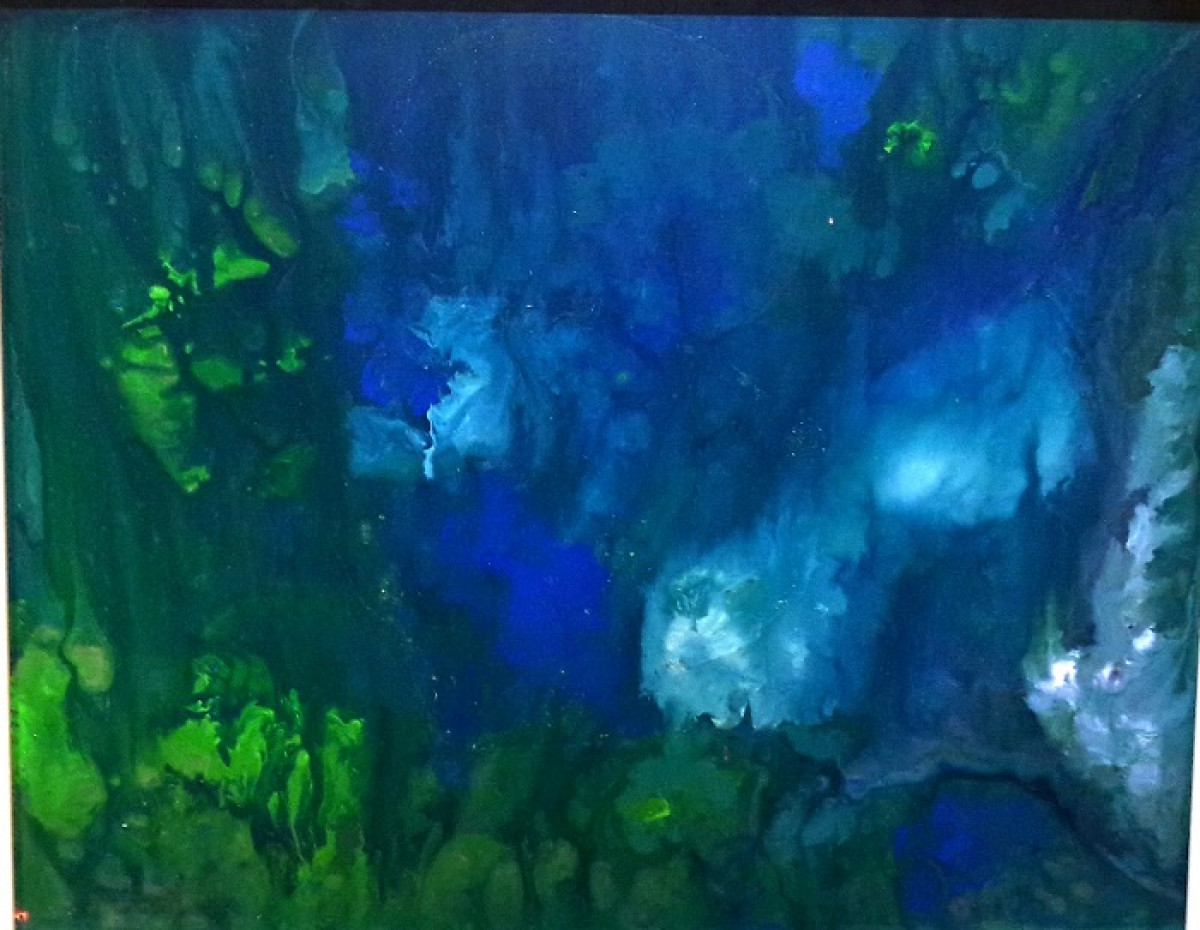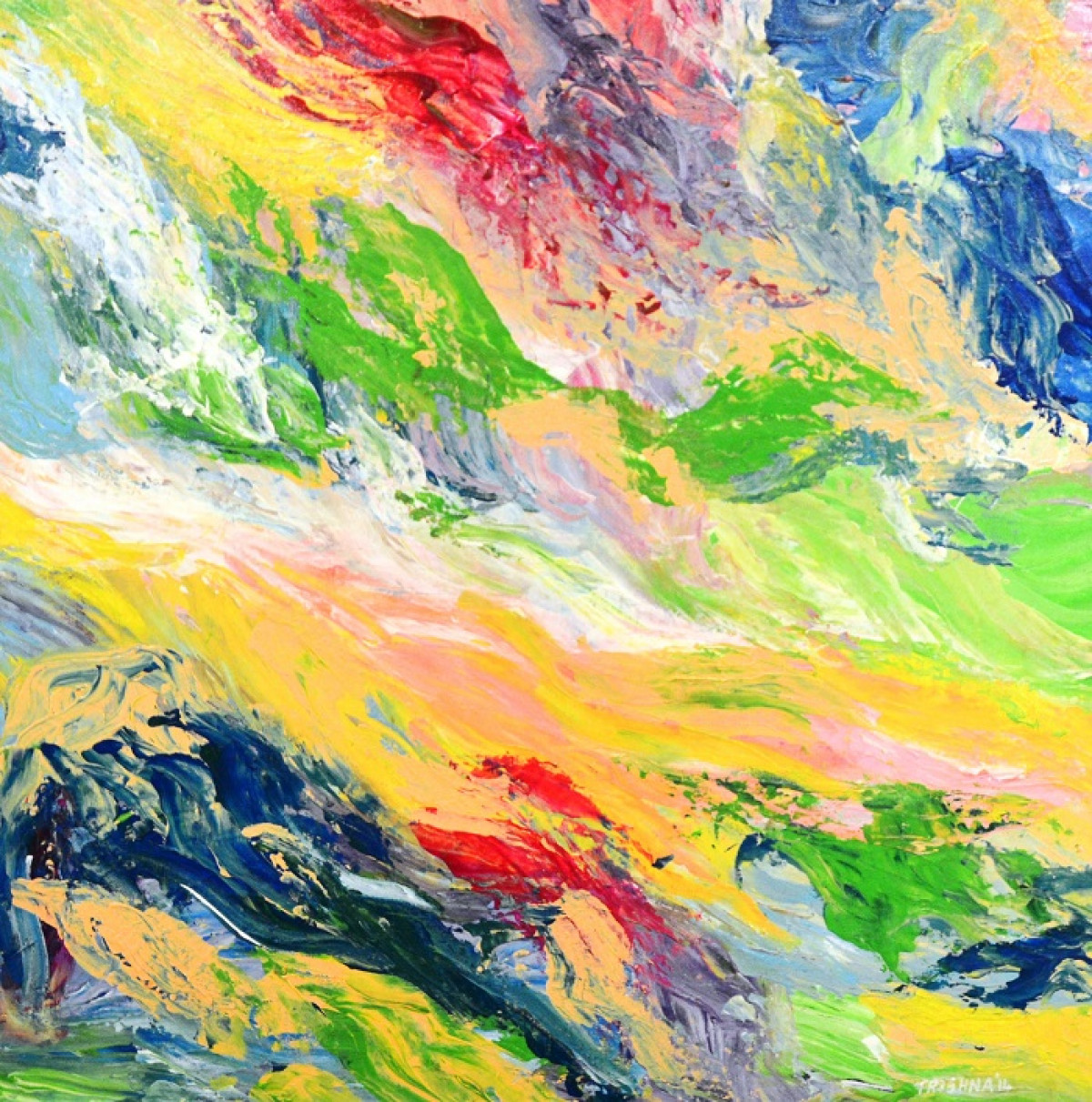 Participants will learn how colours flow through the brush onto the paper to create personal expressions. The facilitator will assist them in understanding how their art reflects their inner world. Splash Art will be a one-of-a-kind session in which every artistic creation will neither be right nor wrong, but simply 'you'. So, let's engage, explore, heal, and have fun with colours. See yourself heal and boost your overall wellness as you unleash your inner artist.
Also Read | The summer beach edit by Tisva
Bonus: Once you create your art piece, you can use it to decorate your walls.
Workshop details
What is colour therapy?
Colour therapy, also known as chromotherapy or light therapy, is a type of holistic healing that uses the visible spectrum of light and colour to affect a person's mood and physical or mental health. Each colour has a specific frequency and vibration, which can activate certain hormones in our bodies, influencing our emotions and enabling the body to heal.
What is the goal of colour therapy?
The goal of colour therapy is to correct physiological and psychological imbalances in the human body. For instance, if you're stressed, colour therapy can help soothe you so that you can regain your psychological balance. If you're depressed, colour therapy can be used to invigorate you and boost your energy. It is believed that the unique vibrations and frequencies of specific colours can be used to affect the energy and frequencies within our bodies.
Also Read | A floating pavilion as testing grounds for museum-to-be M. in Dutch new town Almere
For example, blue can have a calming effect while red might have the opposite effect. Green is said to be relaxing, while yellow may be used to invigorate and energise. Not only does light enter through our eyes, but it can also enter through our skin. Additionally, the colours surrounding us can also have various effects. Understanding the colours in our aura can help us better understand our spirit, and how to heal.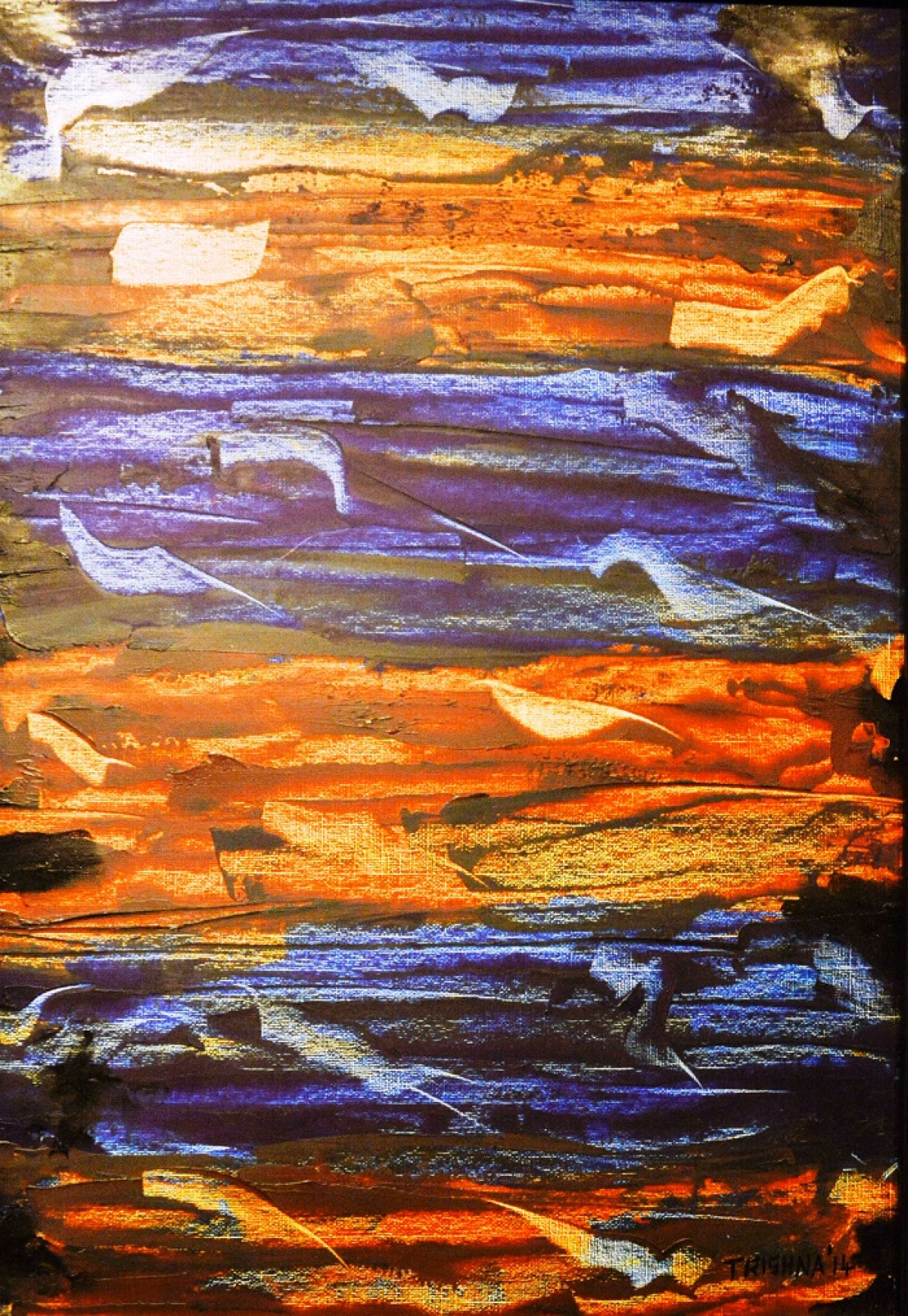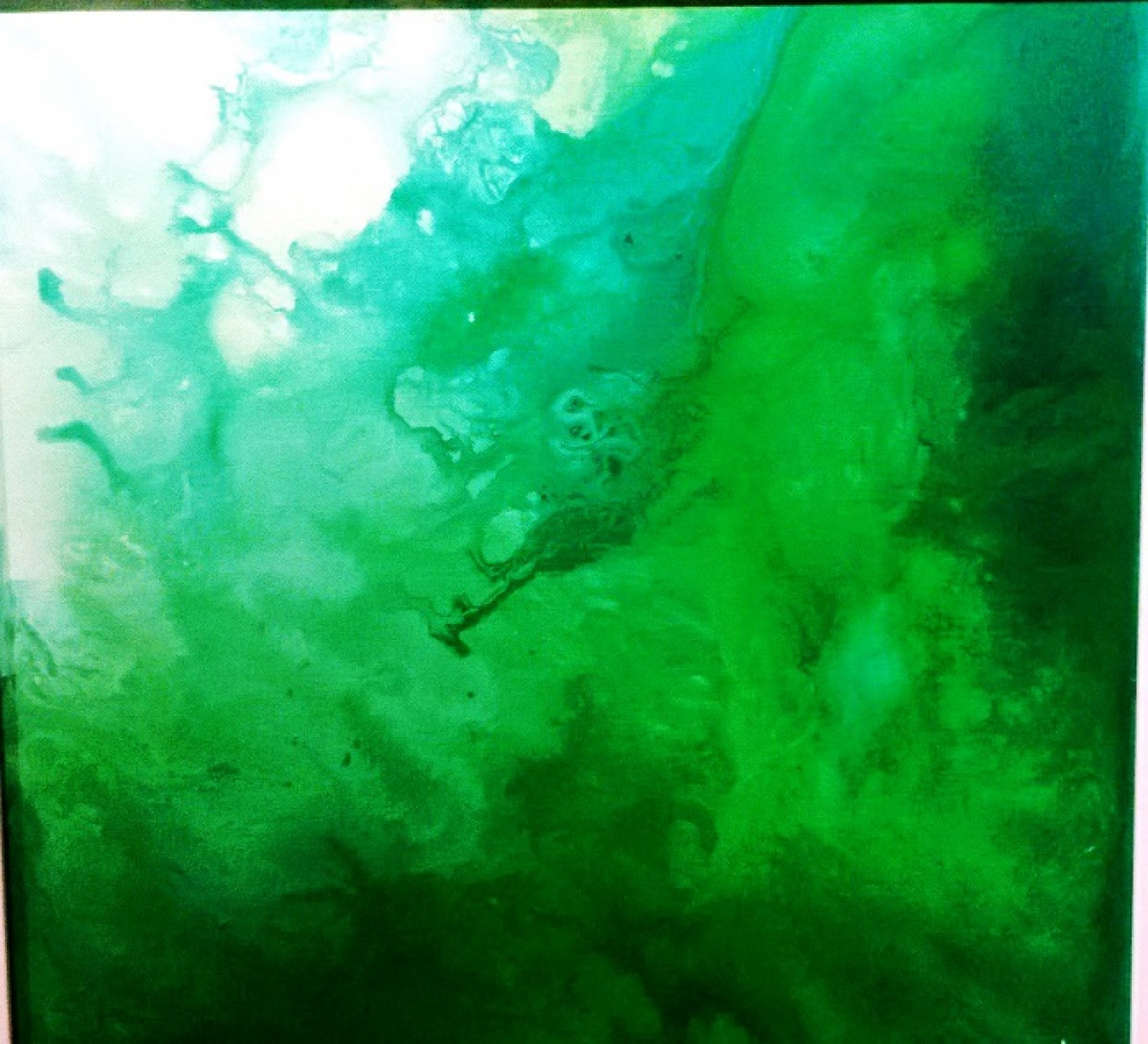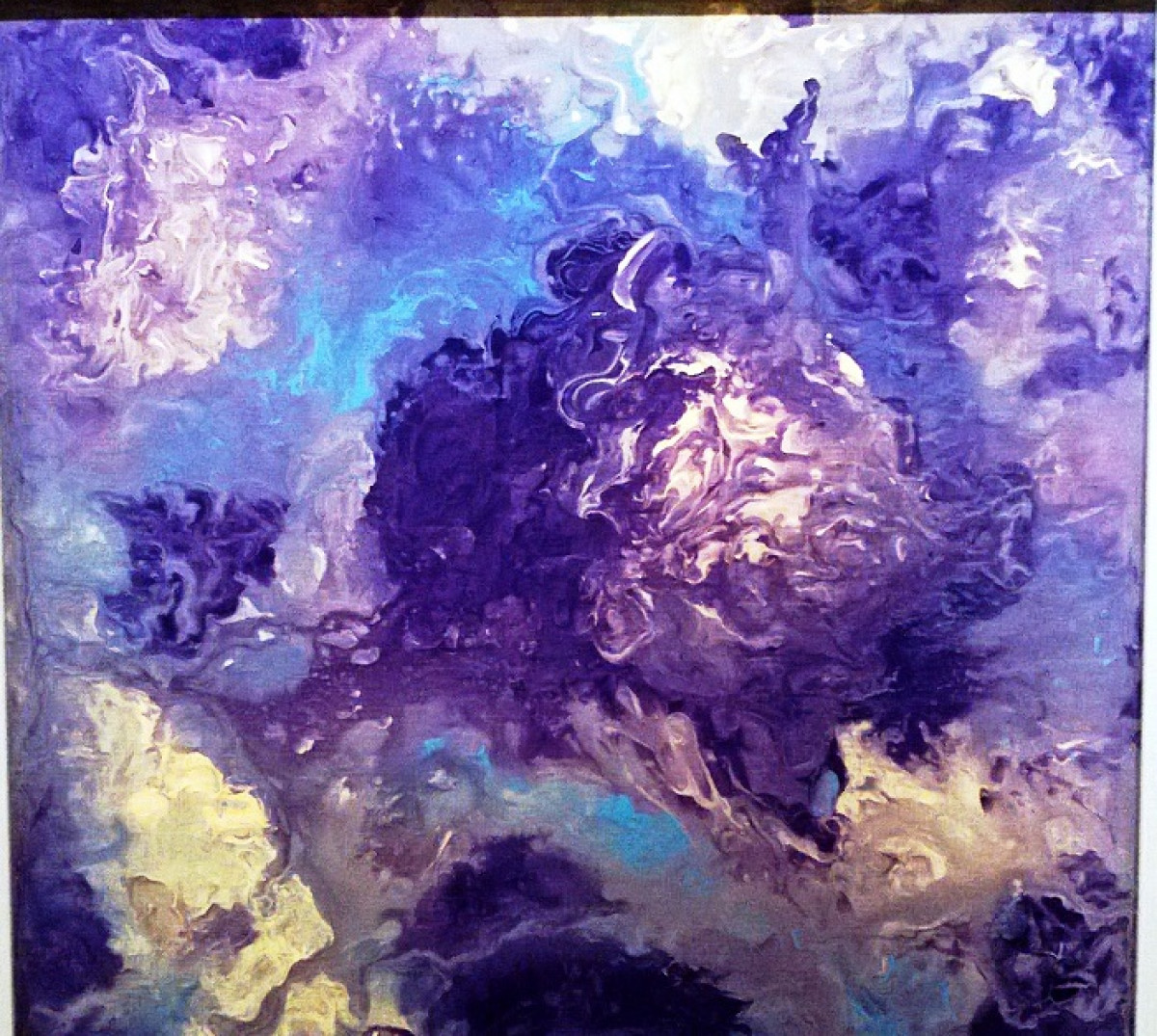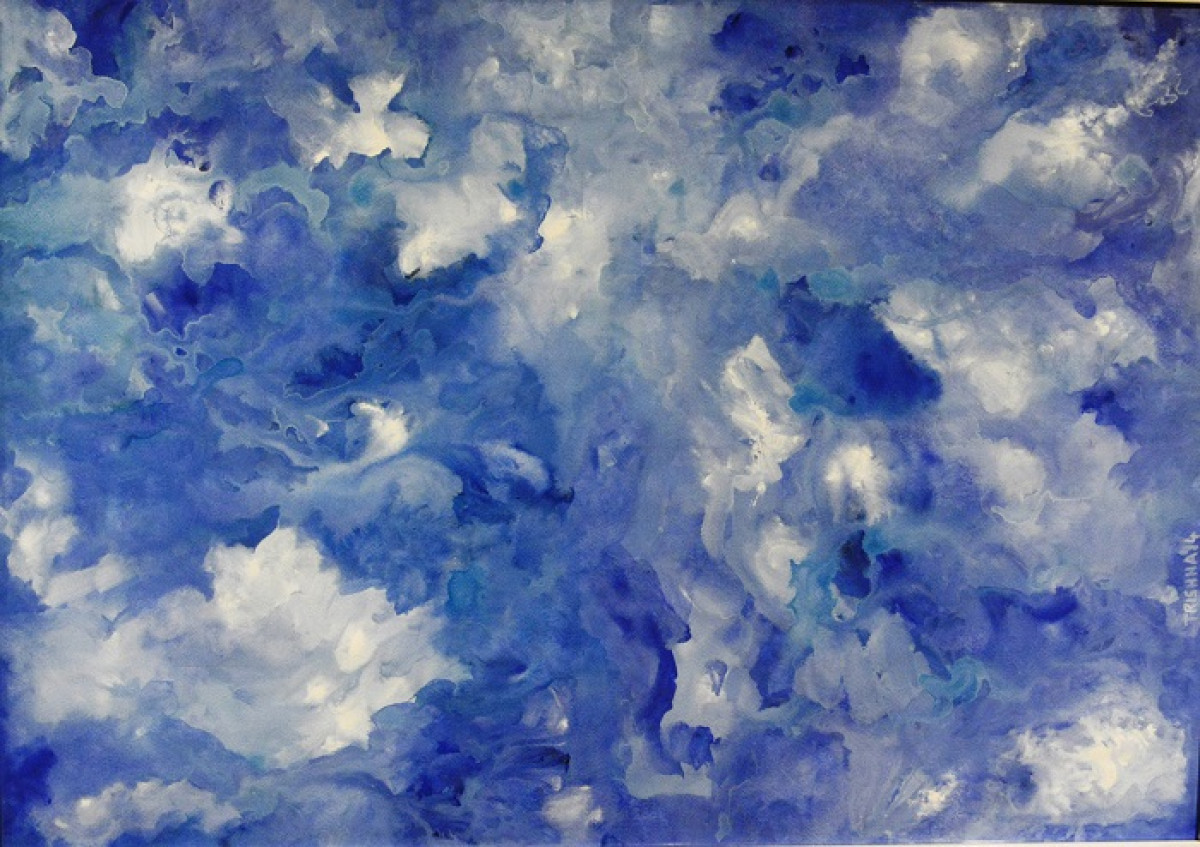 In this fun workshop, you will learn about:
Concept of colour therapy
Colour wheel
Healing with colours
Colours and the subconscious mind
Creating your masterpiece
The workshop is open to all age groups. No prior art experience is needed. If you wish to arrange a session, please note that the organisation and registration of all participants must be managed by you.
About the facilitator
Trishna Patnaik is an art therapist, healer and wellness author based in Mumbai. She holds a degree in life sciences and an MBA in marketing and is a self-taught artist with over 14 years of experience. After her professional stint in the corporate sector, she found her passion and respite in painting and now works as a full-time professional painter, art therapist, and healer. She offers one-on-one sessions and conducts regular painting workshops across Mumbai and other major cities in India. Trishna also enjoys creative writing and has published insightful articles on healing, emotions, wellness and life experiences.
Also Read: Easy Guide To Choose A Color Palette For Your Space