Mirania Luxury Living (MLL) was founded by Khagesh Mirania. His aim at creating a one-stop destination for a design boutique has successfully shaped over the years with the most influential names from across the country reaching out to MLL for their interior spaces.
Kshitij Mirania, who is now the face of the brand, is a third-generation entrepreneur and has taken the baton of success, leading it to new heights. Kshitij after completing his graduation from London has come back to expand his family business and has represented a great deal in uplifting the design aesthetic by adding more value in terms of brand collaborations and creating luxe spaces for the rich.
Also Read | Prestigious International Honors for Innovative, Inclusive Upper Los Angeles River Plan
MLL today is a name synonymous with luxury and design in India and associated with top-end global manufacturers in the design and decor industry. MLL houses the finest brands as part of their global collaborations with Stanley, Steel Case, and Hunter Douglas to name a few.
Kshitij Mirania in conversation with Design Dekko.
In the last few years, the choice of Indian consumers has undergone a change. Global designs are in vogue. What are the key trends you have witnessed?
With globalisation sweeping over the world, it is no surprise that trends have a domino effect. The minimalistic and sustainable approach has recently gained significant popularity. They are easy to maintain as well as aesthetic, which fits into the criteria of working-class households.
The pandemic has forced people to reconsider the home decor of space. However, financial frugality stepped up the trend for doing up smaller spaces within the home rather than a full-fledged home interior revamp. What are your thoughts on this?
It depends from individual to individual, in my opinion. Multipurpose furniture became desirable during the pandemic as people wanted more features from the confined space. However, this was also seen as an opportunity by households to redecorate their entire homes.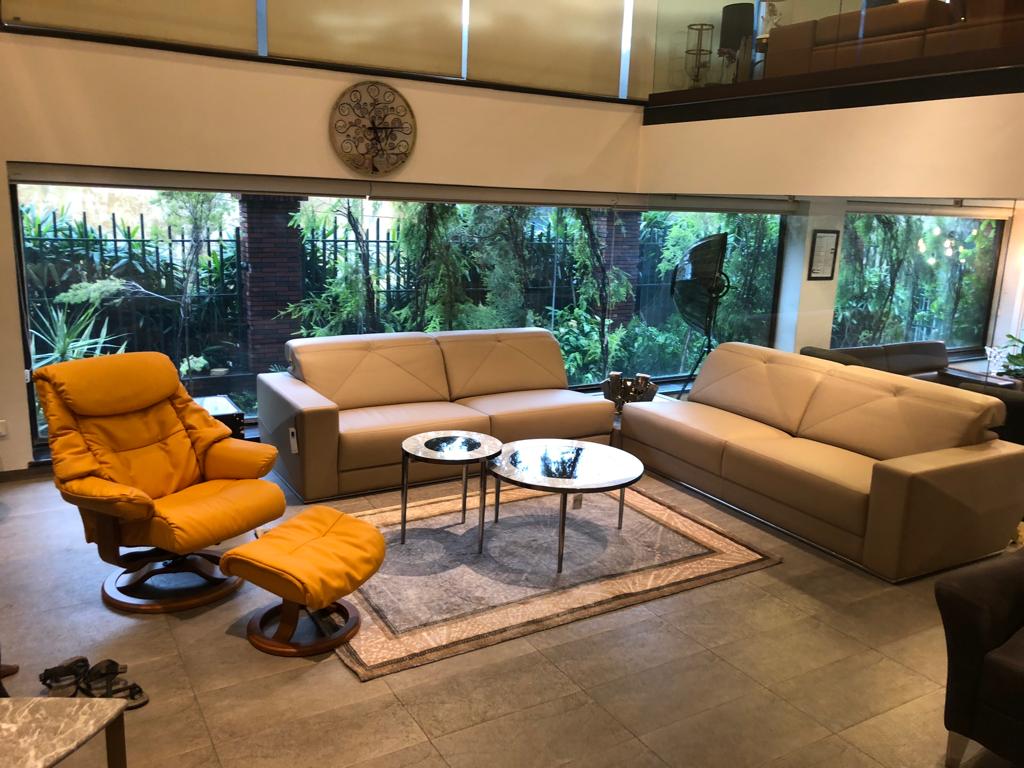 Tell us briefly about the history of your brand and how it has evolved over the years.
Mirania Luxury Living was founded by my father Khagesh Mirania. His aim was to create a one-stop destination for a design boutique. Not only was his dream turned into a reality but now we have collaborated with global brands such as Stanley and Hunter Douglas catering to a wide variety of clientele. Over the years we have also started promoting home grown brands which are delivering quality products at economical prices to provide affordable luxury to everyone.
As a second generation entrepreneur, what are you doing differently that has helped build your business?
I am in fact a third-generation entrepreneur in the business. The Mirania Group was started by my grandfather in the late 1980s and the furniture division was started by my father. As a next-generation entrepreneur, I am aiming to strengthen our online presence and make a good marketing strategy to help expand our base.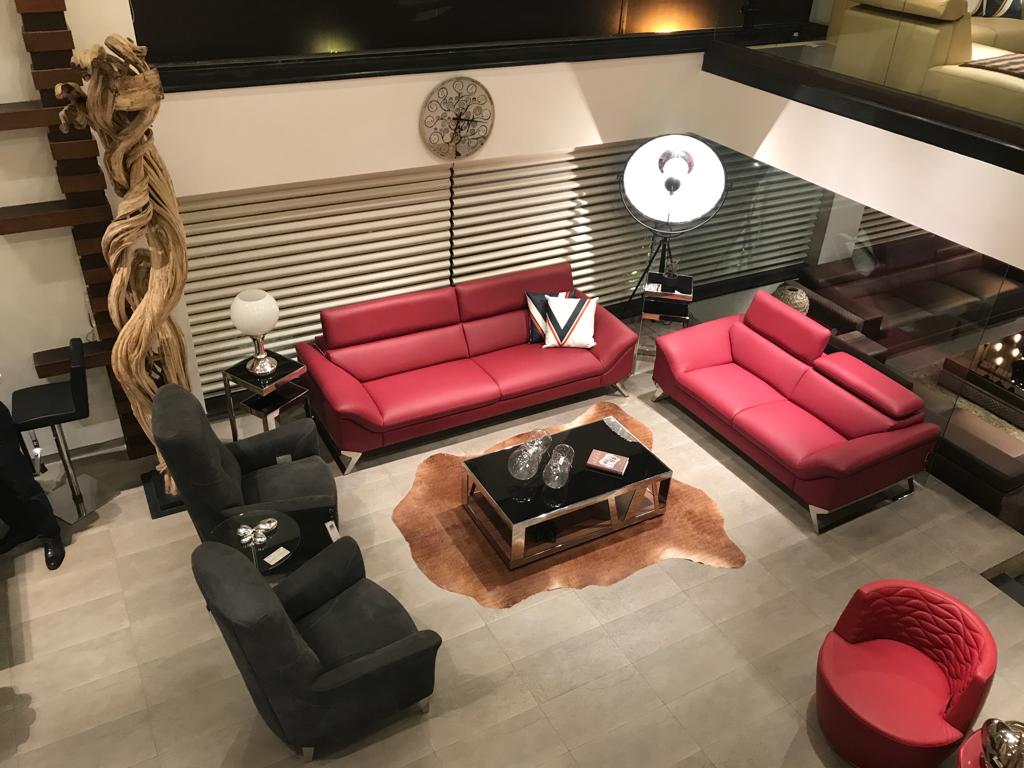 Could you share an experience that has changed your outlook as a businessman?
I have new experiences every day that are reshaping me as an entrepreneur. Every day at work and every new meeting is a stepping stone for me to brush my entrepreneurial skills.
What are some of the challenges you face when it comes to sourcing products from international brands and how do you overcome them?
We have a very strong relationship with the brands we work with. However, because of the pandemic, it has now become difficult to source products because of delayed transit time, higher import tax, and so forth.?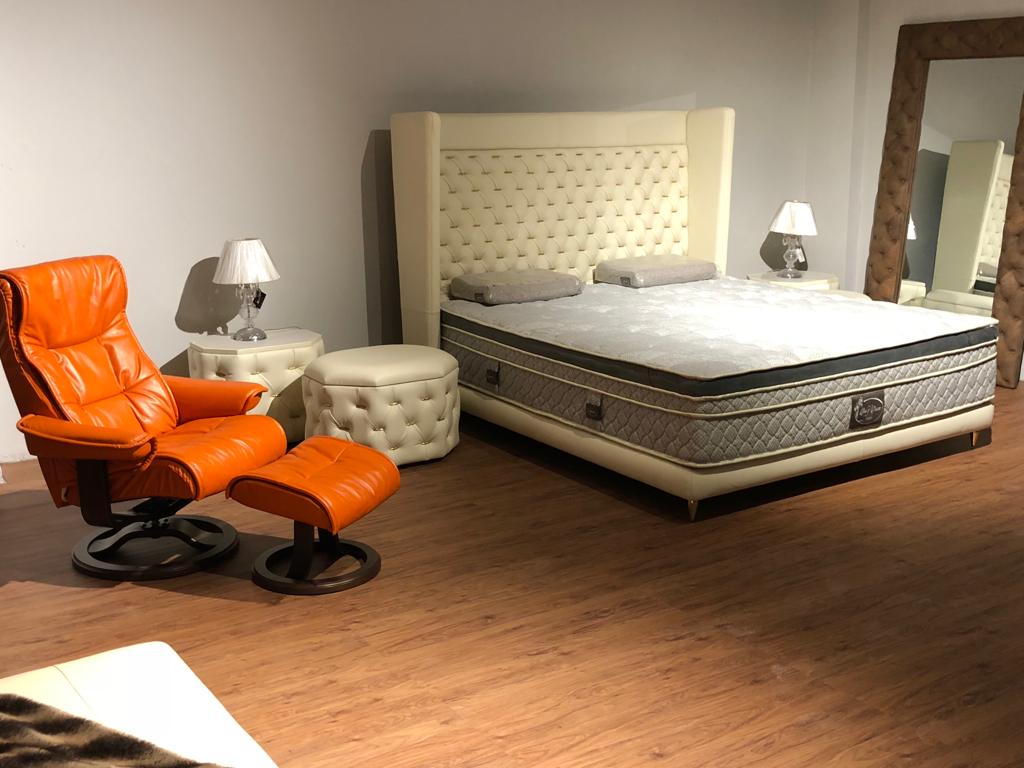 How do you wish to further grow and expand your business?
We wish to become a brand that is synonymous with high-end and affordable luxury. We are aiming to provide full-house solutions to our clients and become a one-stop destination for everything luxury. Tie-ups with interior designers for curating one-of-a-kind spaces that are the benchmark in the design industry.
Metal vs wood furniture, what is apt for Indian environmental conditions?
It actually depends on whether the furniture is meant for indoors or outdoors. I have always felt that wooden furniture has an unbeaten charm for indoors. They provide a regal, soothing effect to any home decor. But for outdoors, wooden furniture would be unwise. This is where metal seems like the ideal choice.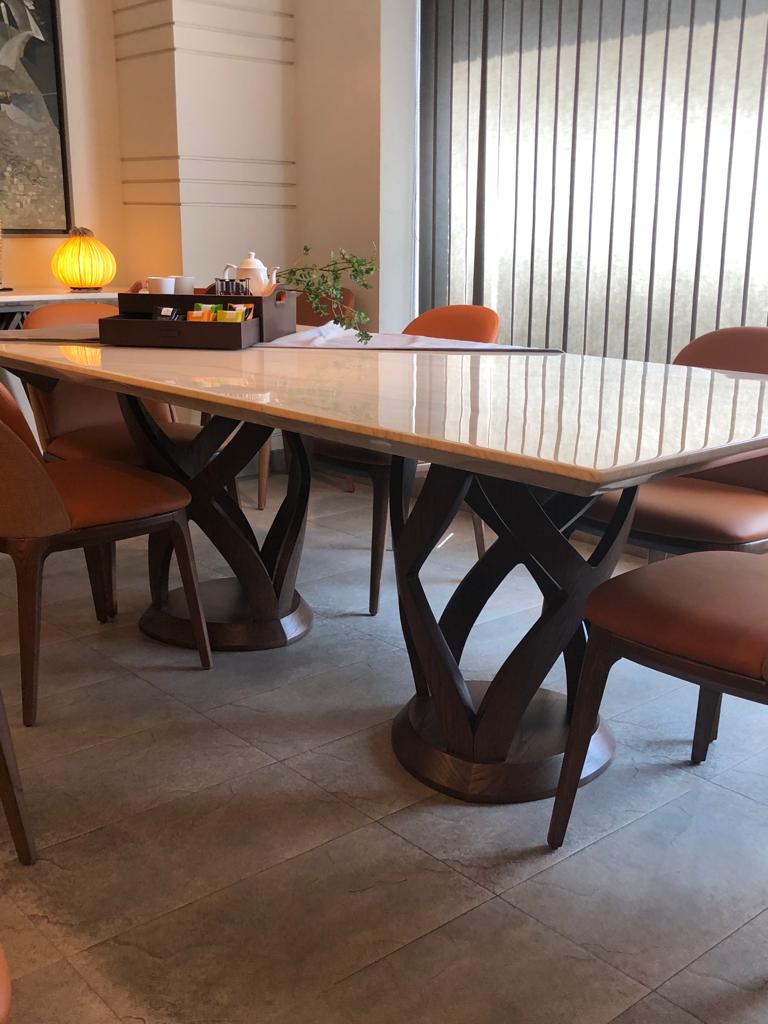 Indian consumers are known to be budget-conscious when shopping for furniture, but has the average cart size changed over the years? If yes, how?
There has been a visible shift where people have started putting in thoughts and efforts to make their living space more welcoming. This is primarily because of the widespread acceptance of hosting culture. People want their homes to look presentable for the guests.
Minimalism, Japandi, Ratan and many other styles have become a buzzword in recent years. Which styles do you think have more takers in our country?
Bohemian, Eclectic, and Scandinavian interior styles have recently been catching my eyes.
Also Read | Shiro Kuramata's Samba-M shines again with Ambientec at the supersalone in Milan