A recent study by the Godrej Group, Little Things We Do highlighted how during the nation-wide lockdown, 52% of Indians became conscious of the environment – including growing plants, becoming more prudent on purchases, and conserving energy.
Younger millennials (25-34) were the most environment conscious amongst all age-groups with 54.83% giving top-most priority to growing plants at home, being conscious of energy consumption and of the environmental impact of the products they purchase.
This change in consumer behaviour has a direct impact on the brand affinity— and it is largely and industry and segment agnostic shift in preference.
Also Read | Shiro Kuramata's Samba-M shines again with Ambientec at the supersalone in Milan
Juxtapose these insights with the recent study by BBC Global News which revealed 80 percent of consumers in the Asia Pacific agree that demonstrating a commitment to sustainability adds value to the brand. Consumers expect action, not empty promises, from brands on sustainability. They are becoming ever more aware of their choices and expect brands to take responsibility towards following sustainable practices.
In response, brands too are attempting to push forth their sustainability quotient to entice and engage consumers. Design industry is no different.
Different vantage points
When Dieter Rams offered 10 commandments of good design, sustainable design was at the core of it. In the 90s, ecodesign and green products made its inroads into mainstream media after UNEP published a manual on ecodesign. However, over the years, the definition of sustainable design has expanded to include many other finer nuances.
Today, sustainability is approached from different tangents and is often a mix of environmental, social, and economic priorities, and its long term impact on people.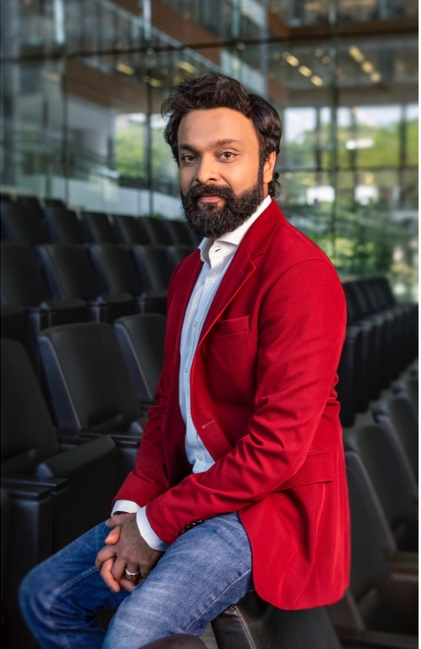 Anubhav Gupta, Chief Executive Officer - Vikhroli, and Chief CSR & Sustainability Officer - Godrej Properties Limited, has been an advocate of sustainability and linking it to the tripple bottomline approach. Commenting on how he defines sustainbility, he says, "The Godrej Group has always been at the forefront of sustainability in India. Delivering environmental sustainability, a positive social impact, and good governance are a part of our values at Godrej. We believe that this does not contradict business viability, rather sustains and enhances it in the longer term. At Godrej Properties, our 6P framework (people, process, product, partnerships, profit and planet) of looking at sustainability from a lifecycle perspective has helped us bring this focus to the real estate sector which is amongst the most intensive in energy and resource consumption. To this effect we have undertaken goals to become water positive, carbon neutral and minimise our waste to landfill across our value chain. As early adopters of setting up ESG standards in the real estate sector, we are proud to shoulder the collective responsibility to arrest and reverse the impact of climate change and sustain our future for joy living."
Also Read: 7 Simple steps to Declutter your Work Space
The lighting brand, Flos has implemented many of these criteria in its phase of design, engineering and production across its four plants: Bovezzo (Flos, decorative collections), Bernareggio (Ares, outdoor collections) and Collebeato (Flos Bespoke, custom collections) in Italy, and Valencia (Antares, architectural collections) in Spain.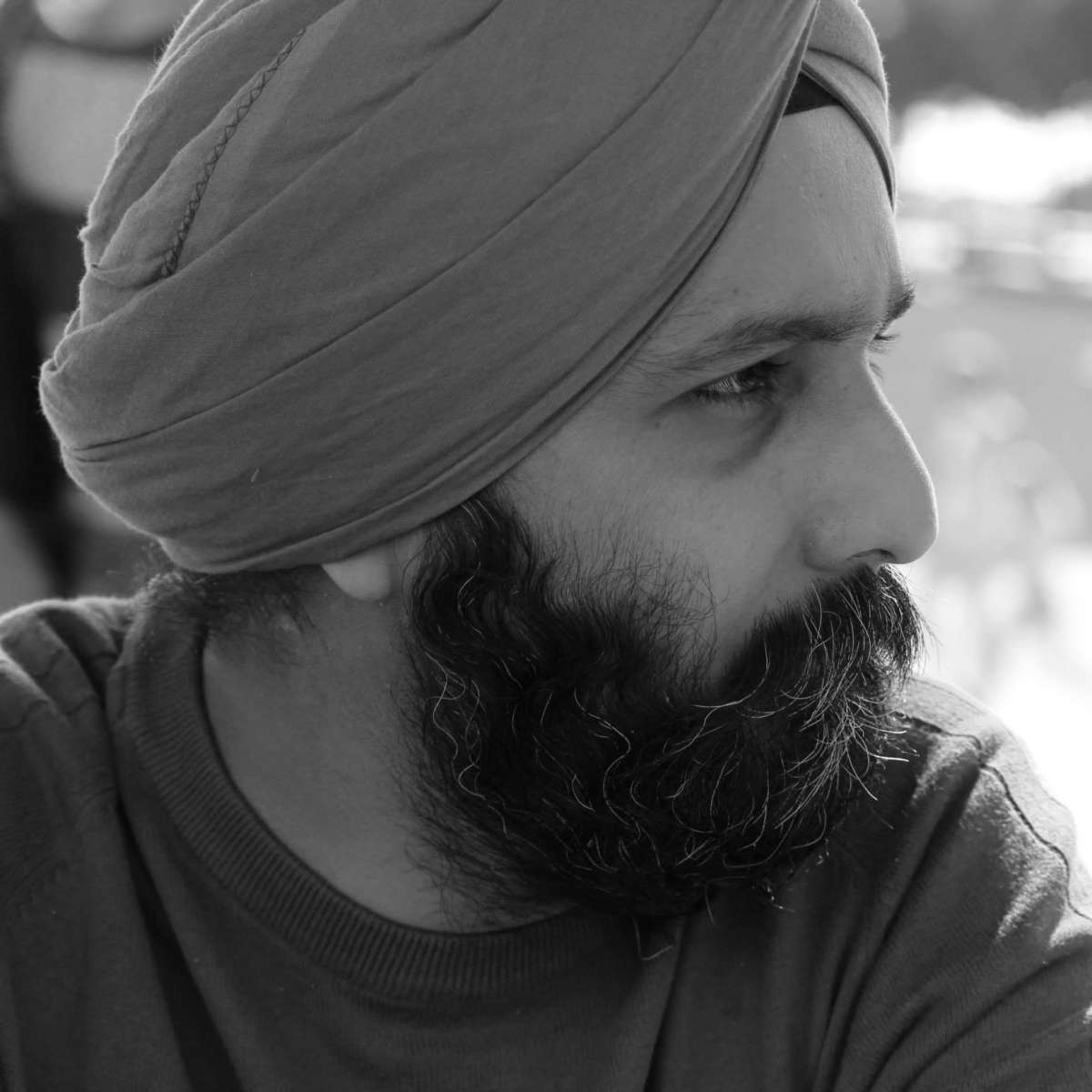 Amanpreet Singh, Country Head - India, Flos agrees that it is the only way forward for the business. "Shifting from Linear to Circular Economy, Making packaging entirely sustainable, Reducing the carbon footprint, Enhancing the durability of the products, working constantly on Human-centric design, and improving the materials selection and the production process. Flos has been hands-on with bringing the carbon footprint and wastage down to a minimum,"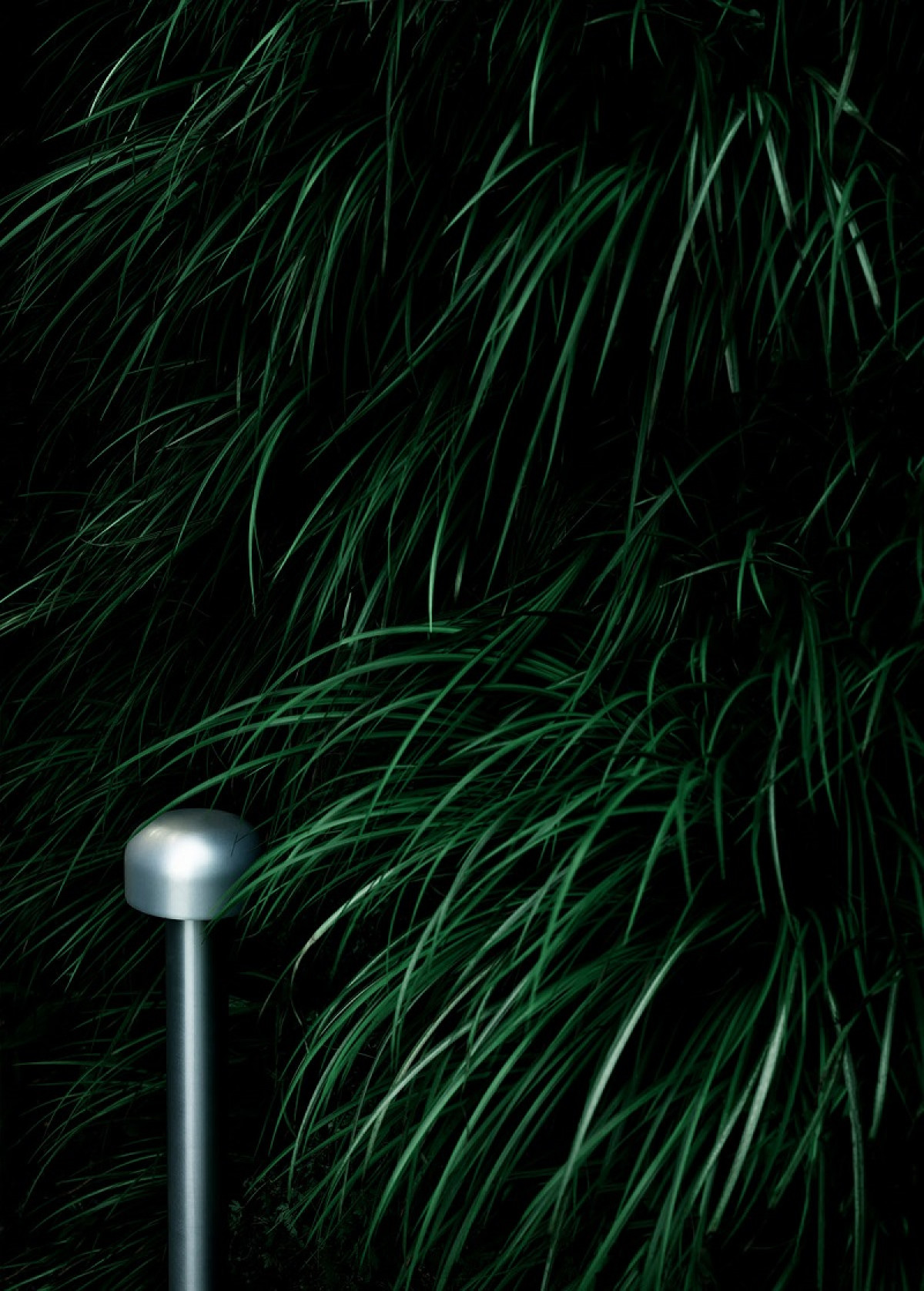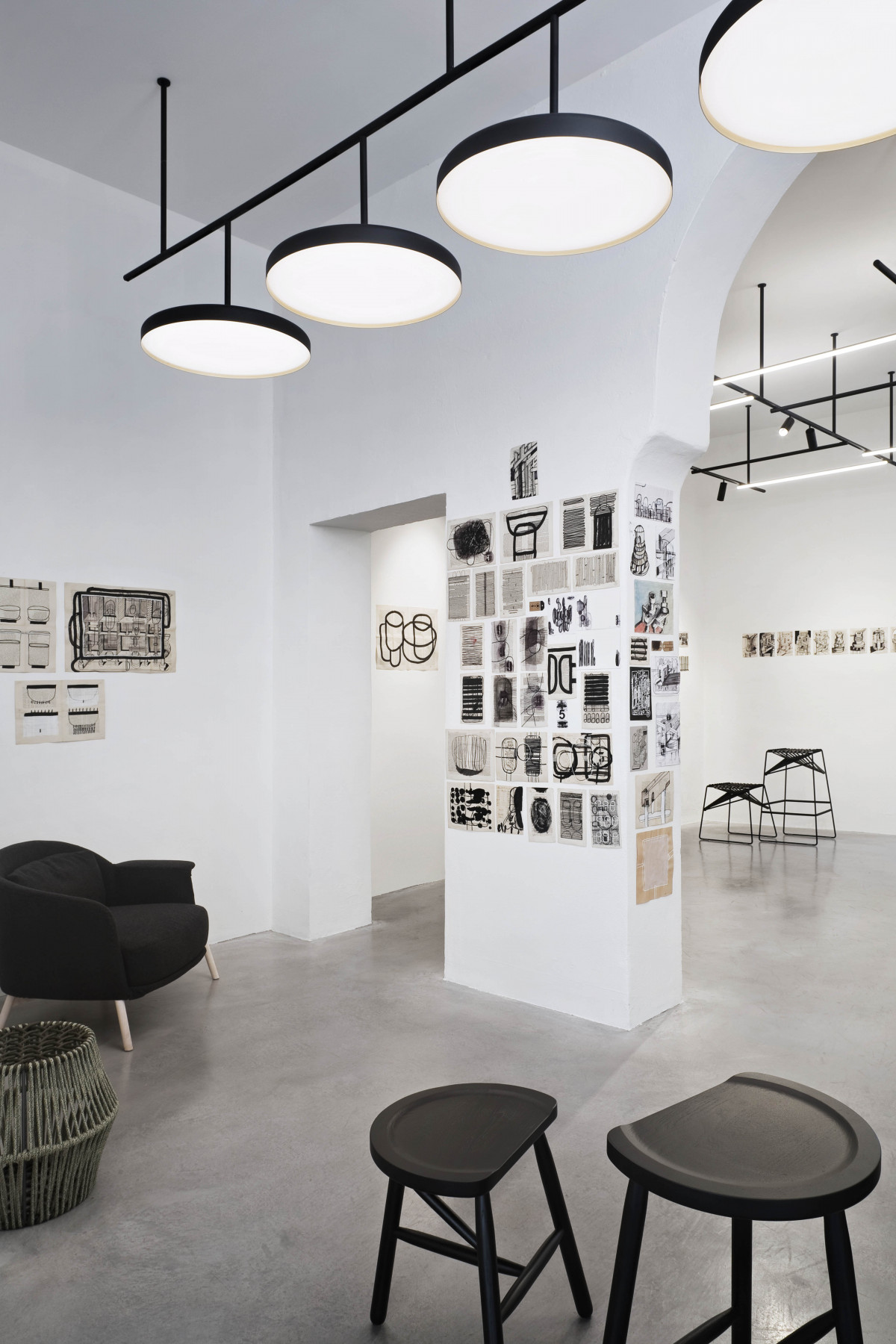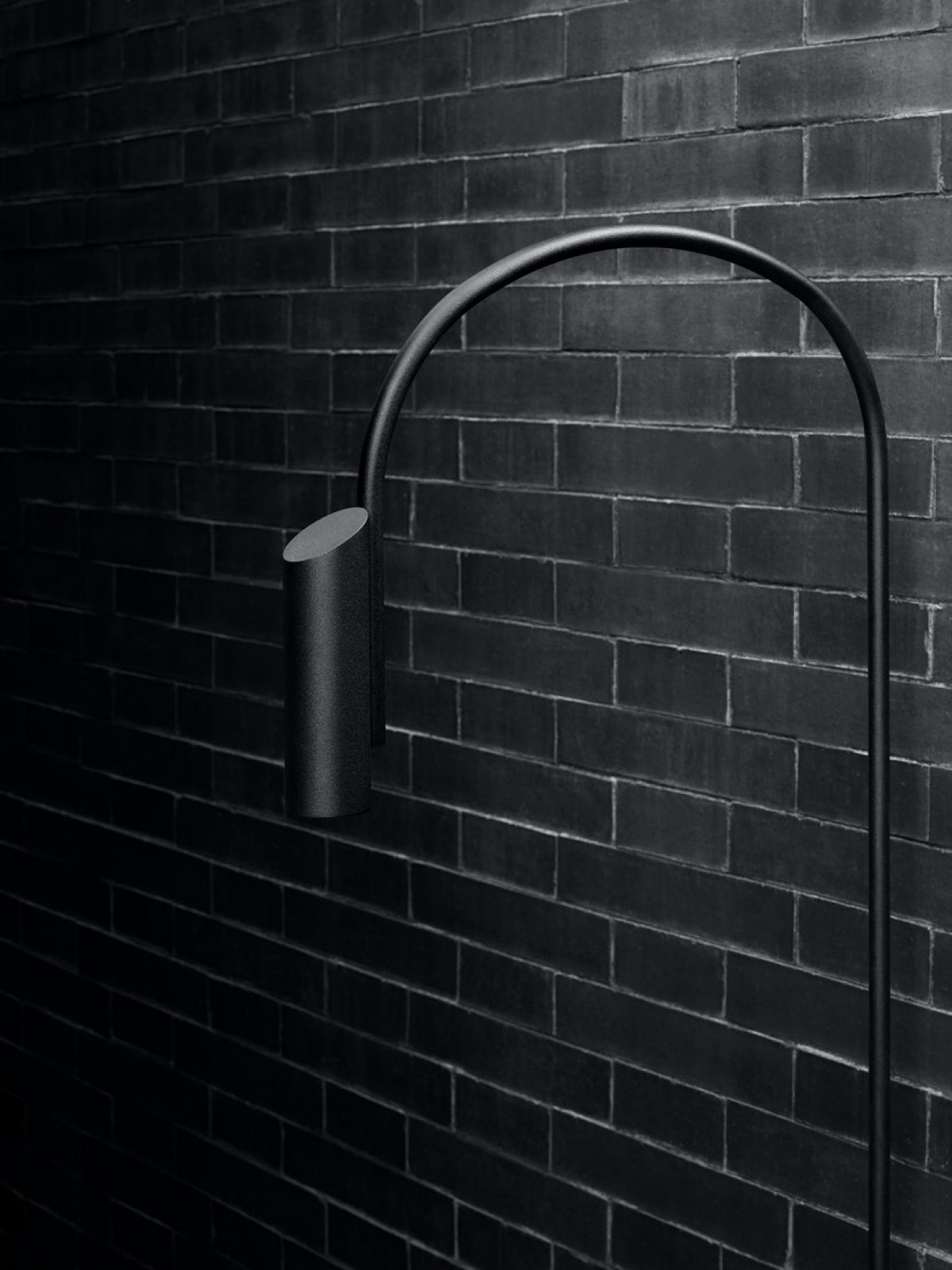 "Given the times we live in, sustainability is no longer a conversational topic but an essential aspect of running a business. A purchase for us is not merely a transaction but a collaboration with the clients to provide and to preserve an inheritance for future generations, to savour and to enjoy - and conserve the environment for a hopeful future," says Nishant Chandra, Director, The Carpet Cellar.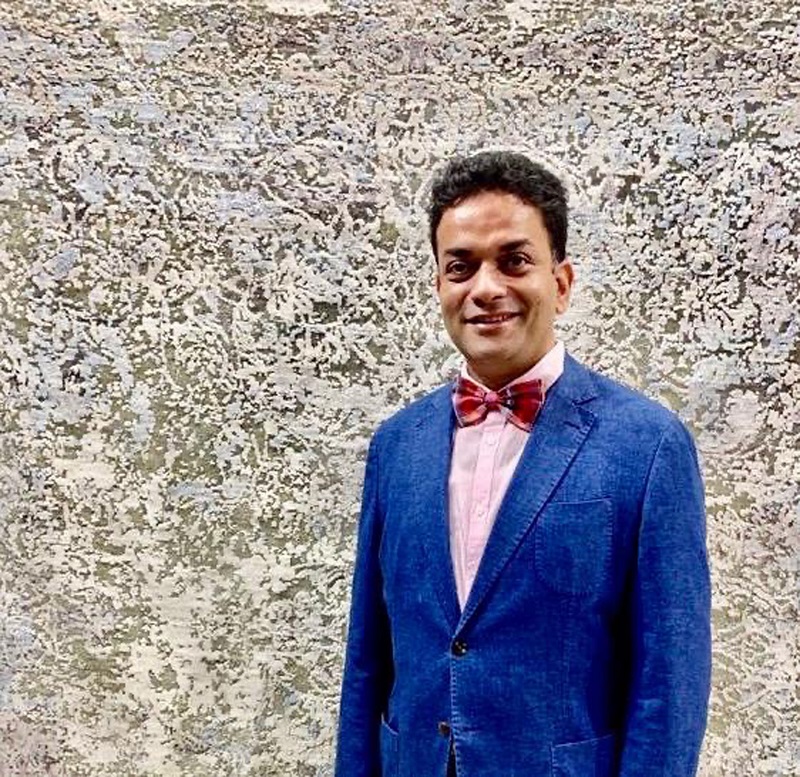 "The Carpet Cellar, with its beginnings in sourcing natural materials, has deep rooted commitment towards sustainability. For us, sustainability translates into responsible production and conscientious consumption. Use of natural breathable raw material vs synthetics, artisanal craft vs machines, water conservation techniques and vegetable dyeing are the main pillars of sustainable production. This in turn leads to the longevity and repurposing of our products which helps create an all-encompassing sustainable product," he adds.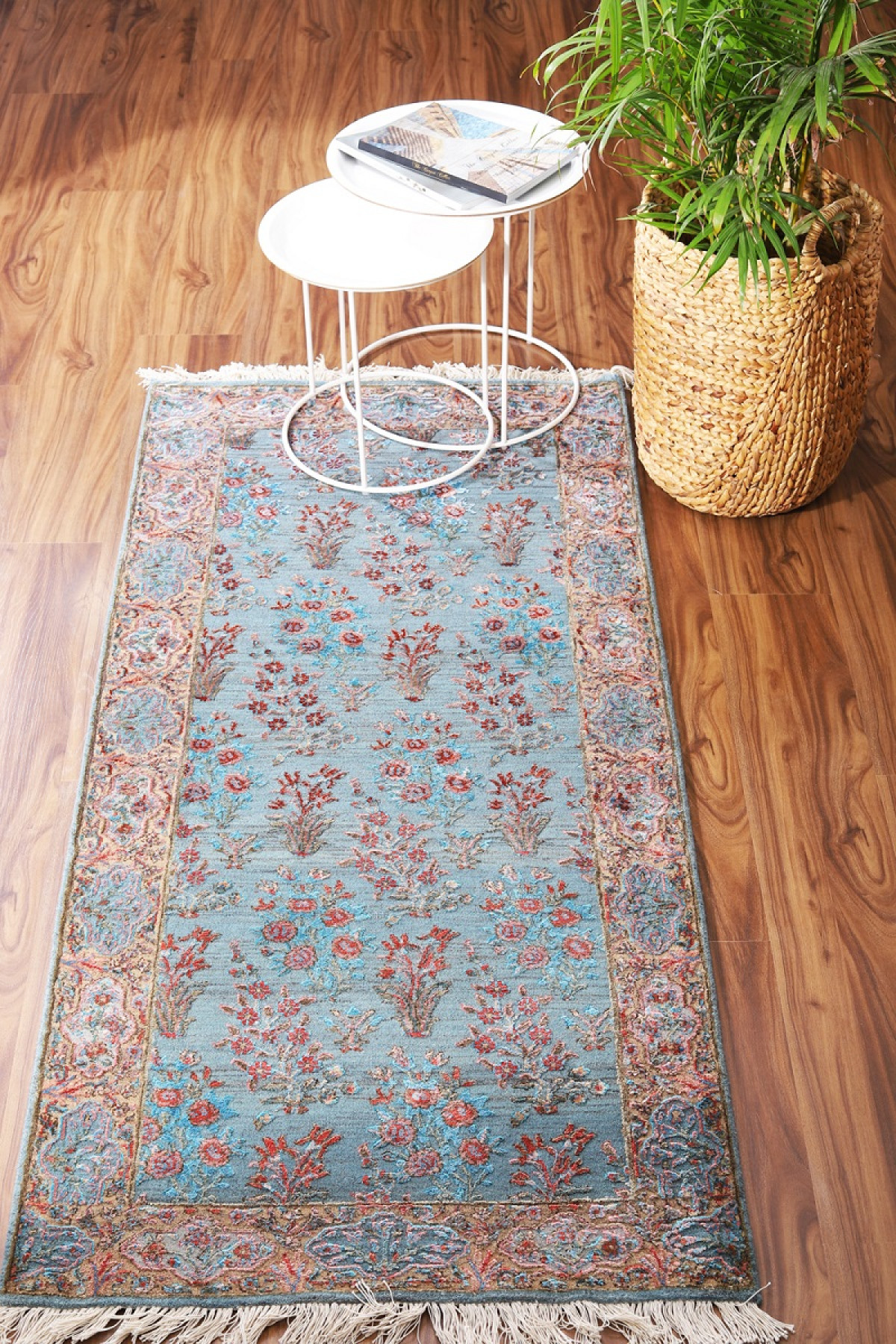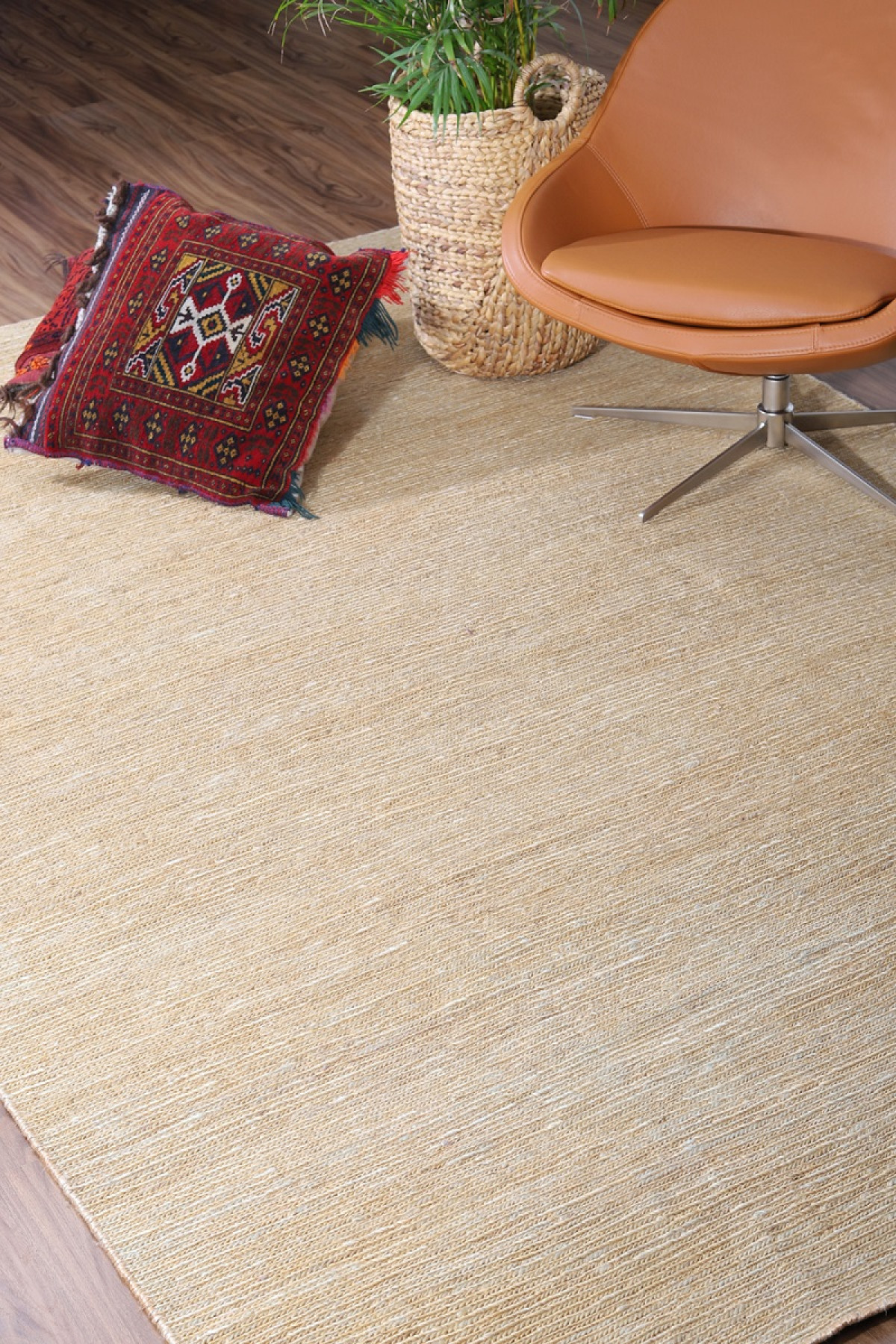 Made from a combination of agave and jute plants, the Sisal rugs from The Carpet Cellar, is an interesting and sustainable option for consumers. While the combination of minimalism with subtle patterns and colours makes it an excellent option for a variety of spaces, but the use of natural fibre and limited usage of scarce resources during production is what adds to its 'green-quotient'.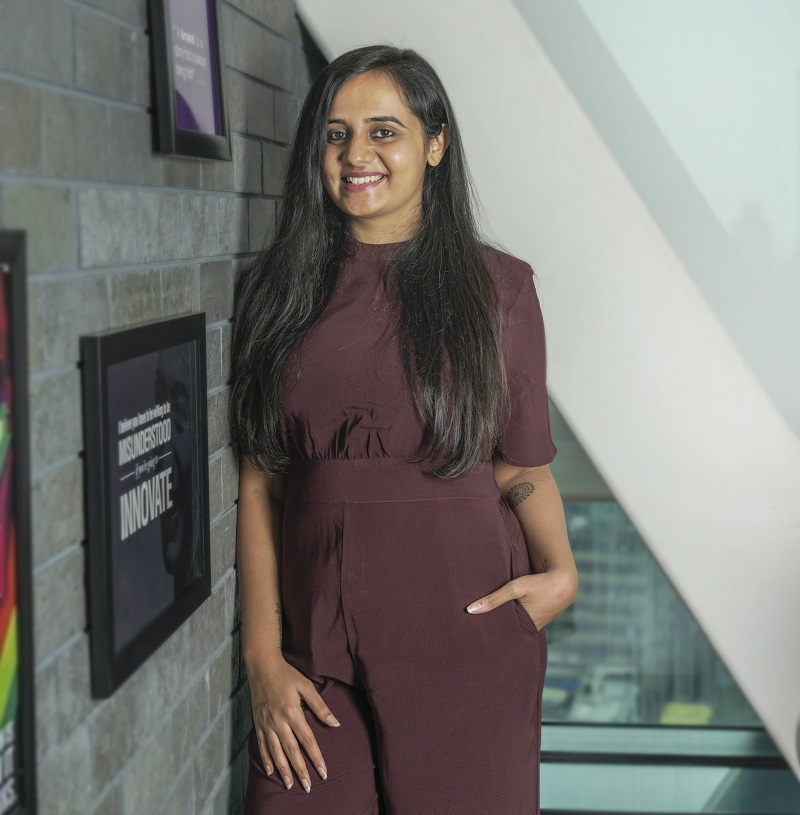 Kanupriya Verma, CEO of Ikai Asai, on the other end, seems to approach it more from the perspective of consumption, "We believe creative expression is most powerful when forces interact: indigenous materials and techniques with a designer's inventive bursts, customary rituals with evolutions in lifestyle. Collect unique pieces that are sustainably made, and invest in products that are timeless and not trendy – this alone will ensure that one does not succumb to overconsumption, leading to a more sustainable approach while decorating."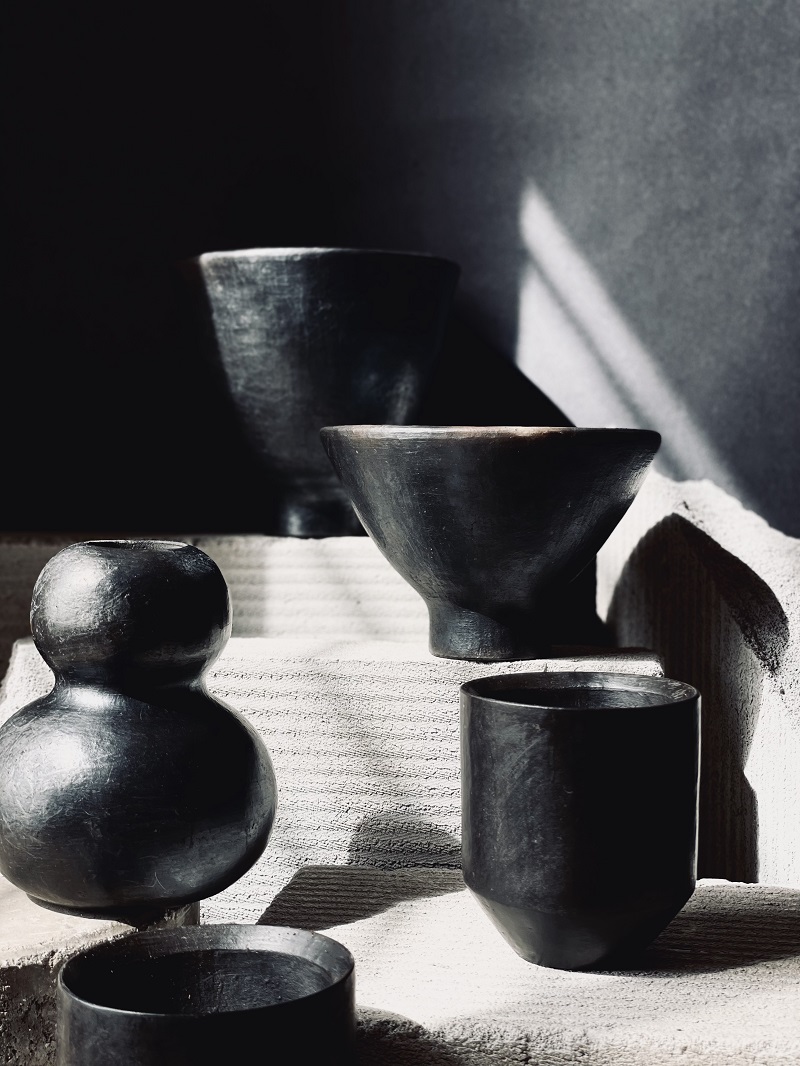 The essence reflects in the range of Longpi or black stone pottery which has its roots in the eponymous village in Manipur. This is a rare form of pottery where the craftsmen do not use the pottery wheel. Now it depends on which school of thought you belong to – one which considers clay to be a sustainable material or the other, which doesn't. But setting aside the debate, Ikai Asai has definitely contributed towards revival of a traditional art.
Also Read: 7 Simple steps to Declutter your Work Space
However, for a furniture brand, the sustainability question often poses a quandary. But Deepak Srinath, Founder and CEO, Phantom Hands acknowledges there exists no magic formula. "As furniture makers we are conscious about adopting sustainable practices to help mitigate the disaster of climate change that seems imminent. Sustainability is a continuous endeavour, an evolutionary process, not a magic formula that one can apply."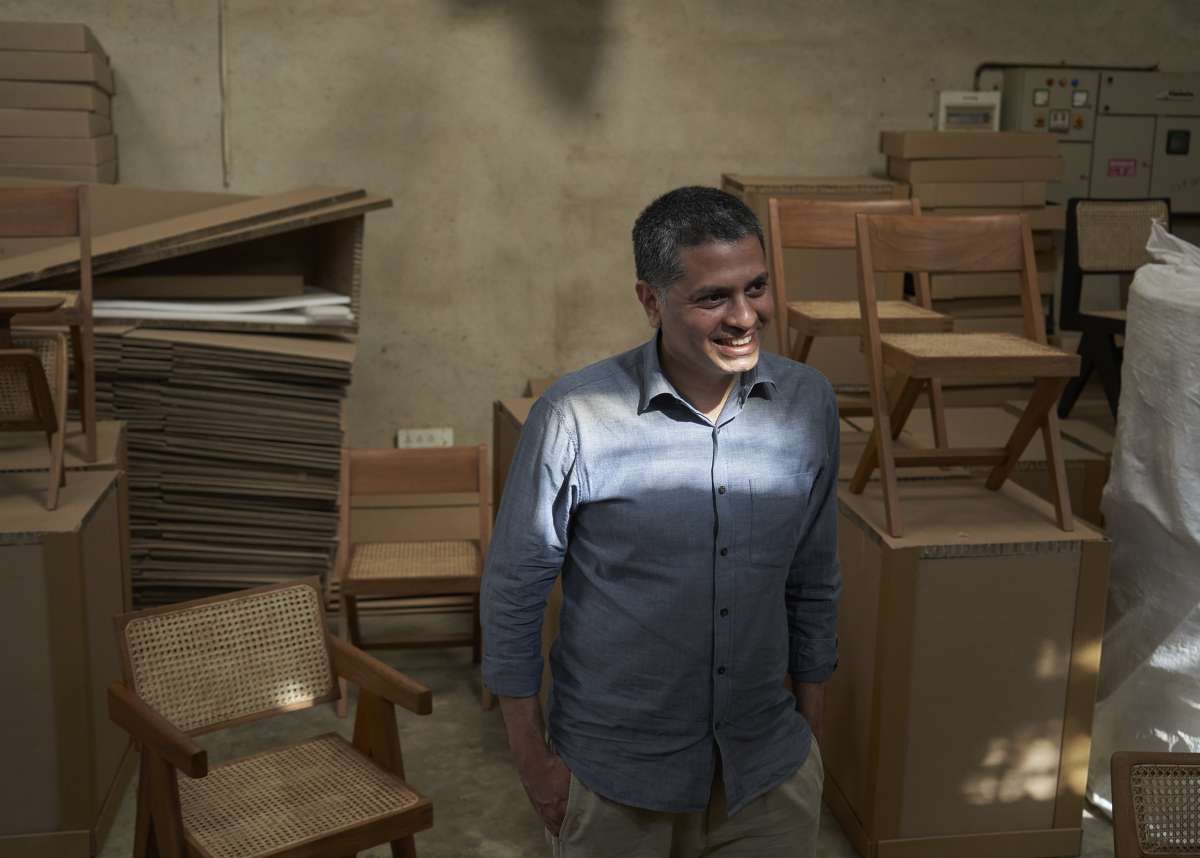 He says it starts with the raw materials, and ensuring that the idea of sustainability is etched right from the design process. "We use reclaimed timber as much as possible instead of new timber, natural oils and water based stains for finishing the wood instead of more toxic PU finishes. Our packaging is made of reusable cardboard, biodegradable stretch films and PET straps. We're constantly exploring materials that are more eco-friendly."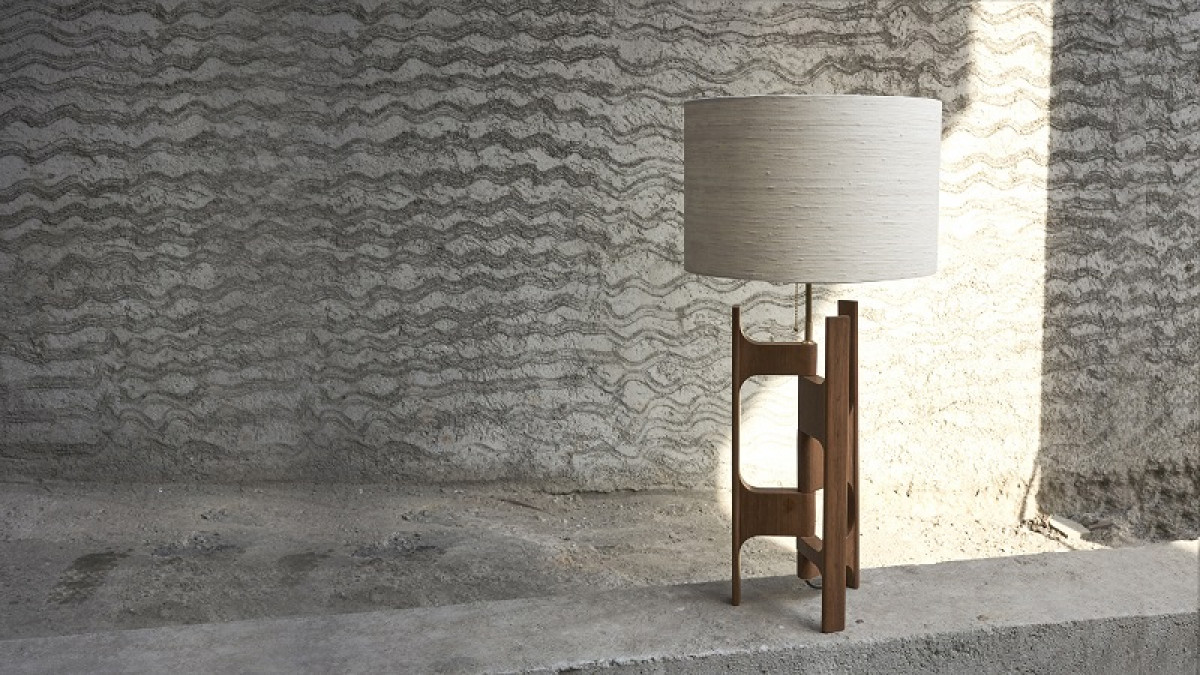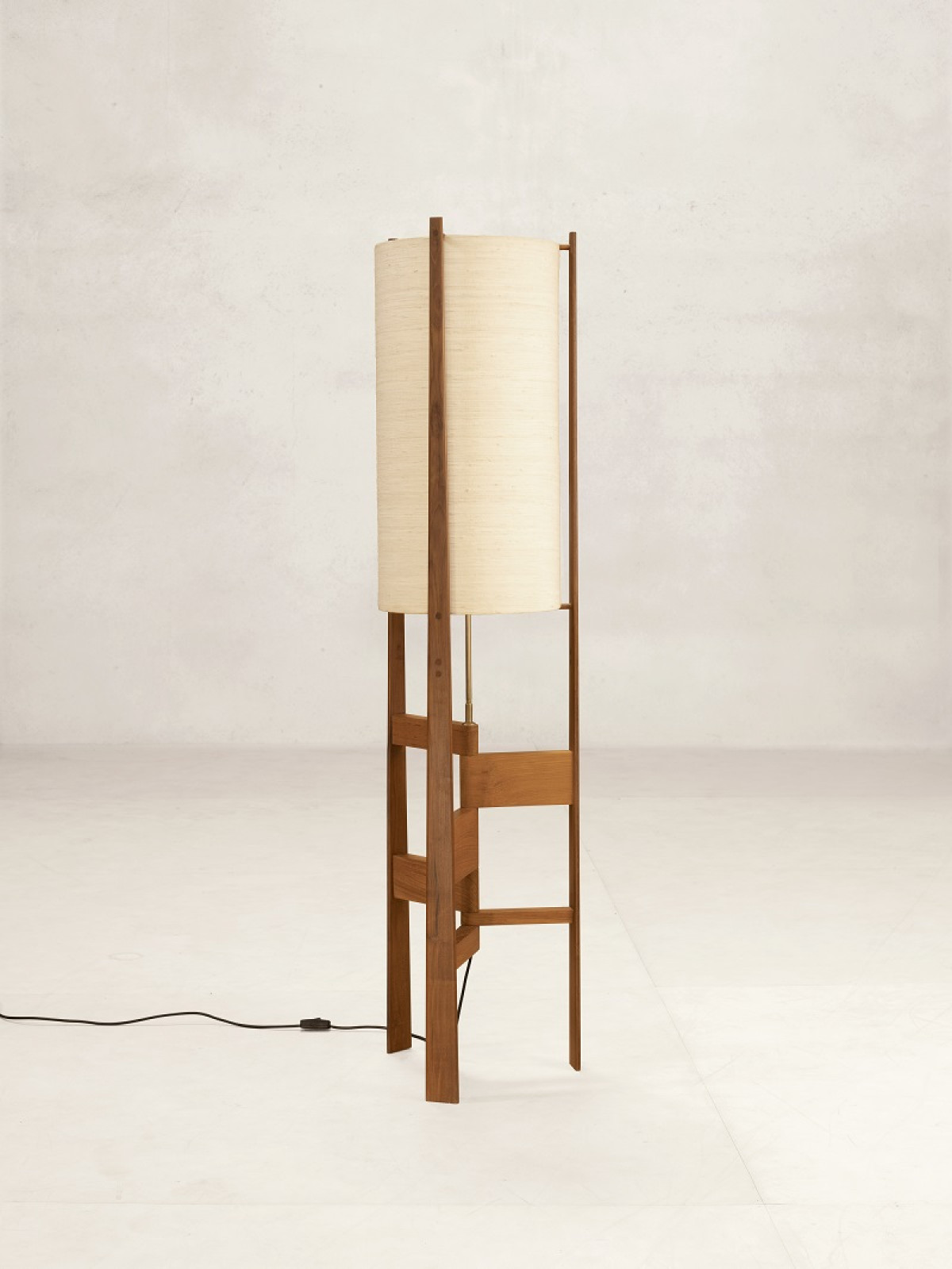 Often this means that even the collaborations and partners must be chosen who share the mission. "Our design collaborators, Amsterdam based design duo x+l created products specifically to reuse the smaller pieces of wood that get left over from our furniture production. The x+l 02 Room Divider, x+l 03 Table Lamp and the x+l 04 Floor Lamp are products made entirely from our own recycled wood, thus significantly reducing wastage. We collaborated with textile designer Padmaja Krishnan to create a patchwork upholstery fabric made from cloth scrap generated by the fashion industry," Deepak adds.
Also Read | 7 Subtle ways to add an earthy vibe to your home
Editors Note: Carpet Cellar, Flos, Ikai Asai and Phantom Hands are participating at the ongoing third edition of AD Design Show organised by Architectural Digest. The event will go on till 30 November 2021, in a virtual format for the very first time.