In the last few years, social media has given rise to several home décor and design influencers. Shefali Pandey of GoBoho Decor is one such décor influencer who has gained a good following on social media due to the quality of content.
Professionally, Shefali is a digital marketer. However, post office hours, she becomes the digital creator we all know as GoBoho. GoBoho is a team of two people - Shefali and her husband, Varun. While she leads the design part, he handles the manufacturing, operations and business.
"My journey started with the desire to document my every thinking form. I like design; I like organising spaces, and I like making things look pretty. Even when I was a child, I always made sure that my room looks the nicest. My family has a background in design, and decor and arts. I grew up in an environment which has a very keen eye for aesthetic. That's why everything I did, I made sure it looked nice," Shefali says.
GoBoho began as a space to document Shefali's efforts at decorating her home. GoBoho mostly follows the Bohemian style of décor. Shefali, however, confesses that when she started, she wasn't aware that her approach was skewed towards Bohemian style. "I never really actually went behind this style that I need to do bohemian, it just developed in my house. I have always stayed very true to natural elements and finishes. You will not find much plastic in my house; in fact, very little of metal too. We have a lot of wooden accents, earthy stuff in my house. Around six years ago, a few of my friends from architecture and interior design told me this was Bohemian style. It was then I realised my inclination and my style," she says. Thus, GoBoho Decor was established.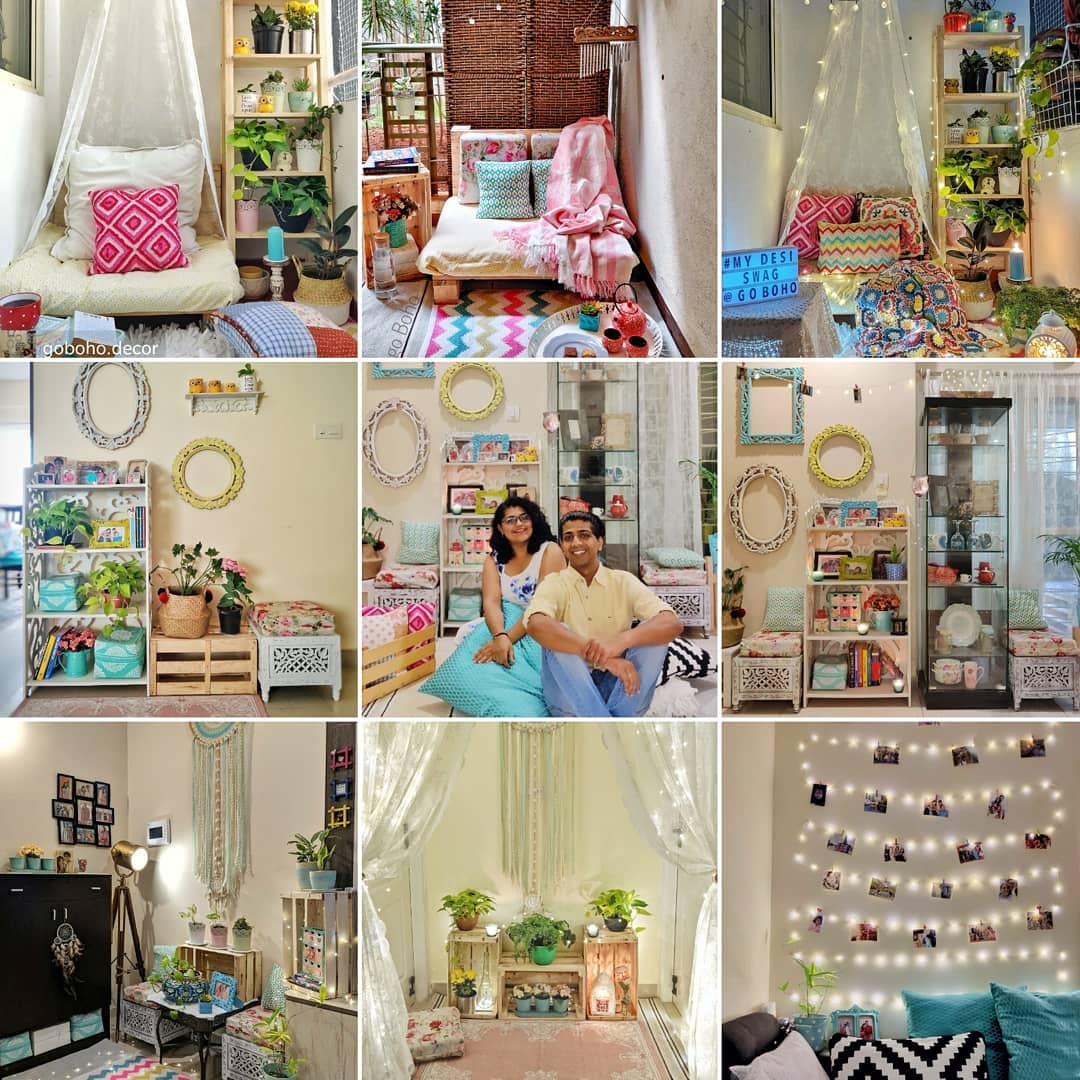 She is the third generation of her family to have a close connection with the home décor segment. She began her tryst with design at the family-run furniture business, which is now headed by her father. "Customers used to come to our store to create custom-designed bedrooms. For the room to look in tune with what the furniture is, I gave inputs to the customers on wallpapers, lights et al. Later, I thought to take it up professionally."
Shefali opines that for those who want to begin as an interior decorator and then gradually move up the ladder, this is an easy start. "I still call myself an interior decorator, because designing requires a lot of technicalities which I would know from experience rather than from theory. But I feel for interior design you need technical knowledge. Formal training is a good foundation, but it definitely depends on your talent, dedication and eagerness to learn," she says.
"For someone who would like to take become an interior decorator, it would be by designing a few spaces for your family and friends and putting it up on social media. Of course, nobody can get a client instantly without a few projects. Getting started with few projects gets hard when you don't have a portfolio. So starting as a decorator or someone who likes to showcase, would either be from your own house, or you can also to build a little more credibility, do up a few makeovers on the lines of 'before and after' for somebody you know," she adds.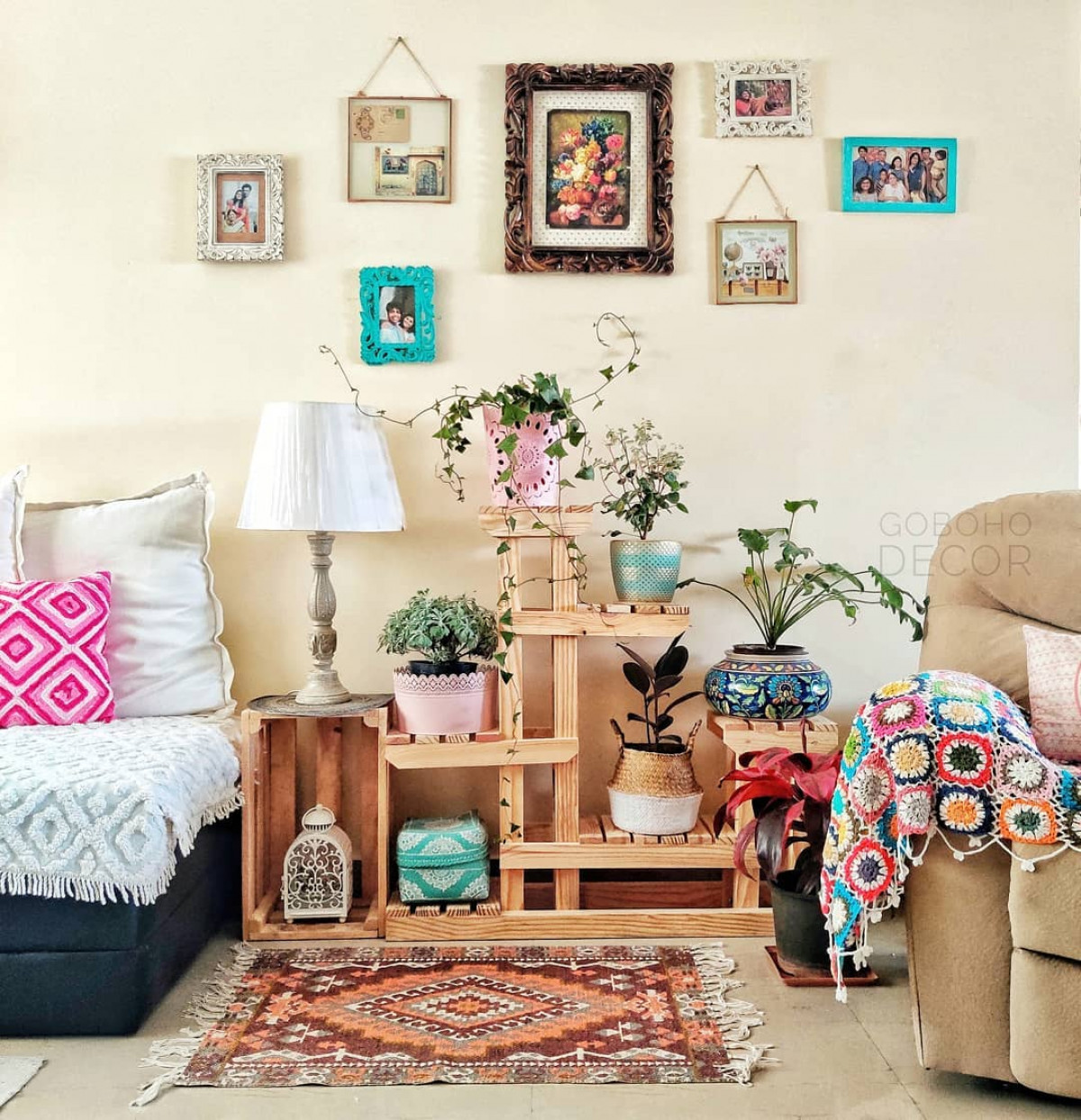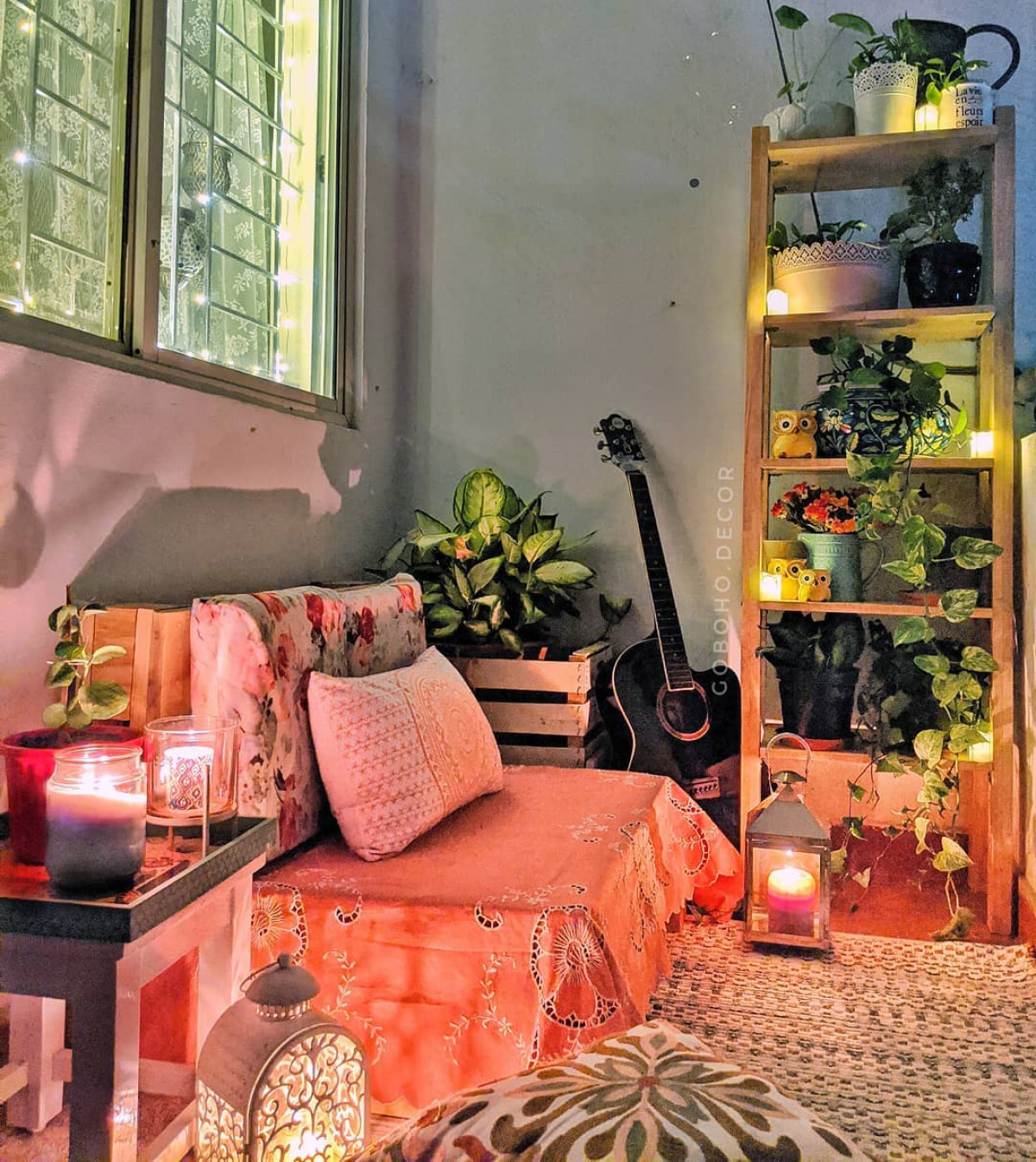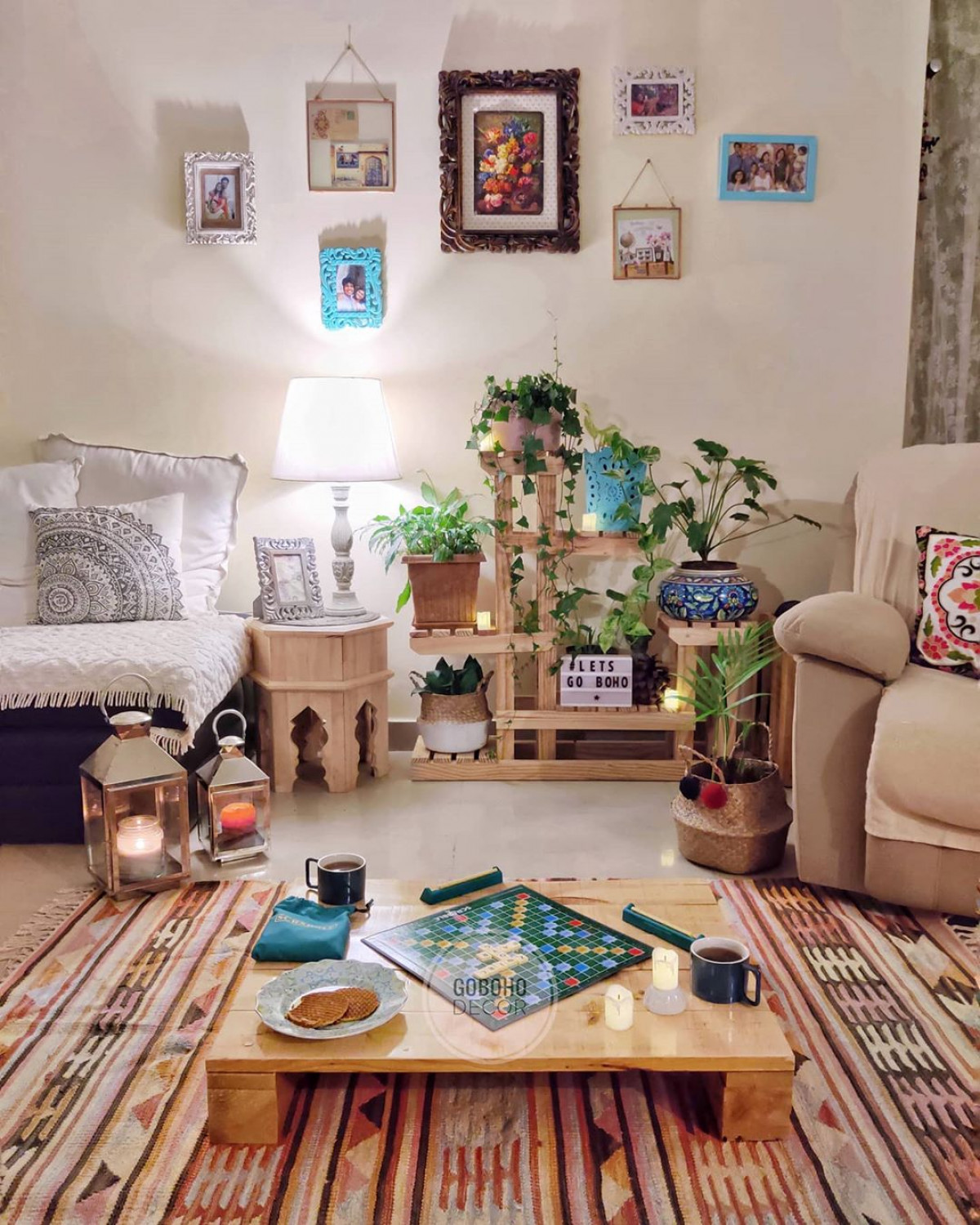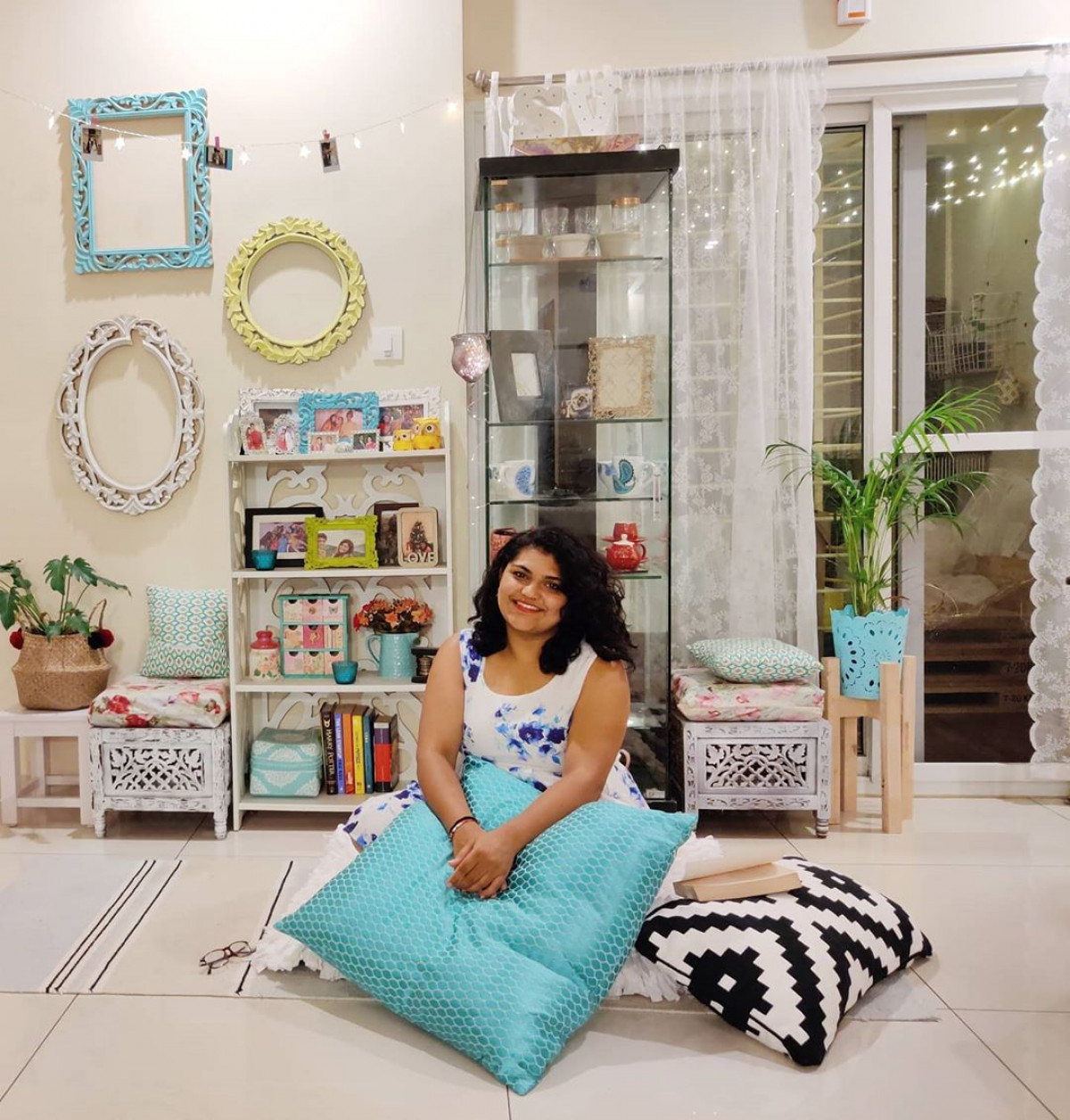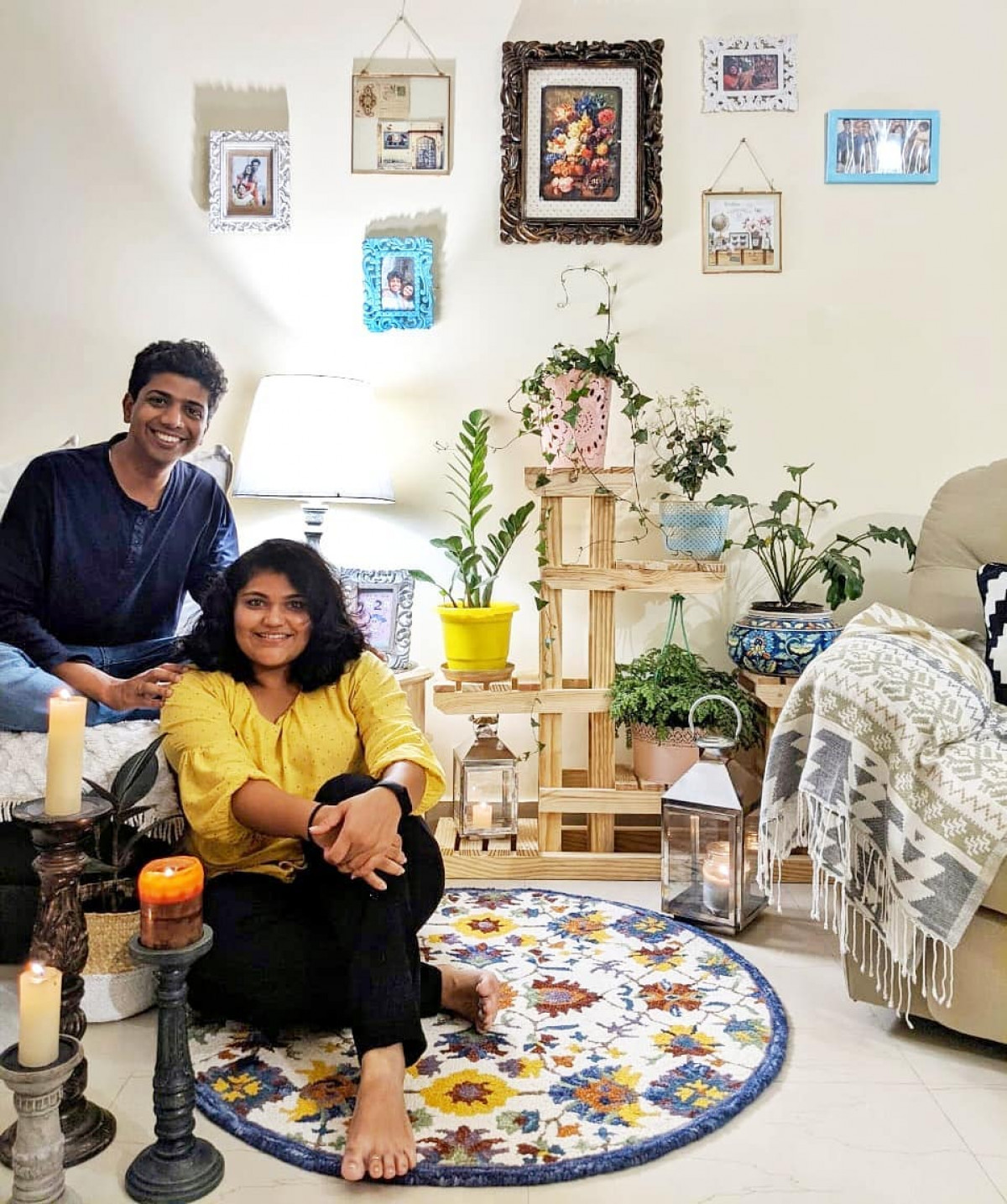 GoBoho has utilised the digital space for creating a brand value. Shefali says while her experience as a digital marketer has helped, it's essential to be authentic and to keep your posts with a personal tonality to engage your followers. "The two aspects on which I connect with people the most is my style and a soulful glimpse of my lifestyle. One has to be authentic because, after a point of time, your followers will realise that this show you're putting on. Unlike a lot of brands go behind putting great visuals or pumping in a lot of money into this, my approach is to help people connect with me as a person. Every post has a little anecdote from my life or a little learning. So, that is something that has connected people with GoBoho.
So, if a brand can afford to be a little personal, then I would say yes. If a designer is starting, I will suggest making your page personal -- a little about you, a little about your background. Followers are not interested in a pre-designed or heavily edited and decorated content. That's not what people are looking for, because that you'll find on the internet anywhere," she suggests.
As we near the end of our interaction. Shefali speaks about her pet peeve in design. "Design, of course, is very subjective… but I don't like putting decals out of anywhere on the wall. It does not tell a story. My other pet peeve is that I don't use plastic in decor, be it in furnished or decor pieces. One shouldn't follow the bandwagon. Personal style, personal design is significant if you want to be sustainable and authentic. Your audience is connecting with you because you have a distinctive style. Therefore, copying someone else's house, or style is not ideal. Inspiration is great but doesn't blindly follow what doesn't feel organic to your style."