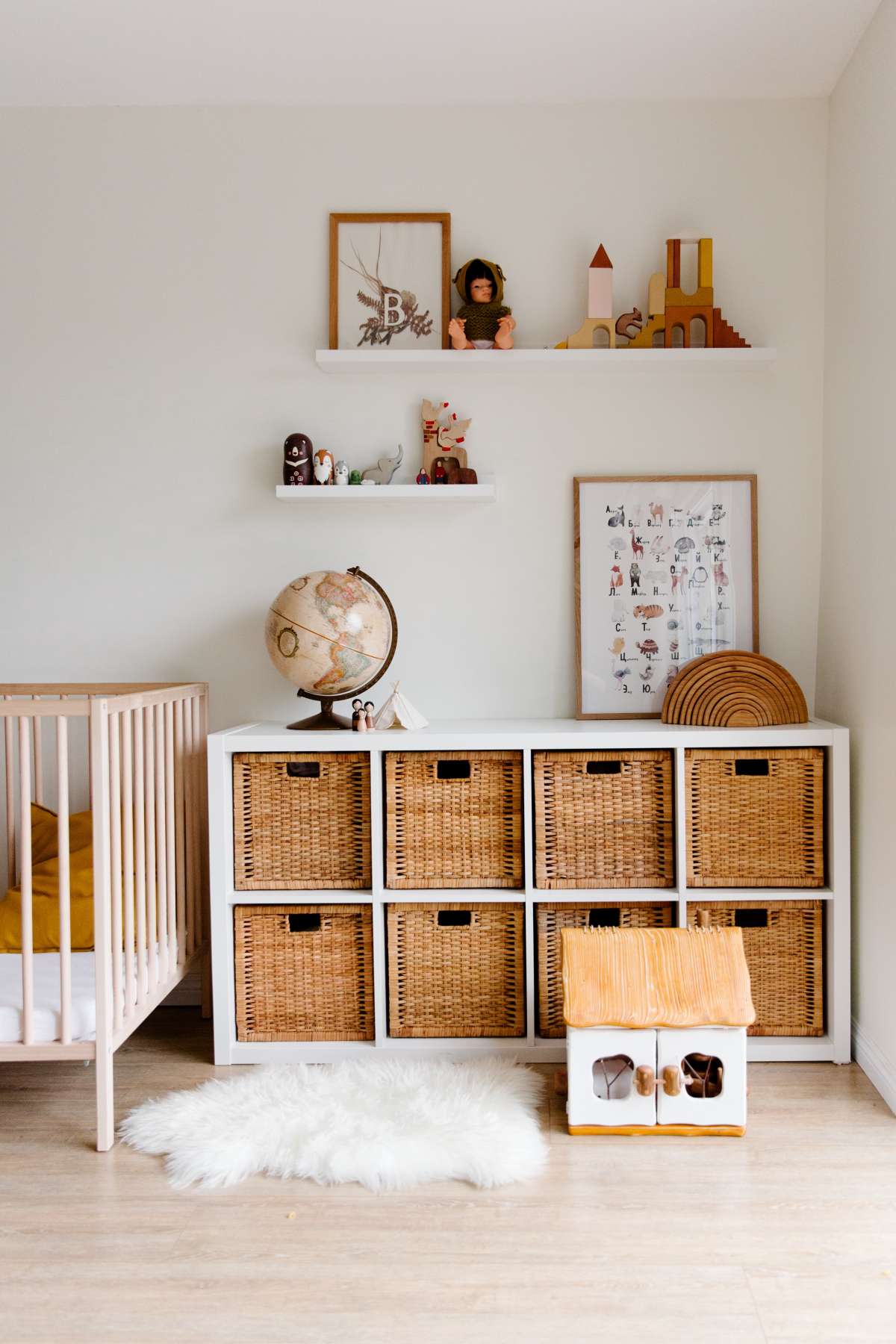 Over the past few months, the pandemic and the resultant lockdown have created disruptive trends that have altered the personal and professional lives, across sectors. From home offices, home schools and need for individual space to accommodate peaceful extended indoor time in a family home, has given a rise to need for a multi-functional, convenient and customised furniture that can make 'living' comfortable and functional.
This, coupled with the slowing down of international trade and the thrust inn 'local for vocal' and 'Make in India', as well as a rise in e-commerce for furniture, have all further given a boost to the Indian furniture manufacturing sector.
As per a recent report, the Indian domestic furniture market is expected to grow at a CAGR of 12.91% during the period of 2020-2024, while the global furniture market is estimated at USD 1.1 Trillion. The Indian market size, in comparison, comes to be less than 5%, highlighting the huge growth potential. Apart from domestic furniture market, the potential for furniture exports also shows great promise, with several countries looking to move their manufacturing base out of China, in the post COVID-19 era. While the above shows overall promise, there are key trends that will drive this growth, are as under:
Changing consumer preferences: As mentioned above, the pandemic and the lockdown has changed customer preferences largely as comfort and functionality have become as significant as design and aesthetics. With the need to spend extended hours at home, sharing space with family members while working from home/ studying from home and spending leisure time together, the furniture set up for homes has changed. Manufacturers and retailers will see a continuation of this trend well into the coming year, and there will be a rise in demand for multi-functional, comfortable, and aesthetic furniture for home. Additionally, with the increasing awareness about sustainability and recycling, consumers are making more informed choices, picking engineered wooden furniture/ refurbished furniture over plastic furniture.

Policy support for manufacturing: As India aims at becoming a global manufacturing hub, there has been a major policy push, with initiatives like 'Make In India' and 'Vocal for Local' etc., that has given a boost to manufacturing sector, including the furniture manufacturing. As per the Make in India initiative, the GoI aims to increase the share of the manufacturing sector to country's GDP to 25% by 2025. Additionally, in August 2019, the Government permitted 100% FDI in contract manufacturing through the automatic route, further encouraging the growth of the sector.

Rise in e-retail for Furniture: One of the major disruptions witnessed during the lockdown was the sudden rise in e-commerce. While there has been a rise in need for modular, multi-functional and customised furniture for home-offices and home-schooling, the lockdown saw a shift, with consumers preferring to purchase these online instead of from the traditional stores, thereby changing the face of Furniture retail. And these changes are not restricted only to the urban market but are also seen in smaller towns and tier 2 cities, as most urban professionals are migrating away from cities to work from their home towns, due to remote working options.


Rental Furniture demand: With the changing consumer trends about design and functionality, another major trend that is driving the growth of furniture retail, is the rental furniture sector. With the increased financial uncertainty and economic slowdown, several millennial consumers, who are either living alone or sharing space with friends, are opting to rent functional and smart furniture via online portals, instead of investing in a lifetime purchase of a furniture. Apart from being cost effective and convenient, the rental furniture portals also offer flexibility and access to varied designs, on one platform, catering to the changing tastes and needs of the millennials.

Supportive logistics infrastructure: One of the key aspects to drive growth of manufacturing and retail is a robust logistics and supply chain infrastructure. With the government focus on developing a robust road, rail and international freight network, coupled with a thrust on technology enabled supply chain and warehousing ecosystem, the country is set to witness a rapid development in logistics and supply chain sector. The e-commerce rise, on the other hand, is also driving the growth of the sector, with efficient last mile deliveries, reverse logistics, and speedy deliveries that are also enhancing the supply chain networks, ensuring a robust infrastructure support for a booming manufacturing sector.
While the above mentioned trends are, collectively set to drive the furniture manufacturing and retail sector, the rise in export demand and renewed interest in commercial furniture once the offices re-open to full capacity, are other key factors that will also play a significant role in the rise of the sector. For manufacturing, India is already poised for success with the availability of resources, manpower and superior technology and policy support to drive this growth. Synergising these with easier access to capital, skilled labour, encouragement to indigenous design and artisans, and supportive factors to help MSME and larger manufacturers to collaborate, can together lead to attracting international investors and buyers.
The article was submitted by Kirit Joshi, Director and Co-Founder of Spacewood