We shape our buildings; thereafter they shape us. - Winston Churchill
To create the best world, we need the best minds. From the flower pots on your balcony to the building that you work in, designs surround us all! Every year professionals around the globe unite for conferences and architecture events. We have shortlisted the most popular and admired festivals for you in the list below.
London Festival of Architecture (LFA)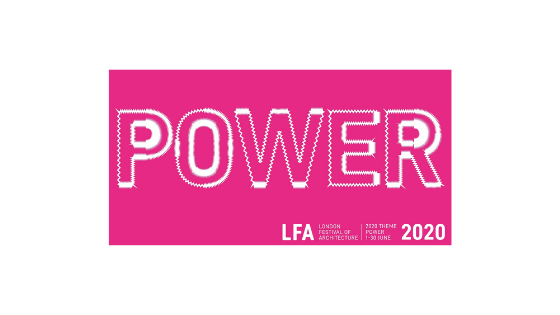 London Festival of Architecture (LFA) shook the world with its first event, back in 2004. It has been 16 years since then but the hype is still loud! Every year there's a different theme and this time its 'Power'.
It's an impactful gathering, which honors London as the global hub of architectural discussions, practice, and experimentation. So, feel free to let your senses get triggered by the shapes, colors, music and culinary miracles of this fest!
Fun Fact - In 2019, around 800,000 people showed up at this festival and the global audience reach went up to 138 million.
Month: June
Venue: London
World Congress of Architects, UIA 2020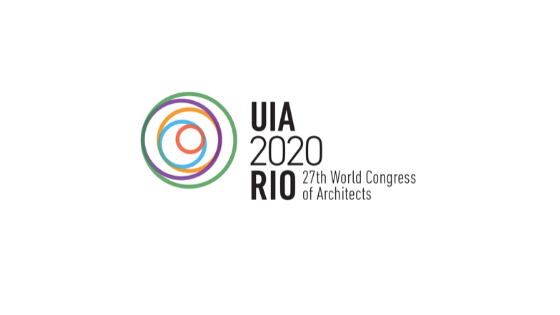 This is once again, a very powerful event in the domain of architecture. Around 20,000 architects and urban planners join hands to discuss the approach taken in different cities worldwide.
Architecture, construction, housing, city infrastructure, mobility, urbanism, culture, and urban planning are some of the topics covered in this event.
It has a formal and strategic approach towards the environment as a whole and is a pool of knowledge for students and professionals in this field.
Fun Fact - There are different topics for the festival each year like - Soul of City, Shelter & Cities and Design 2050. This year it is 'All the worlds. Just one world.'
Month: July
Venue: Rio de Janeiro, Brazil
World Architecture Festival 2020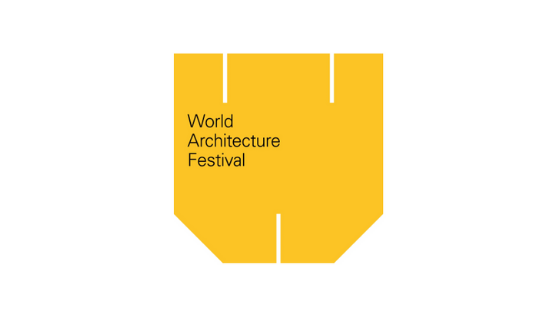 All architecture events seem dim compared to the grandeur and vastness of this one! It's almost equivalent to the Academy Awards, only for architects.
It's a live competition that awards, promotes and recognizes architectural excellence worldwide. The architecture community meets to experience and learn from one another. Seminars and workshops open the gateway of communication and networking amidst these professionals.
Fun Fact - Designers pitch their work to the panel of expert judges, completely live! This keeps people at the edge of their seats in anticipation.
Month: December
Venue: Lisbon, Portugal