Women architects and interior designers have long been a part of the landscape. However, a lot more could be done to improve diversity in the AID industry. The theme for this year's International Women's Day—#EachForEqual—provided the perfect opportunity to ask some women in the industry about their take on diversity and inclusion. Here is what some well known professionals had to say.
Tithi Tewari, Founder and Managing Director, SmartVizX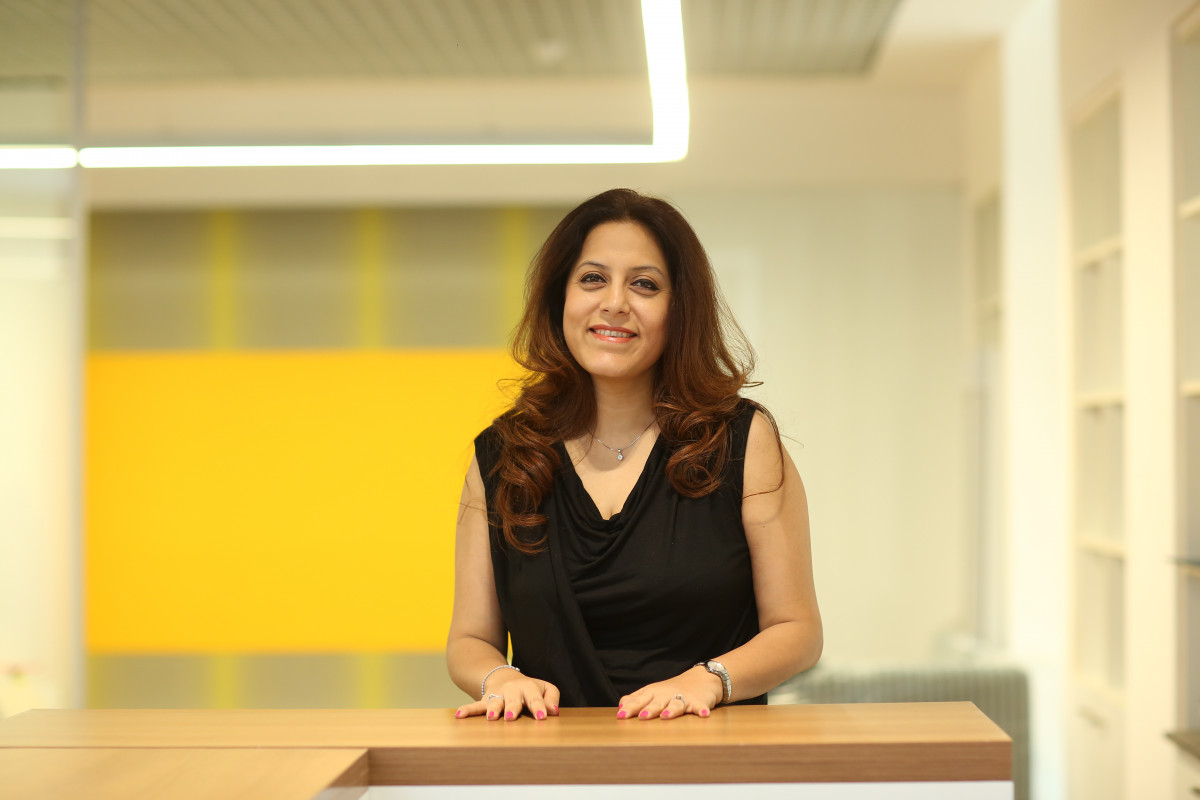 The building industry has traditionally been perceived to be challenging for female professionals and this is a perception that has existed forever. However, it is not the gender, but the levels of focus and commitment that decide how far professionals traverse, no matter which industry they are a part of. Be clear, know your goals and work for it—that is what matters, always.

Of course, being a woman, there are additional pressures on the personal front, but with an effective and reliable personal support system, you can always pull through. Look forward to every exciting day! Juggling time is a valuable skill – you can always be a multi-tasker and have a sound business mind too!
Pooja Ashley, Co-Founder, Ashleys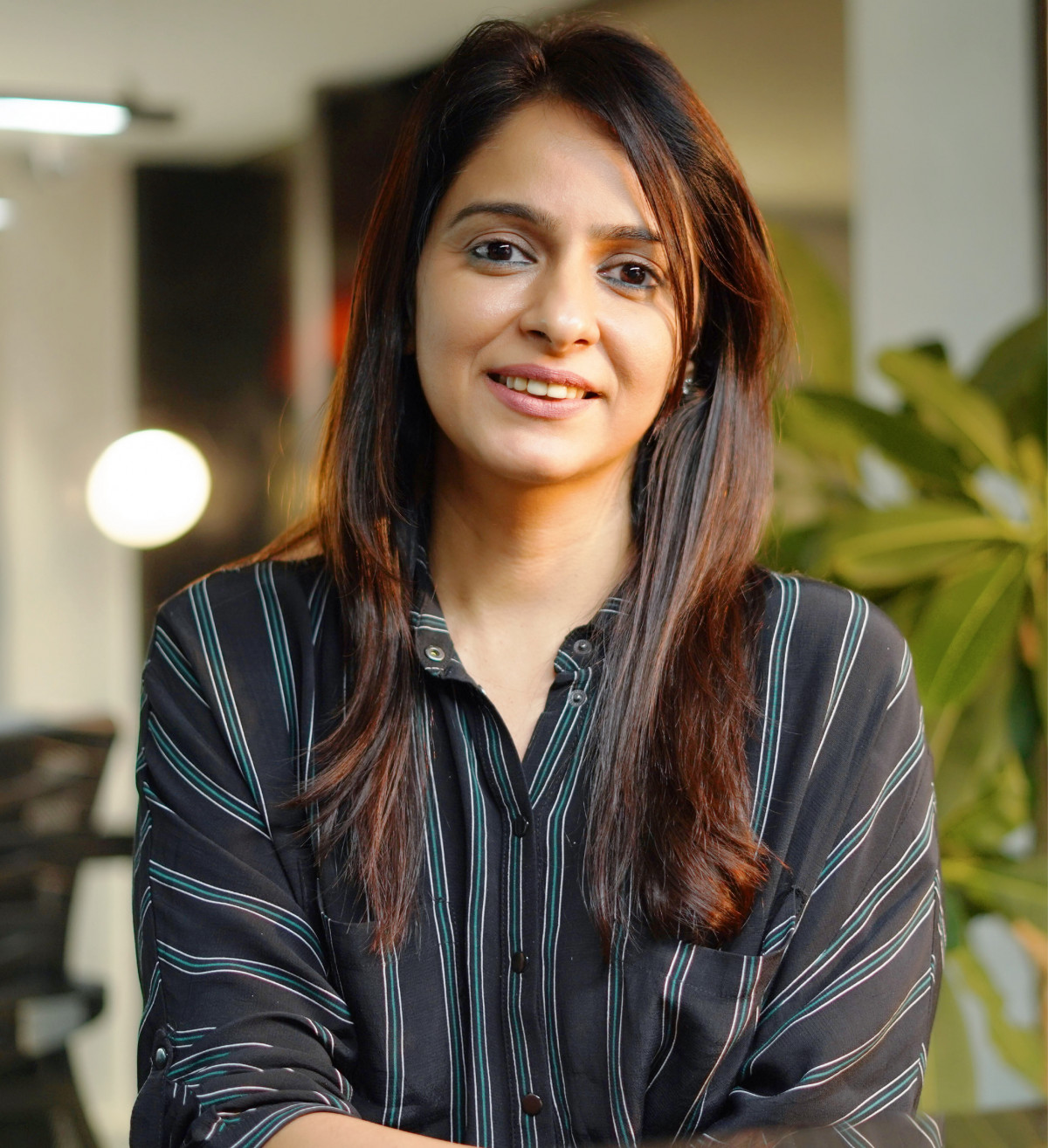 In a male-dominated society, women have not only embarked on diversified journeys, but also have been spearheading many fields. In AID, women have been proving their impeccable mettle with their creative instincts, flair for aesthetics and detailing. Today, as we reach the epitome of design evolution, where it is the best time ever for women as a designer, we have infinite opportunities in this creative space.

Women have immense empathy and are instinctively natural, softer and warmer in the creative space. They understand their clients very well, which is an advantage in this creative space. Moving beyond traditional social barriers, women around the world have contributed to build a robust vertical in the fields of art and architecture. I believe that having robust principles and a unique style of design breaks stereotypes and earns accolades in the design industry. As a community, we must rejoice the peak of feminism and encourage women on their endeavours to success.
Rakhee Bedi, Founding Principal, rsda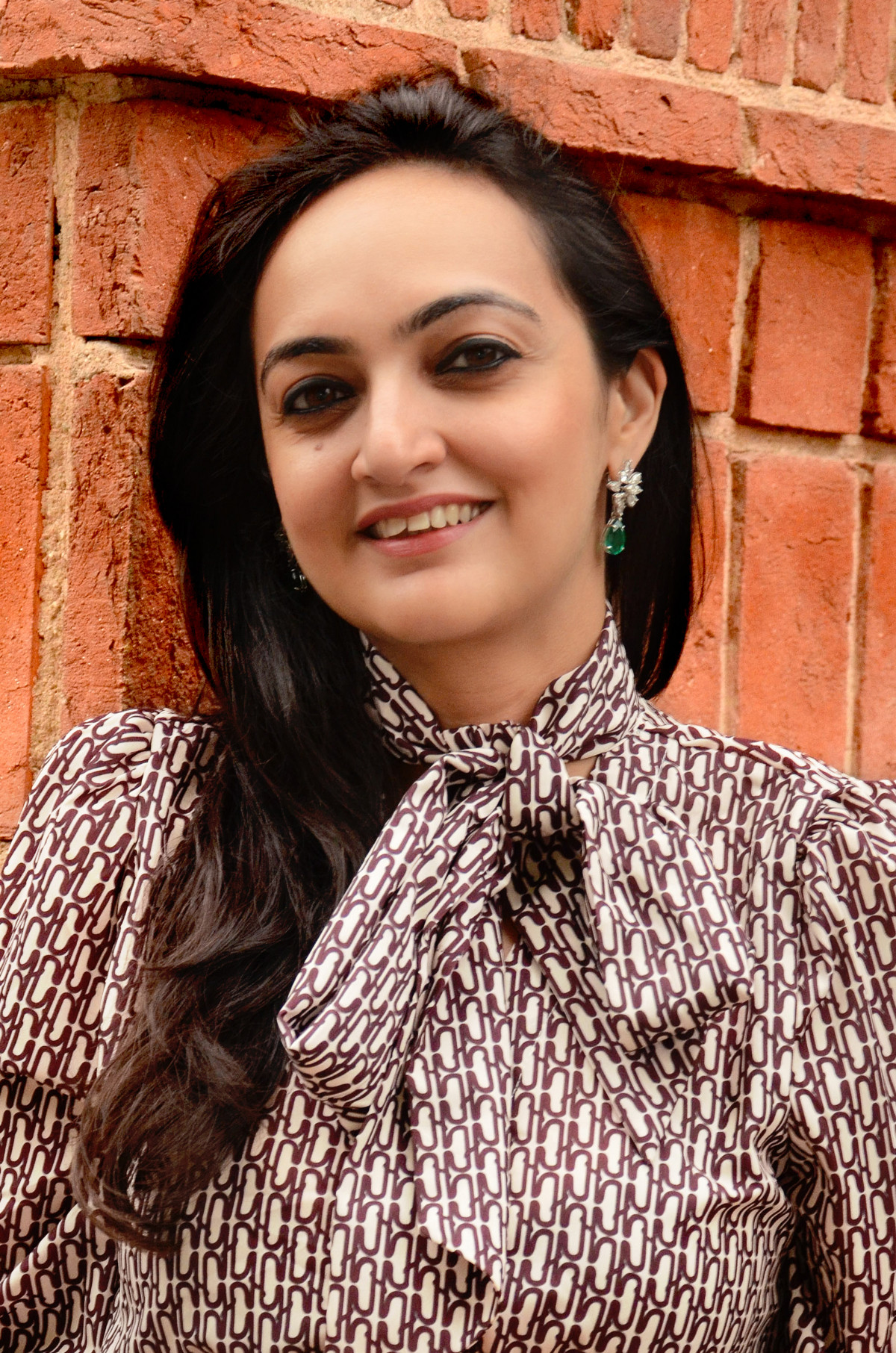 Creativity, since centuries, has never been gender specific. Even though, in the beginning of my career I was amused to find gender bias creeping in our practice. With an empathetic approach, which is basic feminine instinct, woman can devise a better and user-friendly design. A multi-tasker by nature, woman can balance career, home, kids, society and the competition. The stereotype that binds women to just interior design is gradually being broken. Many Indian women architects are leading the huge architectural firms and are pioneers in vernacular and sustainable architecture.

Since the beginning of my career, the creative field has evolved into an inclusive and accepting platform. Today, many corporate and individual firms give equal importance to women. Creative heads producing remarkable work have started to gain recognition on a greater level. Previously a male-dominated industry, AID is now being enhanced by the presence of women in leading roles.
Anuradha Rathore, Landscape Principal (Partner), Salient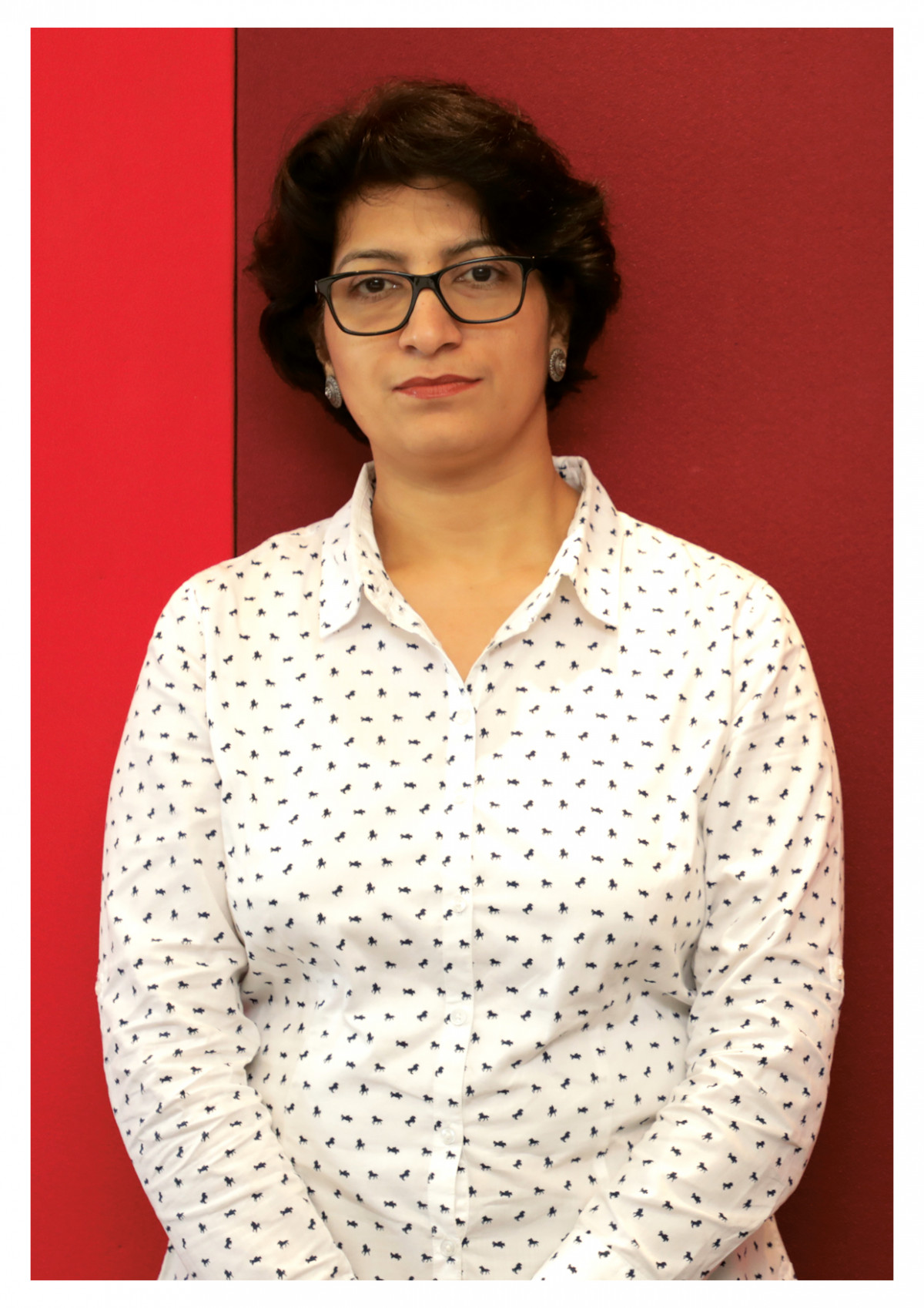 There have been many women among the top architects in the world, who through their work, have created an impactful change, both in educational and professional fields. At Salient, we always encourage women and we have more female employees than male. The perception today is changing in a slow and steady manner. If we look at the broader picture, each and every female architect should be known as a good architect because she has a meaningful impact and not because she is a woman. Architecture serves everybody in the world and that's how it should look like.