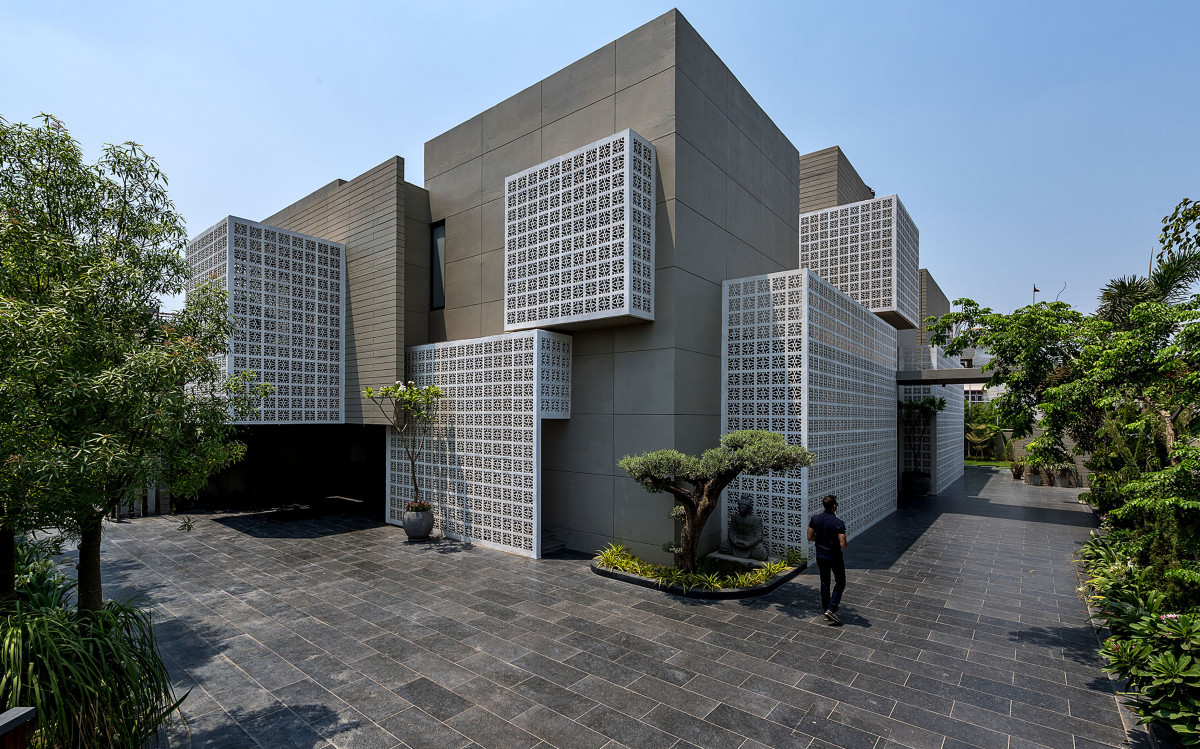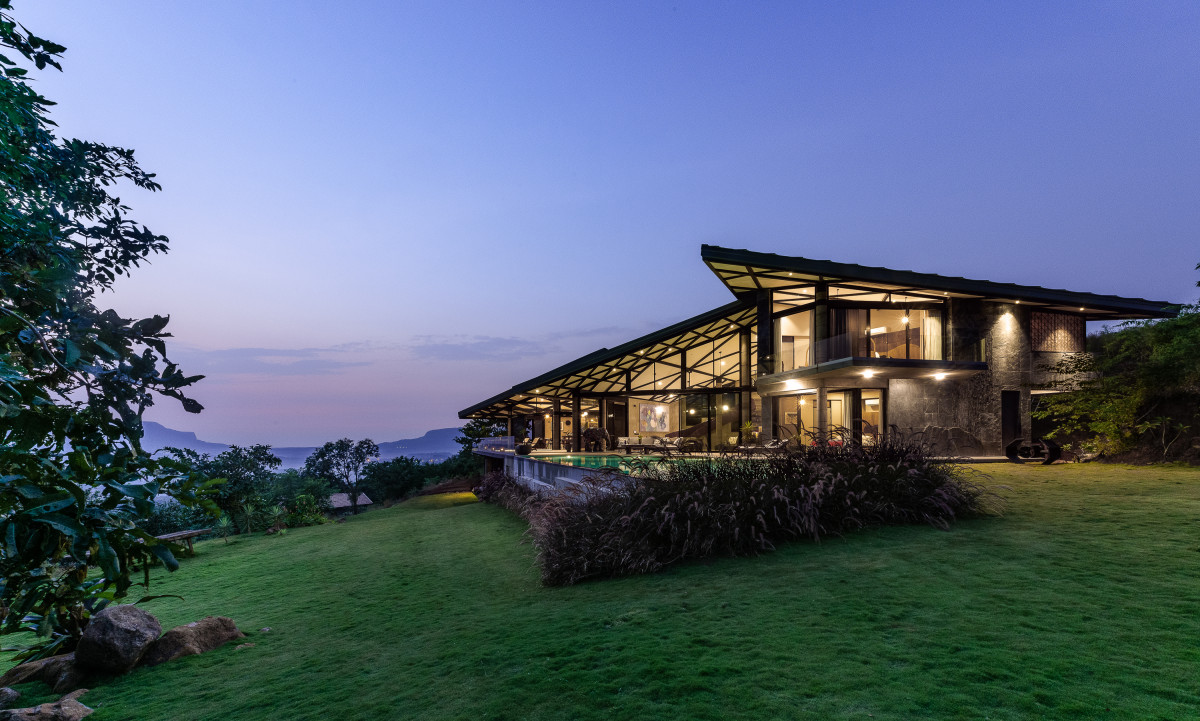 A ground-breaking government facility that celebrates local context, craftsmanship and sustainability by Studio Lotus; apartments aimed at bringing nature into contemporary living spaces designed by Shibanee & Kamal Architects; a villa that gives shelter from both monsoon rain and extreme heat by Shonan Purie Trehan; and a modern take on traditional Indian courtyard houses by Sanjay Puri Architects are among the projects from India shortlisted in the World Architecture Festival (WAF) Awards 2019 – the world's largest live-judged awards programme.
Architects and designers from India will join the world's architectural elite later this year as practices across the globe prepare to attend World Architecture Festival (WAF) 2019. WAF will reconvene for its twelfth edition (and its second year) in Amsterdam, Netherlands, from 4-6 December, 2019.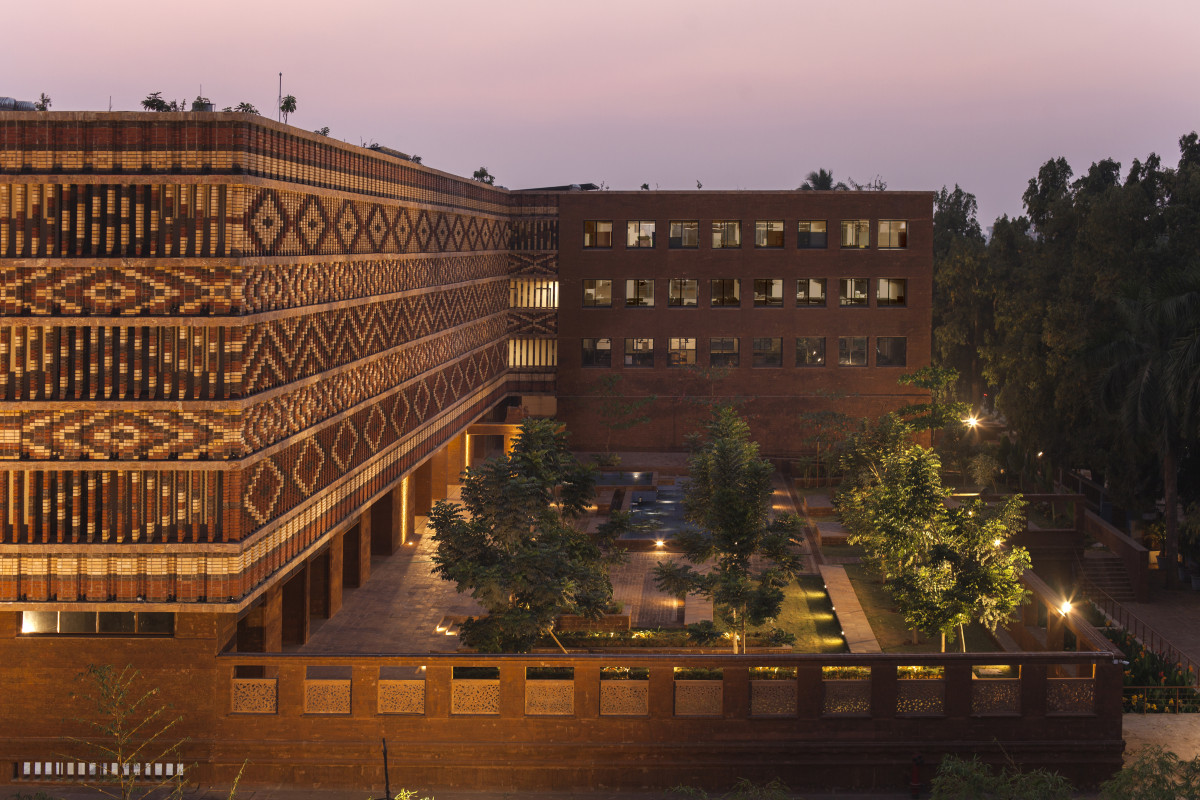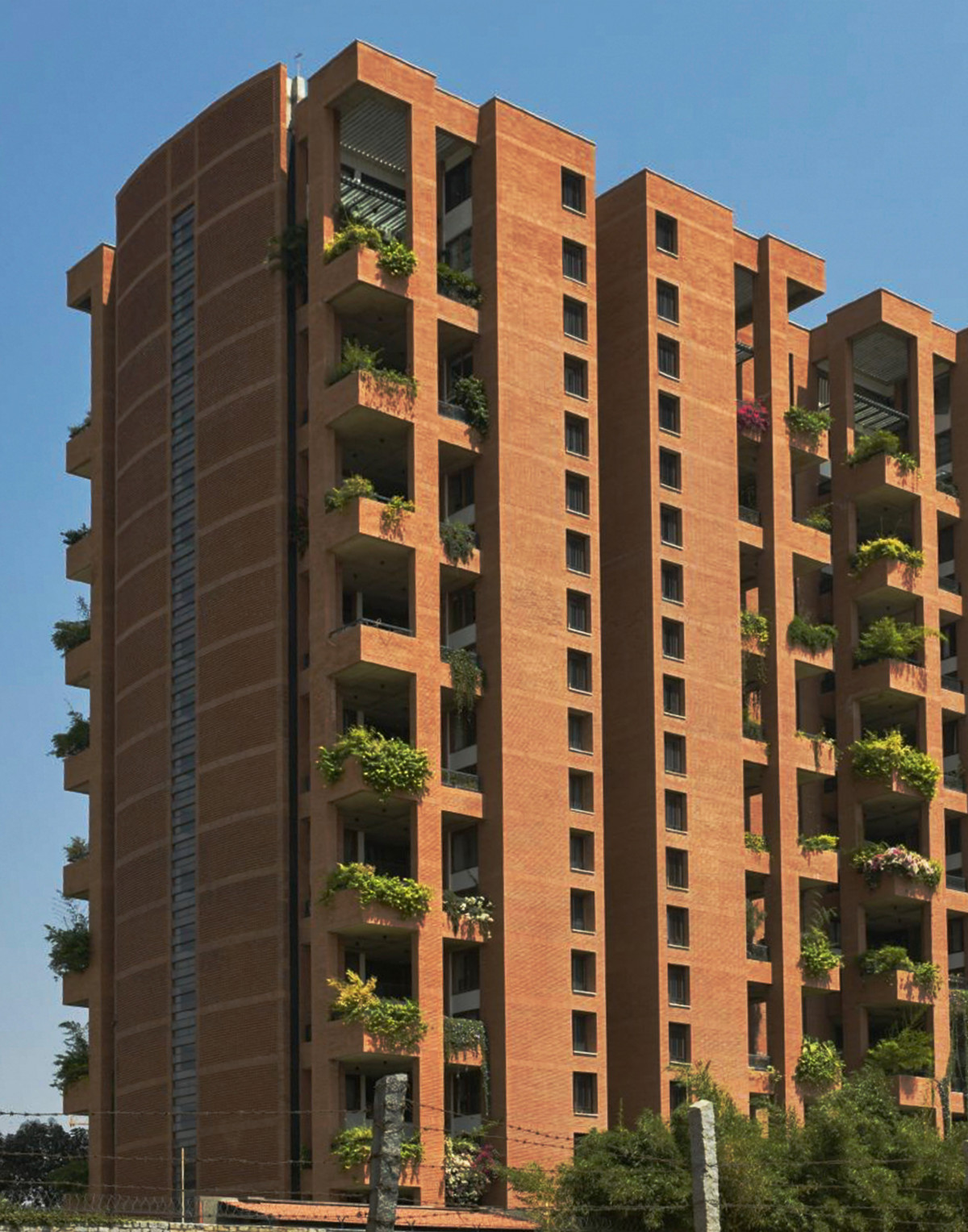 This year, 15 of the 36 projects from India were successfully shortlisted for the WAF awards. These include projects by Sanjay Puri Architects, winner of the WAF prize for large scale housing in 2018, and Shibanee & Kamal Architects, who were shortlisted in three categories: Display, Higher Education and Research and Housing.
The 2019 awards programme received more than 1,000 entries for the second year in a row, resulting in a total of 534 shortlisted projects from across 70 countries, all of which will be presented live at WAF.
Paul Finch, Programme Director of World Architecture Festival, commented: 'We are hugely encouraged by the level of support, and the number of award entries, which have come from your region this year. We look forward to seeing the shortlisted entrants, plus speakers and judges, from India. Once again, WAF and INSIDE will be truly global in character, and will reflect what architects and designers across the globe are doing right now.'
Different architectural projects ranging from private residential, to education, infrastructure, healthcare, hospitality, cultural/civic, interior and landscape projects, are represented this year at the WAF. The architects and designers will present their projects live to international juries in front of festival delegates. Category winners will then compete against each other on the final day of the festival for the ultimate accolades of 'World Building of the Year', 'Future Project of the Year', 'Interior of the Year' and 'Landscape of the Year'.
The 2019 completed buildings Super Jury which will decide the World Building of the Year, will be chaired by Murat Tabanlıoğlu panellists include Aaron Betsky, Ben van Berkel, Anuradha Mathur and Maria Warner Wong.