As the first-ever carbon neutral collection from the quartz surfaces and engineered stone industry, Silestone® Sunlit Days has been selected as the winner for the Hard Surfacing, Tiles & Stone Category in Architizer's 2021 A+ Product Awards, in addition to being a finalist in the Sustainable Design category. The award-winning collection has been widely recognized for its status as a carbon-neutral offering, as well as the HybriQ+® by Silestone ® technology behind Sunlit Days, which is one of the first Silestone offerings made with 99 percent recycled water, 100 percent renewable electric energy and a minimum of 20 percent recycled raw materials
Also Read | Marriott Chateau Champlain Hotel
Architizer's iconic A+Awards program continues to celebrate those that demonstrate excellence through their projects and products. Award winners were selected by more than 250 jurors representing design-savvy professionals including distinguished luminaries from the fields of fashion, publishing, product design, real estate development and tech.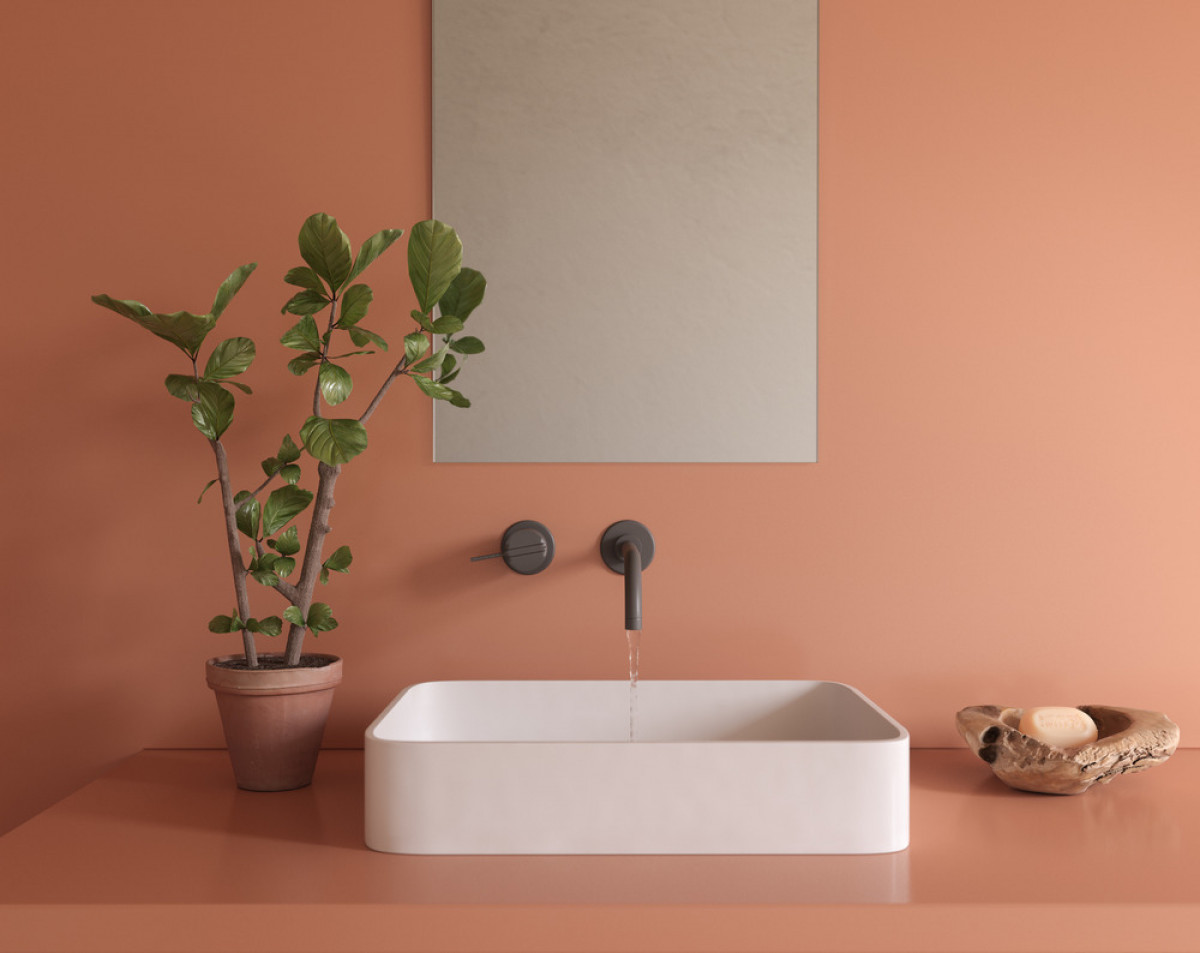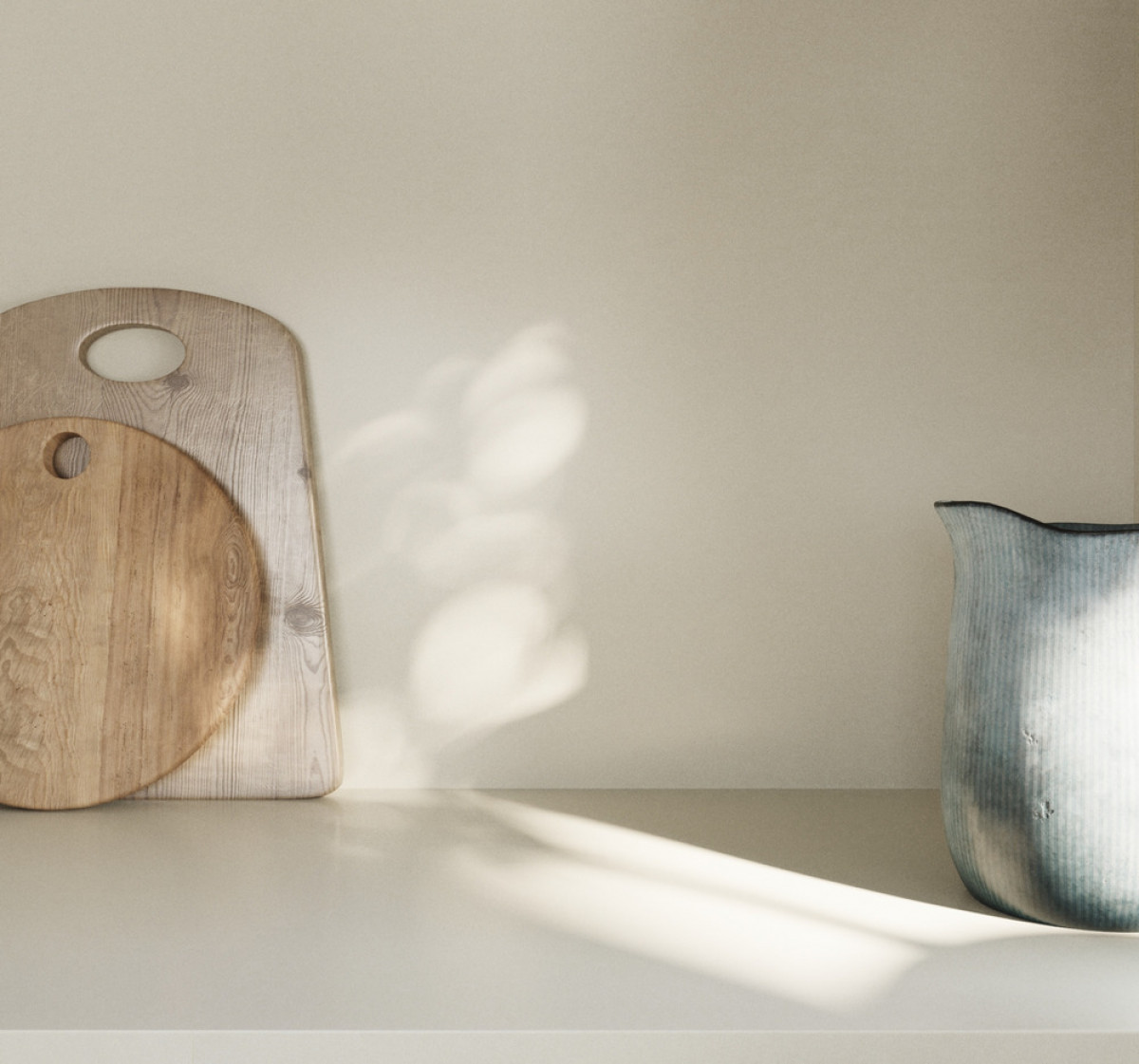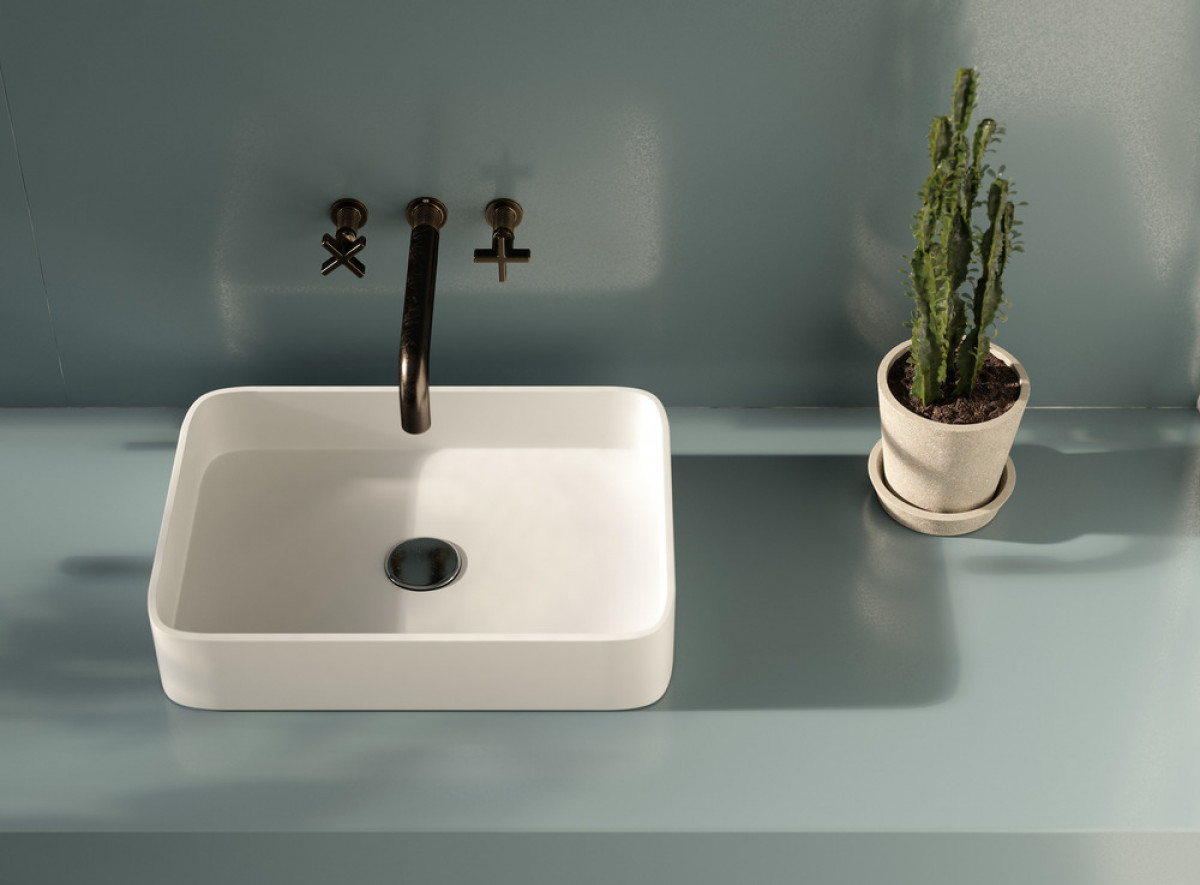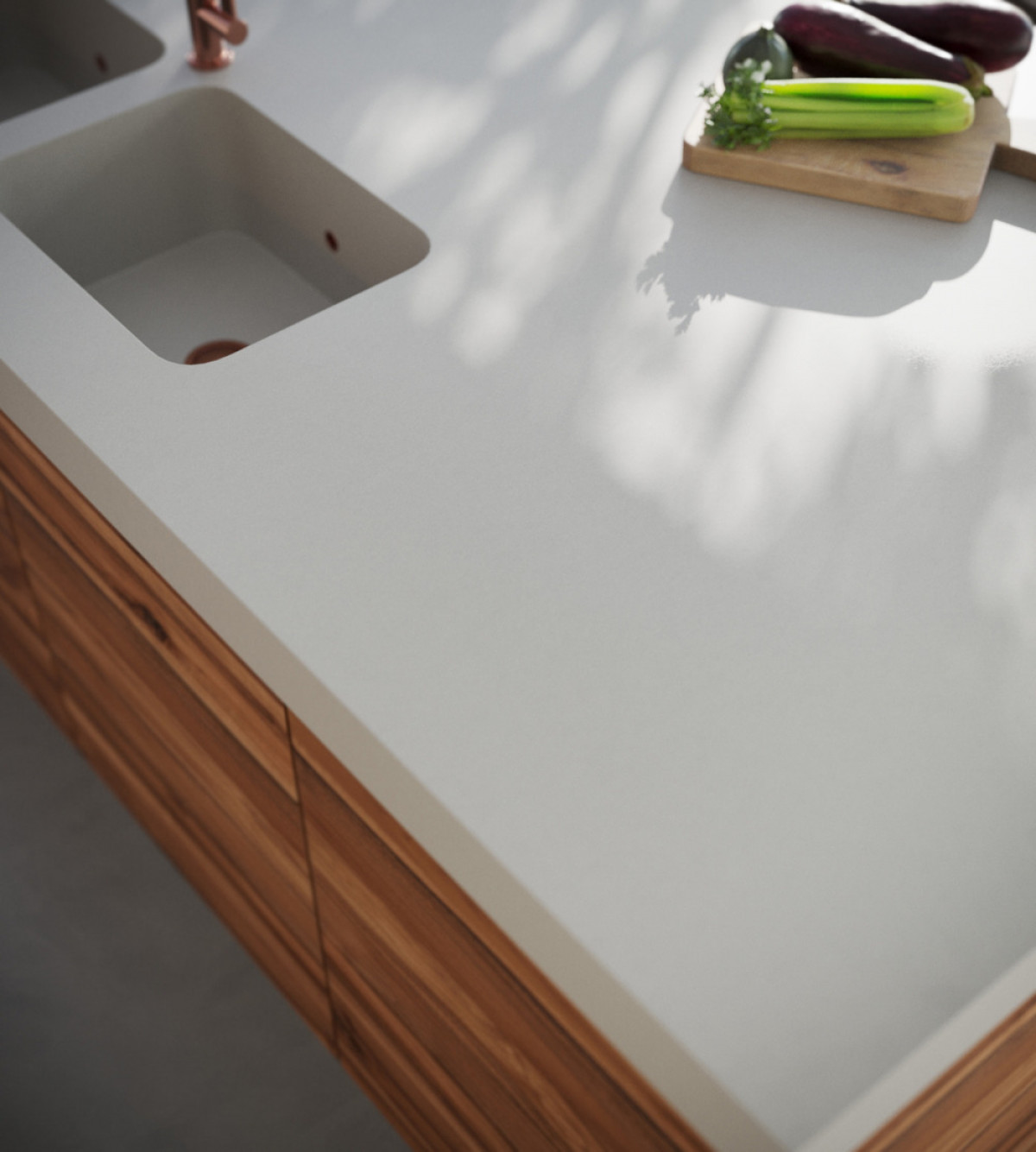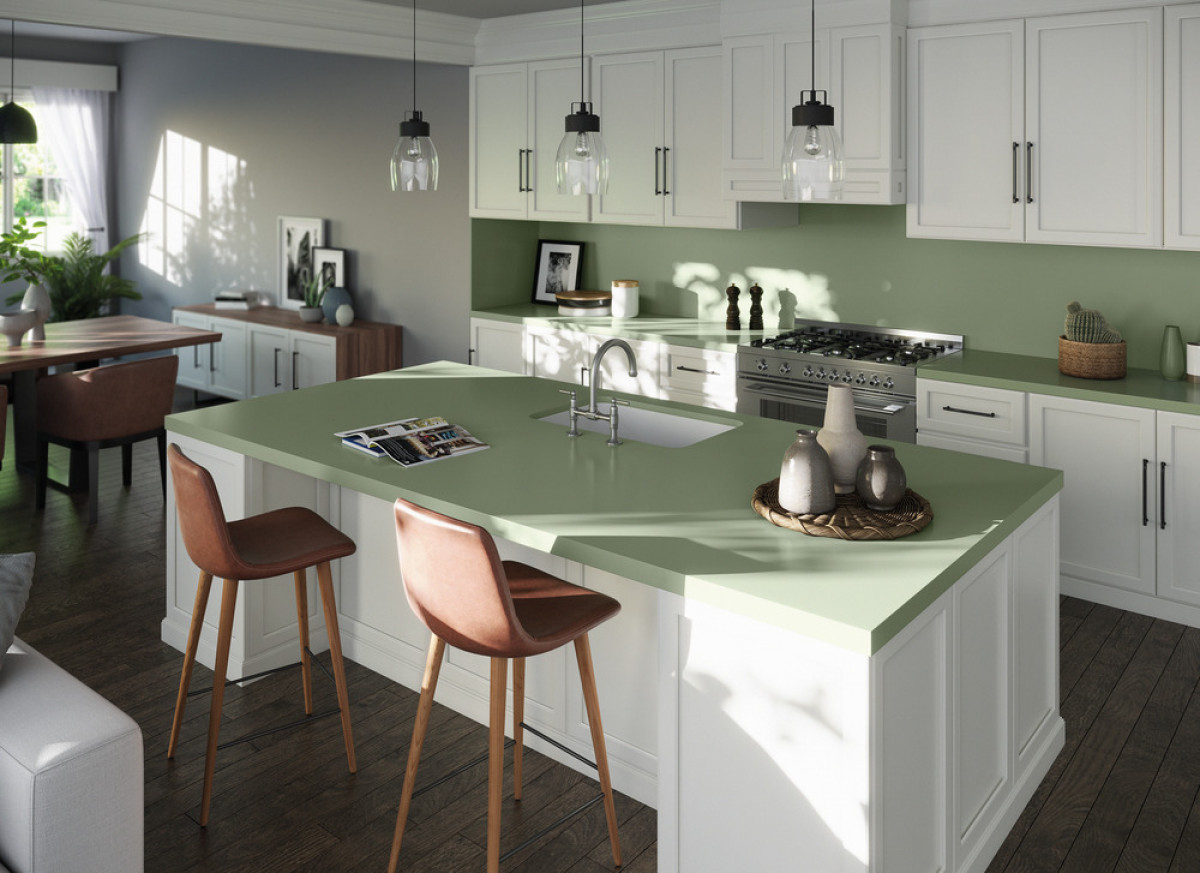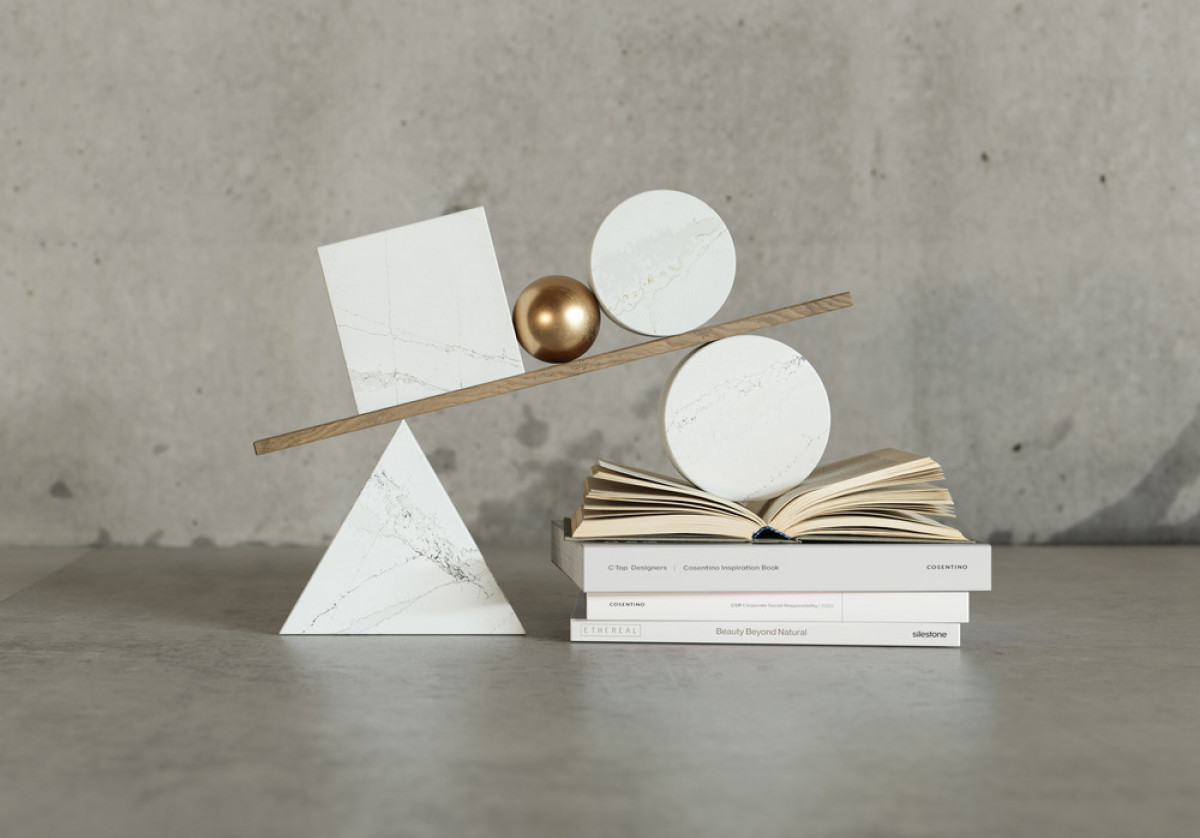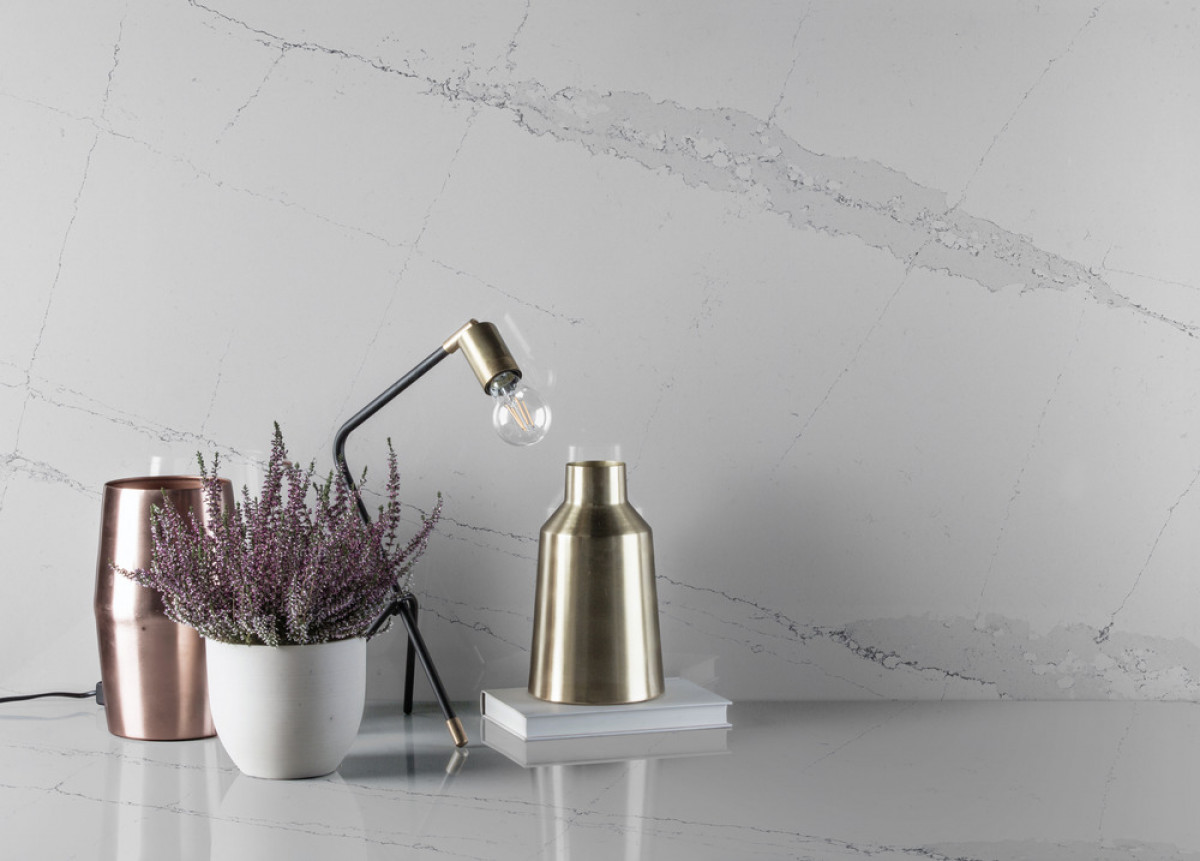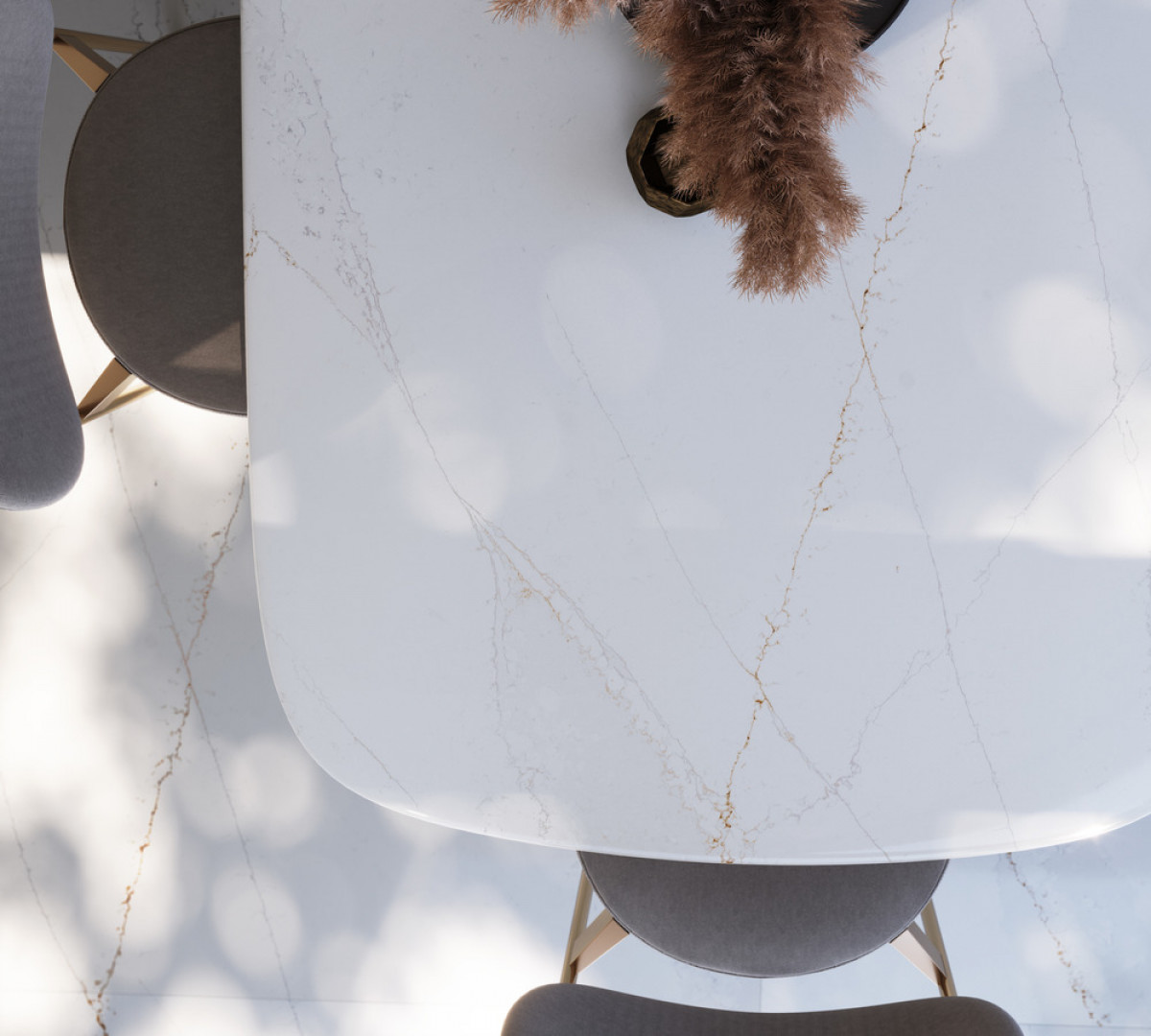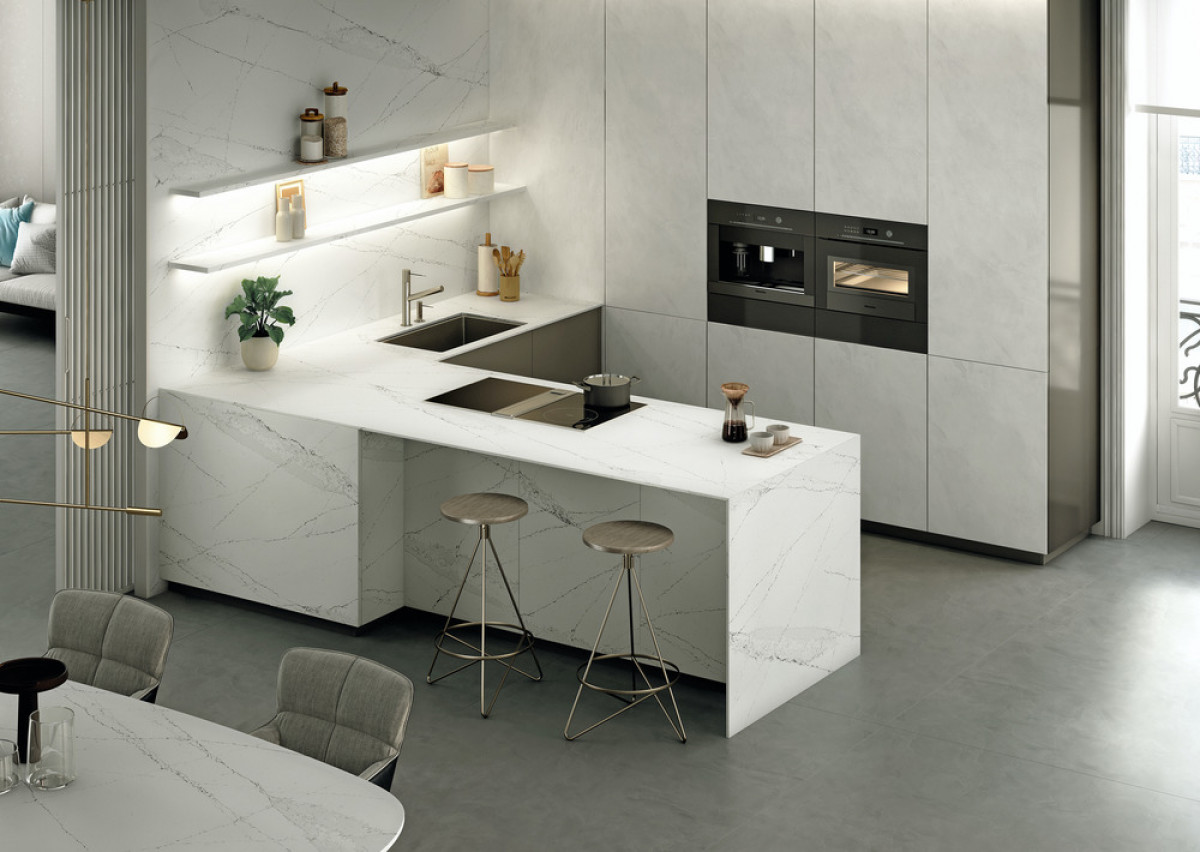 "The introduction of the Sunlit Days Collection embodies a new dawn of Silestone®," says Eduardo Cosentino, CEO of Cosentino North America and EVP of Global Sales. "It celebrates a pivotal change for the global design world, demonstrating that change for the betterment of our planet is possible when we embolden ourselves to reimagine our manufacturing process and make the commitments necessary to reach carbon neutrality."
Also Read | Philpotts Interiors celebrates Hawaiian culture through these hospitality environments
Industry-Leading Manufacturing: HybriQ+®
Representing a quantum leap for design, innovation and sustainability with the introduction of a new product category for the brand, the new "The ultimate mineral HybriQ® surface" continues to build on Silestone®'s stance as an activist brand through its cutting-edge HybriQ+ ® technology by Silestone ®.
HybriQ+® technology is poised to transform the quartz surfaces and engineered stone industry. Introducing both a new production process and composition for Silestone®, HybriQ+® empowers new levels of sustainability. The new hybrid blend of materials combines minerals and recycled materials and is now manufactured using 99 percent recycled water, 100 percent renewable electric energy and a minimum of 20 percent recycled raw materials in its composition, while significantly reducing the presence of crystalline silica. The new manufacturing process also has zero water discharge, ensuring that local water sources are not polluted by chemicals.
Also Read | Holt Renfrew Ogilvy dazzles as a sustainably forward luxury flagship
Silestone® with HybriQ+® technology benefits from the same mechanical and technical performance as before but with a sustainable focus and new design possibilities. In fact, the new Silestone® formulation has enhanced its timeless beauty, including improved depth and translucency. As one of the first collections powered by HybriQ+®, Silestone® Sunlit Days has set a new standard for the industry, along with the recently launched Silestone® Ethereal collection.
Nature-inspired Designs: New Color Introductions
In addition to their game-changing sustainability, both Sunlit Days and Ethereal - the two latest Silestone® collections - celebrate nature through their unique aesthetic.
Sunlit Days embraces a bright color narrative that celebrates nature found in the Mediterranean and simple, yet profound ways of living. Each of the five hues (Faro White, Cincel Grey, Arcilla Red, Cala Blue and Posidonia Green) serve as a tribute to the way of life of real people who have found their essence by the Mediterranean. The new colors offer a wide range of applications with the potential to serve not only as countertops but also as backsplashes or wall cladding in high-moisture or high-traffic areas.

Ethereal contains four new marble-inspired colorways (Ethereal Dusk, Ethereal Haze, Ethereal Glow, Ethereal Noctis) that offer an artistic interpretation of the fleeting, heavenly patterns cast in the sky -- with fine lines in deep hues against a white canvas capturing the interplay of color and light seen from dawn to nightfall. The colors provide a myriad of design options with high-performance capabilities including stain, acid, shock, and scratch resistance. Perfect for applications ranging from backsplashes and countertops to wall cladding, the collection provides architects, designers and builders with an elegant offering to elevate any space.
Also Read: 7 Simple steps to Declutter your Work Space