William Duff Architects (WDA) announces major areas of investment as it looks to the future, including new commitment values, new practice areas, and a new office. WDA—whose accolades include awards from the American Institute of Architects, International Design Awards, and San Francisco Design Week, and multiple placements on San Francisco Business Times' annual Fast 100 (Fastest Growing Companies) and Best Places to Work lists— also launched a new website featuring a refreshed logo.
Also Read: Easy Guide To Choose A Color Palette For Your Space
"With these major areas of investment, we are building on WDA's DNA as a people-based practice," states founder William S. Duff, Jr, AIA. "We are able to expand on and enrich our core values—communication, creativity, transparency, excellence, and growth—through our commitment values, to which all the staff contributed." For Duff, these commitment values which encompass six areas—design, sustainability, clients, communities, culture, and the profession—will "direct the firm's aspirations and altruistic energy into meaningful action—from who we hire and who we work with, to how we make an impact."
Also Read | Arabic Resin art decor launches by Artist Madhavi Adalja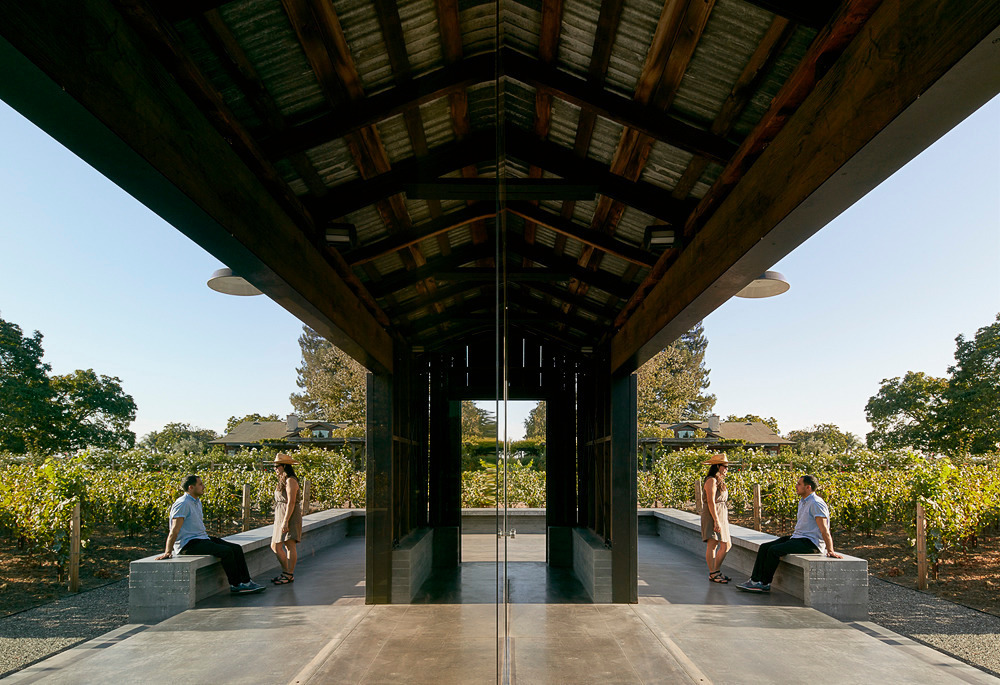 WDA works with private clients, corporate brands, local businesses, public agencies, and non-profits across four practice areas: Residential, led by Jim Westover; Hospitality, led by Jonathan Tsurui; Commercial, overseen in the interim by Duff as part of a leadership transition; and a newly created practice called Community, focused on public sector and non-profit work. David K. Plotkin, who previously led the Commercial practice, will be in charge of the Community practice area. He describes the move as "a natural evolution" for the firm and for himself. He explains, "My commitment to providing our communities with a better experience of the built environment aligns with WDA's commitment to making the world a better place through architecture and design for all."
Also Read | Shiro Kuramata's Samba-M shines again with Ambientec at the supersalone in Milan
"Architecture creates habitable art," adds Duff, who believes in the power of art as expressed through architecture, whether humble or grand to shape, uplift, and even change lives. A staunch supporter of arts education who has served as President of the Board for two Northern California non-profit arts organizations, he describes as "transformative" his experience leading the design team on Big Ranch Road—the reimagining of an early 20th-century hay barn for Cindy and Howard Rachofsky, among ARTnews' Top 200 art collectors for 2022. Says Mrs Rachofsky of working with Duff on the art-meets-architecture project, which functions as both an extended private living space and a venue for fundraisers and select community events, "We gave him free rein. When you commission a piece, you can't ask the artist to run it by you first."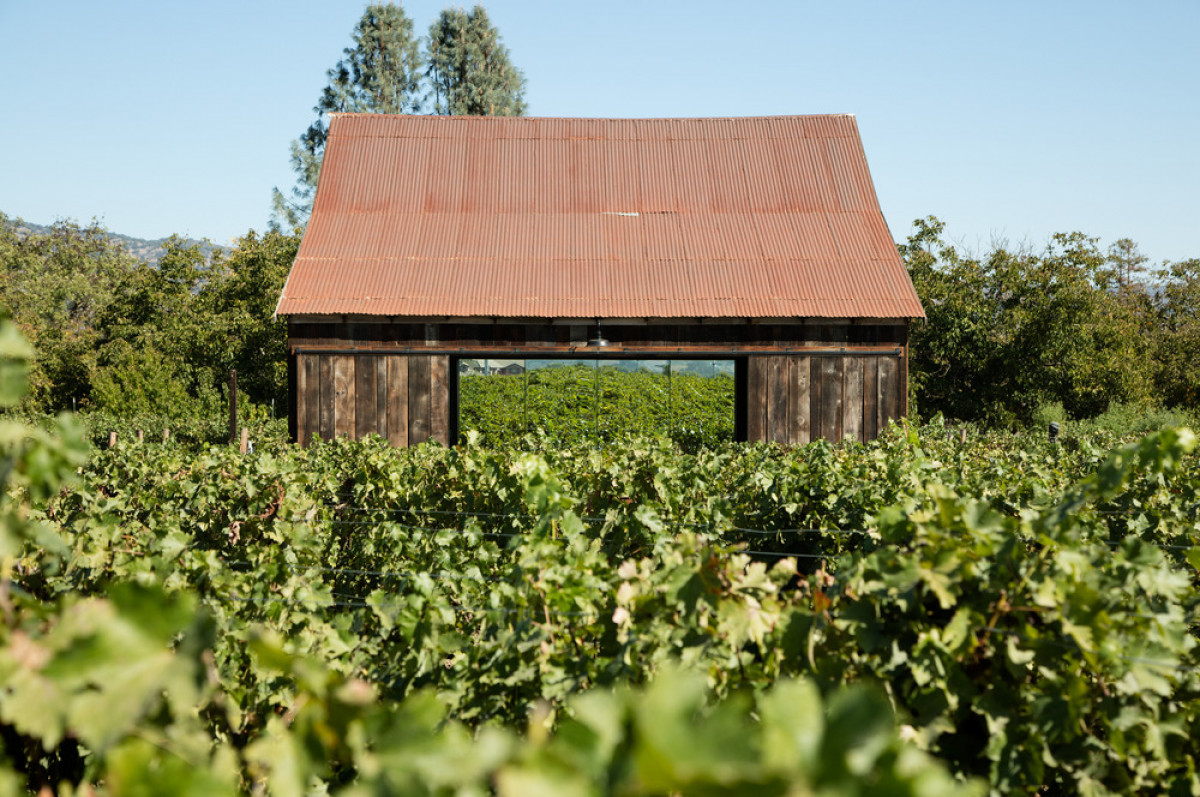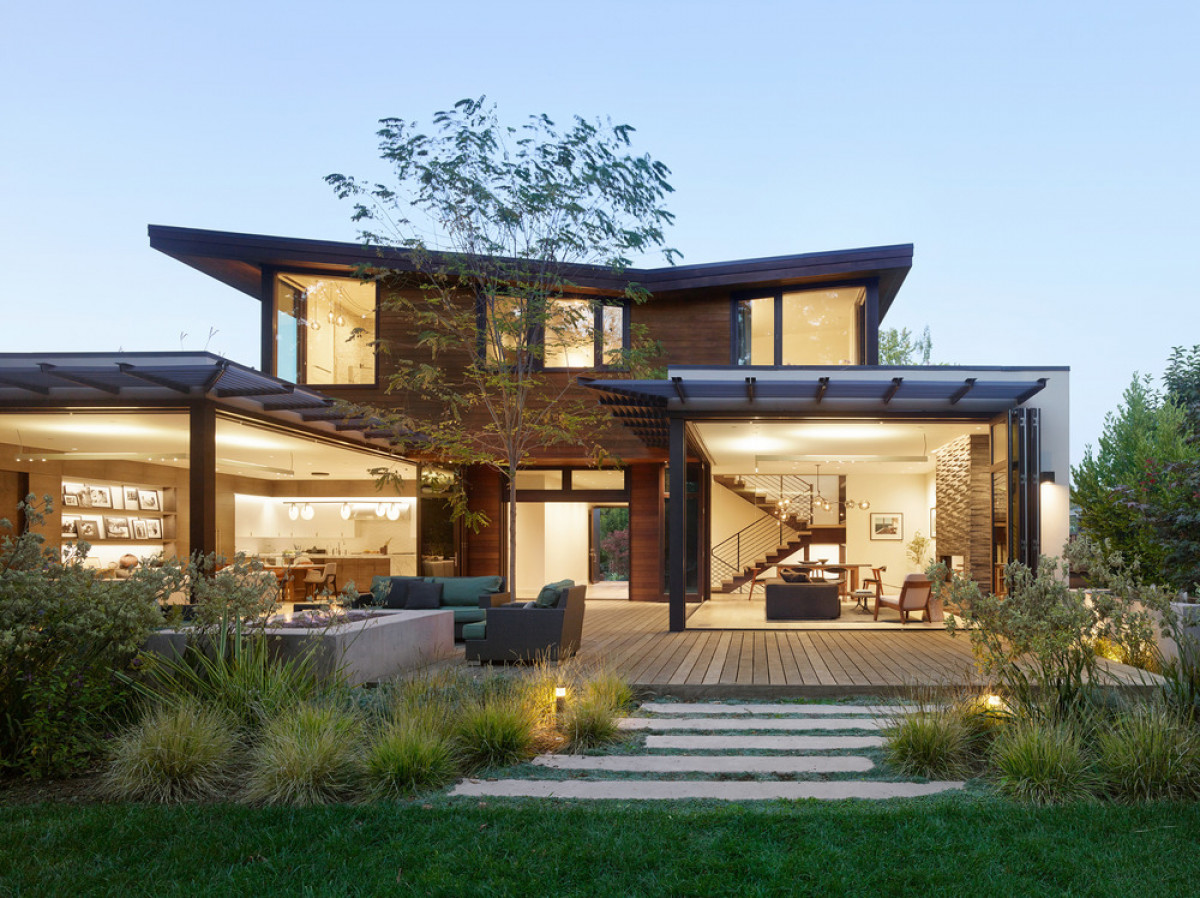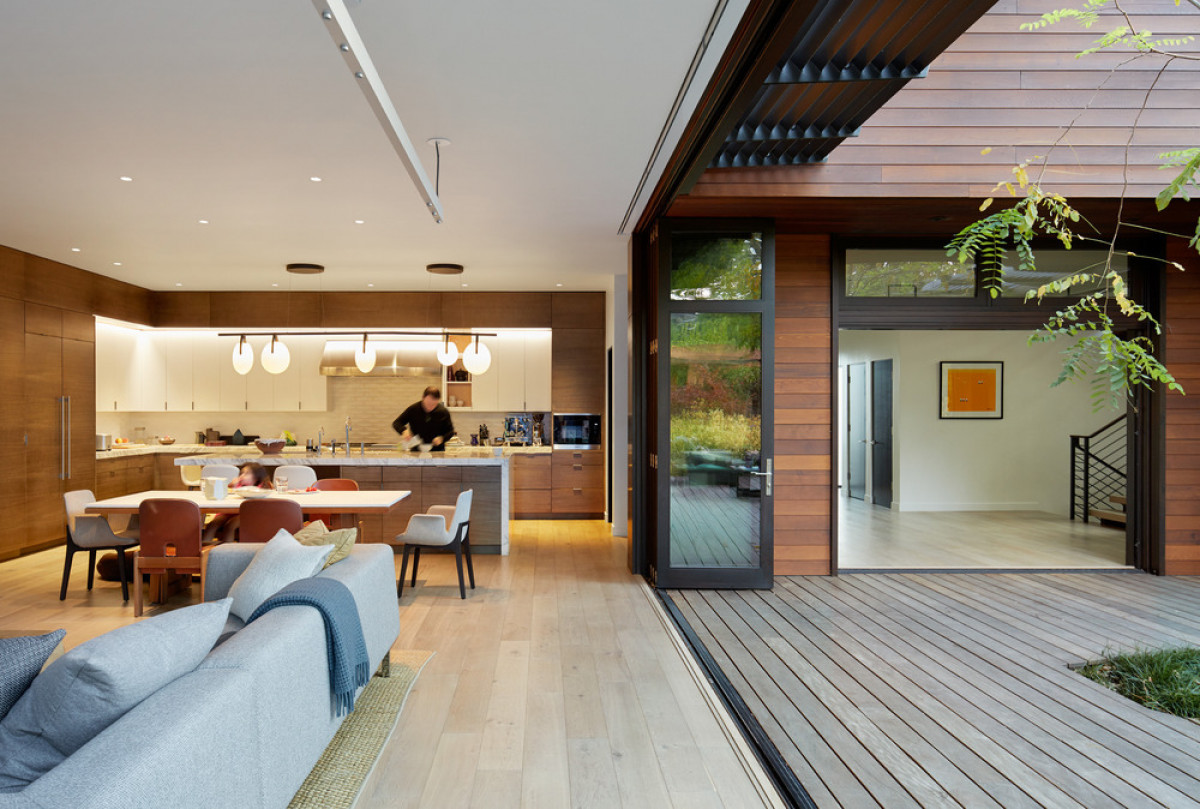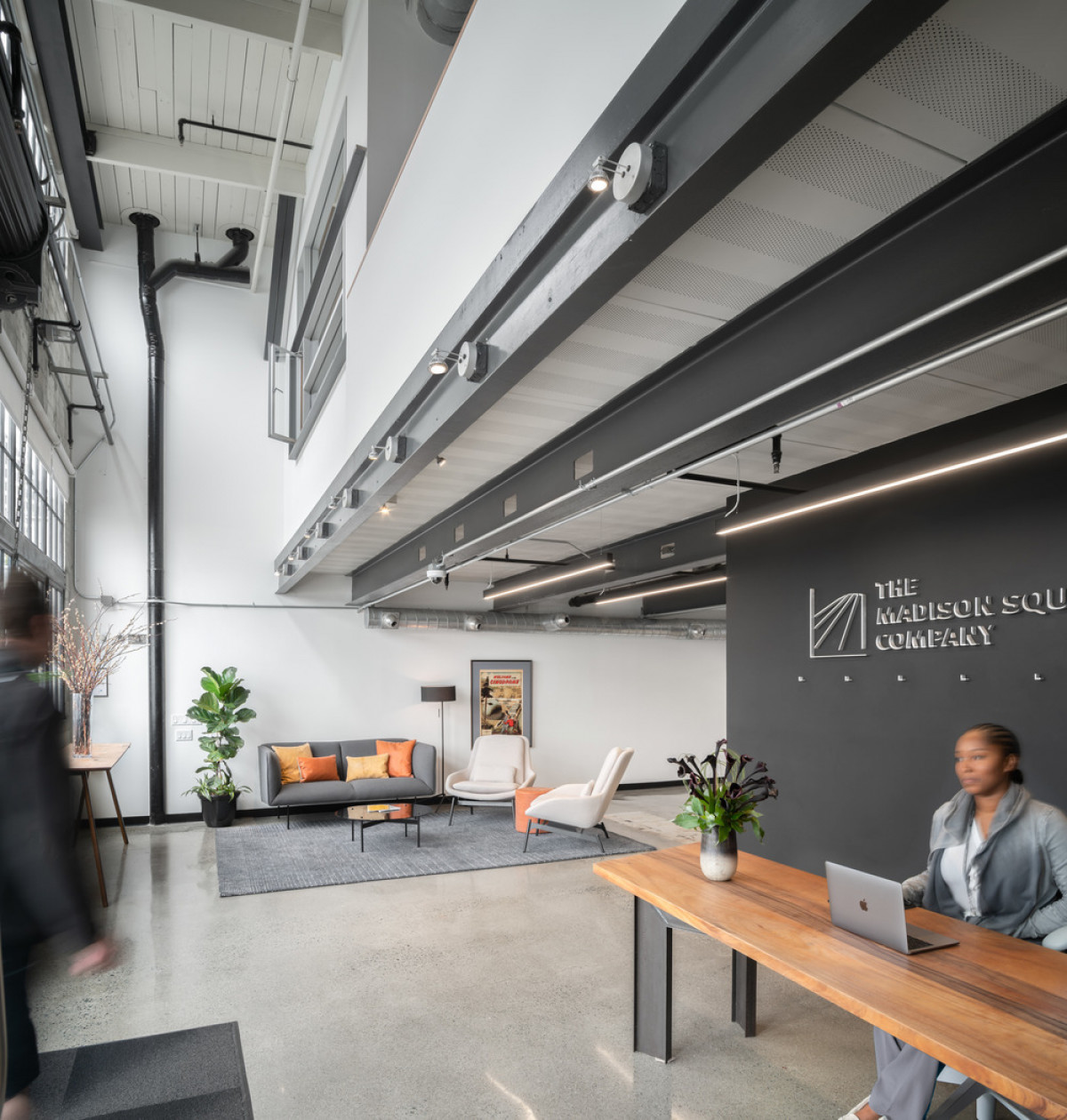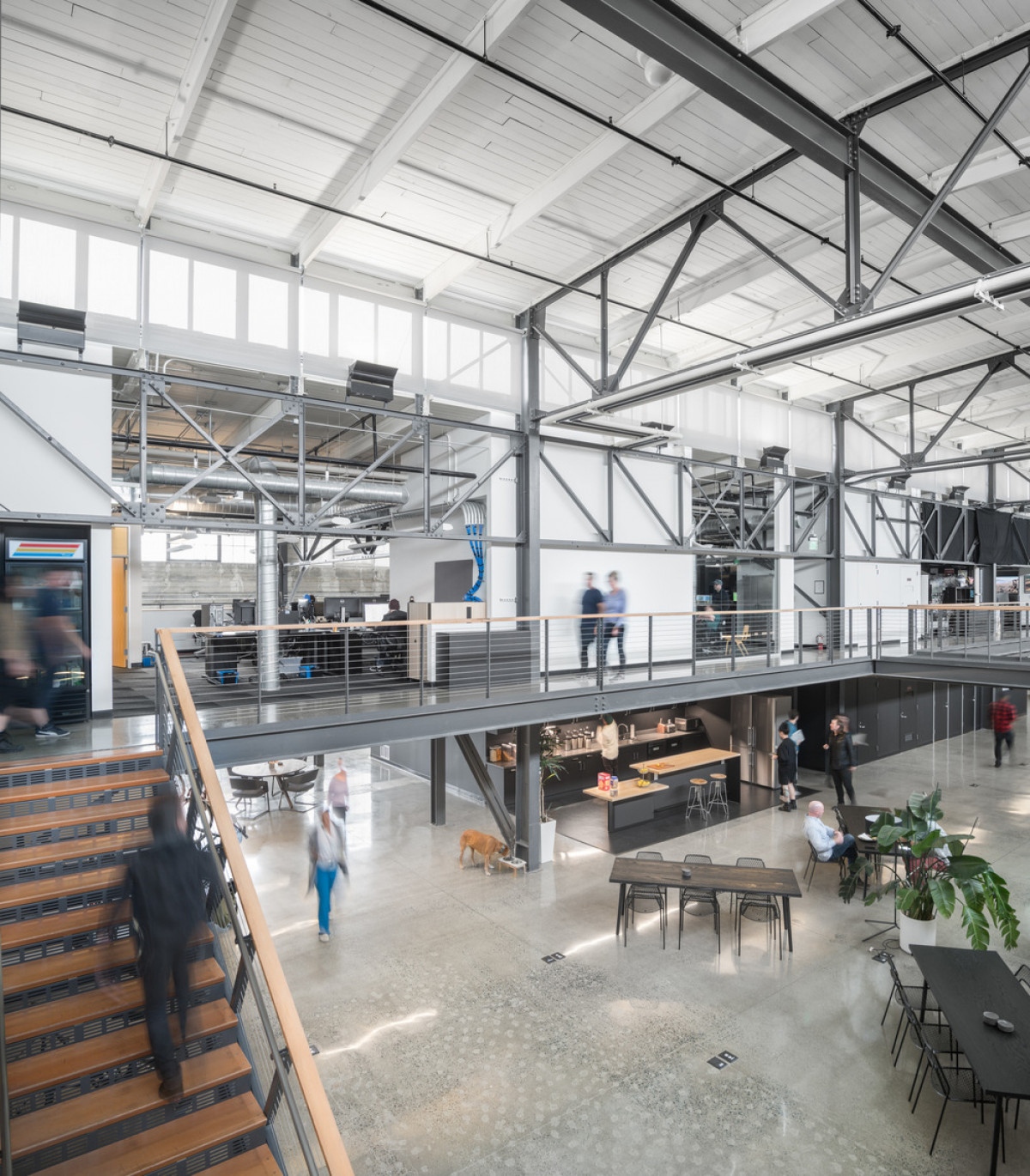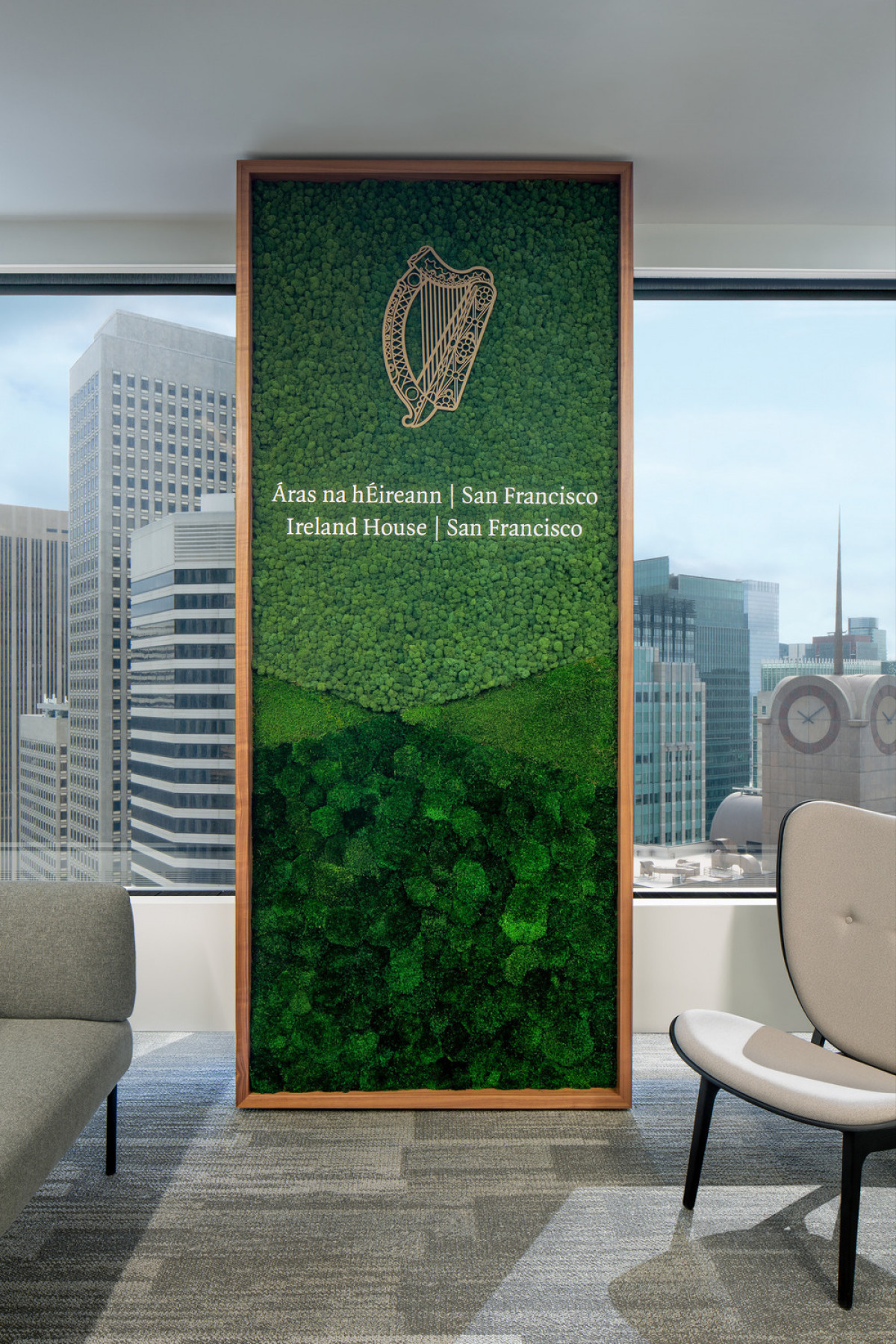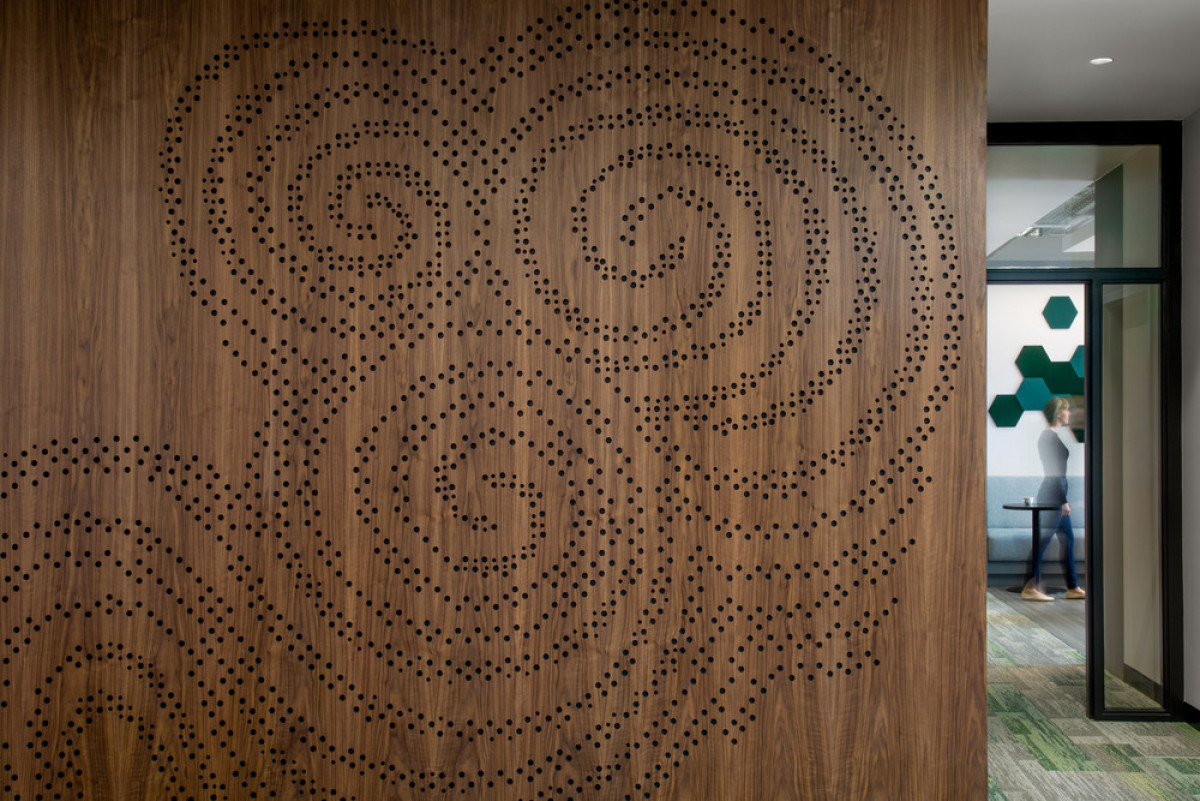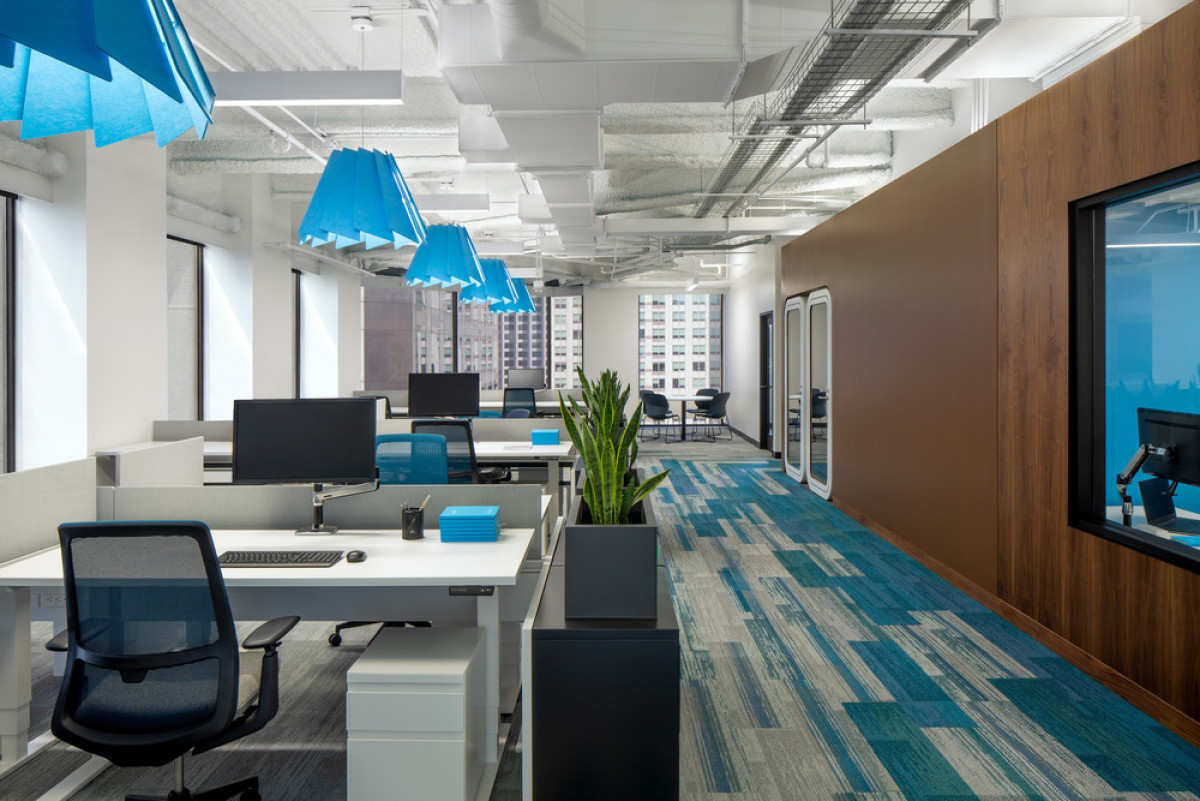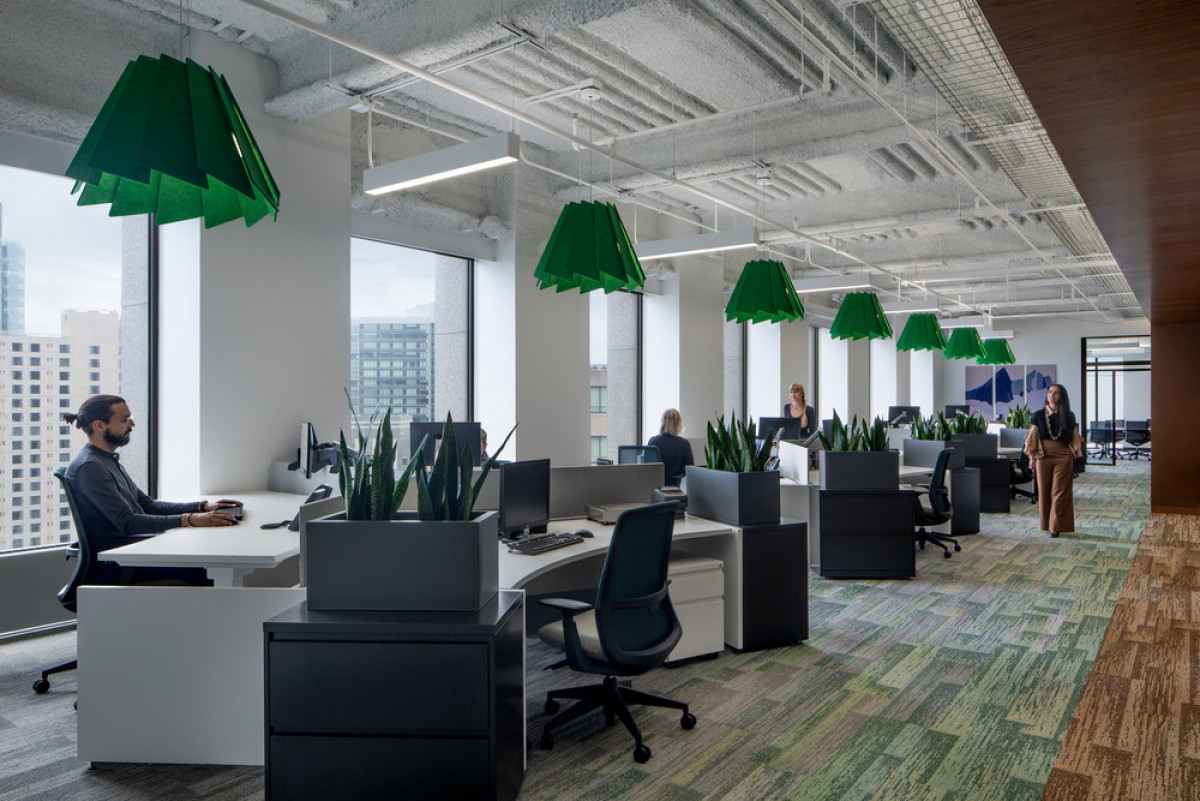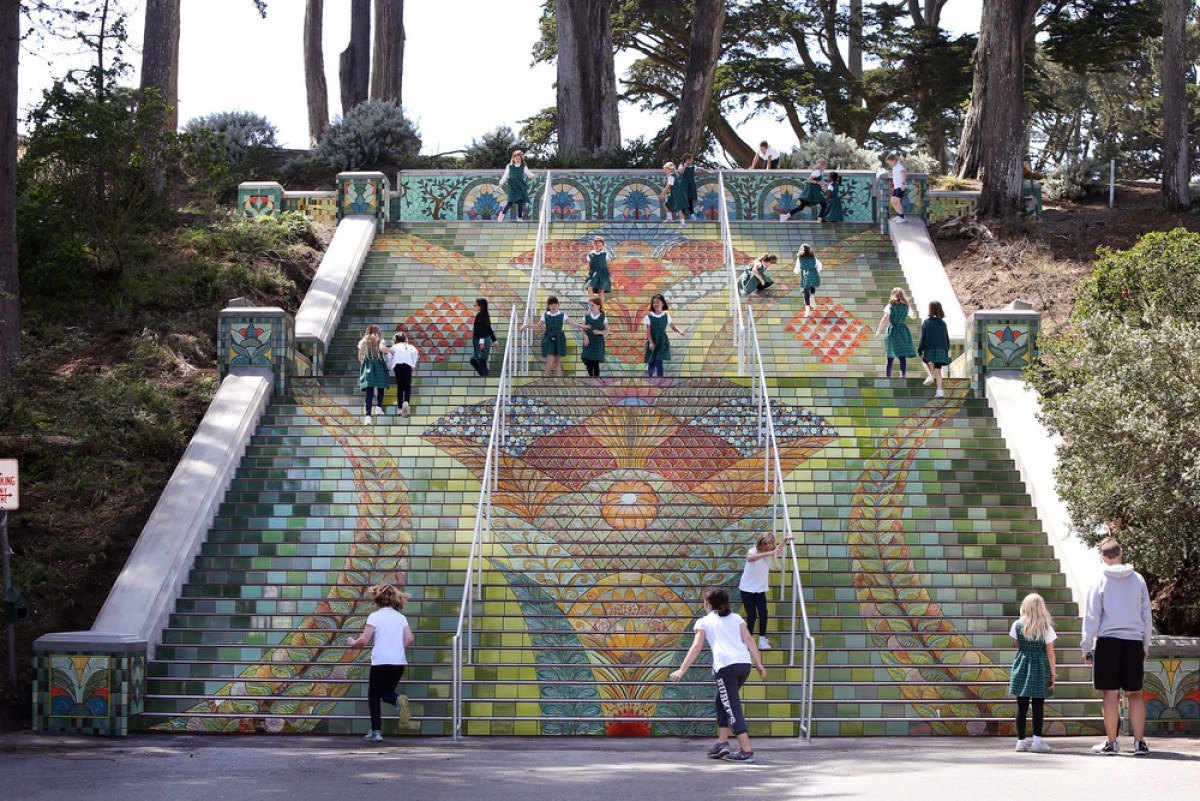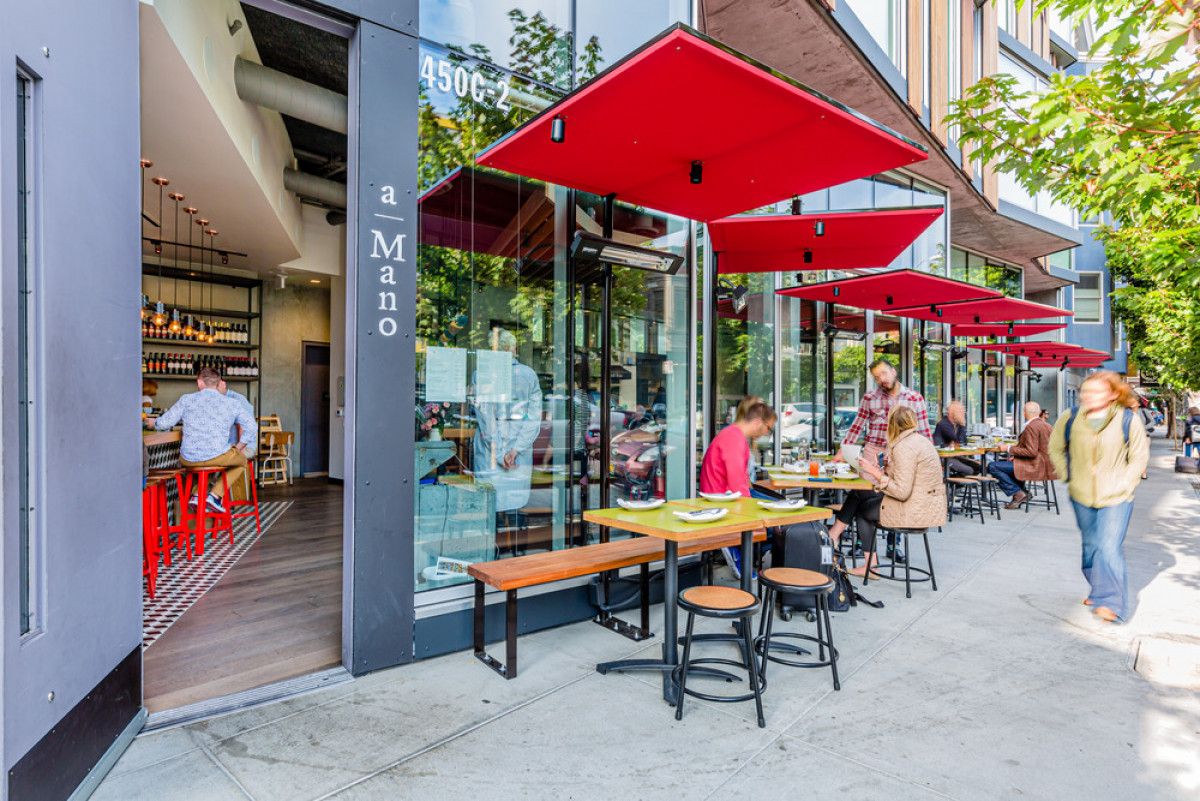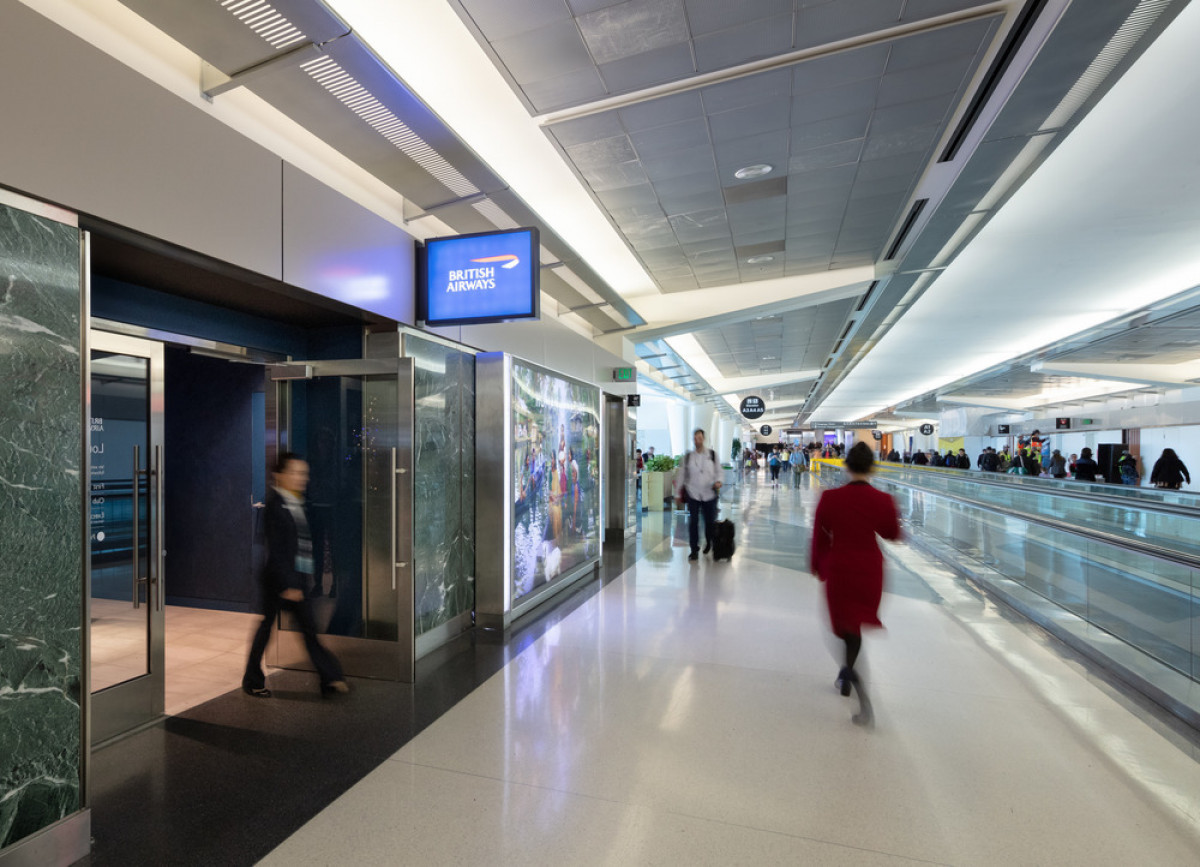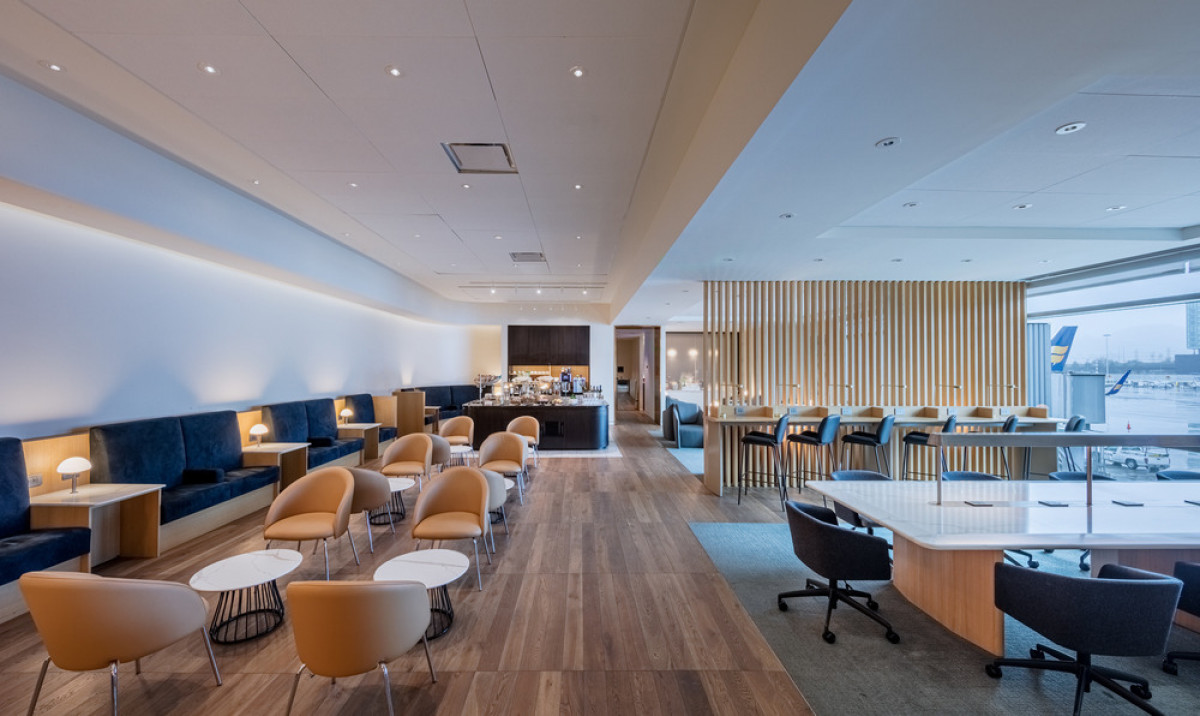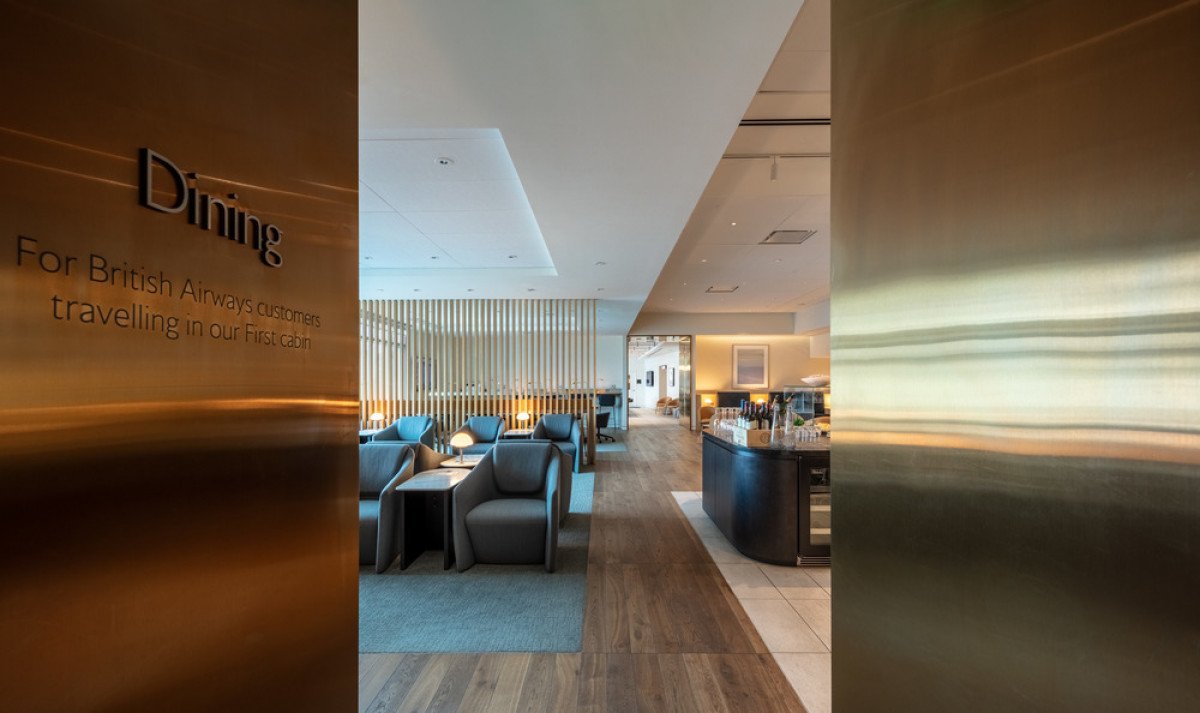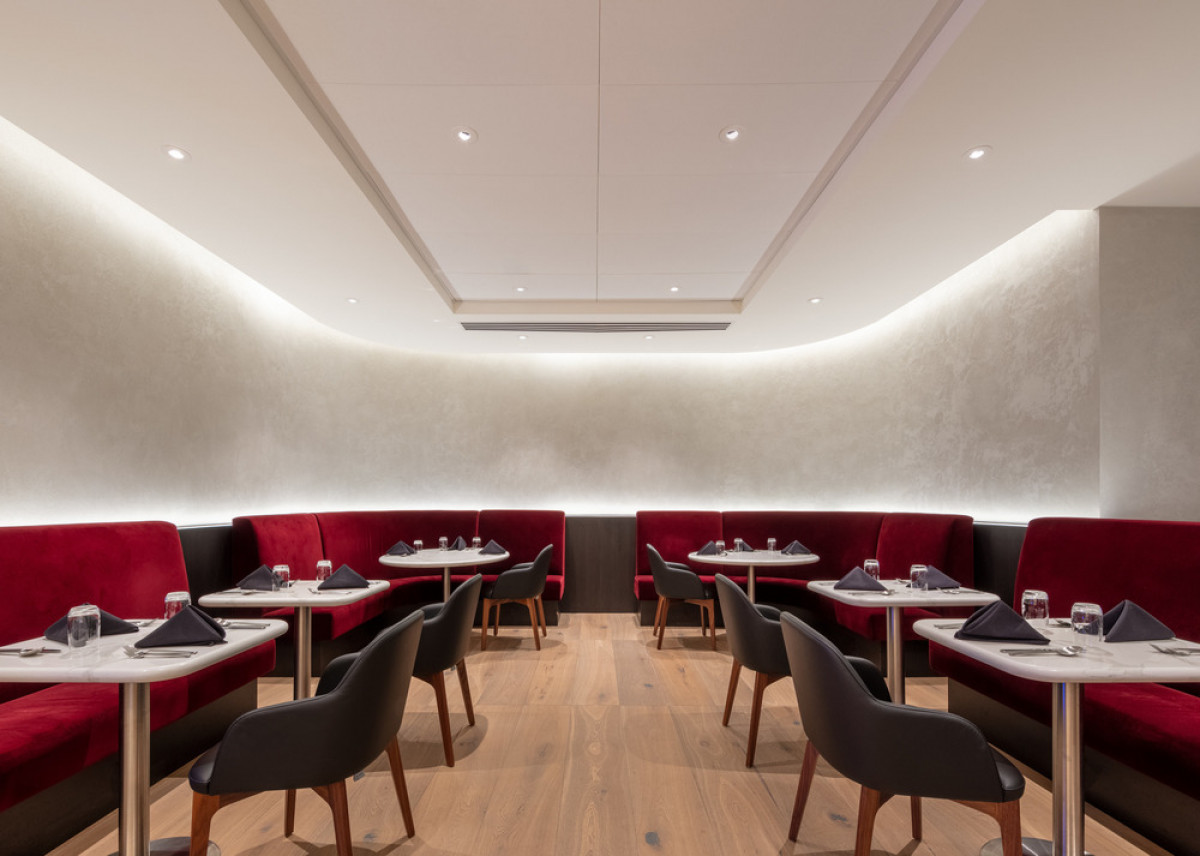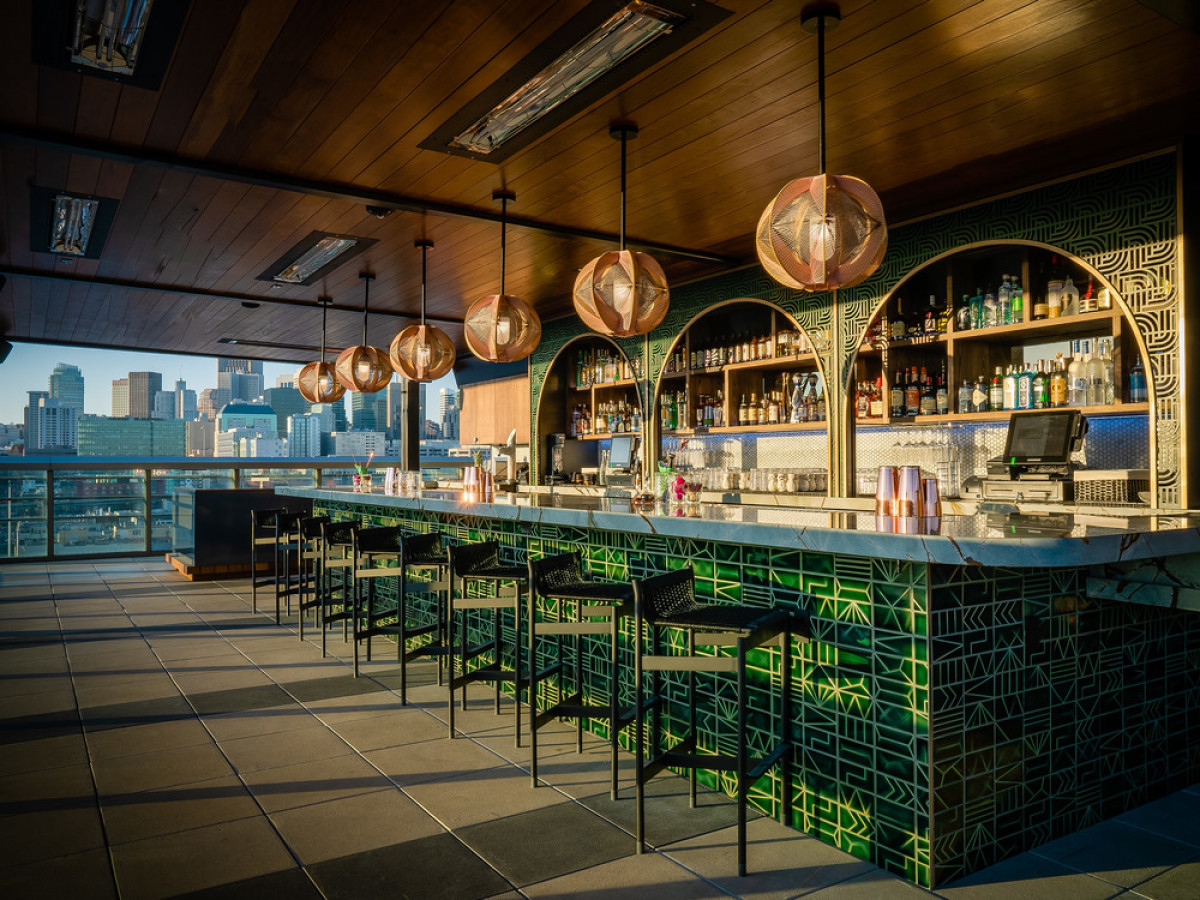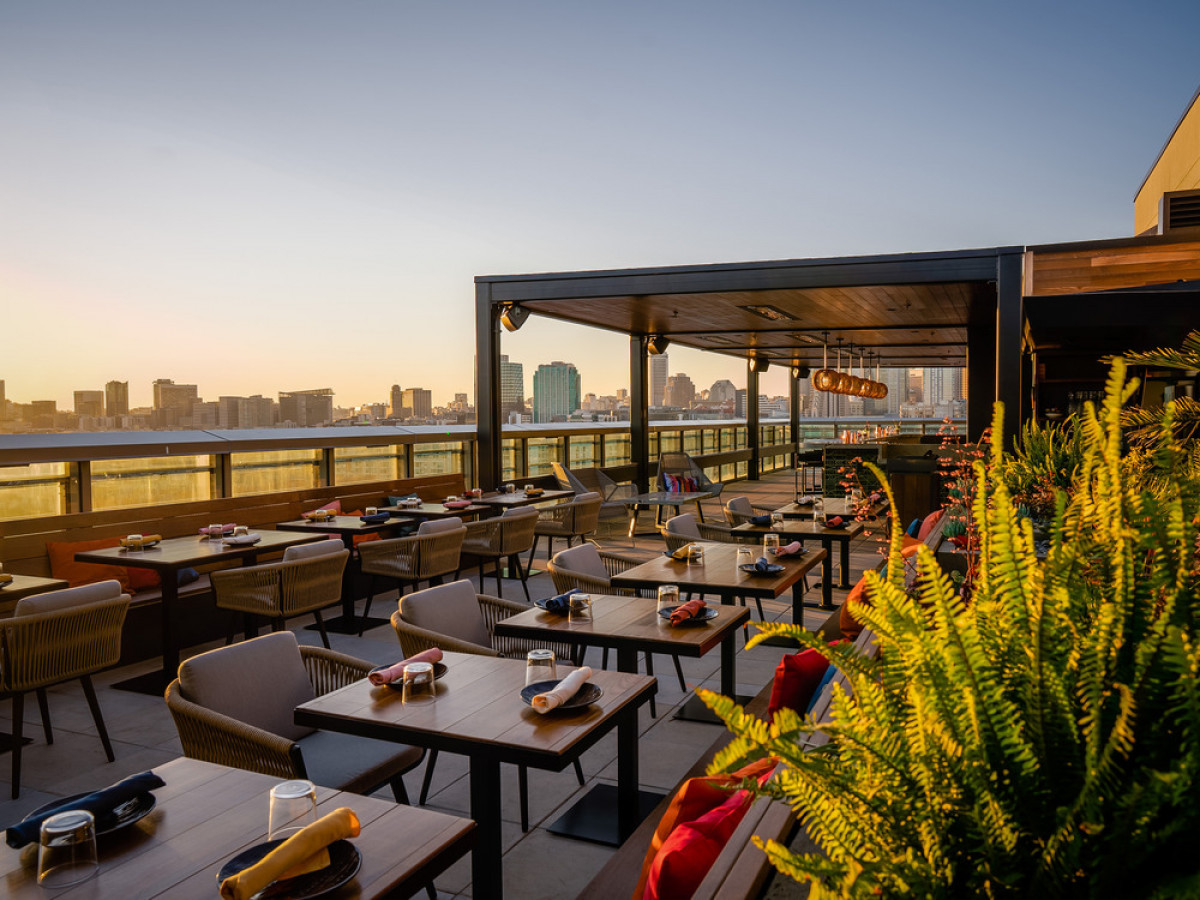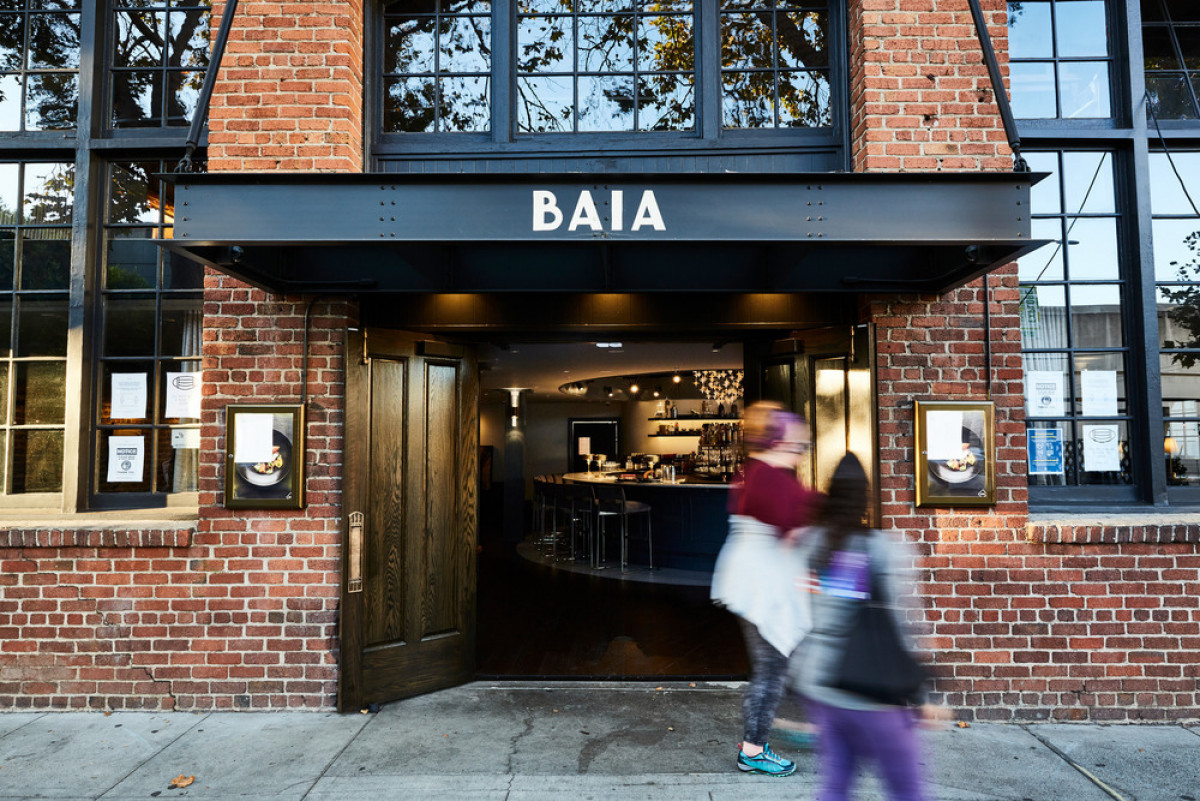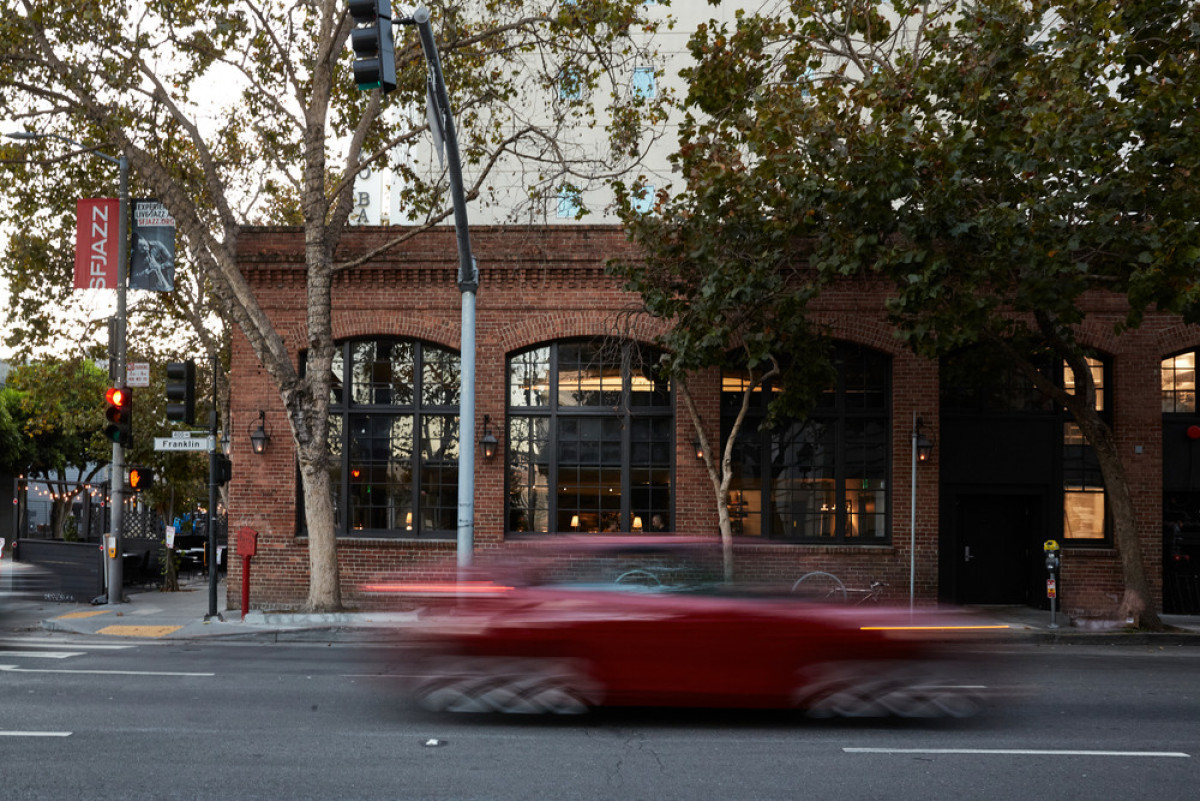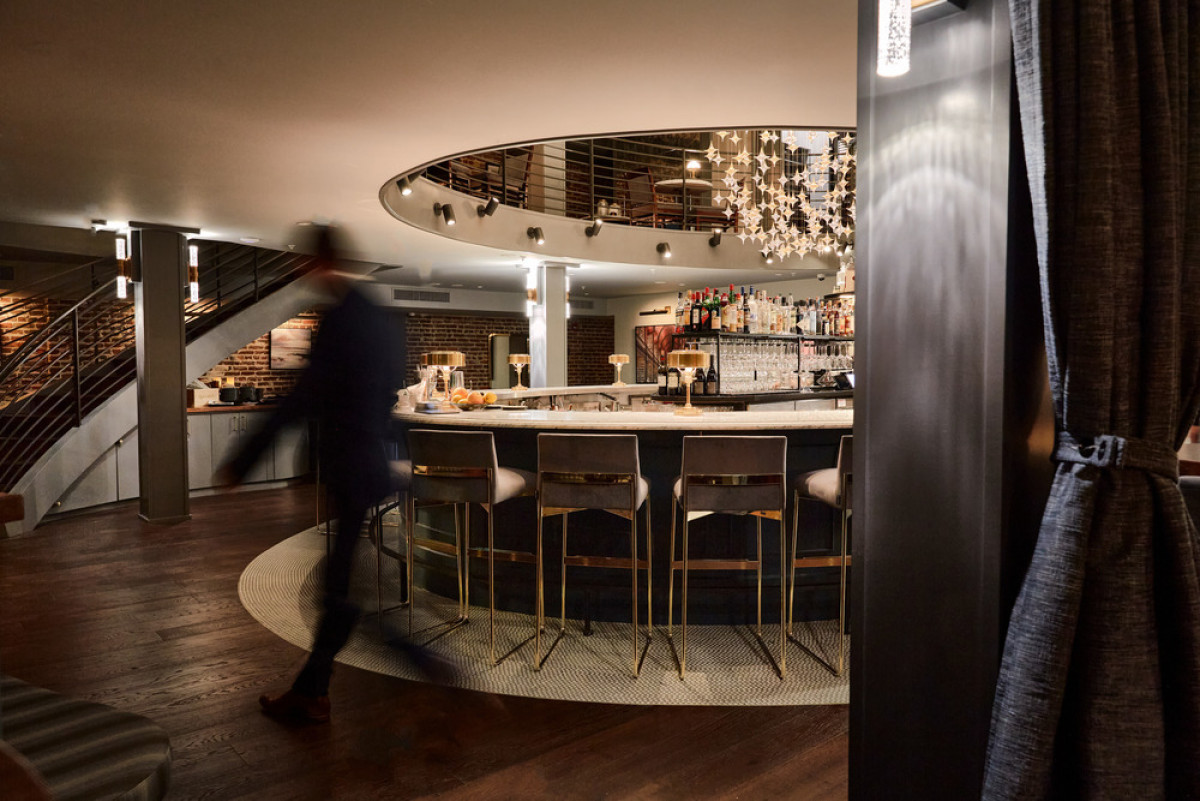 With his eye on the next 25 years of WDA, Duff envisions "scaling architecture's transformative potential by working with similarly open-minded and adventurous clients on contextually considerate and architecturally progressive buildings and spaces which serve communities, convey shared values, and inspire people to interact with each other."
Also Read | 4 ways to style your interior spaces with copper