I-Jin's love for nurturing talent and a strong understanding of building practices has allowed her to become a mentor to WATG's up-and-coming designers. She is passionate about leading talented teams that challenge expectations and deliver work that inspires clients and users alike. She feels that the best designs are realised when the developer, operator, architect and consultants are fully aligned with a shared vision. Excerpts from her interview with Design Dekko.
Also Read | Kareena Kapoor Khan's new home in Bandra with European styled decor & wooden detailing
What drew you to a career in design?
The home that I lived in as a child inspired me to enter a career in design – my architect father designed a home that I realised from early on was rather beautiful and different from the homes that my friends lived in. Our tropical home was inspired by Frank Lloyd Wright and Japanese architecture so it literally "flowed" into the garden and spaces "overlapped", being flexibly altered by moving screens and partitions.
Also Read | Montreal, Canada : New outdoor furniture section on degaspe.ca
Horizontal eaves and windows were designed with climate responsive features that shielded from direct sunlight and provided security whilst they allowed cross-ventilation and connection with the outside. I think I have carried the essence of that house into the residential projects and interiors that I have designed and built.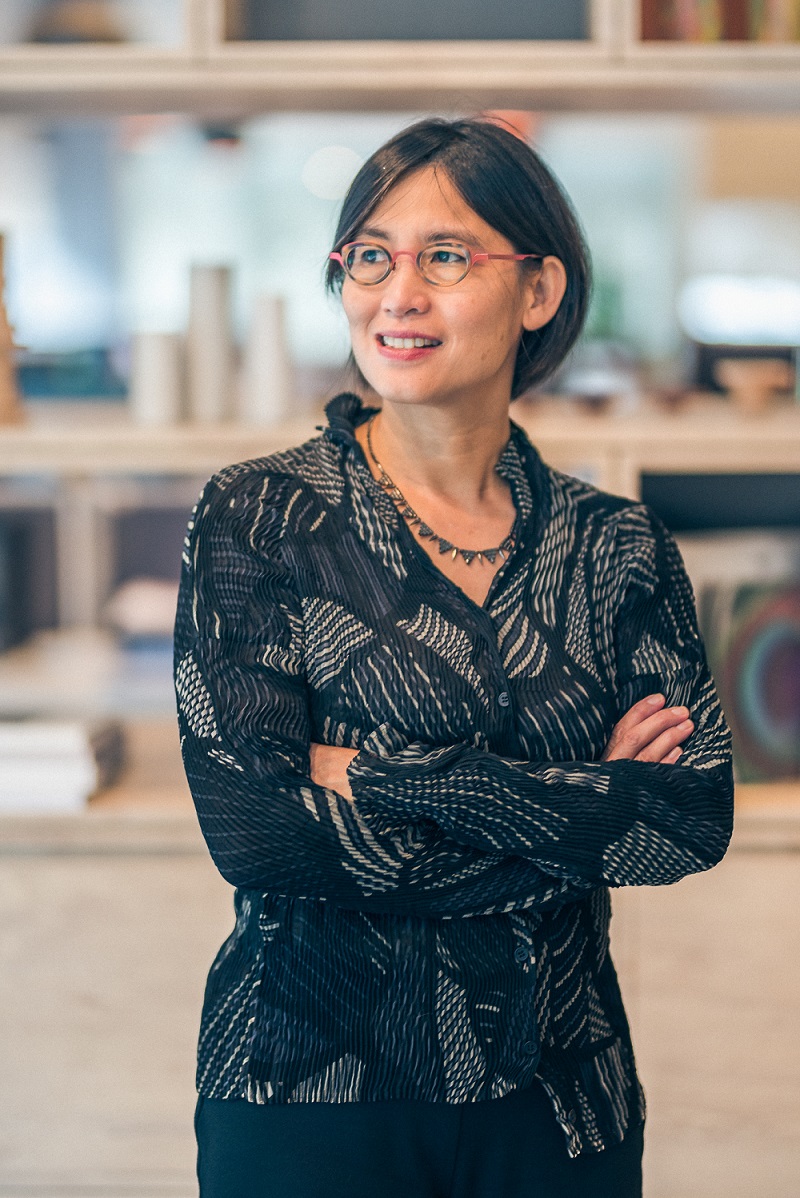 Were there any challenges you experienced while applying for a job or if there was an opportunity for a promotion?
I'm glad to say that I was given the space to advance in my career without having to actively seek it or face obstacles to promotion due to my gender. Also other life experiences helped to build resilience and groom me as a leader. For example, I used to teach, which helped me overcome a fear of speaking to large groups. I was a captain in a national sporting team and held a board member role in a women's advocacy group that faced a lot of challenges. I simply followed my passion to do whatever job I had at hand and to do it to my best ability. Each job experience served as a solid foundation for my next career move.
Also Read | Different ways to style a dresser or chest of drawers
Ten years of being a practising architect helped me be an educator for the next decade. Both made me a strong candidate to be hired at WATG when they were building the Singapore office, and where connections with the schools of architecture served us well. I feel very lucky to have experienced the cultures of the East and West having been born in Singapore and studied in the UK. Now I can apply those studies in my practice working for the past 11 years for a global firm founded in the United States. Through this job, I have been able to work on hospitality projects across the globe and in many amazing destinations.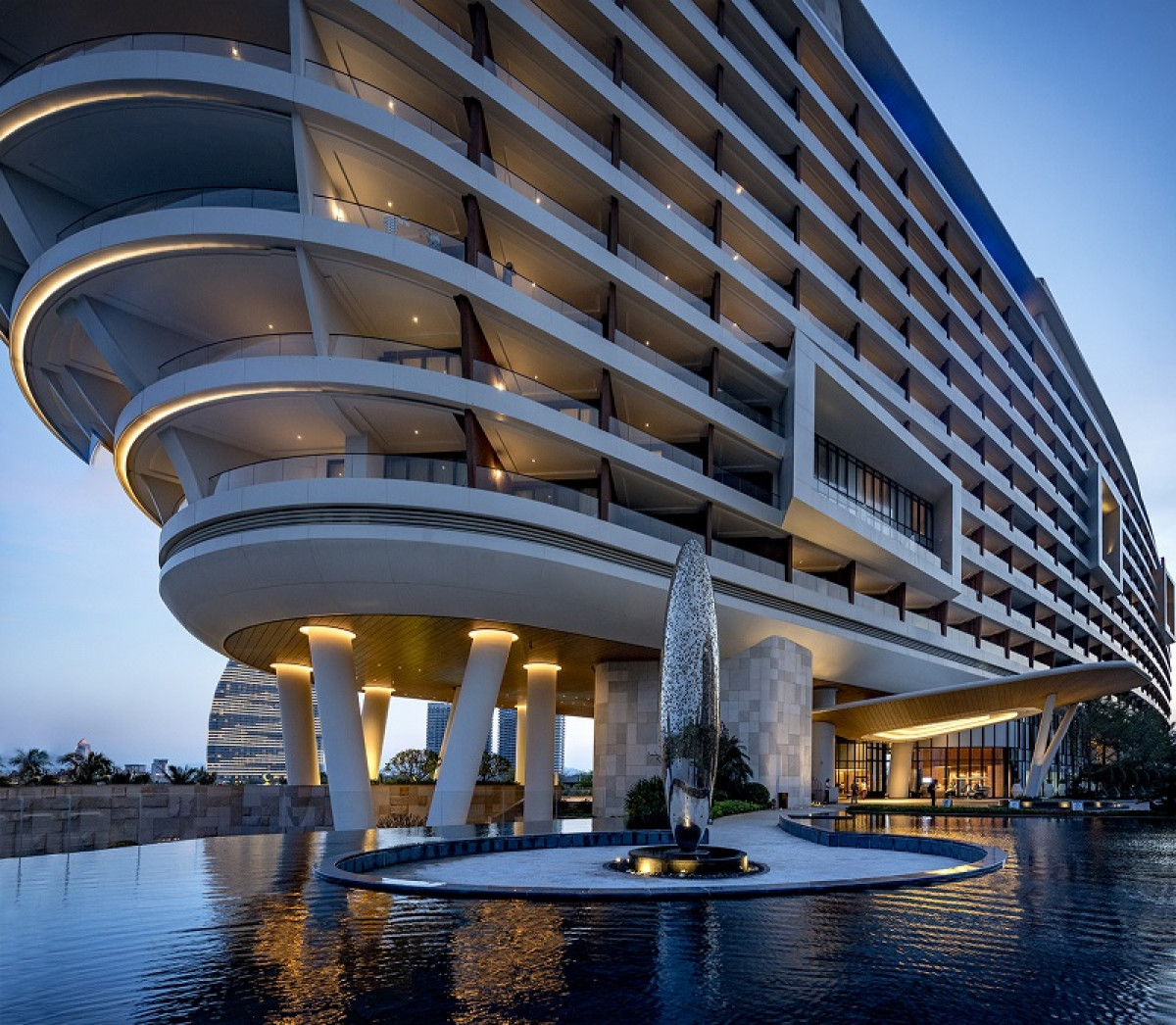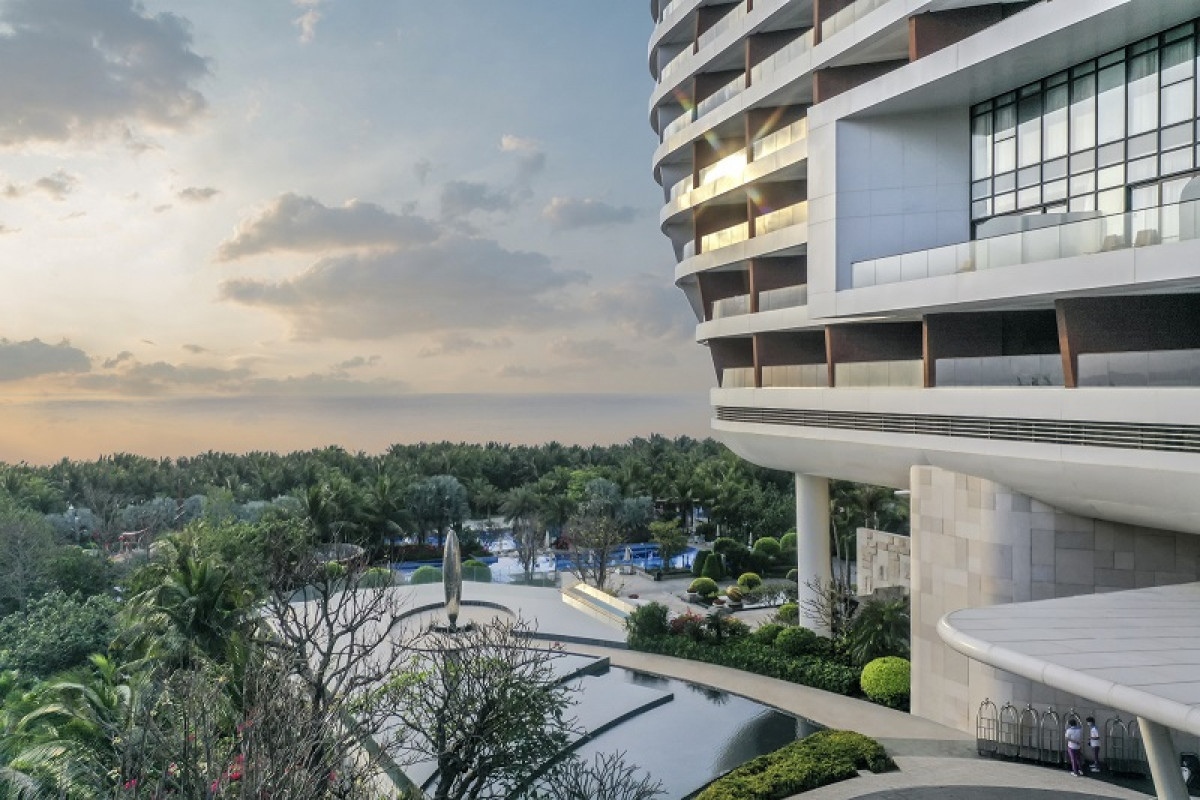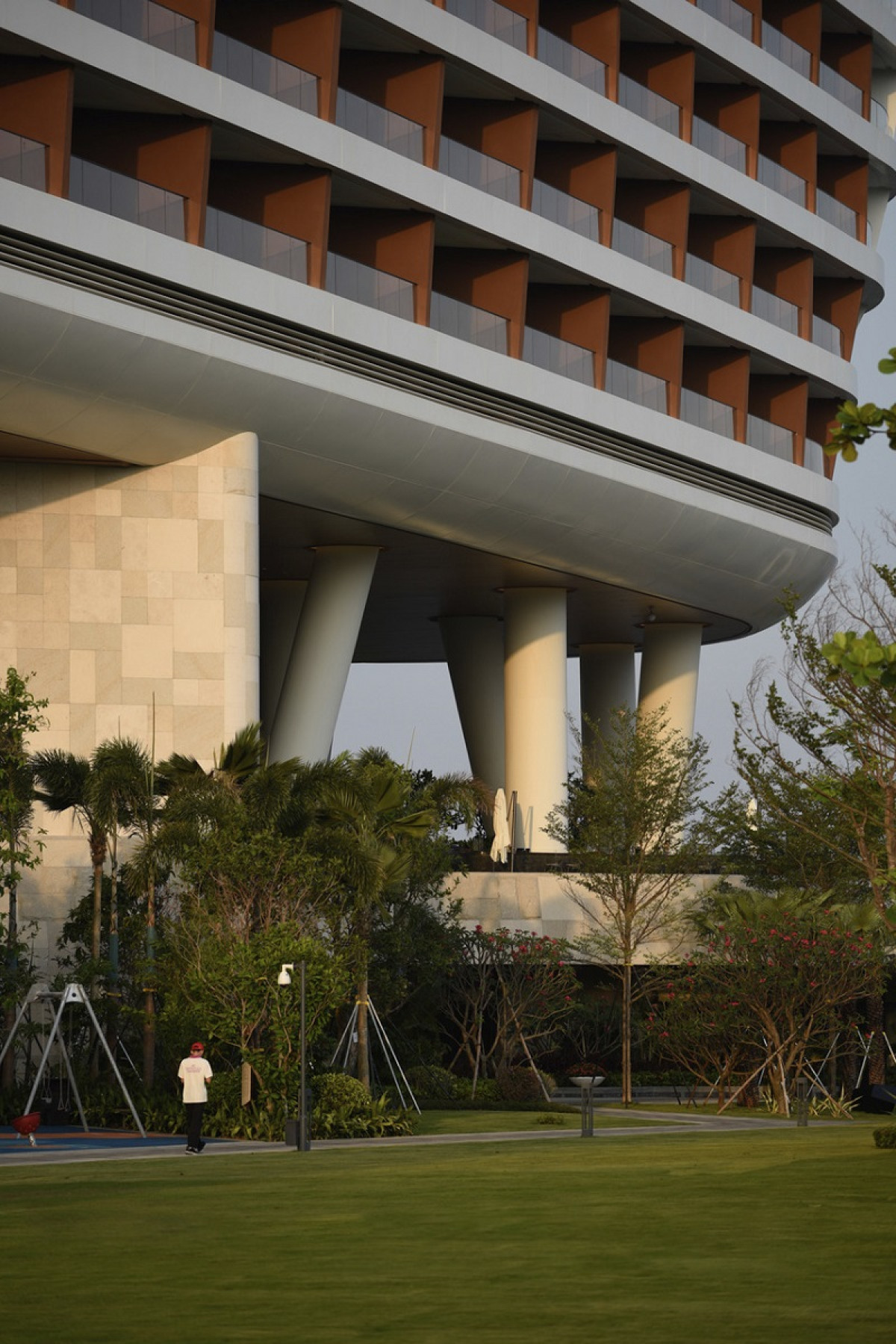 What does being a woman in the design industry mean to you?
It means a lot to me to be holding the Managing Director position in a significant inter-disciplinary office of WATG. I am grateful for the support received all round. At the outset, being a woman in a traditionally male-dominated field made me question the "rules" and assumptions about the design theory and practice ever since I was a student. In fact, "Gender and Space" was the subject of my dissertation and it has fueled a questioning attitude about the norms that we take for granted as a historical result of male perspectives. I believe that an outside-in perspective spurs creativity.
Also Read | Interior stylist Bhawana Bhatnagar on smart lockers at residential spaces
As a young graduate, I contributed articles in design publications interviewing female architects who conveyed their approaches which I felt reflected a "feminine" sensibility – these included architects who adopted a sensory-based approach; design of spaces built around a rich narrative; a craft-based approach, and a client-oriented "listening" one. Being a woman is an opportunity to stand out and contribute a fresh perspective.
What is your leadership style?
I'm high on communication and getting the buy-in. Collaboration is key and I enjoy identifying the right talent and interesting combinations of team members where the whole is definitely more than the sum of the parts.
How do you bring other women on your team 'up' and help push forward their careers?
I find that many women work incredibly hard, can be rather self-critical and don't always recognise how good they are. I try to express how amazing they are and I try to encourage ambition where it is lacking. I am glad to say that women should not feel out of place because of their gender. In fact, there is an increasing number of leading female role models and acceptance in the design world which is great!
Also Read | Prestigious International Honors for Innovative, Inclusive Upper Los Angeles River Plan