Moving into a new home can be one of life's great joys, but it can also be a time of uncertainty, especially when it comes to decorating. With a little planning, and by following the same steps used by professional interior designers, you'll have a much greater chance of success. Get creative as Design Dekko reader, Shruti Vij, lists the dos and don'ts that will make your space stand out.
Your home should always be about who you are, not about how you want it to be perceived. It has to be versatile and dynamic and strike a balance between aesthetics and functionality. So,it is very important to understand money matters, trends, options and combinations,before we choose the elements that will define our homes. If you want to play an interior designer yourself, here are some simple tricks of the trade:
Your Budget
Budget is the most necessary aspect of your creative journey. Get that planned out first. If it's on the limited side, don't try to re-do all the rooms in one go. Living room and dining area should be your top priority.
Market trends
Pick up magazines like those on Lifestyle and Interiors to understand the popular trends of the season. Do a little research and add your preferences and choices. Making mood board and collecting images, colour swatches and your preferred fabrics will help to keep all your ideas in one place. Browse stores and malls for room ensembles put up on display and get some interesting ideas. Notice details used in showrooms, restaurants and office areas and adapt it to your residential space.
Also Read: 7 Simple steps to Declutter your Work Space
Study catalogues and Product Brochures as often complete rooms are assembled or simulated by manufacturers to help you visualise the final effect. Many manufacturer websites, allow you to choose and apply colour/ finishes on a room template.
Style sheet
Art, colour and texture are three important pillars of a design ideology. The collision of textures and different materials adds a great deal of interest and keeps the space looking interesting always. Less is definitely more. Keeping it aesthetically serene is what design purists recommend if you want your home to have a distinctive character. The trick is to bring warmth through unique fabric effects, textures and designs that are bold without being loud. Do not go with a themed approach, rather inject a flavoured style into your home. Remember that the mixture of contrasts- modern with quirky, whites with brights and industrial with soft - is a playful yet an elegant approach to decorating.
Also Read | Shiro Kuramata's Samba-M shines again with Ambientec at the supersalone in Milan
These are just some of the basic things that you can experiment with. Make yourself aware of the options and then slowly tutor yourself to combine them yourself to create a home with a perfect example of modern aesthetics, ideal colour pairings and latest design trends.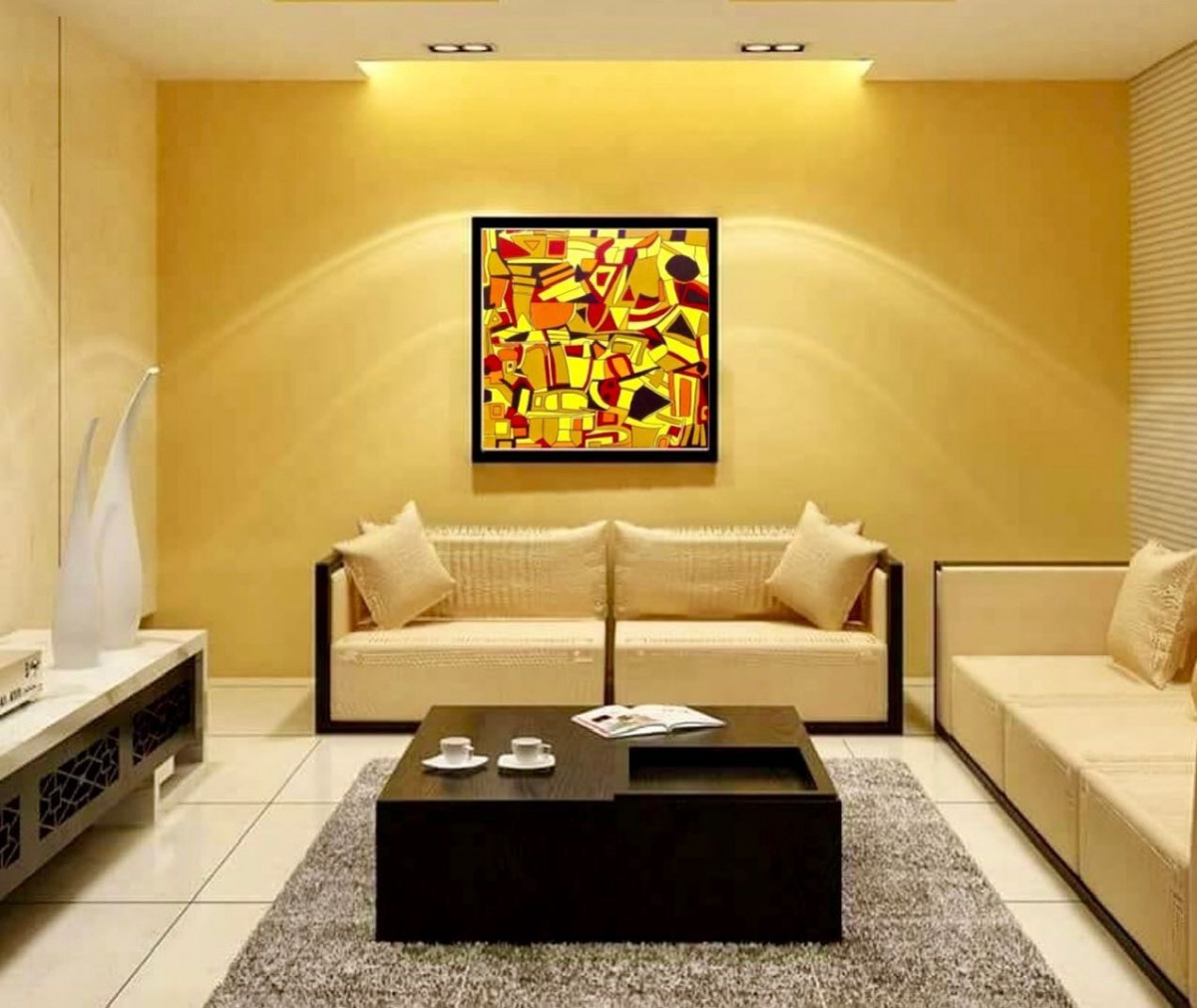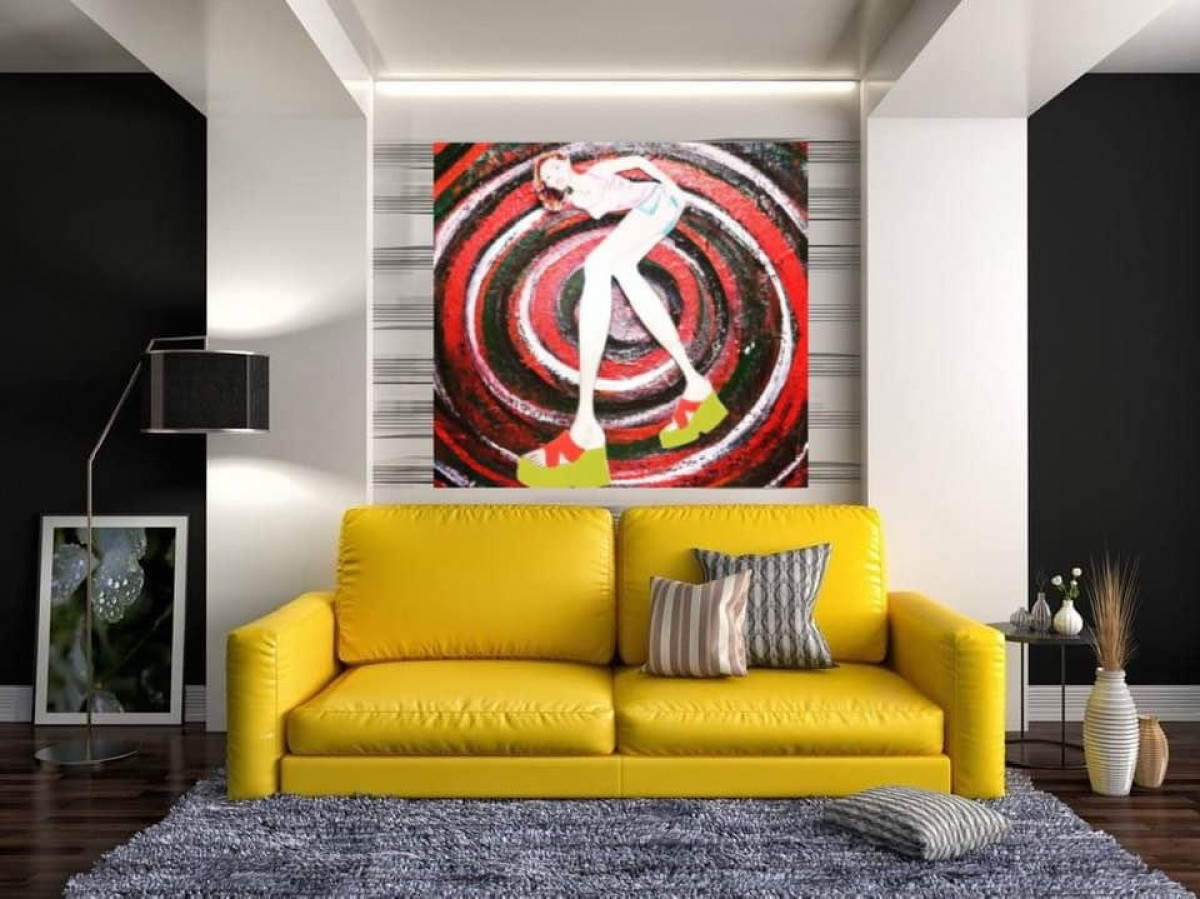 Also Read | 7 decor must haves for your living room
Views expressed are of author.