The pandemic ruling our lives doesn't necessarily mean we have to forgo Valentine's day celebrations. What can be more satisfying than hanging out with your companion in the comfort and security of your own home? Be it a movie night or a candle-lit dinner, a beautiful set-up at home can uplift the mood and set the tone right for your special day.
Mr Raghunandan Saraf, founder and CEO of Saraf furniture suggests some not-so-over-the-top decor hacks to set the mood right for this V-Day:
Let the lights say it all
Bring in some charm with the right lighting in your house. Let the lights do their magic to add that necessary touch of romance over the day. Opt for some dim and warm lighting to set that perfect mood for the evening
Also Read | Montreal, Canada : New outdoor furniture section on degaspe.ca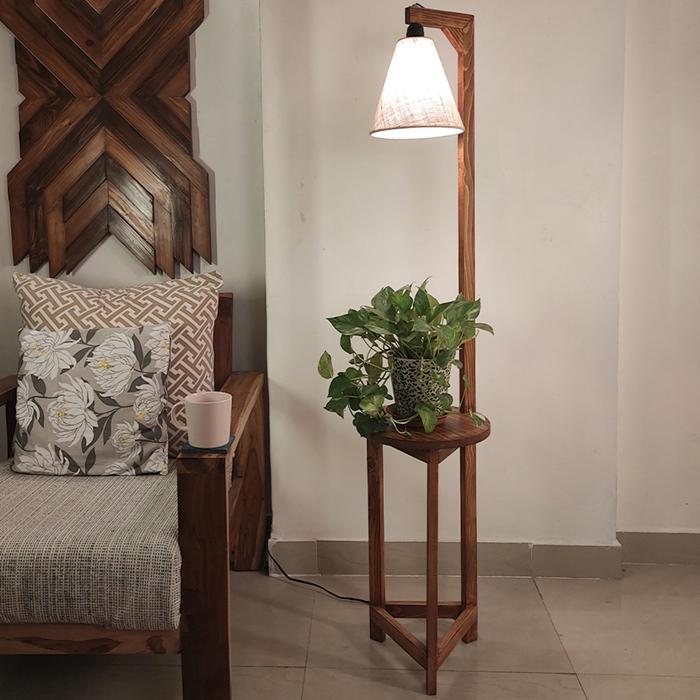 Decorate your outside
With the current situations in light, we are to be seated inside the safety of our homes. However, who wouldn't mind a nice candle-lit dinner under the stars? All you need to do is bring out comfortable seating with a round table and some candles and flowers for the occasion.
Also Read | Kareena Kapoor Khan's new home in Bandra with European styled decor & wooden detailing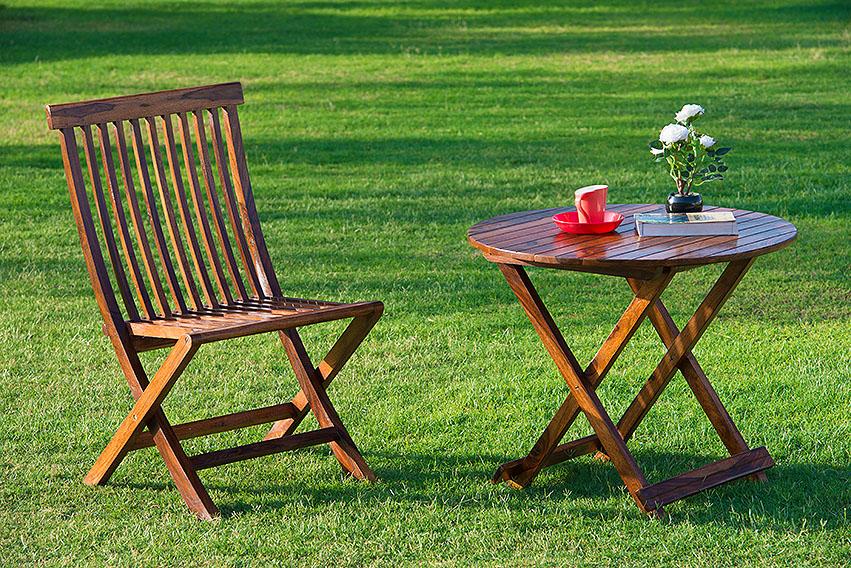 Create a little love corner
We've all been through decorating our houses. And we've all run out of ideas to bring in something new. Why not dedicate a special cover to your valentine on the day of love? Surprise them with some heart shaped red pillows, balloons and your pictures together. Create that romantic vibe for the evening.
Also Read: Festive Home Decor: 10 accessories you should add to your home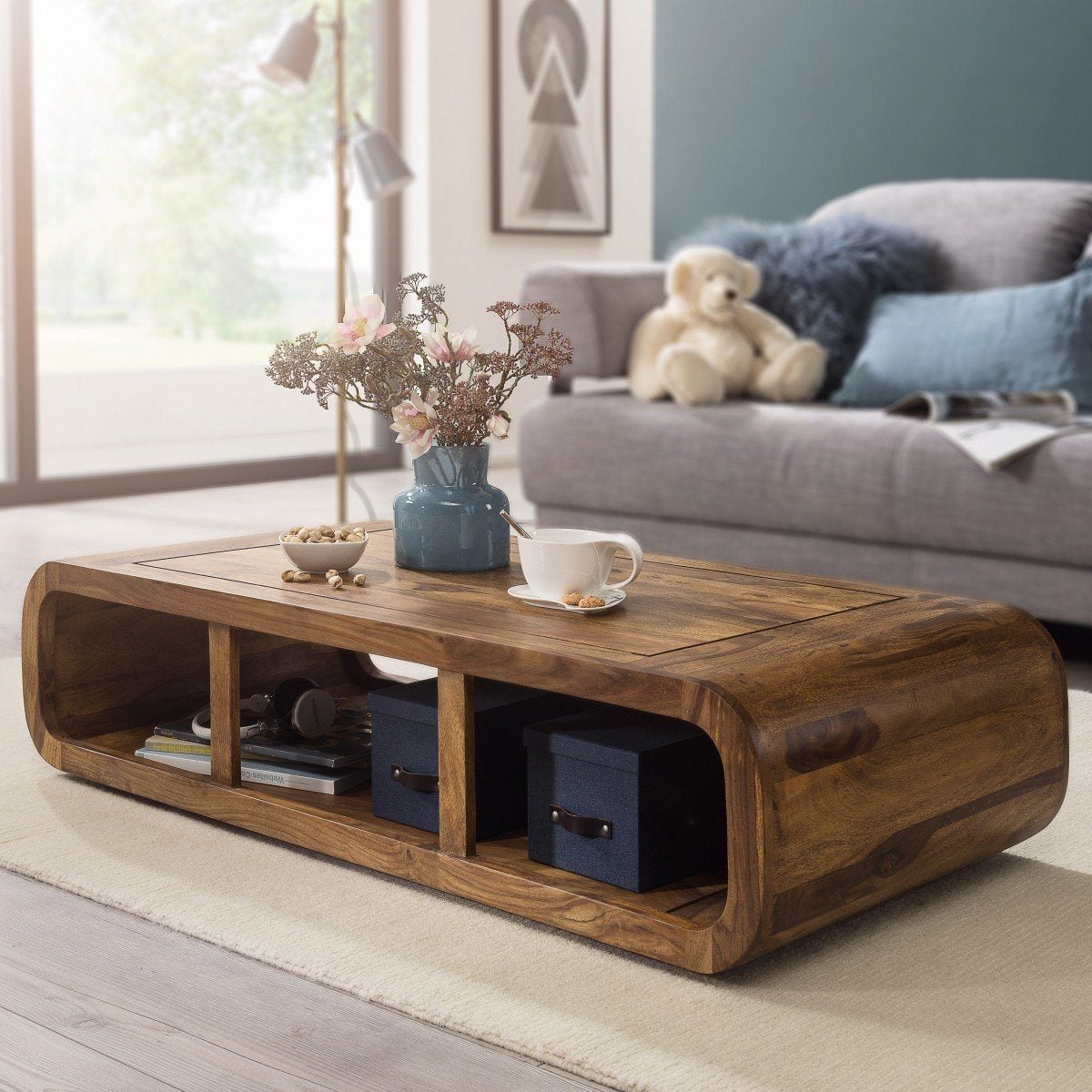 Redo your balcony
If your valentine is someone who loves outdoors more, then opt for this decor trick. Add over a beautiful rug, some pillows, a swing set and some amazing fairy lights for a warm Valentine's Day evening. Embrace your loved ones under the outstanding backdrop of a star-lit sky.
Also Read: Easy Guide To Choose A Color Palette For Your Space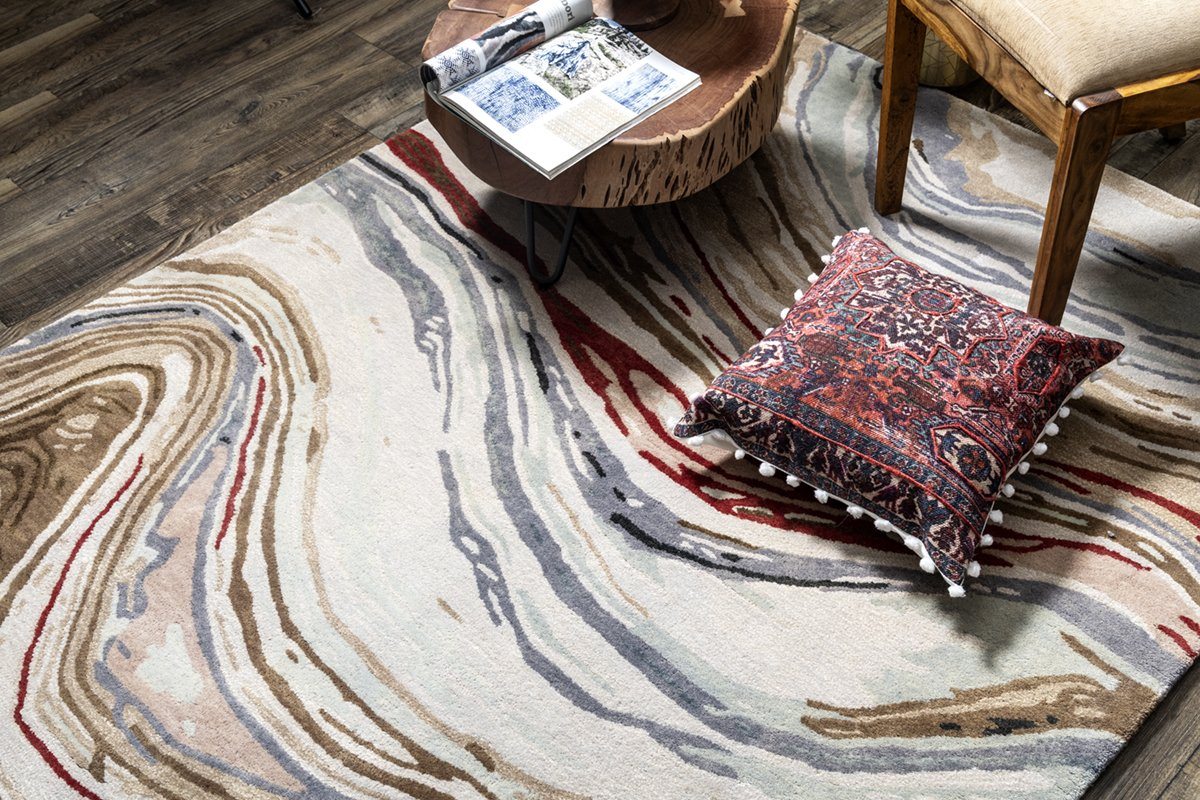 The current times have taught many that no time is ever enough when you are with your loved ones. So, this Valentine's day, let's bring home these subtle yet absolutely romantic decorations to make your special day and absolutely special one!
Also Read | 5 Innovative ways to incorporate Japanese architectural elements in the Indian home decor