After the past few years of non-stop neutrals, in 2023 we'll see a return of color in home decor, paint colors, and bedding. Tying in with the other home trends in this post, a luxurious palette of rich jewel tones, soothing greens, timeless blues, and warm earth tones will dominate in 2023.
Making our palette
Choosing the right combination for your homes, more specifically rooms, is presented here in a simple way. If you want to play an interior designer yourself, here are some tricks of the trade:
Also Read | Interior stylist Bhawana Bhatnagar on smart lockers at residential spaces
Back to school: Pick up magazines like those on lifestyle and interiors to understand the popular trends of the season.
Browse stores and malls for room ensembles put up on display and get some interesting ideas.
Notice details used in showrooms, restaurants and office areas and adapt them to your residential space. For example, the plain floor in the lounge picture below works very well with the artwork on the wall.
Also Read | Chicago Architecture Biennial Announces Contributors for Fourth Edition: The Available City
Study catalogues and product brochures as often complete rooms are assembled or simulated by manufacturers to help you visualise the final effect.
The picture of the living room featured below gives you an idea about how the neutral beige bricked wall combines with creams and colourful striking wall art.
Many manufacturer's websites, allow you to choose and apply colour/finishes on a room template. These are some of the basic things that you can experiment with. Make yourself aware of the options and then slowly tutor yourself to combine them yourself to create unique, cost-effective and durable solutions.
Also Read: Festive Home Decor: 10 accessories you should add to your home
Seasonally, we have changes in room decor and colours, but there are other global trends based on socio-economic progress as well. For example, Pantone Viva Magenta is the brighter pink of the summer 2023 colours, so it has a lot of pinkish tones in it, and it seems like the perfect shade for fun daytime separates and summer walls. It is a shade rooted in nature descending from the red family and expressive of a new signal of strength.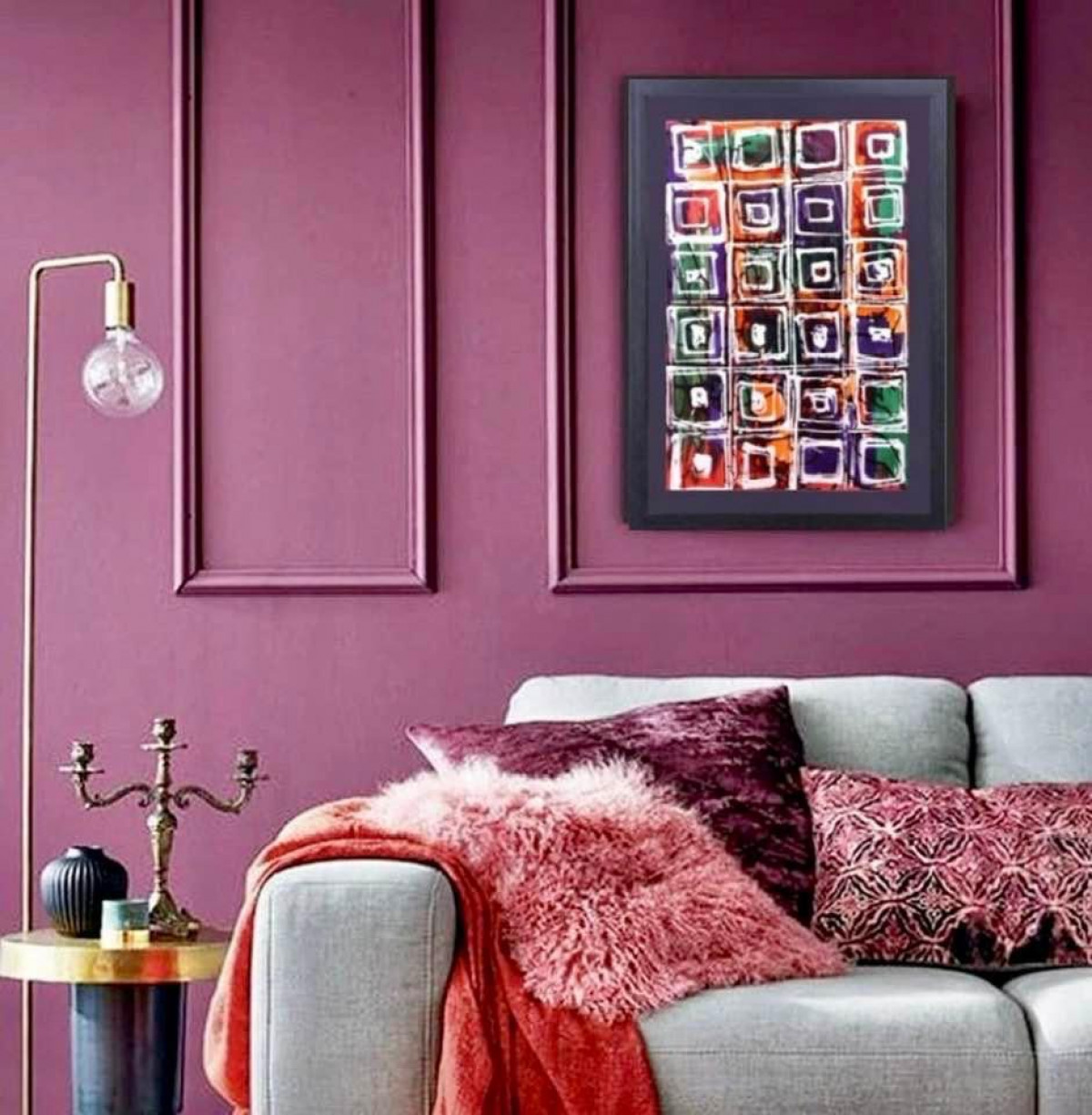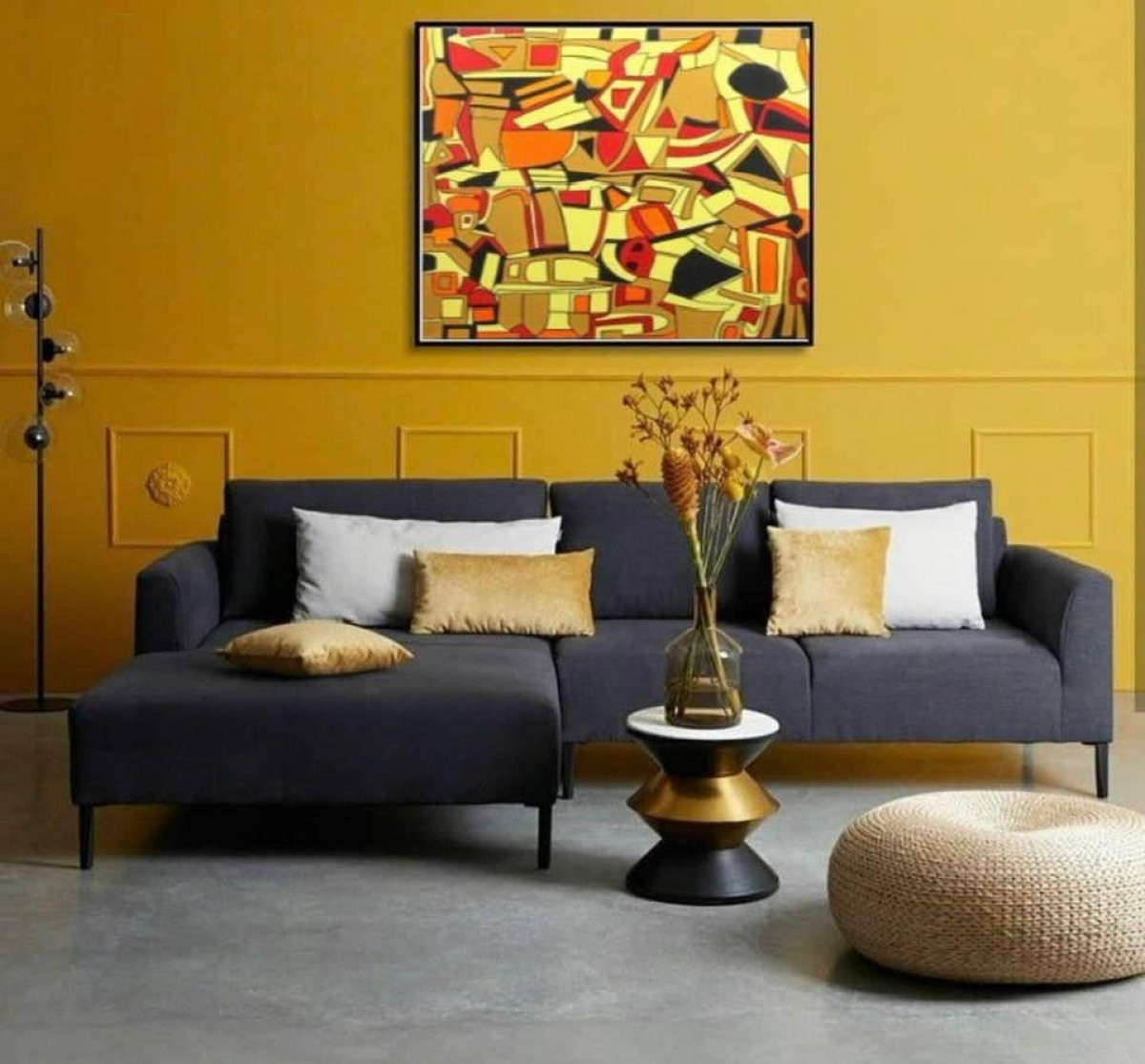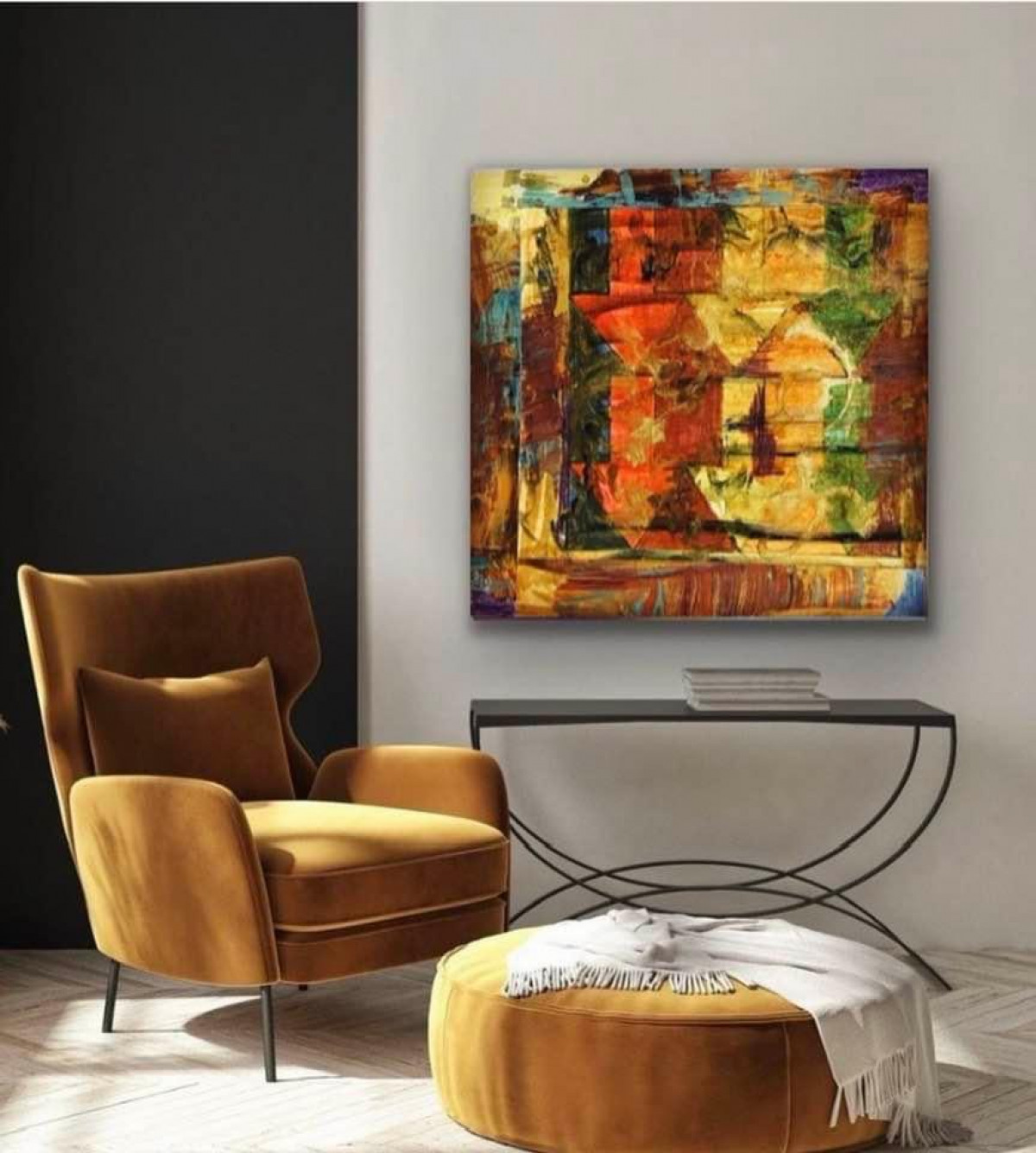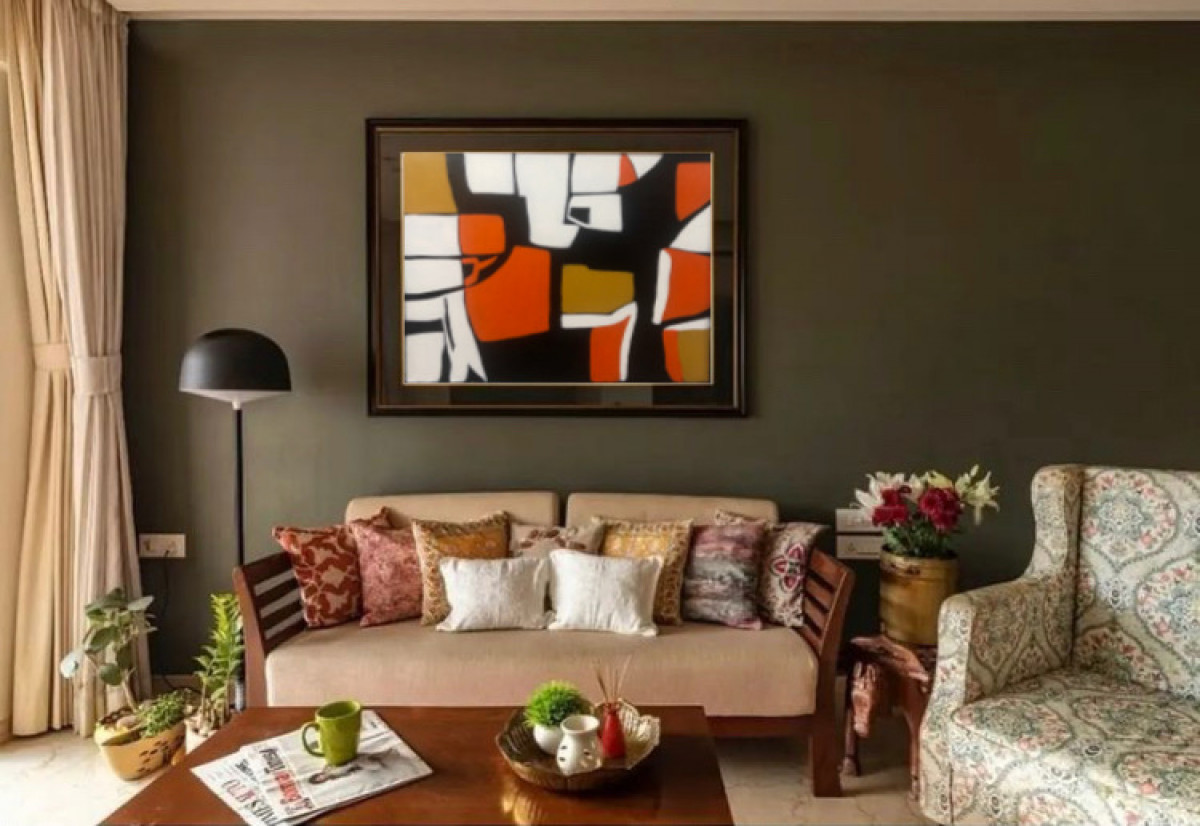 Citrus with its yellows, orange, lime, juicy colours and energising motifs gives you the maximum margin to use highlights as base colours. The bright solid shades can also be used for walls, curtains and flooring. The contemporary colours can be prominent for a bold statement. When choosing highlights, you can go for something that blends in, or else you can go for an out-and-out contrast.
Also Read | 4 ways to style your interior spaces with copper