Today, more than ever before, the East and West are increasingly influencing one another. Eastern populations are intensively travelling abroad for leisure, business or education, especially to Western countries. They are experiencing different lifestyles and cultures, and their habits and expectations are evolving in every aspect of their lives. Designers are required to constantly analyse the evolution of the social, economic and technological landscapes in Asia and around the world, in order to create products that address the evolving needs and aspirations of their users.
Consequently, product innovation has transformed. It has become about truly understanding people, their preferences, behaviour and needs and creating a solution to address these.
Also Read | Interior stylist Bhawana Bhatnagar on smart lockers at residential spaces
In Asia-Pacific, like in the rest of the world, the bathroom is evolving from a rational space to an emotional one: across the region, we can identify very similar needs in terms of comfort, hygiene or safety. However, mainly due to the climate conditions, the bathing habits and technical requirements are very different from one country to another. Asian designers, on their way to creating dream bathrooms, set their sights on crafting high-performance toilets, stylish faucets and wellness products that raise the standards for living healthily, responsibly and beautifully.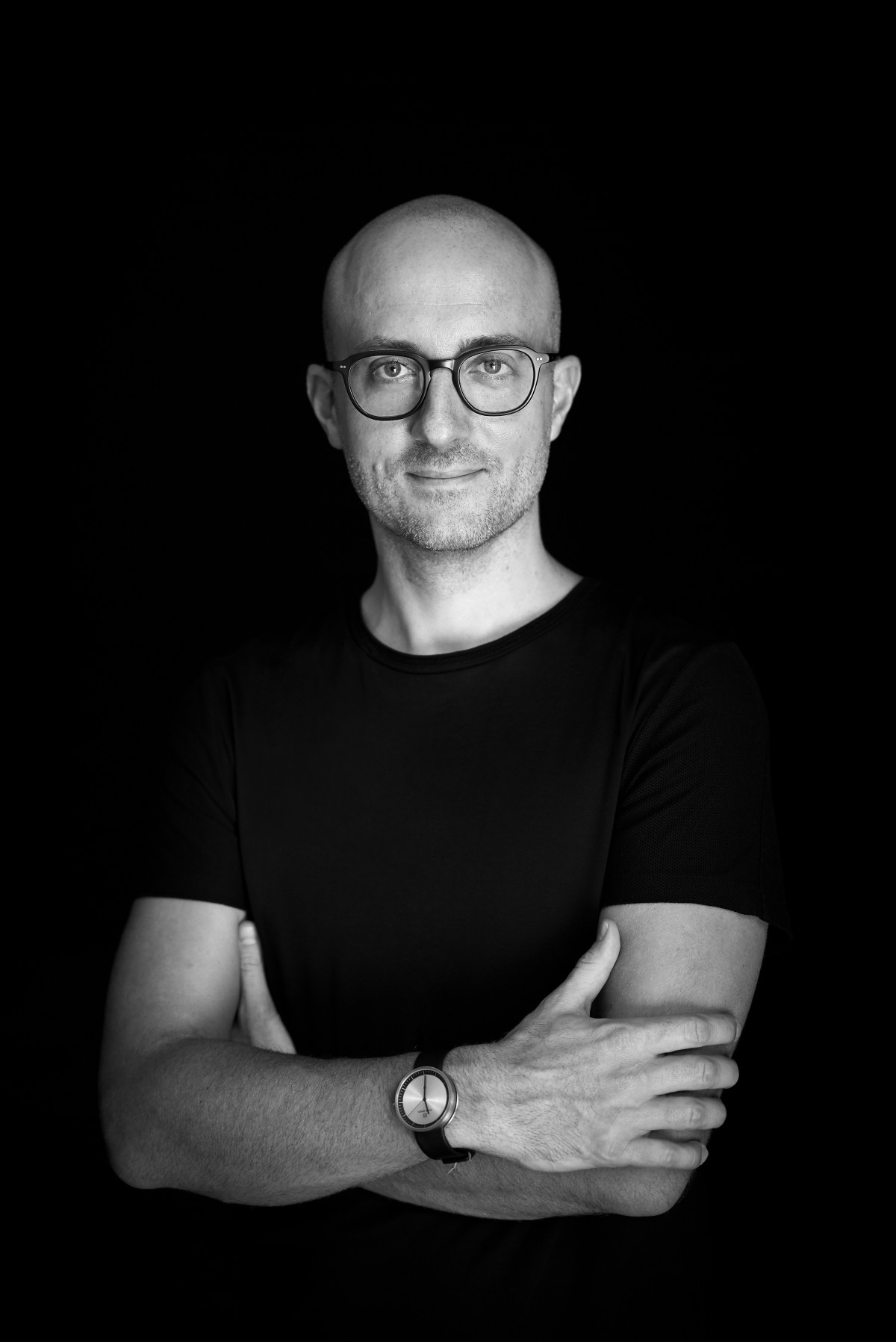 There is a popular quote by renowned designer and illustrator, Frank Chimero which says People ignore design that ignores people: and my beliefs truly resonate with this philosophy. Design in an organization is in fact, the voice of the user. Every element, from the first touchpoint, to actually using the product - moves beyond simply finding the perfect balance between aesthetics, functionality and technology. it is crucial for designers therefore, to have a deep understanding of users and their requirements to be able to design products that are relevant and add value to their lives. This, I believe, is the starting point of creating a memorable experience for users.
Also Read | Five interesting ways to redefine your kitchen
The first step of the design journey is determining the cultural context that shapes user experience. For example, Asian cultures are extremely inspiring, as they are built on the tenets of vibrant, yet diverse traditions and one-of-a-kind customs. Everything from a city's architecture, to its people and fashion, to craftsmanship and even local delicacies – can be pivotal to the creative process and give rise to culturally relevant solutions. I believe that inspiration is everywhere and I get inspired by everything I come across when I travel. While working on a project, I constantly look for the perfect balance between simplicity, beauty, and functionality. It is a philosophy born from my long-time interest in Japanese culture and lifestyle.
The next step involves identifying upcoming trends, gathering insights, analysing people's behaviour, preferences and how they interact with their surroundings. This forms a very important part of the creative process. Transforming these insights into experiences for users and imbibing them into the DNA of our design philosophy helps in creating culturally sensitive solutions for distinct markets.
Also Read | Prestigious International Honors for Innovative, Inclusive Upper Los Angeles River Plan
Today, users look beyond functionality, pay attention to detail and aesthetics as bathrooms have evolved into a place of rejuvenation for our body and soul. Through a thoughtful layout and arrangement of fixtures, materials, colours, and lighting, the bathroom needs to provide strong practical and emotional benefits to its user. It must be easy to use and clean, ergonomic, safe, provide a sense of well-being, and express one's personal style. Technology is another aspect which has not just brought better designs but optimum hygiene, enhanced comfort and convenience. The need for intuitive products that help users immerse themselves in their personal time in the bathroom is definitely growing in popularity. For example, smart shower systems with automated temperature control helps one to truly indulge in and dive into the experience, while saving precious time by not needing to toggle settings.
Also Read | Interior stylist Bhawana Bhatnagar on smart lockers at residential spaces
There are a few inspirations that are guiding my team and our creative process when working on innovative solutions for the bathroom space:
Utilizing Space Effectively: Due to rapid urbanization, space has become a luxury. People are increasingly looking for solutions which allow them to optimize space and at the same time enhance storage. We aim to create various sizes and typologies of washbasins, toilets, vanities and showers by considering various audience profiles.
Living Space – Moving from rational to emotional: People aspire for living spaces which are not just functional but resonate with their aspirations and lifestyle. Experimenting with mood-enhancing effects, styles and colours is a simple way of bringing one's personal style to the forefront. Thus, we need to provide more and diversify the range of motifs, colours and textures that people can use. Bathrooms are the perfect example of this shift in a user preference.
Tailoring experiences to premium levels: Premium means different things to different people. In countries like India, where the demand for premium products and access to technologies which entail hygiene convenience is high, we need to offer solutions that allow people to tailor their bathroom experiences. Products that allow personalization, and truly work to revive and re-energize the user is of utmost importance.
Blending of spaces: The boundaries between the different living spaces are dissolving. For example, the concept of indulgent bathrooms opening in to bedrooms is becoming popular. It is important to add soft touches, warmer materials and colours while creating such spaces. Wood-based trims allow to perceive bathrooms as a living space, as do fixtures that look and act like furniture.
Also Read | Home Accessories For Hydration
Finally, and most importantly, design is a mindset. My team and I have a genuine passion for understanding people and thinking of solutions that are culturally relevant and enhance our daily lives. This is keeping us inspired and bringing the ability to create and innovate for today and the future.
The article has been contributed by Antoine Besseyre Des Horts, VP - Global Design and Consumer Experience, LIXIL Asia Pacific. The views expressed are of author's own.