What makes the festive season even better is the décor that it surrounds itself with. The dim Christmas lights, candy canes, wreaths, and the chill in the air – all make up the festive valour. Red and gold or green and silver have always been the classic Christmas colour schemes.
In the 80s, multi-coloured themes of tinsel trees, kaleidoscopic lights and 10 million colours became popular. Today, however, people want a subtle yet festive décor, which means one should ideally draw inspiration from their current home palette. We take you through the different décor items you can deck your house up with to make it more festive, but also utilise what you already own to spend that extra money on your favourite wine.
Also Read | Shiro Kuramata's Samba-M shines again with Ambientec at the supersalone in Milan
Christmas is about experiences, be it decorating your Christmas tree or sipping a mug of hot chocolate snuggled up in your favourite throw, or sipping your favourite wine and reading a nice book. The jewel tones along with hues of green and red that fill up the space represent the Christmas season. It's about optimising what you own and making the best out of it. One can never go wrong with scented candles, fresh flowers, a touch of gold in the surroundings and a whole lot of warmth. Your Christmas decoration ideas should be in sync with the rest of your interiors. The golden rule is to stay true to your taste when it comes to the style of your festive interior.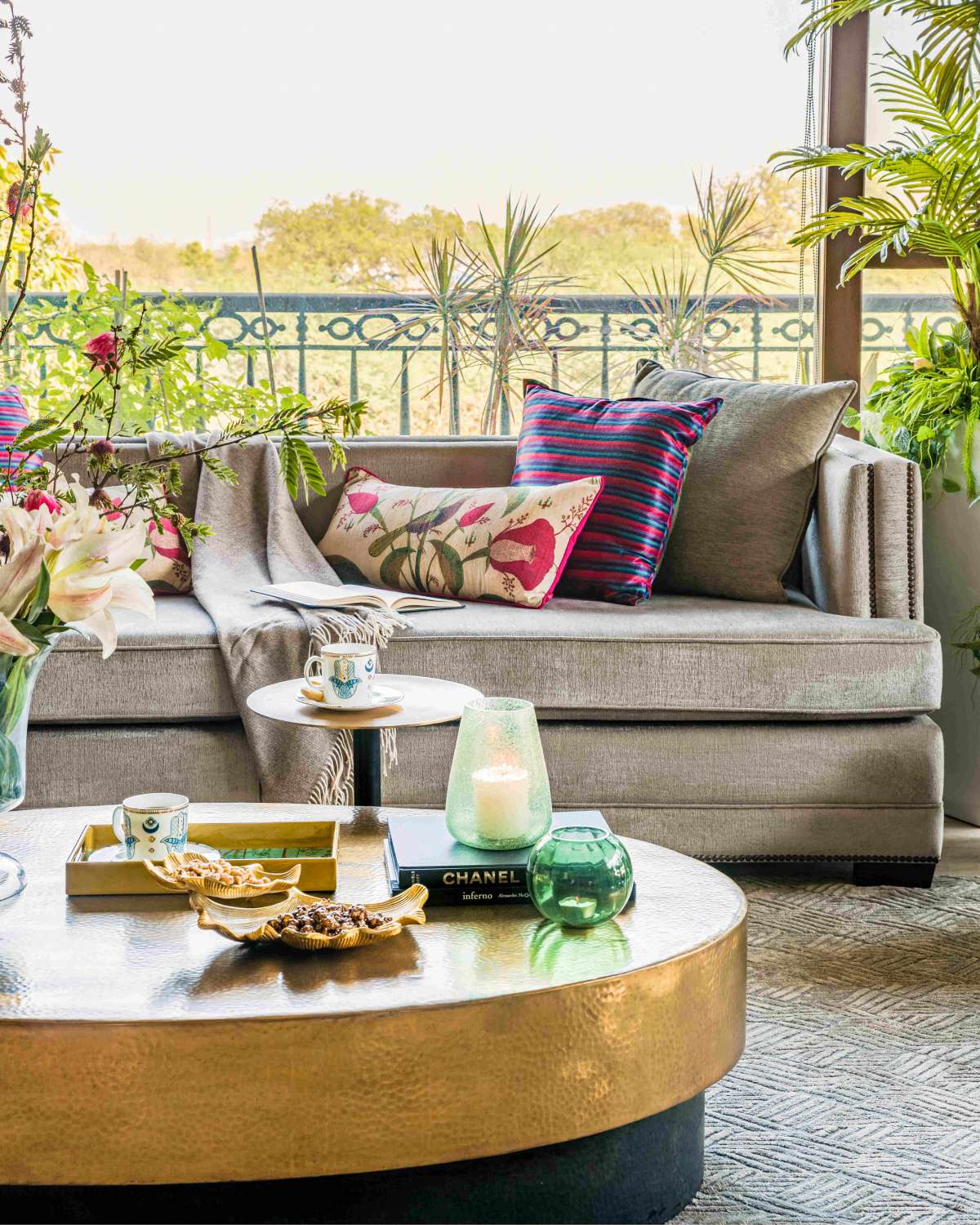 The addition of fresh white or red flowers to go with the theme of your space can work wonders. White is evergreen. The flowers can range from chrysanthemums to roses to lilies; your favourite flowers can be game-changers. Paired with ever-available white or clear china will help bring about a Christmassy charm in your home. You can add hints of contrasting accessories to the space to bring in some more tonal drama. Draw up some nested tables for keeping that glass of wine. Nested tables are a great approach to making a space more comfortable and usable.
Also Read | Shiro Kuramata's Samba-M shines again with Ambientec at the supersalone in Milan
Be it brass finish accents or silver accents, metals add a touch of luxury and glow to any space. But these need to be used sparingly. Add a touch of brass to make it even more festive. This could be a throw on the couch, or just simple platters containing nuts along with your favourite mug of hot chocolate.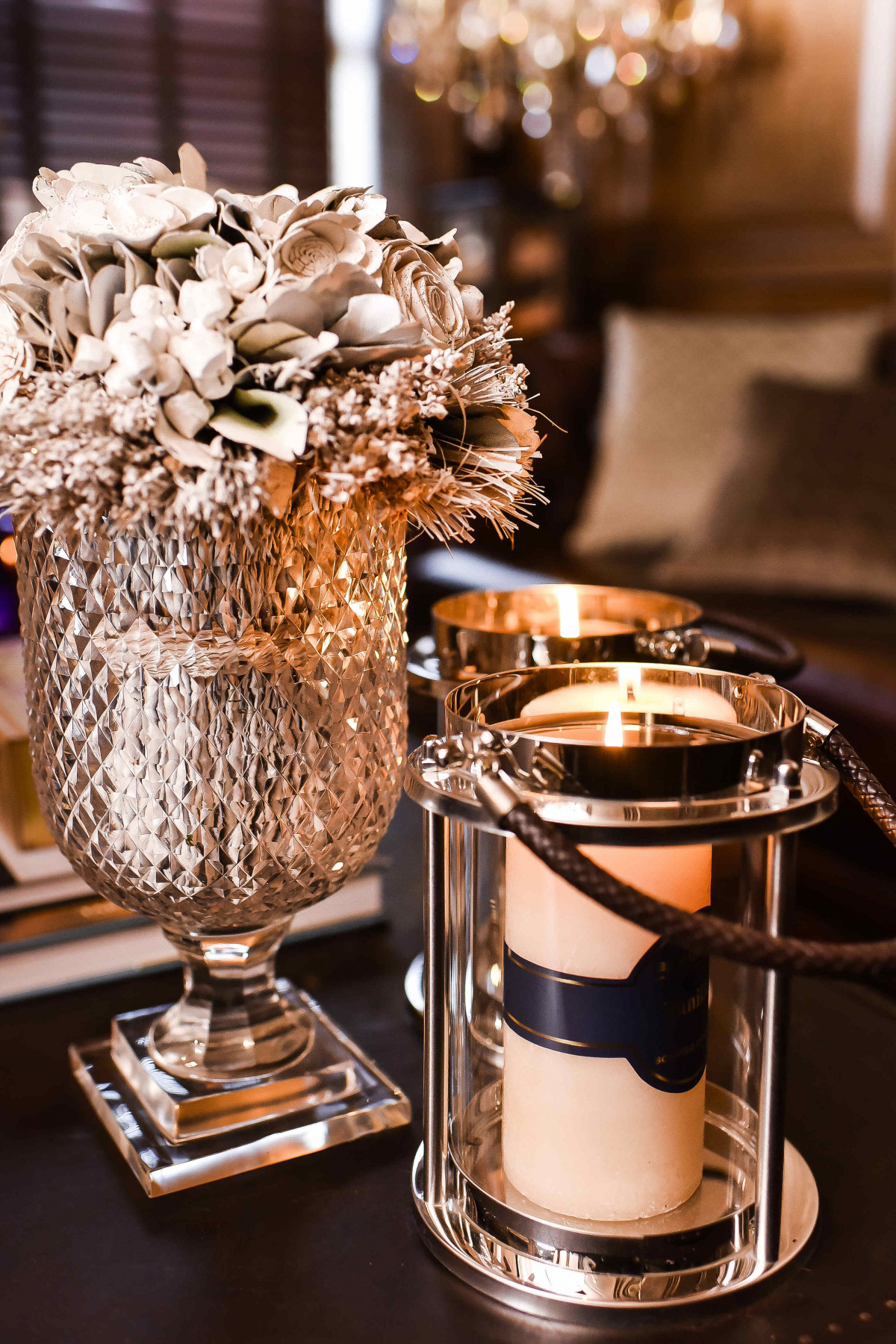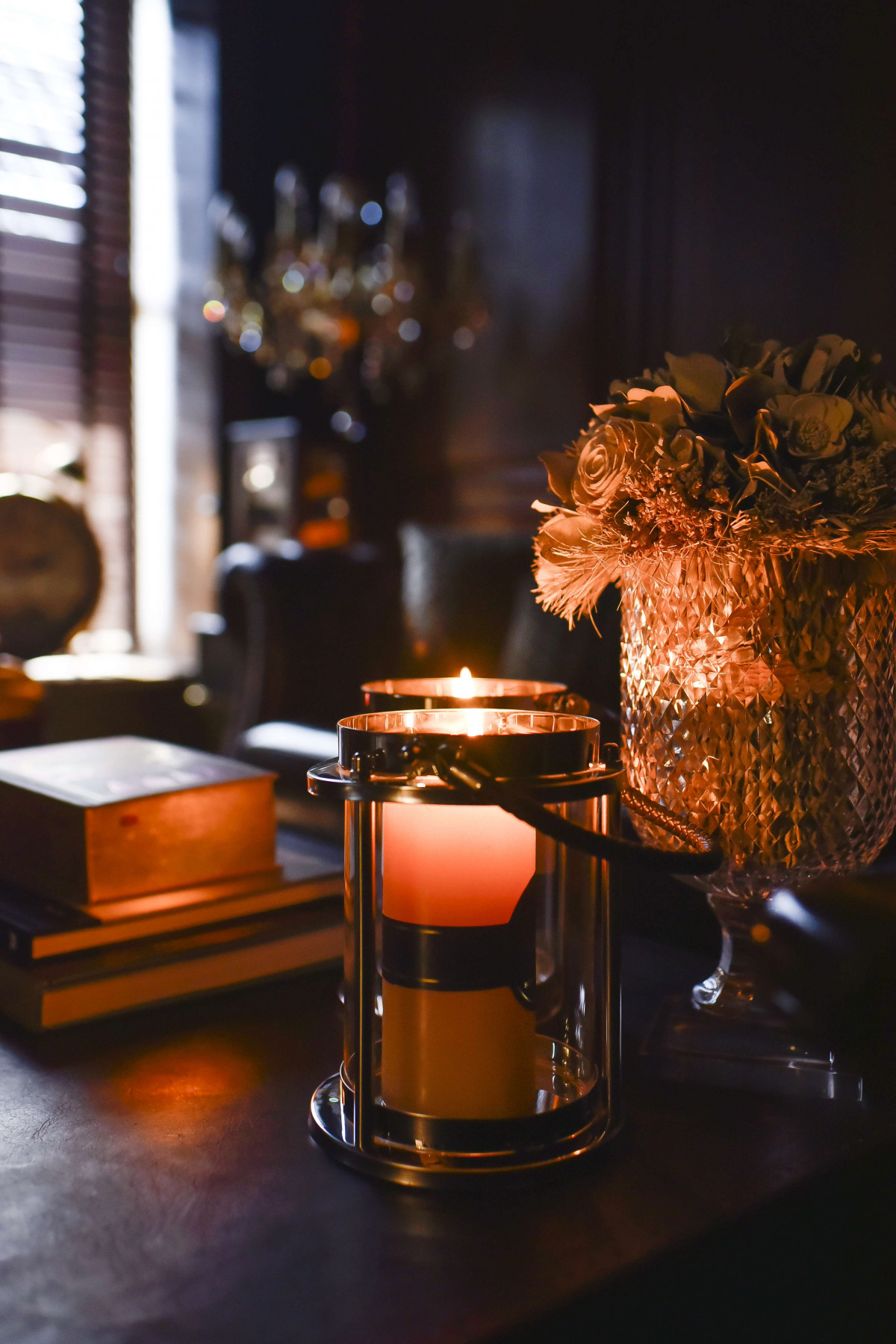 For the Christmas season, symbolic reindeer décor pieces can be used, either on a dining setup or as a side table décor element. Being able to spend time at home means indulging in activities with friends and family. This could include doing DIY candle stands with leftover glass bottles — creating both décor and memories together!
Also Read | Visioarq wins Architizer 2022 Architecture + Wood
Another great way to accessorise for the holiday season is to use candles. This decorative element is typically present in every household. They are excellent mood-setters and help create a cosy and warm space. Candles can also be therapeutic and are available in a variety of fragrances. Console tops or dining table tops can be decorated with a cluster of candles and lamps. You can make a combination of white and golden pillar candles, and it will set the tone of your home just right!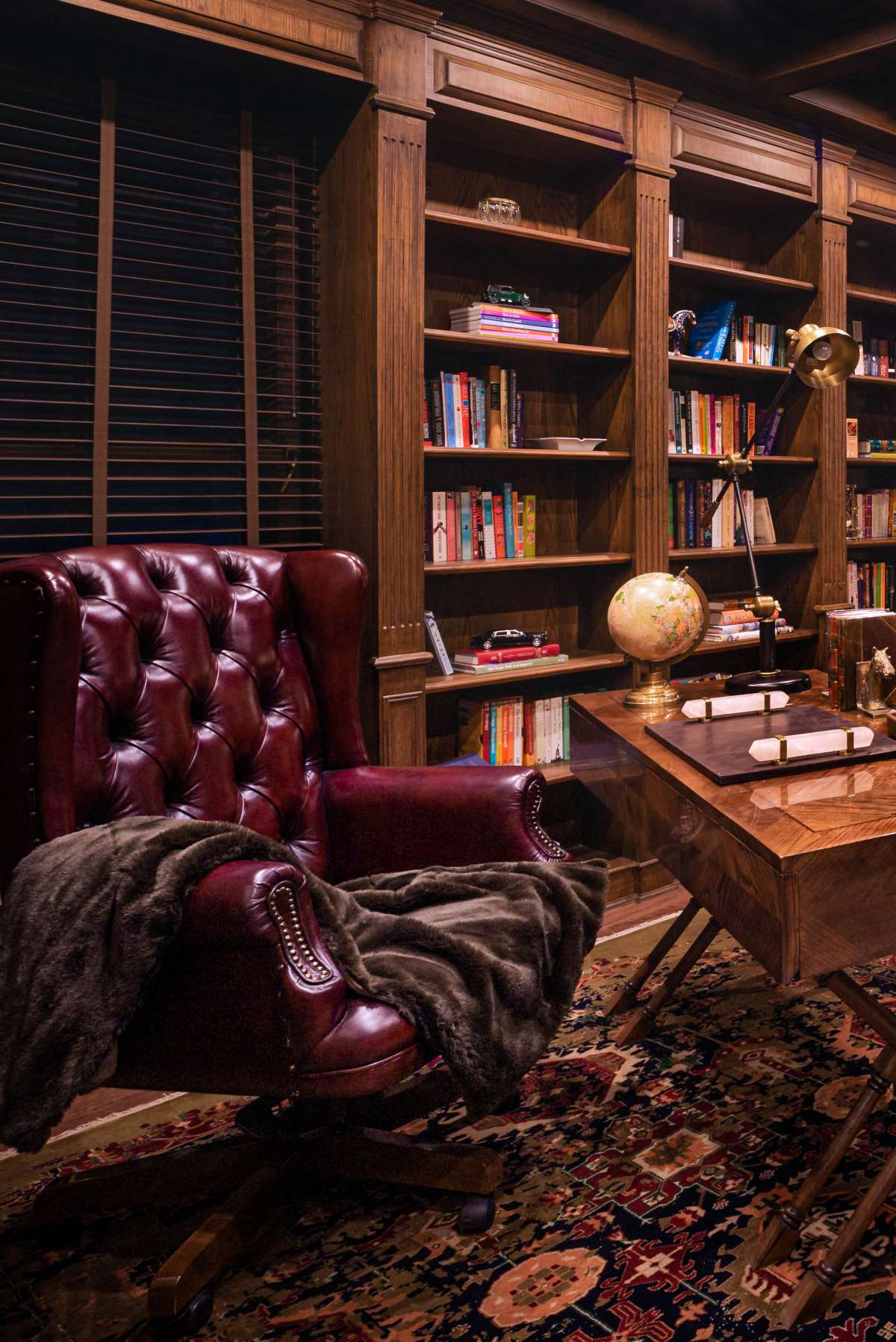 White is a classic, timeless colour, and when it comes to Christmas décor, it's a very contemporary choice. It's because of its crisp archetypal festive tones of warmth and jolliness. Add to this, the recent trend for Nordic-style interiors where all-white, pared-back Christmas interiors are celebrated, always feels closer to contemporary, minimal design. Pair white décor with a touch of glass along with an abundance of candles to up the ante for a contemporary feel. Décor could include real or artificial white flowers with tones of silver to complement it.
Also Read: Easy Guide To Choose A Color Palette For Your Space
For more traditional homes, one can use warm white bulbs to add a glow to the crisp white décor. Plenty of decorations also help a tree look more classic rather than sparse scattering. For a traditional take on white, it's a case of 'more is more.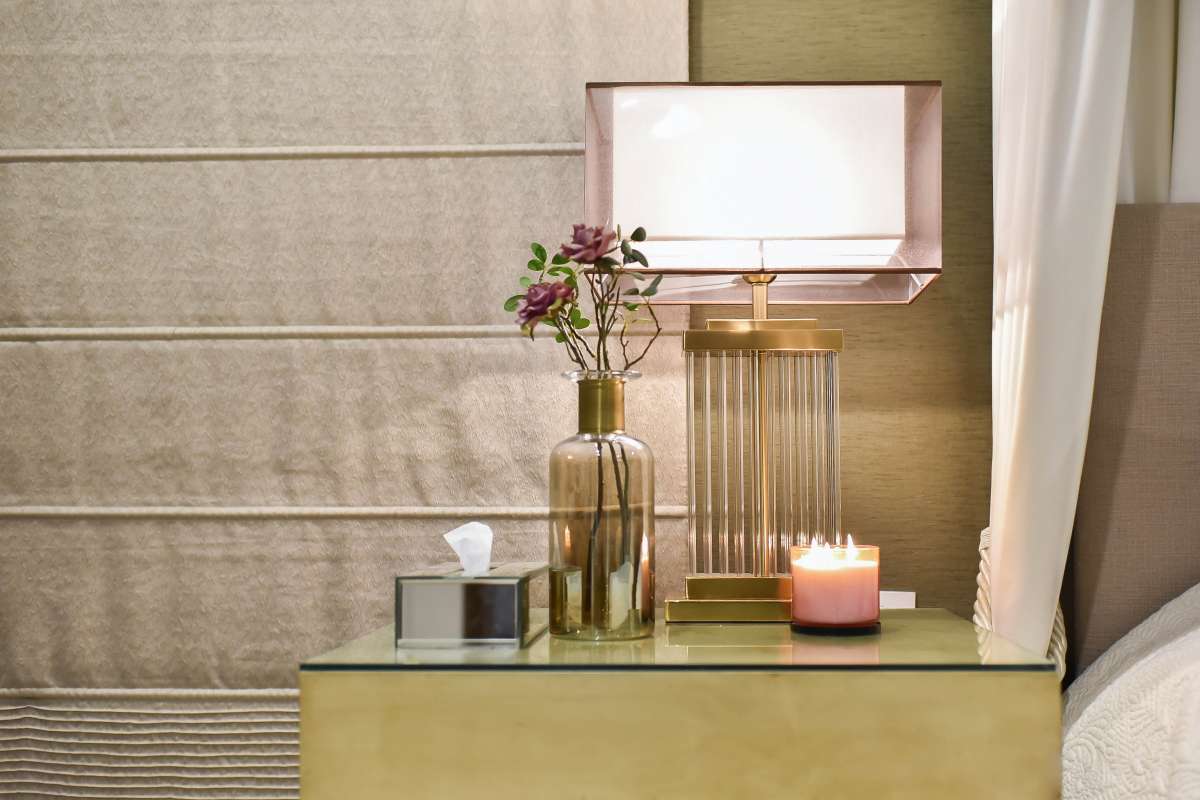 Wintertime is about creating warm cosy surroundings for comfort and warmth. Adding throws to chairs and sofas is a must. Furry ones are not only comfortable but also add a sense of richness to the space. This could be colour-on-colour or you can add pops of colour to the surroundings in contrast and make it brighter.
Also Read | 4 ways to style your interior spaces with copper