When it comes to preparations, a Christmas house can mean many different things: decking out the front porch with lights, loading the bar cart with festive refreshments, and setting the table for a festive meal. Your home can become a wonderful winter retreat for you and your guests with even the most minor changes.
The traditional Christmas colours of red and green are always a wonderful choice, but there are many other creative ways to liven things up! Here is our hassle-free approach to organizing a Christmas party at your house if you're considering hosting your own winter bash.
Wrap your table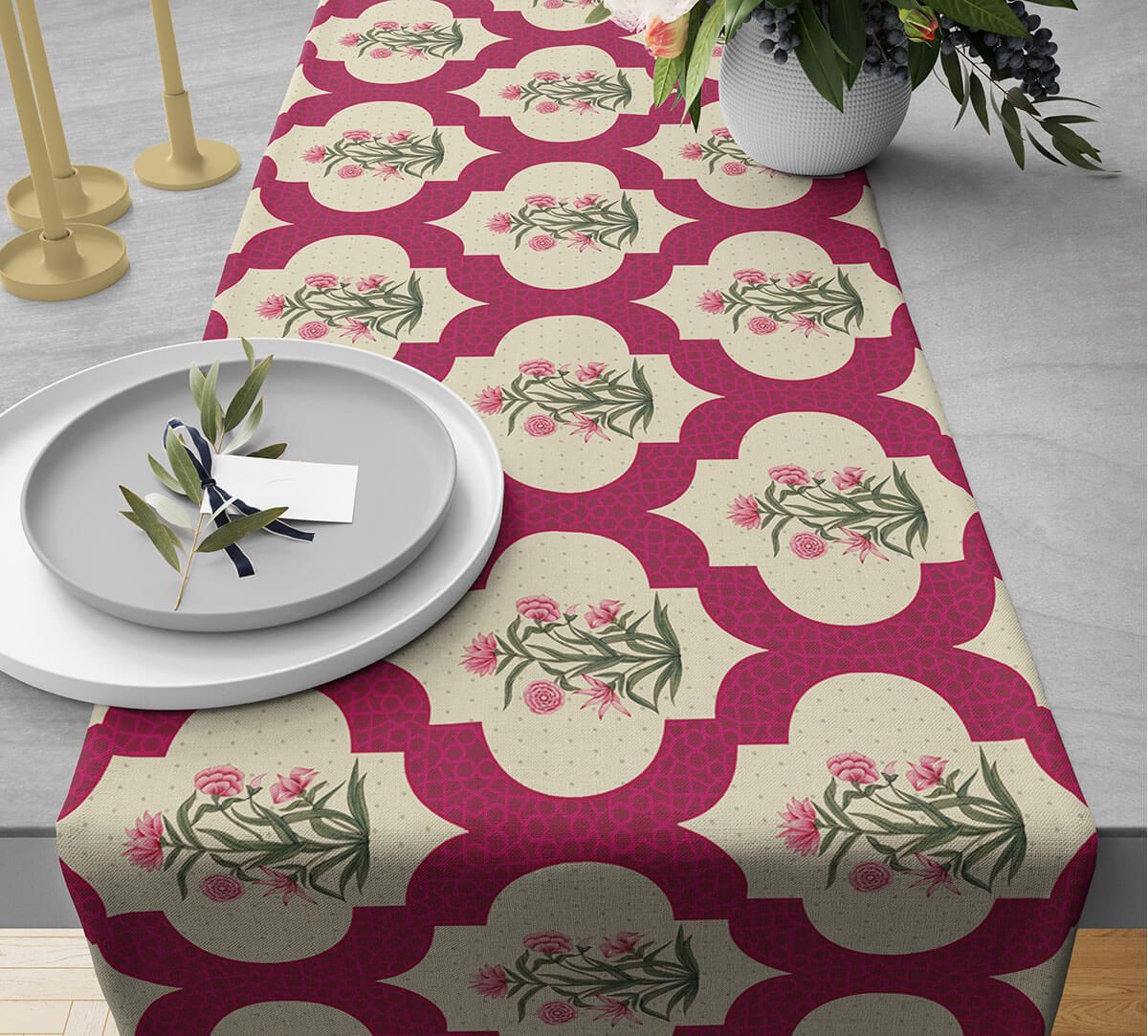 Whether you're hosting a dinner, a tea party, or a brunch, make a plan for your table. While you may get fancy crockery to deck up your table, a Table Runner makes a stunning centrepiece for your Christmas table, whether you use it to decorate a base layer tablecloth or as a focal point for your prized oak table.
Also Read | Shiro Kuramata's Samba-M shines again with Ambientec at the supersalone in Milan
Festive Flair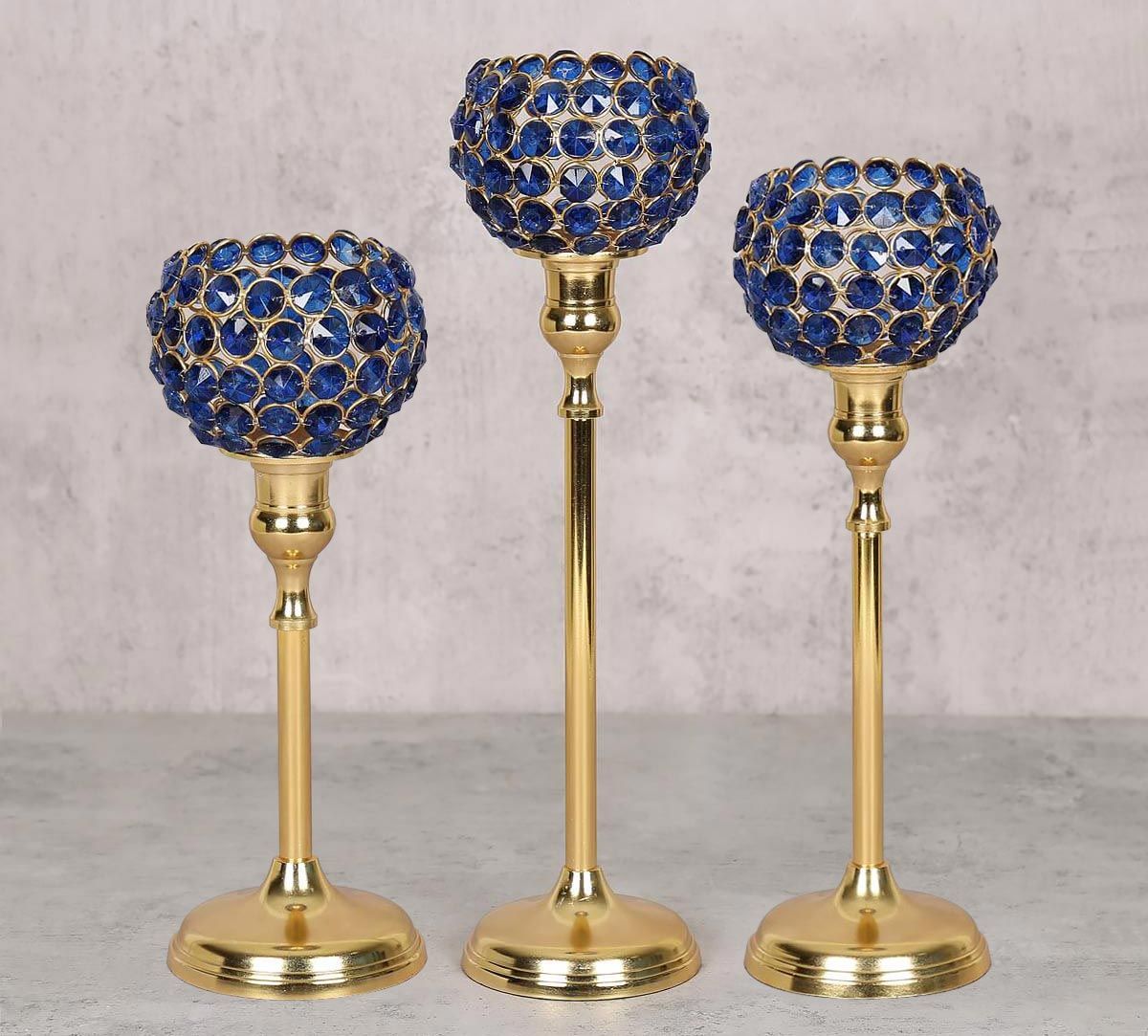 A Christmas tree is an obvious part of your party, but what else can you add to your home for a more festive feel? A crystal-covered Candle Holder, which turns your celebration into a magical fairytale. It is a combination of beauty and luxury that will light up your home.
Also Read | Shiro Kuramata's Samba-M shines again with Ambientec at the supersalone in Milan
Cover your Cushions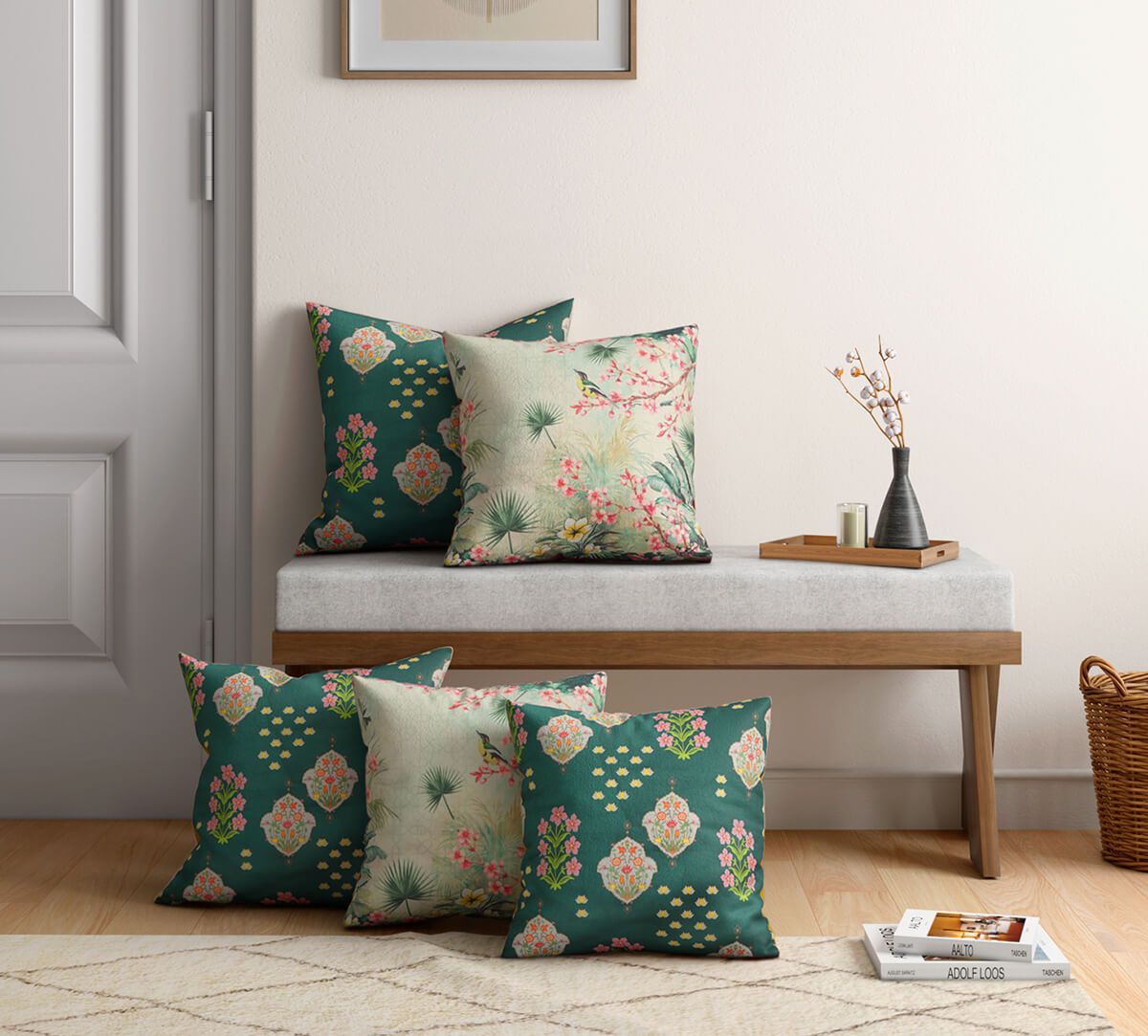 Your cushions on your sofa are sitting idle, they need to dress up! A Cushion Cover will add colour and texture to your living area with ease. With stunning pillow covers, add warmth and comfort to your party.
Also Read | 4 ways to style your interior spaces with copper
Fancy Furniture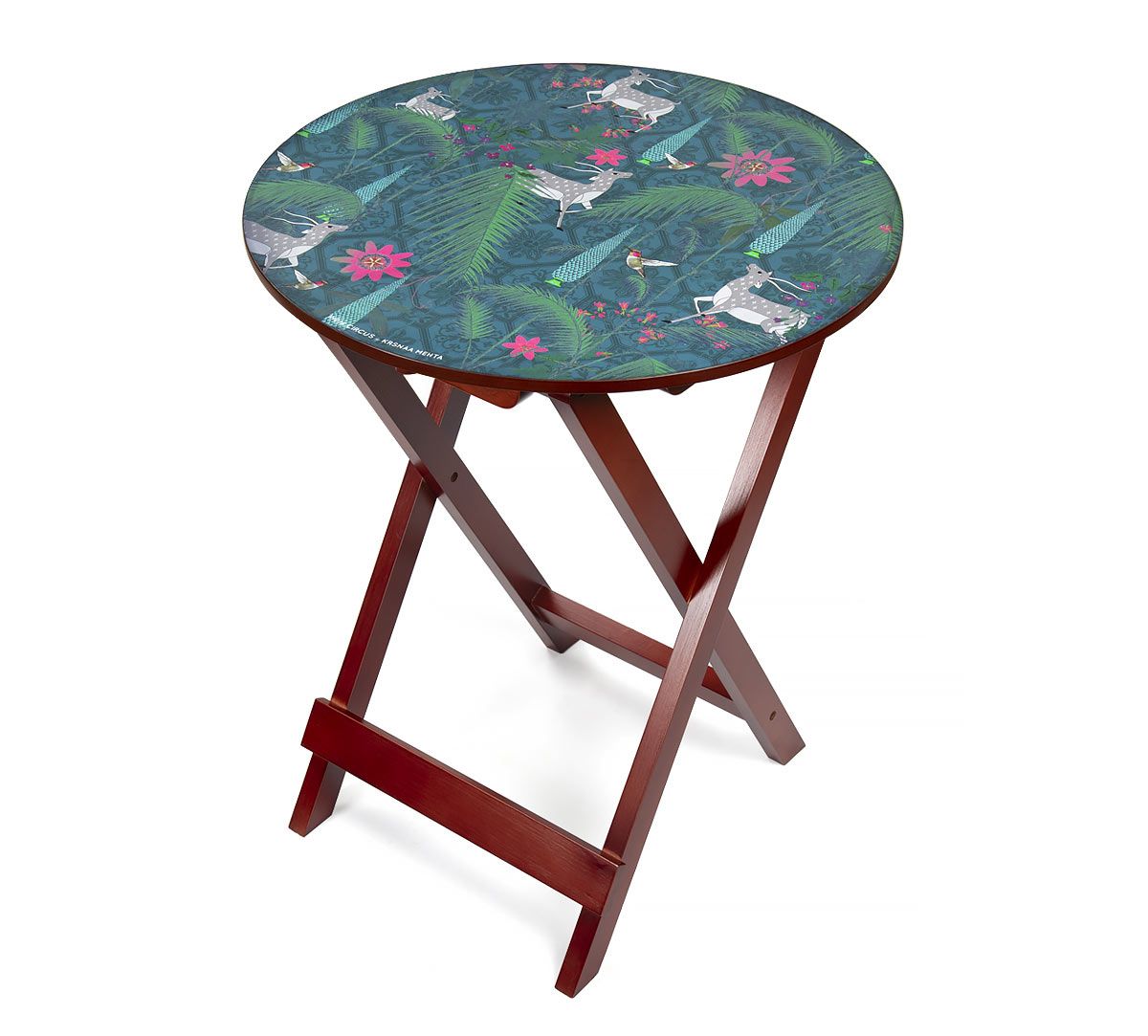 With our selection of chic and distinctive Side Tables, you may upgrade your space. And what better way to unwind than on this magnificent side table, where you can set up some Christmas goodies and enjoy your favourite drink? A wooden side table will be a good help to set up, as well as will add a festive touch to your decor.
Also Read: Easy Guide To Choose A Color Palette For Your Space
Serve in Style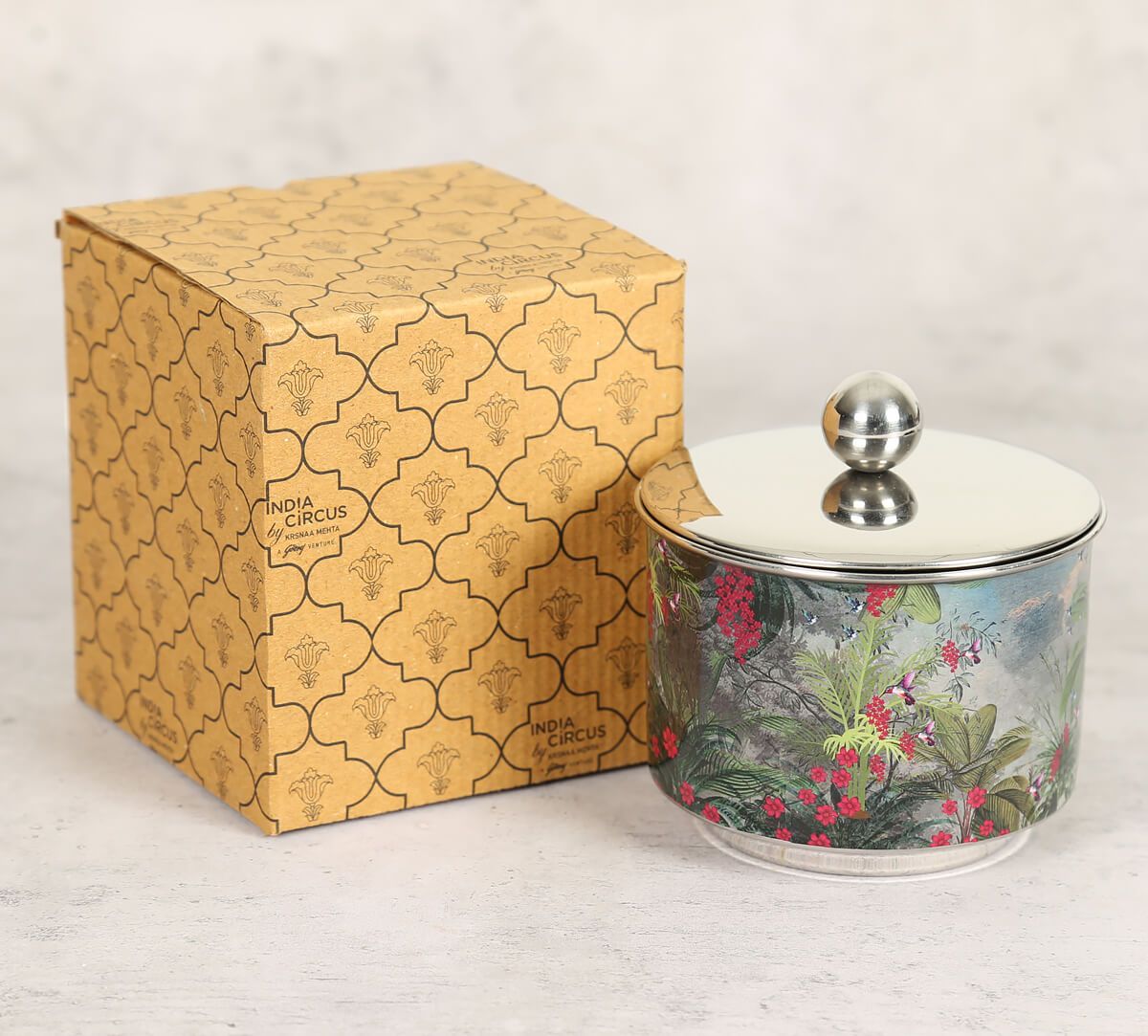 You might have your tables set for the party, but it is important how you serve your snacks. Add some snacks to a Steel Bowl with a lid, and set them on the side table to give a beautiful addition to your decor.
Also Read | Kareena Kapoor Khan's new home in Bandra with European styled decor & wooden detailing
Candle Votive
Consider using a Candle Votive if you want to give your home a cosy feel and some lovely scents. To create a straightforward, beautiful holiday atmosphere, place them at random on your dining table, buffet, or coffee table. Additionally, don't forget to place votive candles on your side tables and even in the restroom! More the Merrier, right?
Also Read | Arabic Resin art decor launches by Artist Madhavi Adalja
Elevate your wall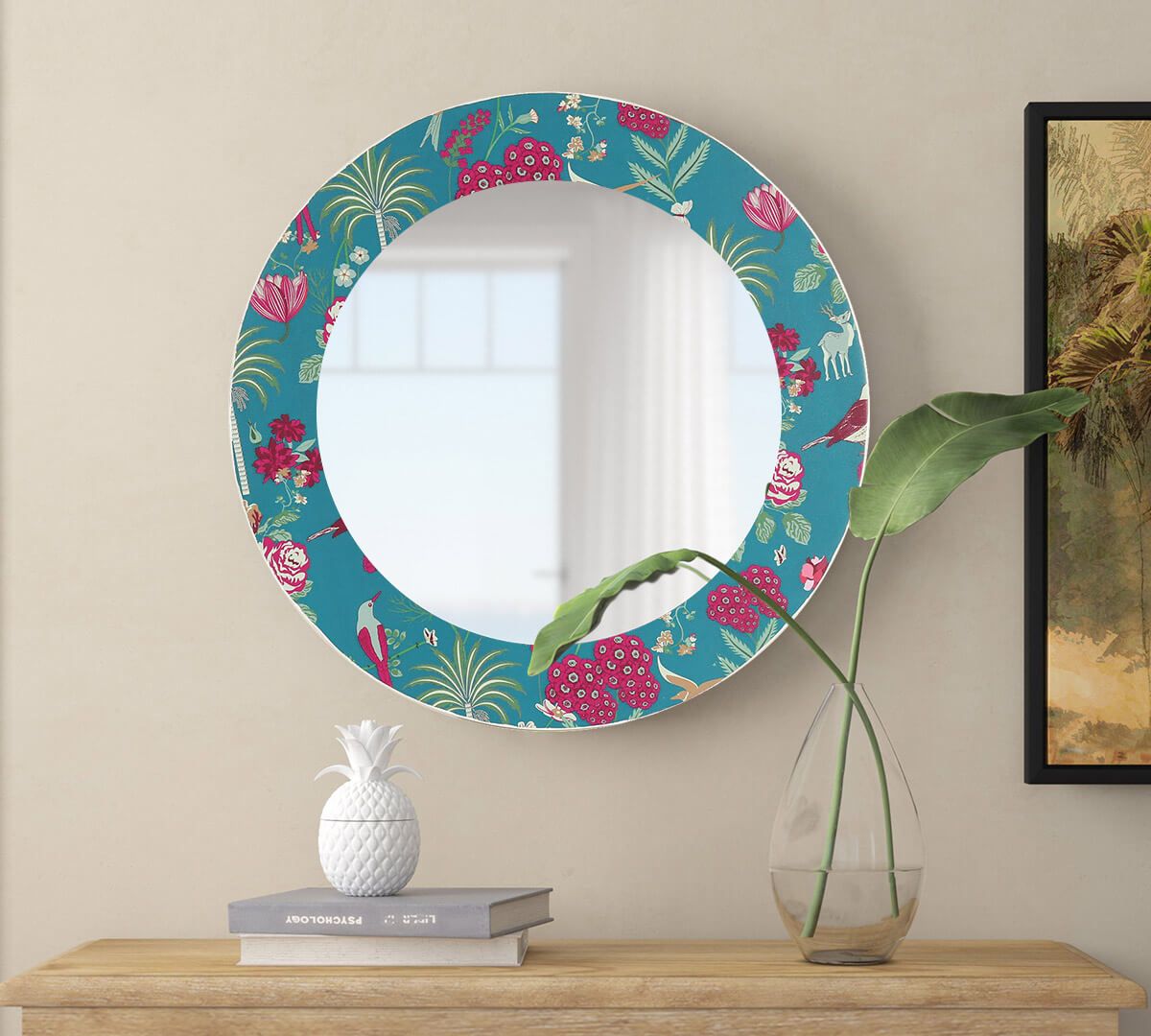 Walls are just empty spaces unless you add something to them and make them look fancier. Add a Wall Mirror to your wall to enhance its elegance and reflect the beauty of your house. It's not always necessary to add furniture for better decor. A simple piece of wall art can spruce up your space equally.
Also Read | 4 ways to style your interior spaces with copper
Pretty Platter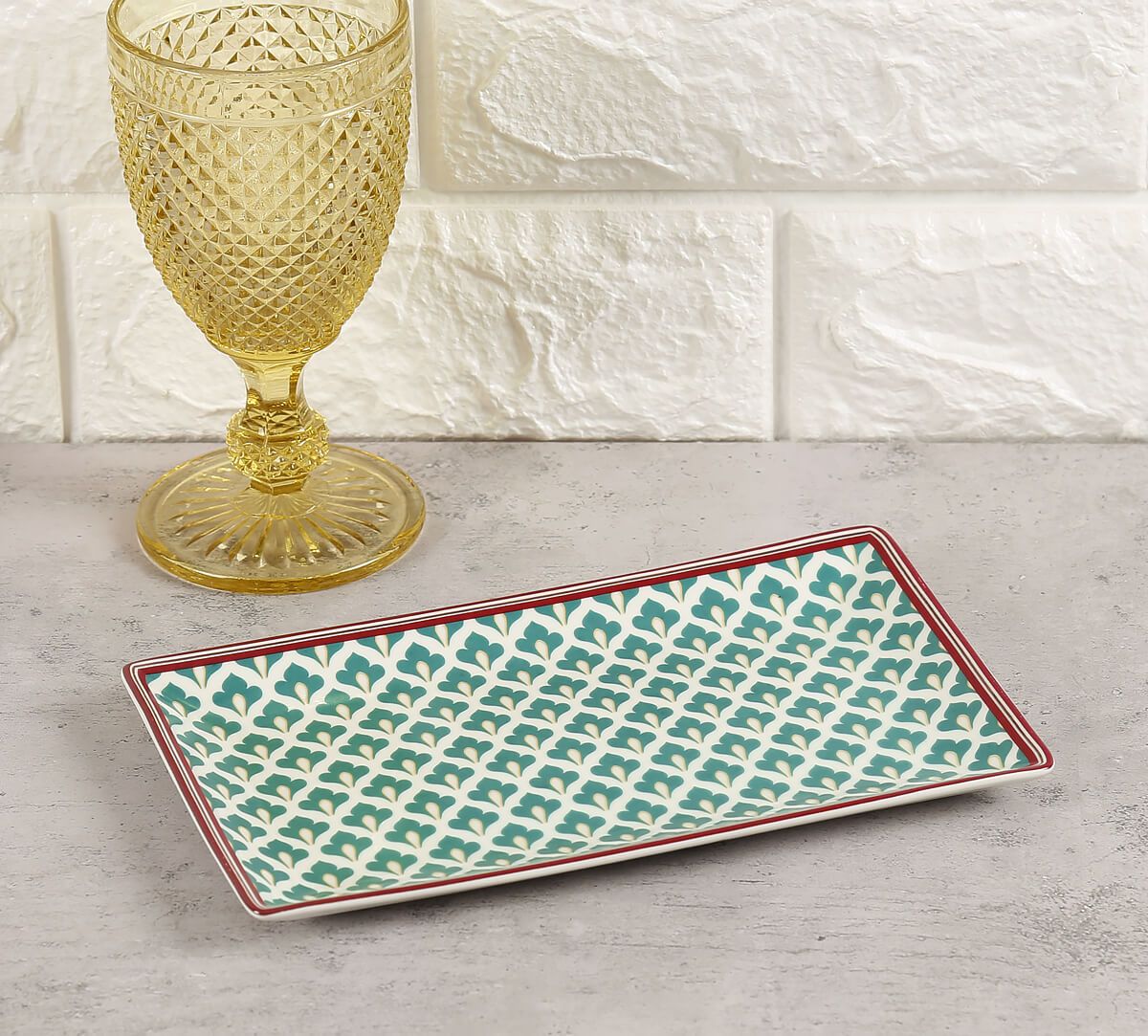 What's better than arranging the Christmas Candies on a Pretty Platter? This rectangular dish is perfect for both special events and regular use. The composition on the porcelain base stands out thanks to its calming floral theme, which is complemented by additional geometric prints and patterns.
Christmas Cheers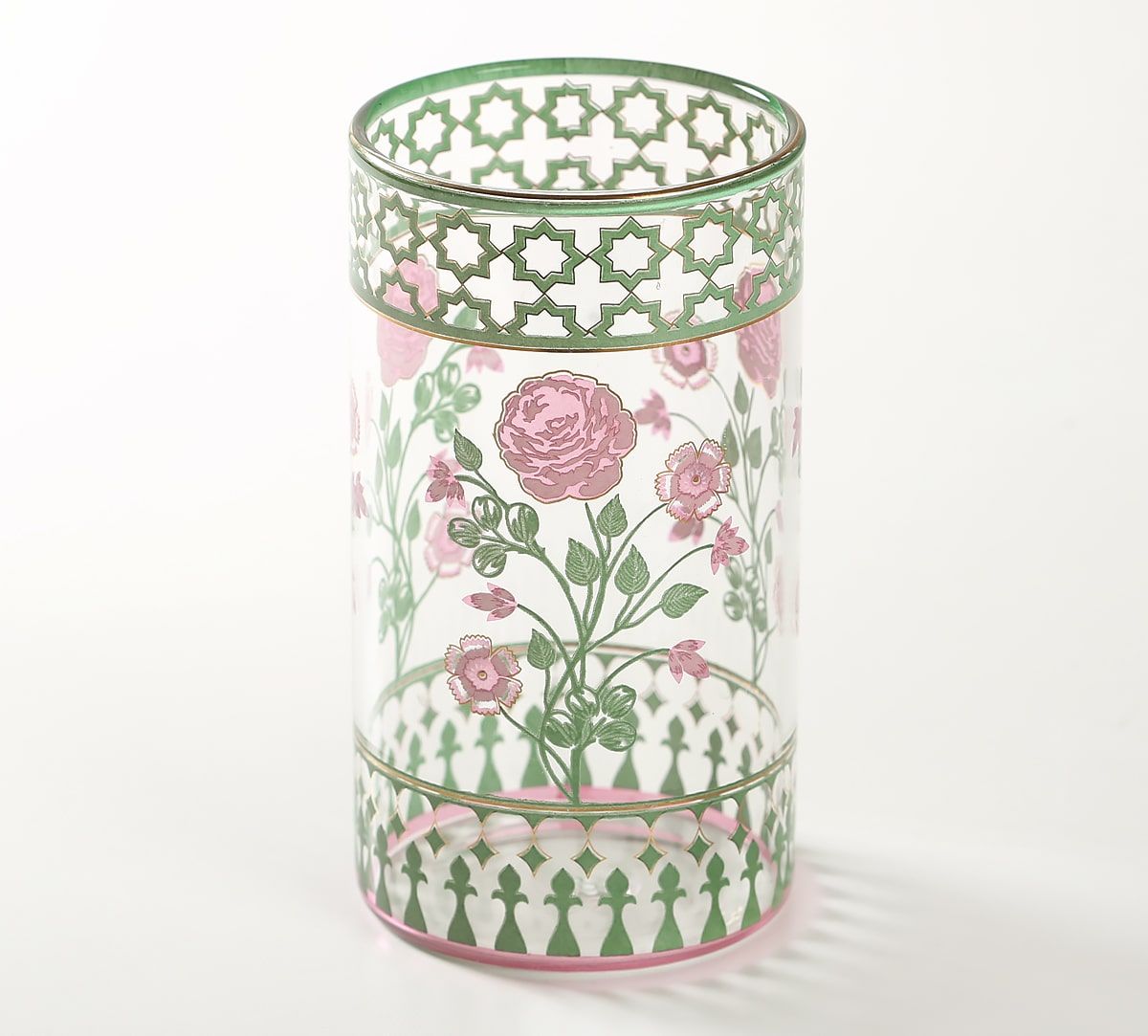 Make a toast to a perfect Christmas party with some imposing Glass Tumblers! Perfect for any occasion, you can flaunt some really stunning pieces of crockery to make the occasion stand out, and one to remember.
Captivating Cutlery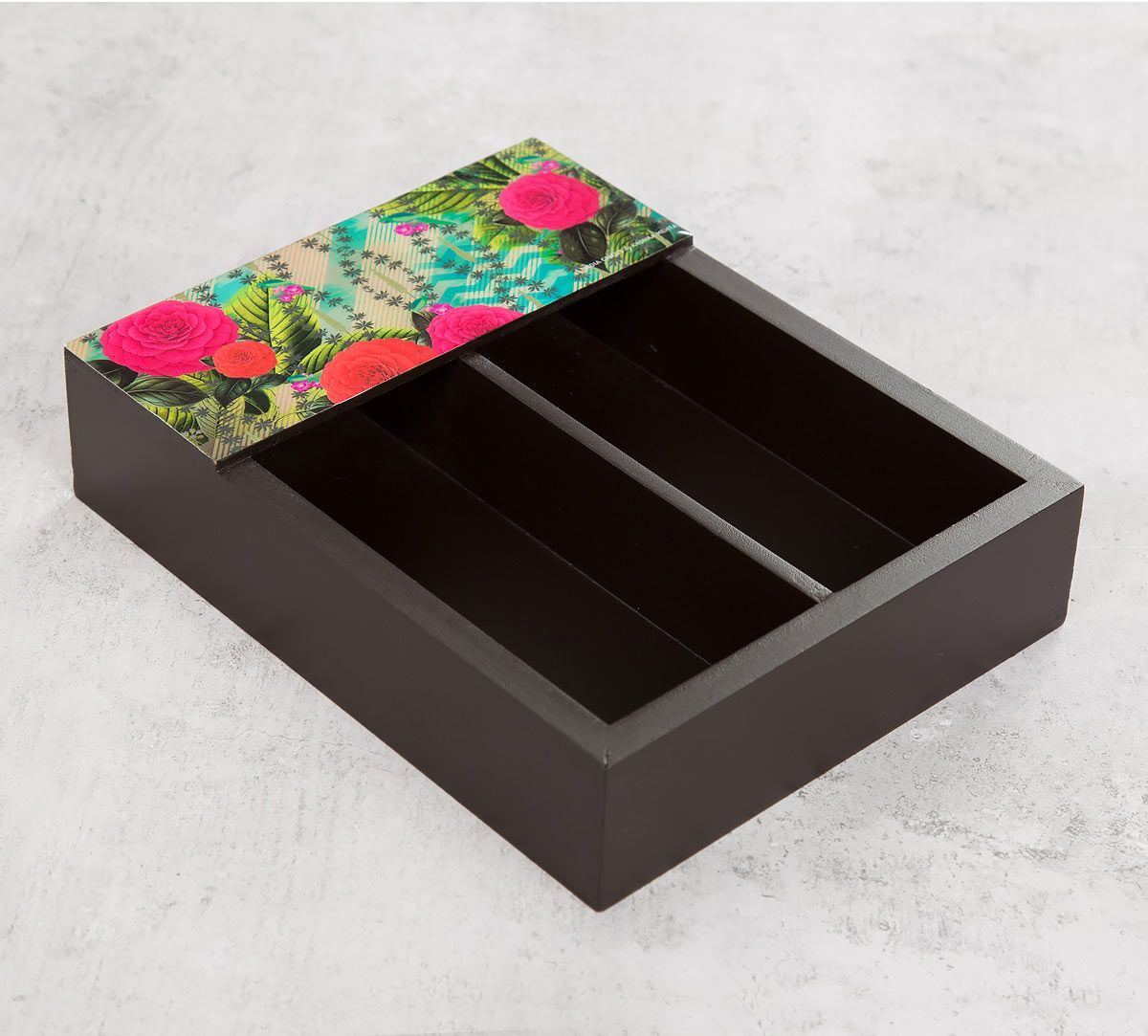 Want to arrange the cutlery on the table? Introduce the Cutlery Tray to your dining. It is an eye-catching addition to your kitchen in this cutlery tray. Change up the colour palette and use your imagination to add some modern flair to the Christmas table.
Also Read | Visioarq wins Architizer 2022 Architecture + Wood
Why not take it a step further since it's the holiday season? Use different colour combinations besides the conventional red and green, such as white, cream, brown, and purple, without fear. Above all, keep in mind that Christmas decorating doesn't have to cost a fortune. Setting up a festive dining room, adding some elements to the wall, and arranging with simple candles and lights, is a calm way to make your gatherings feel cosy and happy.
Also Read: Easy Guide To Choose A Color Palette For Your Space