Sandeep Kaushik, Sans Souci's Country Manager-India shares his thoughts on the lighting trends in India. According to Mr. Sandeep Kaushik, the current lighting trends are as follows:
1. Dynamic Lighting
Controllability and comfort is key for customers. Presently, people are moving away from traditional chandeliers and conventional lamps towards LED lighting and dynamic lights, which can be easily controlled through mobile phone apps. These dynamic lights can change colour and increase or decrease in intensity by a switch of a button.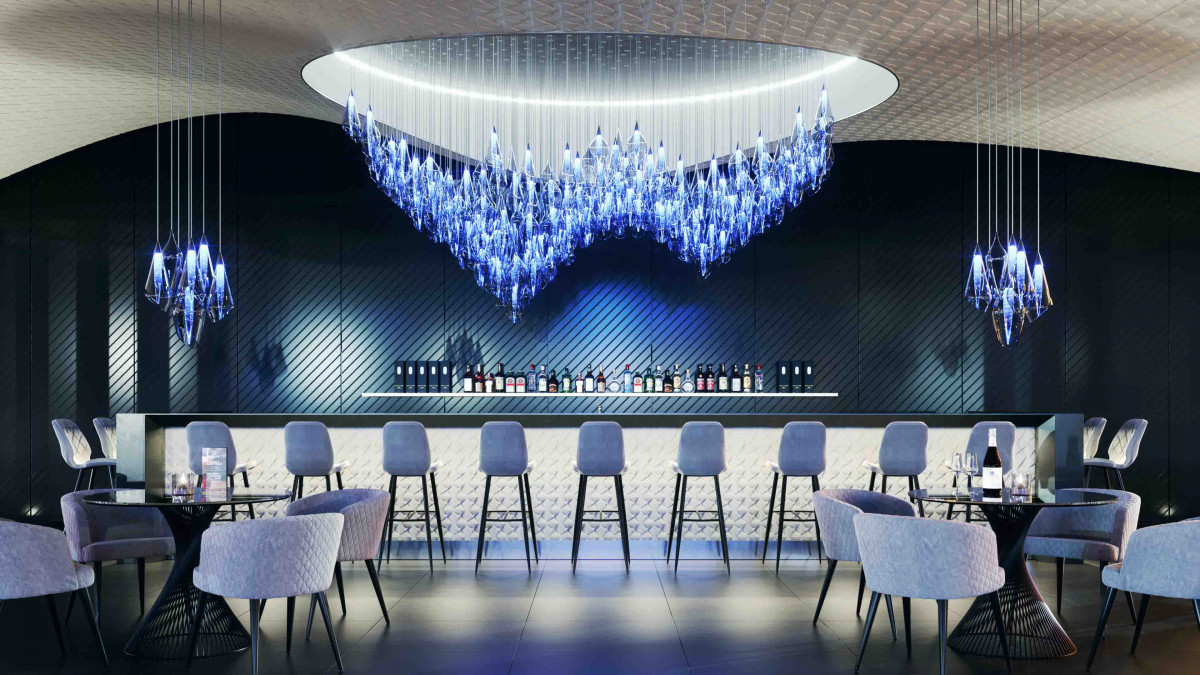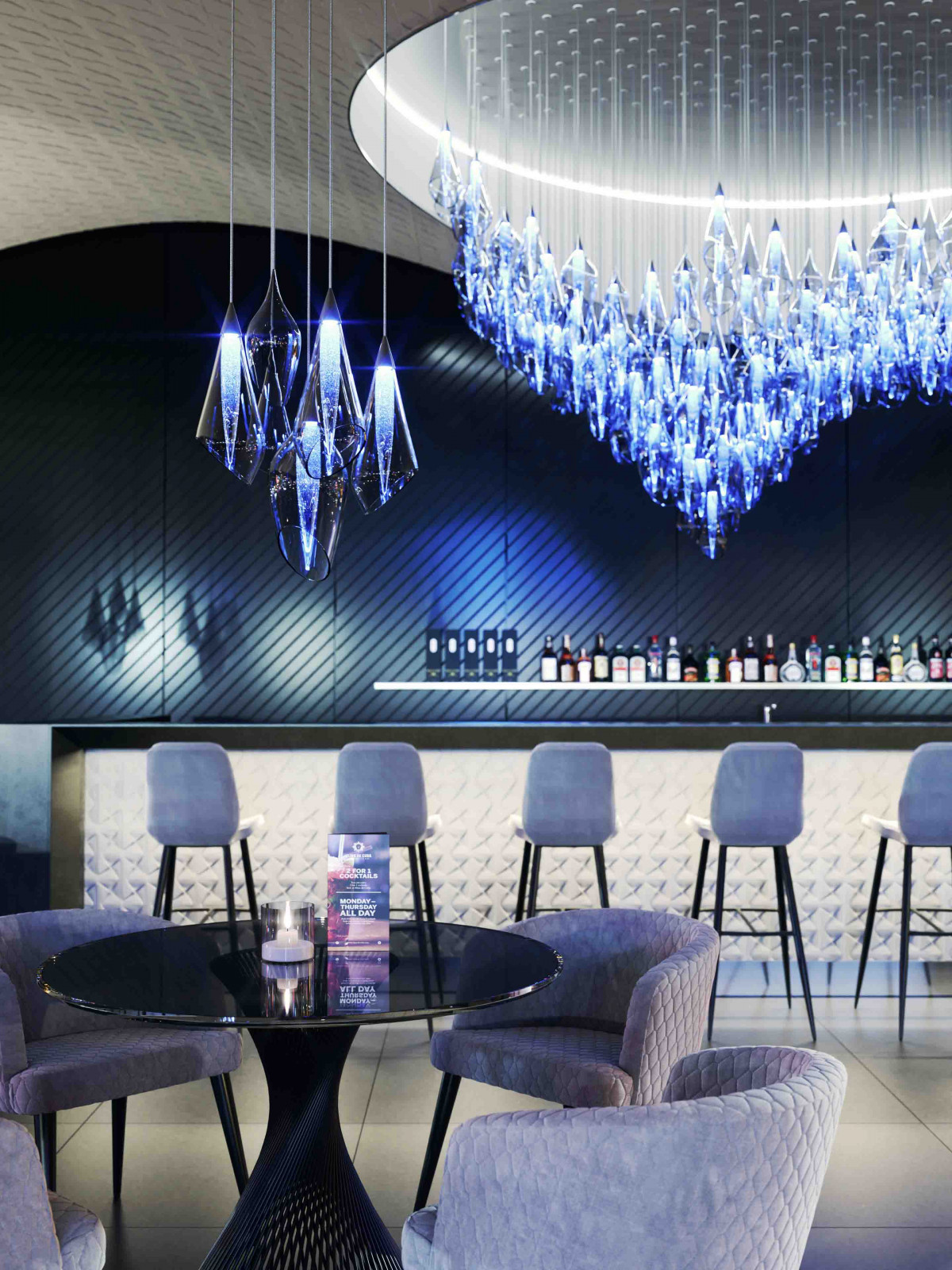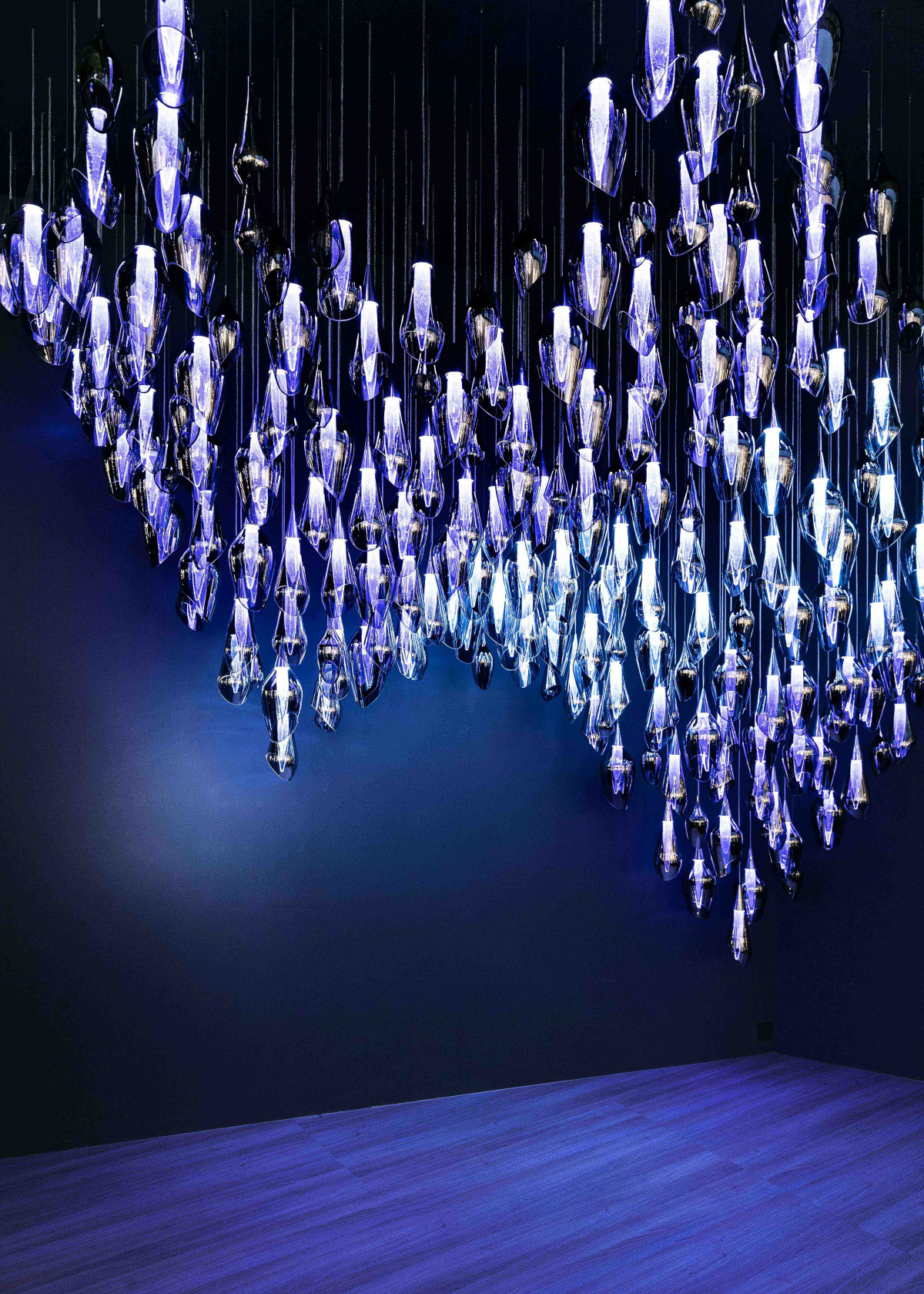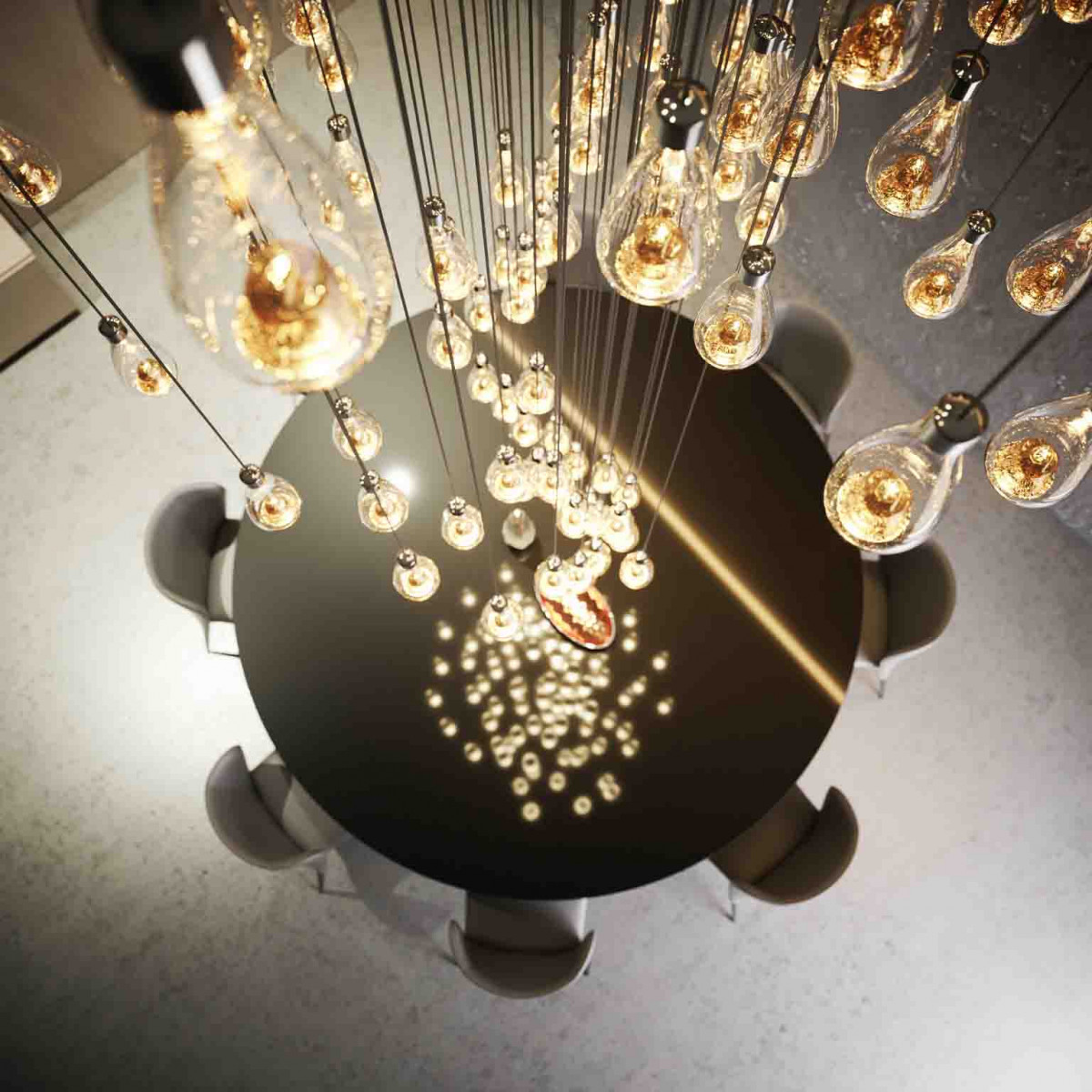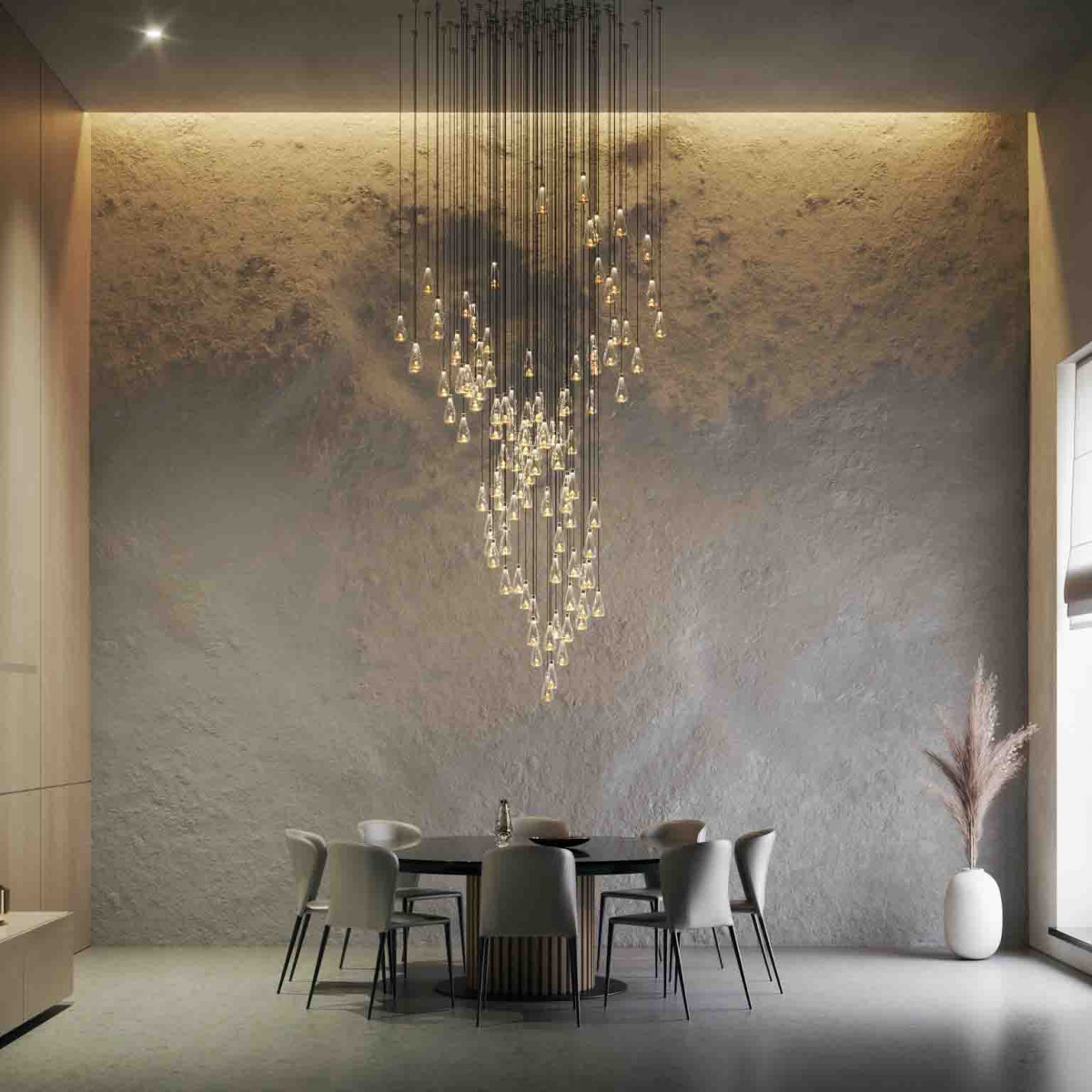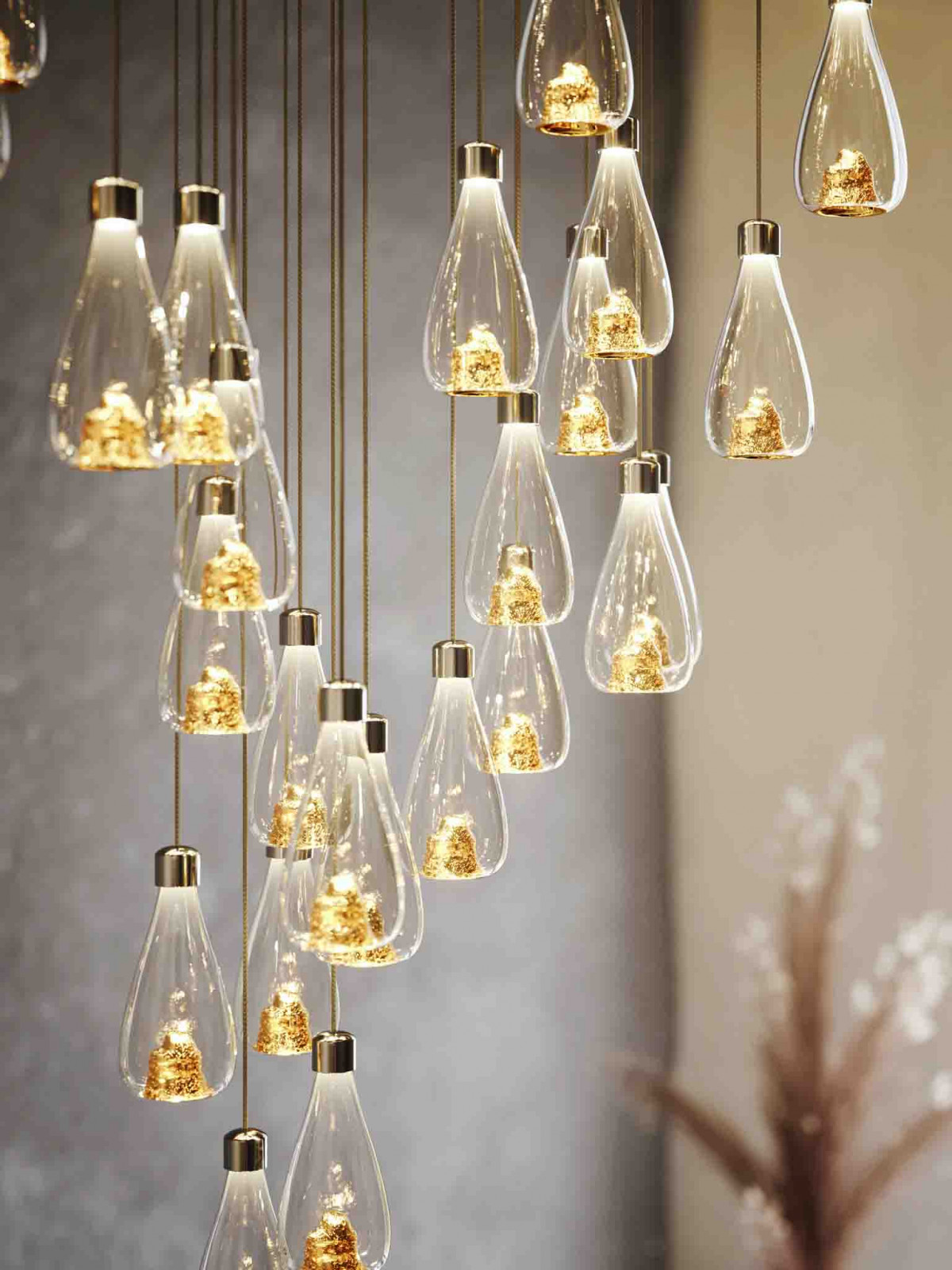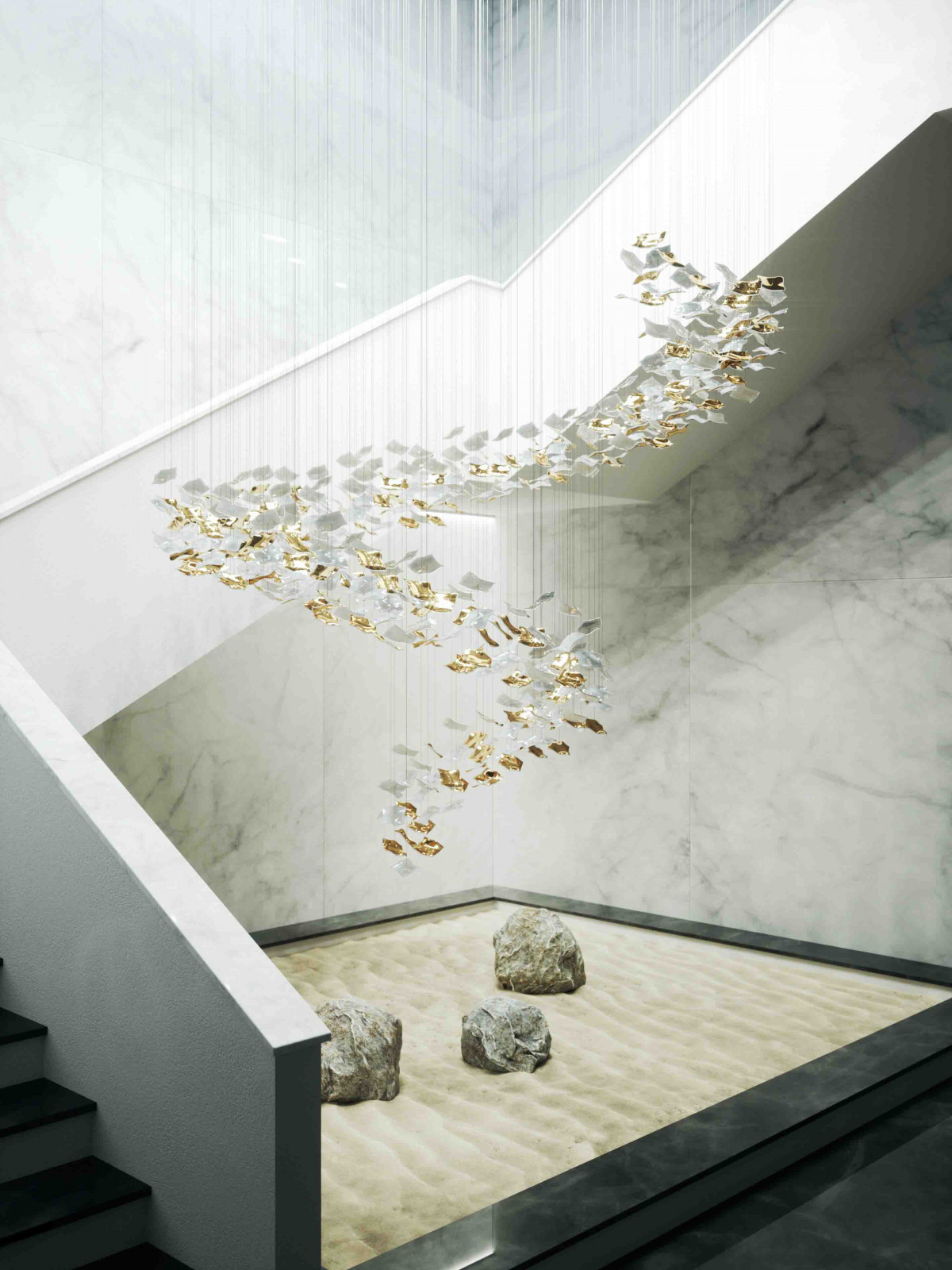 Also Read | 7 decor must haves for your living room
2. Statement Decorative Lighting
Nowadays, people are looking to create a 'wow factor' in their homes through statement decorative lighting pieces. These include playful and awe-inspiring lighting fixtures and lighting installations that feature striking designs in exquisite blown glass and die cast aluminum. These statement lighting pieces are timeless and fresh like works of art.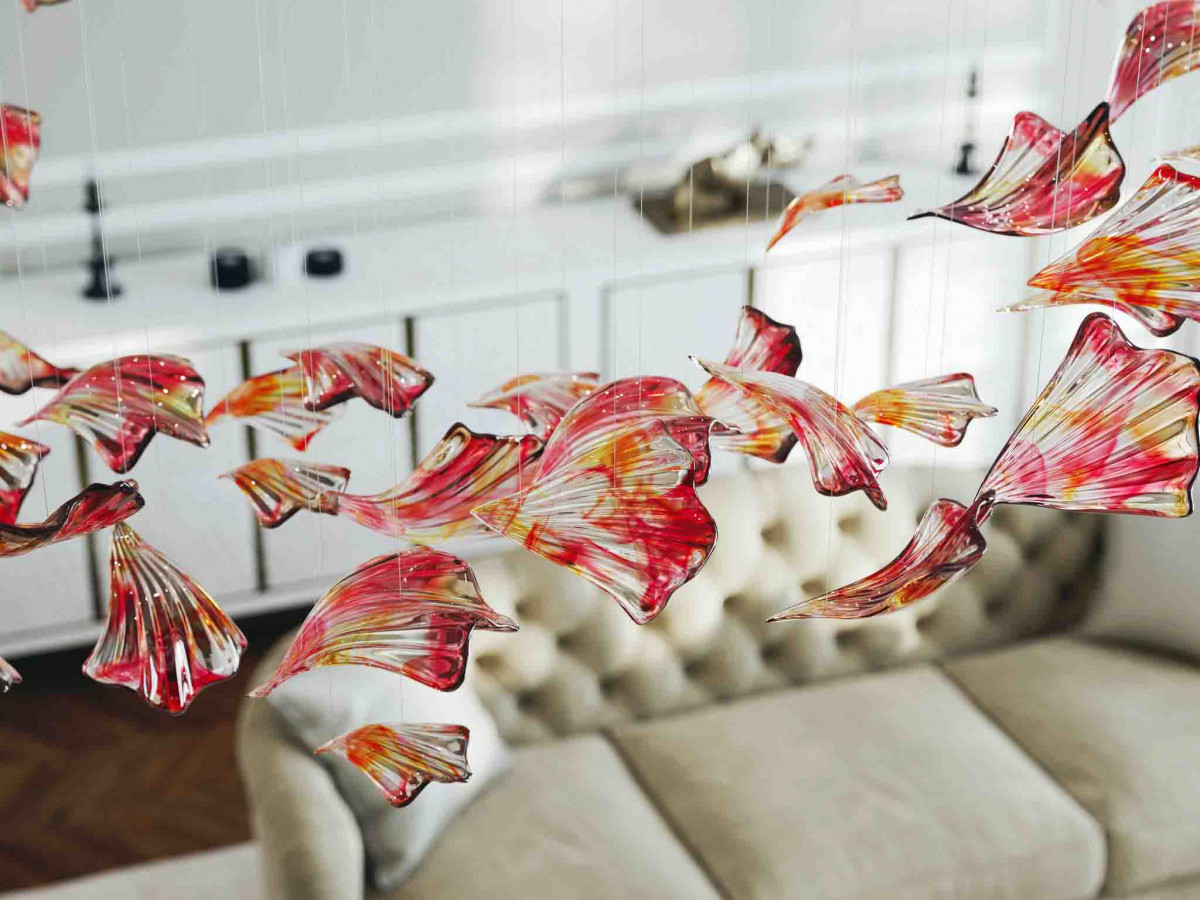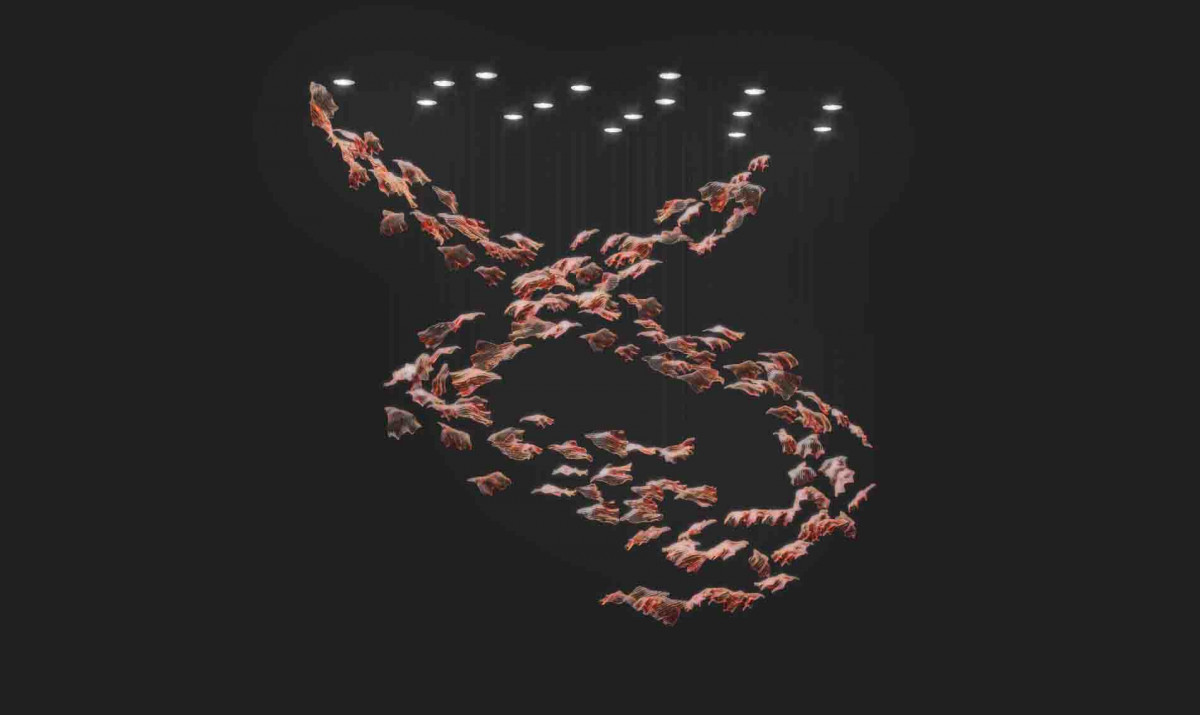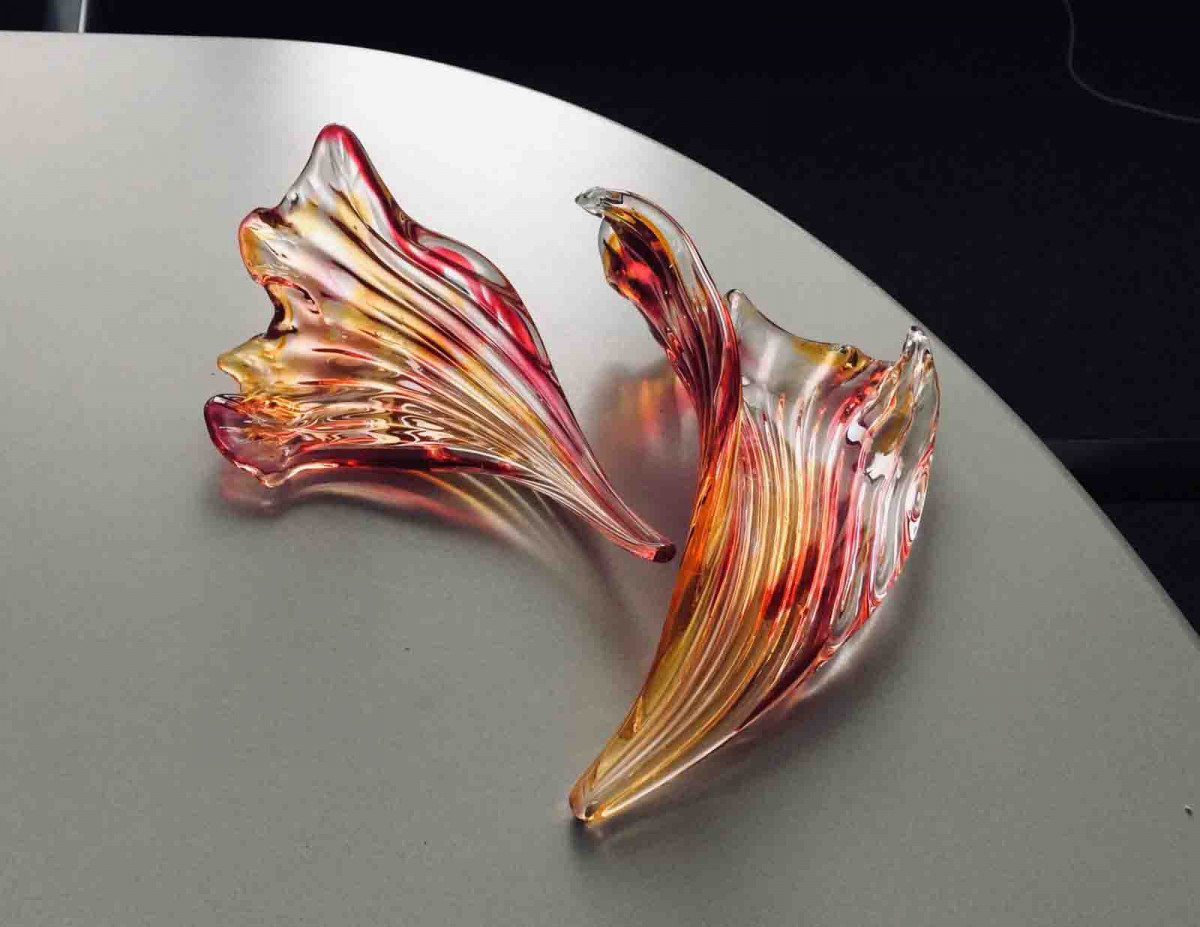 Also Read | 6 Unique ideas to make your dull and dark room look bright
3. Geometric Designs
Currently, geometric shapes and contemporary styling are tending. Of course, the design aesthetic of lighting depends on the interiors of the home. However, we are definitely seeing a shift towards more modern and contemporary lighting.
4. Energy Saving and Environment Friendly
Incorporating energy saving and environmentally friendly lighting in homes is becoming more and more important to people. We are seeing an increasing trend towards the use of energy-saving LED lights as well as dimmable lights.
5. Easy to Maintain
Finally, while everyone wants spectacular lighting in their homes, the lights have to be easy to clean and maintain. Keeping this in mind, we at Sans Souci apply a special coating on our products, which reduces the accumulation of dust by 80%, making it easy to clean and maintain.
Also Read | Shiro Kuramata's Samba-M shines again with Ambientec at the supersalone in Milan
Article credit: Sandeep Kaushik, Country Manager-India, Sans Souci
Views expressed are of authors.