If India, the land of joy is the spectacular mix of people, culture, and traditions, then it's interiors and decor is the feast for the senses. From the very beginning, we have raised the bar with the creation of unique art and culture, be it architecture, textiles, printmaking, interiors, music or folk art, we have always rolled in some rich colors, bold geometry, and decadent orientation along with it.
Also Read | 7 Creative ways to revamp your outdoor space and impress your guests
Our history of decor always portrayed a plethora of talent with fine craftsmanship making magnificent standings on a world platform. Today, as we sail into a new life of the Indian sensibilities, let us take a look at the tale of Indian décor with a deeper sense and transport ourselves into these design influences that will give us a feel of our rich Indian culture.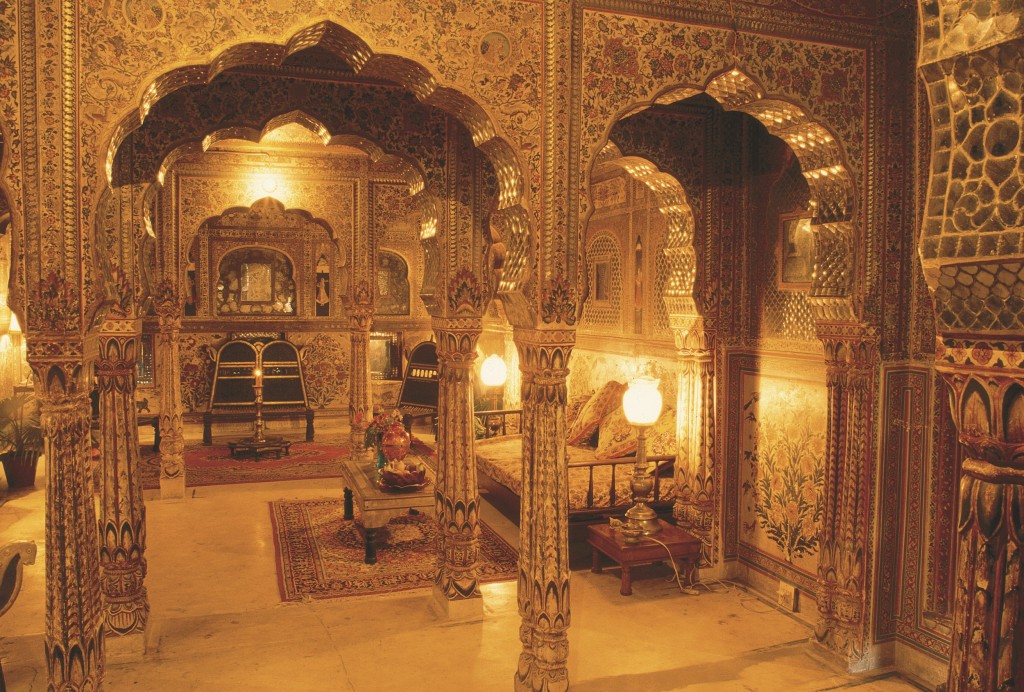 This palace of mirrors speaks everything about the tale of Indian decor. Located in Amber Fort, sheesh mahal has been built with thousands of mirrors and floral designs in a way that they can enlighten the entire hall with even a single candle!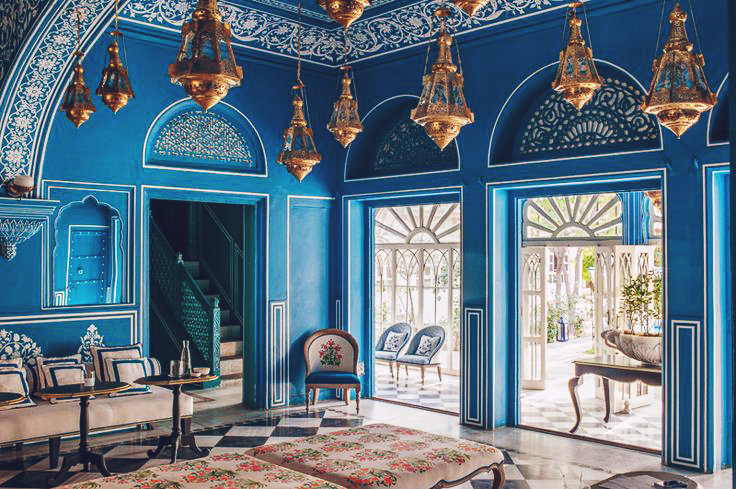 Our artisans have a panoramic view of artifacts and interiors. Hence, every piece made in the history still evokes a distinctive glamor and luxury with its symmetrical designs in exuberant shapes and style. Bar Palladio defines this theory of royal vintage decor to this generation with its simple combination of blues and whites sided with beautiful hints of gold!
Also Read | 10-Storey building made in 28 hours and 45 minutes with pre-fabricated containers in China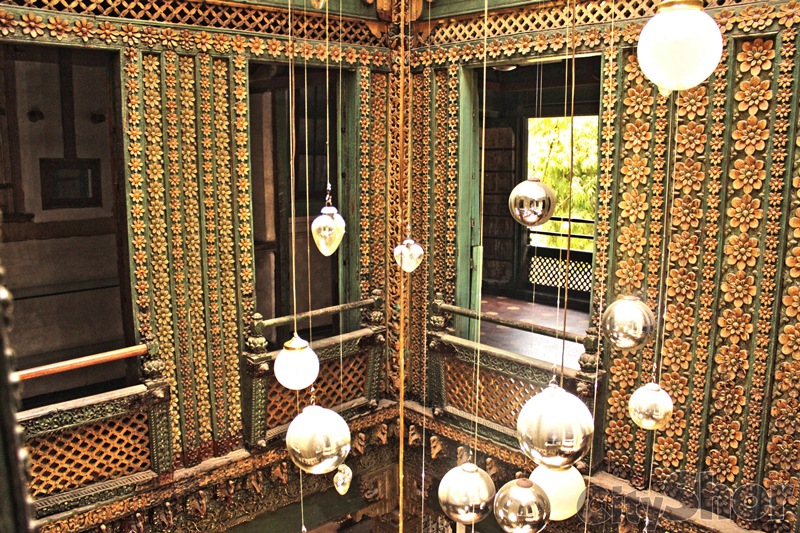 Every nooks and cover of this majestic place whisper about divine wooden architectural stories. By far one of the finest examples of the Indian wooden carvings, this is Mangaldas Ni Haveli!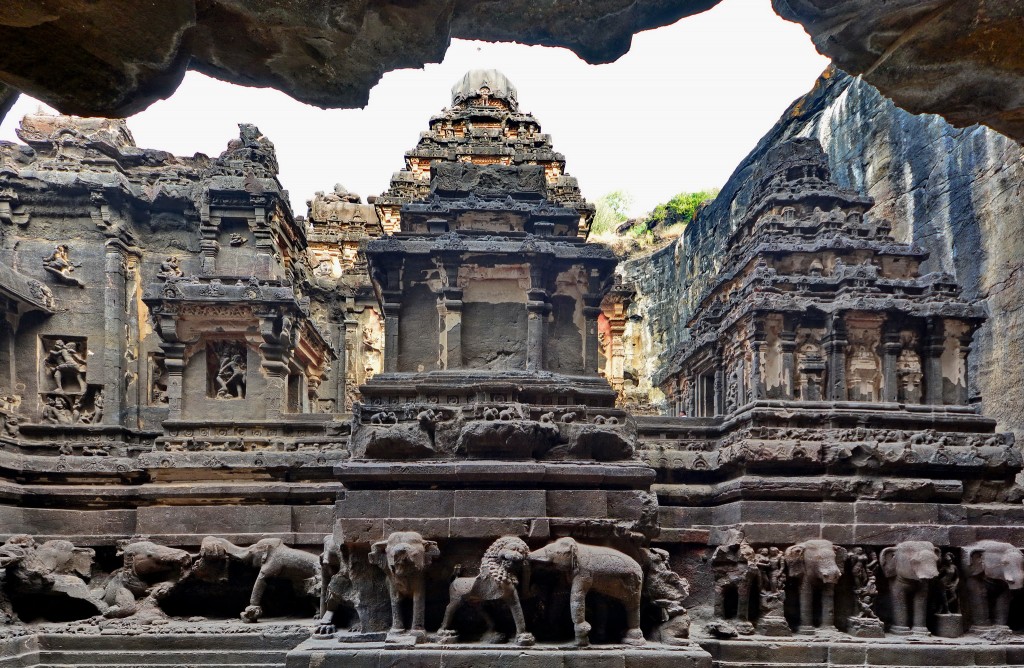 An immediate resonance of attraction through its distinctive visuals and intricate carvings is what makes Indian temples different. One of the temples that give India an original identity is the beautiful Kailasa temple. Located in the rock cut caves of Ellora this temple has a mysterious feel to it!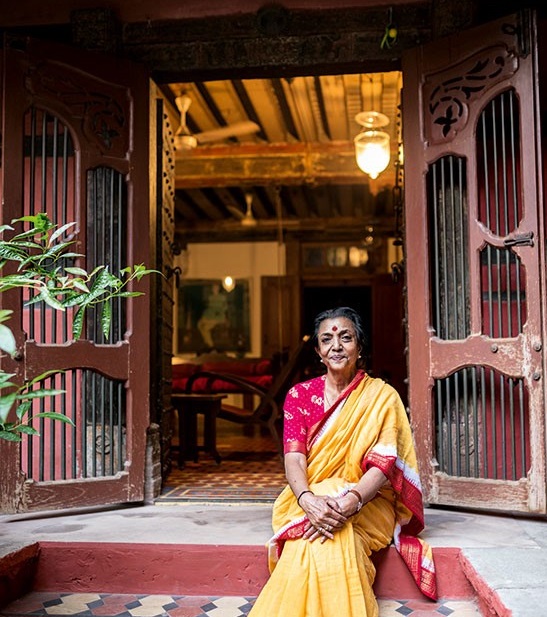 An old country style home often has much more to offer than any other home. Well, Kinnari Panikar's 350-year-old haveli is a perfect example of it. Preserved with the great history of love and culture these homes are to be celebrated and passed on forever as they showcase a special vintage story of their own!
Also Read | 6 Unique ideas to make your dull and dark room look bright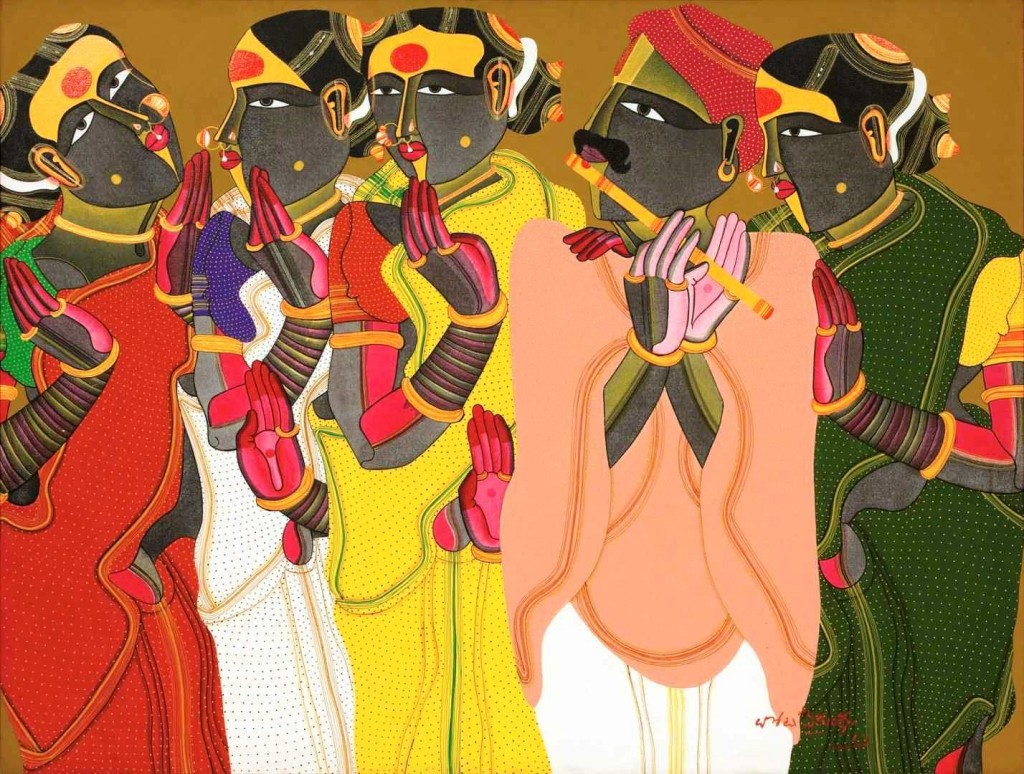 Depicting rural Indian living through their paintings is one of the eclectic ways of celebrating the love of art for the people of Telangana. These distinctive paintings made by famous painter Thota Vaikuntam will give a contemporary look to your home.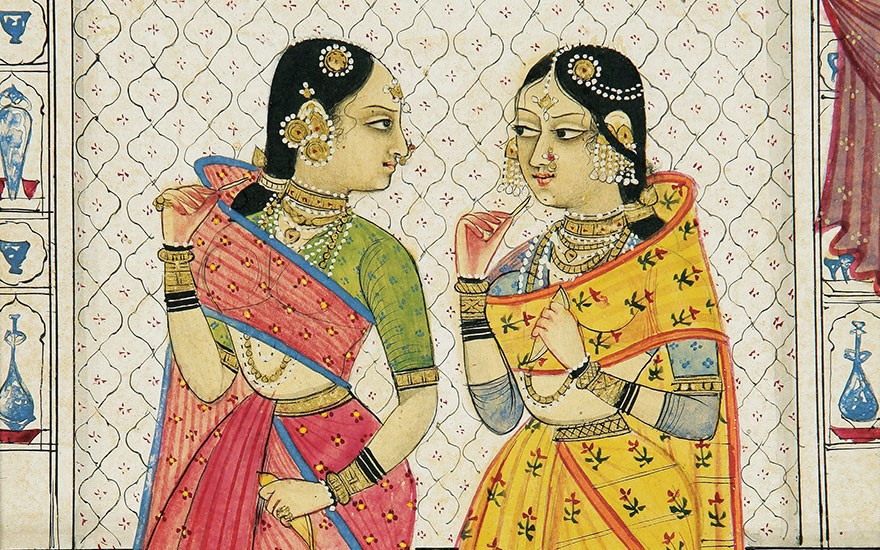 Recording the passion of the traditional Indian women from the past times is what this next painting reveals. Regally beautiful this piece of art will elate your home decor!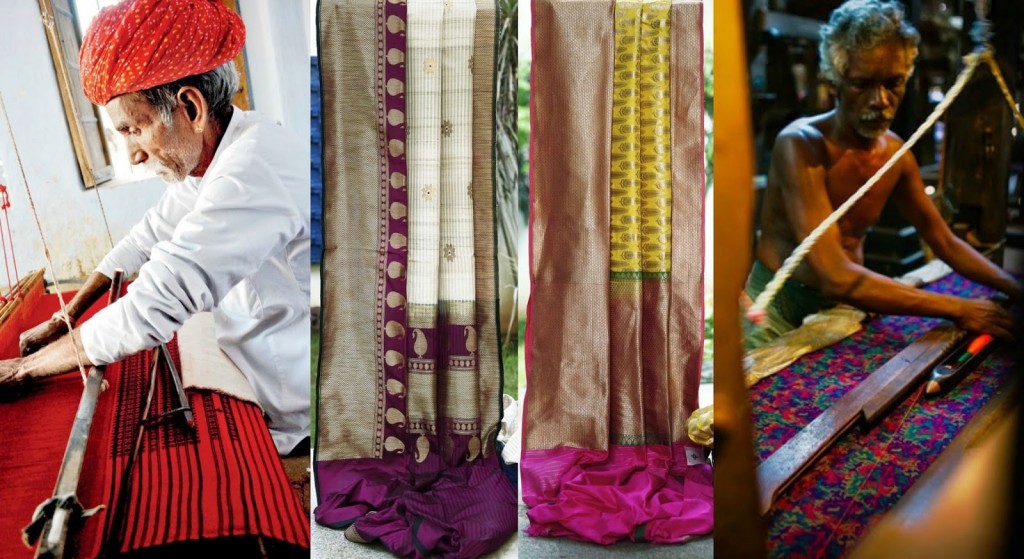 Myriad of skills, dexterous visions and months of patience and a bit of everything, this is what is needed when it comes to making that one special fabrication. Rooted in the country's culture and history, designing here features in rich textiles and furniture and fabrication, often handmade using traditional methods are fascinating isn't it?
Also Read | 7 decor must haves for your living room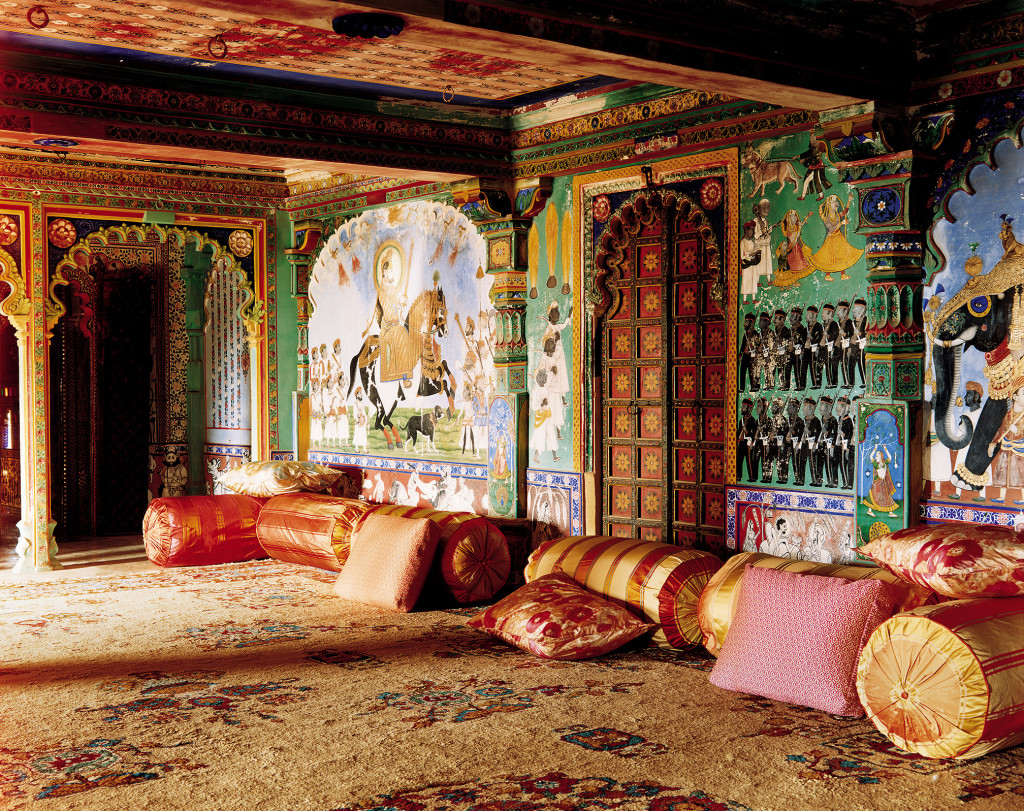 Apart from the exceptional paintings and crafty thoughtful decors what makes this room outstanding is the classic rug coupled with beautiful cushions dressed in traditional avatars.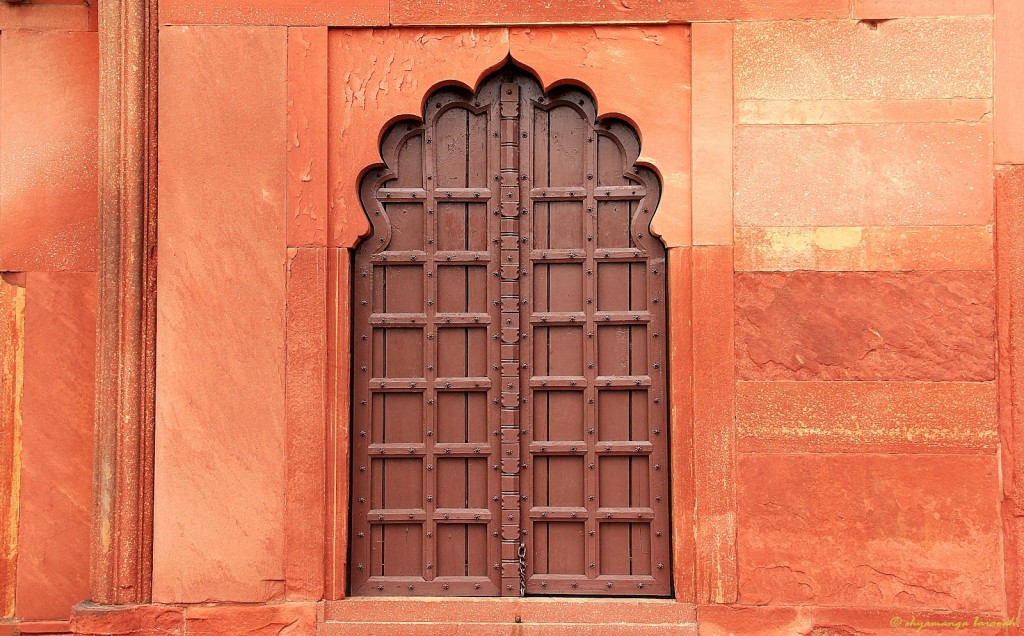 We may not be able to judge a book by its outer cover, but we definitely can visualize a beautiful home when their Doors look like these. It is very unusually interesting the way we made doors and windows of Agra Fort speak about our distinctive design ideas. The doors here not just have one elementary look but they have to come with their perks of detailed oasis and diagrams!
Also Read | 7 Budget design ideas to make your home vibrant and sexy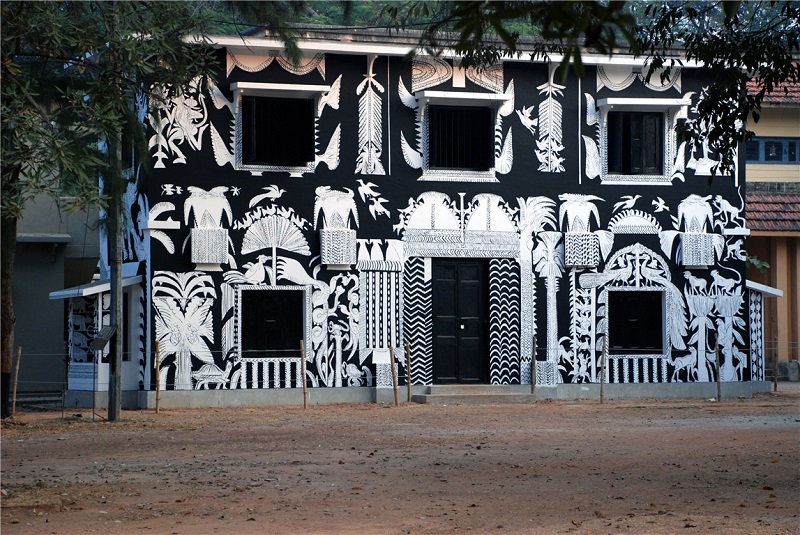 One of the most surreal work done by K.G. Subramanyan the mural of the designs on this building blended in the tones of black and white portrays fun tropical daily objects!