Indian decor is as easy to create as it is gorgeous and comfy. We are here to help you create the perfect Indian style house.
Cushion Covers and Floor Cushion Covers
You can dive into the luxury and royal richness of India with the deep-coloured cushion covers. These comforting cushion covers made with soft textures and beautiful designs will involve you just like a King, and engage your senses in the realm of comfort. An assorted collection of vibrant colours and interesting patterns makes each cushion cover unique. Our range of floor cushion covers is also best to carry on a mini adventure fun!
Also Read | Interior stylist Bhawana Bhatnagar on smart lockers at residential spaces

Cushions can work wonders for an Indian living room. Their presence adds softness and comfort, while the colours and patterns add atmosphere and your personal style. Getting new cushions covers is one of the quickest, most affordable ways to freshen up your space. You can do it whenever you feel like restyling your spaces.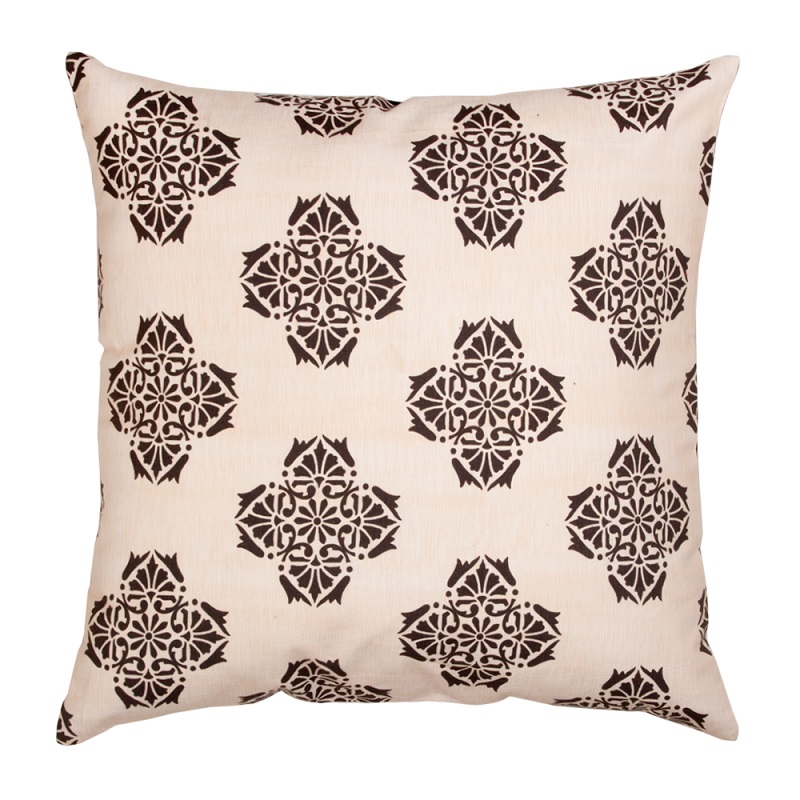 Wall Art
Wall Art is a work of art that is unique, vivacious and aesthetic. You can acquire elegant, abstract and beautifully framed wall art to enrich your home environment. With rich colours and exceptional details, wall art will definitely add a spatial command to your living spaces, giving it an Indian essence. The edgiest designs and the coolest colours make wall art classic. Its vivid and sharp appearance gives an elegant and contemporary look to your walls. Compliment your wall art with earthen coloured walls to give an Indian look.
Also Read: Festive Home Decor: 10 accessories you should add to your home

A variety of wall art for every feel and flavour of your home and in fact, your workplace too. Hanging one of these gorgeous pieces will add a contemporary twist to your personal cabin. It won't only add the right amount of colour to your room, but also lighten and brighten the atmosphere of the space, which is very Indian.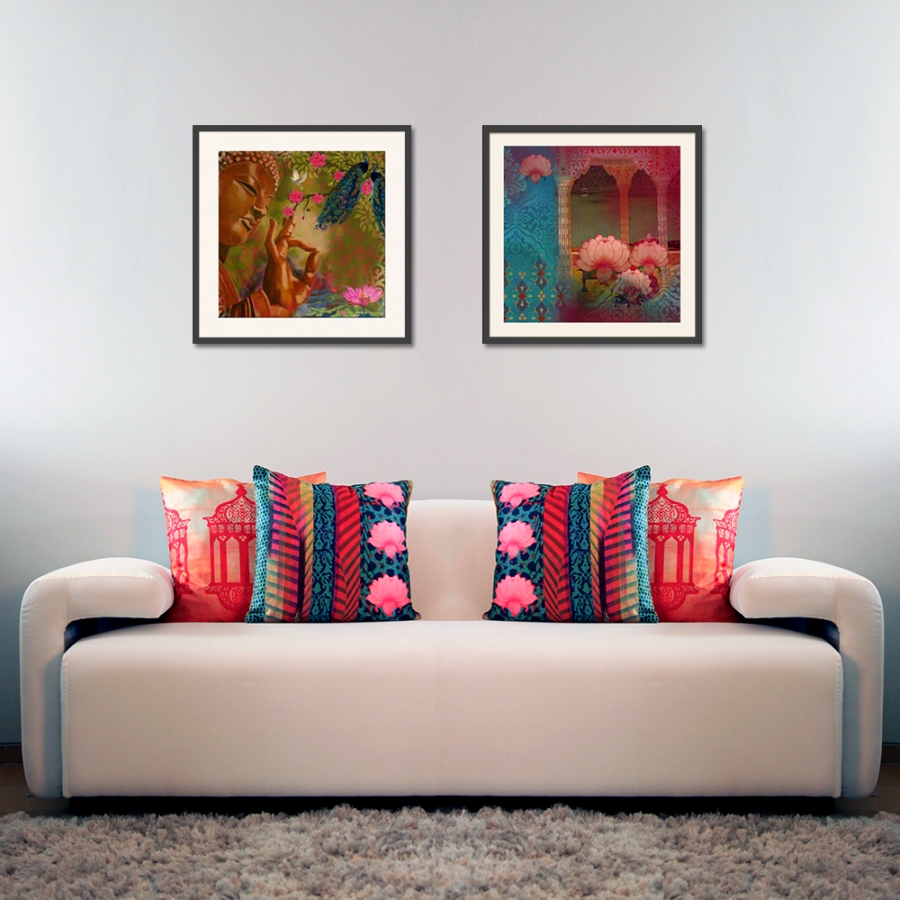 Lamps and Candle Votive
One can set the perfect mood lighting for the evening with a range of candle bases and votives. One of the best ways to enhance the beauty of a room is to light it well. In order to have the perfect mood lighting, take a look at our range of candle bases and votives. With unique colours such as deep blue, jade and many more, candle bases and votives will add a sophisticated and elegant aura to your home.
Also Read | 5 Innovative ways to incorporate Japanese architectural elements in the Indian home decor

Adding lamps is a wonderful way not only to beautifully light up the area but also to add a certain look to the space. Vibrant votives and lampshades can be a great choice to create a warm aura around. It is a great idea to plan the lighting in your house based on inspiration from some old house you liked; maybe an old haveli or your ancestor's house.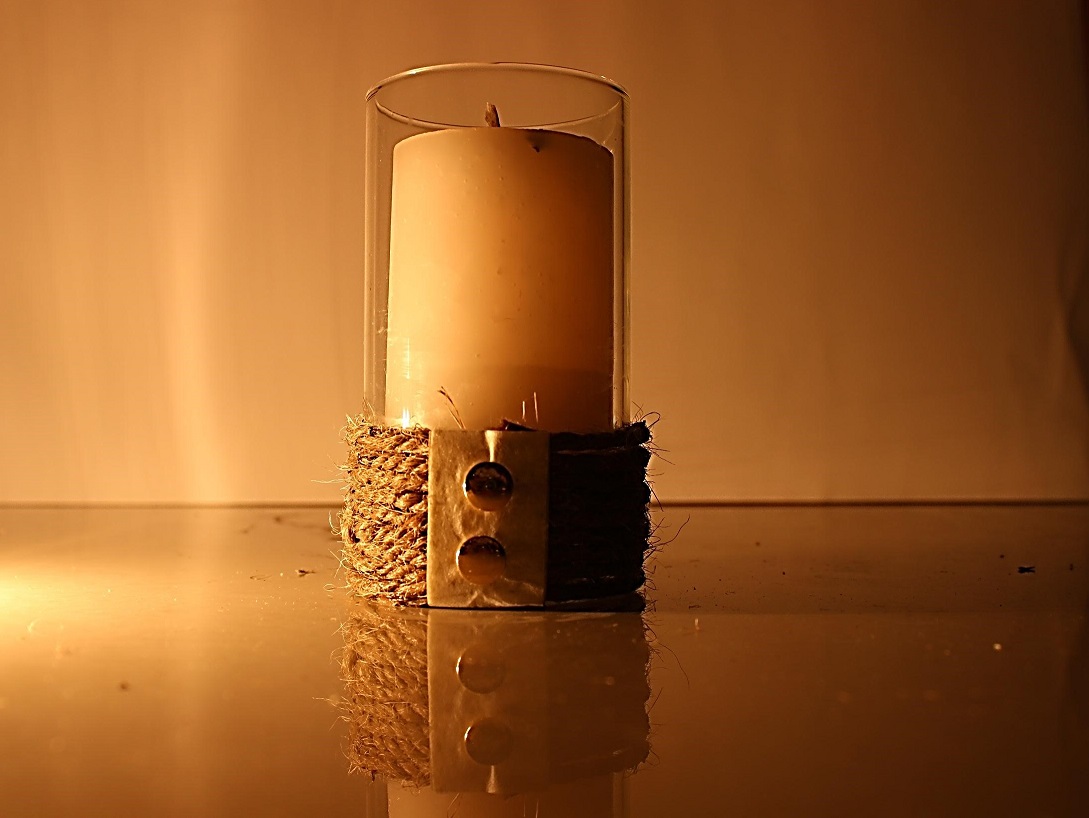 Table Mats and Table Runners
Table mats and table runners add the perfect touch to your feasts. With a vibrant and inspirational range of Table Mats and Napkins, your dining table will look well-dressed and esthetic. With this range, you will not only compliment your dining table with majestic beauty but also add a tinge of royal grace to your dining experience. Also, table mats add a classy sophistication. Designed with beautiful flora and fauna themes, table mats are a great addition to any home.
Also Read | Interior stylist Bhawana Bhatnagar on smart lockers at residential spaces

Also, let your crockery look stunning on the table runners. They act as a protective sheet and look striking at the same time. Table runner acts as an attractive background on which we place our crockery. And any dining table is almost incomplete if not complemented by a table runner or table mats.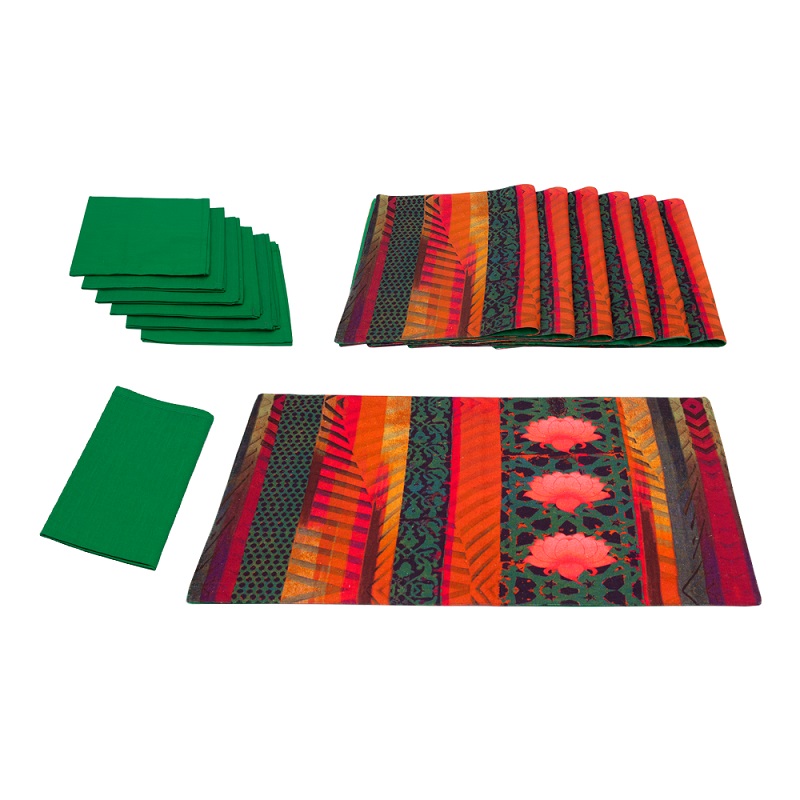 Crockery
When it comes to the Indian kitchen, homewares, especially crockery are the most important. Crockery ranges from a bowl to coasters. Thus, Indian homes have to be adorned with elegant and royal crockery, all the time. Mealtimes will become a fine-dining experience with a range of premium crockery. Exquisitely crafted, these crockery pieces are sophisticated and extremely refined. Using these pieces will only bring that touch of elegance to the dining experience.
Also Read | 5 Innovative ways to incorporate Japanese architectural elements in the Indian home decor

When it comes to presentation trays and coaster in India is everything. They add finishing touches to the culinary experience and thus, set the right tone as it impresses your guests from the moment they arrive with stylish serving trays.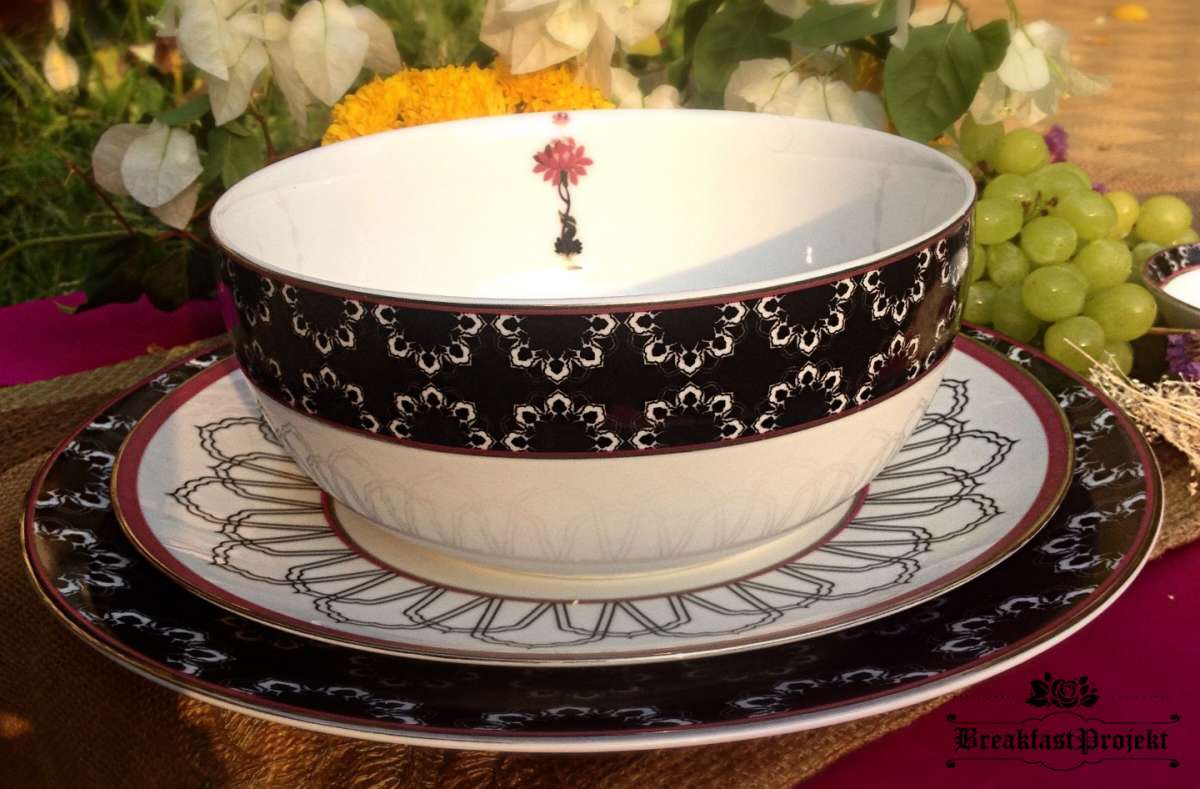 Also Read | Interior stylist Bhawana Bhatnagar on smart lockers at residential spaces