One of the most overlooked aspects of doing up a home is the walls. Many a time, a wall is just painted in a single colour and nothing else. However, wall décor is one of the simplest and most effective ways to reinvent a space and showcase your individuality and creative thought process.
Also, an interestingly done up wall can always enhance the charm and elegance of a room. So here are some fun ways to make your walls just more unique and exciting.
Also Read: 7 Simple steps to Declutter your Work Space
Before starting, first, take a look at which rooms you want the walls painted in. Is it going to be a theme for one specific room or is it going to be applied all over the house? For example, if it is a children's room then the walls can be designed keeping them in mind. A quick and simple way to make your wall look more exciting is to add texture and patterns.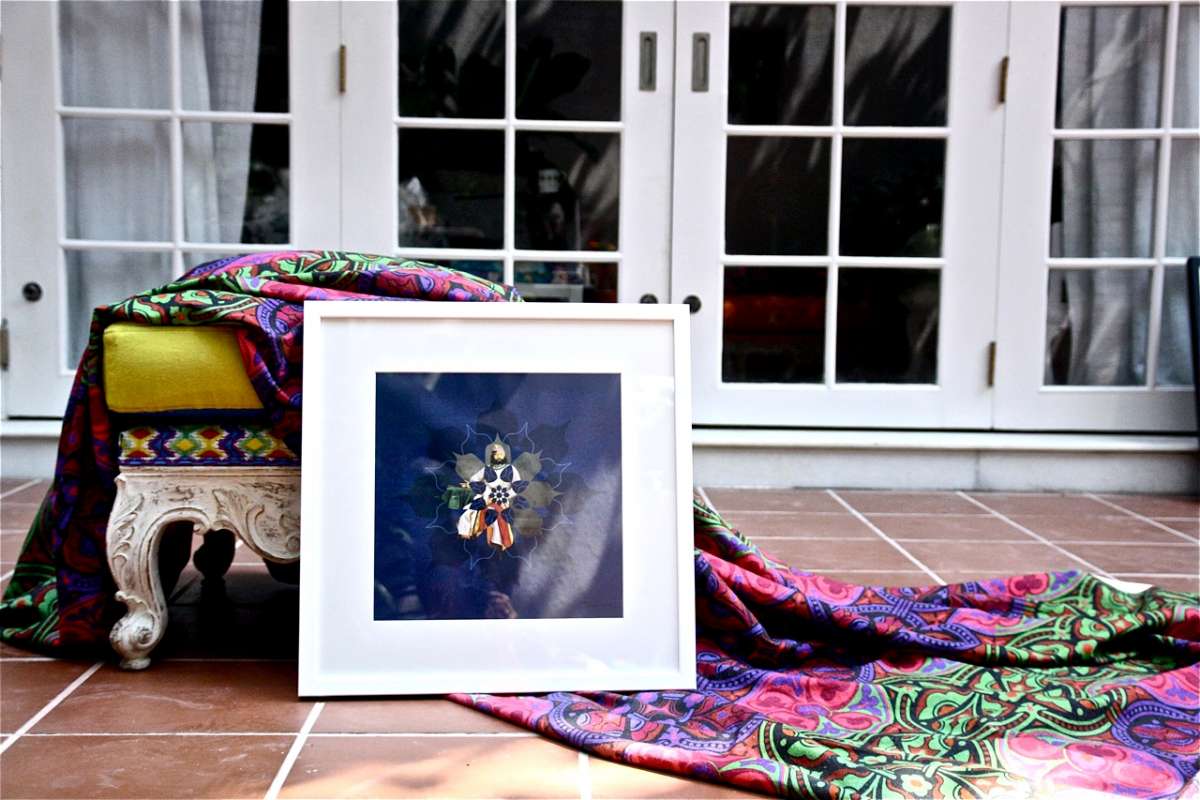 Try avoiding the typical and go in for something unpredictable such as rainbow stripes, or even artwork painted onto the walls. This does not mean you have to completely re-paint the wall. If you have a base colour you can just implement these ideas over that. This also becomes an extremely cost-effective method.
Also Read | 5 Innovative ways to incorporate Japanese architectural elements in the Indian home decor
If you are slightly adventurous, then you can try to attempt different styles and designs such as blending two different shades together. Or even try painting your own designs and motifs. Styles such as colour blocking and even patterns that look like wallpaper but are actually not, are some of the ways in which you can make your walls look even more dynamic.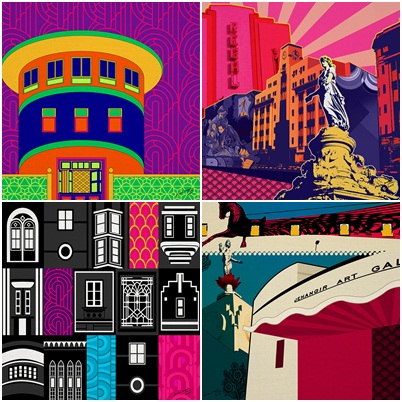 Another easy way to make your walls have more character is by making a collage of pictures (framed or unframed). Dedicate an entire side of the wall to put a mix of photographs, artworks and even posters. Highlight these pictures with a string of lights that you can easily tape on the wall and it immediately transforms into a mini gallery.
Also Read: Festive Home Decor: 10 accessories you should add to your home
When it comes to texture, there are a few ways in which one can make a wall stand out. Texture in a wall always stands out more if they're contrasted with smoother surfaces. Play with finishes such as smooth or slightly rough. For something unique, play with the idea of 3D wall art. This will add various layers and dimensions to the wall as well as give it a sophisticated feel.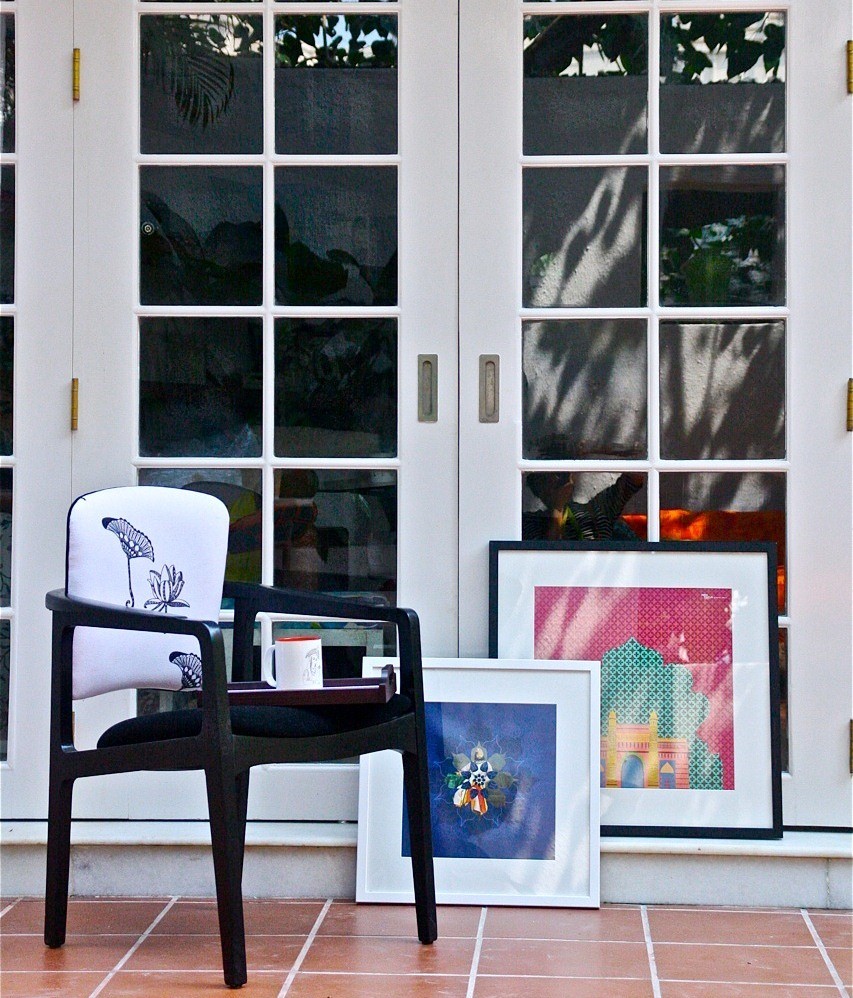 Doing up walls on your own can become a fun process. It can also be made into a fun family activity. Always remember to keep it simple and fresh and never get over ambitious as that might just make a mess of things. Also, keep in mind the overall décor of the house and plan your designs accordingly. Most of all, express your thoughts and ideas. As in the words of Pablo Picasso "One must act in painting as in life, directly.
Also Read | Kareena Kapoor Khan's new home in Bandra with European styled decor & wooden detailing