Finally, the monsoon season is about to knock on the door. We wait for the monsoon for a prolonged time to get some relief from the scorching heat of the summer. But to enjoy the monsoon, we need a chill-out space with proper shade so that we don't get drenched by the water.
After all, it feels amazing to see the heavy rain outside with a hot cup of coffee or tea. So, here are some easy décor tips to enjoy the monsoon from the terrace.
Here are some decor tips for monsoon: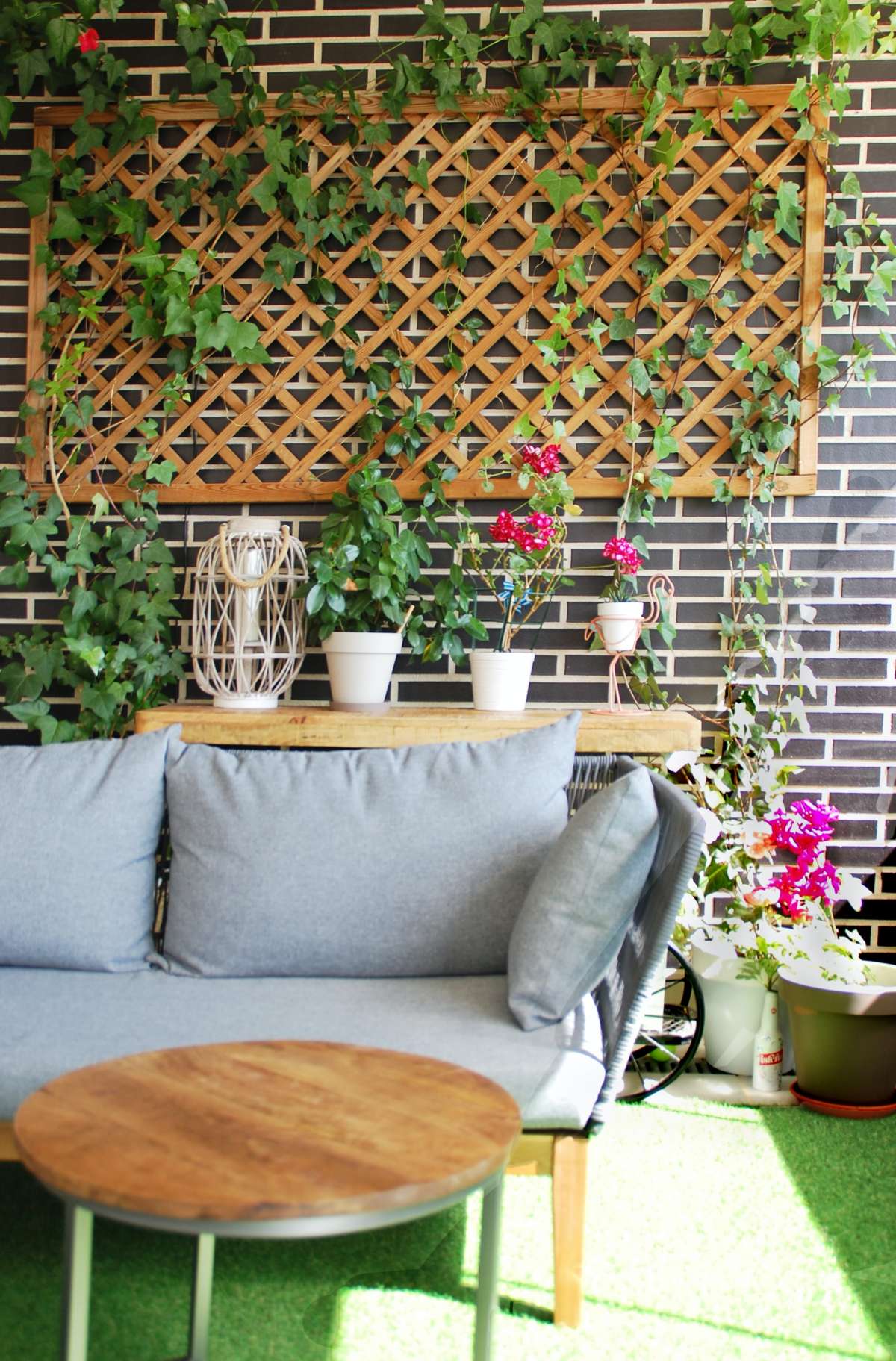 Spot the location : First, spot the location in your terrace where you want to create the chill-out space to enjoy the monsoon. Once, you have decided the spot, start working on it with the decoration.

Add some greenery to the area : To spruce up the terrace area, the primary point is to put lots of plants on the area. And it will look even more beautiful in the rain when the entire would be covered with greenery.
Choose the furniture : Then decide what type of furniture do you want to go with- beds, sofas, chairs etc. Once, you are done with your decision, then put the furniture in the right place and cover it up with lots of vibrant and softs cushions along with a bedsheet, if you are going for the bed.
Right type of lights : Lights are the ultimate and key part to brighten up any area and terrace is no exception to enjoy the monsoon. You can opt for some pretty fairy lights, fixtures or wall scones. If you want to do some DIY for the lighting part, then bring some mason jars and put fairy lights in it and put the jars on a coffee table.
Wall hangings : Well, you can't leave the walls of your terrace alone, there has to be something to make them vibrant. So, you can put some wall hangings to spruce up the walls. The wall hangings can be anything- a mirror, decorated ceramic plates, wall art etc.
Also Read | Five interesting ways to redefine your kitchen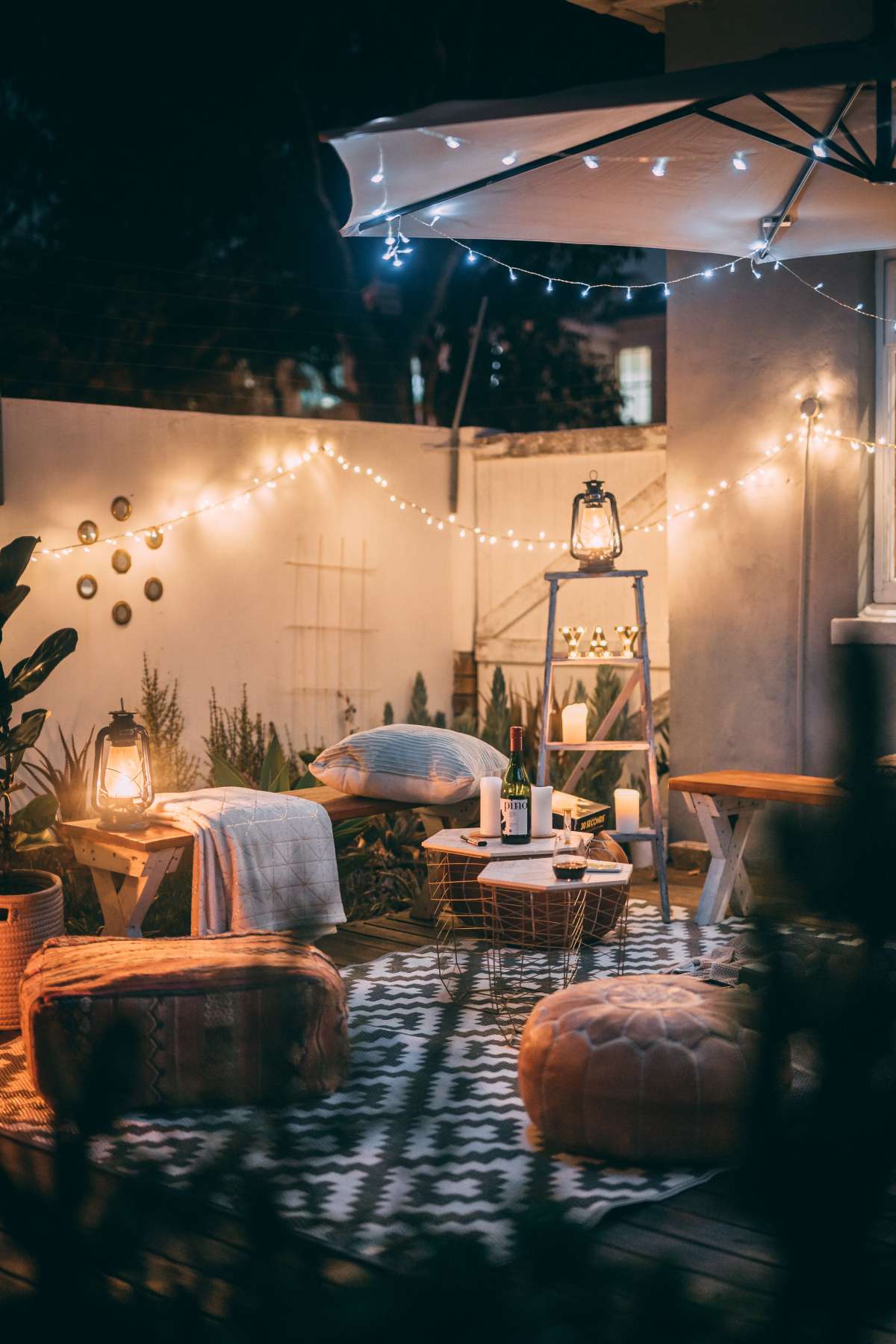 Once, you are done with all these pointers, then your terrace would be absolutely ready to enjoy the cool weather and the heavy rain in monsoon.
Remember!
Apart from the above mentioned stuff, you can also add other objects as per your choice and let it speak about your personality.
Also Read | Shahid and Mira's Juhu home exhibits industrial style decor with an earthy and cosy vibe