Stones and marbles have always been an important part of the Indian architecture and heritage. Luxury and heritage designs never looked complete and aesthetic without it. However, over the years, the material has been able to gain an equally strong foothold in the mass market. A-Class Marbles is a leading marble and stone importer of the country. In fact, the year 2020 marks the 50th anniversary of this family-led business. Now the third generation is eyeing the global markets and expand its reach. In conversation with Design Dekko, Raichand Bhandari of A-Class Marble India shares about the journey.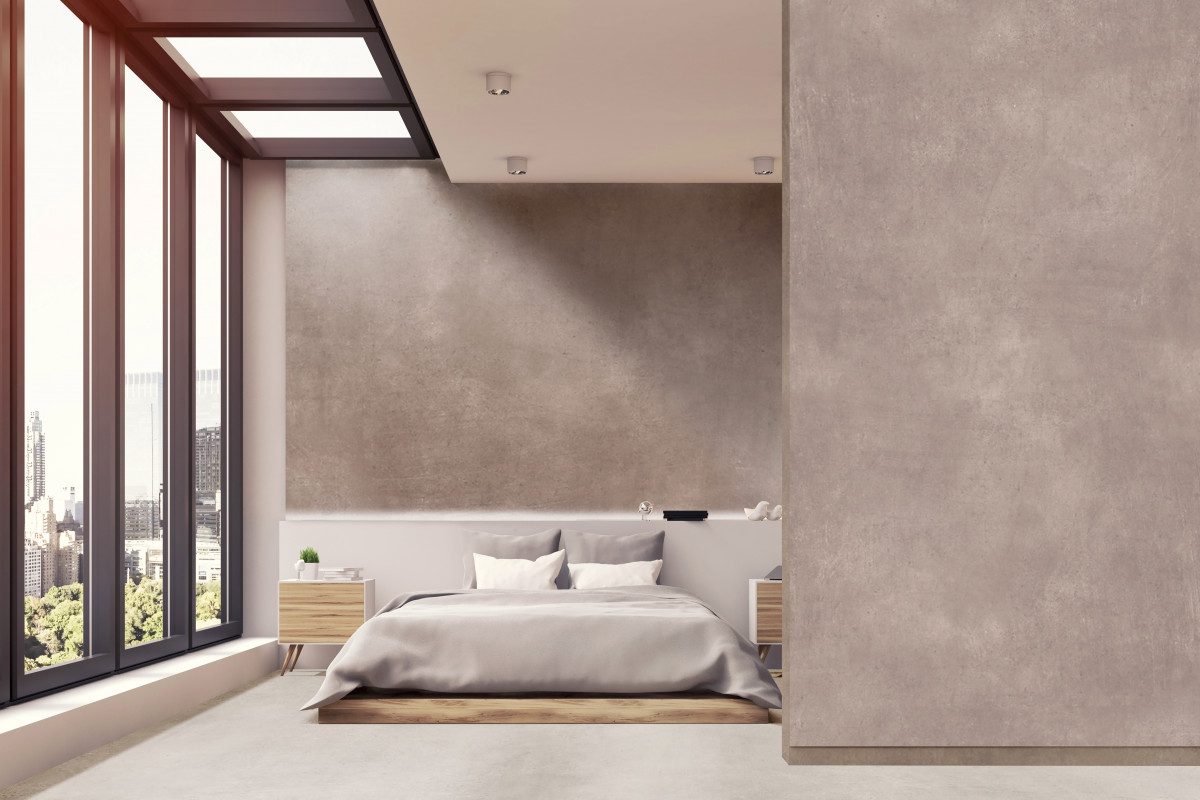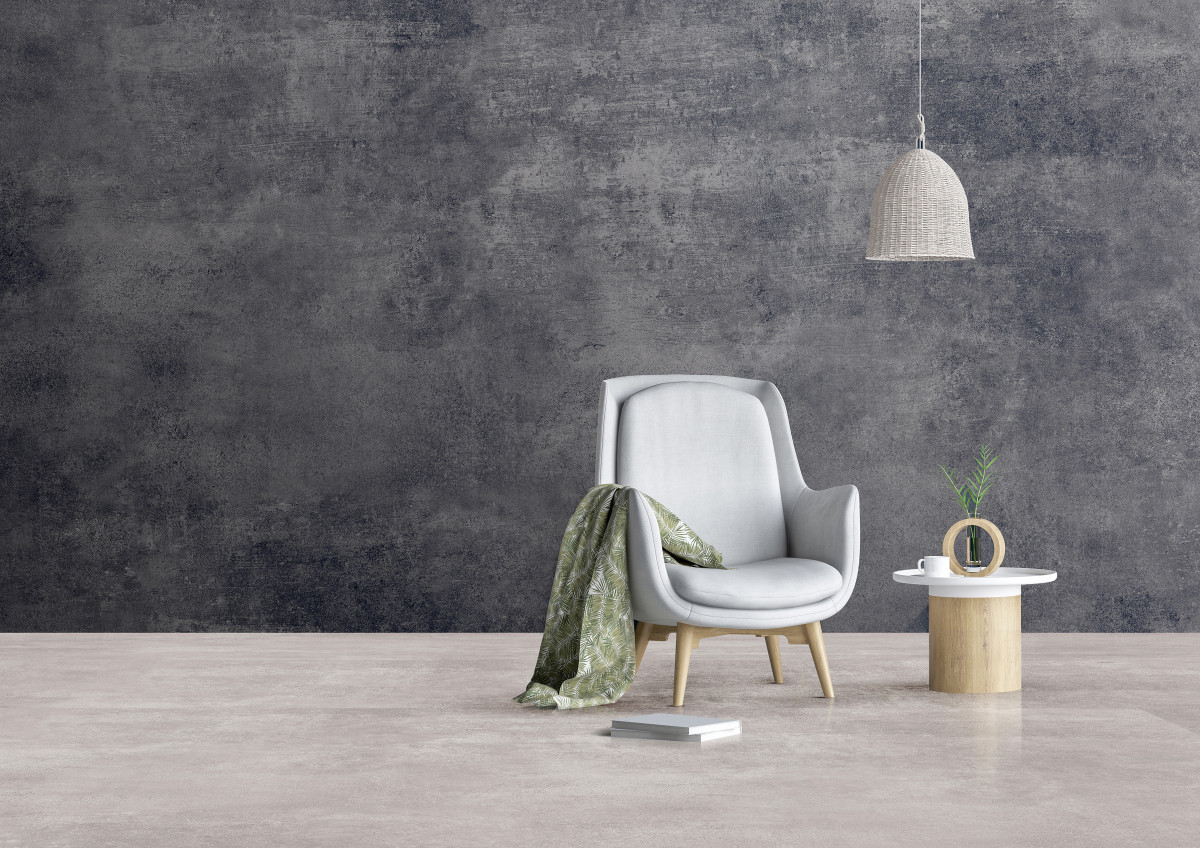 Experts from the interview:
You are celebrating 50 years of operations in the country. Could you take us briefly through the journey?
We entered the marble industry with a vision of creating a one-stop destination for ideas and inspiration in the world of stones and are today one of the largest importers of elusive marble in India, offering one of the largest arrays of rare stones hand-picked from all across the globe. It was my father, Roopchandji Bhandari started this business of Indian Marble, and today we are celebrating 50 years of legacy in this industry. Later, I joined the family business under his diligent leadership and vision.
In 2005, me and my sons ventured into imported marble & founded A-Class Marble India in New Delhi, with the vision to bring the world's most magnificent collection of marble to India. We have now completed 15 magnificent years accomplishing perfection in marble and stones by amalgamating technologies, innovation, and sustainable techniques.
From Rajouri Garden to Chhatarpur, New Delhi, we have come a long way & our stockyards are one of India's biggest stockyards. I must say, this was one of the important milestones of our journey of serving our clients with the best of stones & services. It is these small successes in the form of milestones, which provide us with the zeal to drive this ahead and keep delivering our best to our architecture and design industry.
We managed to consolidate our foothold in the marble industry whilst exploring the potential of new-age materials, and with this, we successfully ventured into unprecedented territories celebrating the spirit of craftsmanship. We introduced new age materials such as Italian porcelain slabs by Italy-based Fiandre and Fuoriformato. We also introduced 1st Indian-made Tile and launched its new range of surfaces, and coined it under an umbrella as 'A-Class Surfaces International'.
Today, with diversified and premium quality product range, unwavering patronage and carrying forward more than a decade old legacy of stone reinforcement, with a pan India presence and with a team with skilled engineers and employees.
Also Read: Urban Zen's Rohit Suraj uses Sans Souci Aurora light to decorate a Hyderabad Villa
India is a unique market, the design sensibilities as well as the architectural designs vary after a few 100 km. Are there any specific preference patterns you have observed?
Truly, India is a diverse country and enjoys a huge diversity in various stones and marbles and thus, the design trends vary in different parts of the country. We work with a lot of designers, clients, homeowners, and architects from all over the country and each one has a varied taste, sense of aesthetics and style to showcase and a wide range of design sensibilities as well as the architectural designs. And therefore we provide a diverse range of products and designs and have established a pan India presence.
As we have observed, in the south part of India, authentic marble is usually the first choice. Projects tend to go for high-quality marble, for luxury interiors. In terms of design sensibilities, ivory, beige and white colours with a raw texture tend to be the most popular for a serene and simple aesthetics. In the northern part of India, choices are a little classy and go luxe with marble decor in the interiors so their preferences are Italian Marble, Michael Angelo, Statuario etc. Design trends have a slight touch of grandeur, something that looks grand and glorious. Today, the stones are not just limited to flooring & they have found their way to the facade, cladding, kitchen countertops, and furniture gives a striking modern aesthetics.
Now is the era of experiences. Do you feel your Kishangarh Experience Centre helped you gain an edge?
Undoubtedly, the Kishangarh Experience Centre has helped us in many ways. We conceptualized the Kishangarh Experience Centre to demonstrate the legacy and lineage of the brand and designed the showroom in a unique blend of Classical Greek and Roman Architecture.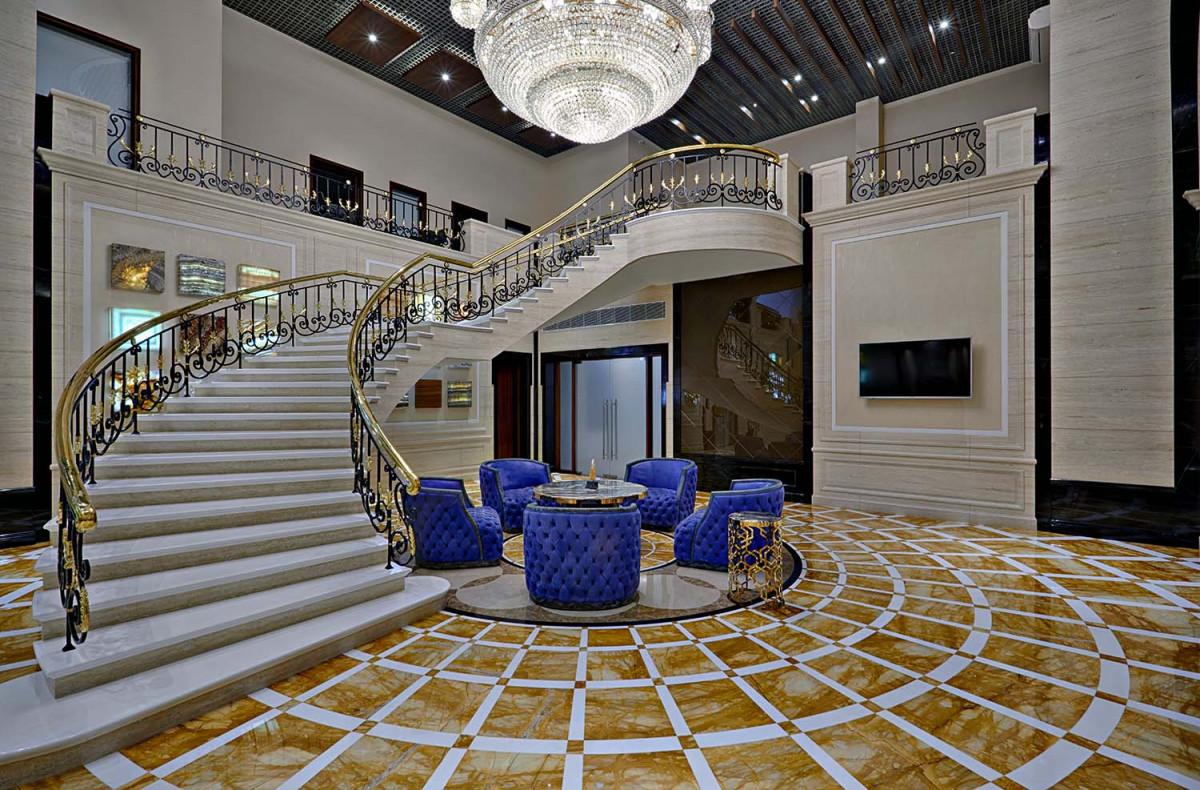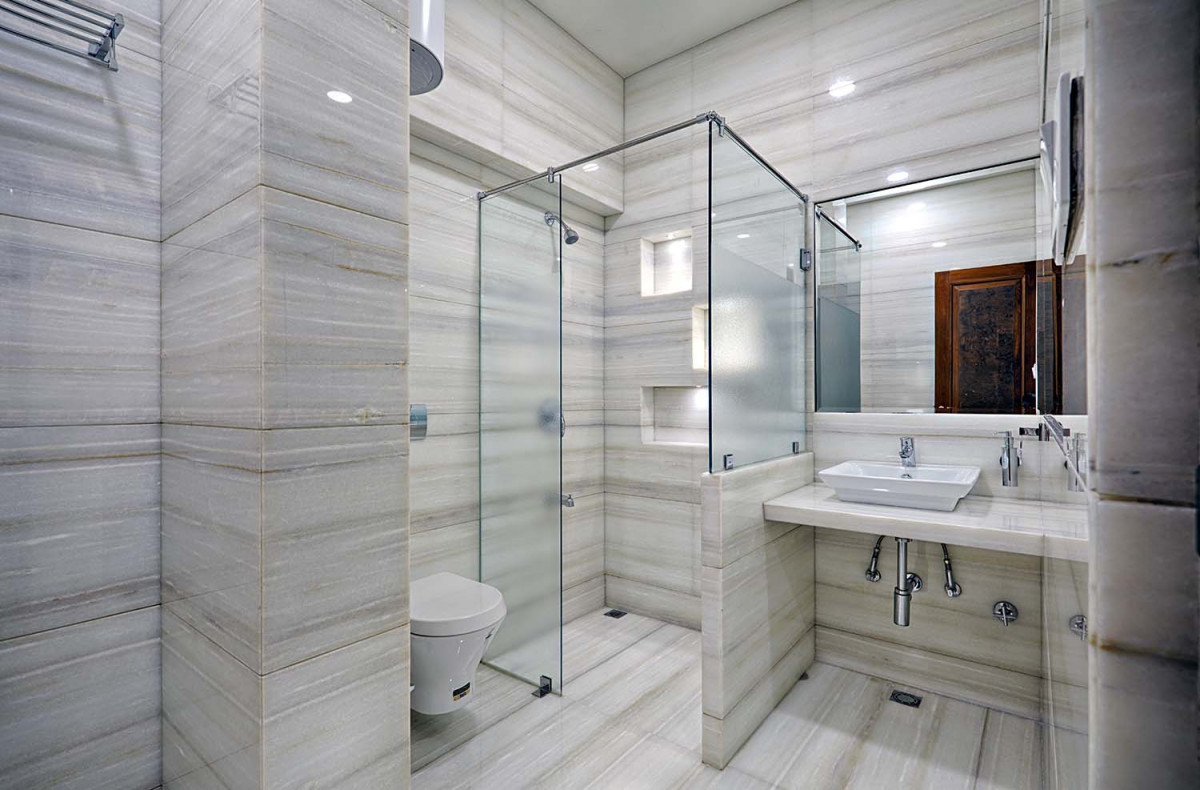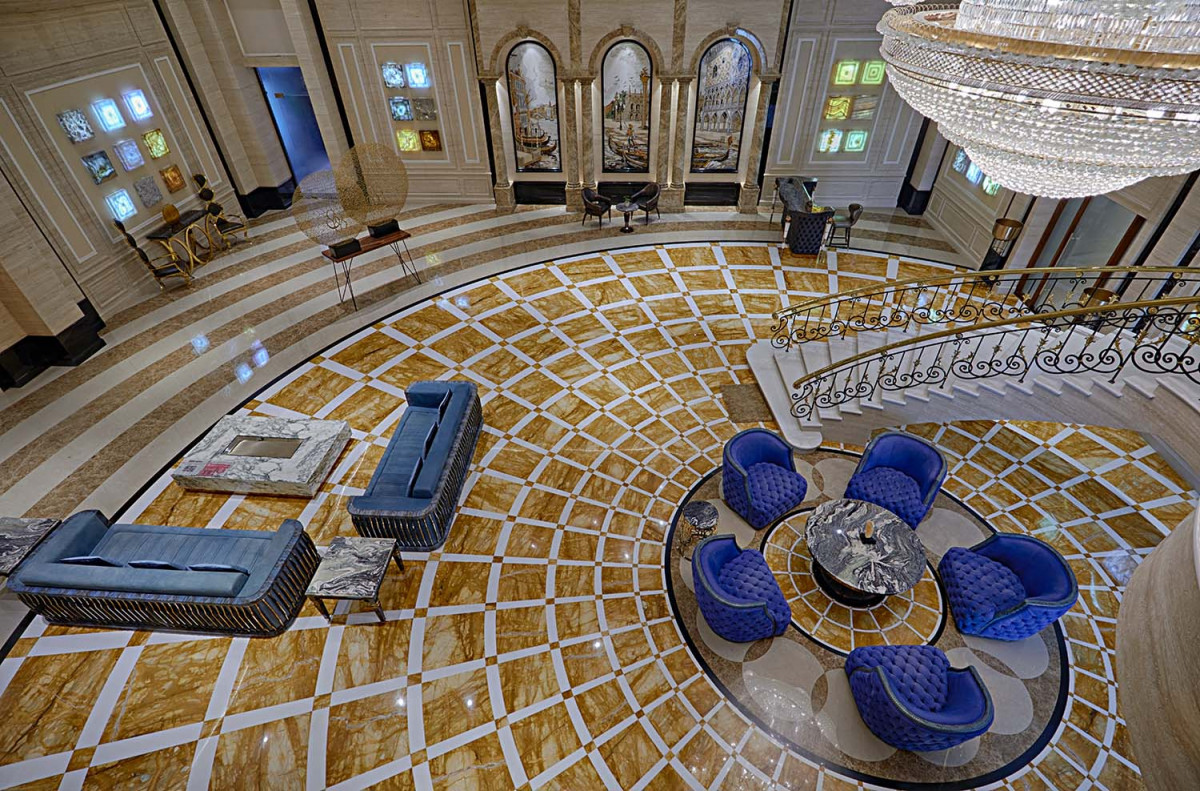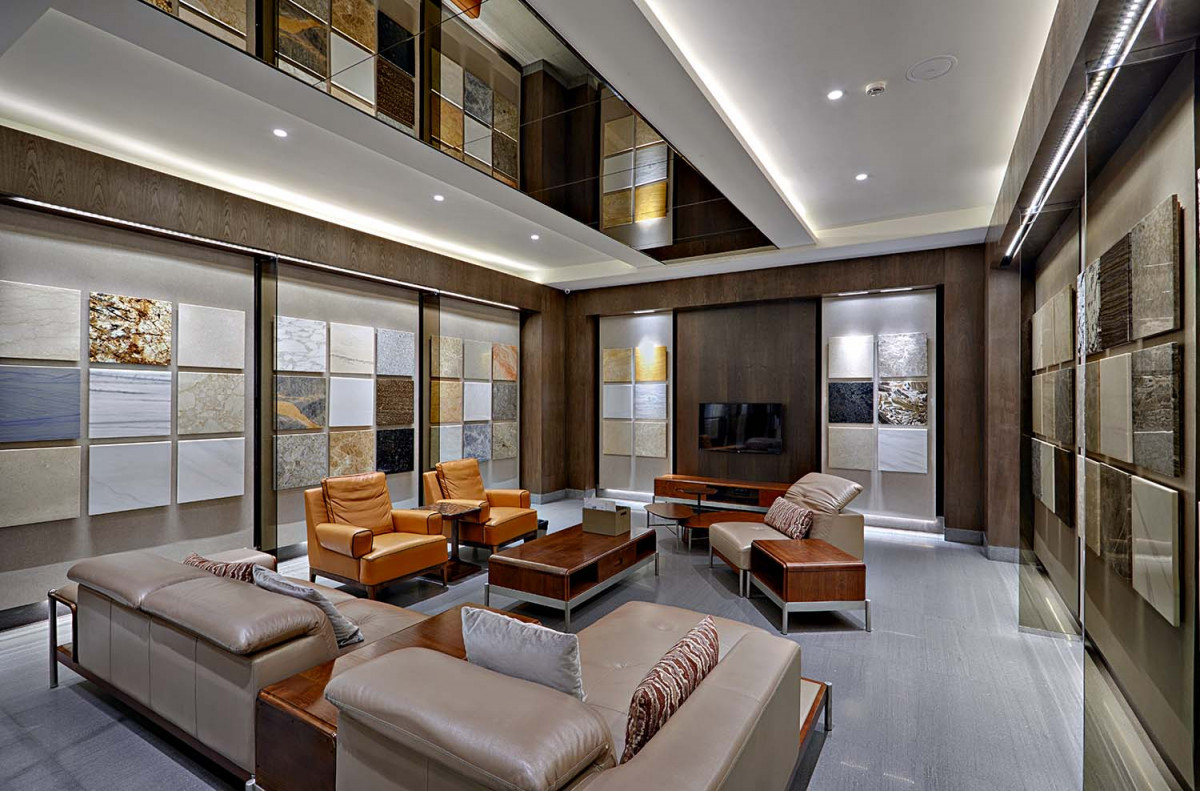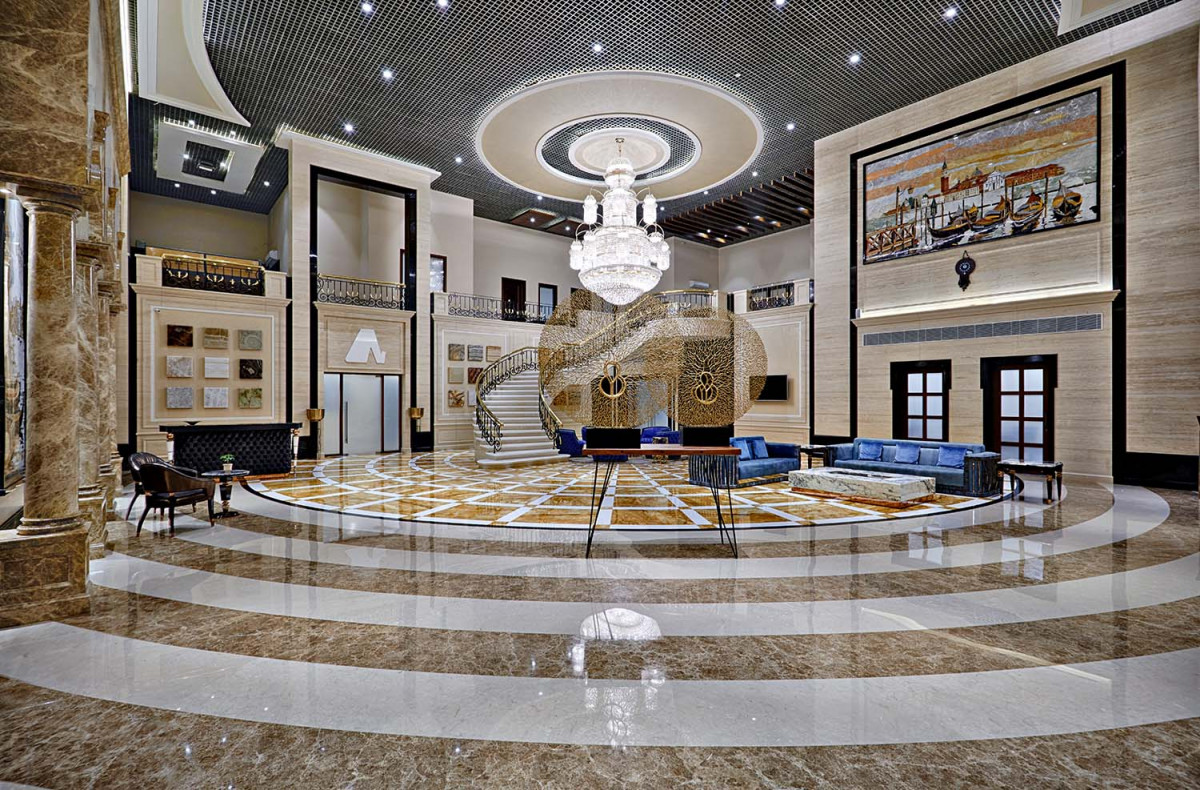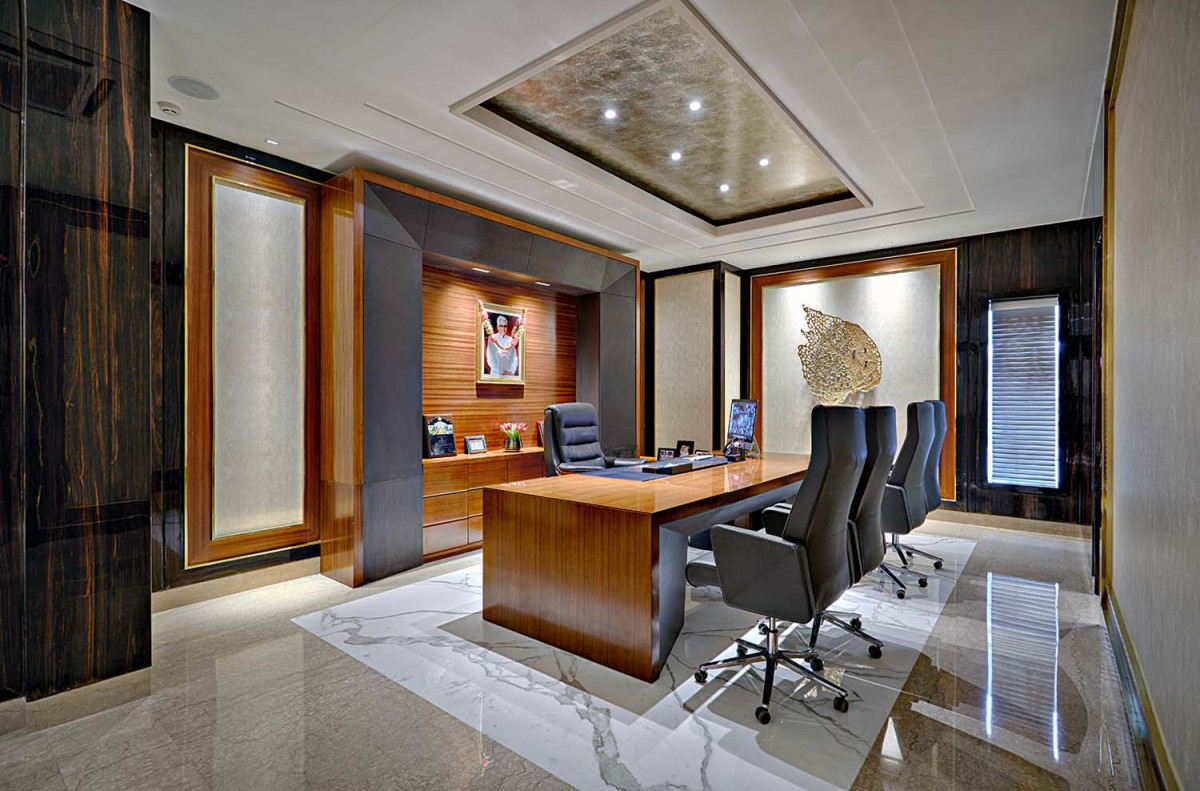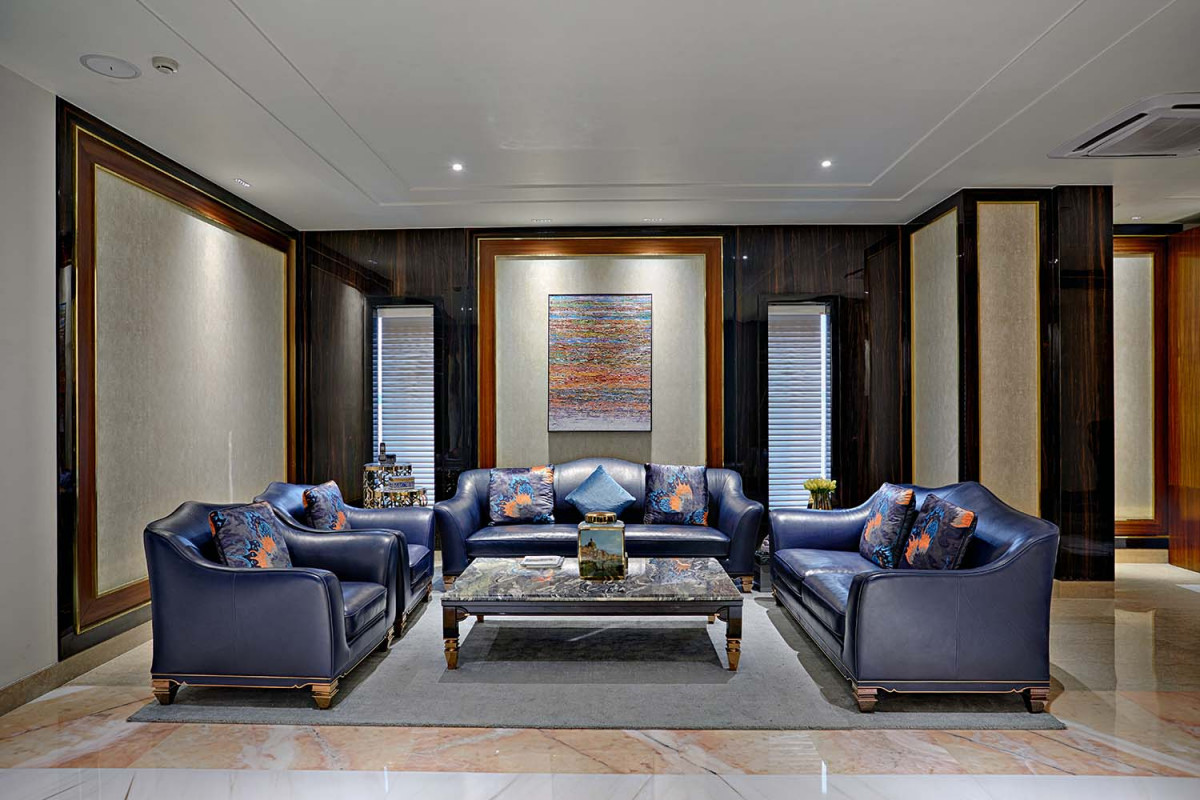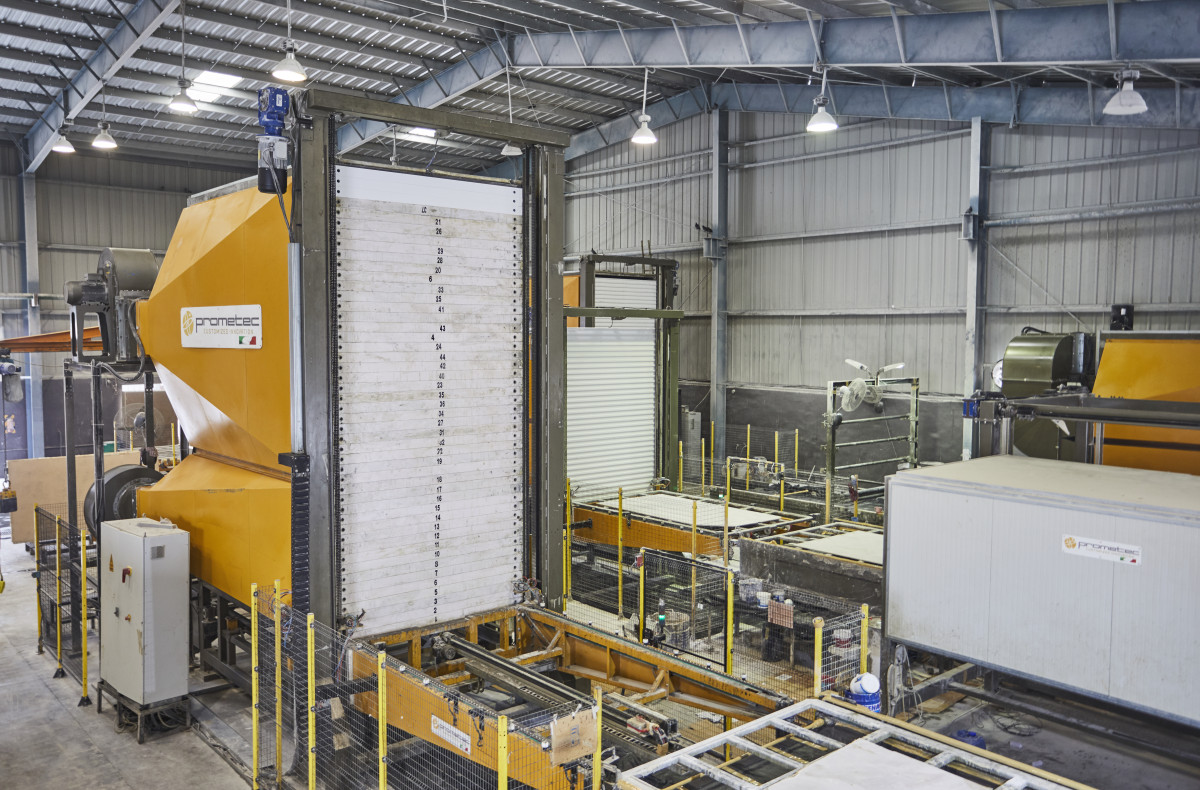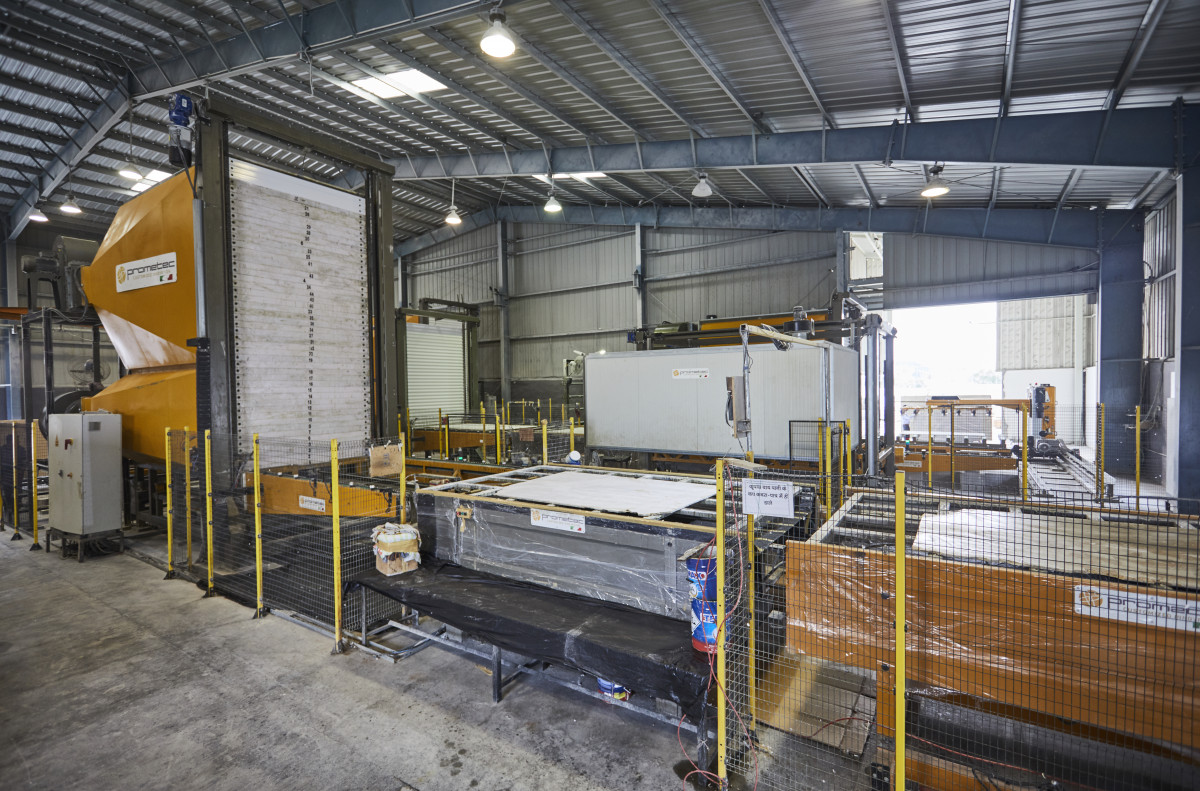 The magnificent lobby with a majestic spiral staircase, the checkerboard pattern flooring laid down in a circular design and the artistic Venetian Mosaic on the walls are some of the awe-inspiring features of our showroom that offer a living inspiration in form of experience that takes one to the pinnacle of craftsmanship. We engineered and created this architectural marvel to showcase customers how imagination can meet its quintessence. The impressive interiors and the design of space reflect our brand's identity and character, which has definitely helped to gain an edge and offer a whole new experience.
COVID has pushed the economy on a downward spiral, how has this impacted the marble industry?
Certainly, the Coronavirus pandemic has affected us and taken a serious toll in the marble industry leaving everyone with a whole new set of challenges. But seeing the bright side, we have been assessing and addressing this situation quite positively. One of the key facilitators that kept driving us in current times is technology. It has demonstrated its ability to enable remotely connecting with the world and going digital.
For us, in the marble industry, we heavily rely on physical interaction, leveraging technology has helped to go live, virtual tours, connecting with various designers and sharing a vast range of knowledge and ideas among others via virtual connecting tools and offering a whole new experience. The shift to digitization has opened up new avenues for us, demonstrating its precision and efficiency and offering us a perspective from all over the world. Though we provide digital but both our offline services are available at your service.
Many economists predict the next growth wave is hiding in Tier 2 and 3 Cities. Your comment?
We believe that the net growth is hiding in Tier 2 and 3 cities. Today, due to the pandemic, we see migration back to such cities and increasing opportunities. Higher land prices and rent each day, makes it difficult to survive for people in metro cities. We have observed in the last few years, that industries have been developed in Tier 2 and 3 cities; there is definitely a shift here, new job opportunities, people willingly to work and own properties here, with better lifestyles. Other reasons for the growth happening in these cities is the smart city concept by the government and provision of better education, hospitals, improved infrastructures and other amenities. All of this together creates a chance of a better lifestyle in these cities.
With PM Modi urging people to go Vocal for Local, what are the key trends you see the industry will face in the next few years?
This initiative by PM Modi urging to go Vocal for Local to help fight pandemic has motivated every manufacturer to promote local industries and brands. And we will surely observe new emerging trends in the industry in the next few years. This will create a positive impact and we totally support it. With similar thoughts in our minds, we initiated our 1st Tile product range of porcelain tiles, which is exquisitely made in India. Unravelling the strength and beauty of new age materials in India, we aim to transform the landscape of luxury interiors and architecture in India by widening the scope of material technology with impeccable craftsmanship, nurturing avant-garde ideas that find use in a wide spectrum of building typologies.
Also Read: Sanjay Puri Architects uses cantilevered cuboid volumes to create a sculptural office building in Chennai