Exotic stones evoke a sense of luxury, lavishness, and exclusivity. Trends come and go, but natural stones will never lose their sheen. One such collection of a few handpicked premium stones is Daze by A-Class Marble. This collection is synonymous with extravagance and consists of:
Also Read | Shiro Kuramata's Samba-M shines again with Ambientec at the supersalone in Milan

Statuario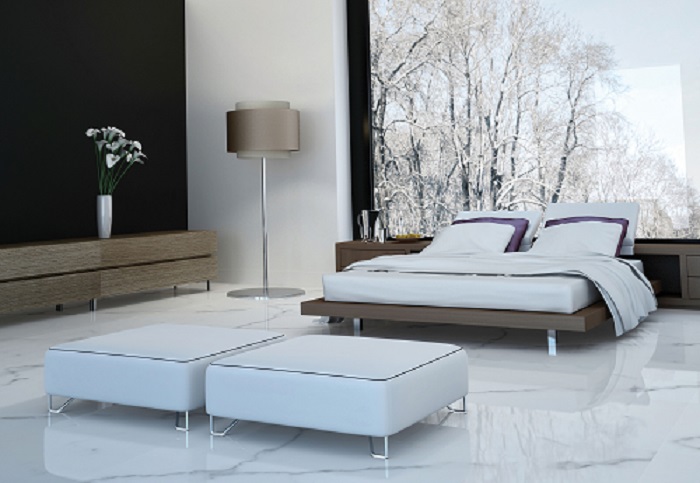 Statuario marble is one of the world's most extraordinary and finest marble types. The rare-to-find mesmerising stone is honed to a sleek finish and offers a rich and sophisticated colour palette of whites, greys, and hints of warm beige.
Also Read | Kareena Kapoor Khan's new home in Bandra with European styled decor & wooden detailing

Sodalite Blue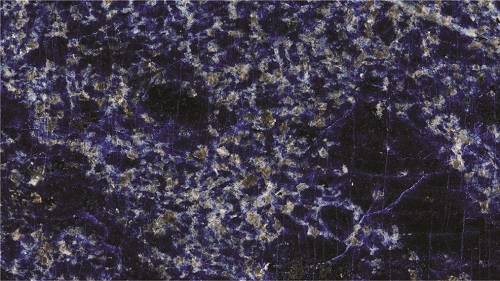 Blue Sodalite is a stone of esteemed value and extraordinary beauty. The unique deep dark blue colour can enhance the beauty of any space. This rich royal blue mineral can be sourced from Australia, Brazil, Canada, and Afghanistan. Due to its rarity and prestige, Sodalite Blue is used almost exclusively in premium luxury projects.
Also Read | 4 ways to style your interior spaces with copper

Michel Angelo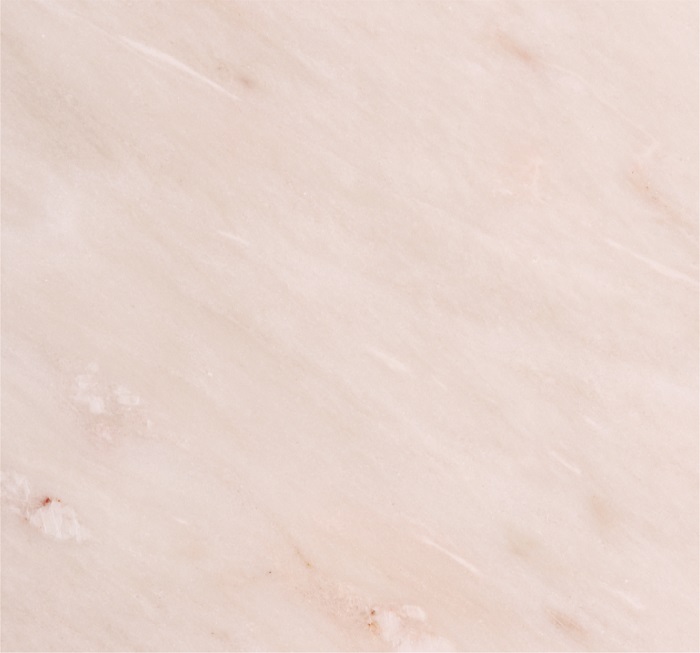 Michel Angelo is a magnificent marble with a white and brown tint. It is a type of white marble that Michelangelo famously used in many of his sculptures and buildings. Because of its incredible glint and glitter, it is in great demand for residential and commercial building construction.
Also Read | 4 ways to style your interior spaces with copper

Emerald Quartz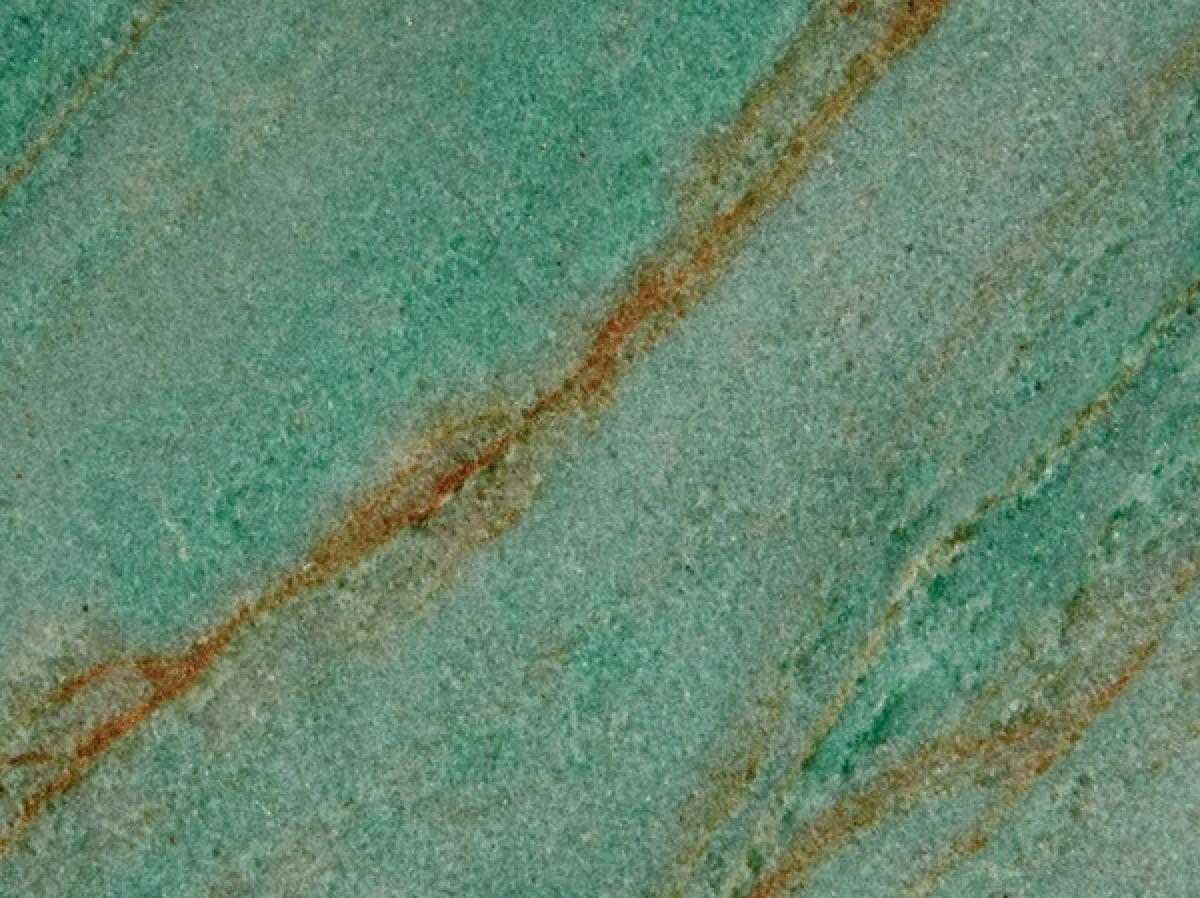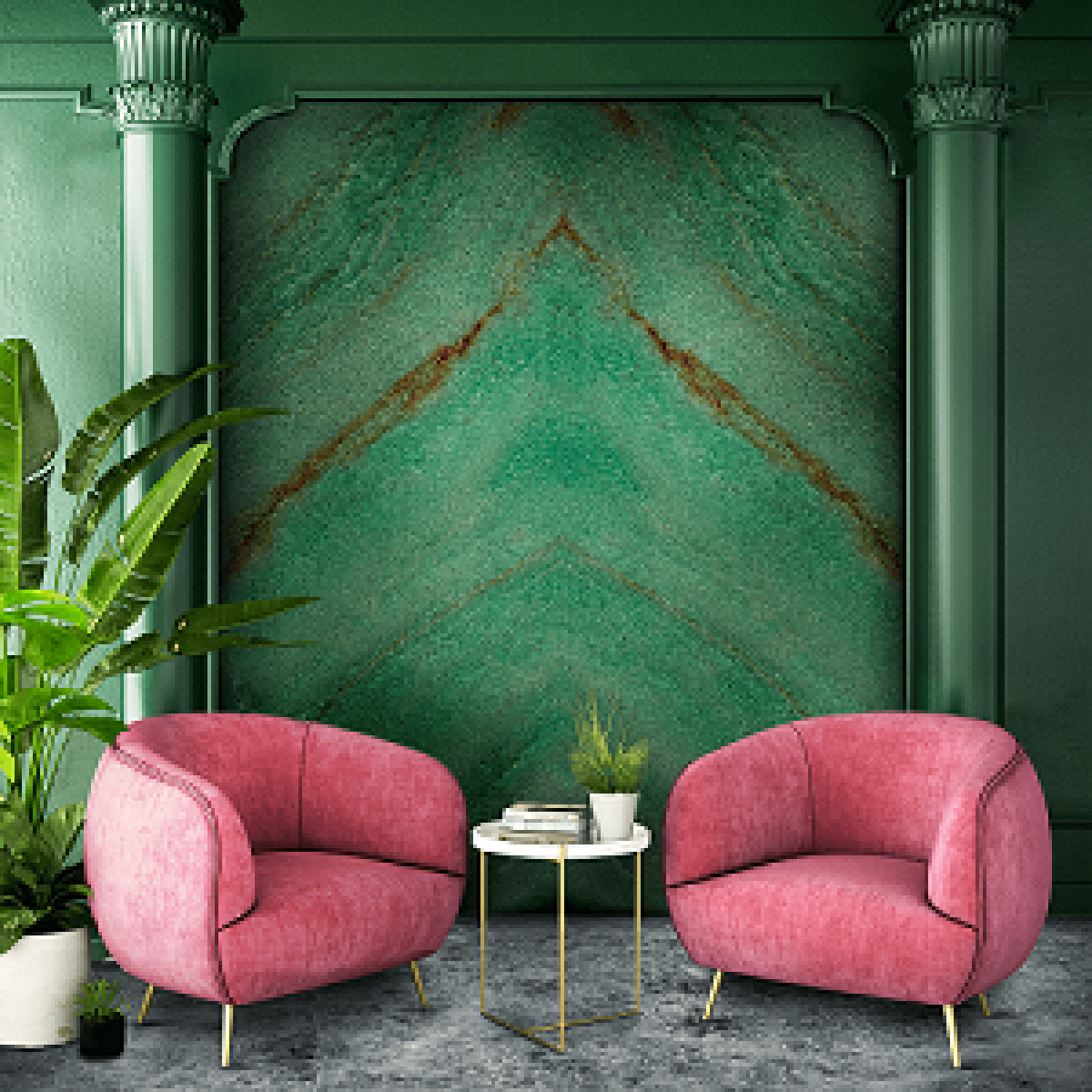 This quartz variety can range from rare glassy to a milky type of microcrystalline quartz valued for its green palette. It's peppered with glossy microscopic inclusions, giving it a shimmering appearance. Emerald quartz is currently found in Brazil, India, Chile, Spain, Austria, Russia, and Tanzania.
Also Read: Easy Guide To Choose A Color Palette For Your Space

Amazonite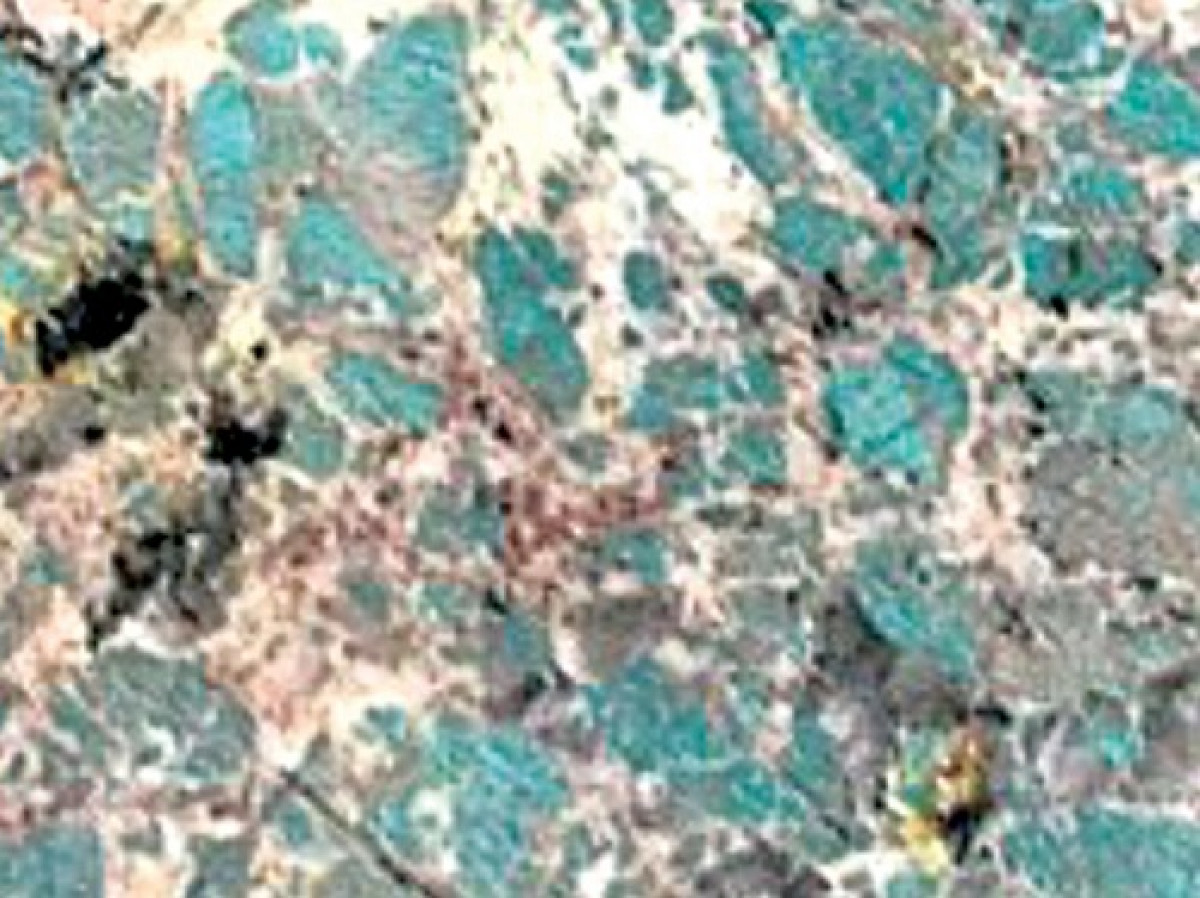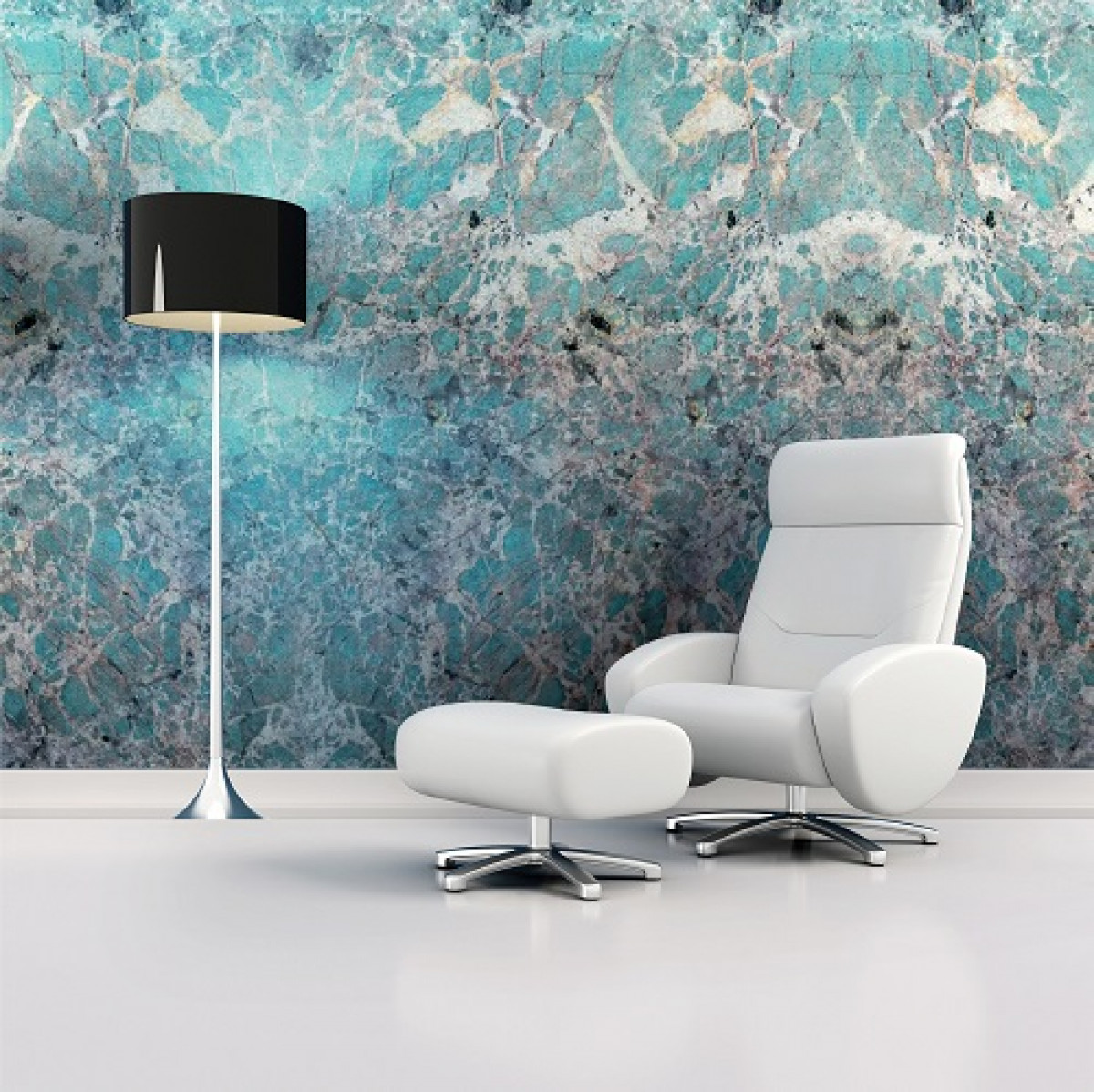 Amazonite is a semi-opaque blue-green colour and belongs to the Microcline feldspar family. Its distinct appearance has a grid-like mottled green and white pattern. Amazonite is a mineral with limited occurrence in various countries in the world.

The Daze Collection is a palette of nature's best creations, with its patterns, colours, and surfaces impeccably stunning.
Also Read | Interior stylist Bhawana Bhatnagar on smart lockers at residential spaces