As we approach International Women's Day 2023, it's important to take a moment to reflect on the significant contributions that women make in our lives. Whether it's a mother who raised us, a sister who always has our back, a wife who supports us, a friend who lends an ear, a colleague who inspires us, a boss who guides us, or a teacher who mentors us, women play an essential role in shaping who we are.
Also Read: Easy Guide To Choose A Color Palette For Your Space

This year, let's take the opportunity to not only celebrate the accomplishments of women around the world but also to honour the important women in our own lives. And what better way to do so than with a meaningful gift from The Table Fable?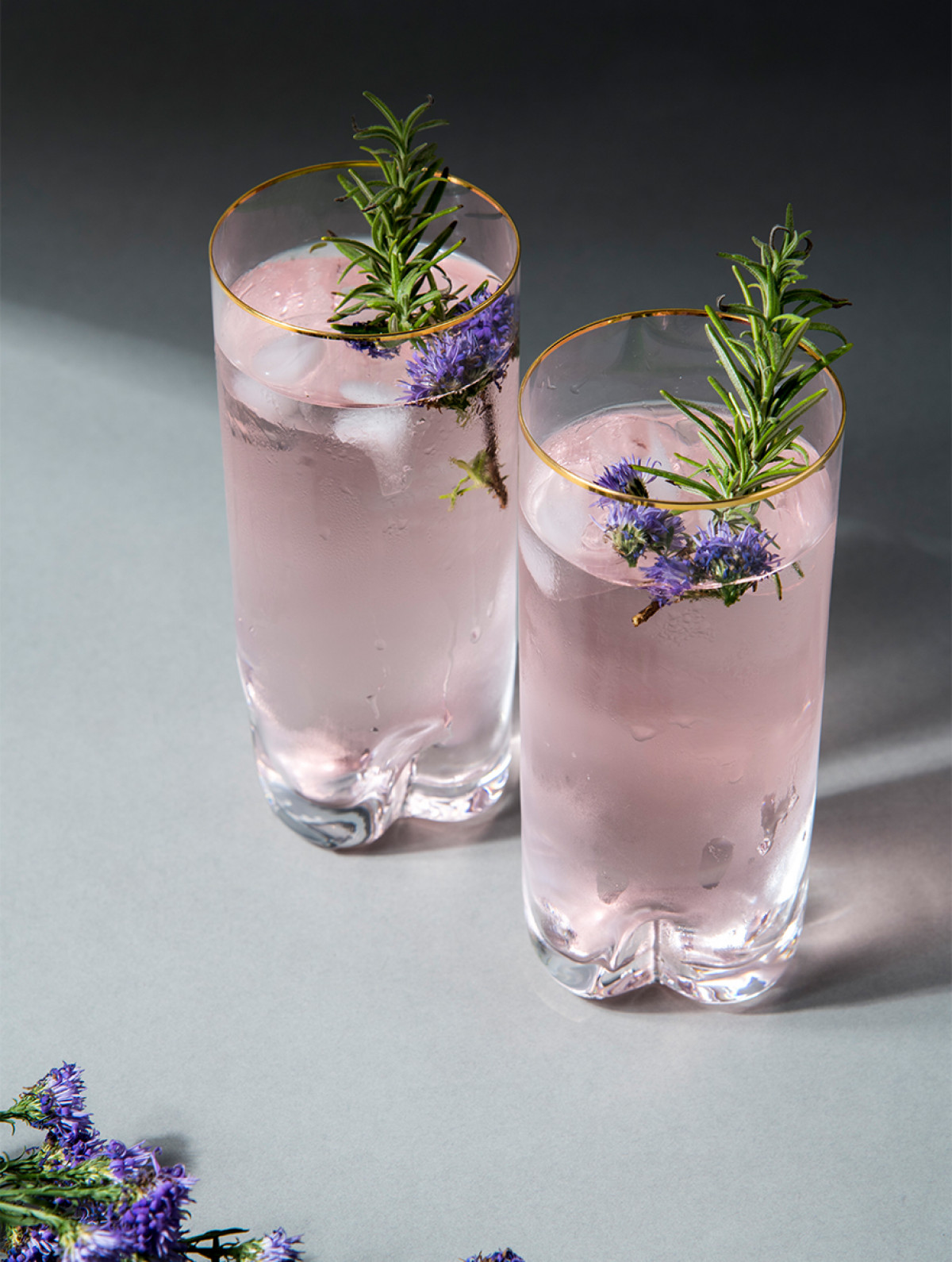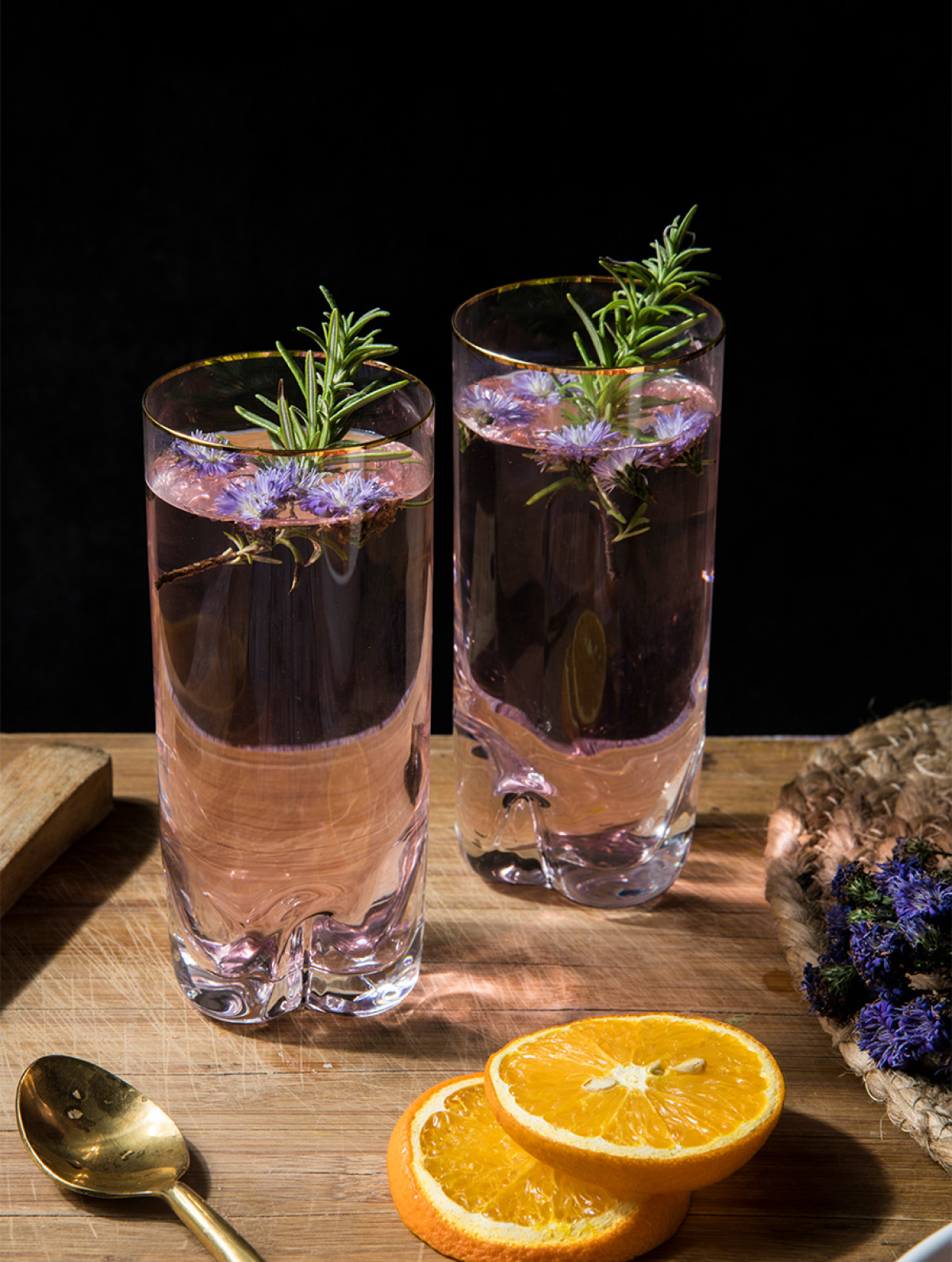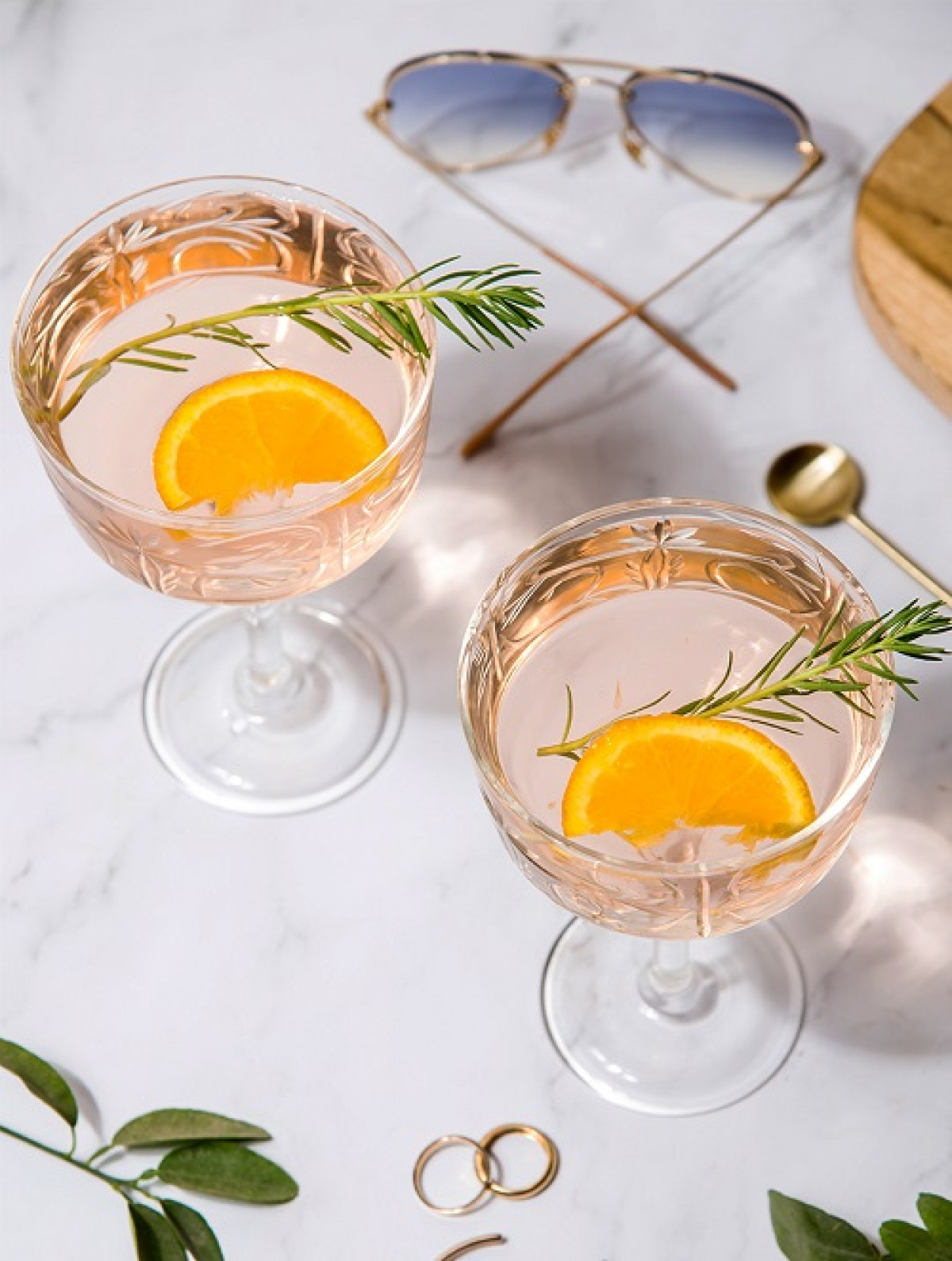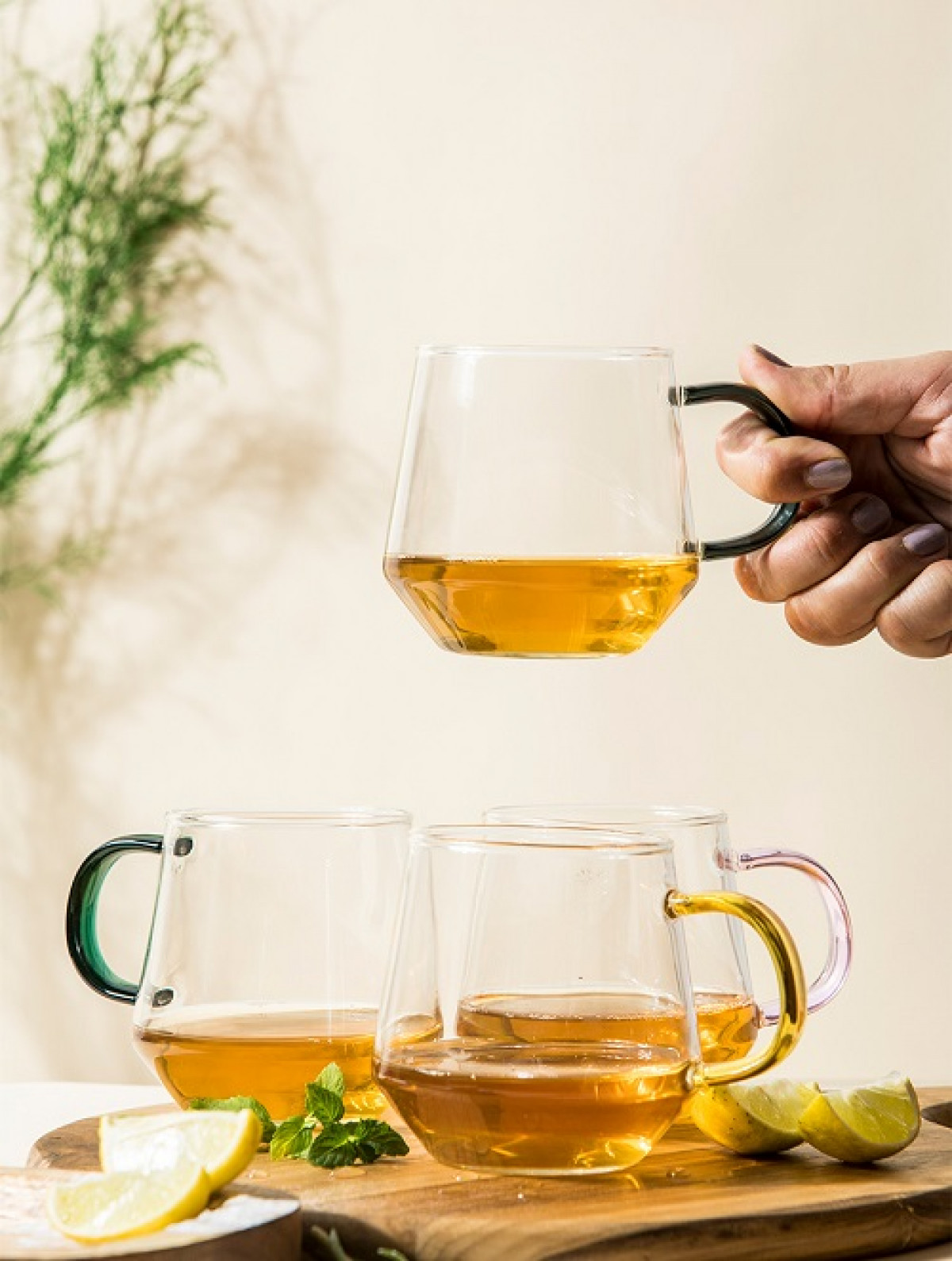 The Table Fable offers a wide variety of collections, but its glassware collection is particularly special. Each piece is unique — from the elegant Rose glass to the sophisticated Audrey glass, modern Aylin glass, sleek Sylar glass, chic Auric Highball glass, and stylish Liyana Highball glass. For everyday use, they even have glass mugs!
Also Read | Shiro Kuramata's Samba-M shines again with Ambientec at the supersalone in Milan
There's something truly special about raising a glass in honour of amazing women in our lives, and The Table Fable's glassware collection provides the perfect vessel for doing so. So, let's make this Women's Day one to remember by giving a gift that expresses our love, gratitude, and admiration for the incredible women in our lives.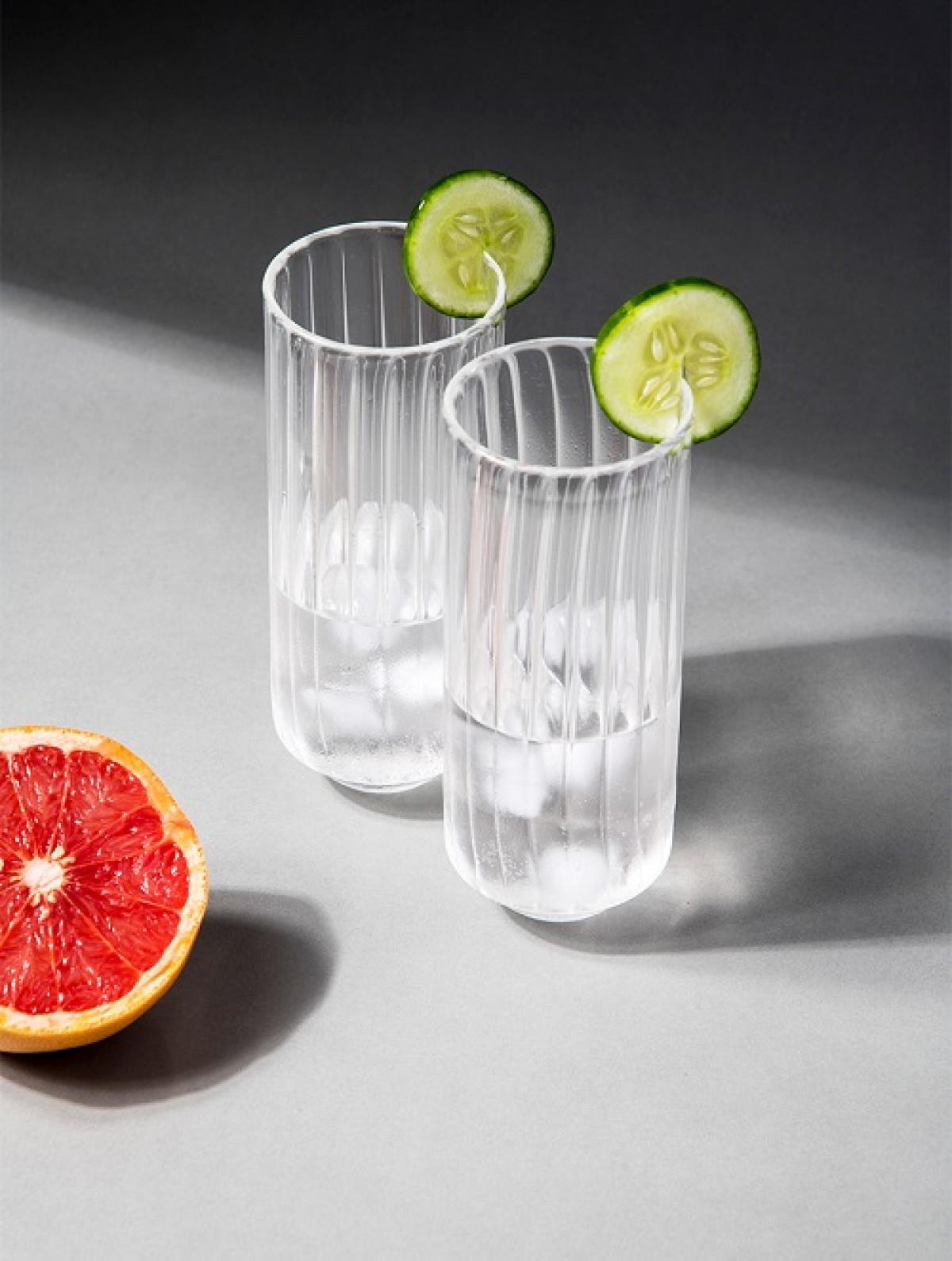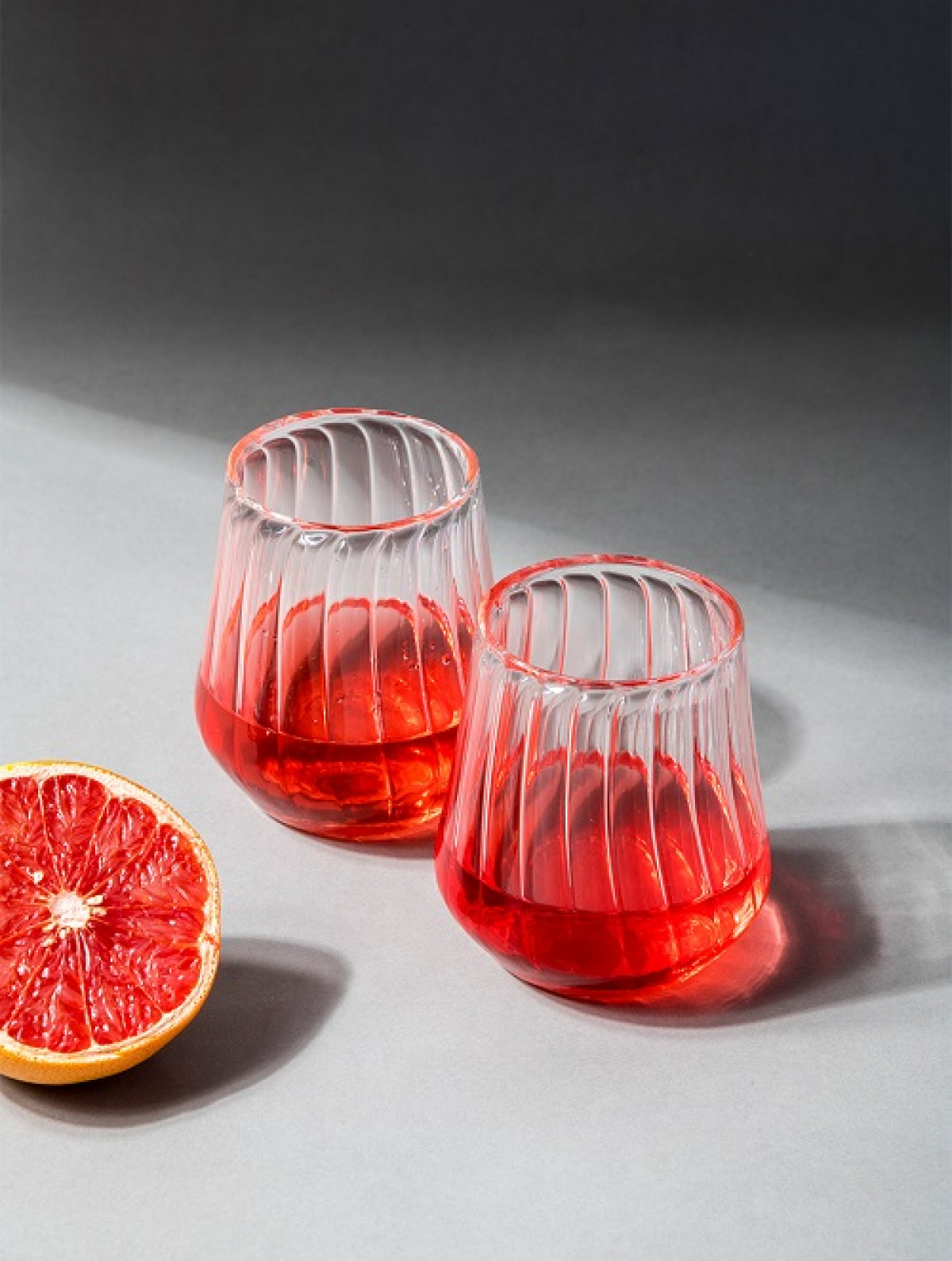 Also Read | Kareena Kapoor Khan's new home in Bandra with European styled decor & wooden detailing