We asked five architects and interior designers for their perspective on working during the lockdown, the challenges they are facing and how they are working around those. Here's what they had to say.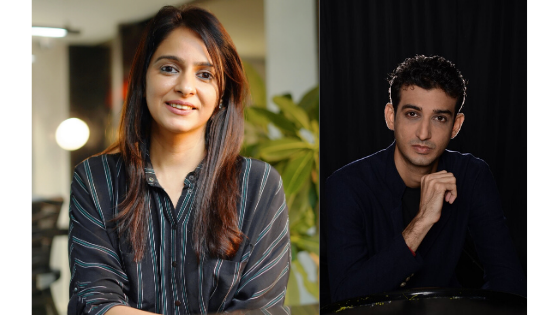 The design industry that runs around the clock has taken a hit due to the lockdown. The interior design domain, which requires constant communication with vendors, is running behind on execution schedules. Designers are facing a huge loss of income and time, since they are unable to coordinate on-site work.
This is a very critical time for all commercial and real estate projects. However, on a more positive note, it is best to optimise this time to work on designing, detailing and design development. Due to the flexibility of the process and the nature of the industry, design goes on even in such tough times. Since our work is visual and collaborative, it requires constant interaction and communication within the team, which we are achieving using various collaborative tools.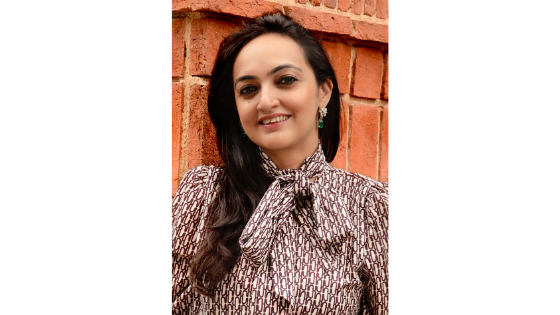 The pandemic's impact on architecture is still unclear in terms of the immediate future and for macrocosm. Factors such as stalled construction sites, fluctuating financial markets and designers who are working from home have disturbed the efficiency of the construction industry at a macro level.
Focusing on the bright side, stalling of the site work gives designers and architects time to ideate solutions for design issues without suffocating deadlines. Despite social distancing, we are managing bulk of the work online. Adapting to the situation has been quick and even though working with families around is challenging, designers are striving for better outcomes. It is also the time to read and advance our design knowledge.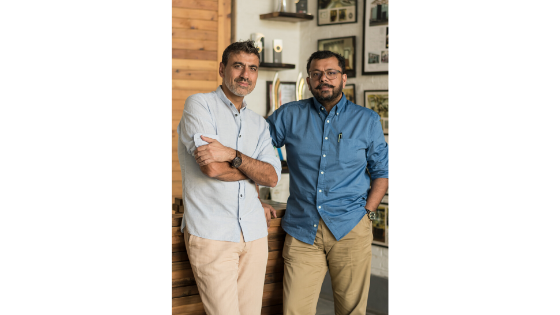 In this unprecedented time, the challenges for a firm such as ours are numerous. The main challenge is communication leading to co-ordination lapses between the team because we are used to meeting in person and working together seamlessly. We have ensured that our entire design team is fully equipped to work from home. We are in constant touch with them through video calls to keep them motivated.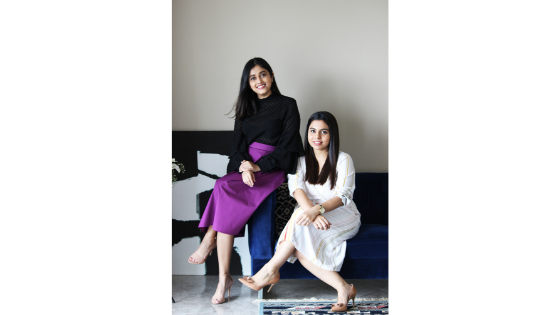 We are trying to remain as connected as possible with our team and keep them motivated during this situation. However, with all ongoing projects, there is only so much one can do from home. Once the designs and drawings are finalised, it's a struggle to move beyond that since all of it is site work, scouting for materials, sourcing, etc.
Majority of the architects and interior designers fall under small businesses. Therefore, the main challenge we are currently facing are how to sustain the business and keep it afloat.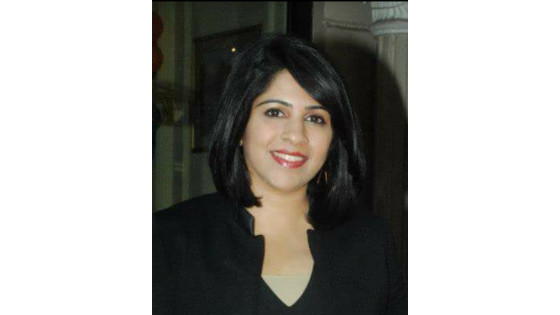 It has been a particularly challenging and uncertain time for the AID community, with the current pandemic reshaping both the market forces and the standard modus operandi of several studios. Architects and designers are now settling into a new work environment and culture. There are three aspects which determine the smooth functioning of a practice: Internal collaboration and designing, client interaction and design presentations.
Material selection and site supervision has come to a complete standstill but internal collaboration and designing is the easiest to manage due to digital tools and platforms such as Slack, Microsoft Teams and Zoom. While working remotely, client interaction and design presentations pose a different issue since most decisions are taken during face-to-face meetings. Work can be shared and discussed over digital platforms, but one has to rely on the trust and rapport with the client.

Finally the biggest challenge are the unending distractions at home where an individual has to juggle responsibilities of work in a homely setting, while managing the household.

It's possible that the Covid-19 crisis will also lead to long-term changes. Working remotely could become a much more regular situation. We need to remember that change is the only constant. Let's rise to the occasion and evolve to adapt.