In conversation with Supreeth Sudhakaran, National Academy Award winning photographer, André Jeanpierre Fanthome, Founder and Principal, Studio Noughts and Crosses delves on the world of photography from dark room to the world with the power to use CTRL+Z.
We wish this interview was done in person. Alas, the lockdown took away the opportunity. Hearing Andre's perspective on photography is like taking a walk with a friend as you get nostalgic with petrichor of the post-rain morning. Edited excerpts from the interview
You are one of the youngest photographers to receive the 'National Academy Award for Visual Art'. However, many do not know how the journey began.
The award was for a photograph that I took in Old Delhi - Mandi. To avoid the busy sidewalk, I was walking through the chaotic traffic jam that is typical of the area. Had barely walked a minute when I chanced upon an image. Took a step back to hide behind another tempo, got the settings right then turned the corner again to capture the visual.
More interesting than taking the photograph was the selection process itself - there are two rounds to the competition. About 100 works make it to the final jury. It was my first time and had little hope given the thousands of painters and sculptors in the fray. Photography isn't really considered art by most people.
Anyhow, when I called up the Lalitkala office in Delhi to check if the list for the final jury was out, the clerk dismissively told me that if I had been selected, I would have received a letter and then as an afterthought asked me my name. I had barely answered him, when he came back with an urgent suggestion to meet the secretary because while I had made it to the last 100 from over 6000 entries. My letter had been withheld because there was a doubt about my nationality! So the next day, I went to meet the secretary. With a name like André Jeanpierre Fanthome and a place of birth, a village in Bhutan there was concern that I was not an Indian. Luckily, the matter was resolved when I showed my passport and submitted an attested copy of the same. Then came the final round in Goa and the award.
As for the photography itself, it started in my childhood. My love for wildlife and construction began as a child, and that has stayed with me to this day. Somewhere along the way when I got my hands on a camera while I was at college, this love found an expression. Winning one competition after the next while an undergraduate gave me the confidence to pursue this even further and before I knew it, I was on this journey that has defined the last two decades of my life.
You were in one of the best colleges of Delhi University, something which is on the radar for many. Photography, however, was not a profession which was a traditional choice then. How difficult was the choice?
It wasn't really a conscious choice at all. I was in love and saw nothing else, so it was as easy as you could imagine. The difficult part was living the decision, but since I was already in love – it helped. It's also important to acknowledge that St. Stephen's has given India some of its best photographers, so it wasn't so alien an idea. It did help, of course, to have teachers like Mr Raghunathan and Mr Daruwala who encouraged every step of the way, as did my friends and I think the entire college. Before college ended, I had a job in hand, so it helped. However, before this fairy-tale gives anyone a rosy picture, it's important to recognise the challenges along the way – and challenges there were many.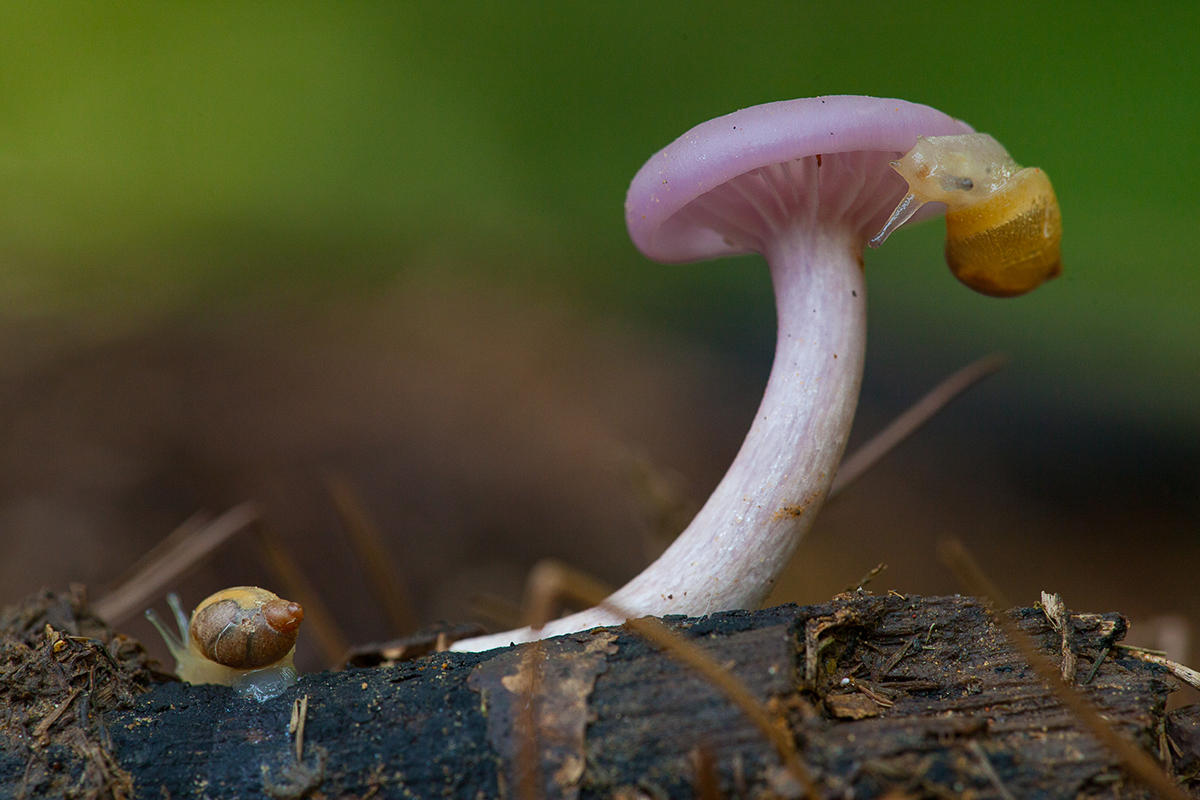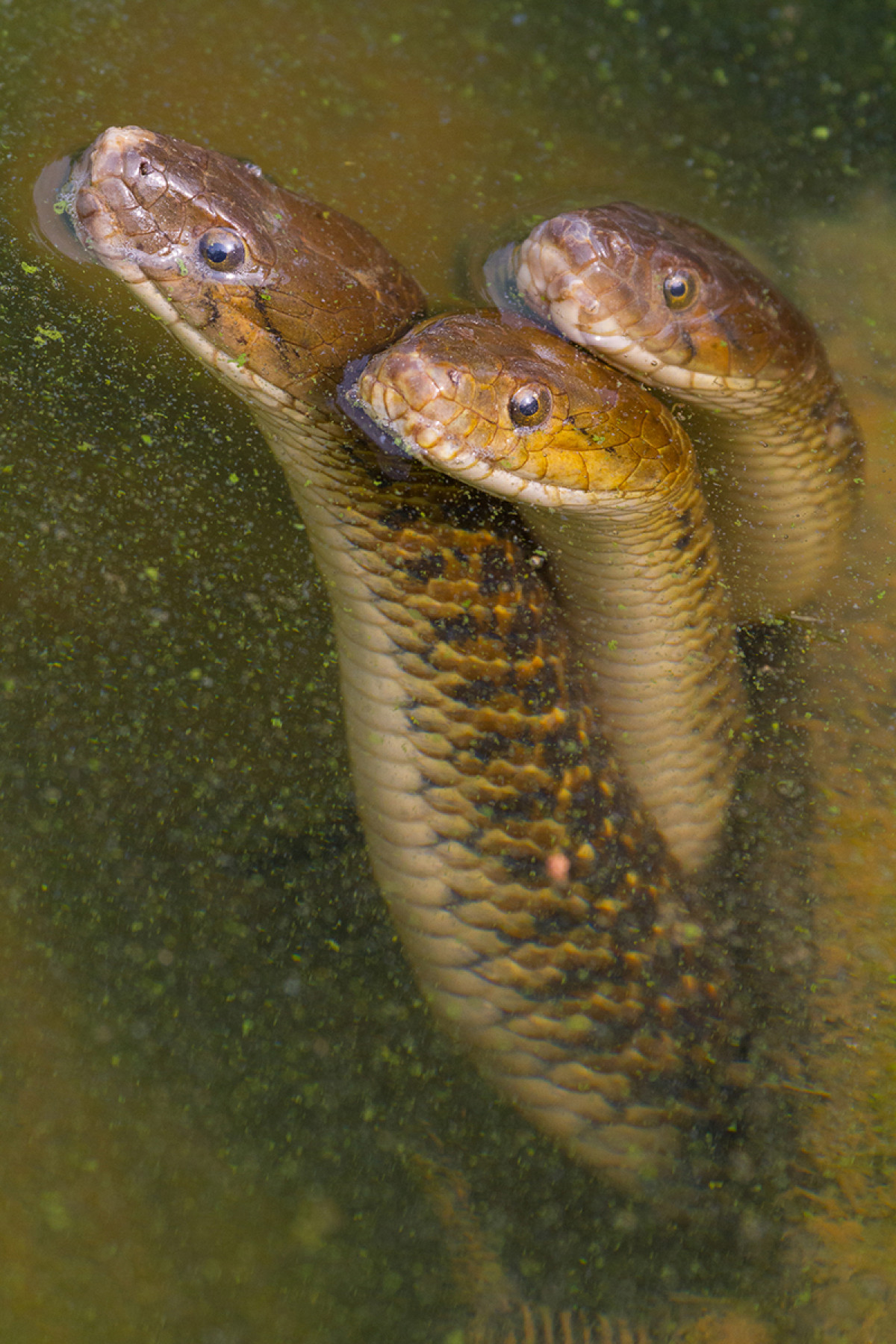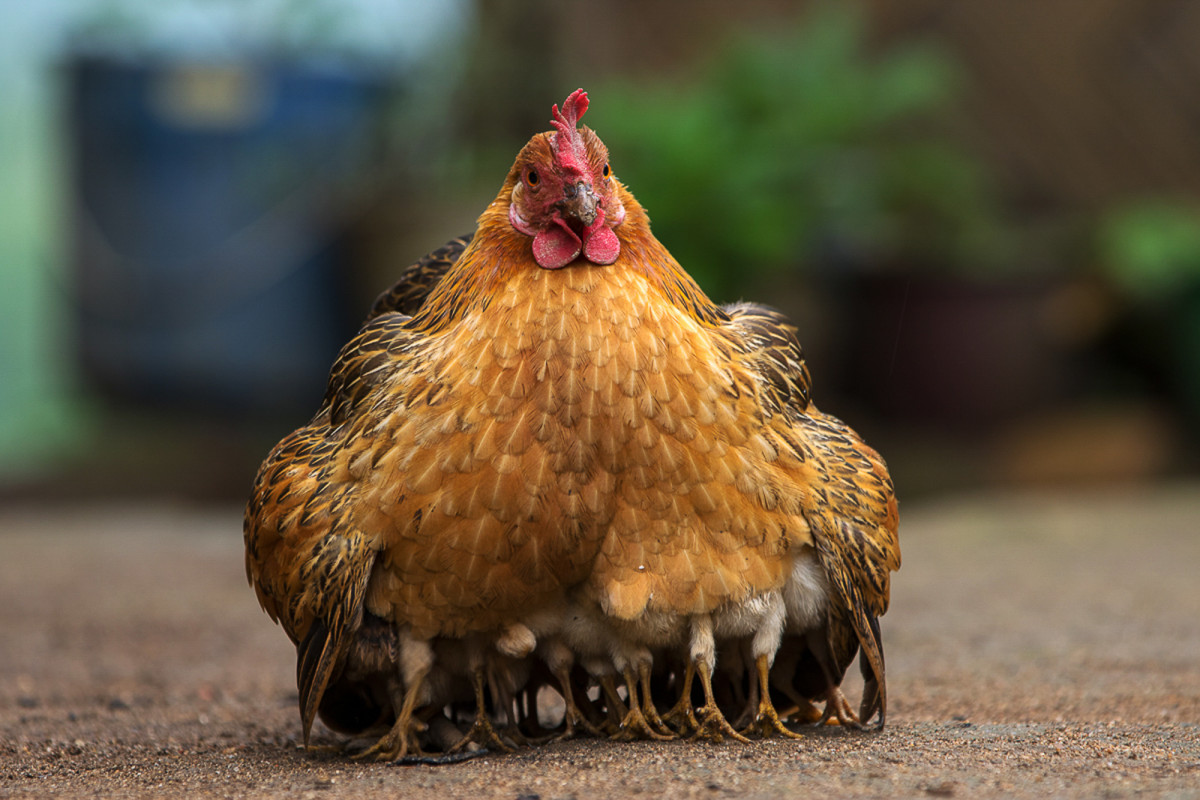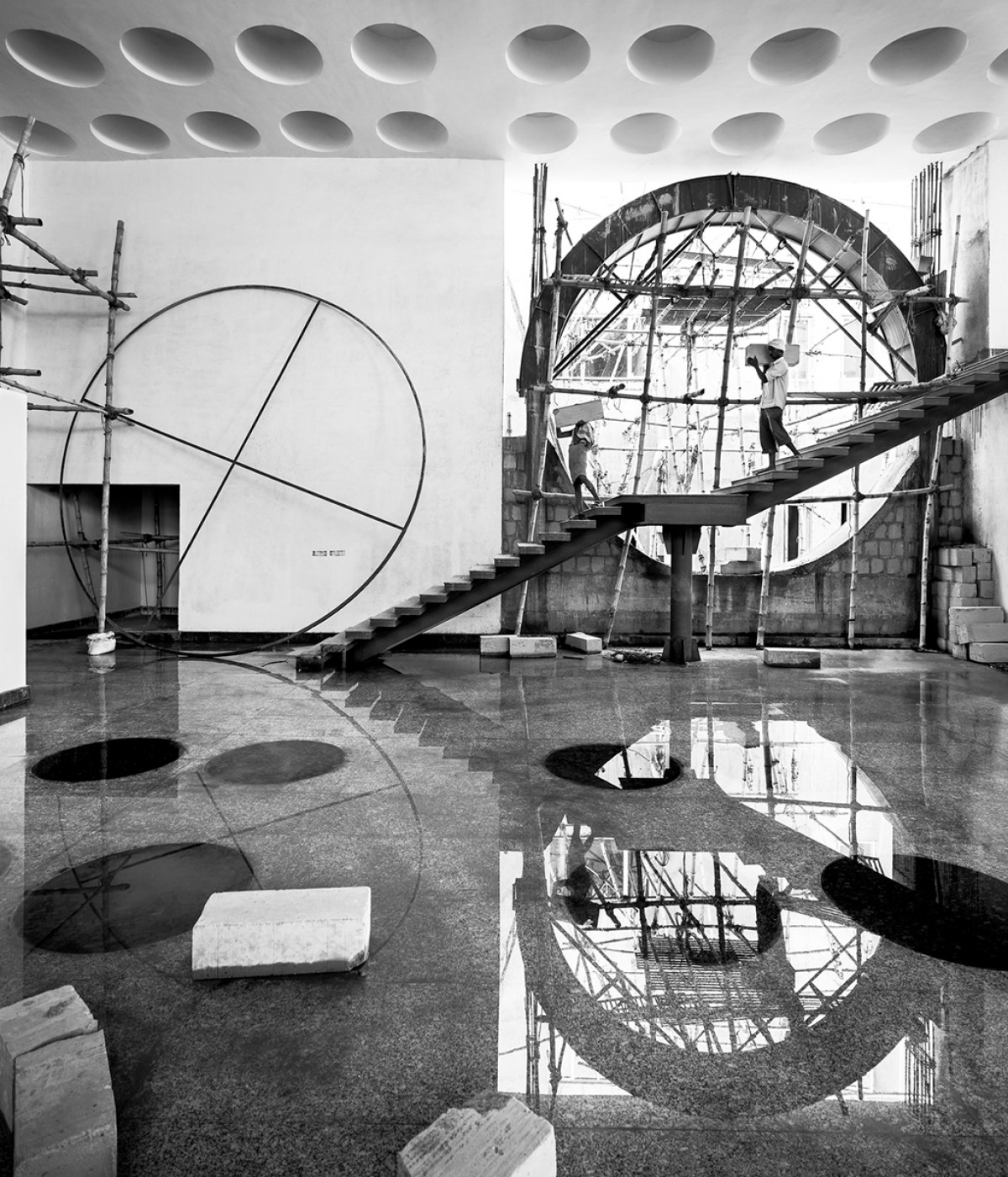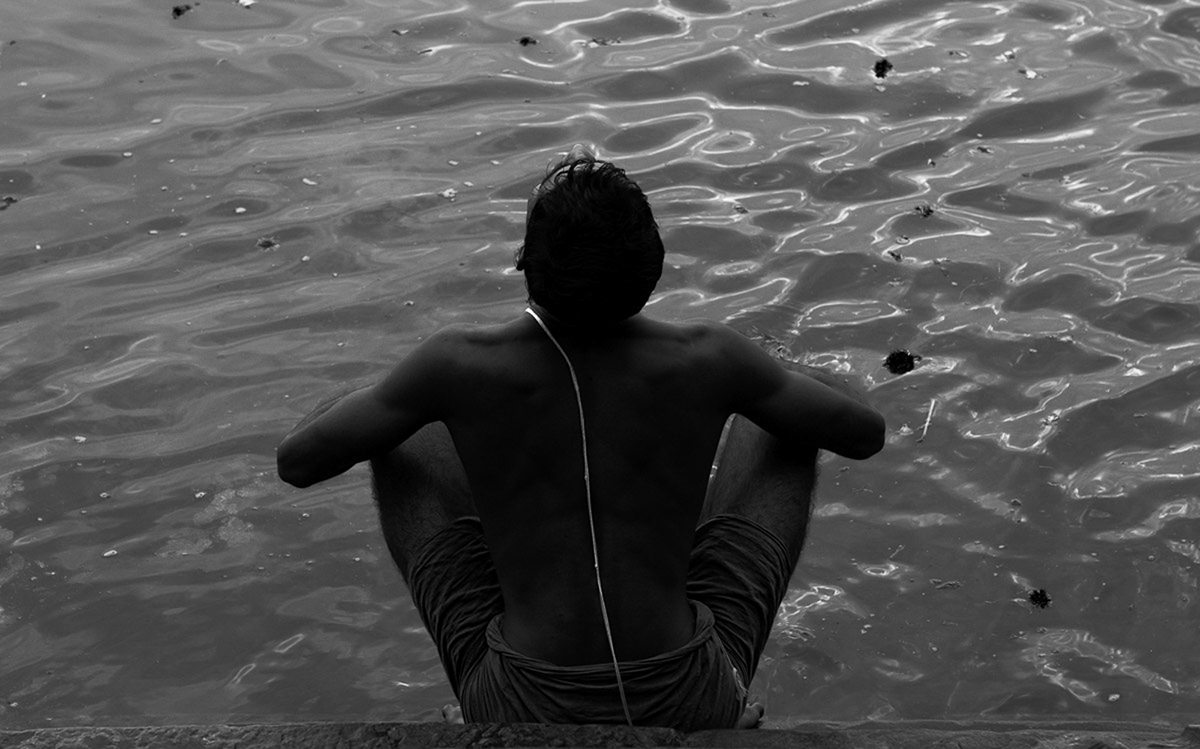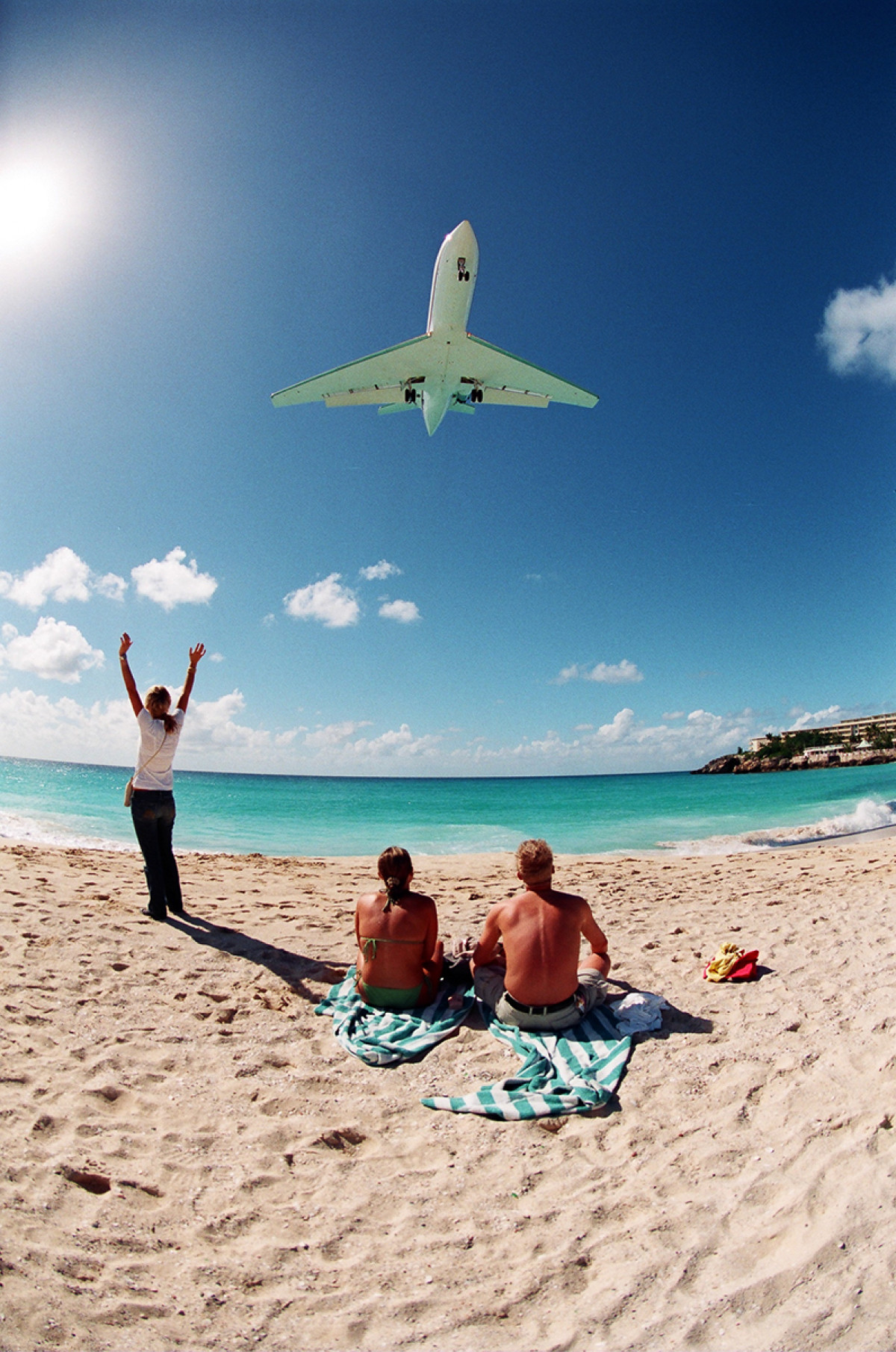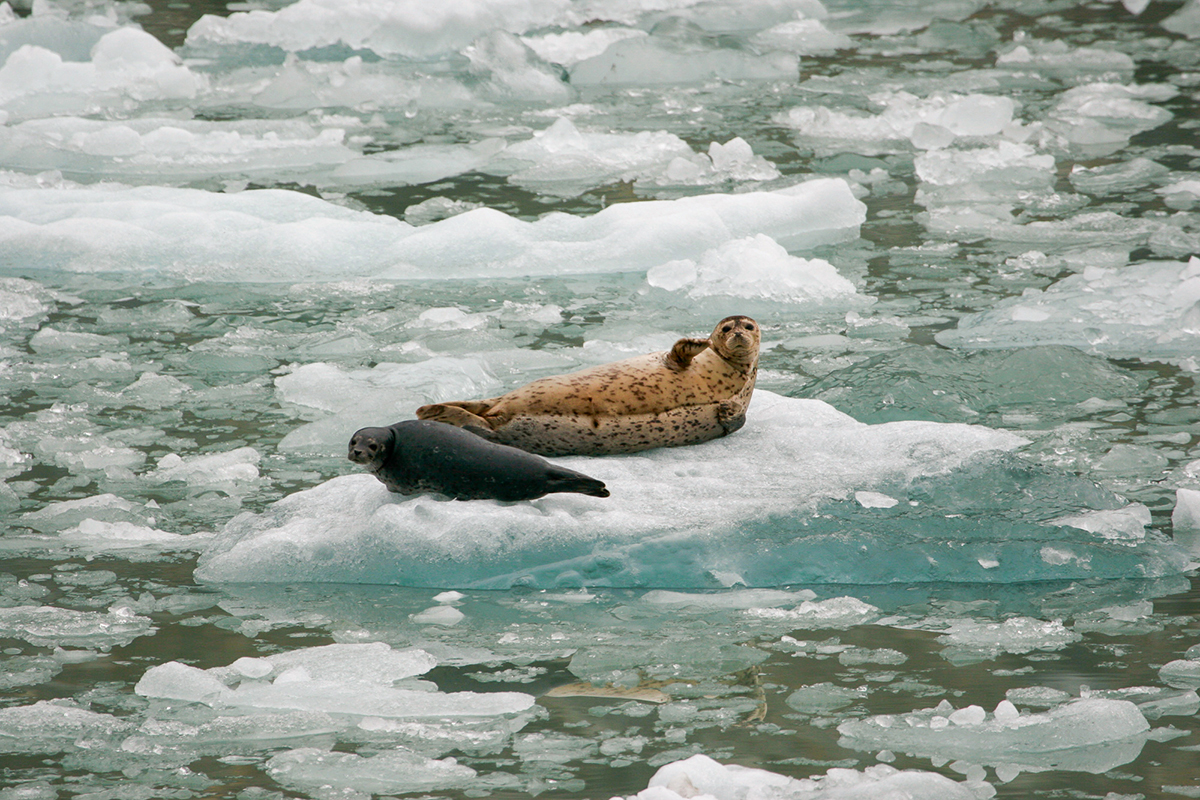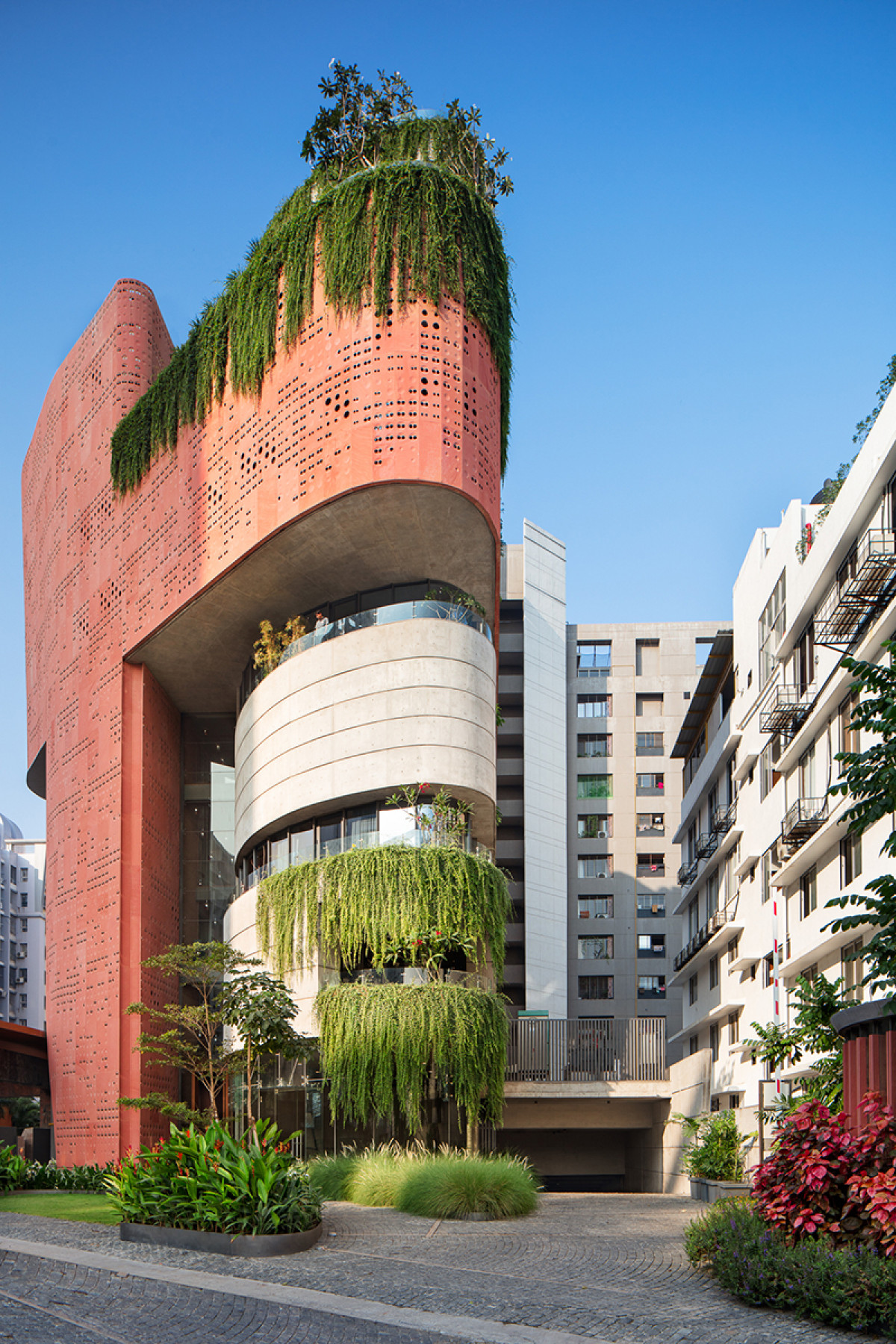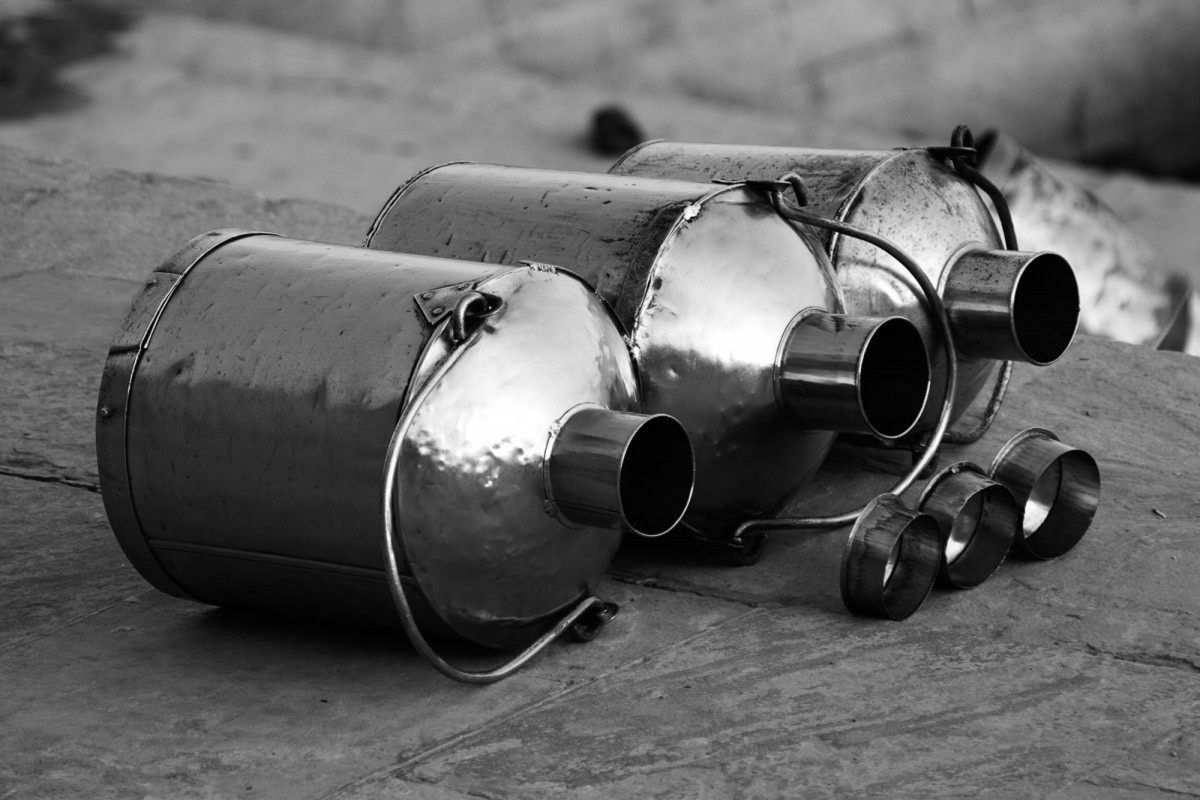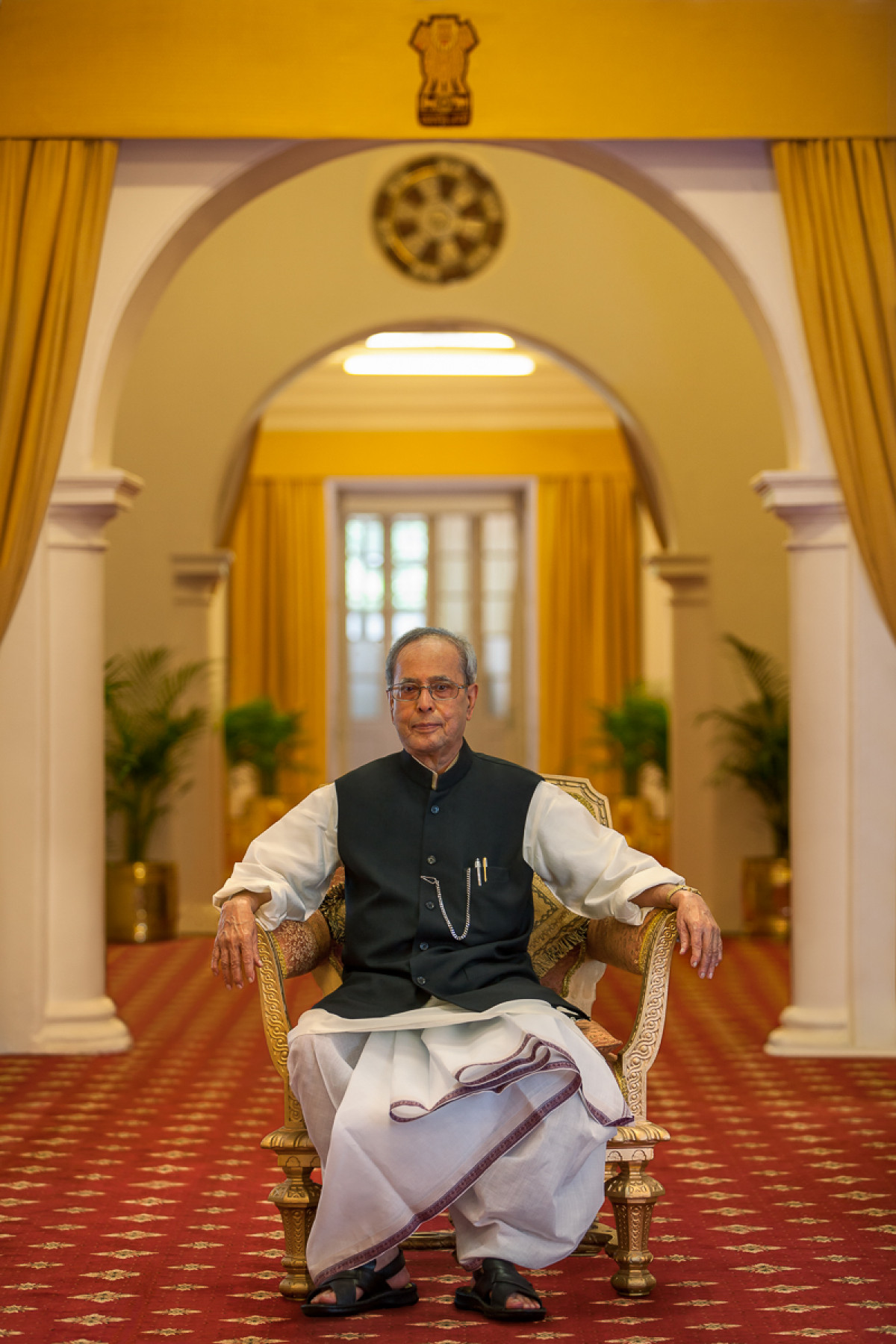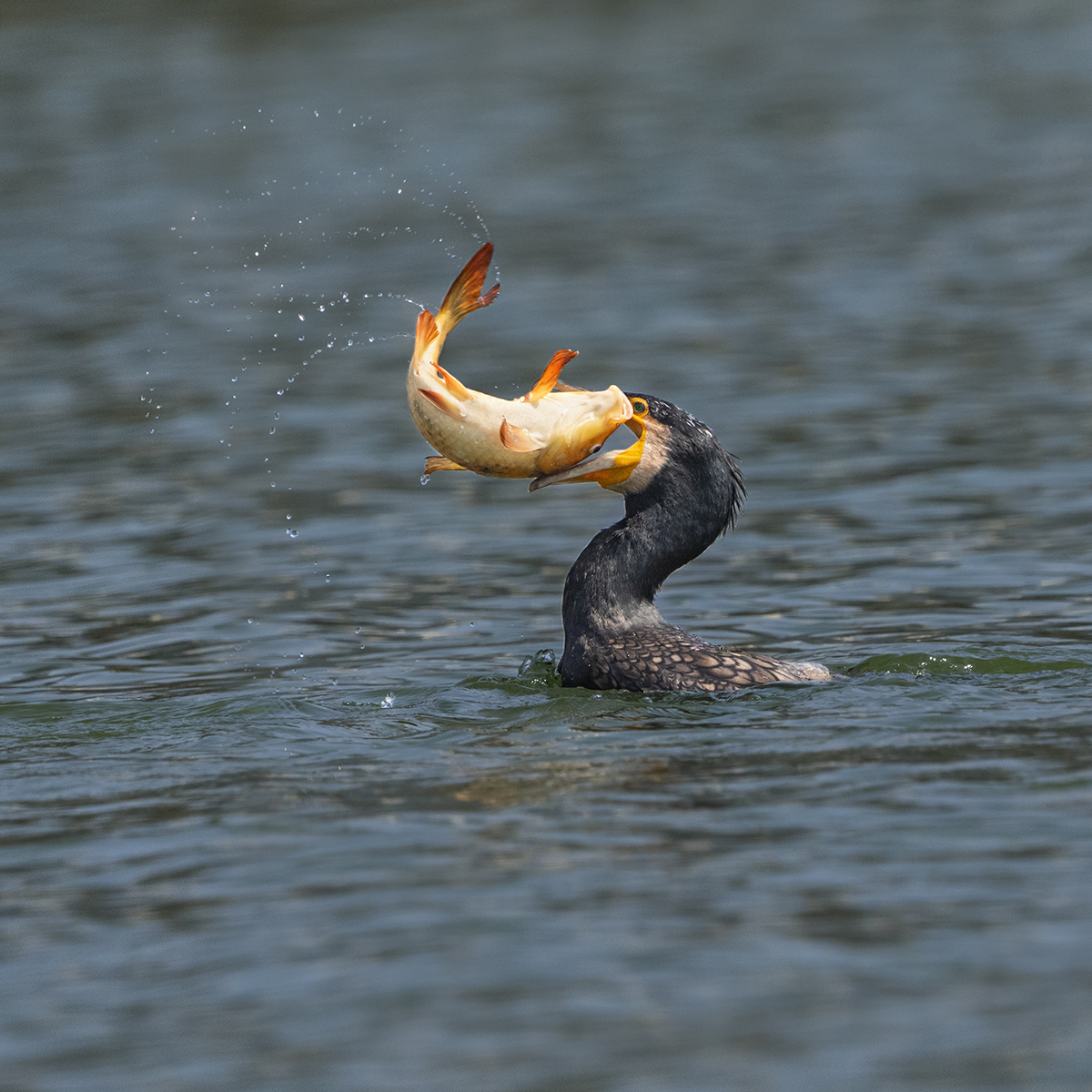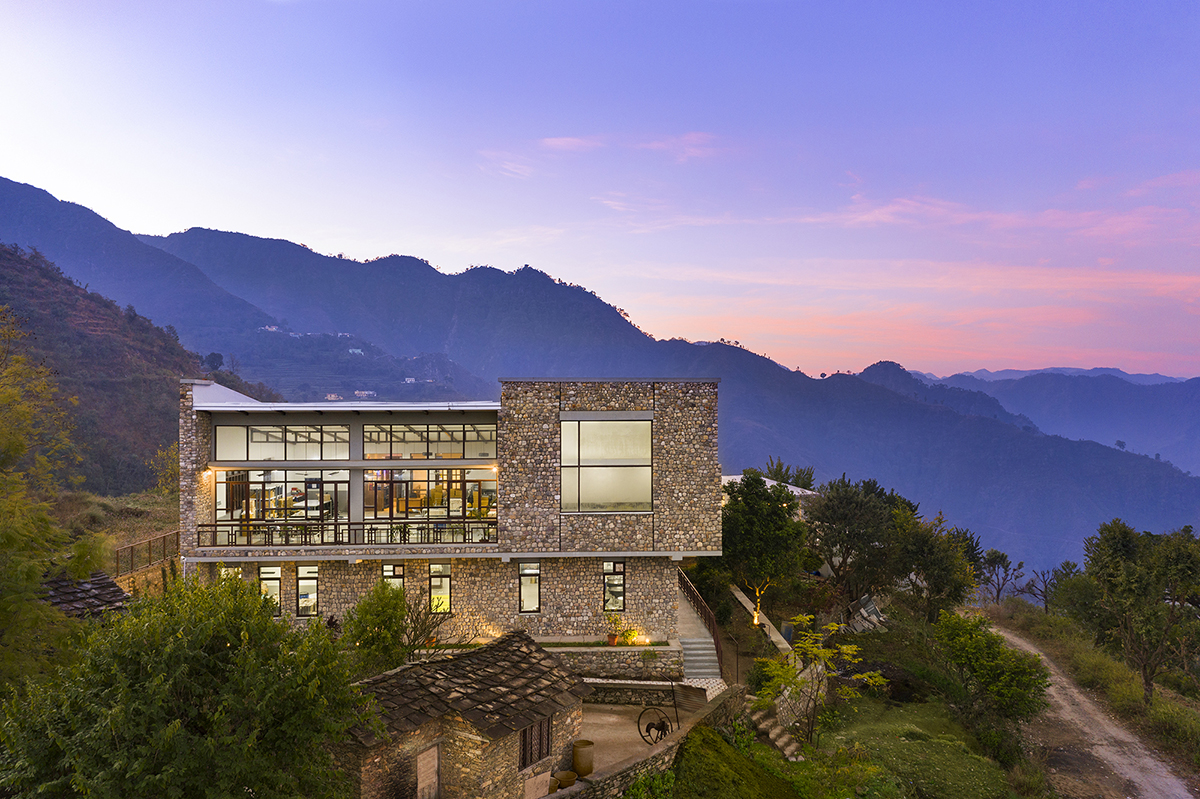 The Presidential Retreats of India was a prestigious project you helmed. But it would have had its own sets of challenges.
Initially, I was rather disappointed - the book I had wanted to do was the volume on wildlife, and the 'Retreats' didn't seem as grand. It's only along the way, I realised I couldn't have been more wrong!
How many of us civilians get to fly in Mi-17 Choppers, or get to live our very own Natural Geographic moments as we catch snakes on assignment? The idea we had was to capture the entire experience, not just regal presidential experience but also that of the people who make up this institution. The idea was to make it more holistic, and so we decided to bring in birds and butterflies into our volume all thanks to Gillian Wright, the editor of the volume.
As far as challenges go, there were two that I can recount. The first was the cover shot, I wanted to shoot the retreat in Mashobra in snow. Timing this right was a task despite having the help of an amazing associate Akanksha who was a local, we sadly missed the first snowfall. The second time around we scanned every weather forecast website we possibly could before planning the shoot and drove all day to reach Mashobra only to be told by residents that there was little or no possibility of snow. Boy was it disappointing! Luckily am one of those who wake up early, and the next morning when I did - the absolute silence in the dark forced me to look outside the window at 4:00 AM and there it was - a thin veil of snow, just about 2 inches. We hiked down the long road covered in old snow and ice from the earlier snowfalls that we had missed and reached the retreat in time to take the shot before the snow melted away with the crisp morning light.
The second challenge was the Presidential portrait: The retreat in Mashobra, which originally was a hunting lodge, didn't give me the 'Presidential' visuals I was searching. At the Niliyam I found what I was looking for: there were arches, the Ashoka - our national emblem, everything seemed perfect, all I need was the President of India. To be honest, actually, it didn't stop there - I wanted him to wear his Dhoti Kurta rather than his usual attire. This was a challenge! And I was adamant, I would not have it any other way! I finally got my way on the penultimate day, and the photograph later got the honour of hanging amongst the other portraits in the corridors of Rashtrapati Bhavan - the 'single photograph' amongst a multitude of paintings.
Today, the world is skewed towards "Picture perfect" using Photoshop even at the cost of losing out the real 'life' and integrity of the subject. What's your comment?
There was a time when photographs were valued as truthful documentation of a moment. That certainly has changed. However, let us not make the mistake of assuming that Photoshop has brought this on. In the olden days of film, few had the skill to do these manipulations, and so the secret was well kept. All Photoshop has done is made this accessible to all, and so now we all know these secrets.
When we talk of art, we must also acknowledge that any trend in art is determined by patronage. The world today seems to prefer the perfect '3D' visuals and so artists who depend on the world to live, fall into line. Do I like it? No! You ask why. And I'll tell you that is because the whole purpose of communication is not conveying facts and figures, art is to evoke emotion, and that gets completely lost for me. Only an artist can truly judge their own integrity. The real question, I think we all forget to ask is: WHY. Why are we doing what we are, why are we shooting at all? It is not about what others think, say or whether they figure out the HDRs etc. The question is: are you happy with what you're doing? For me, it's the challenge; the challenge to get it right with that one shot, nothing more.
The elixir of photography is to capture a space at the moment as it inspires the photographer, and not capture a space which inspires others. What's your comment?
It could be both. As a photographer, you get inspired, and so you shoot and if the work inspires others then great! But I think the real question is, what is the driving force behind the shots. Why do you capture, what you capture is critical.
I don't know if 'inspiring others' is something that ever crosses my mind when I am shooting. For me, there are two things - sharing my experience of being where I am with others who aren't as lucky and then there is the narrative of the architect (when I am on a commercial shoot) that I try my best to include in my imagery. If the resulting photograph inspires people, then that is a bonus!
While we know it would be a difficult choice to make, are there spaces and architecture you simply cannot stop going back to with your camera?
Send me back to anything I've shot in the past, and I will be lost. With time Architecture too matures like a good wine. Architecture photography is not limited to the shapes and forms of the construction. What we document is the environment – 'the ecosystem' that the architect has created. With time, landscapes grow, seasons change, and with it the environment and so the visuals! Any time I've revisited a site, I always find something to get me to start shooting again.
Photography is an art in vogue, and we see people are investing in DSLRs thinking they will be an artist or photographer. As a teacher, what are a few tips/suggestions you would like to give them?
Photographs are not made on a DSLR or Phone. These visuals are made in your heart and head, then you use whatever you have at your disposal to execute this - could be a phone or DSLR camera.
My suggestion to anyone who seriously wants to improve their work is to take fewer photographs and spend more time looking. One needs to spend time training your senses to be able to see visuals, capturing them on a phone or camera is the easy bit. But above all the most critical thing is to get to know yourself and your love, that's what makes the photographs.
Copyrights and infringements are issues which have not gained many teeth in the country. The gross misunderstanding of the copyrights can be blamed, but has digital and social media made it even worse?
Copyrights are just not respected, and for us photographers, this is a huge challenge. The entire industry is so set in their ways that no one wants to even acknowledge this.
More than a financial concern, this is about respect. People think - what's the big deal? Let's just copy-paste! The question is, are photographers and photography getting their due respect in the creative industry? I don't believe so. Even amongst those who work in the realm of art and creativity, the idea that photographs have licence fees with a finite life is completely alien here in India.
It is as though, the ease of being able to share our creations have robbed our work of its value.
You have experienced the world of darkroom photography and now the digital era. Which one stands closer to your heart?
When I worked in a dark room, it was something special because only a few people had this experience. The 'dark room' will always remain the more challenging of the two, so the excitement of dealing with post-processing in a dark room will forever remain closest to my heart. So as an experience, I would choose the darkroom any day! However, when it comes to commercial work, where you alone are not the only driver, I think the 'digital darkroom' is way superior and efficient in getting the job done, not to mention much easier to work in.
Most critical though is that, time is saved and the forgiving nature of the 'digital darkroom' - make a mistake just go 'Command Z'. One must also acknowledge that the possibilities that you can explore on your computer are endless.