At the start of the new year, we all feel a sense of renewal and excitement that inspires us to do better. To kick off the year on a positive note, we often invite friends or family to celebrate with us. Exquisite tableware can help set the mood and create a festive atmosphere at home for special occasions like these.
The Table Fable, a brand known for its premium designer tableware, offers a seamless blend of traditional Indian craftsmanship and contemporary design that can enhance any space. This season, The Table Fable is all set to launch its 'Berlin Blue' collection for spaces that are modern and have character. Its colour, texture, and patterns have been inspired by the beautiful city of Berlin.
Also Read | Visioarq wins Architizer 2022 Architecture + Wood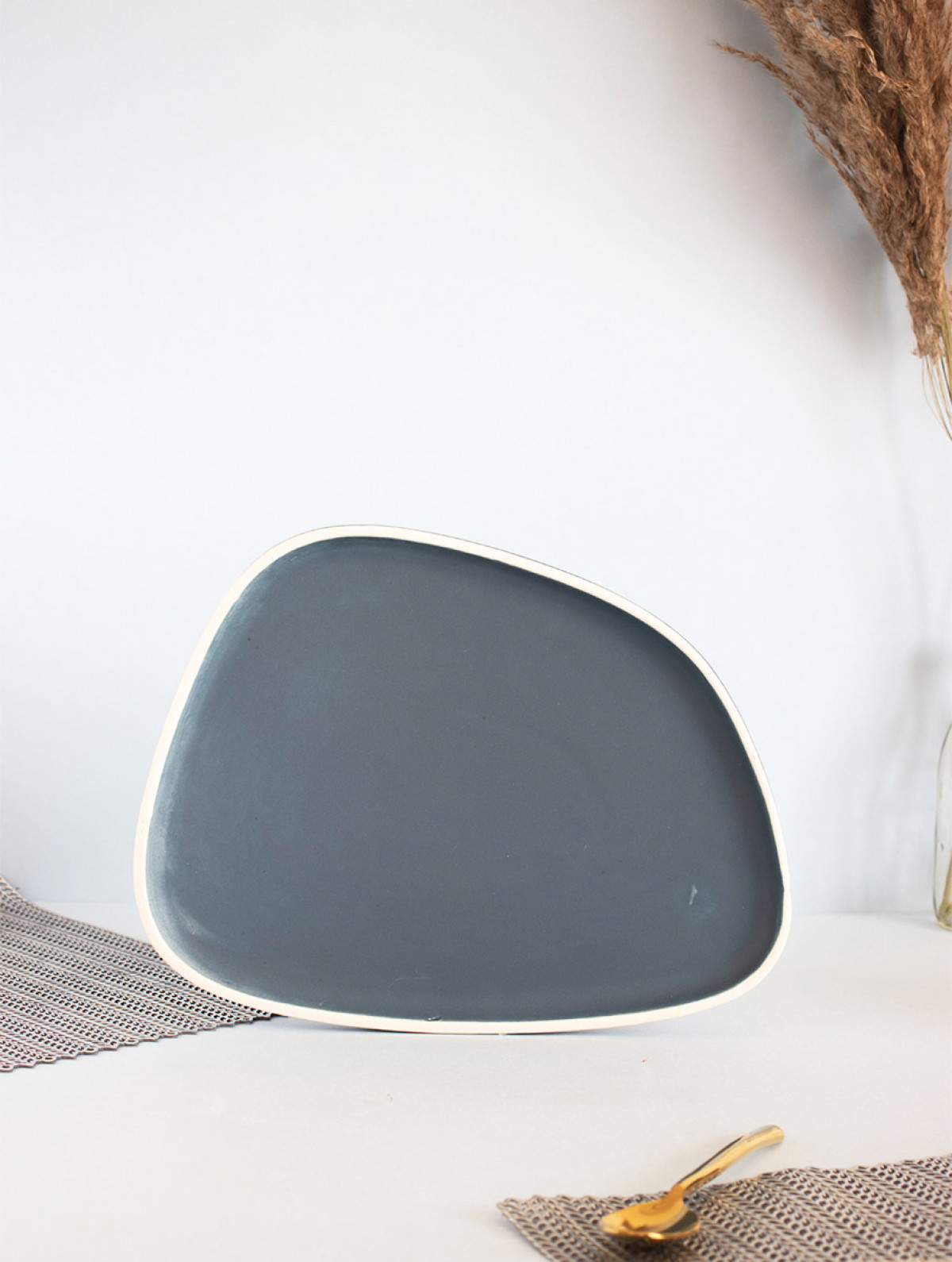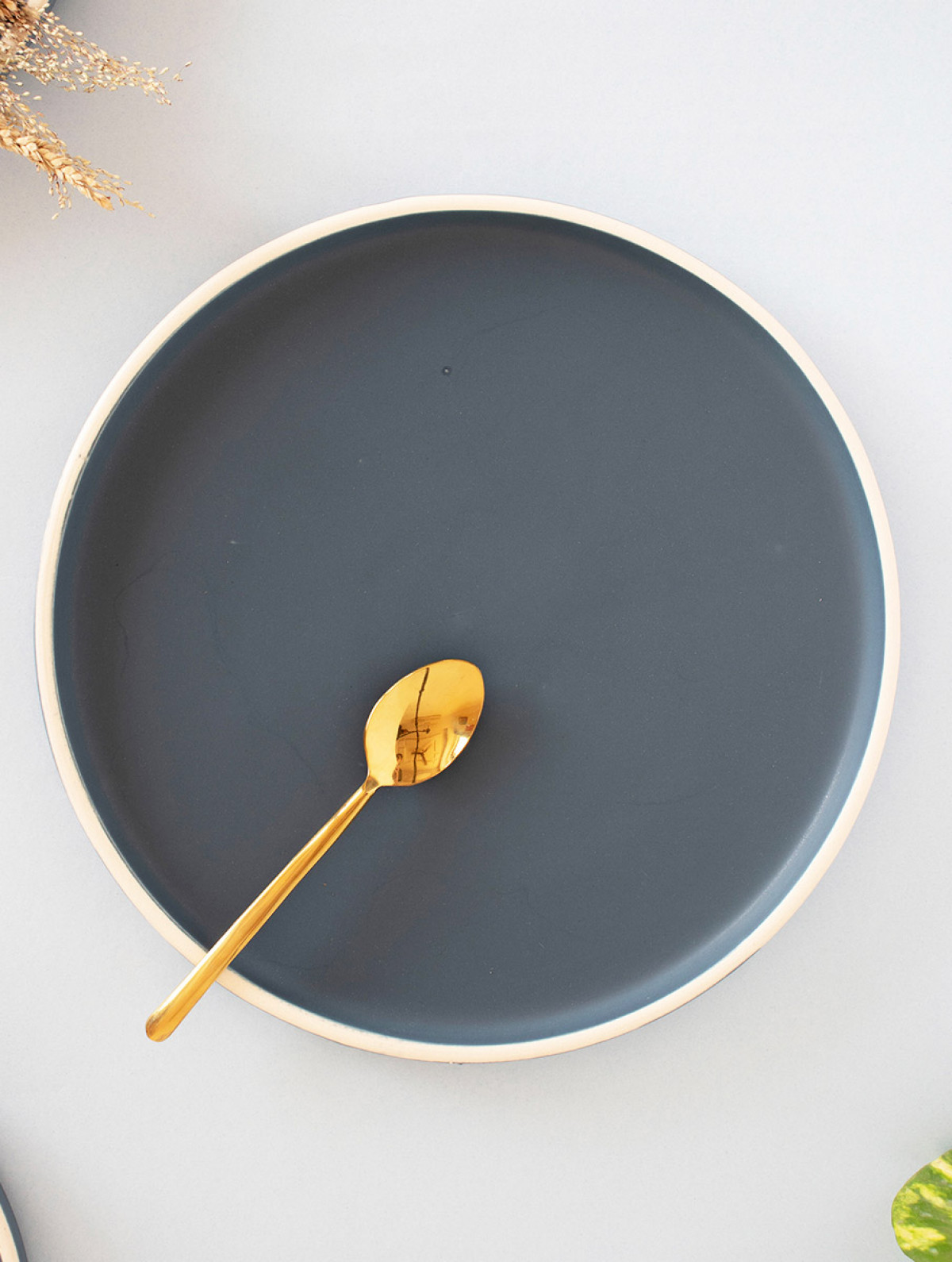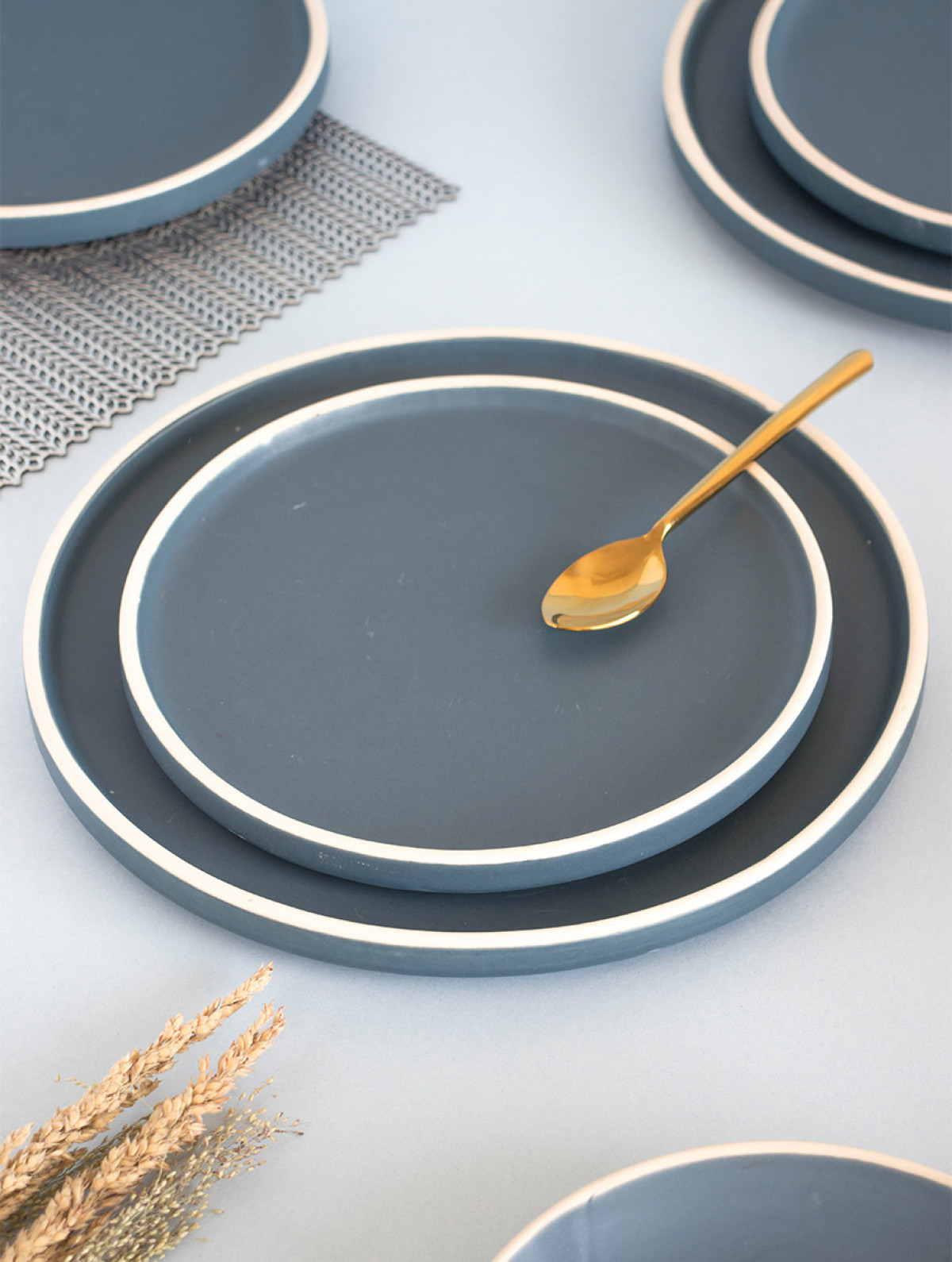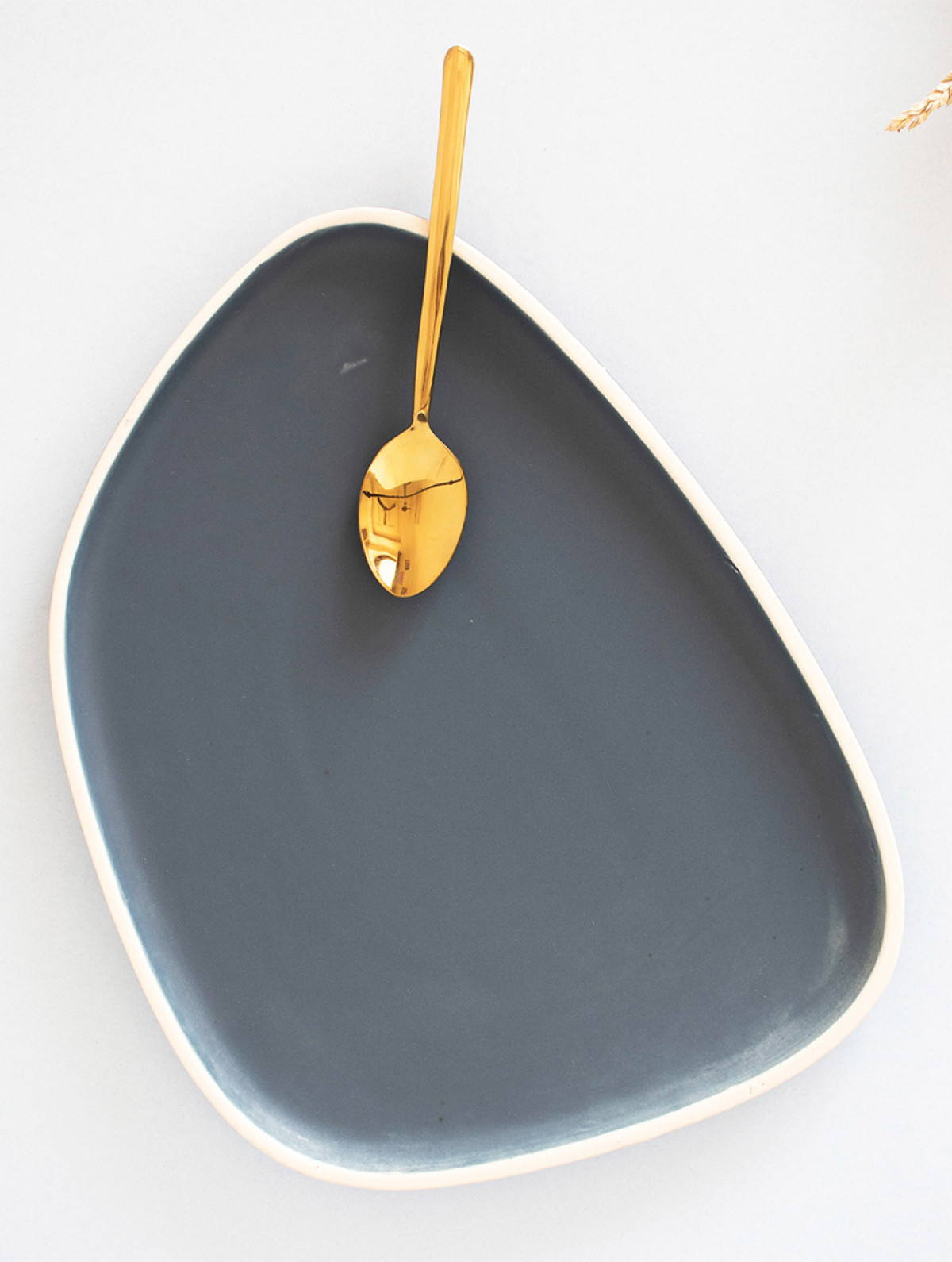 The collection features top-of-the-line dinnerware sets that include bowls, trays, plates, platters, and dessert bowls. Each piece is made with great pride in India by highly skilled artisans. Customers can choose from a wide variety of tableware products to suit any budget and elevate their dining experience.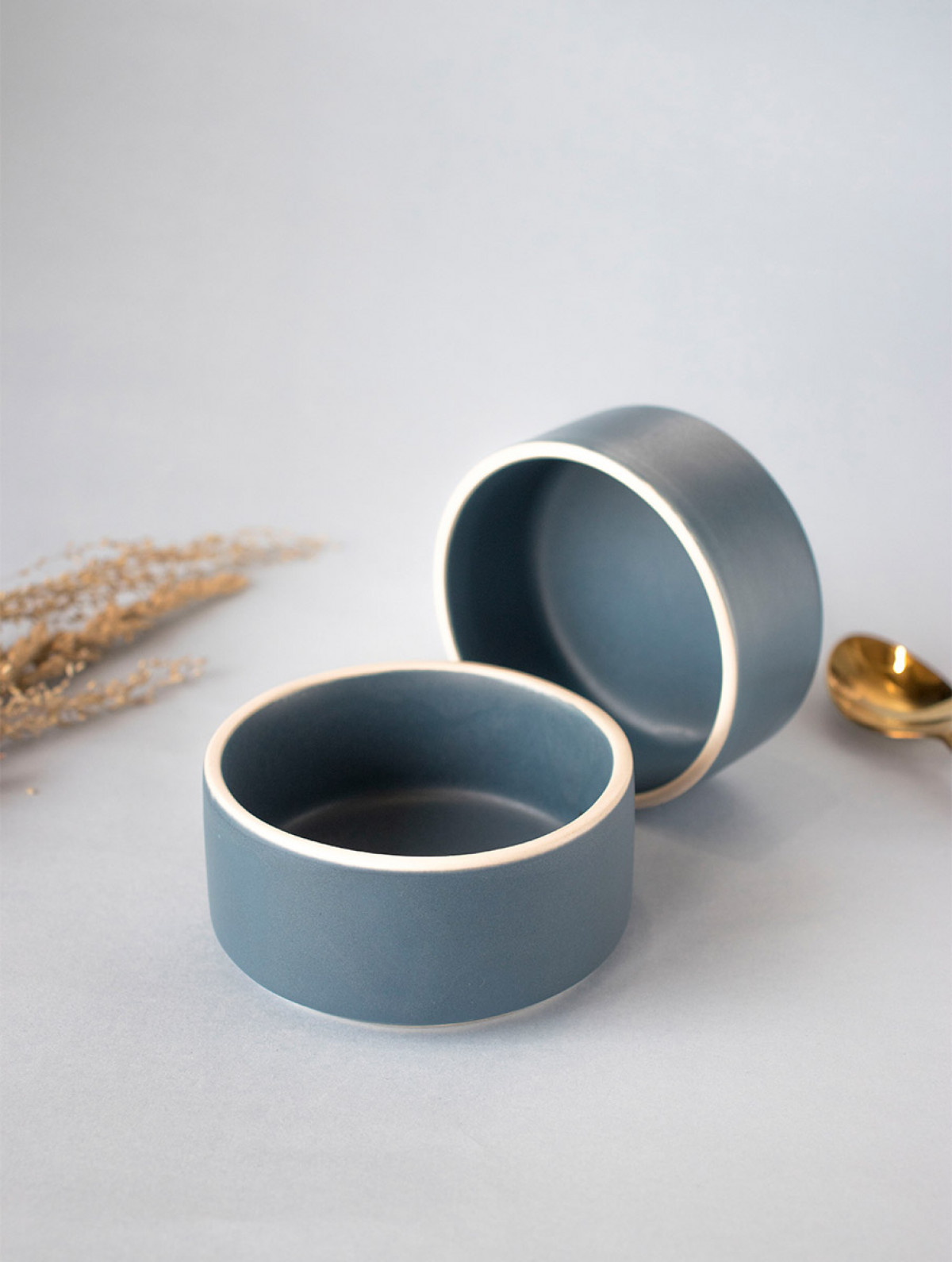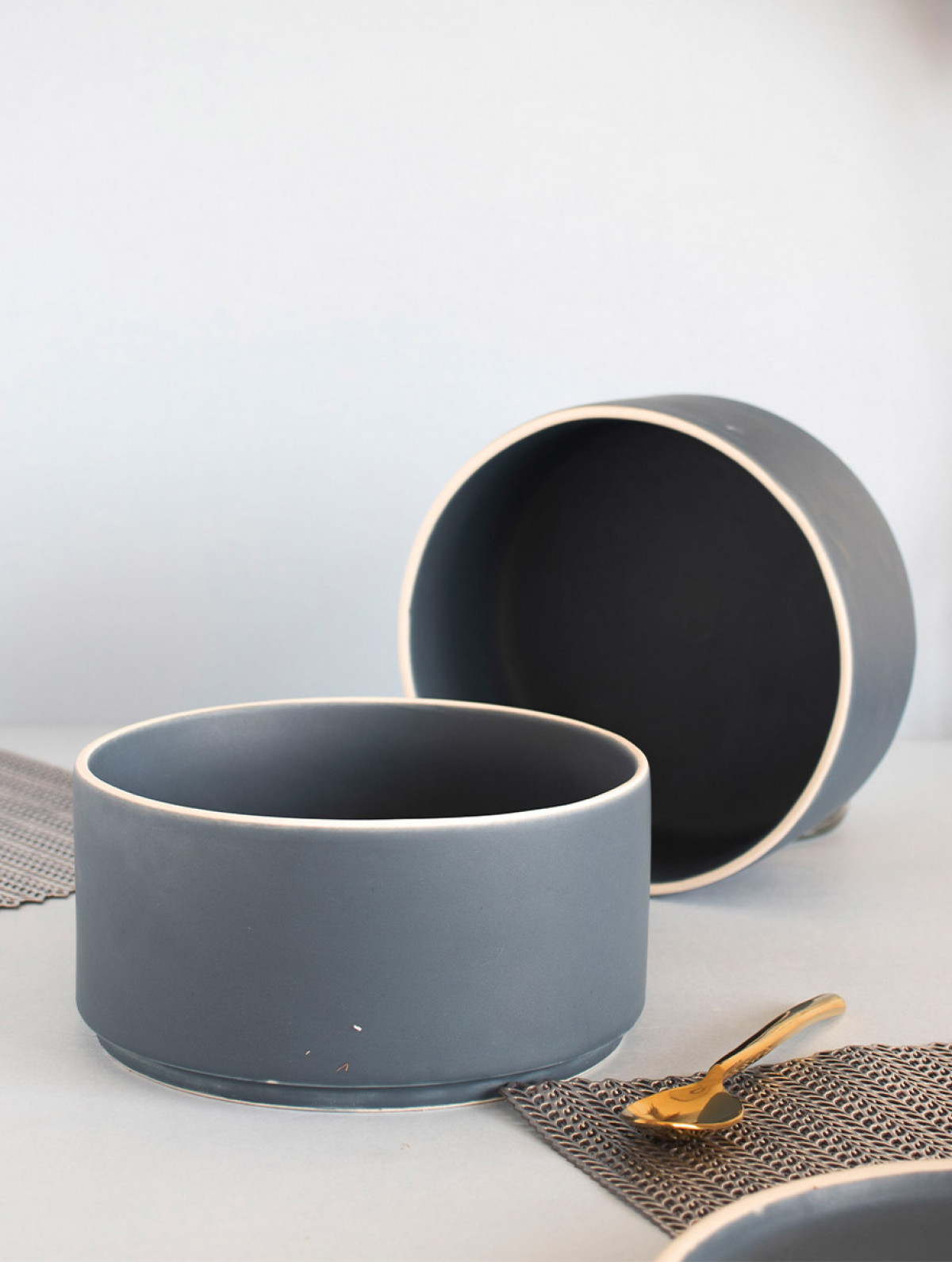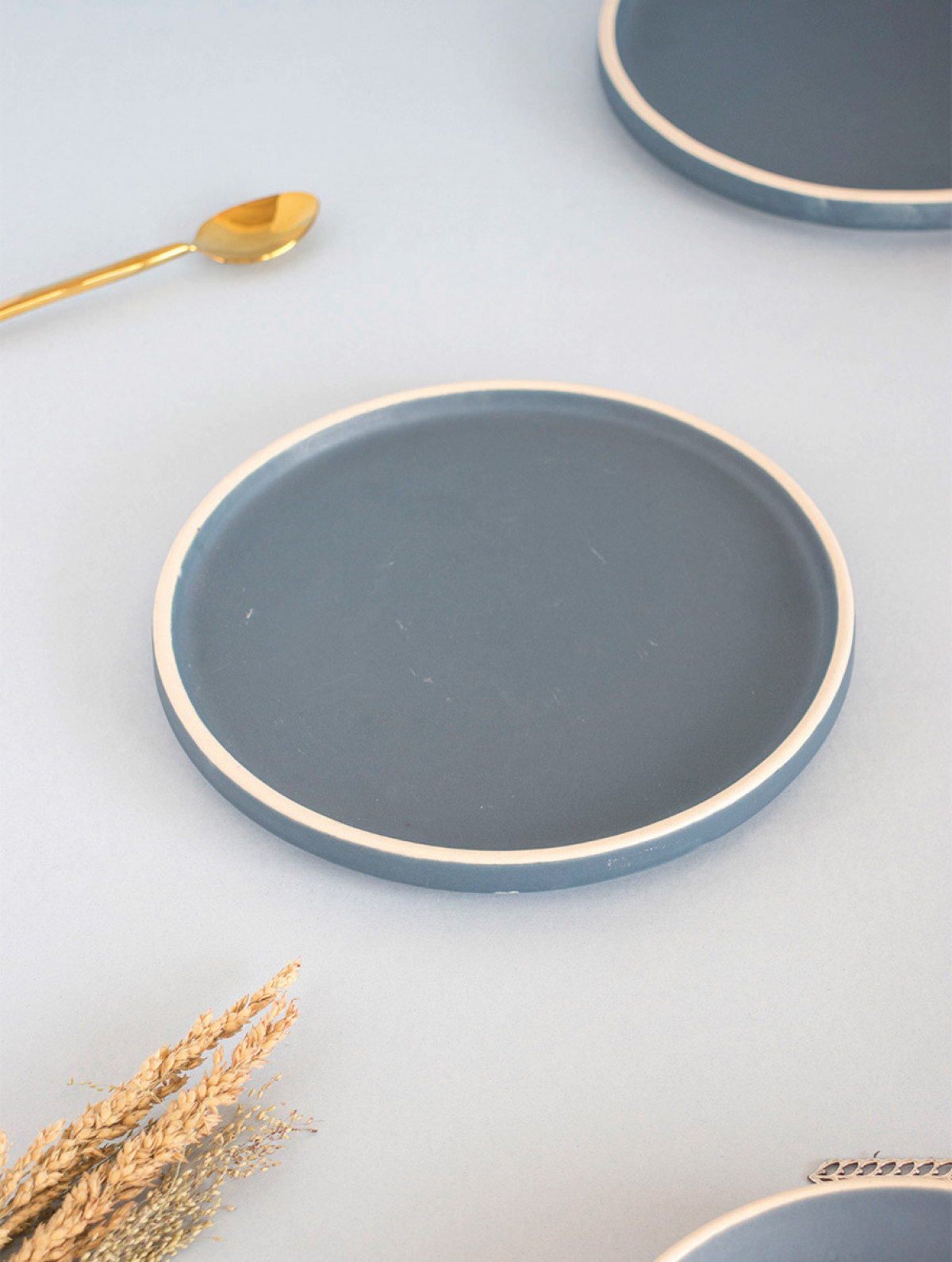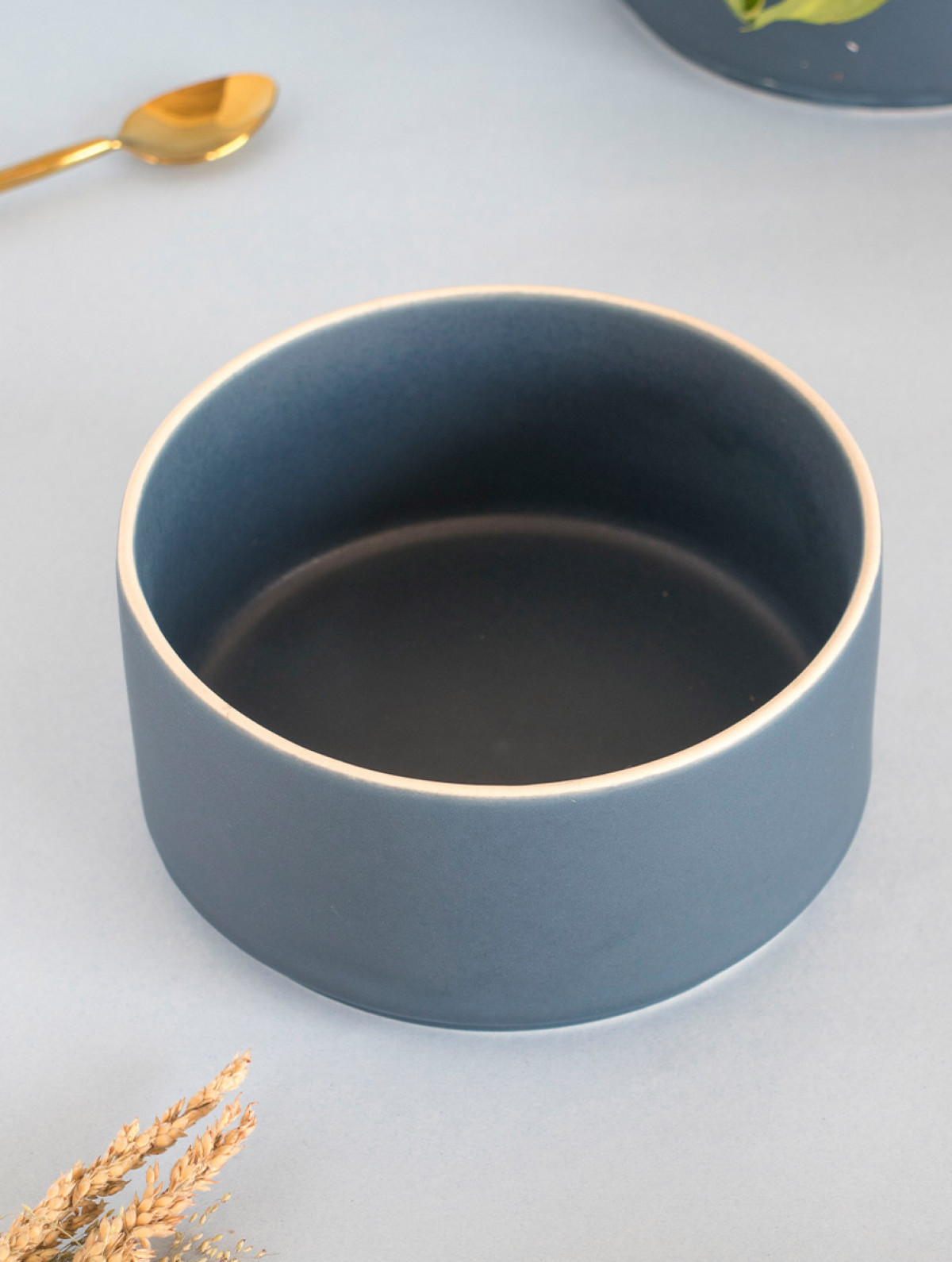 The Table Fable is committed to making special memories and moments even more enjoyable and unforgettable. The 'Berlin Blue' collection is indeed too BLUEtiful to ignore!
Also Read | The summer beach edit by Tisva