With the festive season approaching, and many of us still working from home and spending far more time indoors than we ever imagined, staring at the same four walls every day can become tiresome. If you want to drastically change the look of your interiors this year, avoid repainting and instead opt for tasteful wallcoverings. Very few products can alter the mood and ambience of a space as dramatically as wallcoverings. They are a simple, durable and cost-effective way to make a design statement in an interior space.
Novelio® fibreglass wallcoverings by Saint-Gobain ADFORS are an exclusive collection of high-quality paintable and ready-to-use wallcoverings designed to elegantly adorn walls while also reinforcing and strengthening them. Novelio® wallcoverings are woven from glass fibres in an array of attractive patterns and possess high tensile strength, robustness, and resistance to damage. Your reinforced walls will seem as good as new for decades to come.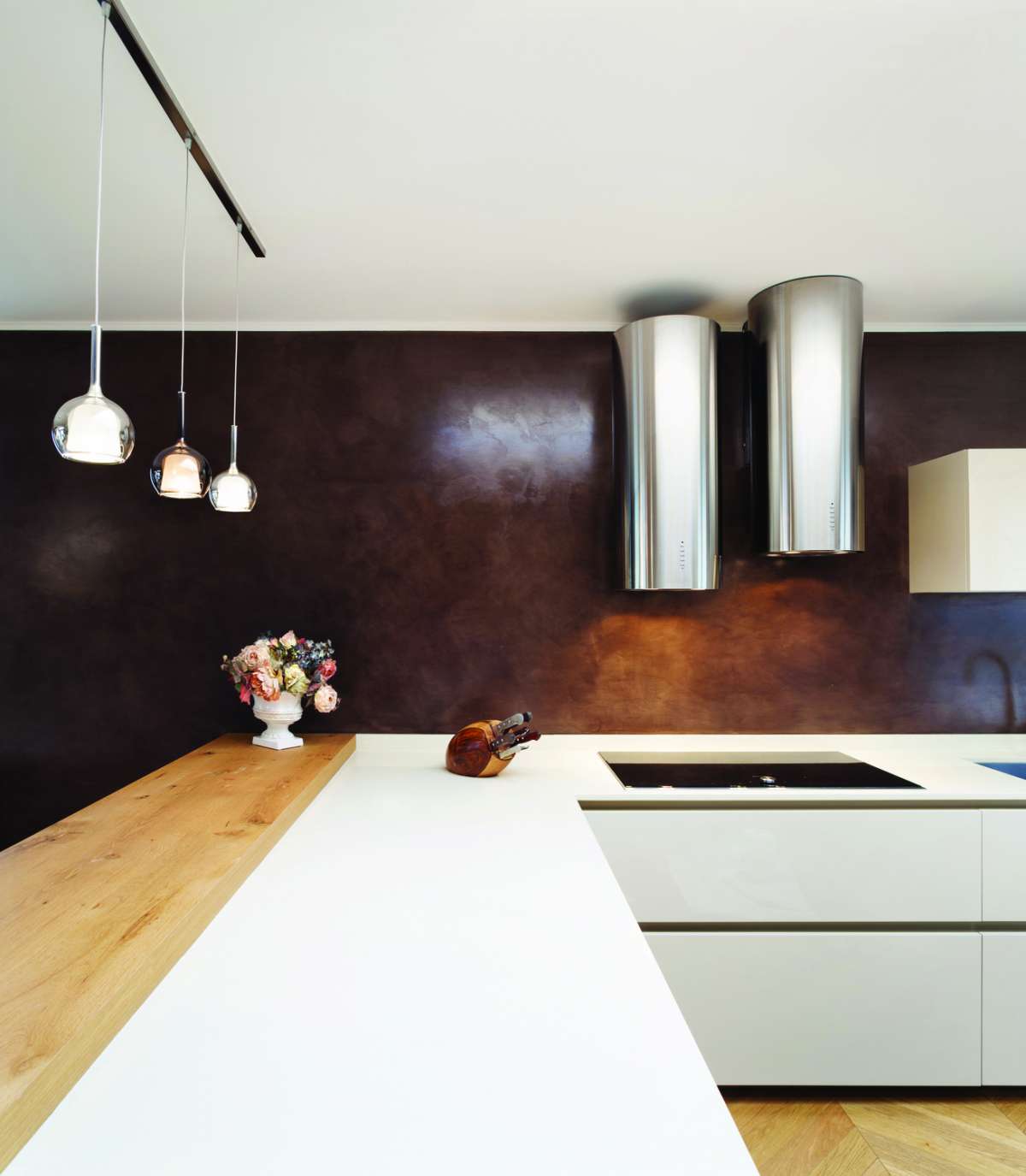 Below are some of the exclusive characteristics of Novelio® wallcoverings:
Aesthetic yet robust: Behind those elegant unique prints, is a sturdy wallcovering that can withstand cracks, dents, scratches and mould.
Easy and affordable to maintain: The product can be repainted, scrubbed, and stripped, assuring you of cheap maintenance costs and a lower turnaround time for renovation in the future.
Sustainable at heart: This is a green product that is completely non-toxic, breathable, fire-resistant, and supported by certifications like Oeko-Tex Standard 100, Euroclass B-s1-d0, ASTM E84 and CAN ULC among others.
Take your pick from the following exclusively curated product ranges to dress your walls up this season:
1. Classic Range – Standard and economic paintable patterns, which are usually painted with two coats of water-based paint for interior application after installation.
2. Decoration Range – Classier paintable patterns with more prominent and geometric textures, which after installation are usually painted with two coats of water-based paint for interior application.
3. Two-Tone Range – Sand-coated glass fibre wallcoverings which give a dual-tone finish when painted.
4. Nature Range – Ready-to-apply wallcoverings which do not require painting. These are available in four distinct textures and 32 colour patterns, deriving their elegance from the elements of nature.
5. Opposites Range – Ready-to-apply, premium finish wallcoverings, available in 14 colours and two finishes – concrete and skin. These provide a rich rustic look to the wall, along with other functional benefits.
6. Specialty Range – Glass fibre wallcoverings with specific qualities and end-uses.
a. Mold-X – This wallcovering comes with a specialised patented coating that has strong mould- and fungus-resistant properties.
b. Clean Air – Specialised product with Clean Air (patented technology) which has the capability to absorb VOCs, especially formaldehyde. It improves indoor air quality by 70% upon installation.
c. Acoustiver – Specialised product with 3mm fleece on the back, which helps reduce echo and noise by 40% (offers 0.25 NRC).
7. Customised Range – Our fibreglass wallcoverings can be used as a canvas to print any graphic of the users' choice. This facilitates personalisation in addition to reinforcement and decoration of the wall.