As we enter into 2023, minimalism and aesthetics have become increasingly important in architectural design. When we talk about residential and commercial architecture, exterior décor is just as important as interior décor.
The Indian facade market is currently driven by a growing trend towards green buildings and an increased demand for fire-retardant surfaces, particularly in commercial spaces. People now prefer to revamp their safe spaces with a modern look, staying in tune with the latest trends. Today, modern homes are built with clean lines, expansive windows, subtle colour tones, and a sleek aesthetic that is becoming increasingly popular among households.
An impressive exterior is the first thing people see. Enhance the aesthetic appeal of your exterior decor by experimenting with textures in hues of luxurious yet minimal styles.
For your luxury comfort!

Product: Afro Marbella from the NewMika FX collection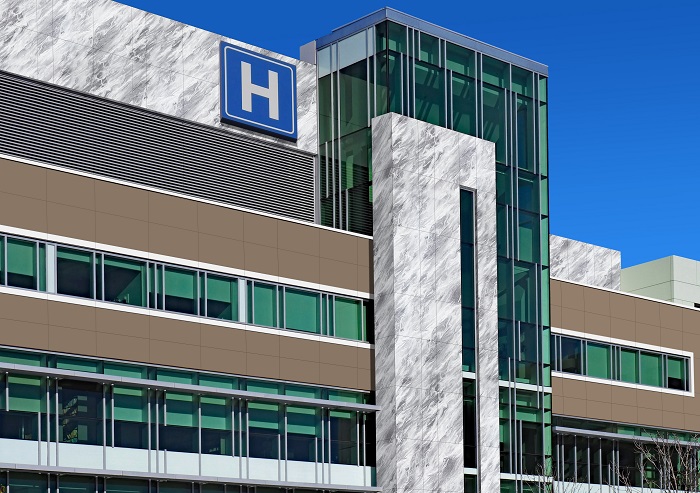 Home décor trends have shifted towards premium and niche product offerings. People are now gravitating toward the impression of luxury to achieve the perfect balance of comfort and elegance. We recommend Afro Marbella from the NewMika FX collection of Greenlam Industries, which is a great choice for ravishing exteriors.

This design boasts a bold and modern look, combined with the beauty of magnificent marble. Apart from its elegance, the cladding panels come with a multitude of excellent features such as UV resistance, fire retardancy, anti-graffiti properties, and resistance to chemicals, moisture and corrosion. They also have an unmatched aesthetic appearance, making them a statement piece for commercial and residential facades.

For your vintage look!

Product: Redo Walnut from the NewMika FX collection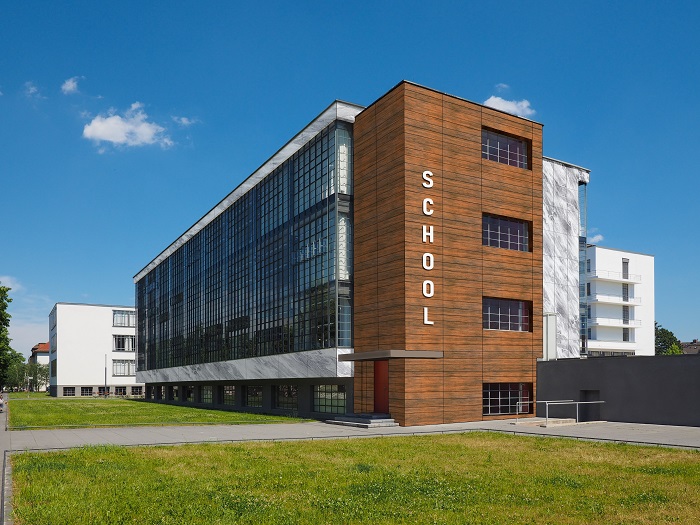 Creating an appealing exterior appearance is just as important as your interiors in defining your style statement. Vintage is one such factor that evokes nostalgia in people of all ages. To give your home's exterior that specific style, we suggest considering the unique Redo Walnut from the NewMika FX collection, which will ultimately induce an ideal, rural feel adapted to modern living and will automatically beautify the exterior of any of your spaces.

These exteriors also act as a highlight for contemporary residential facades that need a rustic touch on elements such as pergolas and gates. With their antique look, these wood pattern laminates are equipped with a myriad of features such as anti-graffiti properties, anti-fire resistance and anti-termite properties to protect your facades from termites. Remember, a home is ultimately a place where you can unwind at the end of the day, so it is critical to keep up with the latest trends and update your home's curb appeal.