Leading the way for the new generation of interior designers, Disha Bhavsar and Shivani Ajmera, Co-founders of Quirk Studio, have fearlessly forged new paths into entrepreneurship and interior design with a thoughtful nod to their predecessors, all while staying true to their aesthetic roots and guiding principles and maintaining a lifelong friendship.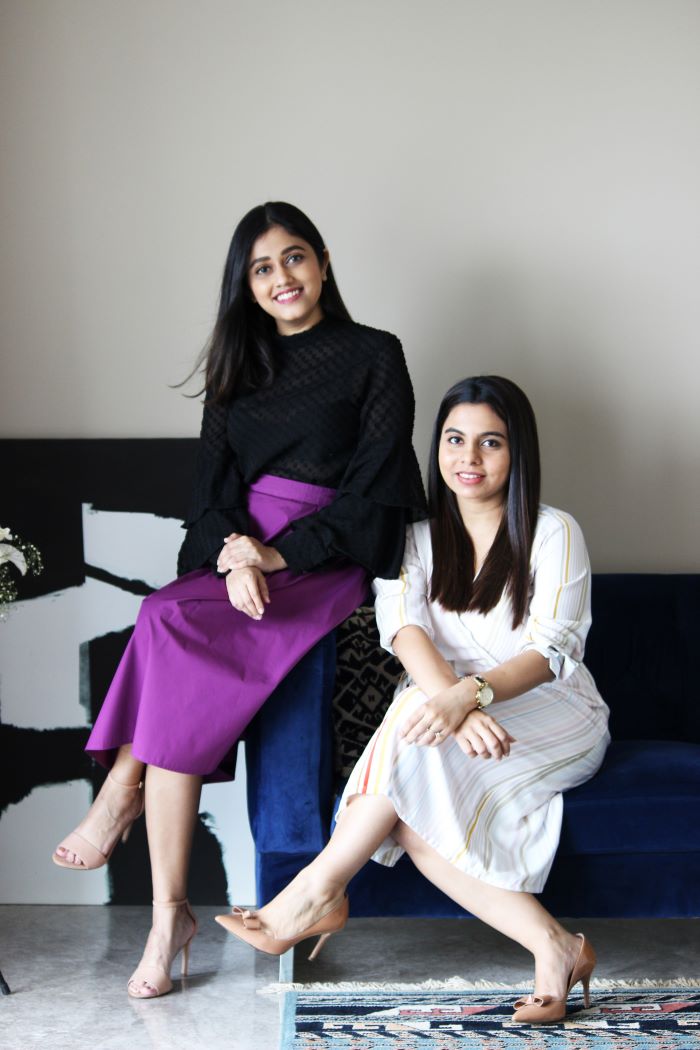 Let's start with your journey. You both met at a publishing house and then decided to start your own venture, I am told. How did this happen exactly?
Both of us started our individual careers working for several leading architects and interior designers. This is long before we became colleagues for the publishing house.
Also Read | 7 decor must haves for your living room
What brought us together is a shared passion for design, similar aesthetic sensibilities and a larger passion for impacting the built environment through design. This mutual enthusiasm is what encouraged us to take the initiative to start our boutique design firm - Quirk Studio.
Quirk Studio… So whose idea was the name?
We had shortlisted a few names that we both liked. Among all those, Quirk Studio stood out as it was in line with our inherent design style and the fact that we wanted to create unique spaces. The words come together to form a unique name, an innovative spin-off for something out of the box.
You both are friends. There is a school of believers who feel you should not mix friendship with business as it tends to impact either or both relationships. So is it actually difficult? Or does it make things easier?
The fact is we knew each other in a working environment first. Having worked together on a couple of projects, we were aware of each other's temperament even before Quirk Studio happened. That experience was foundational to the great camaraderie we share on the work front today. So essentially, we are colleagues-turned-partners, who became great friends, and today we are like family to each other. However, we disagree that friends cannot be partners. If you find the right balance & inherent respect and trust for each other, there is no looking back.
Your body of work spans across retail, commercial and residential spaces. Which one of these is more challenging? And which is closest to your heart?
Every project we undertook came with its own set of challenges and fun; such is the nature of this industry and this profession. There is neither an easy project nor is there a difficult project. Each has its journey, which is what makes every project special.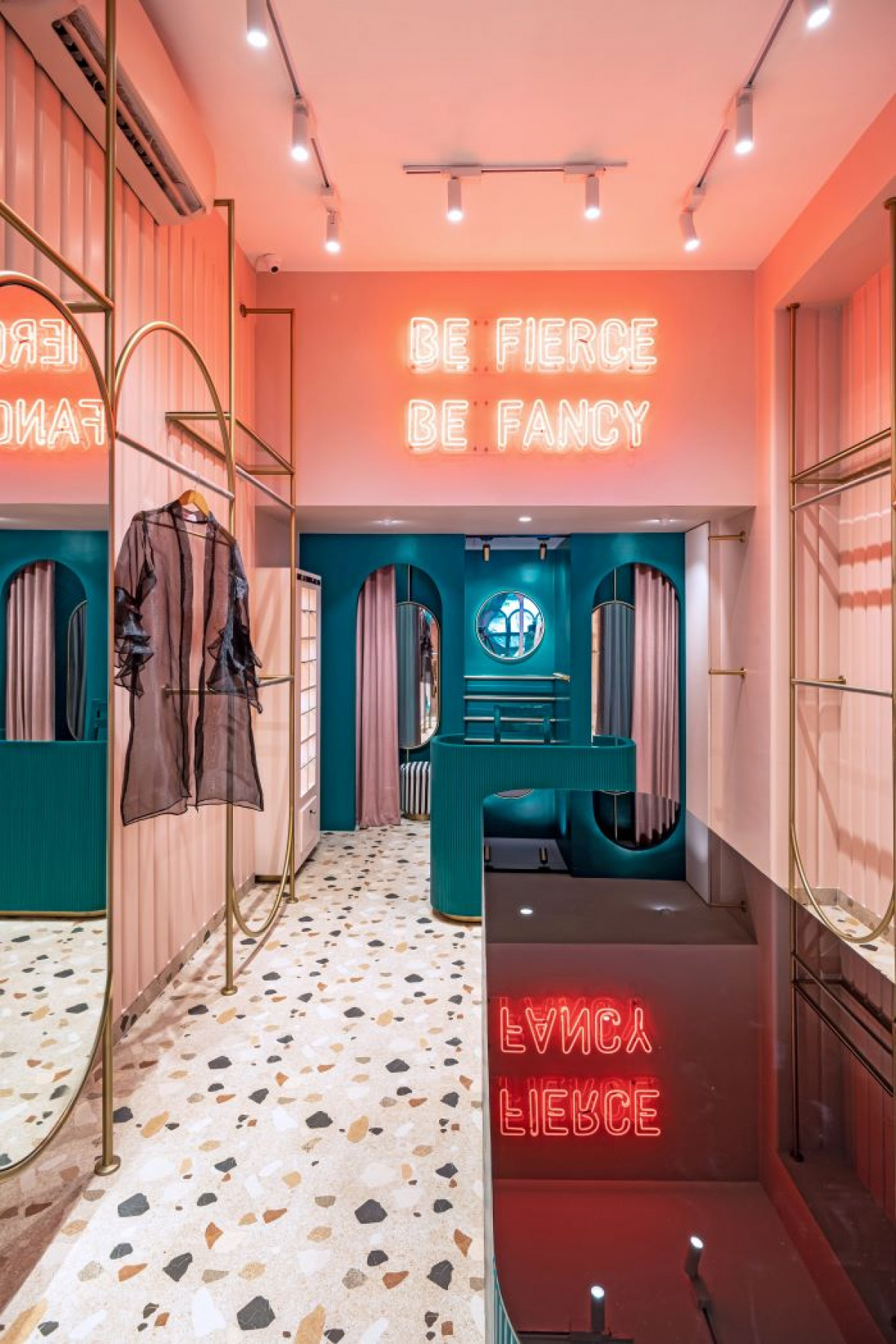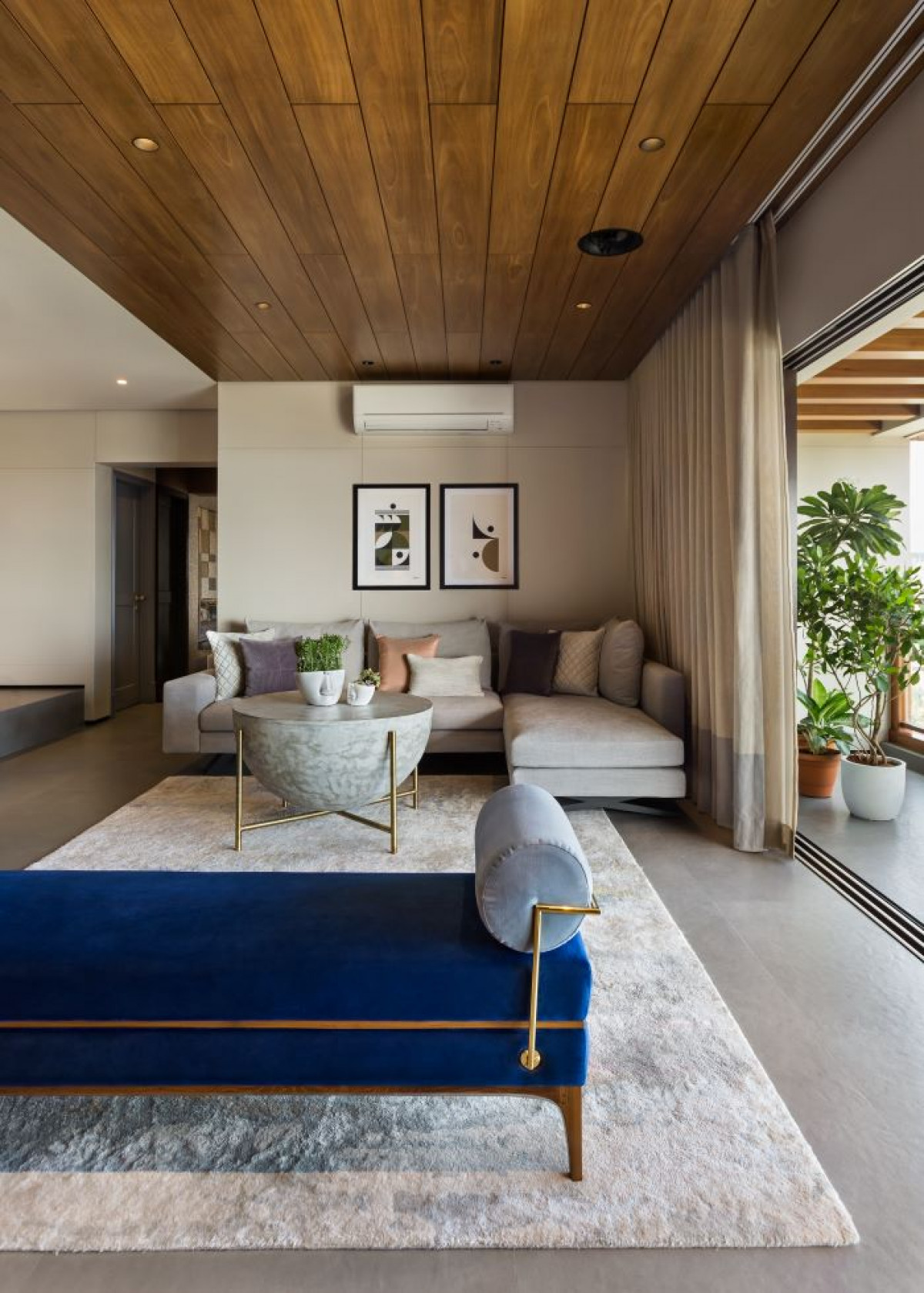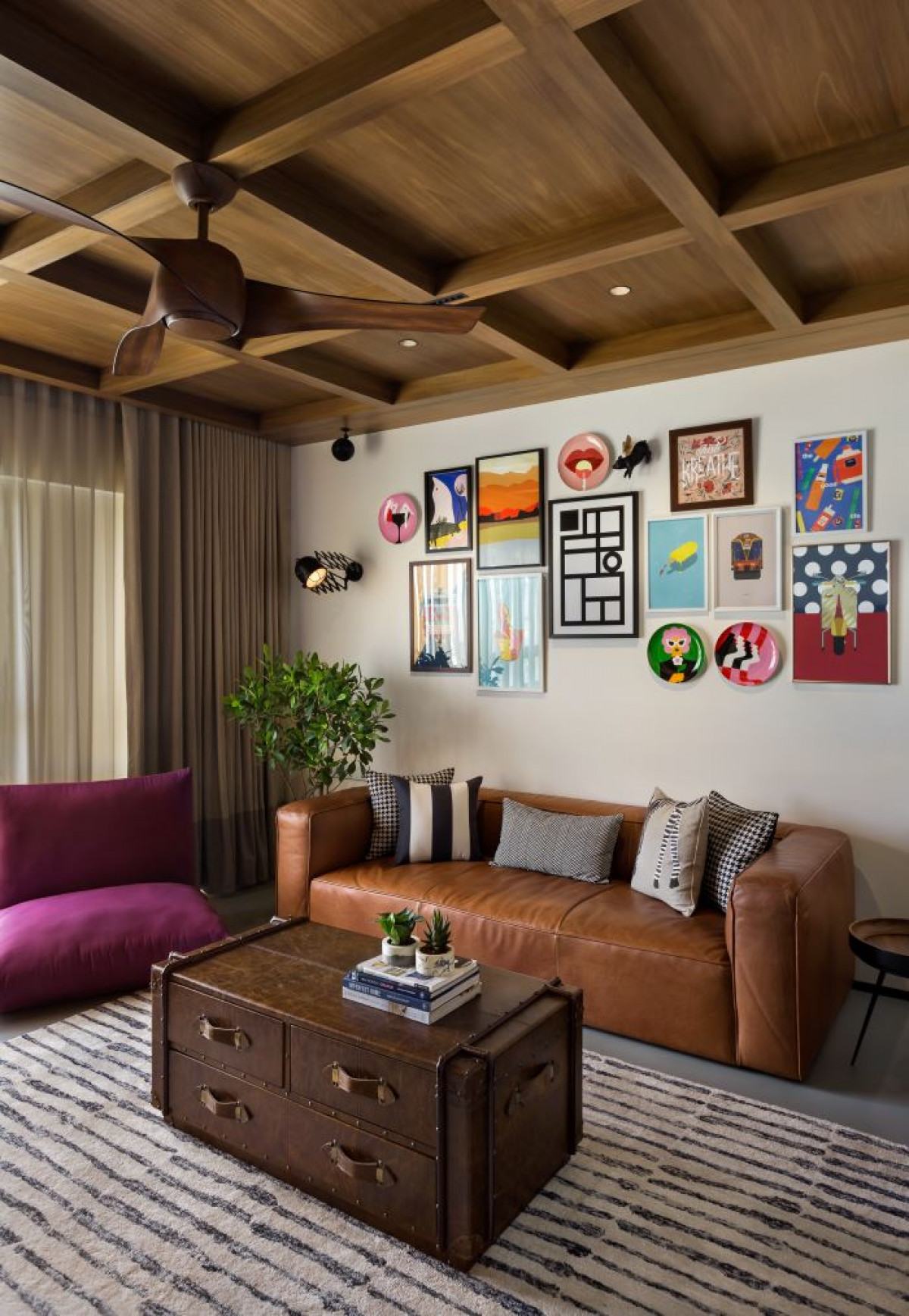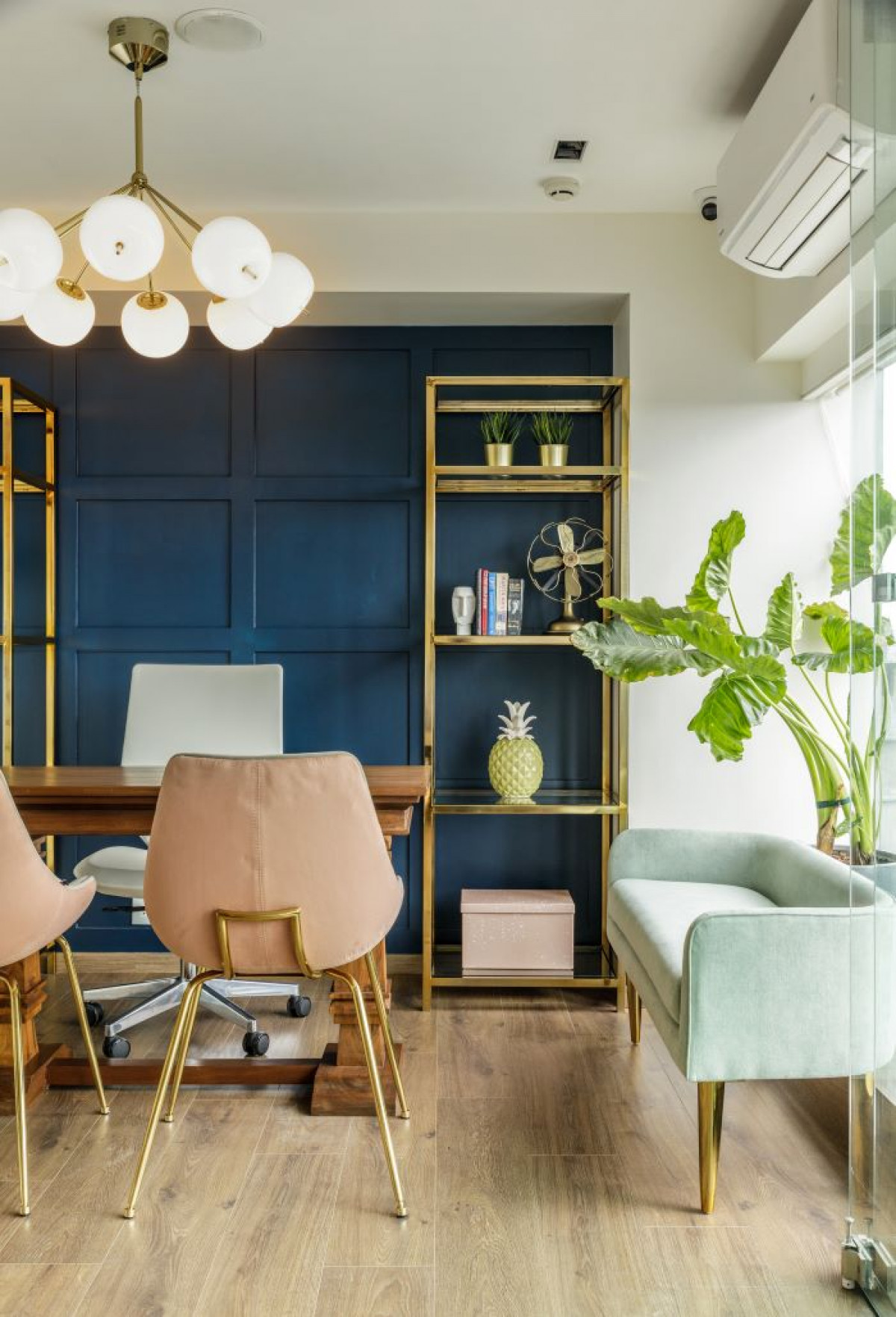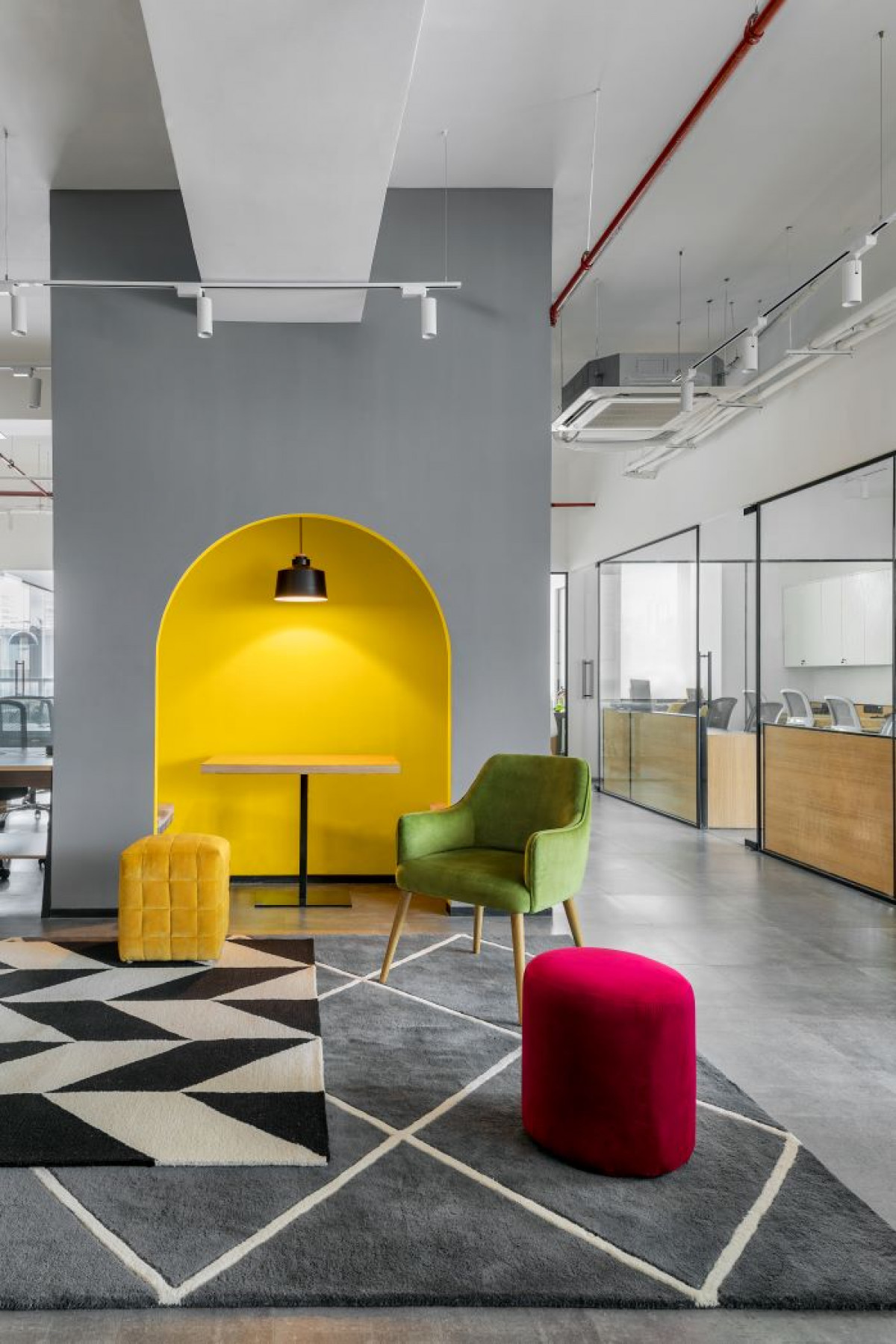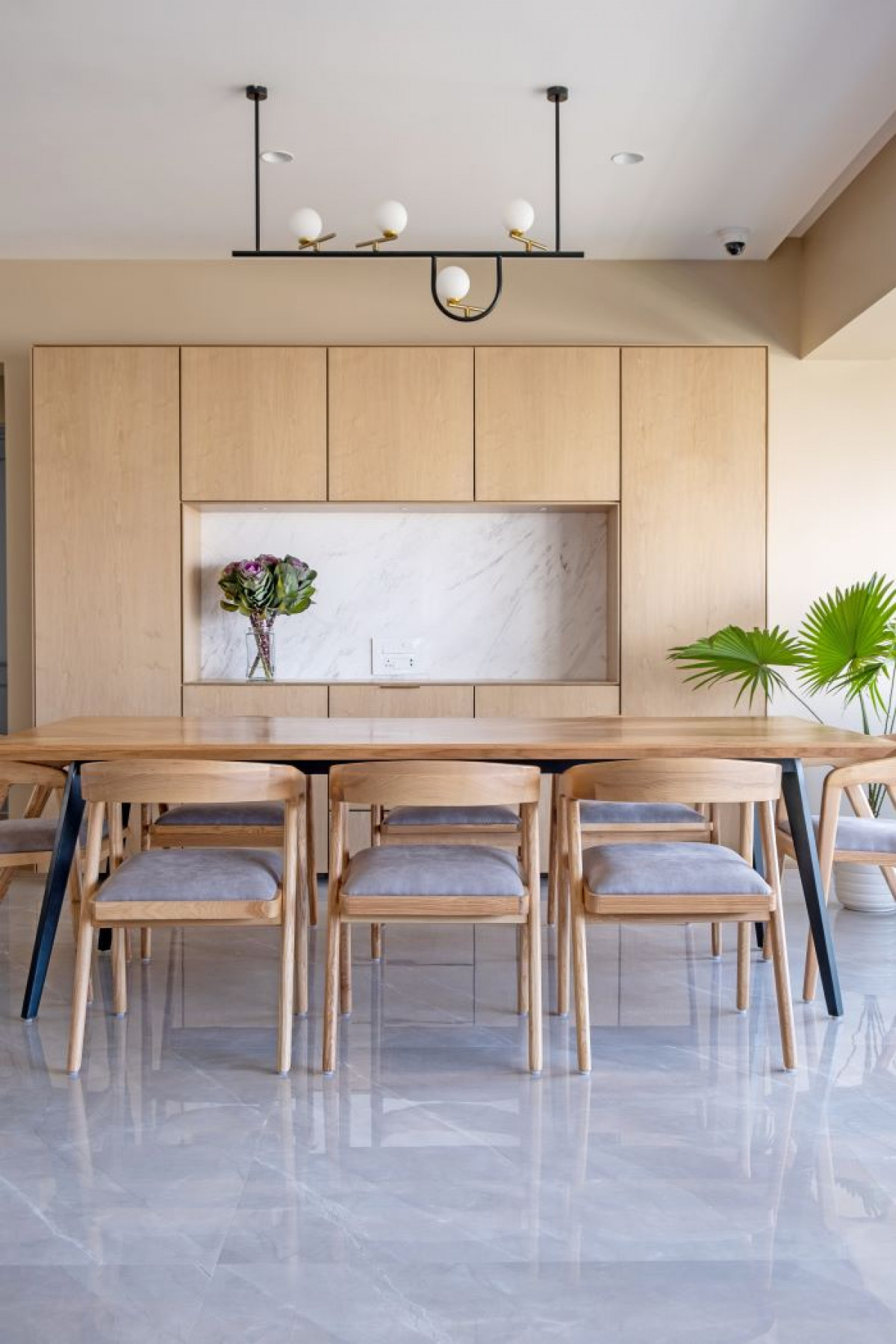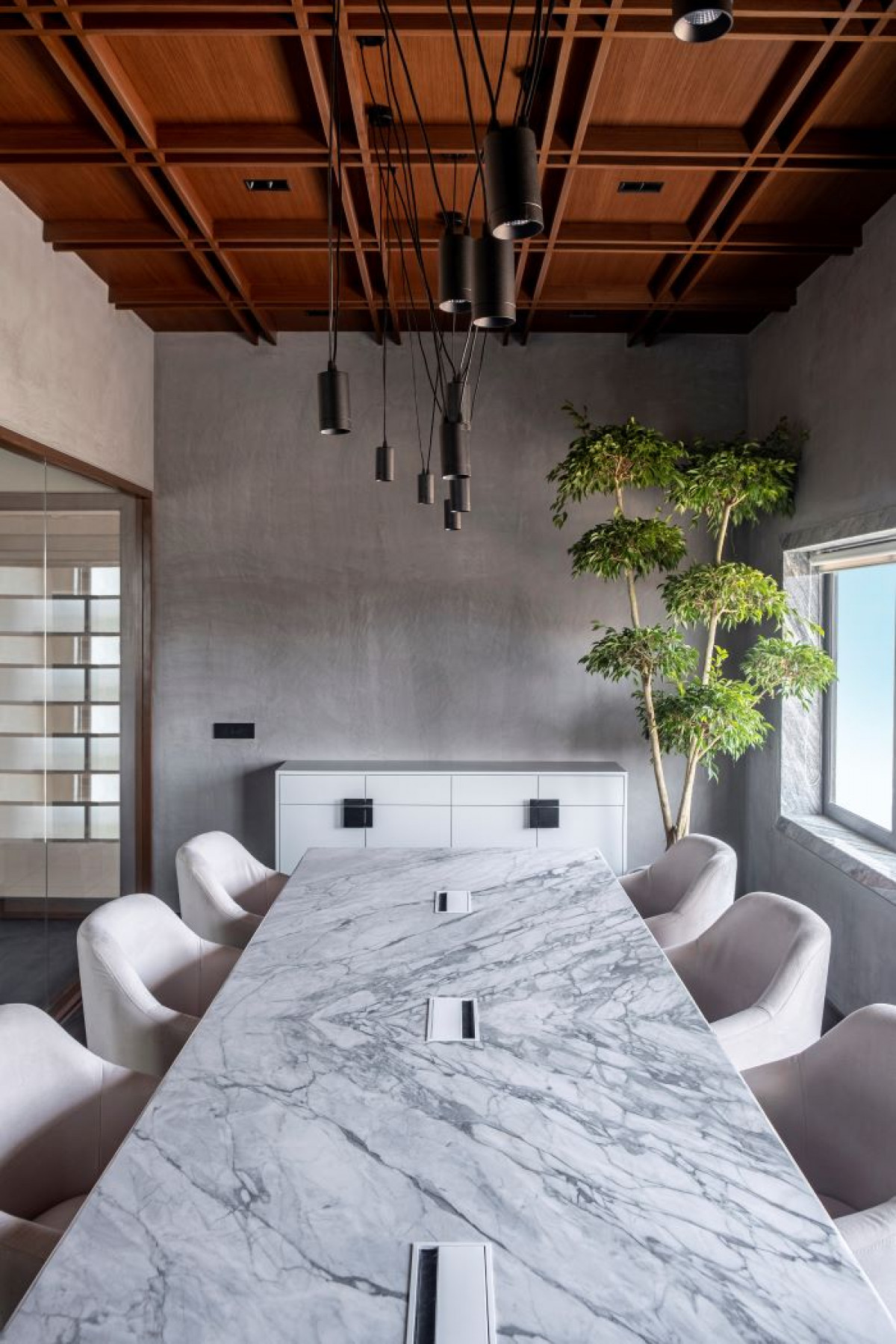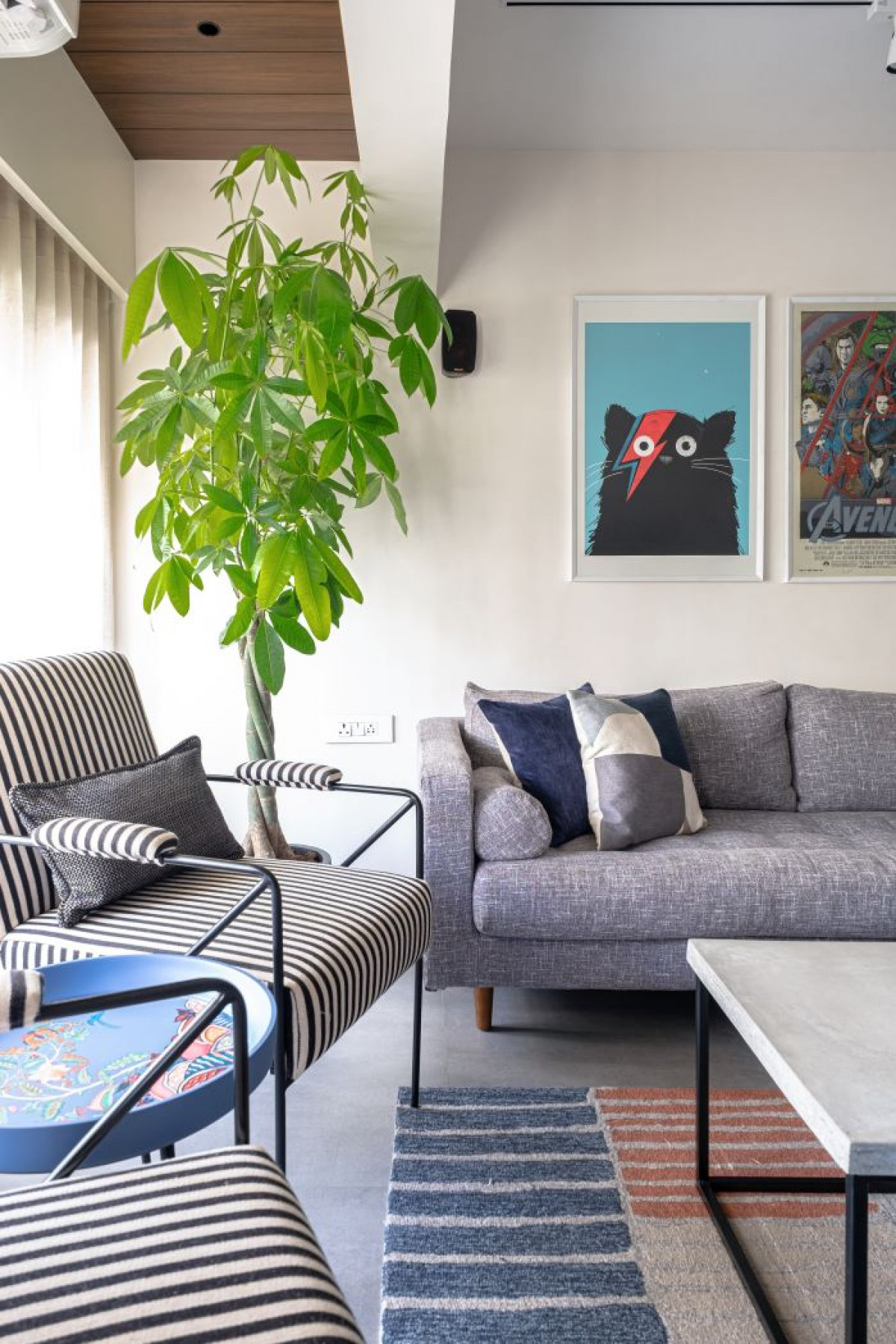 To pick one project as the closest to our hearts is difficult. But we have a soft corner for our early projects like The Fluid Home, House No. 12 and Office with a View that brought us a lot of recognition. We have the fondest memories of having given an open canvas to play by our clients who placed all their trust in us. This autonomy is beautifully reflected in these spaces.
You have won several awards and recognition. But which was the award that was most satisfying for your creative appetite?
Our selection as one of Architect and Interiors India's iGen 50 in 2020 and our FOAID wins for The Expand Loft and The Fluid Home have been extremely satisfying.
Was there a project which seemed like a huge challenge to you both? Tell us about how you surmounted it?
Our city is our comfort zone. So all the projects that we undertake outside the city, be it in India or internationally, come with their fair share of fun challenges. As geographies change, so do the design and execution processes for various projects. These awaiting challenges ignite, within us, a zest to explore and discover more.
So, what prompts you to take a client/project? Has your process of selecting a project undergone a change over the years? Is there something that is an absolute no-go zone for you both? Walk us through, please.
Over the years, our design process has evolved with every project, the client requirements and changes in the design industry. Today, clients are very well-informed about their likes and preferences; therefore, our design process has become more collaborative. However, we are firm about not taking projects where we do not inherently resonate with the clients or align with their design sensibilities; that is a no-go zone for us.
Also Read | 6 Unique ideas to make your dull and dark room look bright
We think it is vital to get along with our clients as the collaboration is like establishing a long term relationship that lasts a year, sometimes two and often a lifetime. So, we try to make sure that our mindsets and temperaments match with our clients.
Co-creation is an important aspect of interior styling, where the client's involvement is a necessity to deliver the right personality to the home. But has the era of Pinterest and Instagram taught clients added value or complicated the process?
Social media platforms like Pinterest and Instagram have been a boon and a bane. Thanks to them, the world is a smaller place today, and access to visual resources is easy. It has primarily helped clients build a firm idea of what they want, how they want it, and how they want to use it. This kind of clarity helps the designer as there is little guessing about what they think the client would want. Hence, these resources cannot be disregarded.
Also Read | 7 decor must haves for your living room
However, sometimes clients come with reference images that they want us to replicate, which is a no-go for us. As creative professionals, we take inspiration from them and take off from that point. We blend our taste and style with the inspiration. And more often than not, the client has trusted us with what we are doing because they also do not want to replicate something that can be done better.
Regardless of gender, entrepreneurship is a tough road to choose in the country, especially because it's still not considered a serious and stable career choice by the traditional yardstick of society. Women entrepreneurship becomes even more challenging. What's your perspective on the matter?
We most certainly agree that the road ahead is challenging. While we have come into our own as women in the industry and as practitioners in the profession, our generation of designers has succeeded some exceptional architects and interior designers that have set marvelous benchmarks for the current generation and the next. Their work makes breaking the glass ceiling an unintimidating prospect. And this holds true for all industries.
We see and converse with many young people and fresh graduates who aspire to take up this profession, and hence we'd say that the profession is not a lost cause.
Like in others, do you feel there is an issue of equality in pay in the industry?
We'd like to believe there isn't an inequality based on gender. Between architecture and the interior design industry, the pay structure is different because both have diverse scopes of work. However, what should matter in both is the experience that could cause variability in the pay structure.
We have established decent norms regarding how interior and design fees are charged, making us believe that our design industry is fairly structured and has equal pay for both genders.
Also Read | 10-Storey building made in 28 hours and 45 minutes with pre-fabricated containers in China