VO Living, an exquisite furniture and lifestyle brand, has recently opened the doors to its flagship store in the heart of Jangpura, New Delhi. The store offers everything from bespoke furniture, globally sourced pieces, accessories, to sculptural light fixtures, luxe fabrics, and stylish furnishings that will add to the narrative of any space, piece by piece.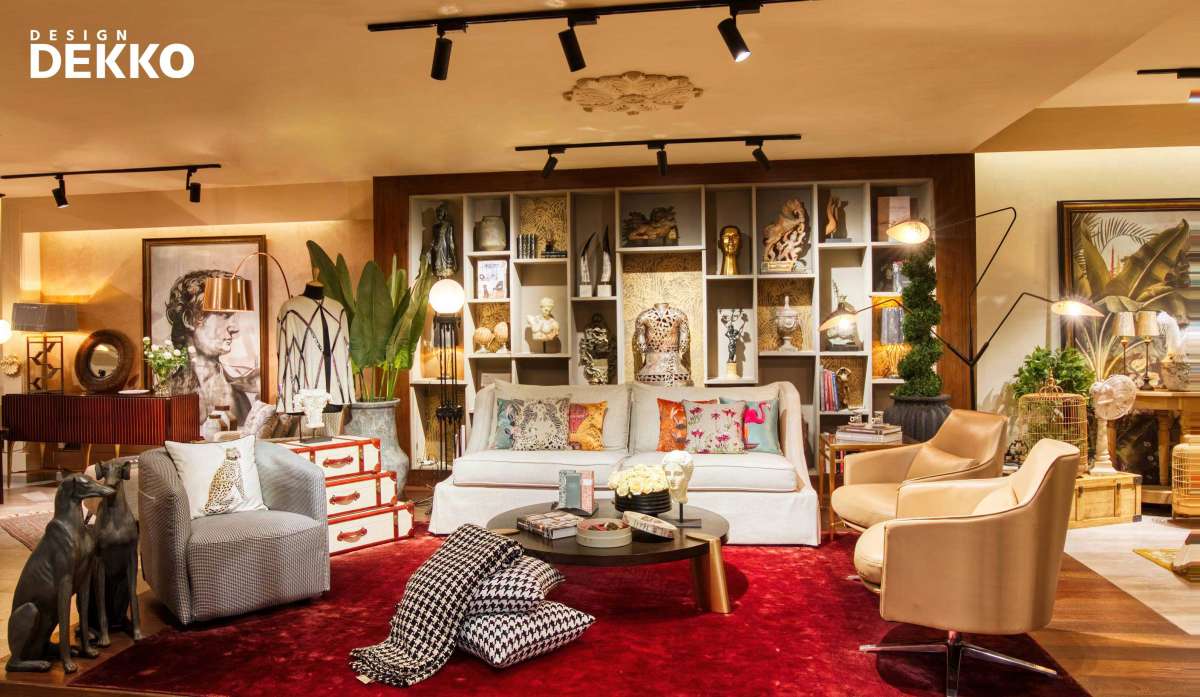 The store houses a strikingly vibrant collection of wide-ranging decor, each arranged as a part of a uniquely curated theme revolving around everyday spaces. The impressively vivid pieces, each with their own unique story, stand out in contrast to the muted beige walls of the space. VO Living adopts a concerted mix of customization and sourcing, adding a distinct sense of intensity and drama to their collections to best cater to patrons. VO Living has an alliance with Janavi India, pioneers in cashmere shawls having stores all over the world.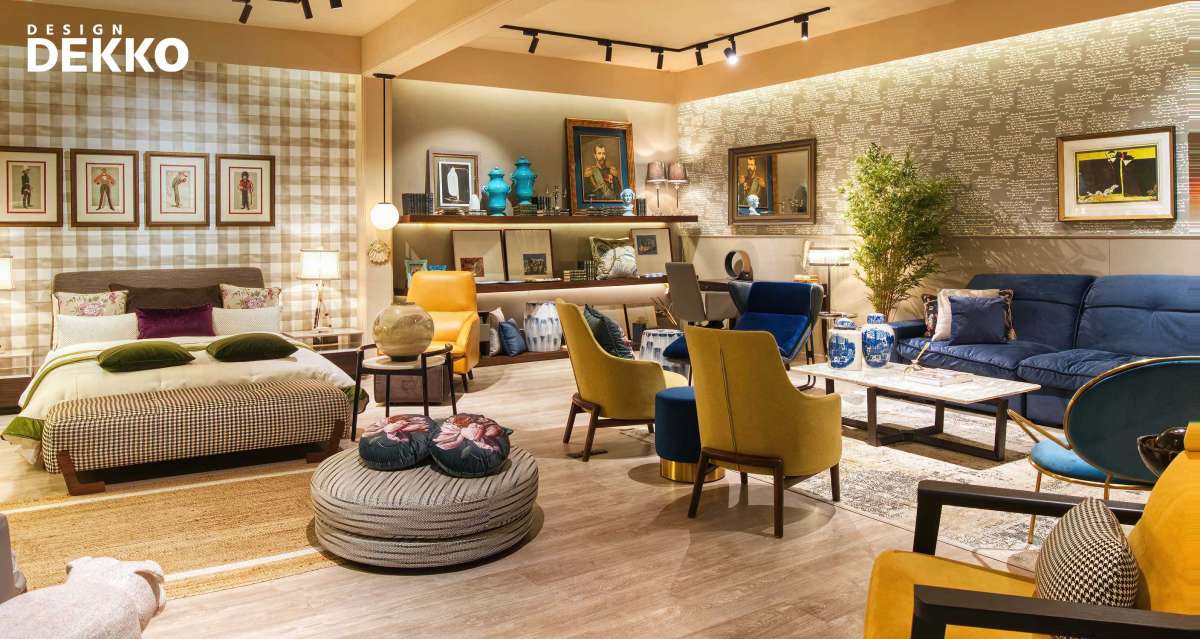 VO's wide-ranging, worldwide network has access to fabrication facilities and channels for custom sourcing singular and unique collectables to ensure quality and their characteristic sensibility in products. These include everything from vintage antiques to contemporary crafts, sourced both nationally and internationally from more than eight countries.
At the studio, the world of luxury furniture and decor can all be found in one place. Here, visitors would witness animal print pouffes from China, elegantly crafted dining tables from Vietnam, and assorted cutlery and silverware from South Africa, appetizing aromatics from Portugal, hand-woven textiles and fabrics from Madagascar, alluring art prints from Mexico, and much more.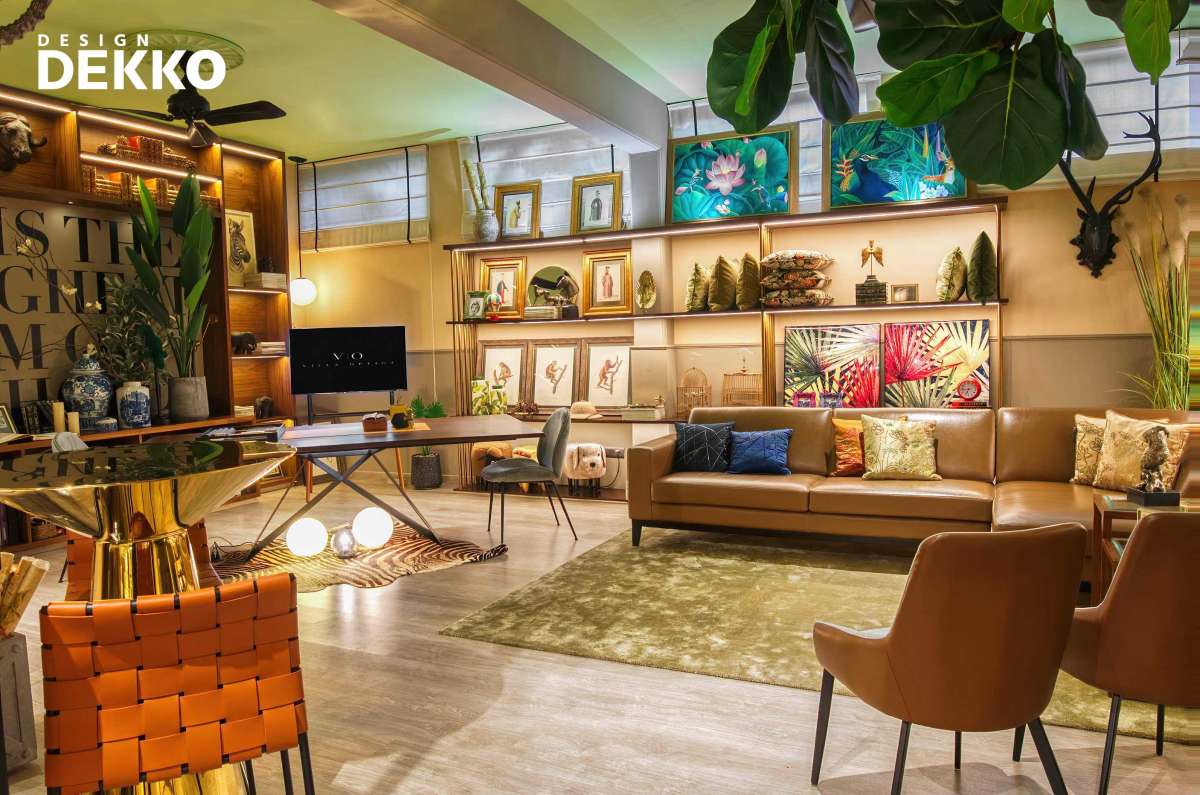 Priyanka Singh, Director at VO Living, on the occasion of the launch of the store, said "We, at VO Living, are delighted to welcome customers to our flagship store. Our showroom is a one-stop-shop for all forms of high-end, bold furniture and decor needs. I have always had an inherent sensitivity towards design, which matured into a strong passion during the course of my travels across the globe. Through VO Living, we want to offer our customers a piece of that sensibility by combining three aspects- global appeal, splendor designs and utmost comfort, thereby renewing the lens to view luxury living."