As the new season takes hold, it brings a whole new direction of design. From the insta-worthy colour of the moment to a focus on versatile living, our editor has curated six of the most desired interior design trends to inspire for Autumn-Winter 2021.
Trend 1 - A Deeper Shade of Green
Green is having its moment, with its natural connotations bringing balance and harmony to interiors and a shade for all ranging from soft sages to vivid verdant hues, it's deep and decadent greens that are in demand.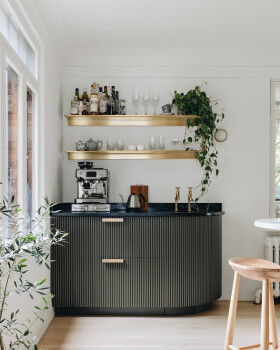 Whether you dress your living room walls in jewel-inspired emerald or opt for heritage forest hues in your kitchen, style your chosen shade of green with chic polished brass accents - a pairing that radiates a sense of grandeur like this bar from Jean Stoffer Design featuring our Longbridge Pull.
Also Read: 7 Simple steps to Declutter your Work Space
Trend 2 - Ridge Renaissance
Texture is stealing the spotlight once more and this season, designers are drawn to ridge details to inspire their interiors. From panelled cabinets to freestanding furniture and more reflecting the aesthetic, there is no denying ridges are everywhere right now.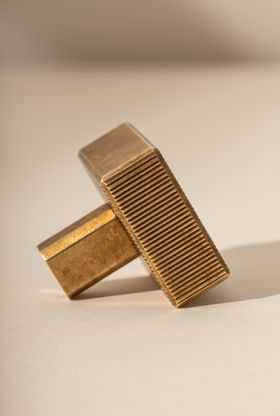 An effortless way to get the look is by updating smaller design details like your hardware, and our Digbeth Collection embraces the trend with striking hand-finished linear ridged details to the surface.
Also Read: Vastu-verified selection and placement of furniture is key to evoke prosperity and positivity at home
Trend 3 - The Age of Versatility
Versatile living is a trend sure to continue into next season and more with more of us redefining what's important to us in our own homes. The pandemic has given us pause to see our homes in a new way, with rooms taking a less defined direction and versatility coming to the forefront.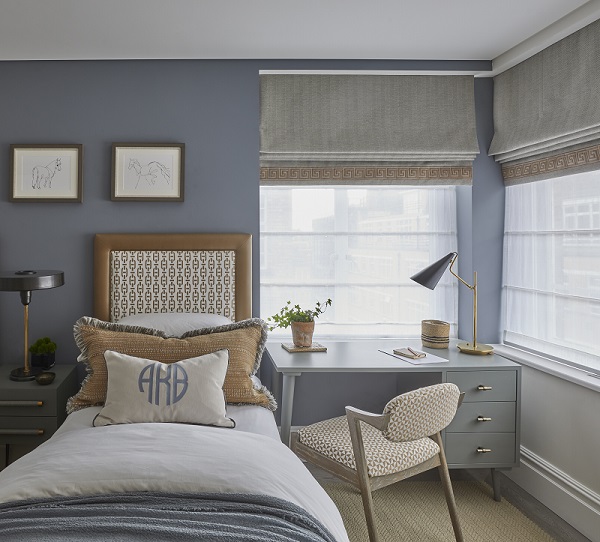 Multi-functional design is personal so it's all about experimenting with your space for maximum impact. We love this sleek home office set up from Sophie Paterson Interiors featuring our Gaumont T-bar for working from home.
Also Read | Shiro Kuramata's Samba-M shines again with Ambientec at the supersalone in Milan
Trend 4 - Self-Care Sanctuary
The bathroom is becoming a self-care sanctuary and as a result, bathroom renovations are on the rise as many of us seek to retreat to this space for a spa-like experience we can enjoy every day.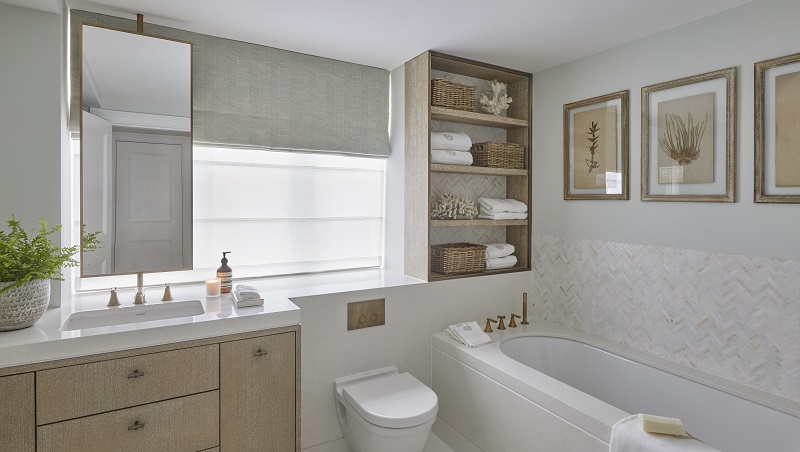 Instantly refresh your bathroom with the addition of accessories in luxe finishes to create hotel-level luxury that not only looks the part but helps you find your inner zen by nurturing the senses. Think elegant brass handware and mirrors to match, fresh green accents, and soft linen textiles like this bathroom from Sophie Paterson Interiors featuring our Gaumont T-bar.
Also Read | 7 decor must haves for your living room
Trend 5 - Artisan Appreciation
The change of the season sees the return of thoughtful design and craft with artisanal pieces leading the way. Bringing an organic warmth and raw element to home decor, trend reports are brimming with these highly sought-after new home classics.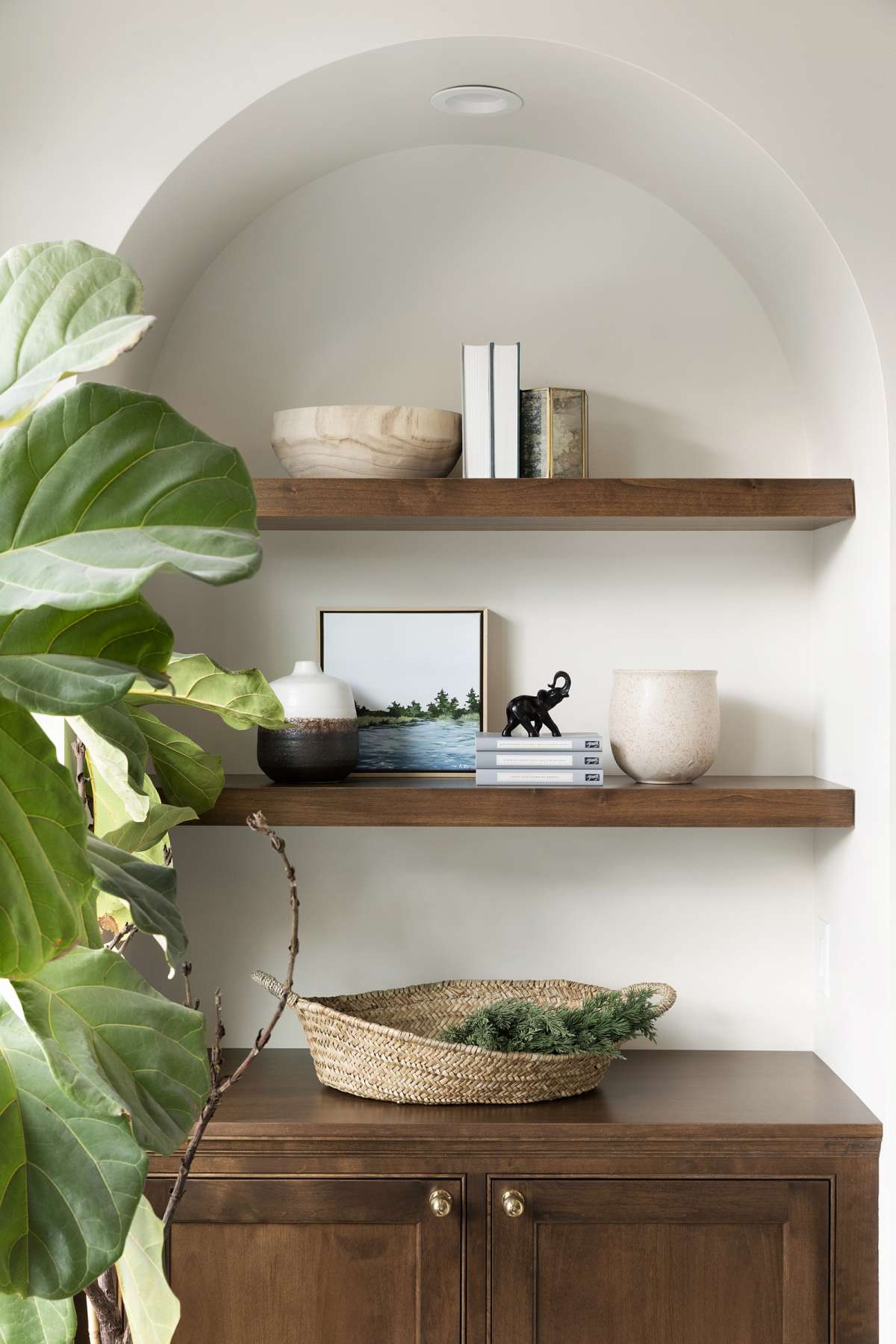 The look is natural, imperfect and transcends to every room like this lounge space from Jkath Design Build + Reinvent featuring our Cotswold Ball Knob. Opt for earthy handwoven rattan and bamboo pieces in bedrooms, choose statement handmade ceramics to style your living room and let the beauty of hand-finished brass hardware adorn your interiors.
Also Read | GROHE's retrofit line bets on convenience and experience
Trend 6 - Sustainability Reigns
A buzzword across all industries, the world of interiors is no different as designers consciously choose sustainable alternatives. At Armac Martin, we are not only working to eliminate plastic from all our packing in a thoughtful way, but also sending scrap brass to a recycling plant to be used for future products.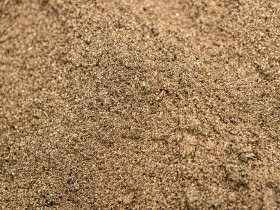 Contributed by: Armac Martin