Feng Shui is an ancient Chinese method to attract positive energy to our home for prosperity, health, wealth and happiness. This method uses different objects to incorporate positivity in your abode. Like any other space, the living room is an important part of your home. So, this corner also needs to be provided with positive energy. So, here are some useful Feng Shui tips for the living room.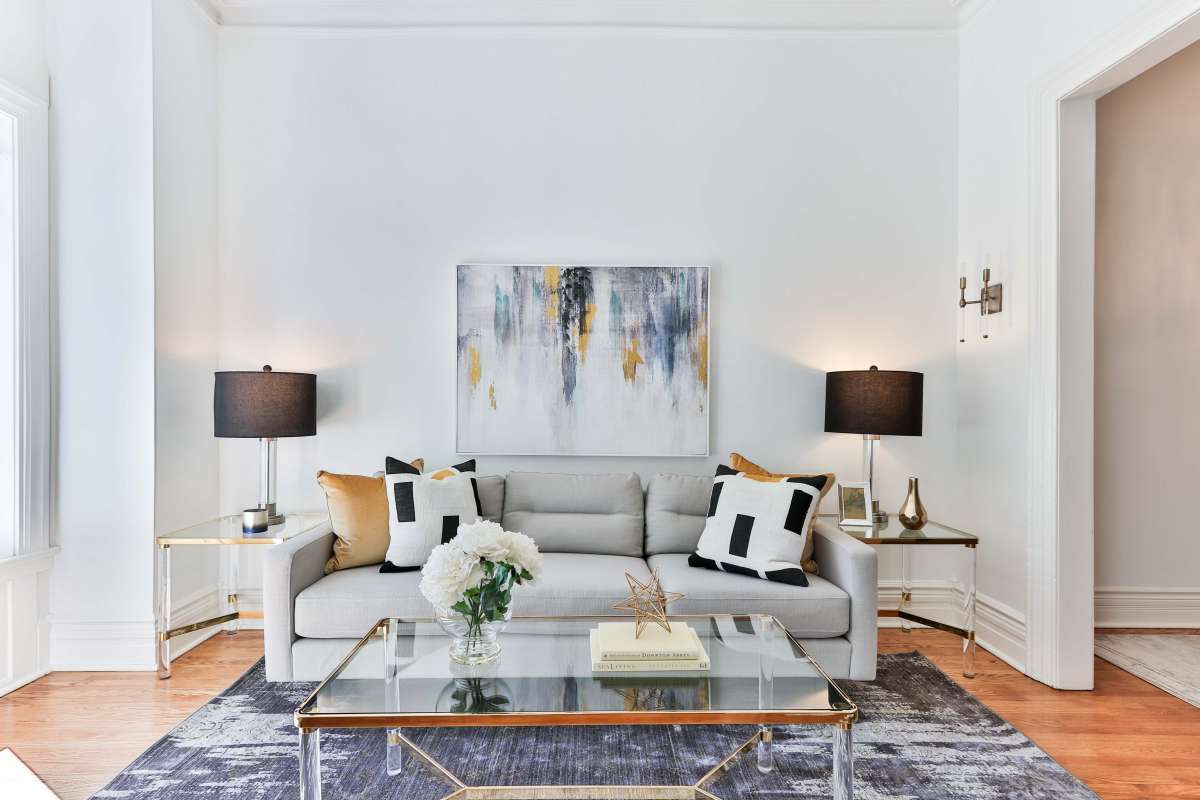 Clear the space : Keeping the space clear and clutter-free is one of the most important factors in Feng Shui. And the living room has to be tidy always as it's the most occupied space in your home. You welcome your guests also here where they will get their first impression of your abode. So, keep it clean and tidy and put some essential oils or ringing bells to clear the space.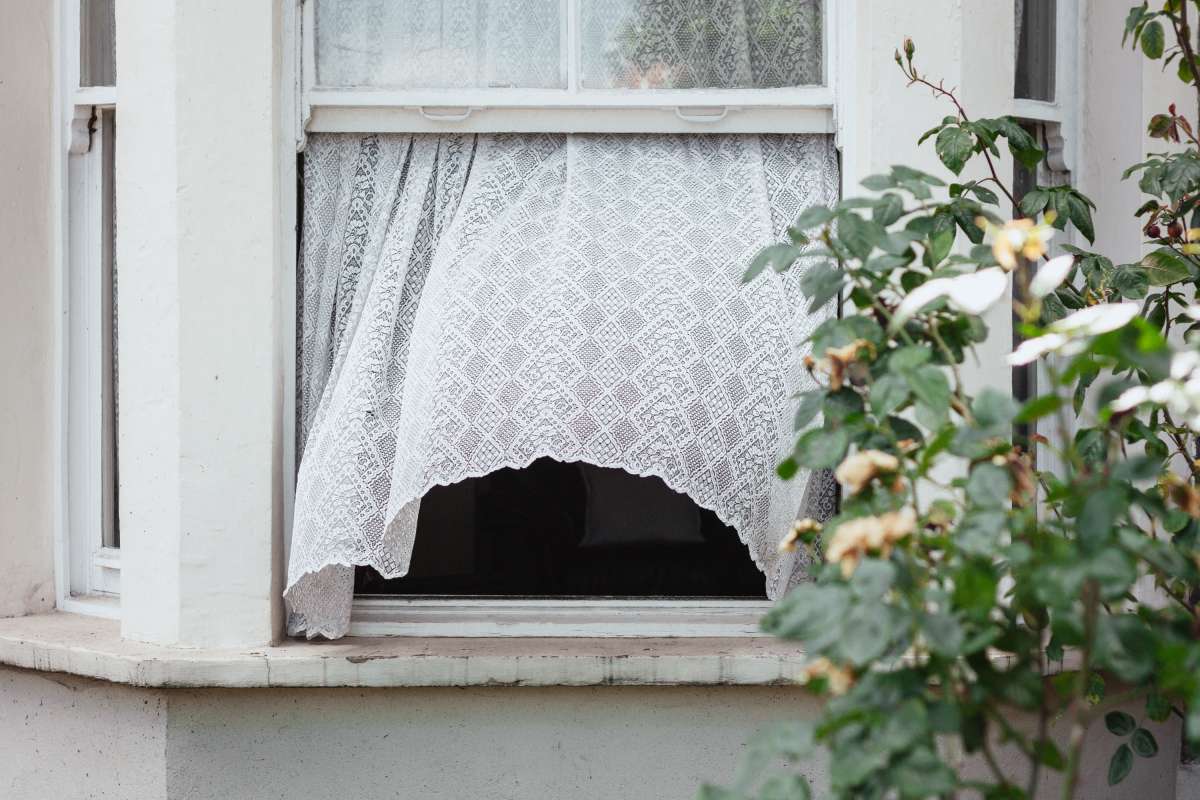 Open the window for nine minutes : 9 is the most auspicious number in Feng Shui. So, put all your windows in the living room open for 9 minutes to allow the fresh air to come to your living room. Meanwhile, you can clean the windows with vinegar and water.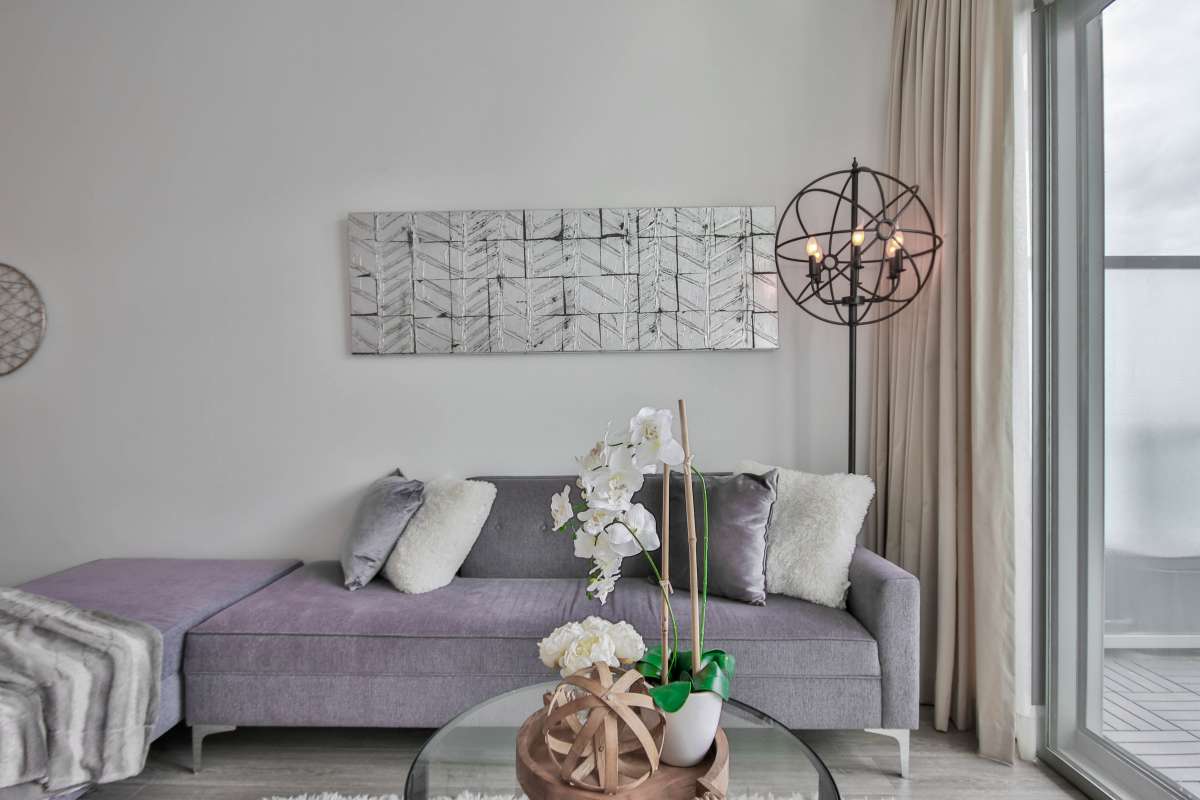 Declutter the space : Another important factor is clutter. You need to keep your living room always clutter-free. Put all the stuff in their place to make some free space. But you don't have to fill every corner of it. You can leave some space bare.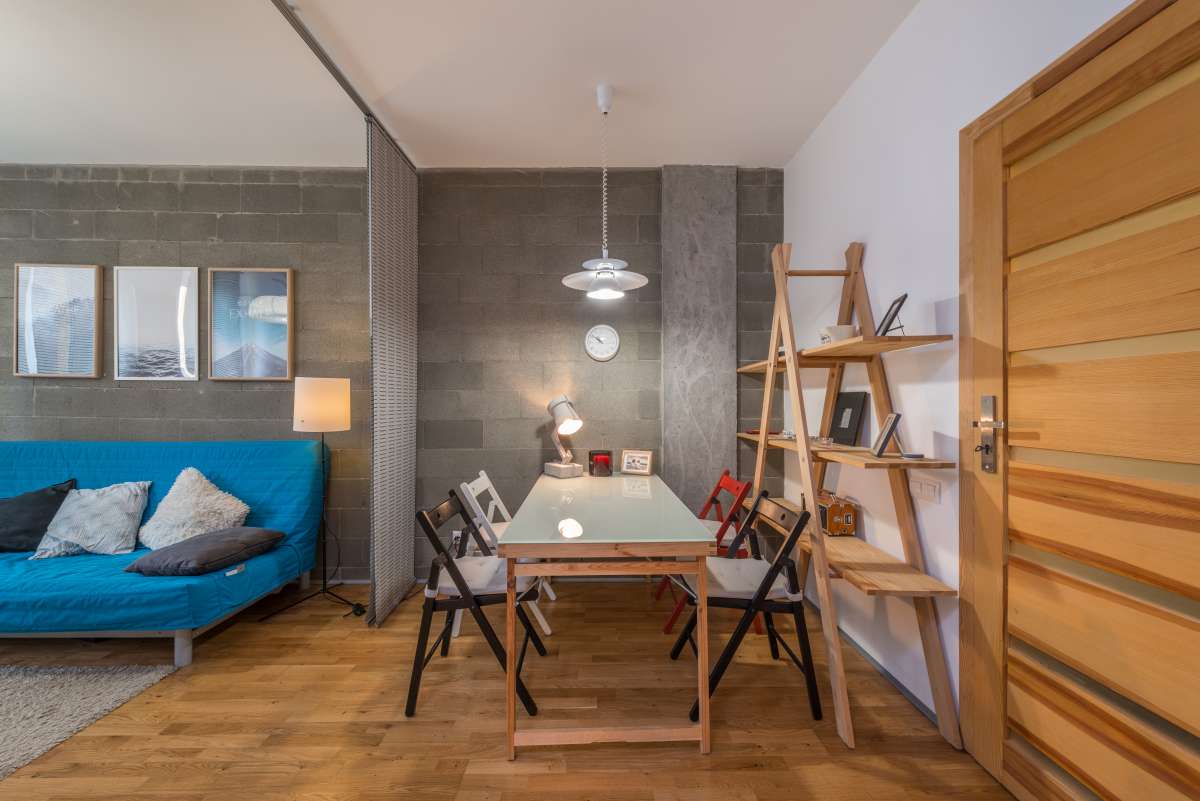 Five elements in the living space : Make sure you have all objects from each of the five elements of Feng Shui-fire, water, earth, metal and wood. Here are the colours and shapes that you can use to represent the five elements in your living room.
Earth for brown, orange, yellow colours with flat and square shapes. Metal is for white and grey shades with spherical and round shapes. Water is for dark blue and black colours for curvy and wavy shapes. Wood is blue and green colours for a rectangular shape. Fire is for fiery and red colours with a triangular shape.
Also Read: 10 Useful Vastu tips for your home to attract positive energy to every corner of it
Places for everyone : You have to make arrangements for everyone in your living room. Make sure there is a seat for everyone and they all feel comfortable and welcomed in this space.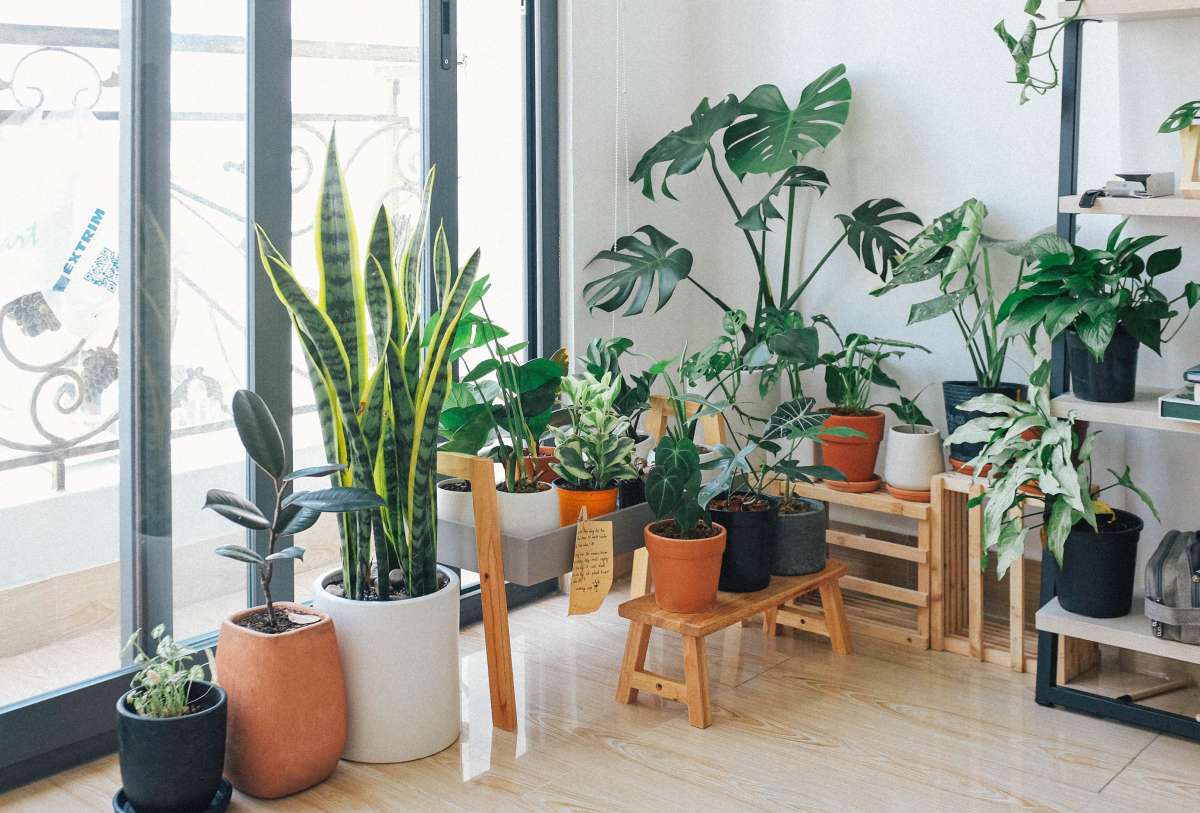 Indoor plants : Put lots of green indoor plants in the living more to attract the positive energy to this space and make it livelier. And don't forget to give it enough light, space and water.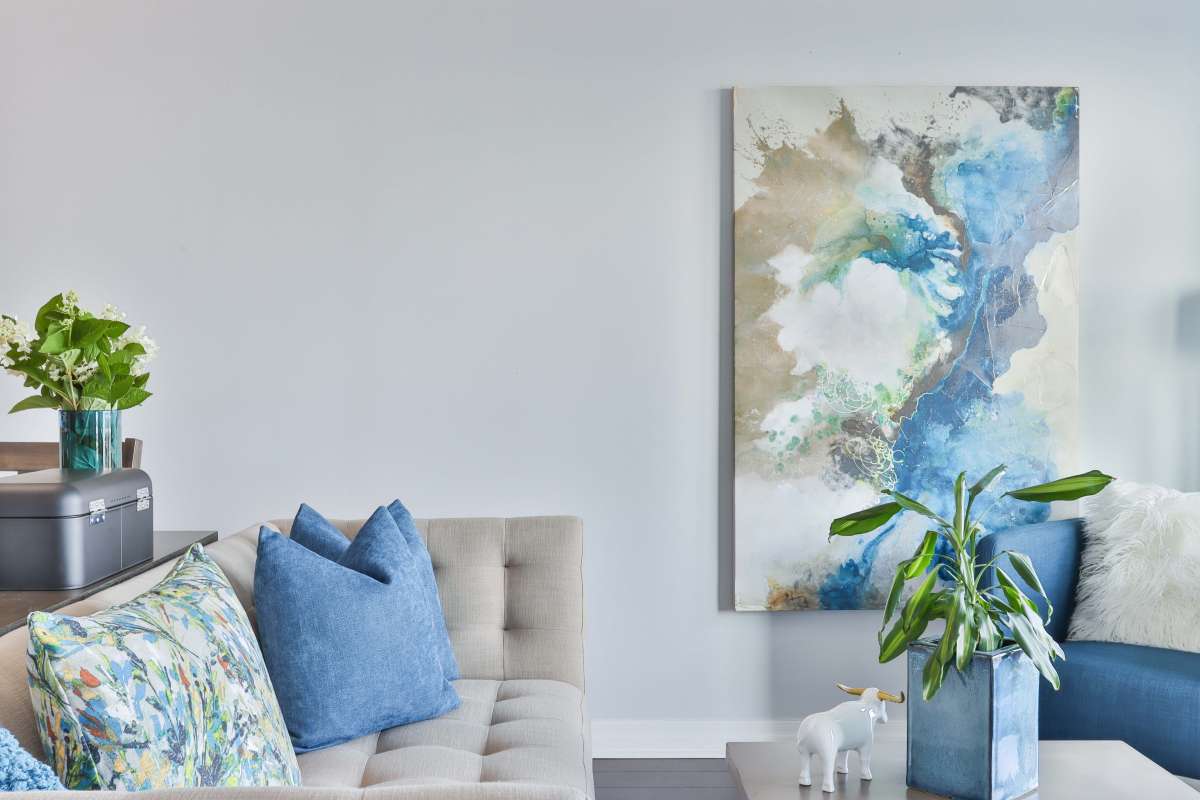 Art : You can put artwork in the living room representing any of the five elements of Feng Shui.
Also Read: Seven plants for your bedroom to keep the environment fresh and healthy