Interior design, Home Decor
10 Useful Vastu tips for your home to attract positive energy to every corner of it
Vastu Tips: Design Dekko writer, Deblina Chatterjee, enlists ways to ensure your home radiates good vibes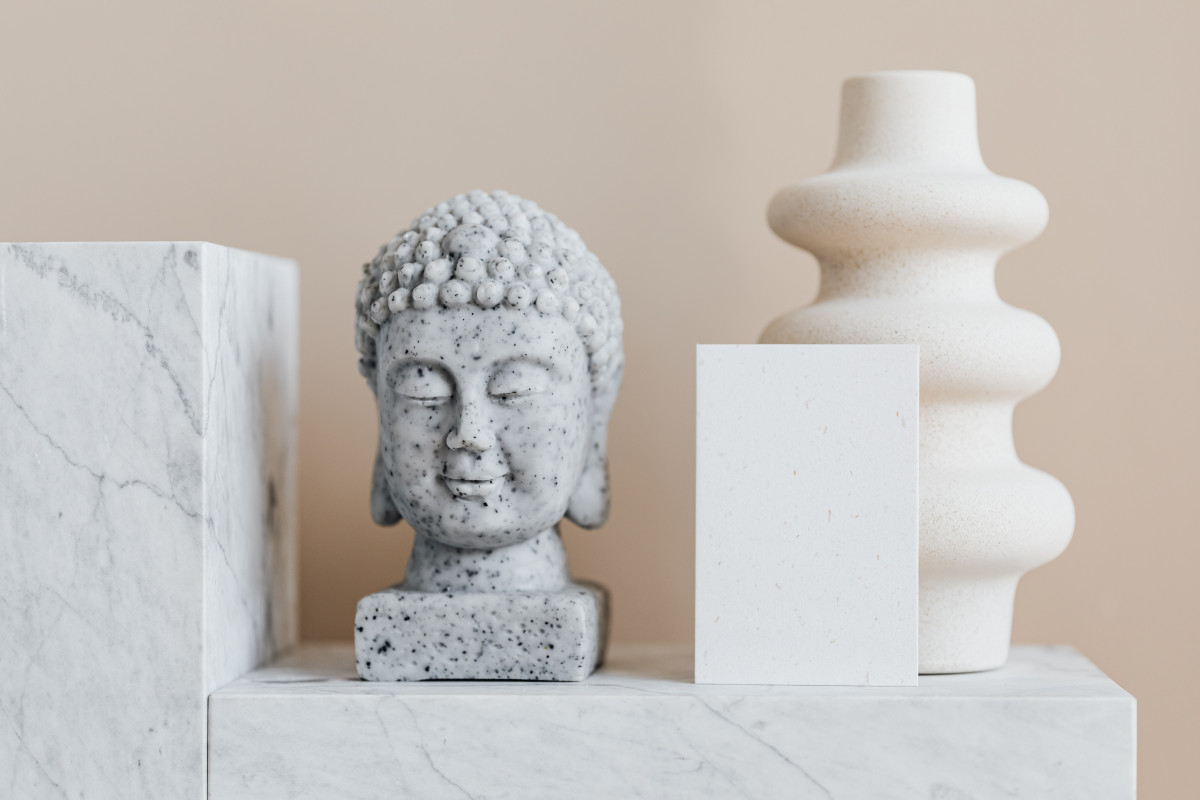 Vastu Shastra is an ancient guide to have positive energy in our home. It should start right from the entrance and cover each and every corner of your abode. So, here are some easy Vastu tips for your home to have calm and positive energy.
For The Entrance : Make sure you select the right door and decorate the entrance in the right way so that it gets a welcoming vibe




For The Living Room : Opt for only square or rectangular furniture. And make sure, your living room is always clutter-free because it's the most occupied space in your abode

Home Library : All the bookshelves should be placed at the west, south and south-west corner of the house. And if you want to add a fish tank, then place it in the north or north-east corner of your abode




Accessorize Your Home : Vastu always helps you incorporate tranquillity in your abode. And this can only be achieved by painting your walls with soothing shades like white or light shades of green, yellow and blue.




Natural Fragrance : For providing more positivity in your home, put some fresh flowers in the rooms. This will also make the rooms smell pleasant




If you truly want to make a home according to Vastu, then designate a room for meditation also for your spiritual growth. And use white, beige, light yellow or green colours to decorate the room




For positive energy in the bedroom : Make sure you don't place a mirror or television in front of your bed as your reflection should not be seen while you are in bed. You can opt for shades like red, pink, white, orange, brown etc. And avoid lacing windows behind the bed, instead place them on eastern or northern walls




Kitchen Decor : To decorate your kitchen according to Vastu tips, make sure to use yellow, light pink, peach or brown shades to paint the walls. And always avoid black or red for this part of the house. Never keep the kitchen slab or utensils dirty. Always clean them be4fore going to sleep




For Bathrooms : use north-west direction and use pastel shades for colours like pink, grey, light blue etc.




For Puja Room : should be designed on the ground floor and it should only be used for worshipping god. Avoid storing too much stuff here which you don't need at all.

Also Read: Vastu-verified selection and placement of furniture is key to evoke prosperity and positivity at home