Just a few months ago, the world was a different place. This pandemic has shaped the way people behave, be it while making the morning coffee, running errands online or putting efforts to make space for family and life.
Kitchen being the heart of any house–– has been abuzz with action since the lockdown began. There's no doubt that the future of kitchen design will look different in a post-COVID-19 world.
The post-COVID-19 kitchen designs will have a hint of more open and modular kitchen designs and a more conducive environment for cooking and storage. Let us dive straight into knowing if our kitchens are equipped to handle the needs of the future and the trends for a kitchen in a post-pandemic world.
Anti-bacterial surfaces
Maintenance-free surfaces are usually made of stone, glass and laminate that are easy to clean. Some of the most frequently touched surfaces in our homes include kitchen countertops, kitchen cabinets, handles and knobs, to name a few. These, while the need to be cleaned frequently, should also be anti-bacterial in nature. New laminates are available which are anti-bacterial, anti-fungal and can be easily sanitized.
Ventilation for greens and fruits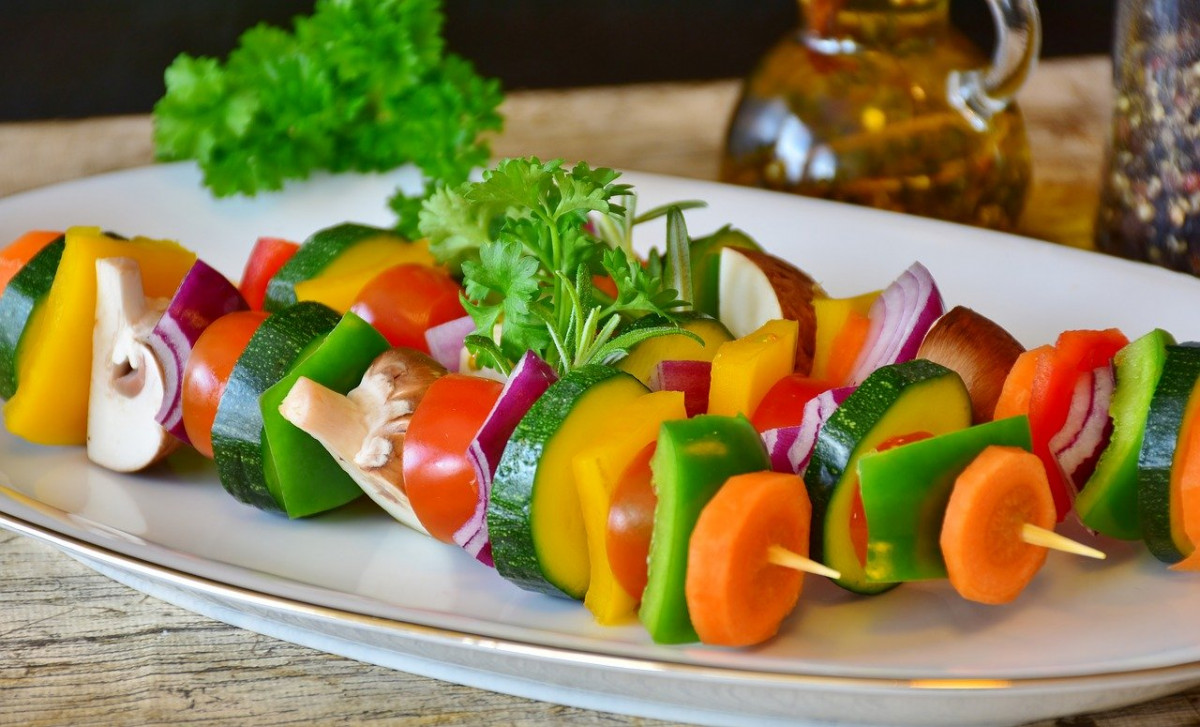 Wooden buckets are an excellent way to store potatoes, onions and other vegetables. Wicker baskets are ideal for storing vegetables that don't need to be refrigerated, such as onions and potatoes etc. Homeowners are asking designers to create separate space for washing and drying vegetables bought from the market.
Connected kitchens
The fear of the virus has forced people to keep their domestic help at bay. This has led to categories such as dishwashers grow by 250 per cent over last year, as per industry sources. Similarly, the need to use a UV-C based sanitization case has increased manifold. Consumers are looking at integration and smart kitchen which utilizes such appliances and health security gadgets which are from trusted brands and certified by competent authorities such as the Indian Council of Medical Research for effectiveness.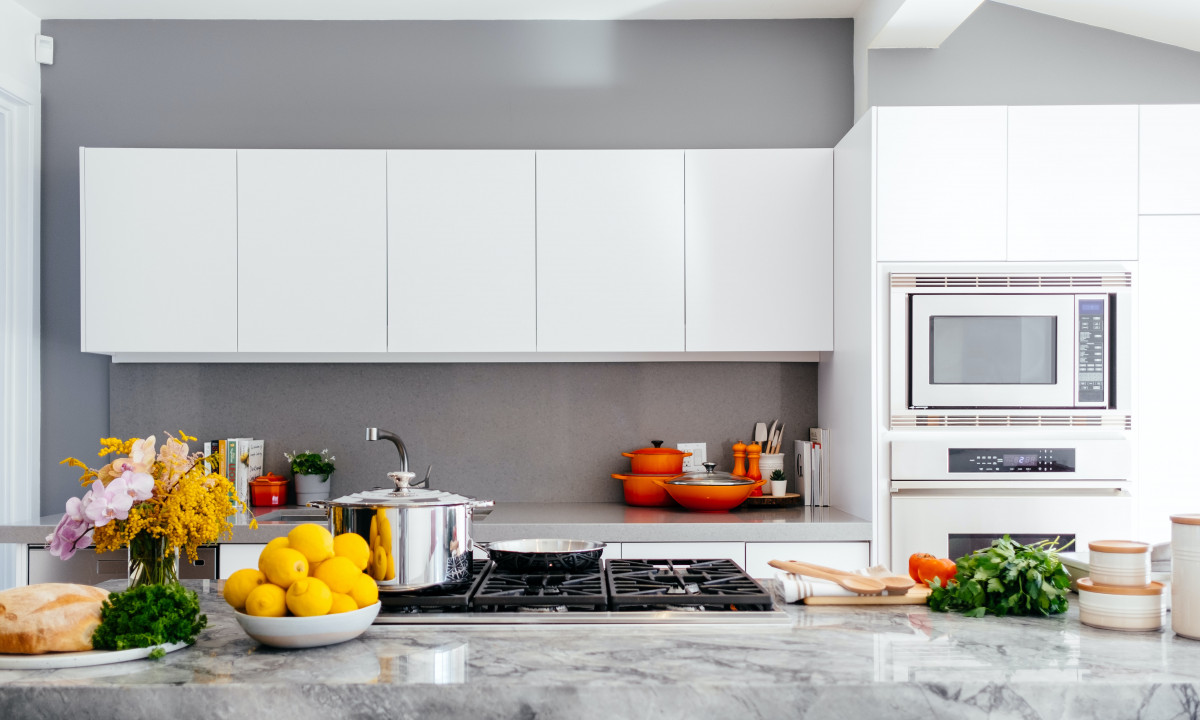 Moreover, with waning dependence on external help, homeowners are looking at solutions which can reduce the burden of doing chores while offering a significant level of convenience. The trend of integrating dishwasher with kitchen design will definitely see a rise as this reduces the reliance on domestic help and provides the comfort of time. Similarly, blenders and choppers will become an integral part of the kitchen to reduce dependency on cooking maids.
Space maximization
As mentioned, bulk buying of groceries during the pandemic has led to the trouble of overflowing cabinets and drawers. Internal fittings can solve this problem. Cabinet storage is going to become more efficient and organized with the right kind of accessories. Studies show that kitchen corner units are often neglected and can be better utilized using corner unit hardware's like magic corners and moving corner hardware's, which offer the convenience of storage.
Open designs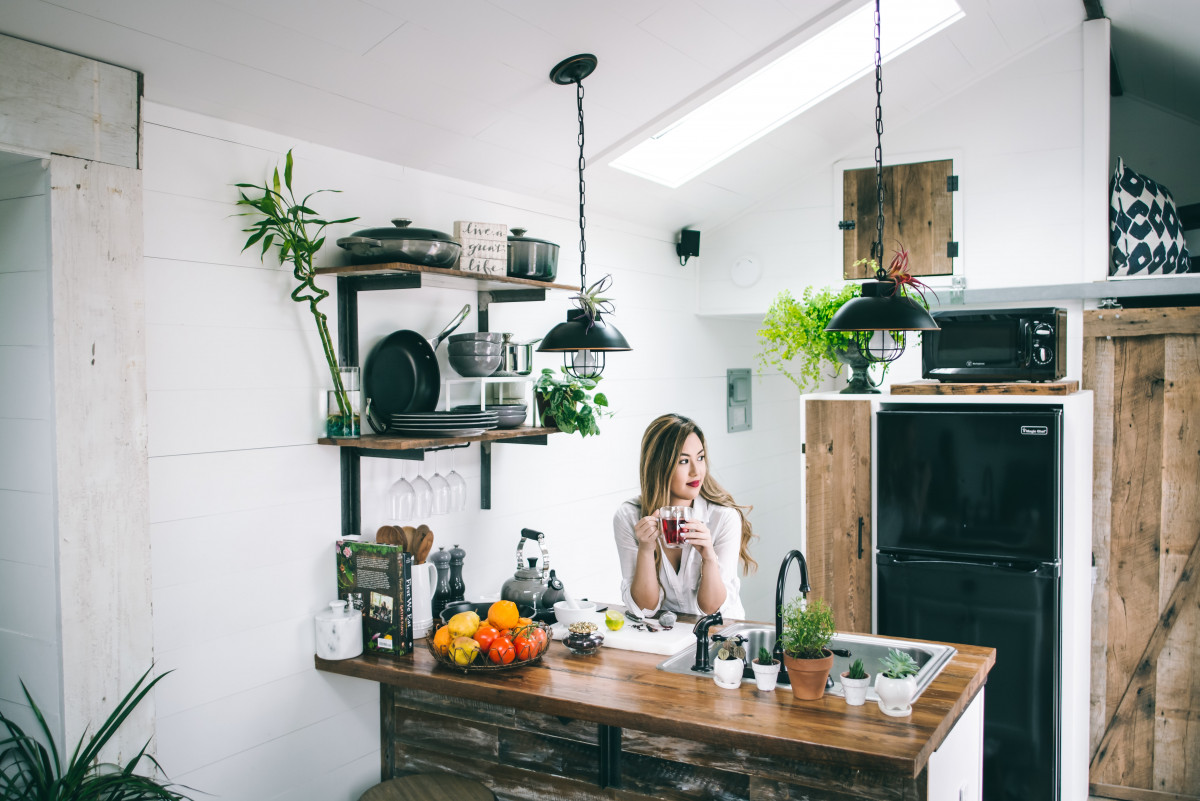 The coronavirus pandemic has forced people to stay at home, which in turn means an increase in kitchen activities. With cities having compact spaces, open and modular kitchens are here to stay. While opting for modular kitchens, the consumers are spoilt for choice. The consumers can choose from so many designs and colours.
Modular kitchens can be unique for each household. Equipped with the pre-manufactured cabinet parts, modular kitchens are simple and look elegant with top-notch interior styling and designs.
Also Read: 10 reasons to use greenery in decor
The modular kitchens can be dismantled and reinstalled with great ease, as and when needed. Their accessories and fittings are available in a wide range of designs. Most regularly used kitchen shapes of kitchen designs in India are L-shape and U-shape. In the long-term, the flexibility to organize a kitchen by using various accessories will gain more prominence. Small-sized innovations which will enable space-saving, expanded use of the space, corners and under-utilized parts of the kitchen will find more takers.
Modular kitchens include stylish hardware such as vibrant coloured doors, stainless steel doorknobs, all of which are easy to disinfect. The world of modular kitchens is fast evolving today. Increasing open-shelving options and globally influenced appliances are providing a multifunctional touch to the kitchens today! While kitchens are becoming the focal point of socializing, an island counter or counter height tables are considered to be good choices to maintain distance.
Also Read: Adding that desi touch to your homes
More storage capacity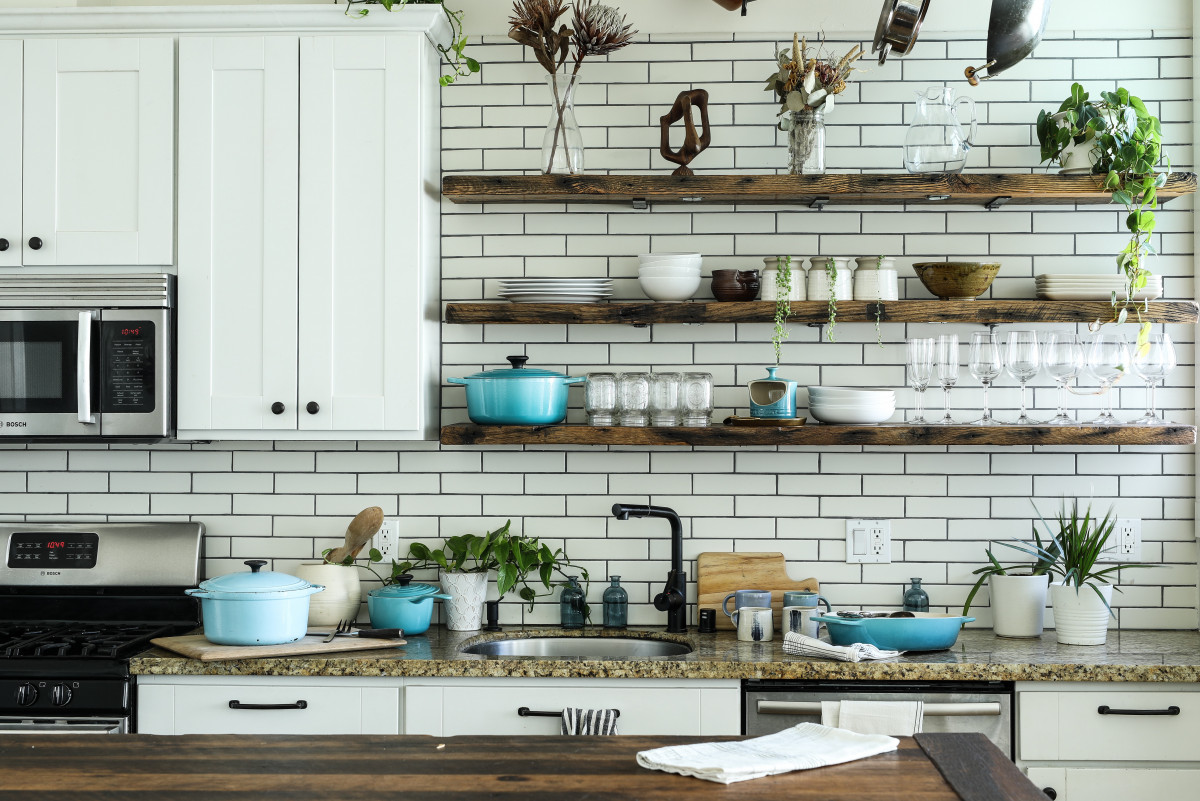 Homeowners are increasingly looking at pragmatic designs that fuse form and functionality. A closer look at the grocery shopping behaving of the country in the past quarter, the average basket size has soared.
This was both due to the travel and lockdown restrictions imposed by various states, as well as, due to the altered consumer behaviour to purchase a higher volume of products fearing supply issues. Resultantly, maximizing the storage space for that additional stocks of groceries has impacted kitchen designs.
Also Read: How to Create a Perfect Reading Corner at Home
Homeowners are now looking at larder or pantry units with easily openable pull-outs or sliders with a lot of shelves to house storage jars and dry goods. This is a practical design-based solution preferred by consumers.
Co-creating designs with experts
Homeowners today are more aware and informed of various global design trends. Thanks to the internet and social media, homeowners are contributing more time and effort in design discussions than ever before. At the same time, they recognize the importance of expertise that is brought on board by a designer. We expect the trend of co-creation of spaces to increase in the future.
Also Read: Decorating home with Fresh flowers