Boho home decor, short for "bohemian," is a popular style that has been around for decades and has been gaining more popularity in recent years. It's a style that embraces free-spiritedness, creativity, and individuality, making it a perfect fit for those who want to express themselves in their living spaces.
Boho home decor is all about creating a comfortable and cosy atmosphere by layering different textures, patterns, and colours. This can include anything from vintage rugs and throw pillows to macrame wall hangings and woven baskets. The key is to mix and match different pieces in a way that feels effortless and organic, without worrying too much about matching or coordinating colours.
So if you're planning to transform your home, then Go Boho this time!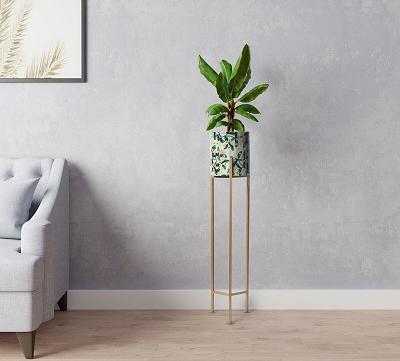 Plants are necessary for every bohemian space. The more plants, the better. To make a statement, place a large planter by your reading chair, your study desk, or even your sofa. You can also have several hanging plants or a selection of succulents, that will add brightness and style to your home.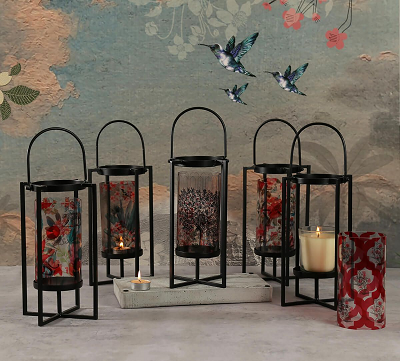 Another essential for creating a Bohemian space is adding lamps and candles. You can either add candles or lamps. These small changes are important and can contribute a lot to the home.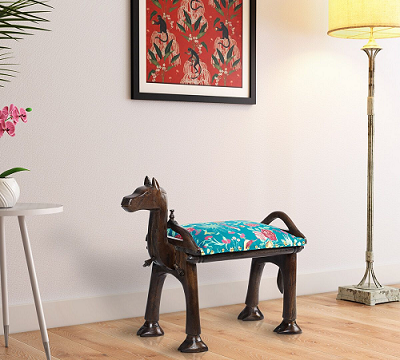 Furniture composed of cane, wood, rattan, and wicker would go well in any bohemian interior. Statement pieces can also be created from items that have been elegantly restored or aged. A wooden bench is an add-on to the beauty.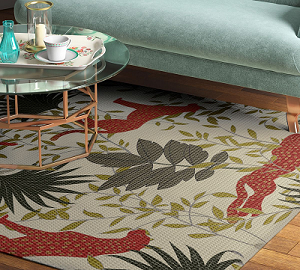 Adding essential deco to home decor, such as a patterned rug, is one way to get your feet wet in this style without going over budget. Choose a pattern with a soft-to-the-feet fringe and a fluffy pile.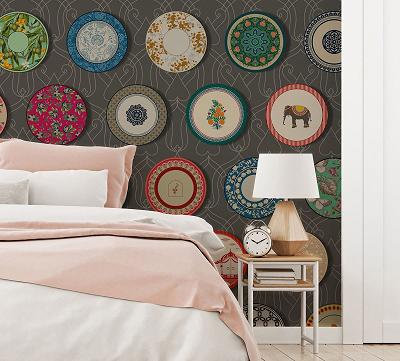 Adding wallpaper to your space is an easy way to give you that boho look. Make sure that you choose a design that fits into your colour palette and blends well with your furniture.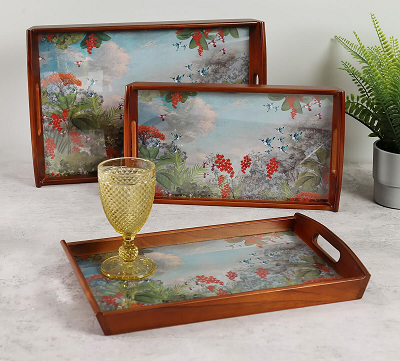 Living up to the trend does not only mean bringing in new furniture, or renovating your space. The smallest of details matter too. Using diningware articles, such as fancy glasses or trays can speak a lot too.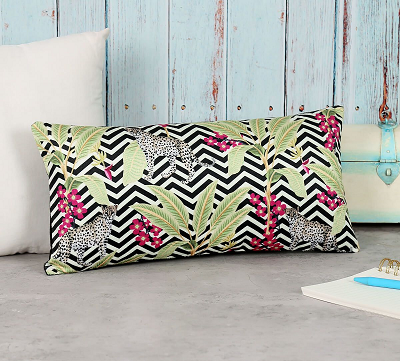 Cushion covers are a must-have accessory in boho decor, adding texture, colour, and pattern to your space. Opt for covers with ethnic prints, embroidery, or tassels to create a bohemian vibe. Mix and match different sizes and shapes to create a cosy and inviting seating area.
In conclusion, boho home decor is a vibrant and eclectic style that celebrates individuality, creativity, and a free-spirited approach to design. Whether you're going for a maximalist or minimalist approach, incorporating boho elements into your home can bring a sense of joy, comfort, and inspiration to your daily life.