The post-pandemic change in approach is a popular subject of speculation across all domains and mediums. It shall inevitably shift perspectives for practising designers. Still, one must keep in mind that design as a process advertently requires one to evolve and respond to the context of our ever-changing world.
The change in aspects that inform the design approach if we for a moment park the more pragmatic considerations of density, simplicity to ensure ease of maintenance and clinical nature of spaces, etc., would emerge from what carves a new meaning of luxury within this new awareness provoked by these difficult times.
Also Read: 7 Indian Kitchen Design Trends that are in Vogue
Of course, the pandemic is merely forcing an active fast-moving visible change to long-brewing ideas for transition and a shift in the meaning of luxury itself.
This new idea of luxury is moving from owning possessions to seeking experiences that are unique and personalized. Customers are not just buying into legacy, or seeking quality but are focusing on a more in-depth value connection to find expression of their individuality. This new consciousness and maturity of the consumers will gain the respect of brands and businesses which are more socially and environmentally proactive.
Broader conversations on how spaces are designed and the impact they create and leave behind will have a significant role to play. We live in a world where we continuously shape who we are and what we value. Choices often act as markers and signifiers of identities that consumers and communities create for themselves. The new paradigms of luxury can advocate for social and cultural values and become a catalyst for change. Design processes need to bring authenticity, human values, and experiences; they need to be led by people and methodologies that empower and facilitate recreating this new meaning of luxury.
Also Read: Adding that desi touch to your homes
Recent projects illustrate aspects of these thoughts in our design process. RAAS Chhatrasagar is a boutique resort in remote Rajasthan that allows you to find yourself in one of their eighteen tents — in complete isolation — yet always being in the presence of nature.
Here, we devised a new-age structural system to hold up a set of interlinked tents on a decades-old, twenty-five-meter-long locally engineered dam. We worked with local artisans to articulate and craft a narrative using regional materials, taking into account sensitive aspects of the land's water systems, local ecology, and energy consumption to help create this new meaningful luxury experience for the clientele.
Also Read: 10 reasons to use greenery in decor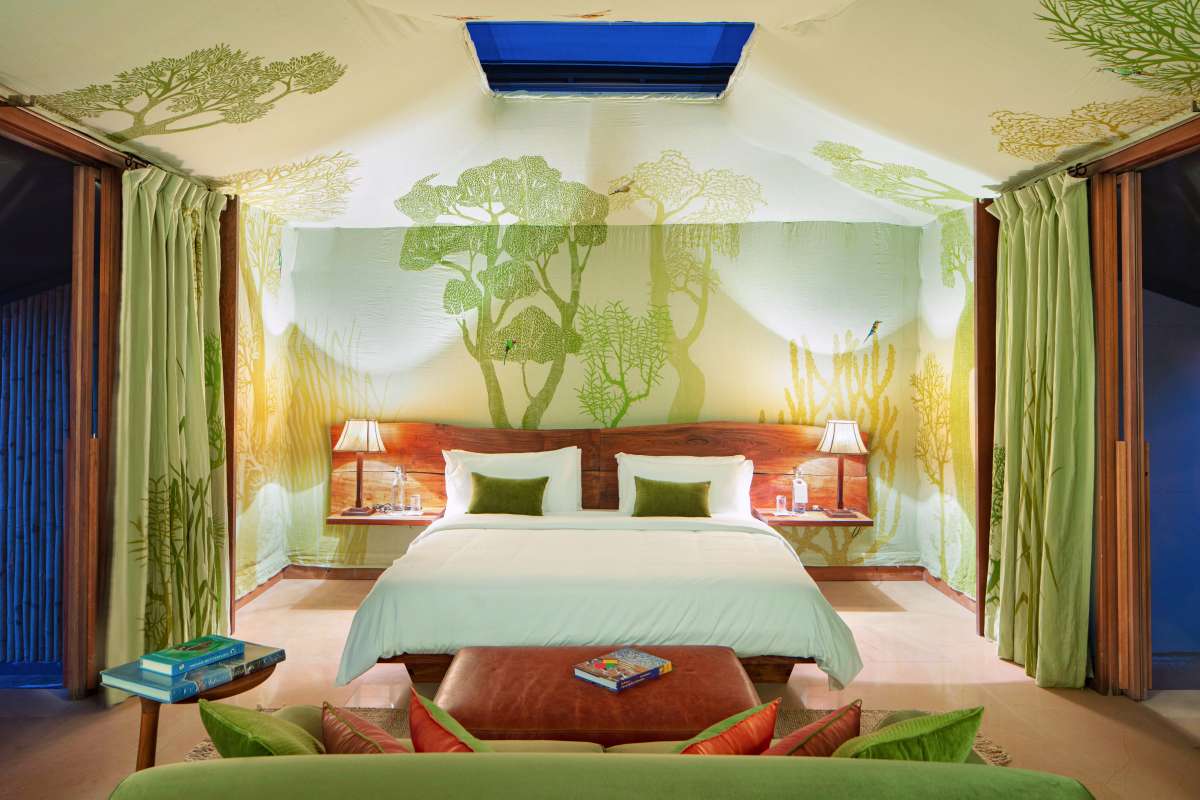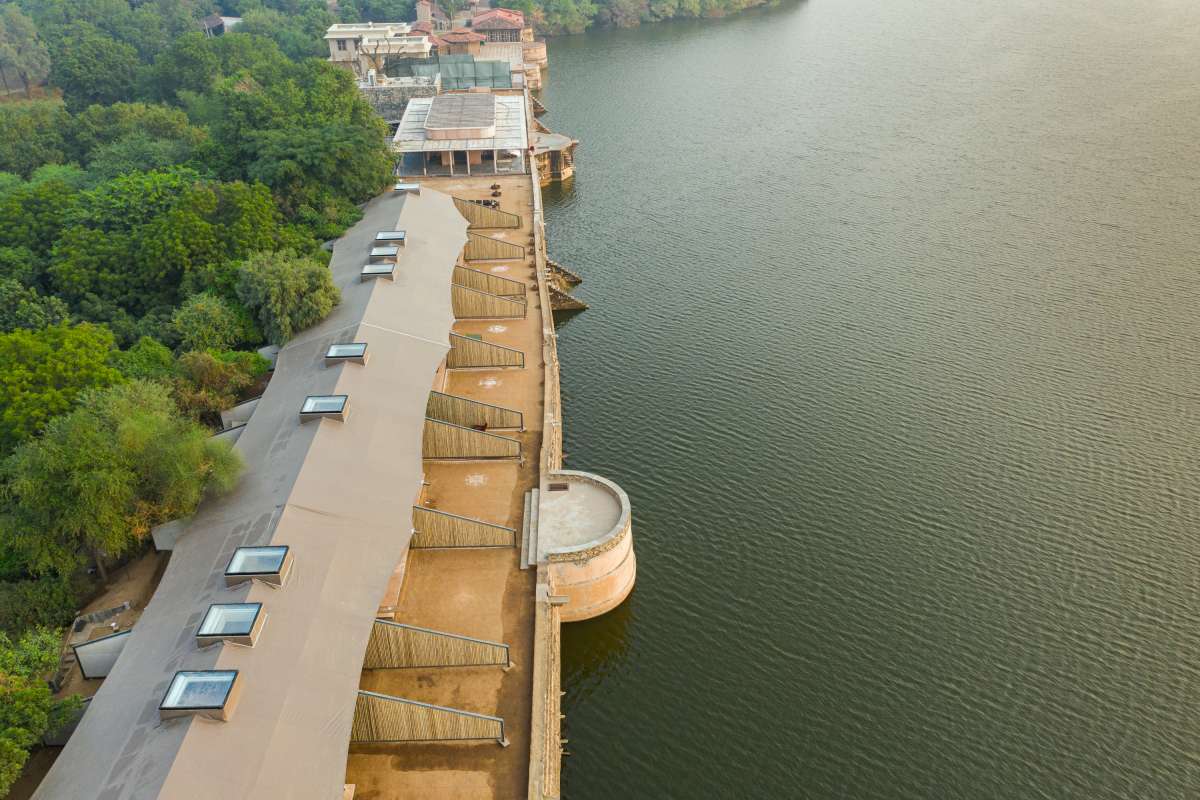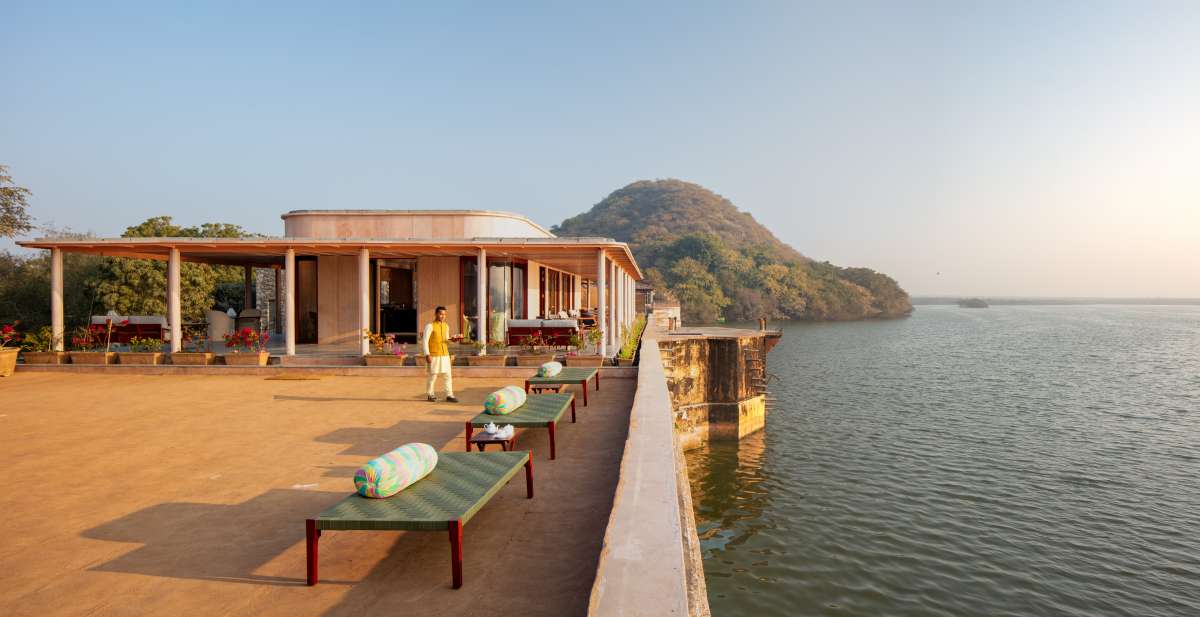 In the context of retail interiors, we designed Paro, a wellness brand by Good Earth that celebrates wellness & spirituality, with a focus on authentic sourcing as well as re-discovery of lost products from traditions and old knowledge. The physical retail space focuses on the buying experience, transporting the client into a tactile, meditative, and sensorial journey through a curated palette of natural materials. The spatial planning itself works towards enhancing the sense of discovery and intimate interaction with the products.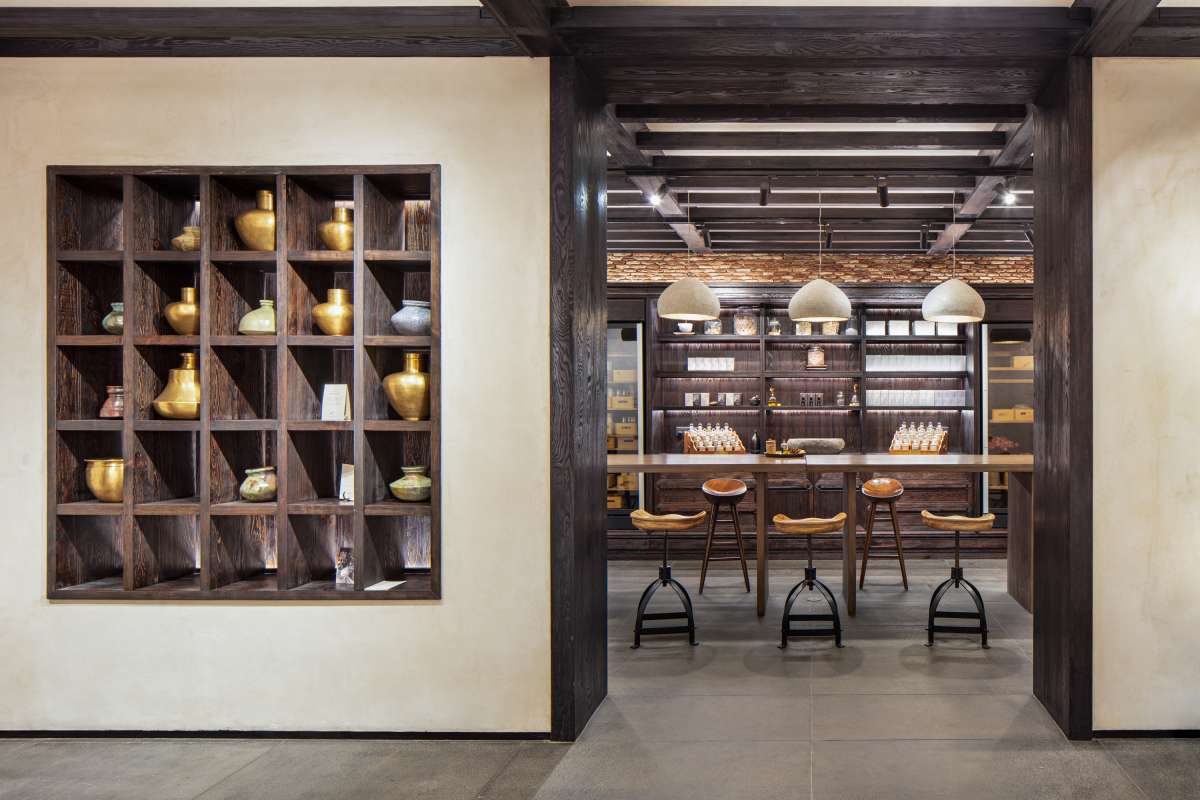 The idea of luxury is moving away from rarity, opulence as more of us desire luxury to be a part of our daily lives. The Quorum, a members-only club in Gurugram, is a recent project whose business model is built on this need of an urban hub to create meaningful value in people's lives.
The spatial approach here has focused on flexibility, openness, pockets of distinctive and enriching experiences for varying needs and moods. The space is designed to allow the operators to curate various experiences and purposefully activate the different zones to create an appropriate setting.