Designing interiors can make or break the vibe of your home. It has to be balanced, strategic and cohesive at the same time. However, one needs to prioritize what is of utmost priority and what is only necessary. You do not want to go overboard on your budget, and the best way to do that is by not going overboard on the design. With the proper guidance and consultation, you can have the house of your dreams within a budget.
Firstly, one should be very clear about their budget with the architect. The architect can plan the project expenses, prioritize the budget, and divide it into civil and design work. Under civil works, you need to check the health of the building. If it is an old building, a few changes need to be made to the existing civil works to make the house last longer.
Also Read | Chicago Architecture Biennial Announces Contributors for Fourth Edition: The Available City
This has to be analysed well before getting into the actual process. If it is overdone, you may go over budget, and it can be a never-ending process. One such modification that people can look into is windows. There are various options available in window materials regarding finishes, colours and hardware that can be considered to replace windows. One can discuss and take estimates from multiple companies and choose the right fit for the space's requirements. After that, the theme can be decided for the house, and design development can proceed accordingly.
Also Read: Festive Home Decor: 10 accessories you should add to your home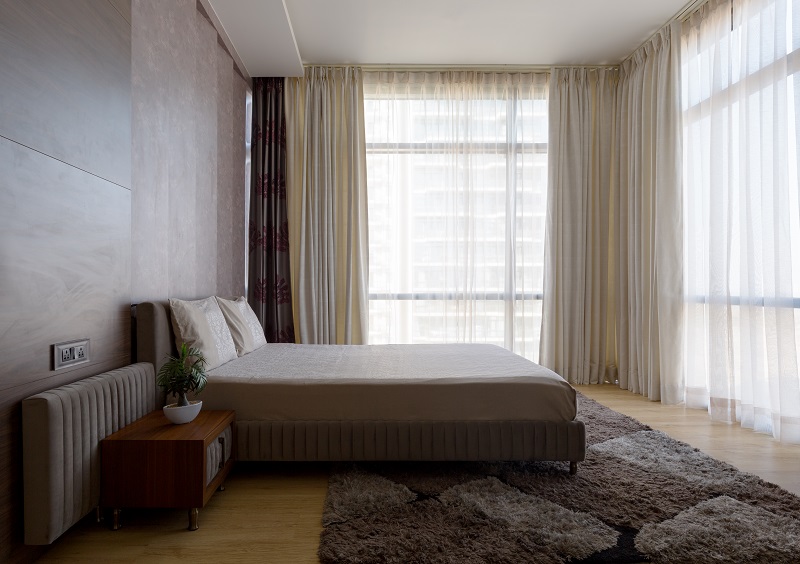 The choice of materials for the house can significantly impact the budget of the house. Flooring, finishes, paint, window frames, and upholstery are one of the primary materials required. While choosing them, you can also think of the kind of maintenance you are accustomed to.
Also Read | Interior stylist Bhawana Bhatnagar on smart lockers at residential spaces
For example, if you opt to go for Italian tiles, it will require curated maintenance, which may add to your budget in the future. One must always keep in mind that materials are followed in three steps- buying, arranging and maintaining. Based on that, you should decide upon your finishes.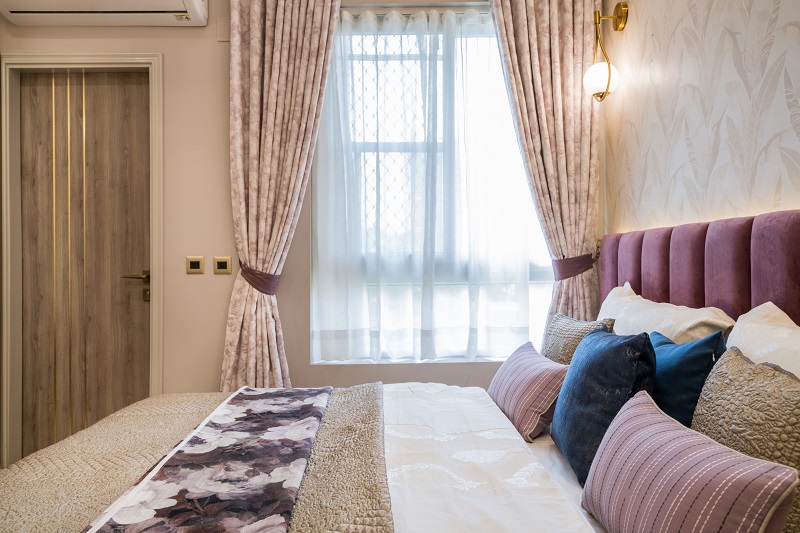 \
One myth we need to break from is going to different vendors for different items. One may think that if all of the work is handled personally without any professional help, it'll cut down on costs, but that is not what the reality is. This will severely damage the end product in terms of quality and design.
Also Read | Shiro Kuramata's Samba-M shines again with Ambientec at the supersalone in Milan
Micromanaging will only incur a loss of time, money and quality. The ideal way to go about this is by clubbing the work items and handing them over to the respective contractors. Civil works, for instance, can be handled by one contractor, whereas another can handle all the furniture.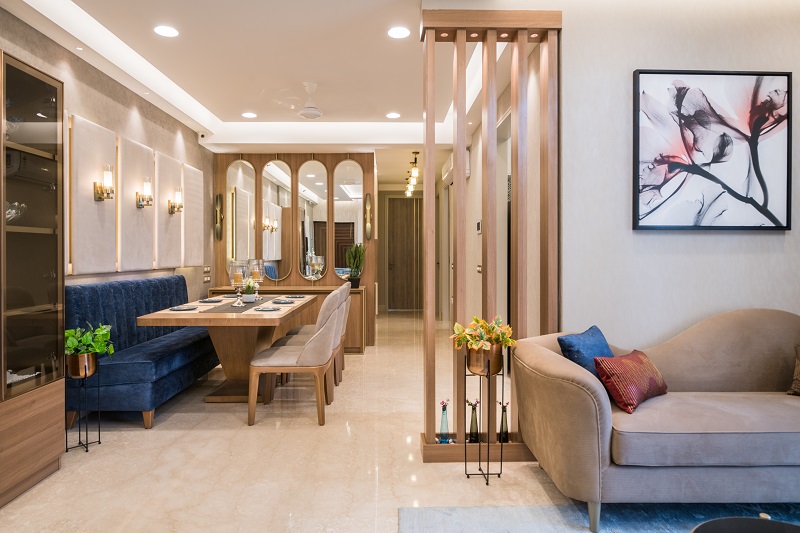 Finally, always keep about 10% of your decor elements and accessories budget. These complete the look of your house. At the start of the project, please ensure to keep this budget aside for the suitable artwork, rugs, cushions, and plants. Keeping all these things at the top of your mind, you can successfully establish good interiors, within budget and time.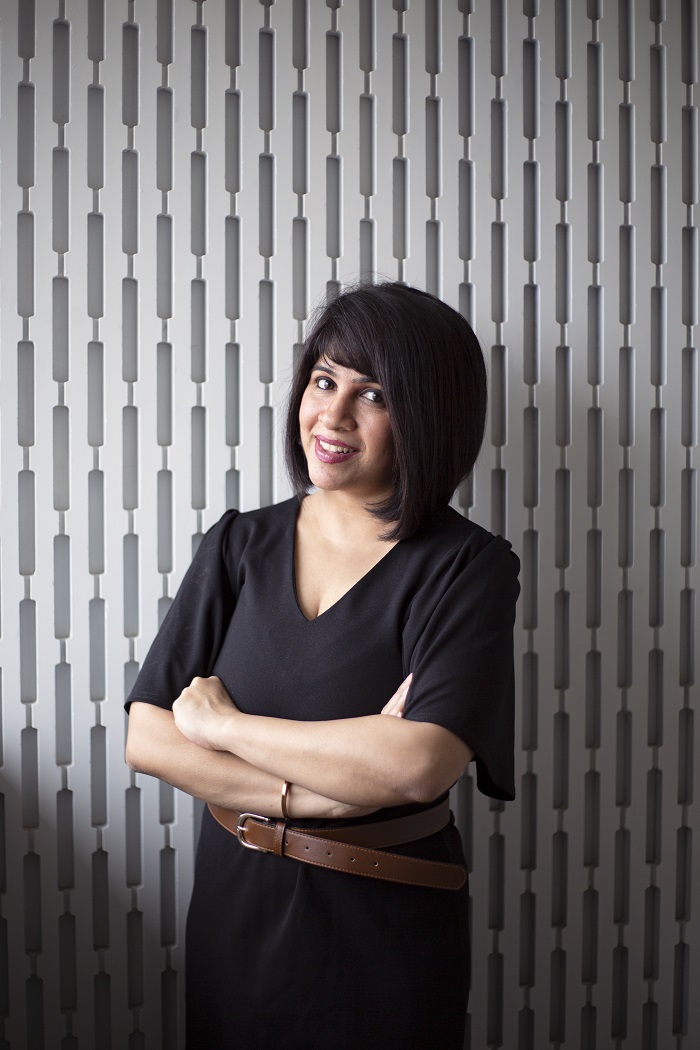 Also Read: Festive Home Decor: 10 accessories you should add to your home