Trying to find a happy medium between homey and opulent, practical and attractive, is a constant challenge for designers. Decor has the same effect on a room as music has on a stage. We strive for oneness in everything we do. We aim for harmony in the home, where the new interior design trends serve as musical instruments.
In 2023, it'll be about a grand colour scheme of deep jewel tones, mellow greens, classic blues, and cosy earth tones.
The start of a new year is an ideal time to reflect on the previous 12 months and establish lofty aspirations for the 12 months to come. The need for revamping your interiors every once in a while is an absolute must. It is quite likely that you have been living in the same apartment for years, but with so many new styles & designs popping up every day, you need to keep up with the changing winds.
Also Read | MERAKI: New Adhesive Wall Coverings Designed by Artists From Quebec
It's Official: Curves Are The New Straight
Circular and rounded forms have been popular in home decor trends for some time. We predict that wall mirrors and architectural aspects, such as candle holders, lanterns, and table lamps will become the norm in the coming year, with many buyers and designers showing a strong preference for them. Furniture with gentle curves: Softly curved furniture, like Pouffe, land stools, side tables, and beautiful storage organizers is one of the most beloved modern furniture design trends, and is here to stay because of the comfort and safety it provides to its users. Rounded corners and gentle curves convey a sense of warmth and invitation. This furniture style has a soothing, calming effect on people because of its soft, feminine aesthetic. The seating arrangement is designed to facilitate easy discussion amongst relatives and friends.
Also Read | Bright whites, chrome yellows, and curved geometry put together a space that promotes life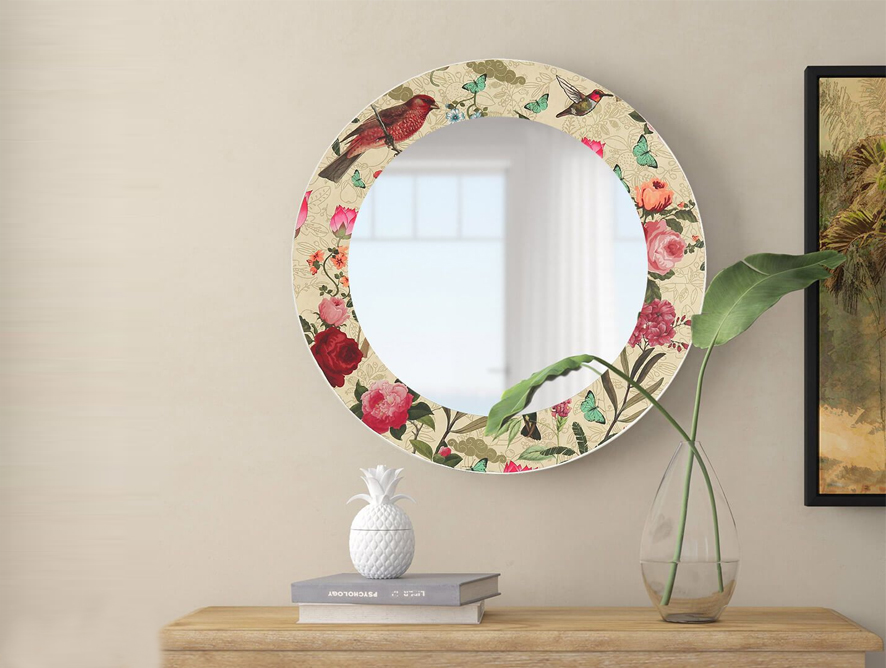 Traditional Home Furnishings
In light of the complexities of our current environment, it's understandable to long for the comforts of home and the beauty and simplicity of the past. Vintage furnishings meet all of these criteria. They offer a touch of nostalgia that inspires timelessness and customization and a period-specific charm to interiors. Patented, weathered, and lived-in finishes are expected to be prominent in the upcoming season. India Circus experts predict that these will be applied to traditional designs in innovative ways for the latest house design.
Also Read | Five interesting ways to redefine your kitchen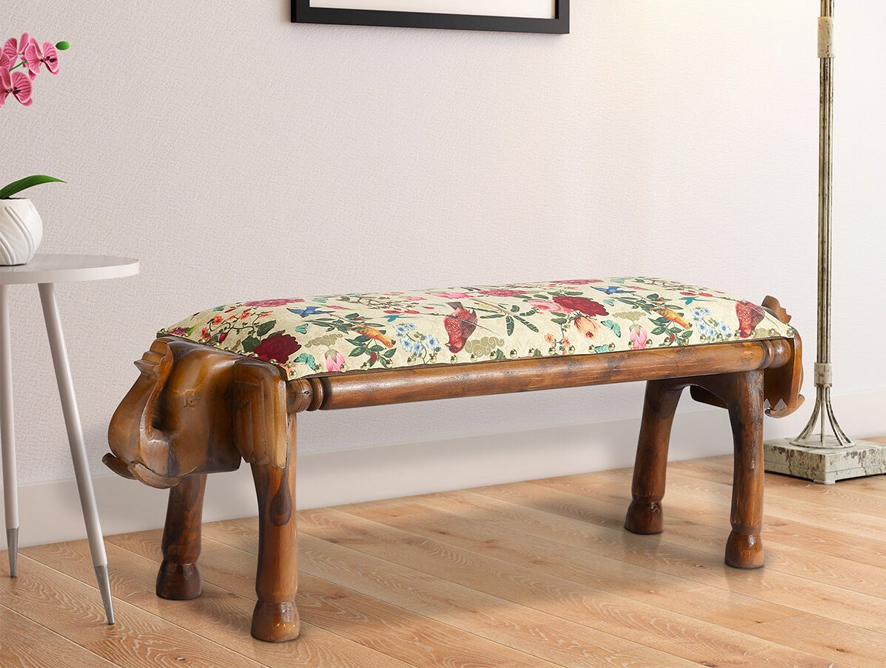 Keep An Eye Out For The Copper
A happy kitchen is a healthy kitchen, and people everywhere are gradually adopting more healthful habits. Traditional cooking techniques and tools have had a renaissance in recent years. Copper utensils were a staple in ancient Indian kitchens, which adhered to many other traditions as well. A recent fad that advocates putting water in a copper bottle or container.
This attractive set of copper utensils includes a water dispenser, a tapered copper water bottle, and a jug and glasses. Copper is more healthy, and the set will look great in any kitchen.
Also Read | Holt Renfrew Ogilvy dazzles as a sustainably forward luxury flagship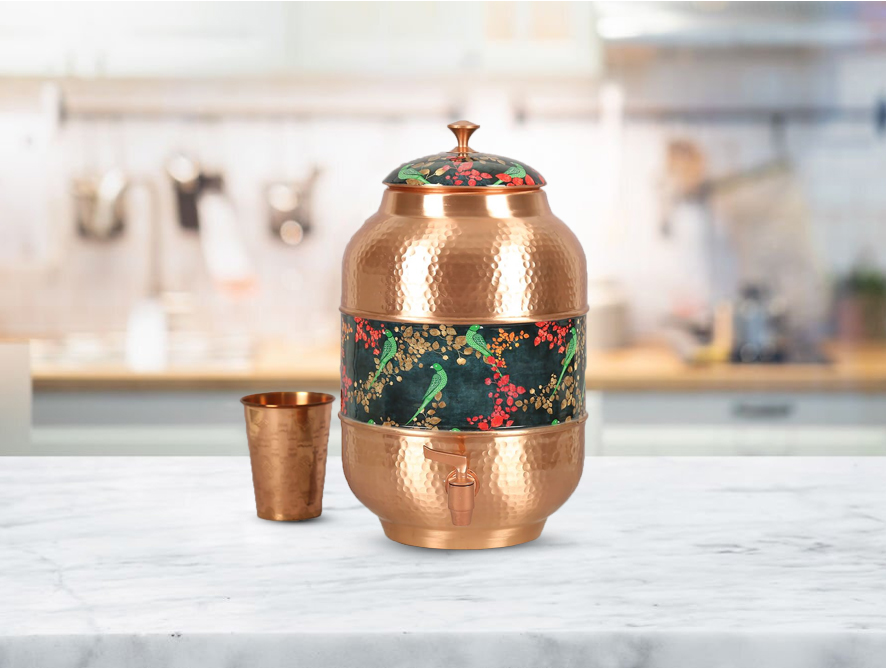 Aesthetics Inspired By Nature
Most recently, the latest interior design trends have shown a sustained devotion to nature and its ideas. The design, the shape of the furniture, and the textures that dominate the interior scene will all bear the hallmarks of the natural world. New interior design trends will be characterized by an all-encompassing impact of nature, resulting in a harmonious fusion of inspired design. Using realistic textures and materials that have a relaxing effect on a room and indoor vegetation that provides an excess of freshness and happiness in the interior will define our places and our lives.
Also Read: How to Design a Perfect Kitchen
We are well aware, and the trend of bringing in more plants has yet to fade. Given the energy it injects into the area, we expect this trend to grow in popularity over time. Beautifully designed Planters of different sizes are a great way to spruce up any room in your home.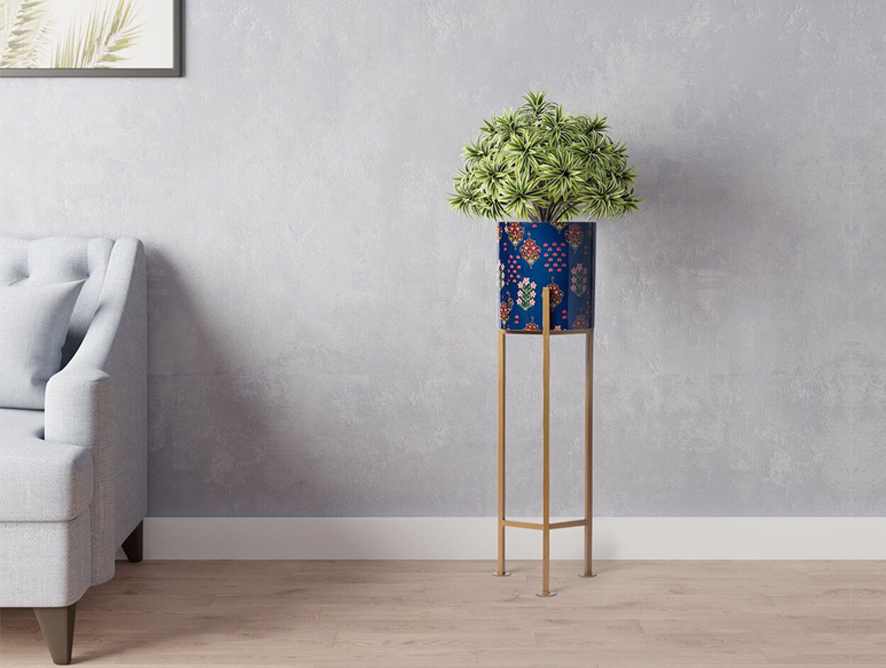 Lovely Patterns For Wallcoverings
You should make sure that every detail of your home reflects your unique taste, from the smallest decorative elements to the main colours, fabrics, and patterns you use. Wallpaper is a great way to add personality to any room, whether you're a fan of muted tones, minimalist textures, or bold patterns.
Also Read:10 reasons to use greenery in decor
Floral wallpaper has been all the rage for a long time, and with good reason. Tropical prints evoke happy thoughts and feelings and inject a welcome element of surprise into any space. Hills, lakes, and palm trees on the Mystic Mayhem Wallpaper are all that's needed to give the space a stunning look.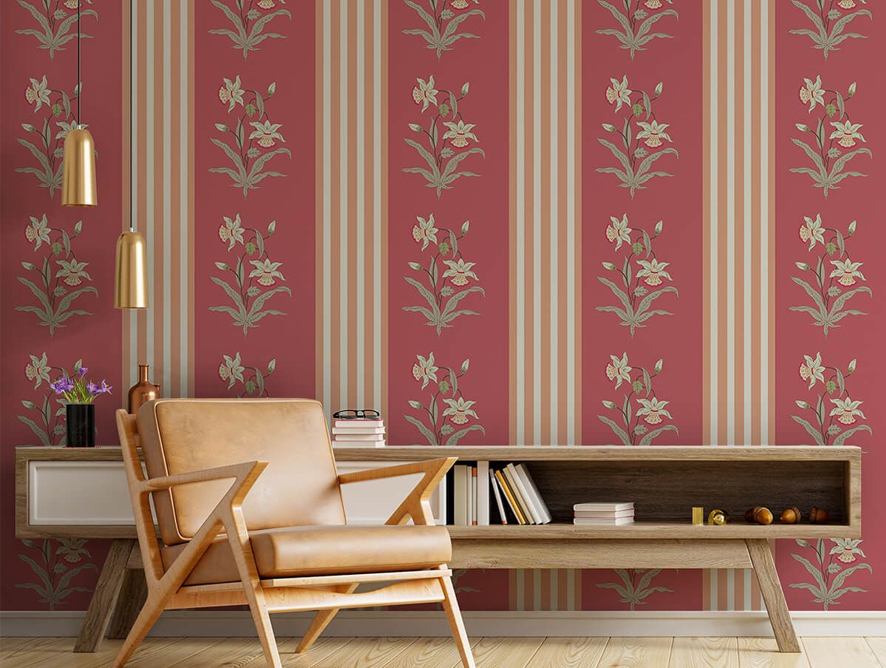 Provocative Rugs
A rug is the single most effective way to unify a space. Whether it's a blank slate to highlight the room's other colours or a bold accent that steals the show in a spare space, rugs are timeless and will always be our go-to luxury item for stylish home design. This beautifully vibrant yet modest Decor rug is a terrific illustration of how a rug can completely transform the feel of a room.
Also Read | Interior stylist Bhawana Bhatnagar on smart lockers at residential spaces
Beautiful flower-patterned bath mat, and doormat and if you dare to go bold with such a carpet or area rug that unites over specific colours and celebrates creativity, this style is for you. If this is your desire, here is your time to redesign your interiors by using as much shade as you want as the trendy approach would look. You may use carpets of any colour or pattern to make a room more modern and comfortable.
There will soon be a renaissance in modern rugs with striking colour blocks. An elevated area rug with a striking design is employed as a primary design feature, complementing and contrasting the rest of the room's furnishings. We see our carpets as a permanent piece of art that grounds each room. Create a harmonious look by matching the beautiful rug's colours to those of the room's upholstery. This sparks the "aha!" moment.
Also Read | Shiro Kuramata's Samba-M shines again with Ambientec at the supersalone in Milan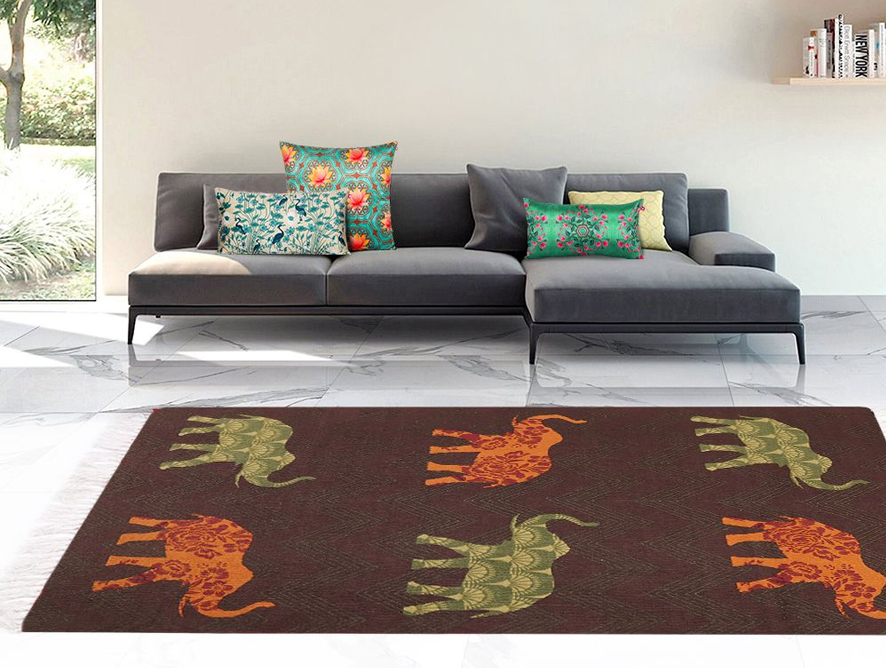 Creations Crafted By Skilled Artisans
As people become more aware of their surroundings, they are more likely to appreciate and support original works created in their own country. Consumers will keep spending money on environmentally and ethically manufactured products, whether they come from a home decor firm that specializes in revitalizing a local craft or a tiny latest interior design trend studio that pays its workers properly. Include this bamboo container set and serving jug set in your current collection of cookware. Produced using sustainable bamboo. The beauty of nature is reflected in its colours.
Also Read: Easy Guide To Choose A Color Palette For Your Space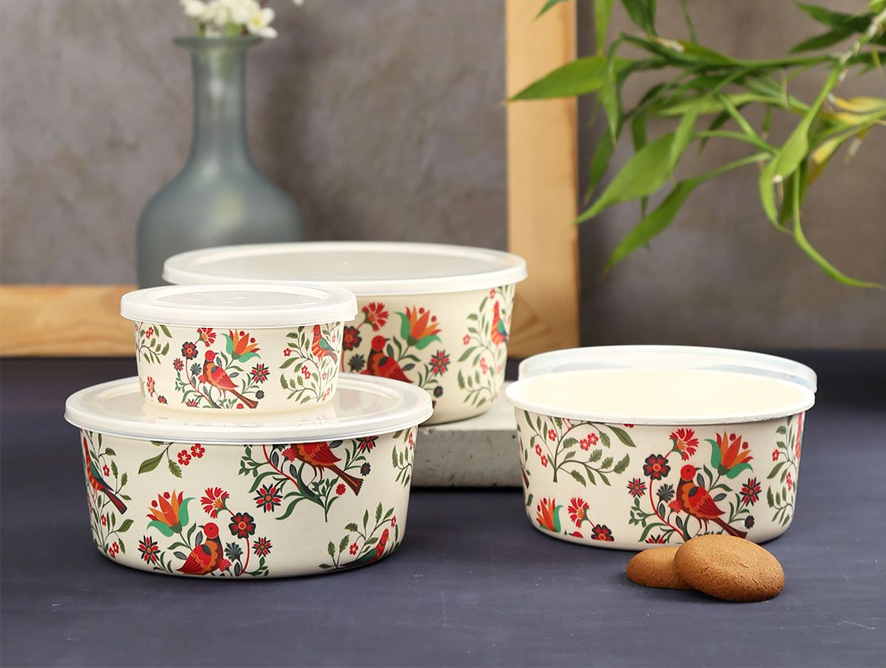 Viva Magenta In Peace
The major leagues of the India Circus have predicted that magenta colours will be a big 2023 trend in interior decoration. Magenta symbolizes the desire to surround ourselves with soothing decor. Magenta comes in such a wide variety of stunning tones that you can use it to completely transform the look of any room by having the best home design decor items in soft magenta.
Also Read: Easy Guide To Choose A Color Palette For Your Space
Conclusion
As the New Year unfolds, we expect to see an increase in minimalism and maximalism, indoor gardening, a colourful/personalized approach, and an abundance of natural light in residential new interior design trends. After reading about the year's most popular interior design trends, we hope you will be motivated to practice some of them in your home in 2023.