Across varying scales and building typologies, the amalgamation of architecture with crafts can create a strong connection with building occupants, visitors and citizens alike. India has a vast repository of artisanal skills that have been nurtured from generation to generation over. Our age-old wisdom offers a tremendous opportunity to weave an enriching craft narrative with architecture for the creation of authentic and personalised experiences.
Also Read | 10-Storey building made in 28 hours and 45 minutes with pre-fabricated containers in China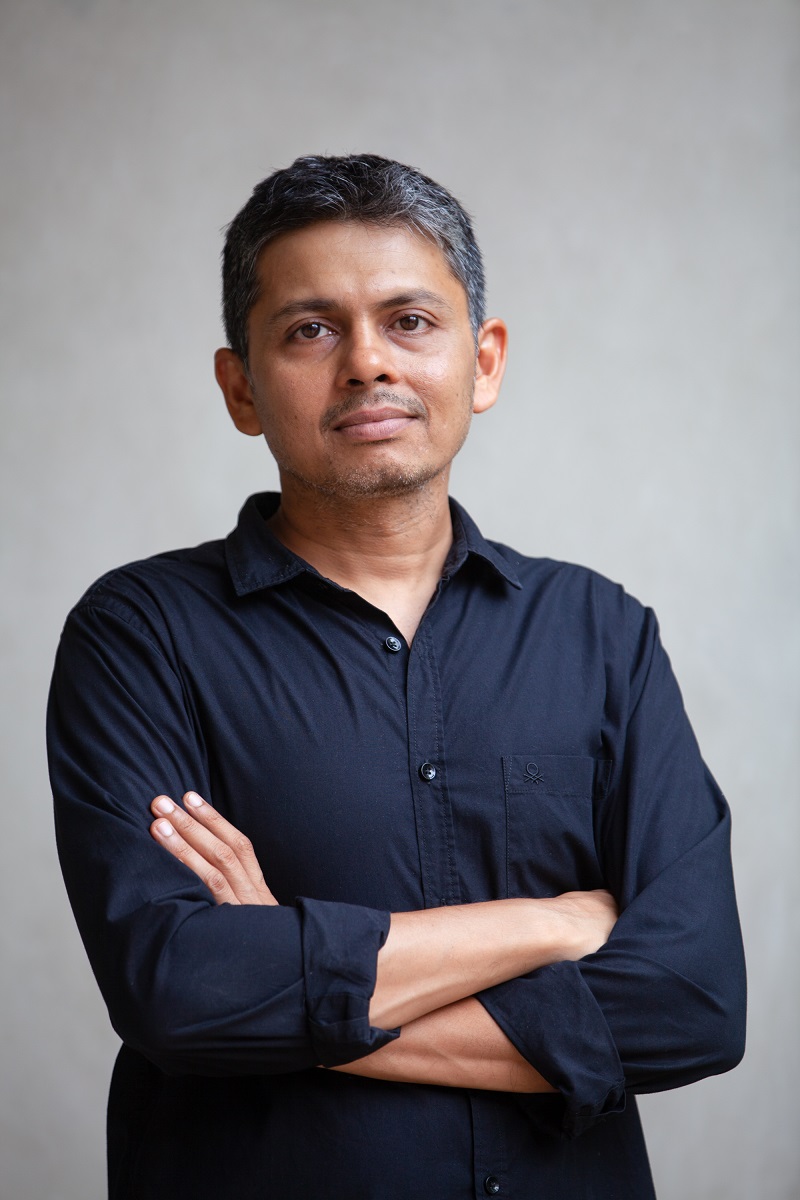 Over the years, we've been exploring regional narratives, local skills and materials, experimenting and re-interpreting traditional mores for new, personalized expressions as a result of engagement with skilled artisans. We believe this approach of 'Contemporising Craft' is a key pursuit towards making traditional wisdom, age-old skills as well as obscure indigenous crafts relevant for our lives today through meaningful patronage and context-sensitive applications.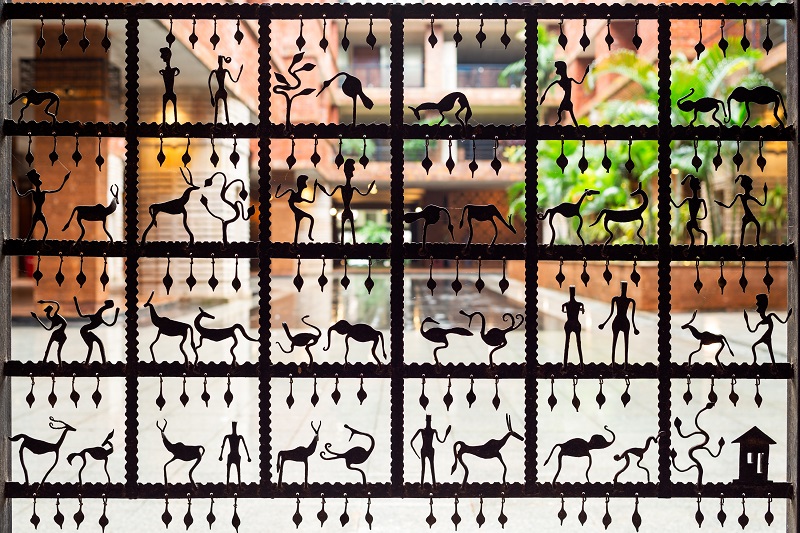 In residential design, this integration offers possibilities beyond just decor, to reflect the patron's distinct taste and individuality. Our approach to create crafted expressions varies from developing narratives for an integrated architectural scale to small interior treatments, layering in the details and tactile qualities of space to incorporating objects, artefacts, murals, and art pieces — but always working towards shaping the spatial experience through impactful storytelling gestures.
Also Read | 7 Creative ways to revamp your outdoor space and impress your guests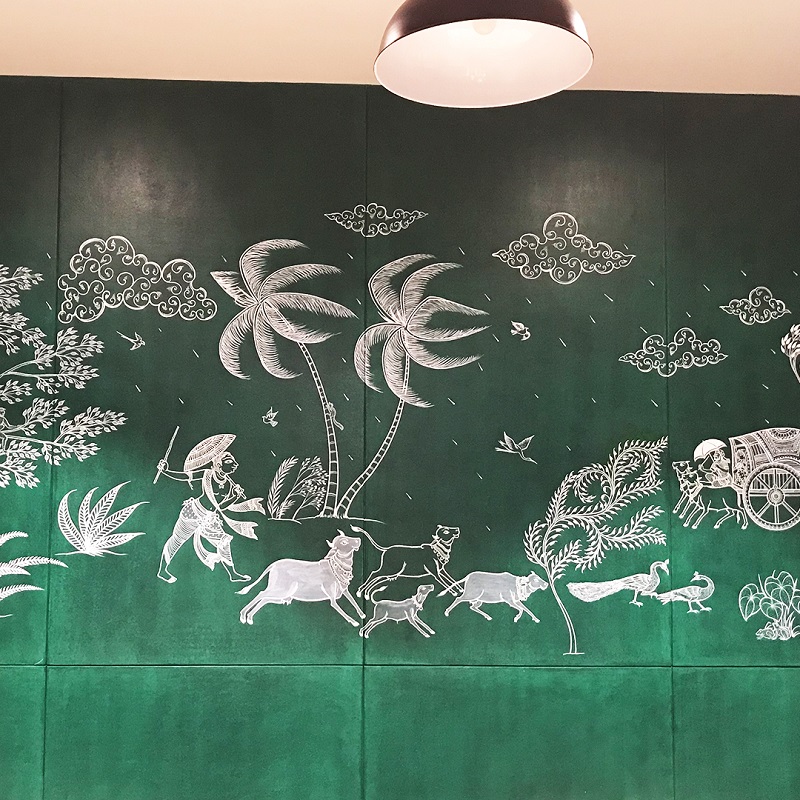 To cite some examples of how we have employed craft, at a multi-generational family home in the capital, a large commissioned hand-painted Tree of Life in the Madhubani style frames views from each floor, building a sense of connection; at another residence, hand-dressed slabs of sandstone form a partition that sits as an object of interest at the entrance while being an appropriate backdrop for the dining setting, and at the House with a Brick Veil in New Delhi, an intricate configuration of stained glass windows in the stairwell brings in flickering hues of coloured light throughout the day.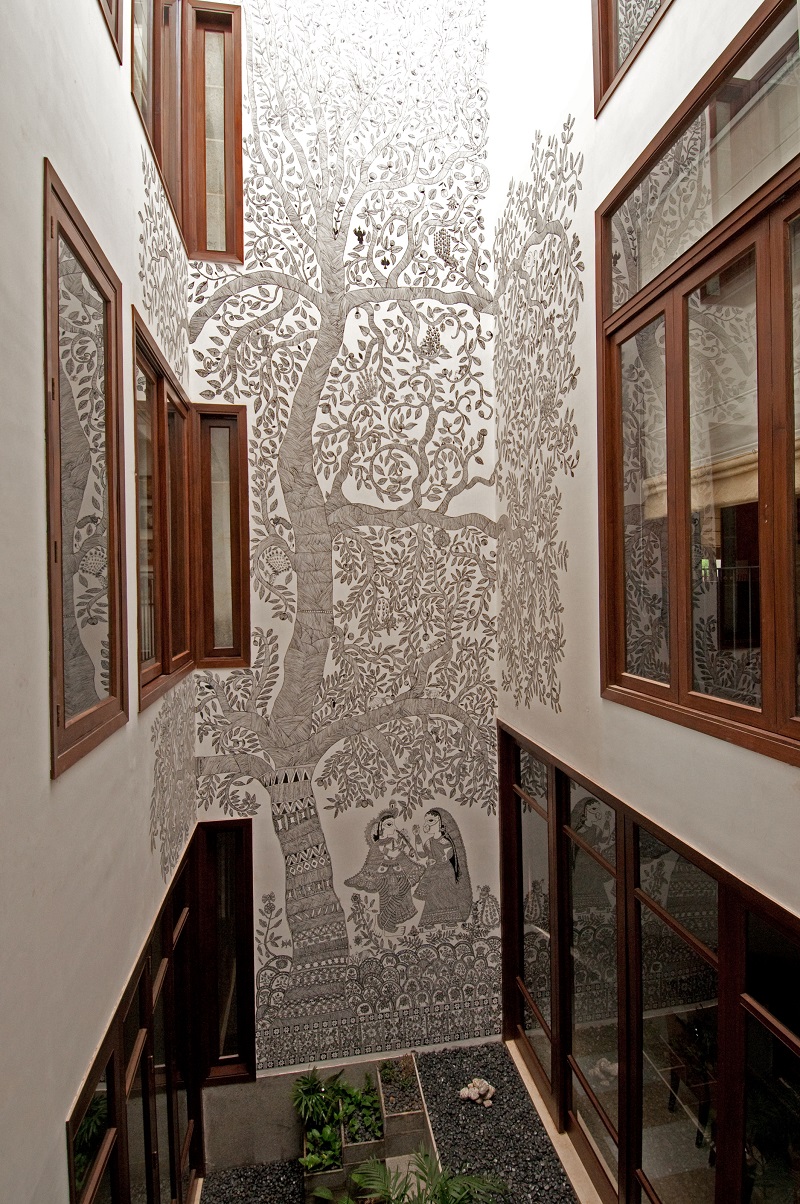 Since the studio's founding eighteen years ago, we've sustained our commitment to collaborating with craftspeople and explored contemporary craft interpretations such as the stone jaalis at the RAAS Jodhpur hotel and the thikri (mirror inlay) casting and foundry work in fine-dining restaurant Baradari at the City Palace in Jaipur.
Also Read | 6 Unique ideas to make your dull and dark room look bright
More recently, we teamed up with Sibanand Bhol of Collective Craft to develop a contemporary narrative of traditional Odia craft at an unprecedented architectural scale at the Krushi Bhawan in Bhubaneswar.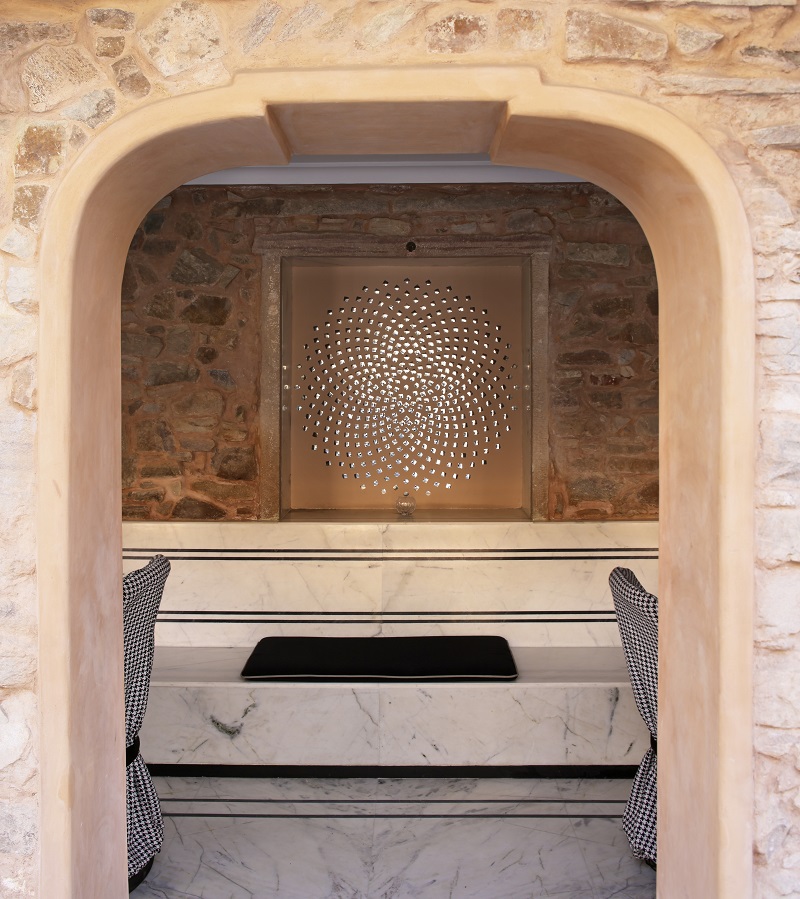 The government facility focuses on social inclusivity while illustrating how the government can become a key patron of regional crafts and sustain the communities and economies built around them. On another upcoming design scheme for a leading law firm in Gurugram, we have incorporated a vibrant mix of traditional paintings and craftwork by artisans on partitions and key elements commissioned by the Dastkari Haat Samiti and led by Mrs. Jaya Jaitly. These interventions not only revive and promote regional art forms but also honour and support crafts communities and their livelihoods.
Also Read | 7 Budget design ideas to make your home vibrant and sexy
Ankur Choksi, Principal, Studio Lotus