Actor Sonu Sood is trending for the remarkable initiatives he has taken to help migrants travel back to their homes during the challenging COVID-19 Lockdown. No wonder, the actor has received huge support and accolades from industry and media alike. In fact, Chef Vikas Khanna recently dedicated a signature to Sonu and named it after his home town – Moga (Punjab).
Sonu has had a long association with Godrej Interio. The leading furniture brand had recently collaborated with the Indian film star and transformed his sisters' home in Moga as part of its new campaign – Make Space for Life. The actor gifted this home to his sister before the Women's Day as a gesture.
Here is a quick sneak-peak into the home.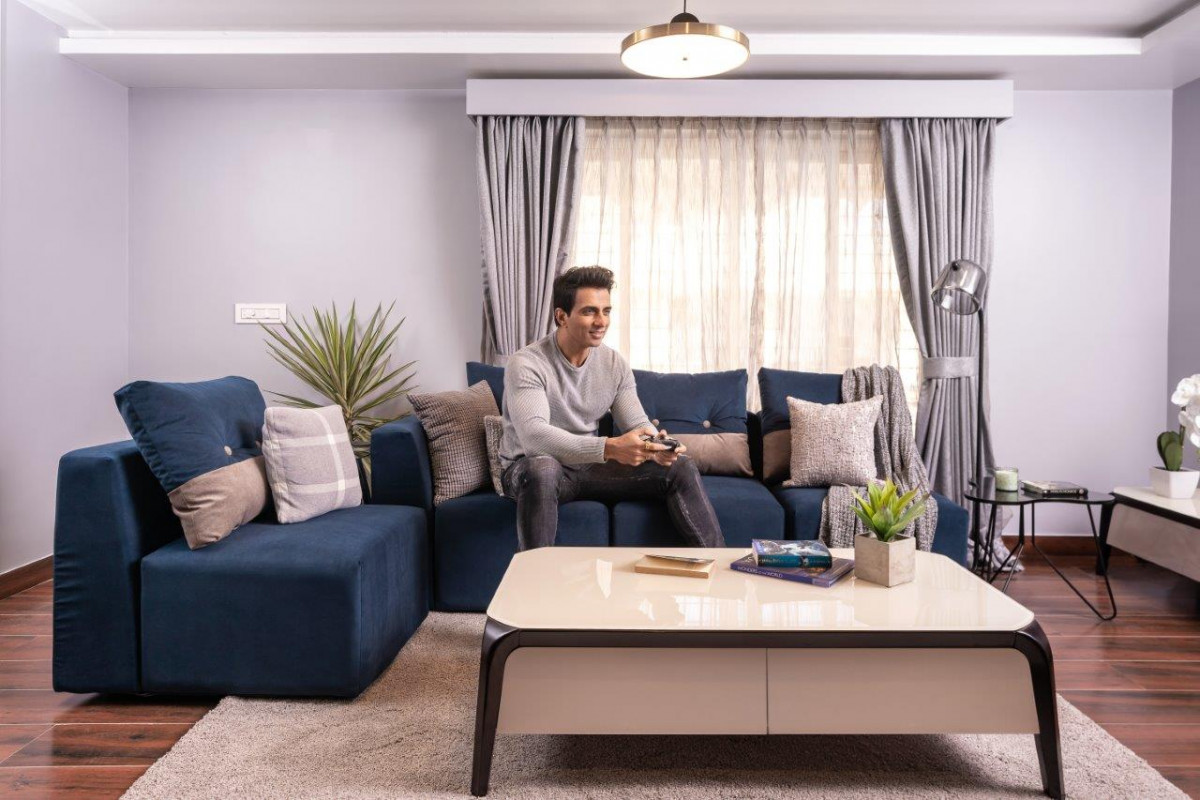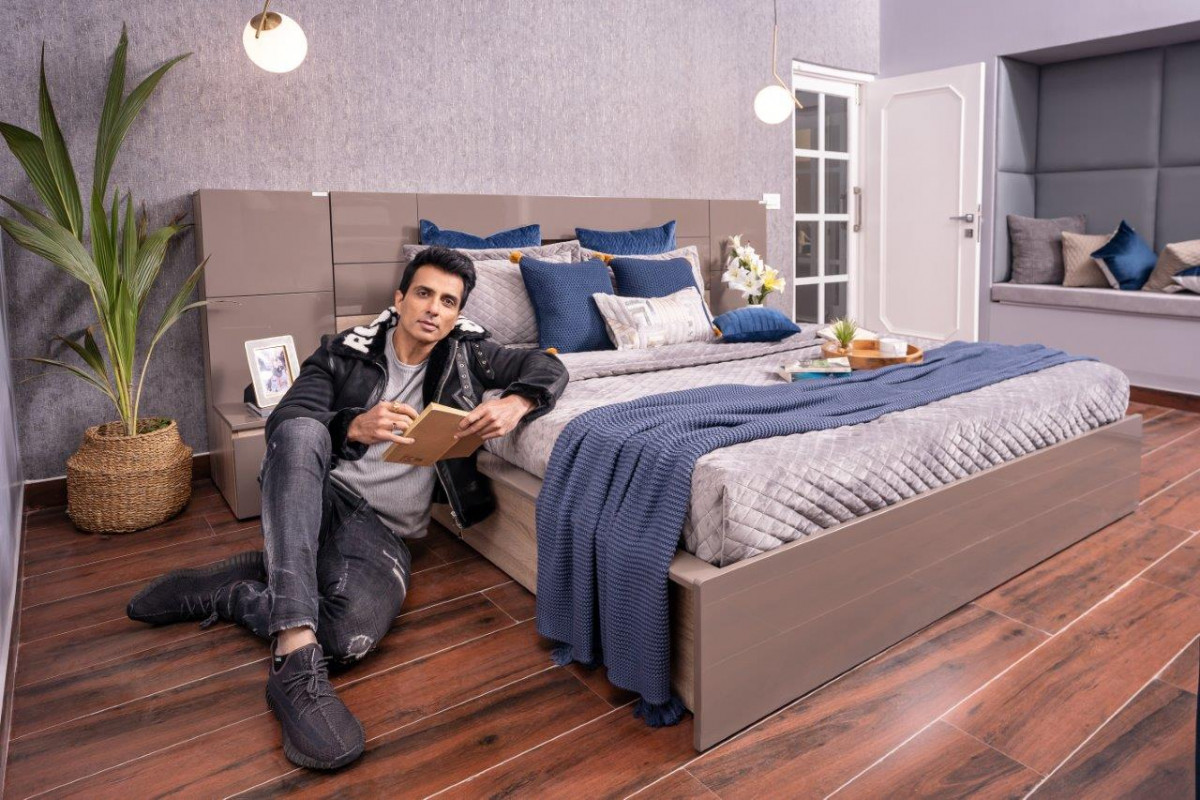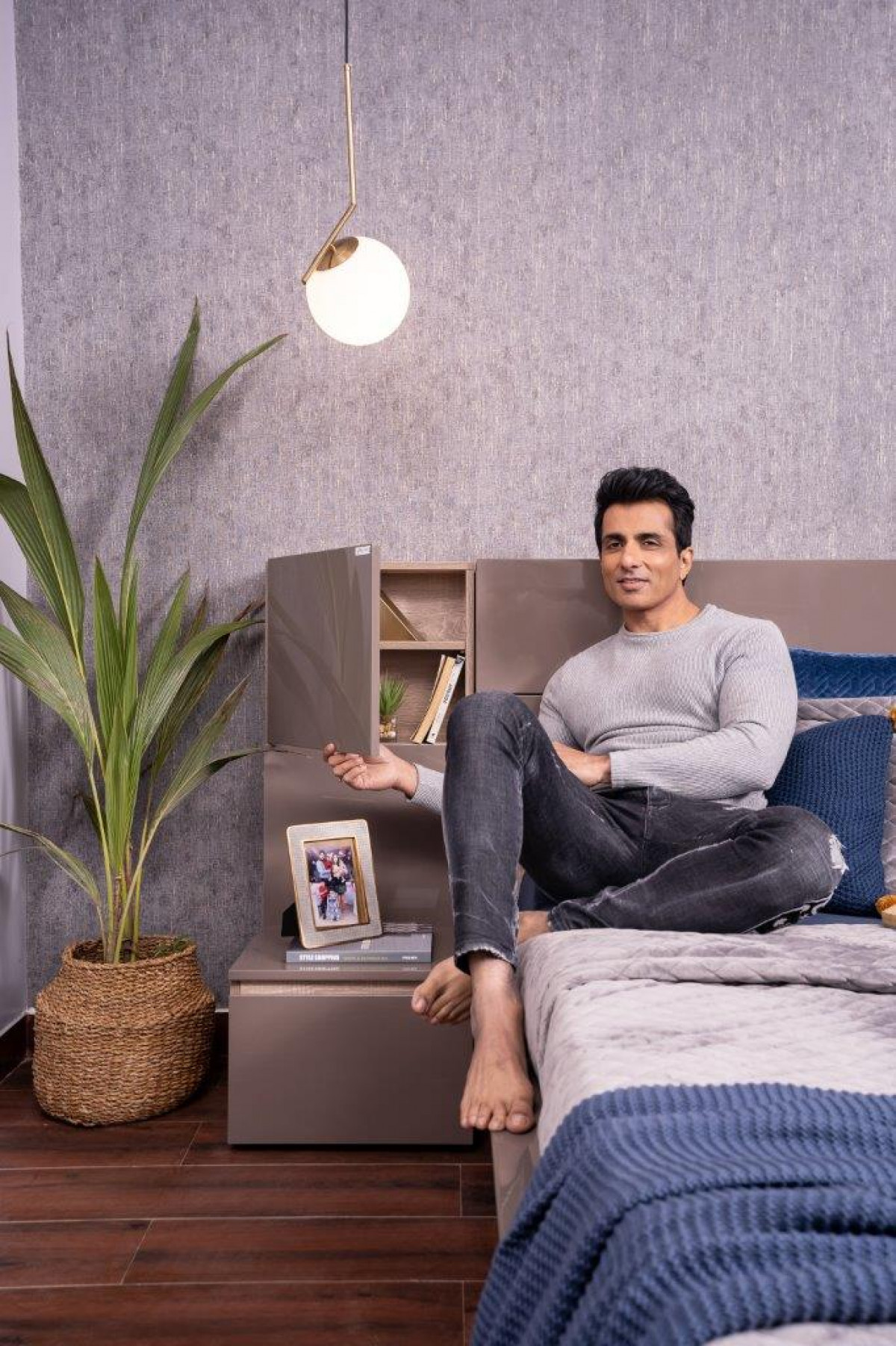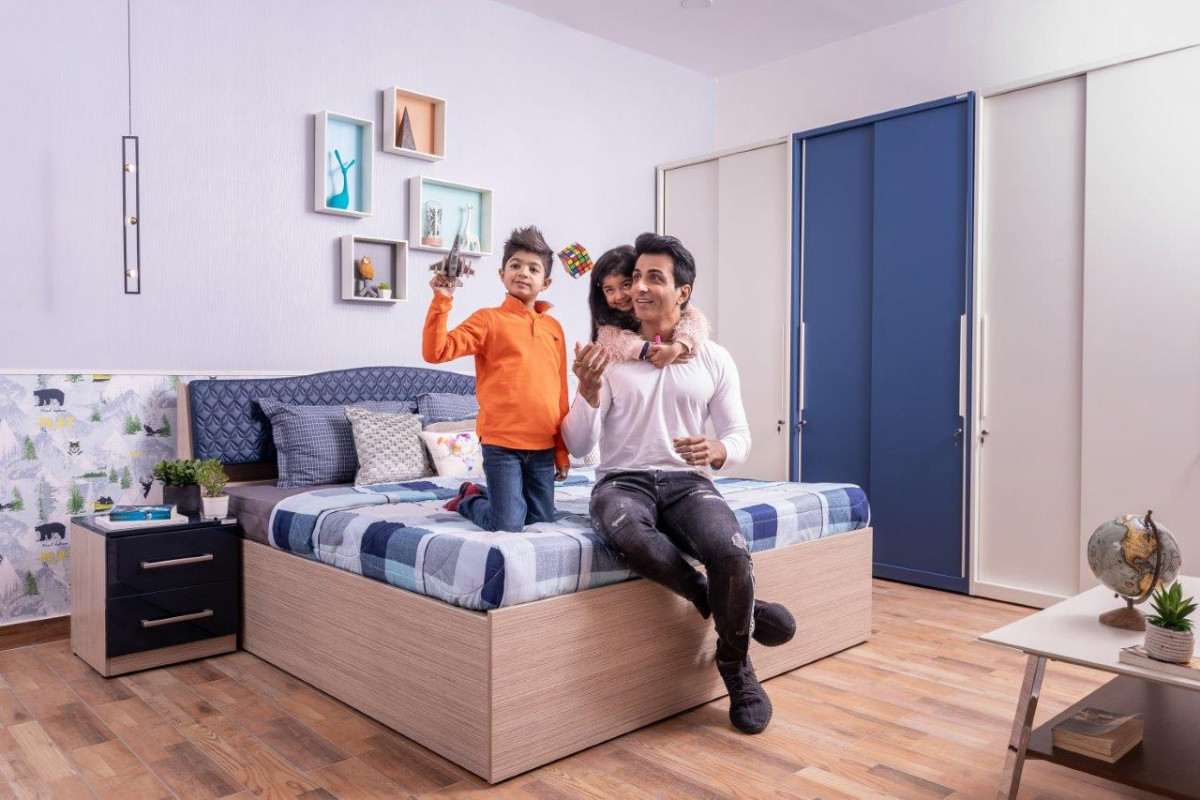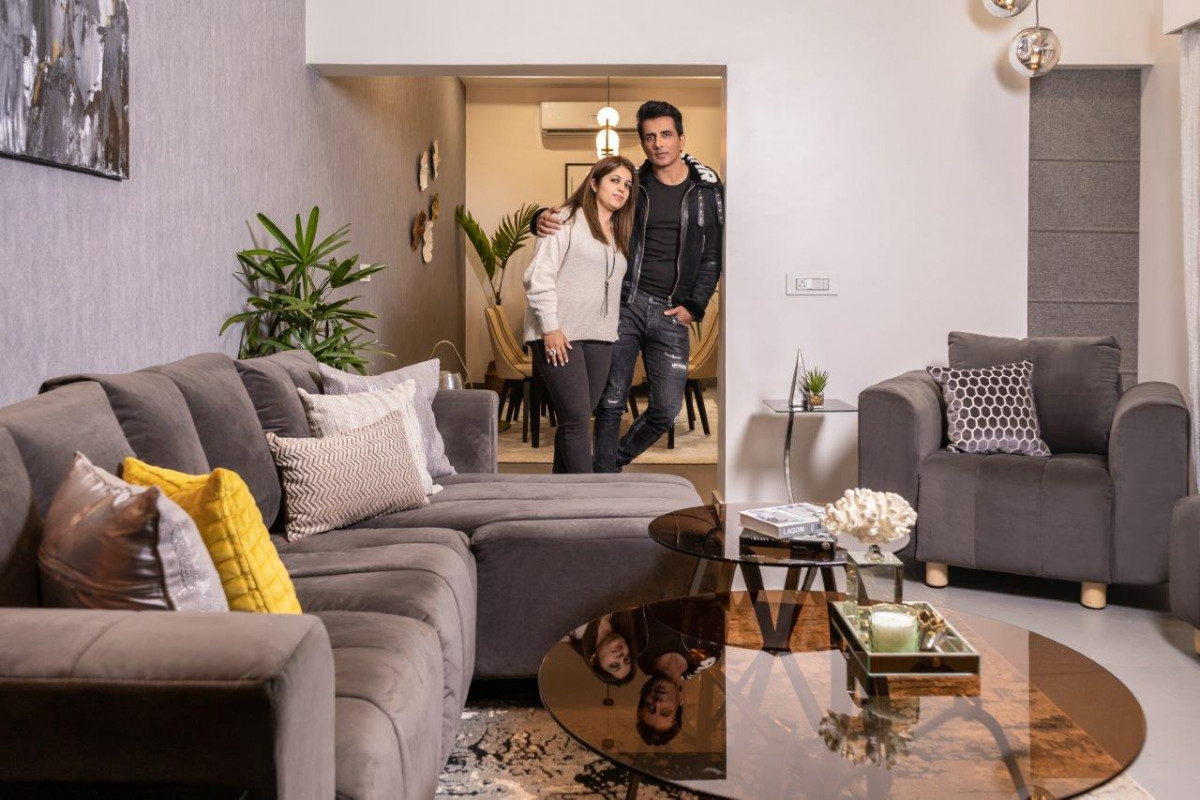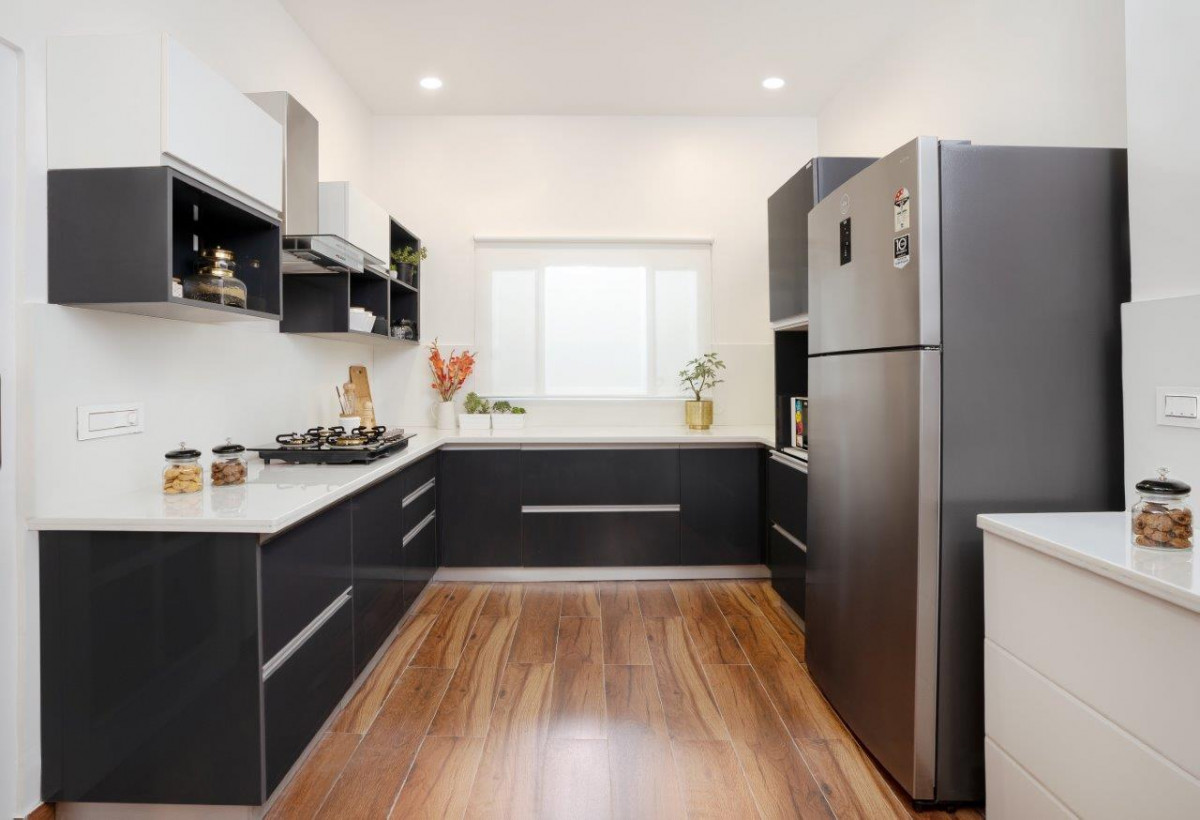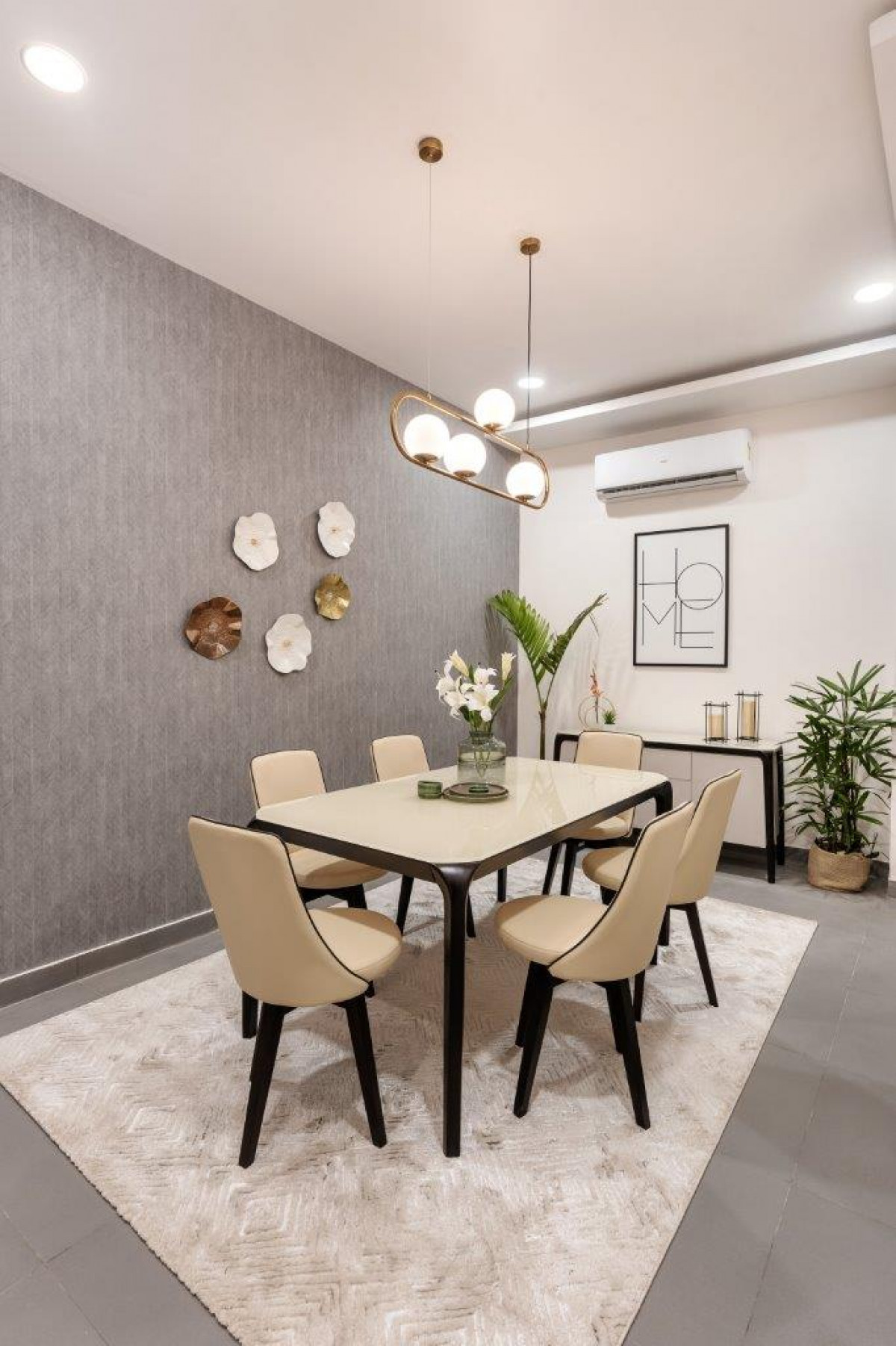 Sonu Sood wanted to gift his sister a home which is so contemporary and beautiful that will make Sonu, his sister and her family spend quality time together. Sonu wanted to bring in a change and a sense of freshness to their home with a lot more fun and happy times together as a family.
Godrej Interio had deployed products from its portfolio to suit the different spaces of the home; for example, the elegant Ray Bed with built-in LEDs and Headboard Storage added the convenience to the Master Bedroom, the striking Aero Bed added to the slick interiors of the Guest Bedroom, the plush Maverick Sofa made with Pinewood imparted a touch of Luxury in the Living Room and the stately Opulent Dining Table added majesty to the Dining Room.
The kids' bedroom was playfully adorned by the modular Morf N'Chant Bed and other products such as the Bumble Chair with under-seat Storage and the Slide N Store Wardrobes that added to the ambience of the room.
Sonu said, "My sister was truly delighted looking at the revamped house. I want to once again thank the Godrej Interio team for helping me put together my sister's dream home. The team effortlessly brought in the latest trends in interiors, furniture design, color palate, and accessories which perfectly suited our tastes and personalities to bring alive this home. The home where she and her family can make space for fun, laughter, passion and more. I am looking forward to spending more time with her in this new abode and create more memories."