The diabolic pandemic of COVID 19 has successfully managed to confine millions of people in their homes for one of the longest periods that they could have ever imagined. Homes have become the safest and most comfortable place to be, now the idle house inmates in it are bound to dawn upon the thought of making these places better than they already are.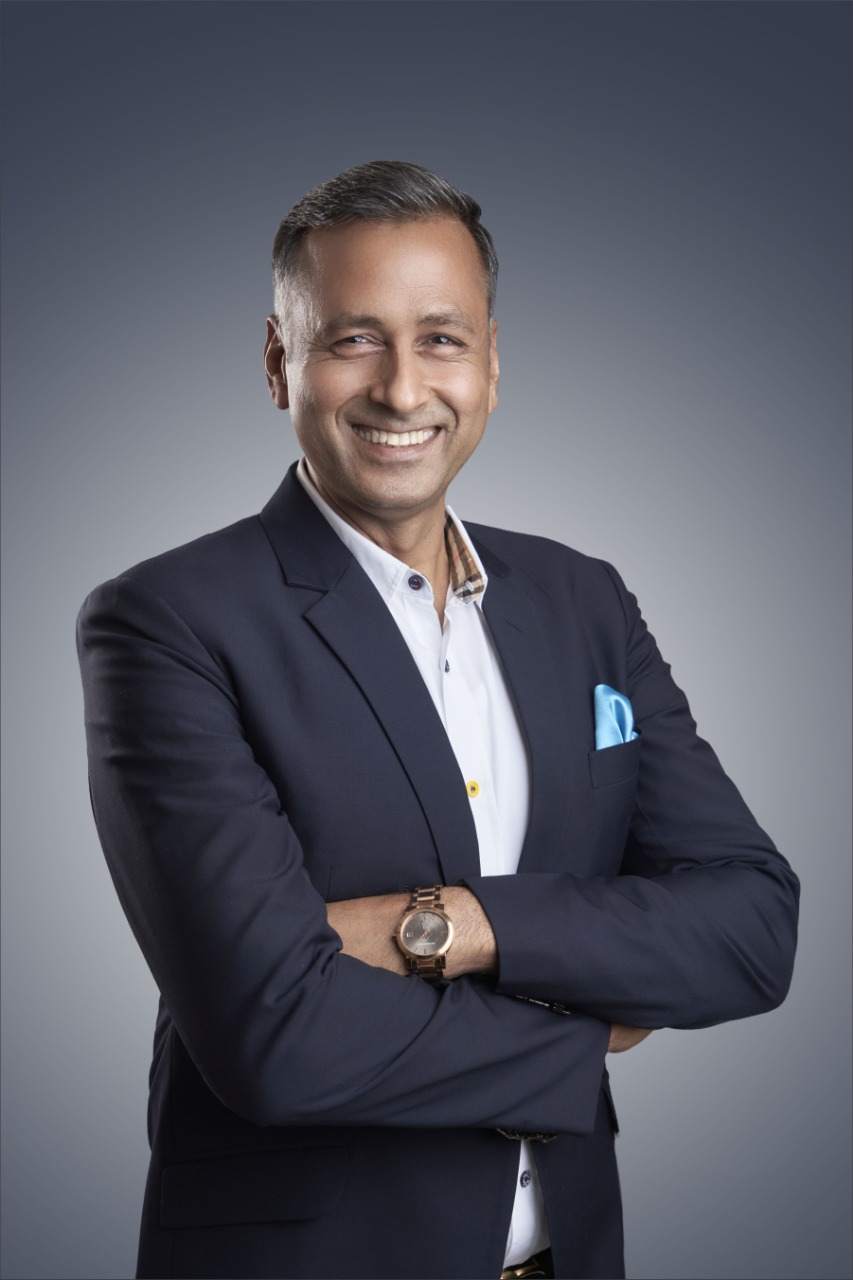 The housing societies and developers will be expected to address these changed preferences post COVID 19. The stern hygienic pattern being practiced by everyone has made individuals conscious about the cleanliness of their surroundings. This is going to be boosting the need for some of the newly defined essentials which will be -
Automated elevators and entrances to minimise human contact.
The entrance to towers and lifts can be switched to a no-human contact. This will require adoption of advanced technology in elevators and entrances like voice enabled elevators and key card entry systems respectively for the residents and visitors. It will be serving as a pre-emptive step for fighting against any kind of contagious illness.
Daily need stores within society premises
While many societies provide a common arcade for couple of its projects, every society having their own daily need store is a more sought after plan to reduce the chances of immense crowding at one store leading to scarcity of supplies. The daily need stores will also make sure for proper cleaning and sanitization of their common spaces like billing counters, entrance, exit etc.
Sanitisation on Intervals of Common Areas
This will become a mandatory exercise as societies have large spaces dedicated to common areas such as leisure room, play areas, clubhouses, gyms, pools etc. These places usually witness large gatherings on regular basis and, therefore require thorough cleaning and sanitisation to assure residents of their well being.
Relief Training to maintenance and housekeeping staff
In testing times like these, the maintenance and housekeeping staff of each society must be equipped with tools, knowledge and skills to take preventive measures as the situation calls for it. The staff should be sensitized about the issue and not let panic worsen the situation.
Medical Facility for premises
Last but not the least, the developers might have to tie up with health centres or hospitals to arrange for regular health checkups in the society. Post Covid-19, the residents are more likely to become extra cautious and it gives an opportunity to the developer to make an emotional connect with the residents and instead of them going out for regular checkups the facility can be arranged within the premises of the society.
These being some of the essentials would require developers to alter their project plans so as to address the popular demand. As, this virus has certainly increased the importance of quality living, and only those who possess the mettle to understand and analyse the upcoming situation judiciously will be able to stay strong and relevant in the market.
The author of this piece is Mr. L.C Mittal, Director of Motia Group. Motia Group is a young and contemporary real estate company with an objective to create industry milestones.