Luxury furniture brand Nivasa has unveiled an exquisite range of furniture. With this elegant range, Nivasa has given a new lease of life to the age-old craft of cane weaving. The range includes masterpieces that merge old-world forms with sumptuous materials. This novel interpretation of the vintage trend includes furniture pieces that embody comfort, beauty, and timelessness.
Also Read | 4 ways to style your interior spaces with copper
Nivasa's vintage-themed collection is a hallmark of romance, glamour and grace, and is crafted from high-quality natural materials, making it a magnificent affair that does not age. While this collection is inspired by the vintage trend, it differs from traditional furniture as it includes a mix of the old with the new.
Highlights from this awe-inspiring range include the following:
Apple Country Day Bed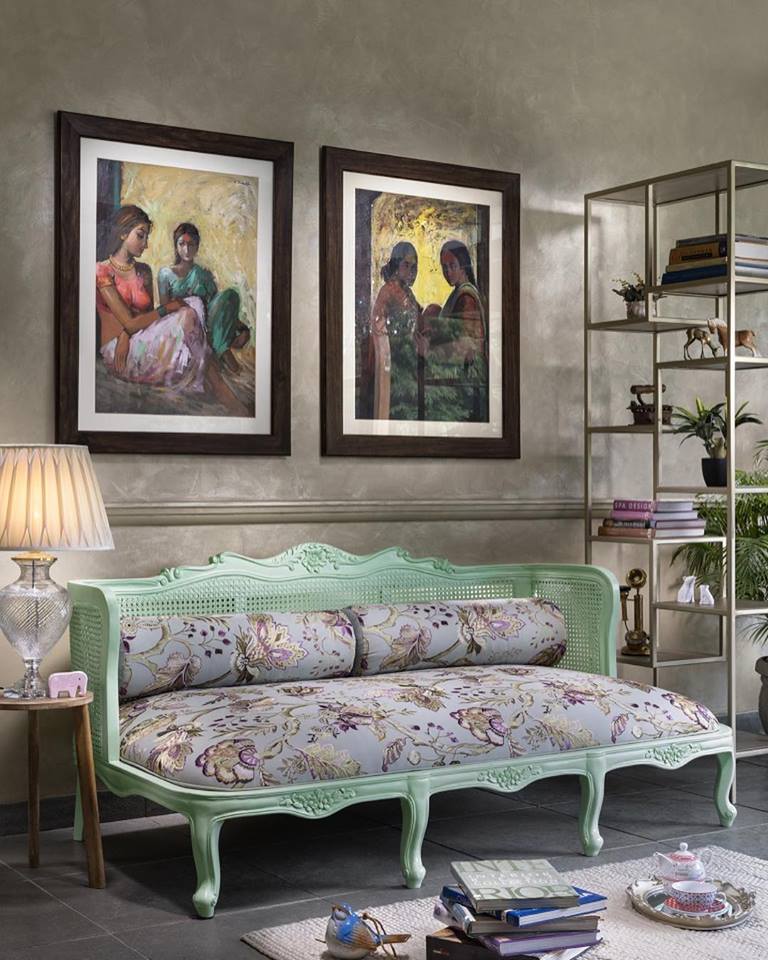 Reminiscent of the Victorian Era, cane furniture is one of the most ancient techniques of furniture manufacturing. Featuring pastel colours, floral upholstery, and elaborate details, this vibrant day bed brings back the charm and appeal of yesteryear antiquity.
Also Read: Easy Guide To Choose A Color Palette For Your Space
Aviator Chair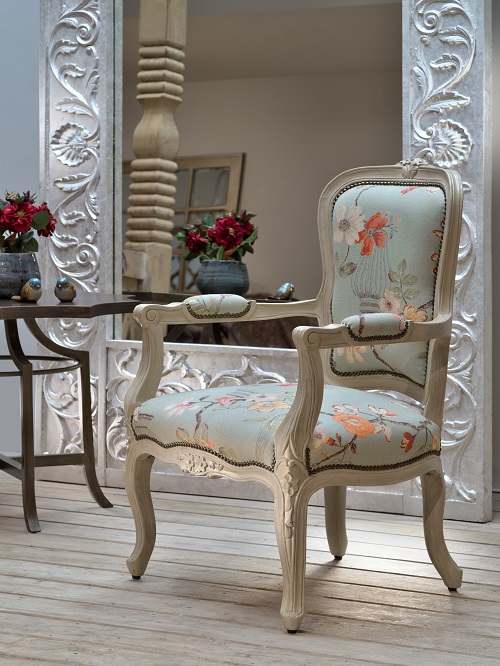 The Aviator Chair is a perfect piece to get rid of any blues. The off-white polish with a slight gloss, and the gorgeous floral and birdcage prints with a pastel base, is a pieces of art that can lift your spirits at just a glance.
Cane Lounger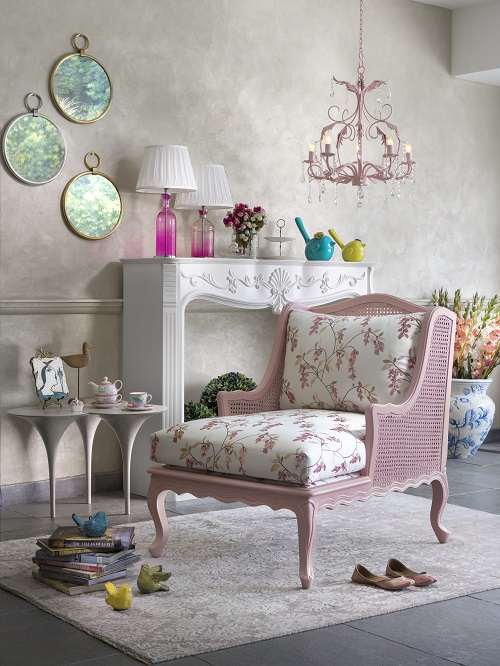 From soft pastel blushes to paler sugary tones, pink is confirmed to add a soft, soothing, and romantic atmosphere to your home. This furniture piece by Nivasa is effortlessly spectacular and is a testament to the brand's focus on crafting furniture in an environmentally sustainable manner.
Also Read: Easy Guide To Choose A Color Palette For Your Space
Kane N Able Daybed

The aesthetics of prints and embroidery are perfectly complemented by the pattern of cane furniture. With the Kane N Able Daybed, Nivasa has given a new lease of life to the art of cane weaving by translating it into a magnificent, craft-intensive furniture piece.
Also Read | Kareena Kapoor Khan's new home in Bandra with European styled decor & wooden detailing
Mocha Chair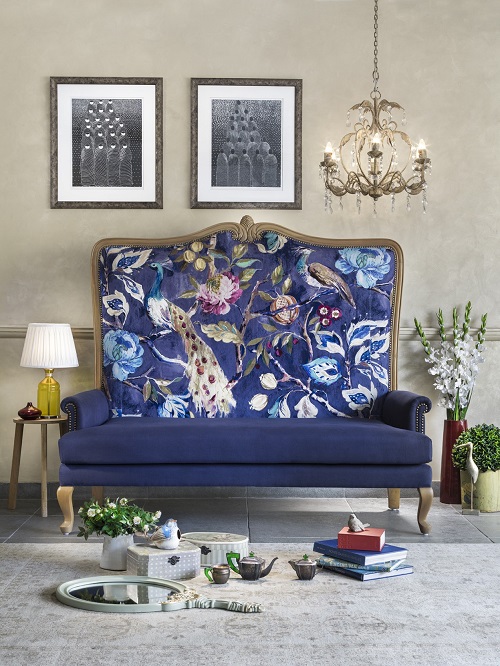 The Mocha Chair is perfect for curling up with a cup of tea and a good book. The hand-carved wood complements the vibrant floral upholstery. In small bulbs or full bloom, these nature-inspired prints will instantly brighten up any space.
About Nivasa
An innate love for design and a vision for beautiful spaces are the cornerstones of Nivasa. Set up by Rohit Kapoor, an accountant by profession, Nivasa is the epitome of the philosophy — follow your heart and the rest will fall into place. Beginning from a small studio in the by-lanes of the Khirki extension in 1993, Nivasa continues to be relevant and revolutionary in its approach to design and innovation. Nivasa's success is a vindication of its design philosophy, corporate strategy, product quality, and experience. The brand's philosophy is to focus on the core competency of furniture design.
A one-stop-shop for luxury lifestyles, the label offers statement furniture revolving around lifestyle patterns and accentuated with attention to detail. Inspired by the cultural richness of the world and technological advancements, the collections blend the best of Indian craftsmanship with innovative techniques, unique materials and colour combinations. From statement products like beds, sofas, dining tables, and bar tops to the little pockets of pop like ottomans, chandeliers, and consoles, the range is an amalgamation of the highest quality materials like wood, metals and glass.
The brand is more than a furniture store; it is where customers and patrons walk in to design their lifestyle, the home of their dreams. Offering customisation solutions, Nivasa goes the extra mile to ensure that every project and product is unique and reflective of the client it is designed for.
Also Read | Arabic Resin art decor launches by Artist Madhavi Adalja